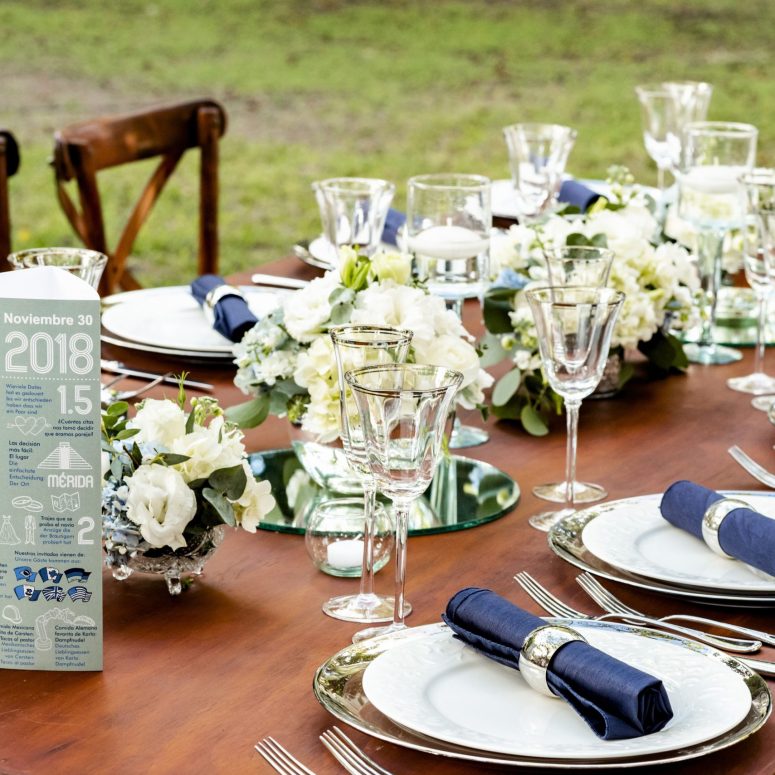 Historical elegance at Quinta Montes Molina
If there is a representative place in Merida, it is undoubtedly Quinta Montes Molina. A magnificent Yucatecan venue that with its intact architecture enchants couples who wish to hold their event in a place like this.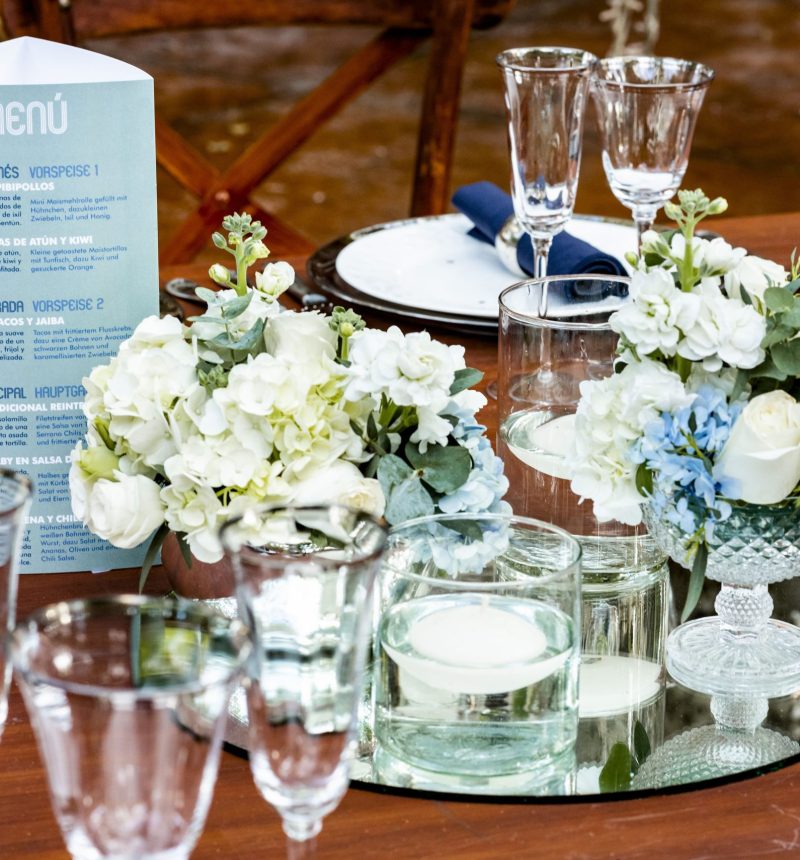 Get Married at Quinta Montes Molina
Straight out of a movie, Quinta Montes Molina will give your wedding that touch of romance worthy of an event like yours. Its enormous gardens and European architecture make this location a magical place.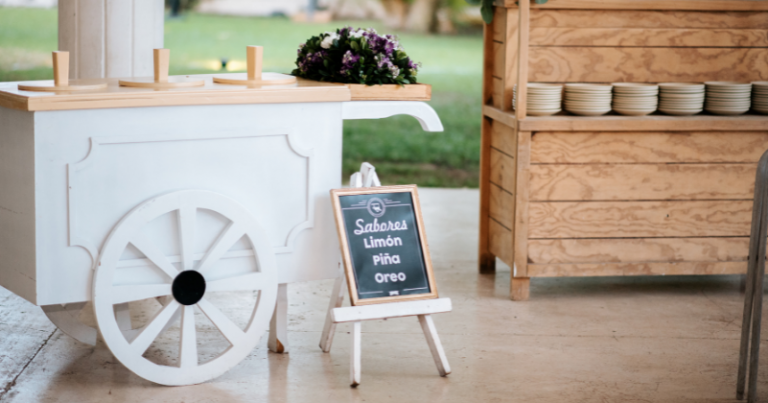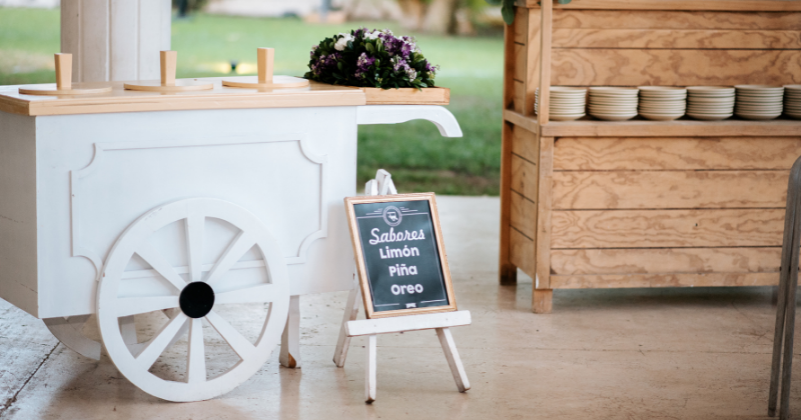 Nancy & Daniel are a beautiful couple who chose Yucatan to celebrate their marriage. One of the many things that distinguished this wedding is that it was celebrated in several locations in our state, that is why we will like to...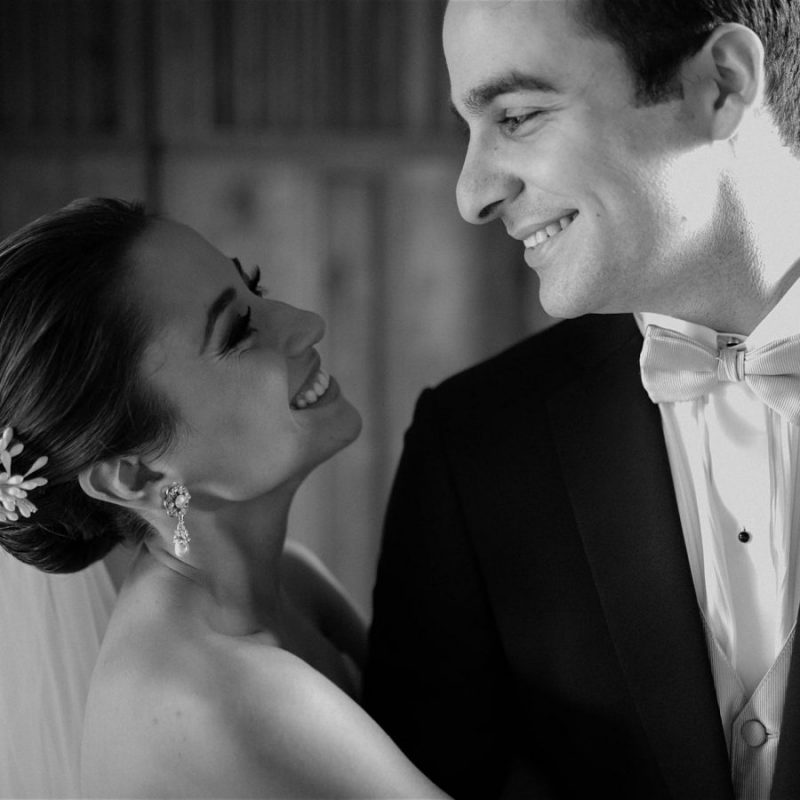 We love you to visit us, find out how we can help you organize your wedding, and discover more about our work.
If you have any idea or doubt, tell us about it! And let's start planning together YOUR WEDDING in Merida.