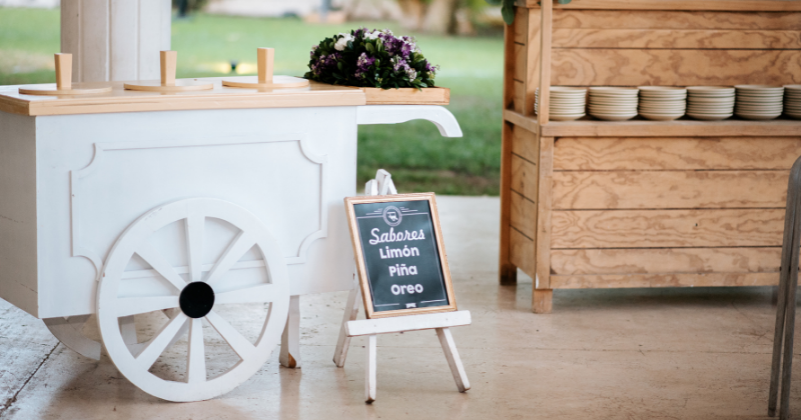 Wedding Welcome Party at Quinta Montes Molina: Nancy & Daniel
Nancy & Daniel are a beautiful couple who chose Yucatan to celebrate their marriage. One of the many things that distinguished this wedding is that it was celebrated in several locations in our state, that is why we will like to invite you to keep reading and discover everything that was experienced on this wedding welcome party.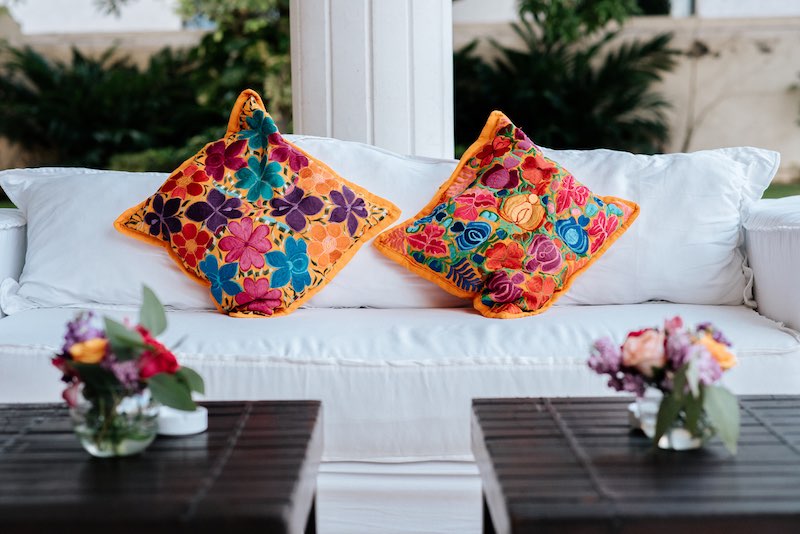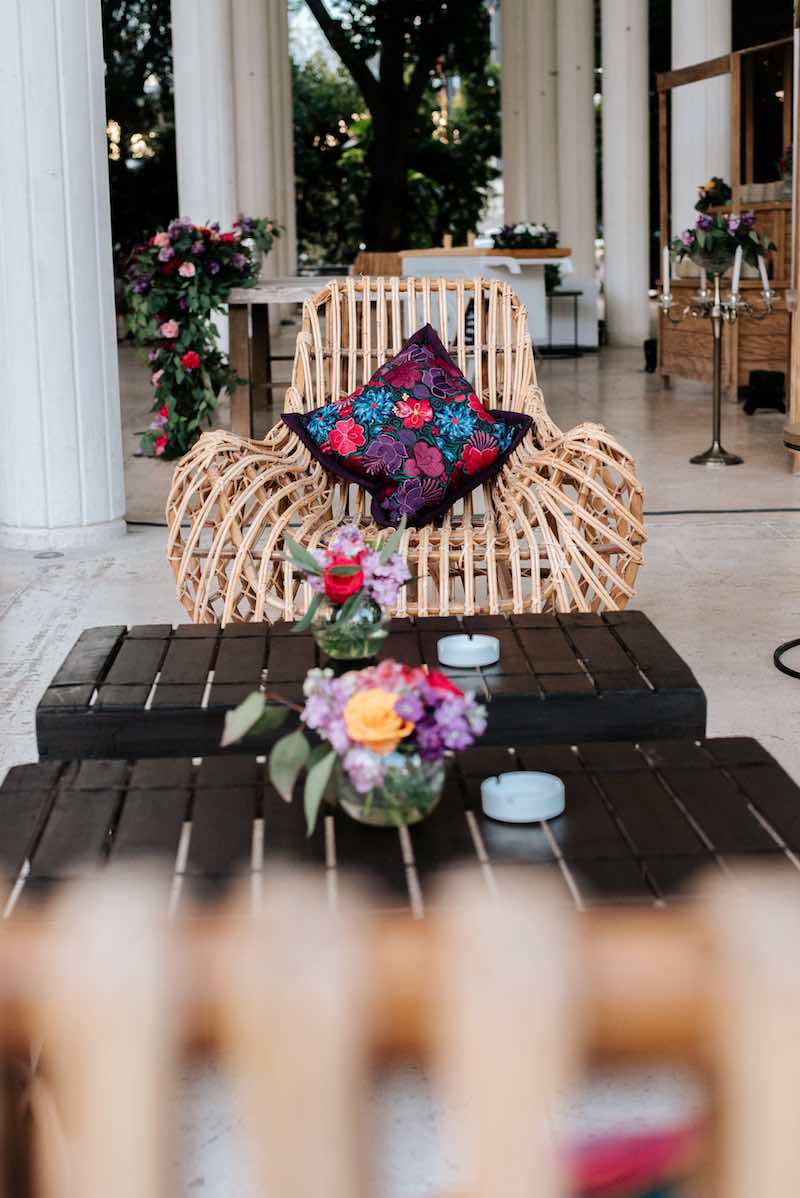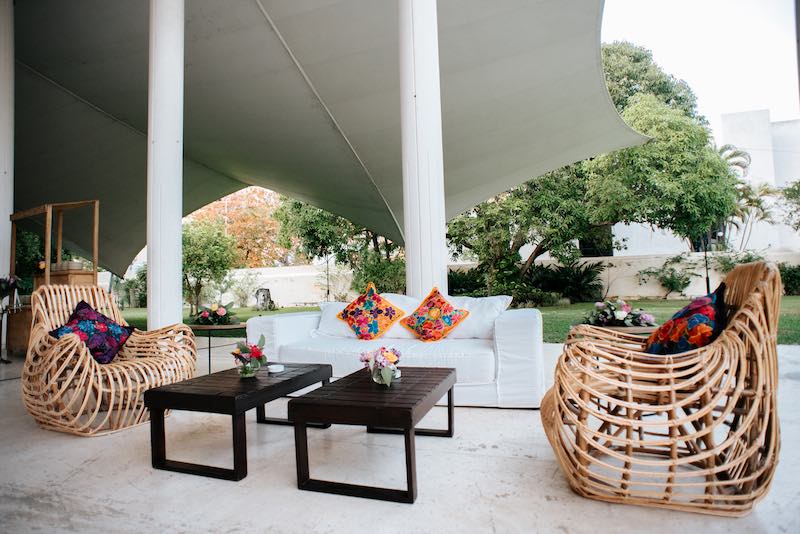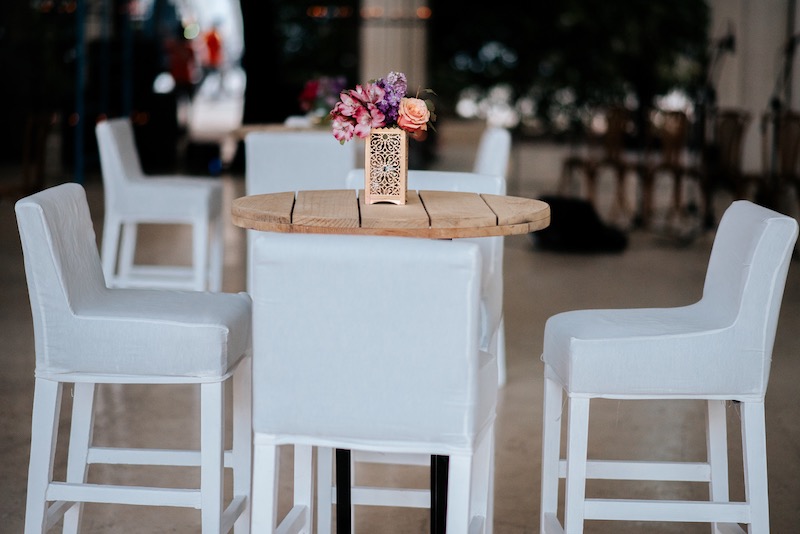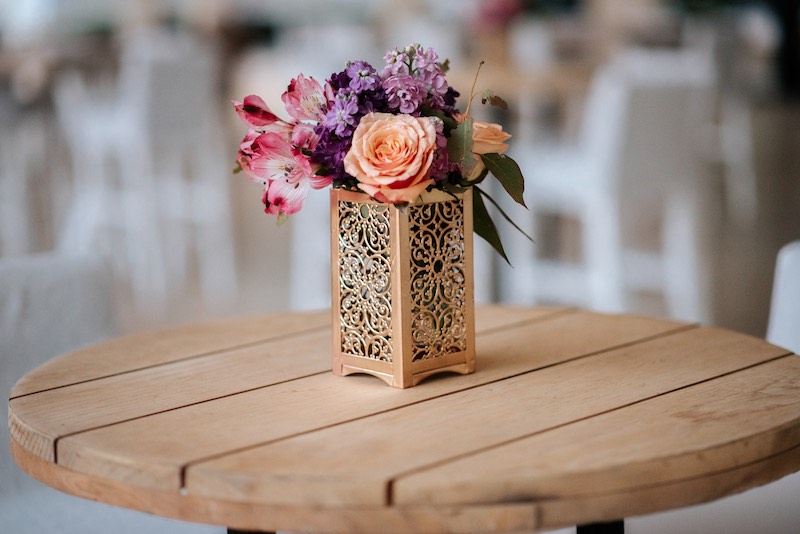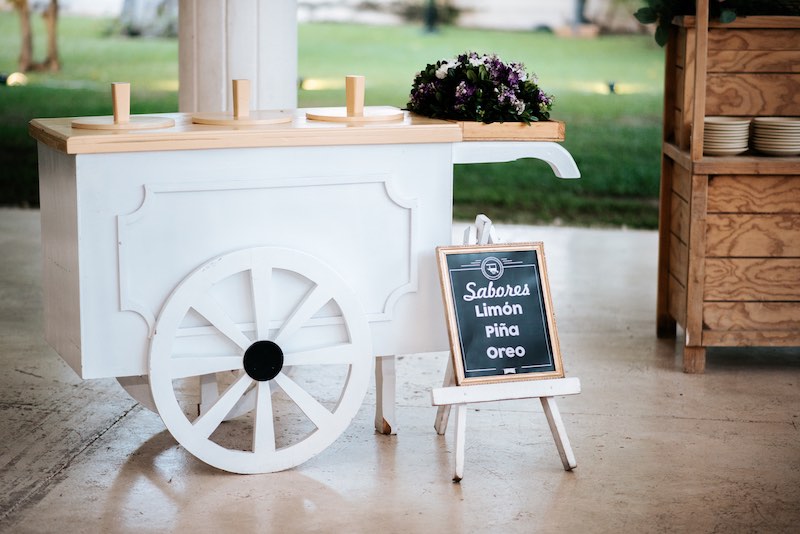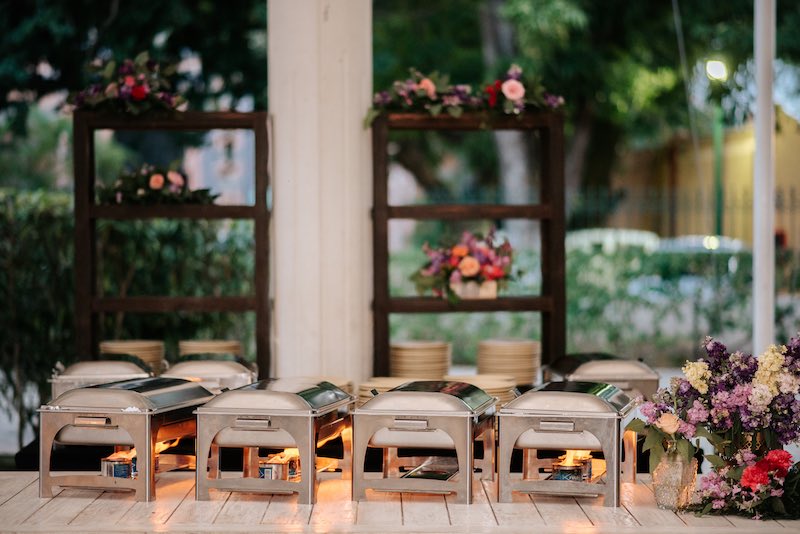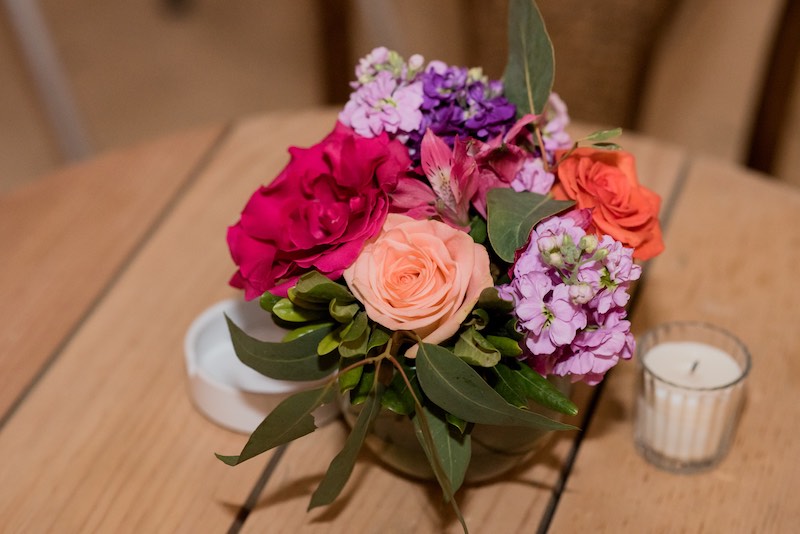 Destination wedding welcome party at Mérida 
The celebration began a few days before with a welcome party at the Quinta Montes Molina, a mansion built during the Porfiriato era, and currently located on the Paseo de Montejo Avenue in Merida. 
The guests arrived at nightfall to celebrate the love of Nancy & Daniel. The guests enjoyed a delicious menu prepared by Margarita Zoreda, one of the most renowned companies in the state for creating meals with regional ingredients and gourmet presentations. There were also skittles, cocktails, beers, and the traditional 'marquesitas', which left guests happy to try Yucatecan flavors.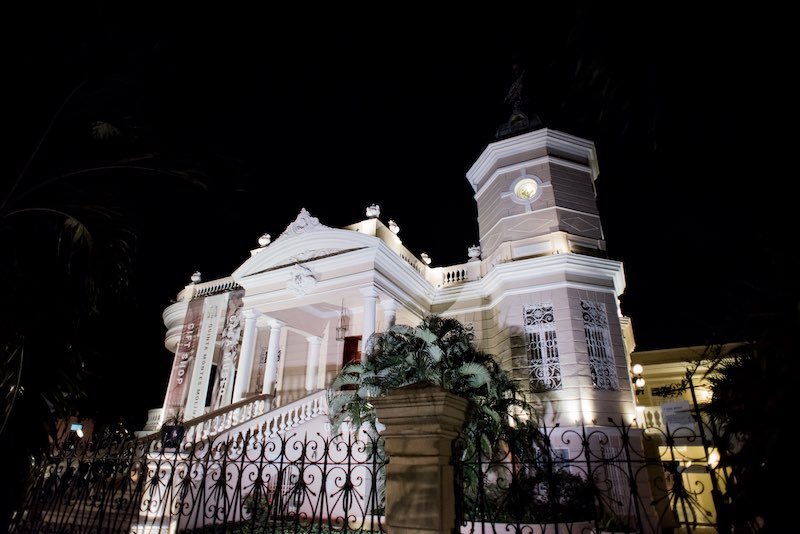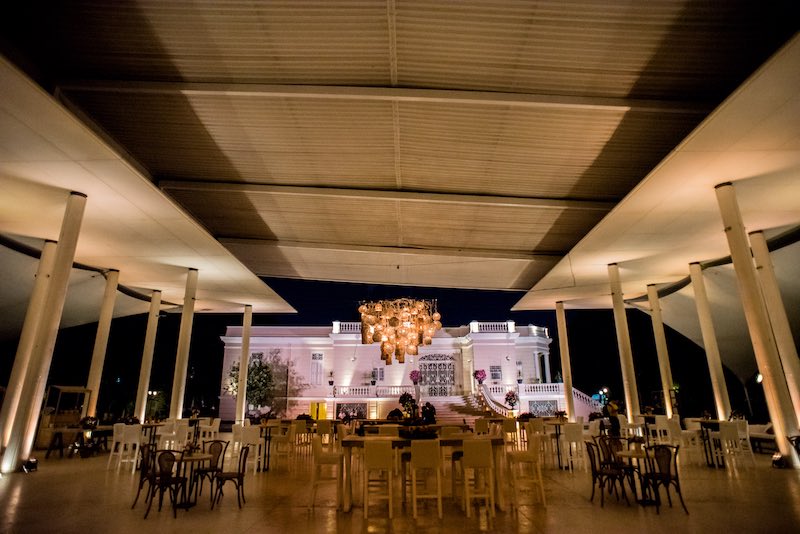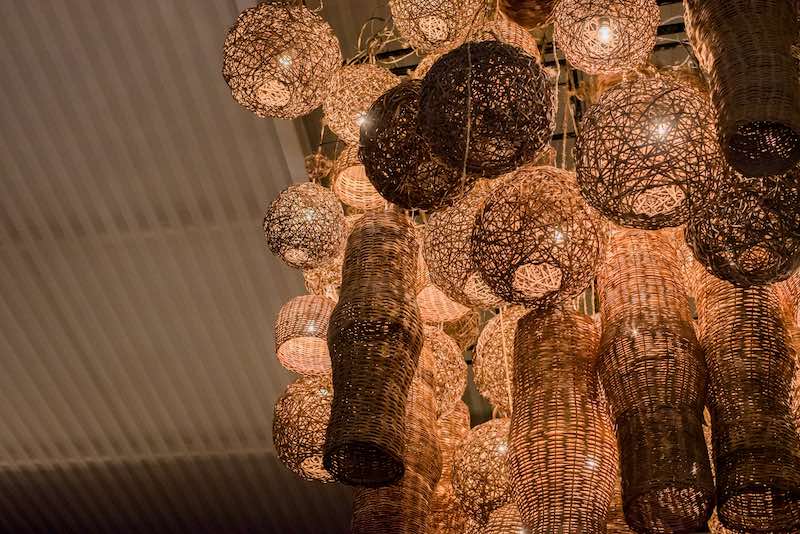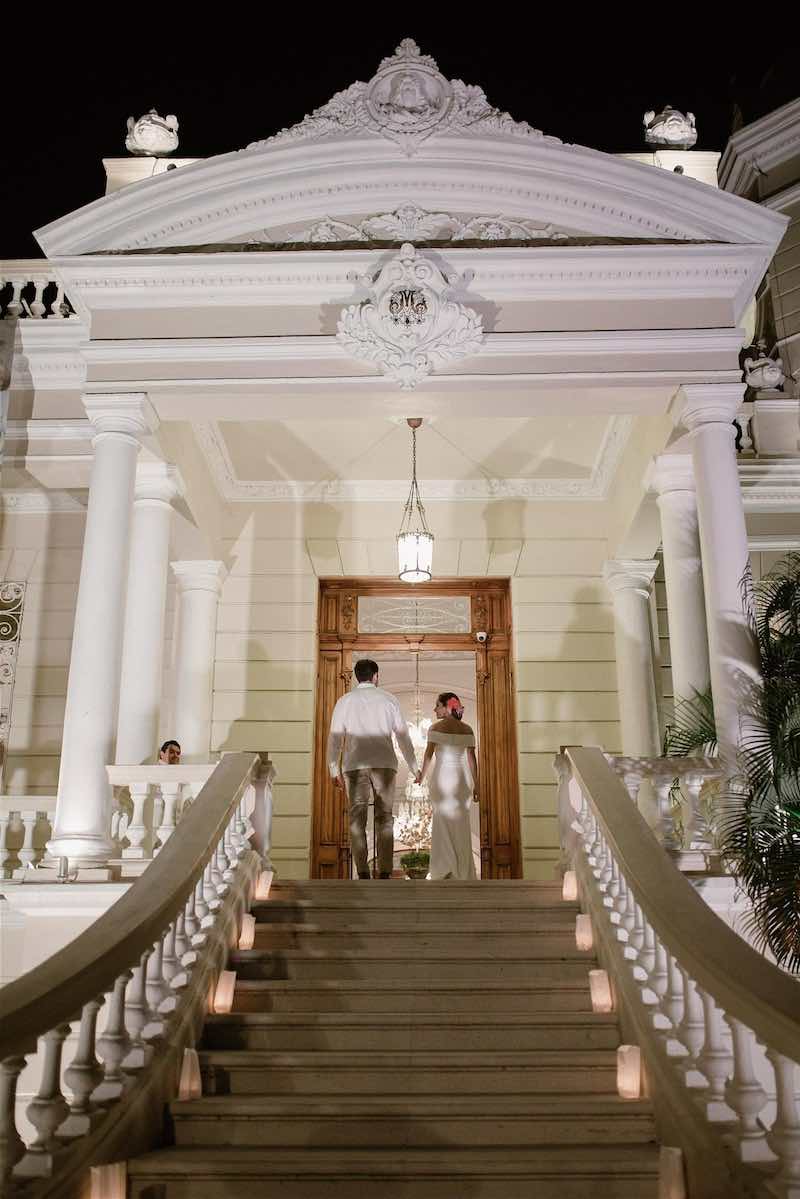 To set the mood of the party and show a little bit of the Yucatan culture, their guest got to see a sample of the popular festival known as Vaquería, which has its origins in the colonial era. People danced the Jarana with the traditional costumes and music, which were to everyone's liking. 
As a way of thanking them, Nancy & Daniel gave their guests a welcome bag with handmade cookies from Kukis by Maru, as well as a postcard from Hacienda Tekik de Regil, where the wedding ceremony would take place the next day.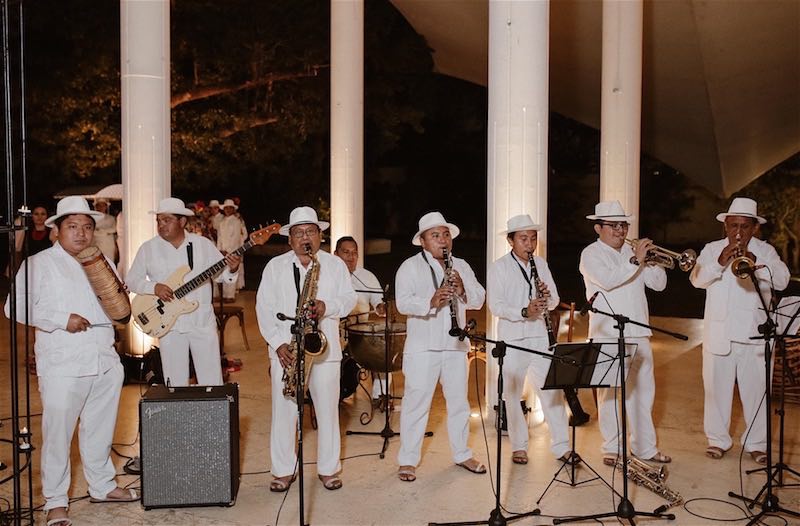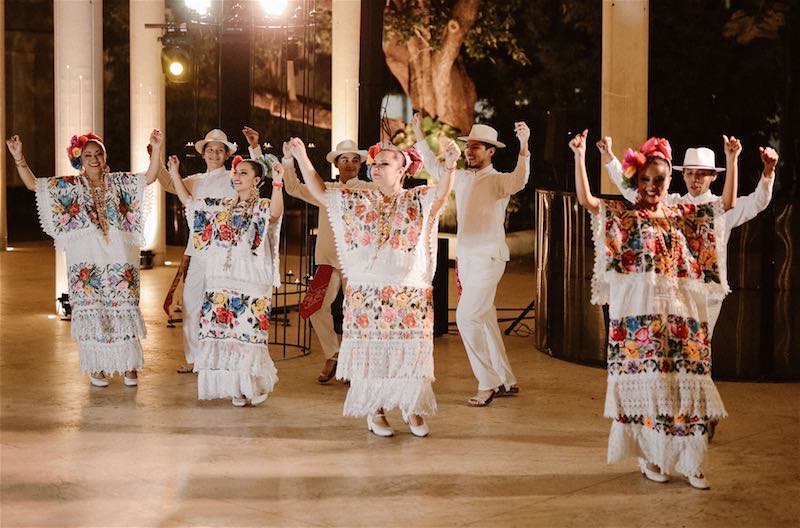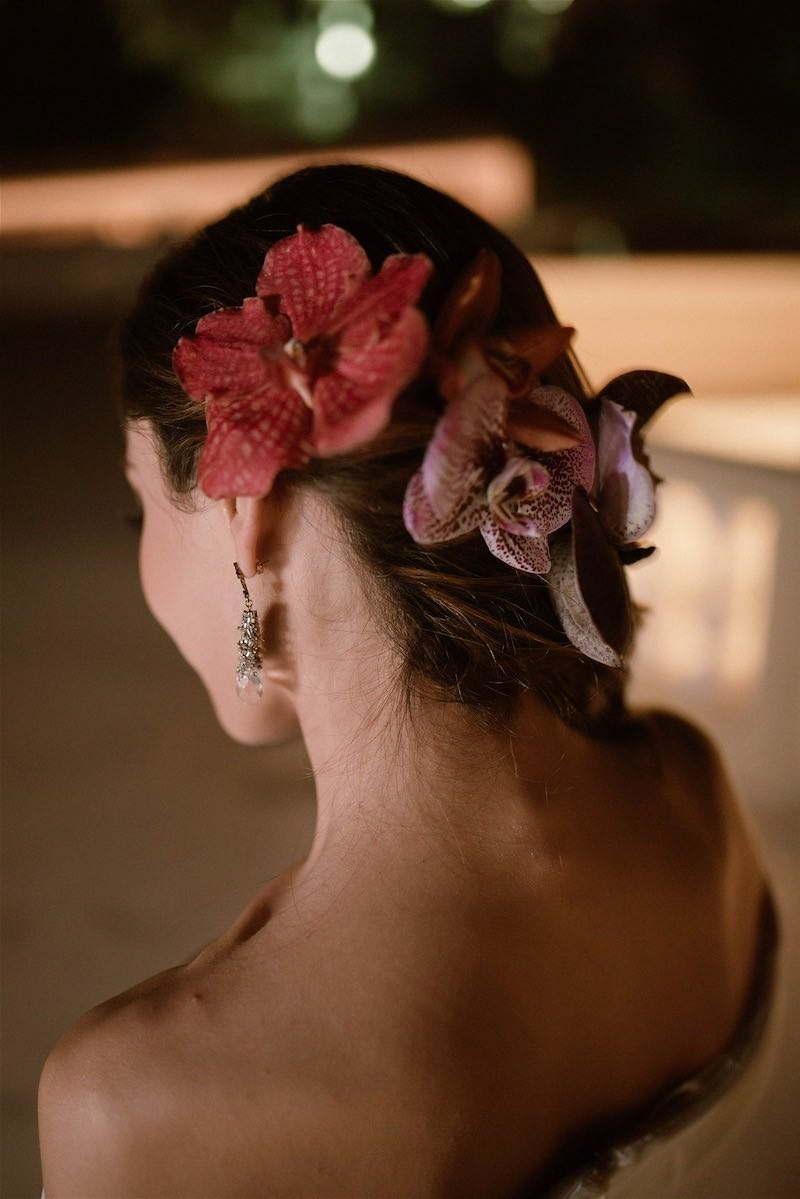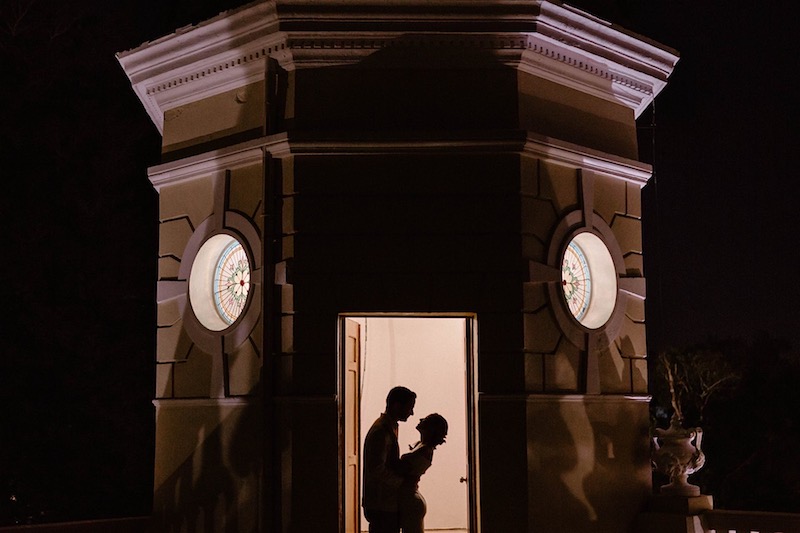 The Quinta looked spectacular with the Mexican decorations that were present in every corner. In addition to the great banquet, the guests were offered ice creams of different flavors, such as lemon, pineapple, and oreo.
As all the guests were seated at their respective tables, Nancy & Daniel made their triumphant entrance to the event. Nancy wore a beautiful white dress with a natural flower headdress, Daniel wore a white guayabera with beige pants. They both looked wonderful. 
The evening was romantic and intimate, everything went smoothly. The night was almost over and Nancy & Daniel's wedding was just a few hours away.
Photo credits:  @meraki.weddings · carlosmanzano.fotografia
Do you want to know more about TIPS for your wedding in Yucatan?
We are YUCATANLOVE, Wedding Planners in Mérida, ask us.