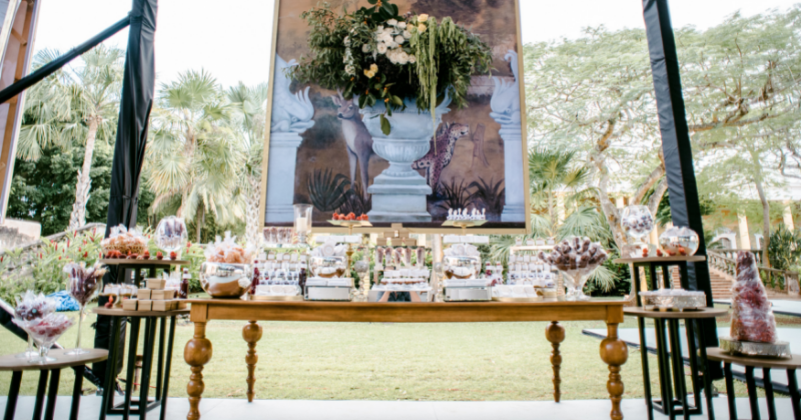 Wedding Details at Hacienda Tekik de Regil 🕊 Nancy & Daniel
Soft tones, nudes, and beige were the highlights of Nancy & Daniel's wedding, which took place at the Tekik Hacienda in Regil. All the details were in perfect harmony with the pure elegance of the style they chose.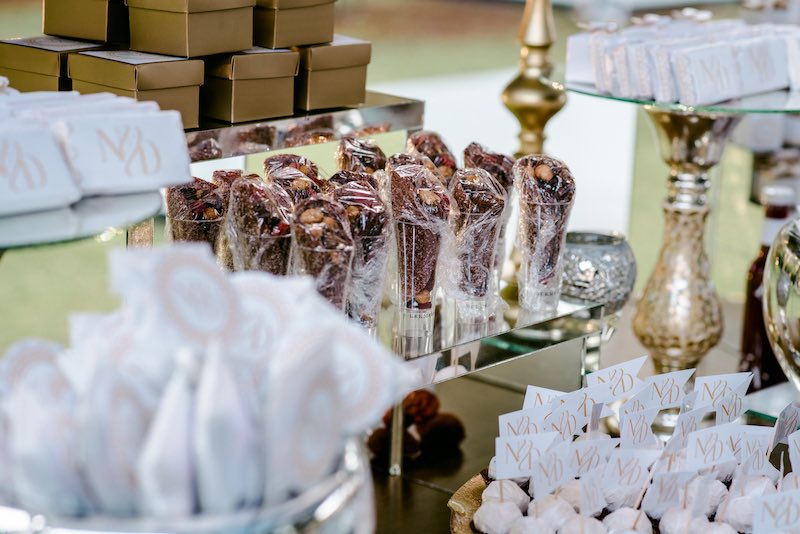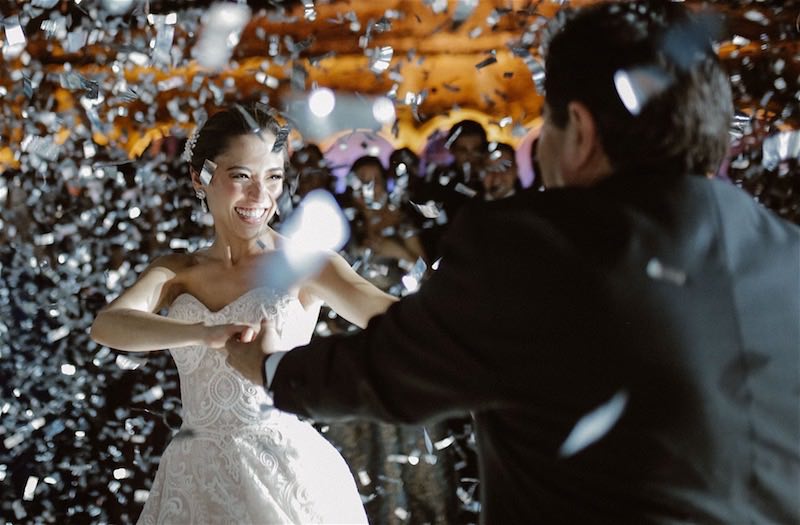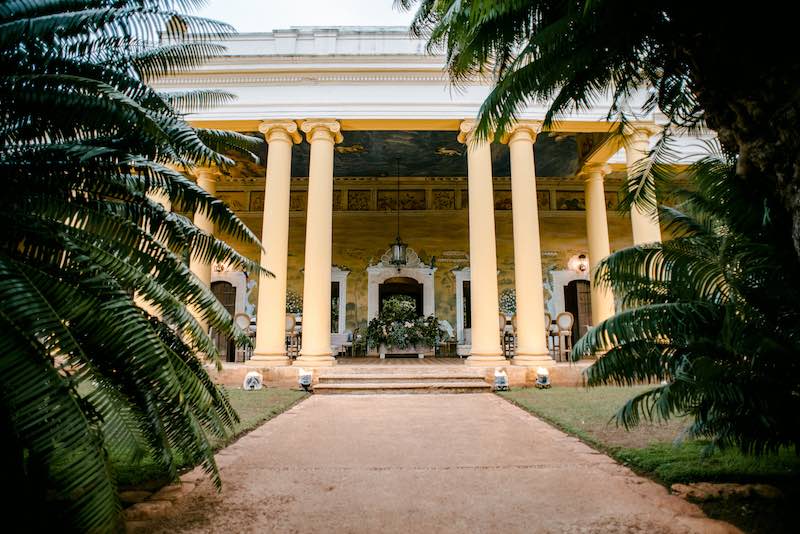 Elegant floral details for the Wedding Dinner
At the end of the ceremony, the bride and groom drove to the banquet in the same classic car in which the bride arrived. Upon arrival at the Hacienda, 170 guests, fireworks, cocktails, and a spectacular banquet awaited them. 
Flowers of soft colors, such as yellow, pink and white flooded every space of the hacienda. Golden touches everywhere and fine wood under the beauty of Tekik de Regil made this wedding worth remembering.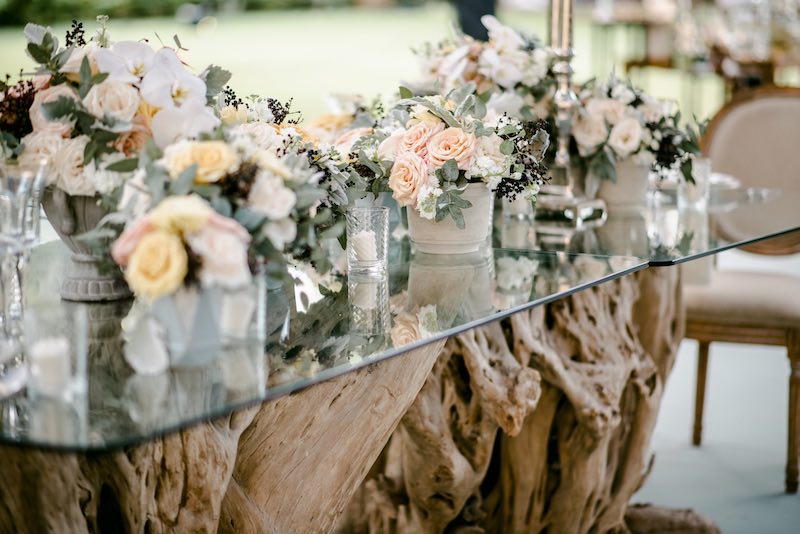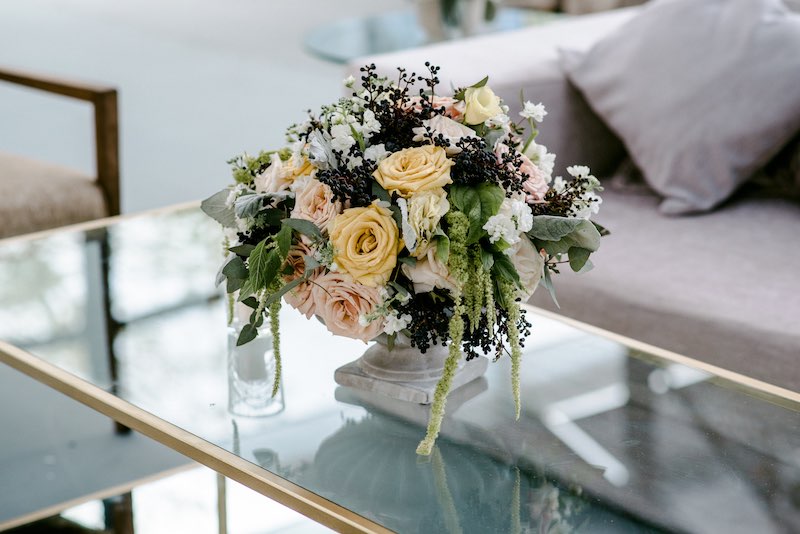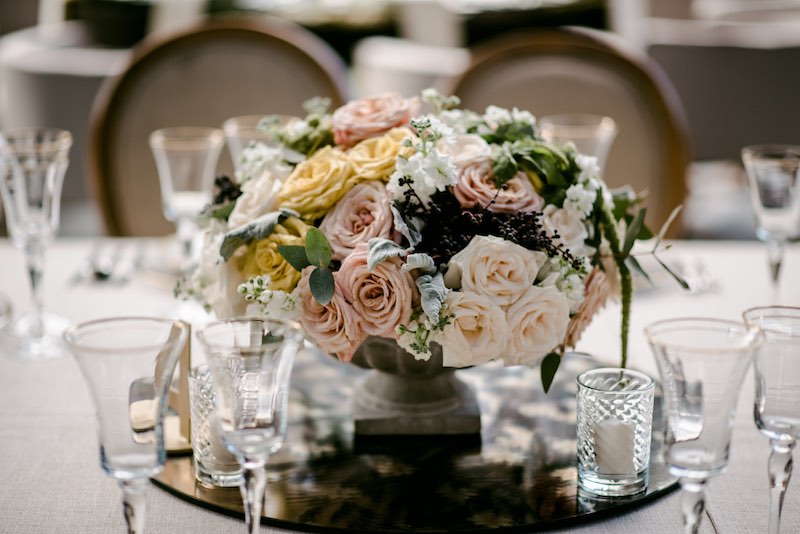 Romantic arrangements and centerpieces
The dinner was decorated with exquisite tables, some made of fine wood, and others decorated with extensive green foliage, all under the glass that protected each table. This gave the wedding freshness and elegance.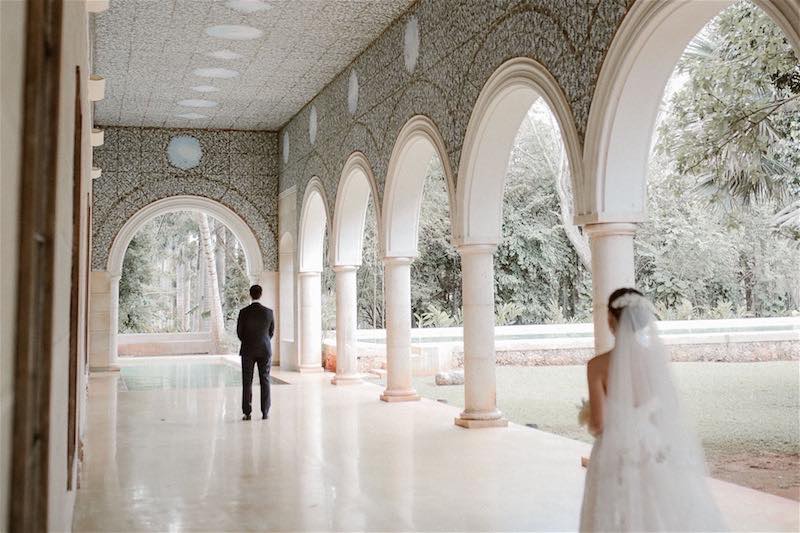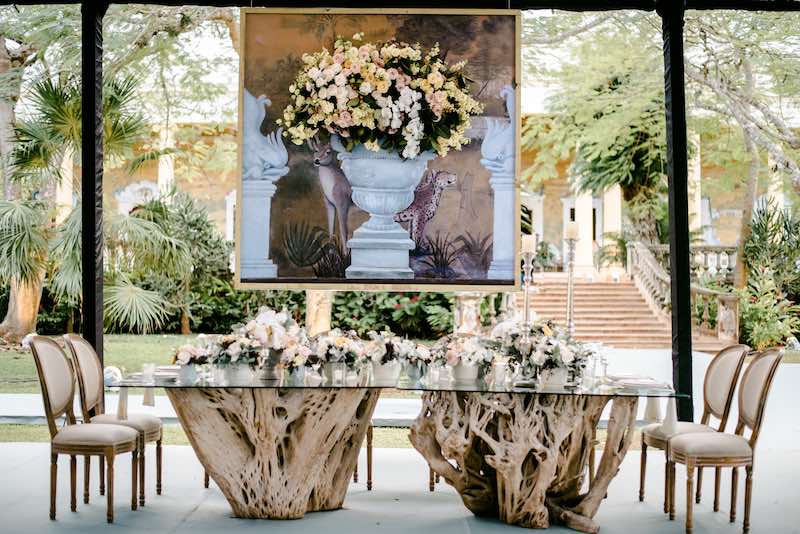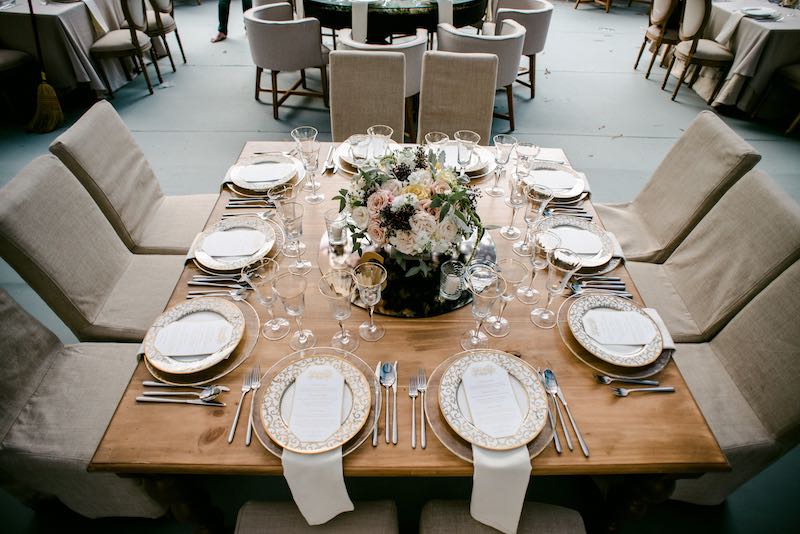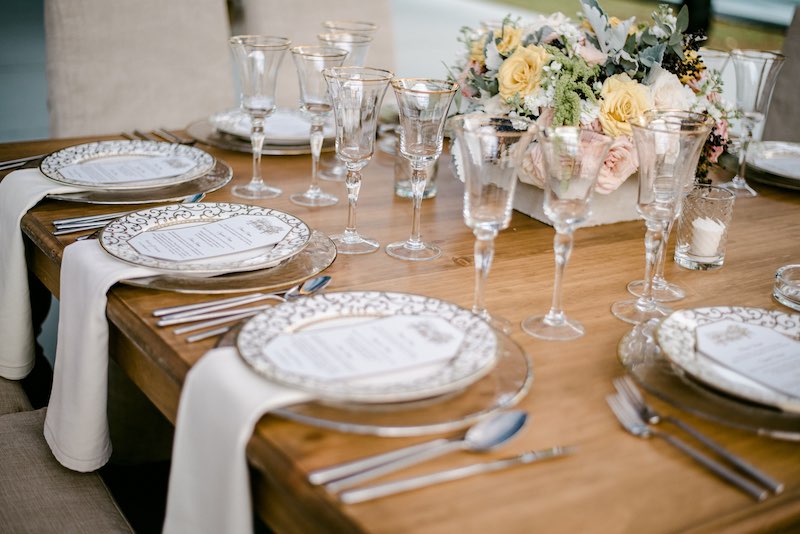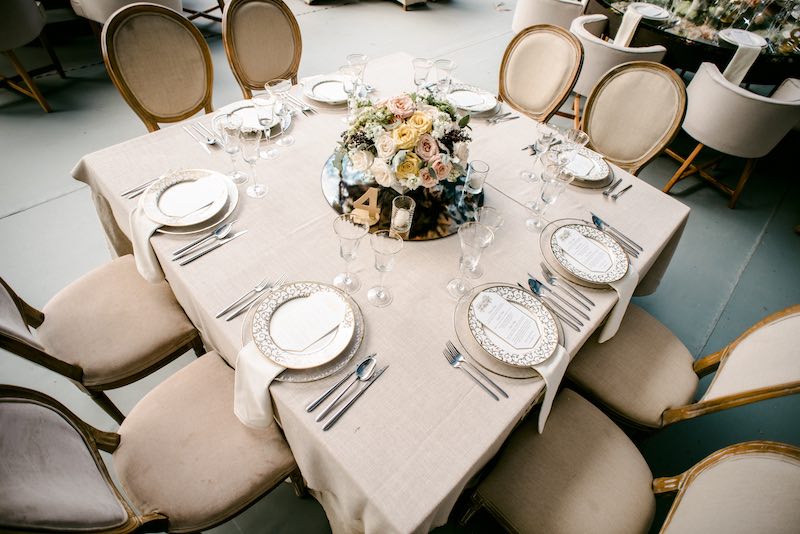 The tableware, silverware, and in general all the catering was spectacular. The crystal glasses gave the elegance necessary for the wedding to be a true fairy tale. All the guests were impressed when they saw the furniture that Nancy & Daniel chose. 
The candy table was another original element present in this spectacular wedding. From chocolates to salty sweets, they delighted everyone equally. A real surprise of flavors.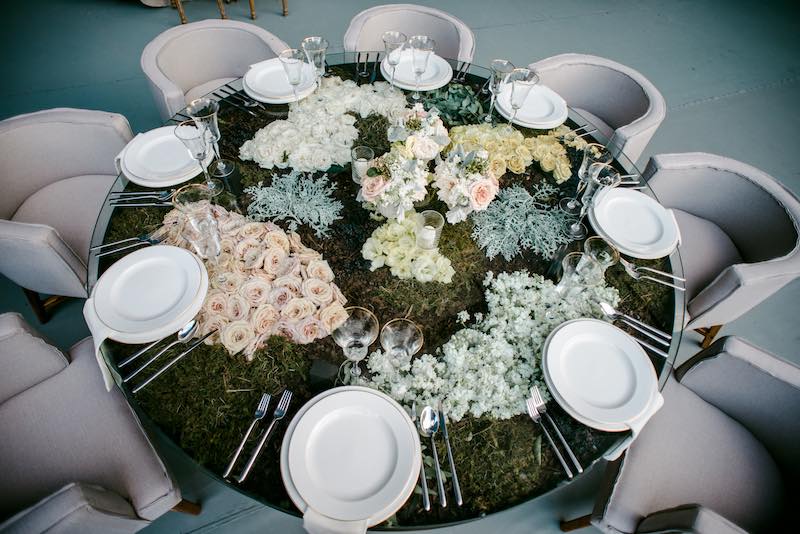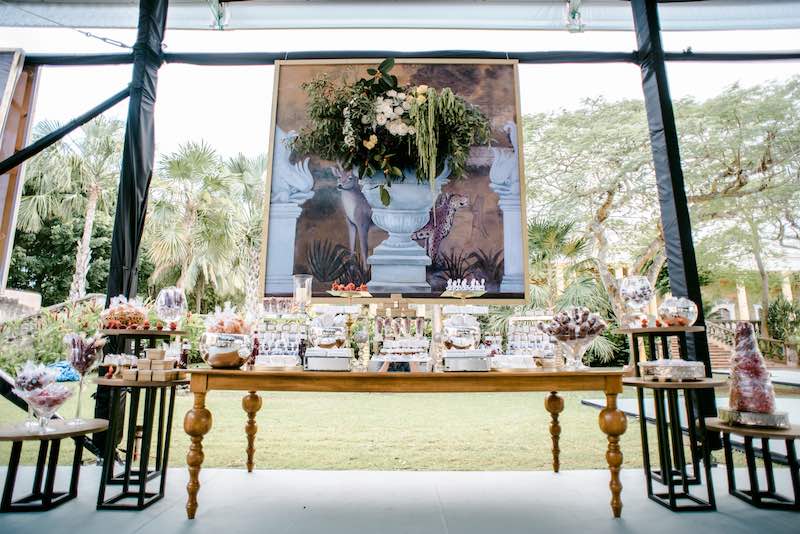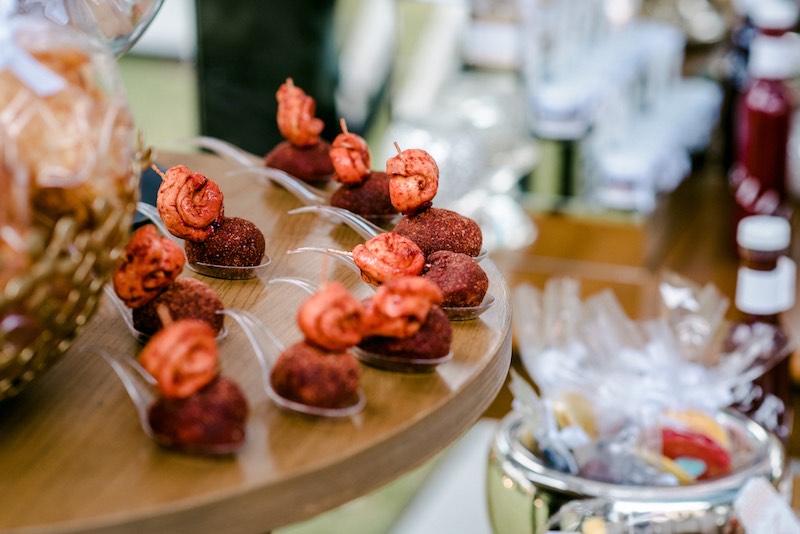 Rock that Wedding Party
The party couldn't wait any longer! After the amazing banquet where the guests got to taste delicious fish and enjoy some classical music from a local band; the bride opened the dance floor with her first dance with her now-husband Daniel, and then danced with her father. The moment was magical in every way.
A spectacular musical group got everyone up and dancing, together with the gin cart that was handing out drinks, made the party nonstop until very late in the morning. To round off a celebration that took months of planning and three days to put together, the bride and groom offered their guests a table of sweets, desserts, and cake.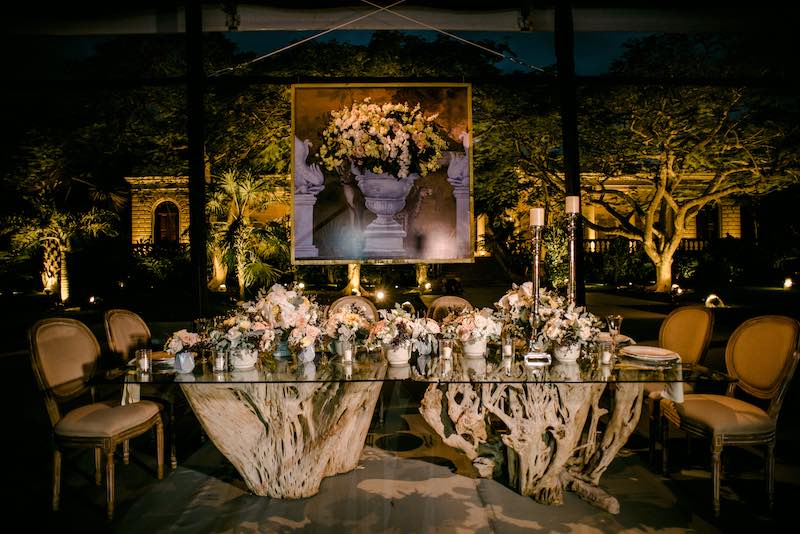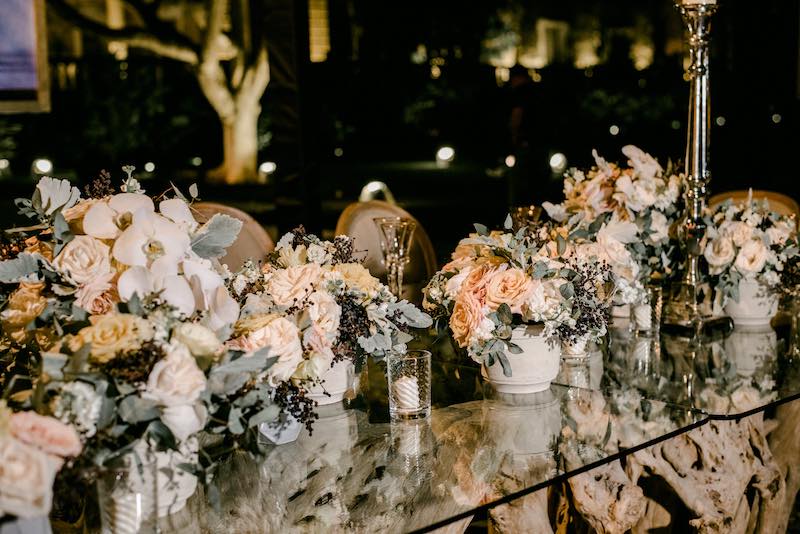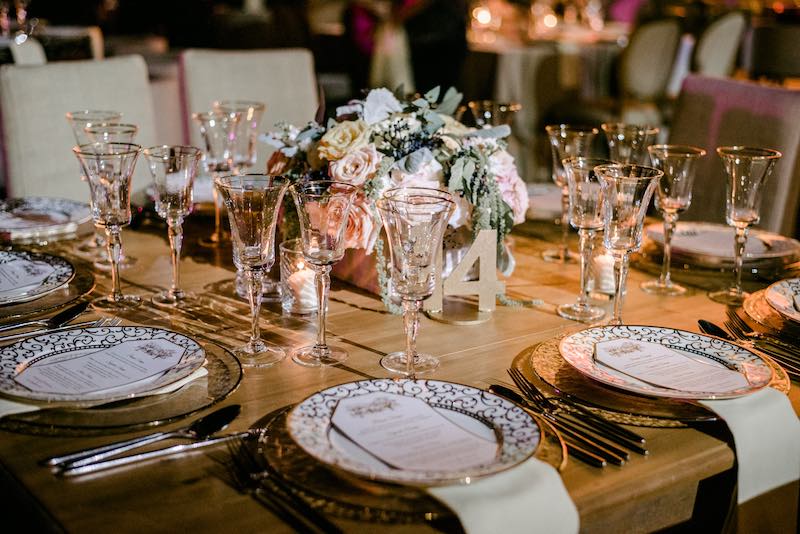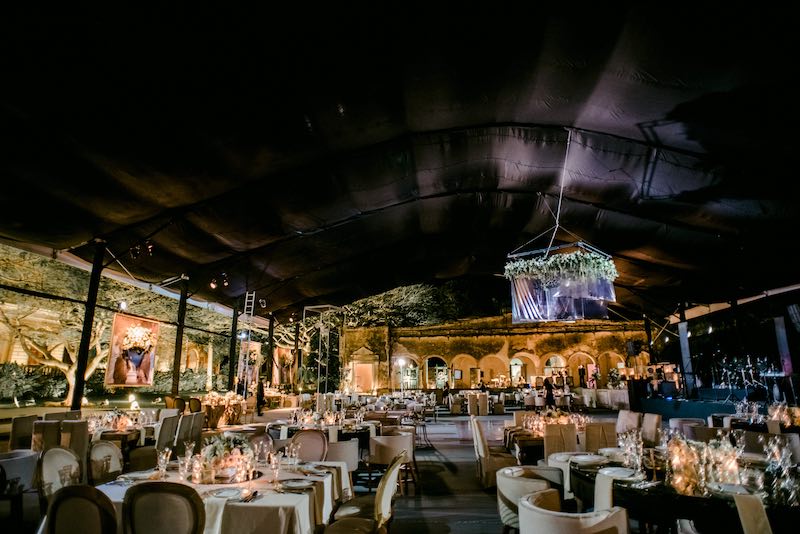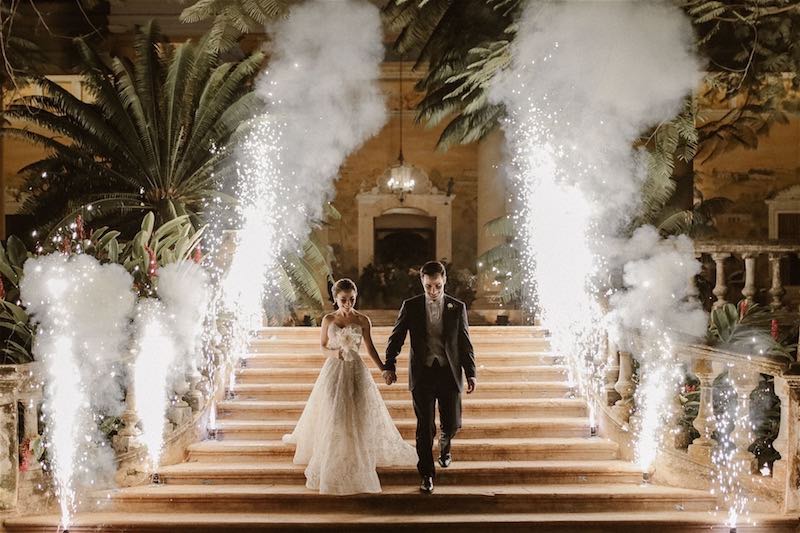 We are so grateful to have been able to celebrate this union with Nancy and Daniel, we wish you the best. Thank you for making us live a very romantic wedding.
Photo credits: @meraki.weddings  ·  @carlosmanzano.fotografia

Do you want to know more about TIPS for your wedding in Yucatan? We are YUCATANLOVE, Wedding Planners in Mérida, ask us.