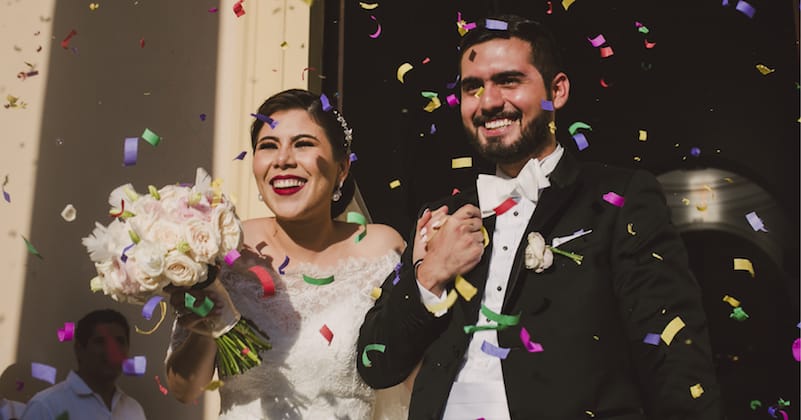 Destination Wedding at Hacienda Tekik de Regil 🐇 Mariana & Enrique
Mariana y Enrique se casaron el 28 de abril en una hermosa Hacienda. Eligieron Mérida, aunque ella es de Chiapas y el de Puebla, porque sabían que sería un escenario insuperable para la boda que habían soñado. Eligieron Tekik de Regil ya que este hermoso lugar, derrocha elegancia y es lo que ambos querían en su dia tan especial.
Getting Ready with Family for the Destination Wedding
Mariana se arregló en compañía de su prima. Lució dos vestidos a lo largo de la celebración: el primero fue elegante y conservador, para la ceremonia religiosa; y el segundo, para la fiesta, un precioso vestido más vanguardista. Como sorpresa, llegó su mamá con varios globos para alegrar aún más el momento.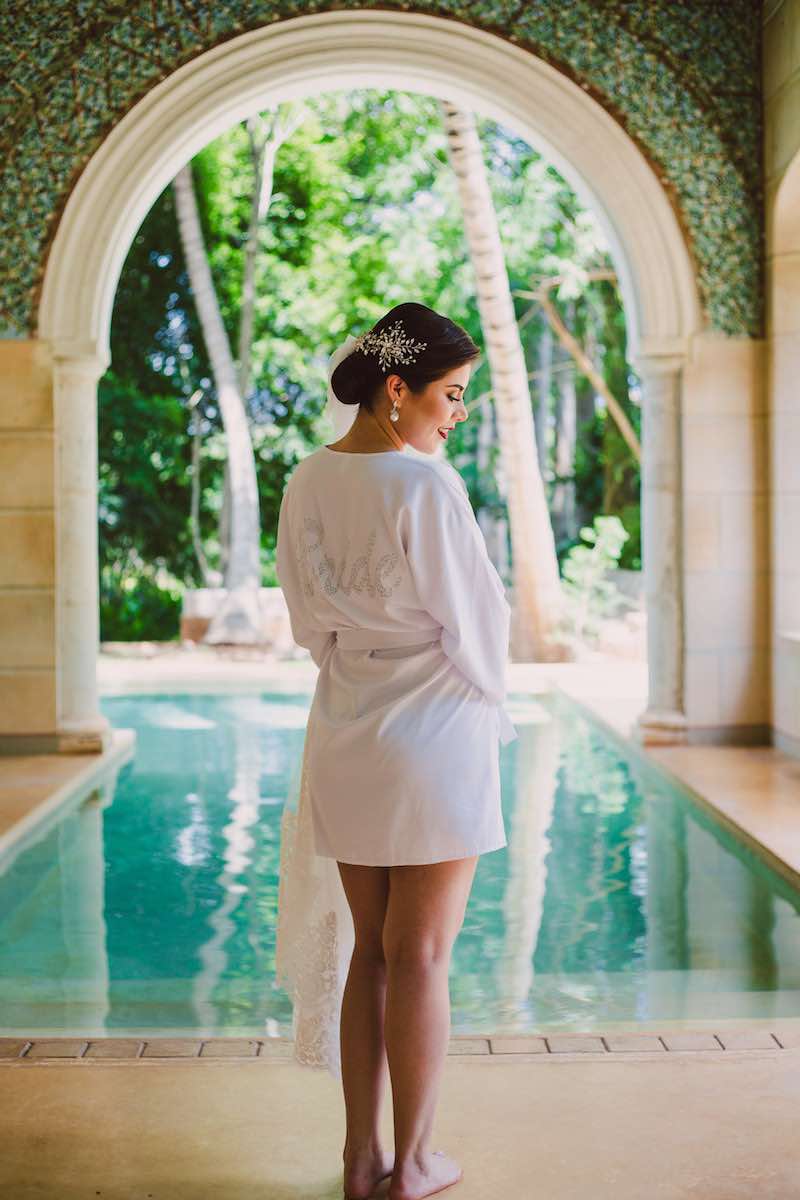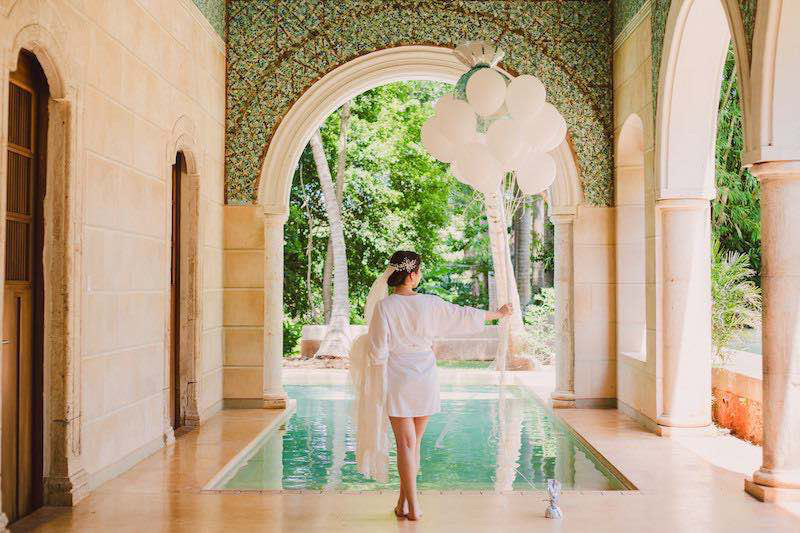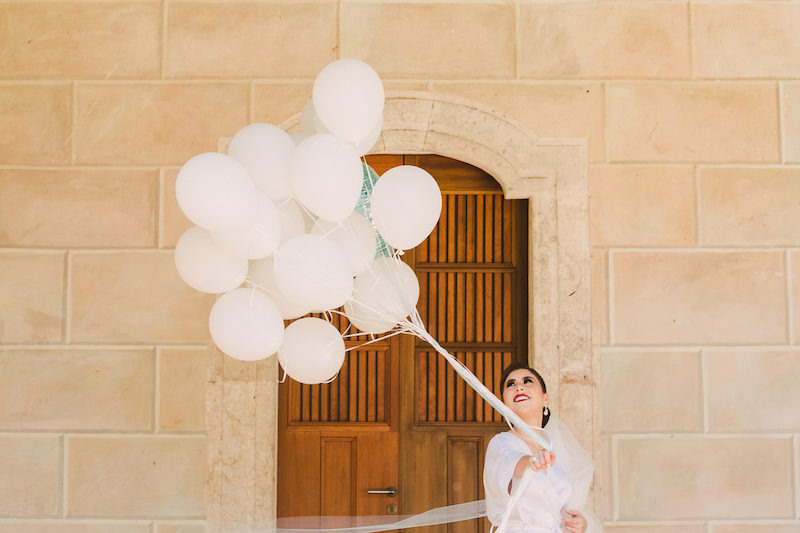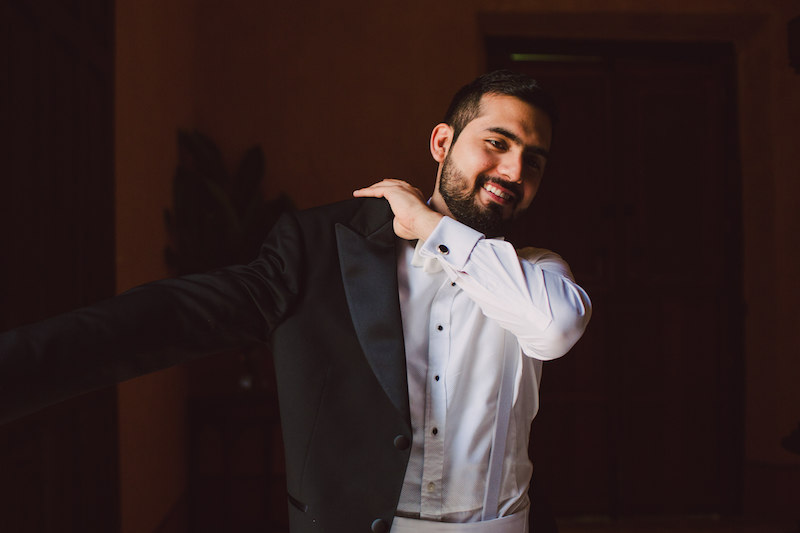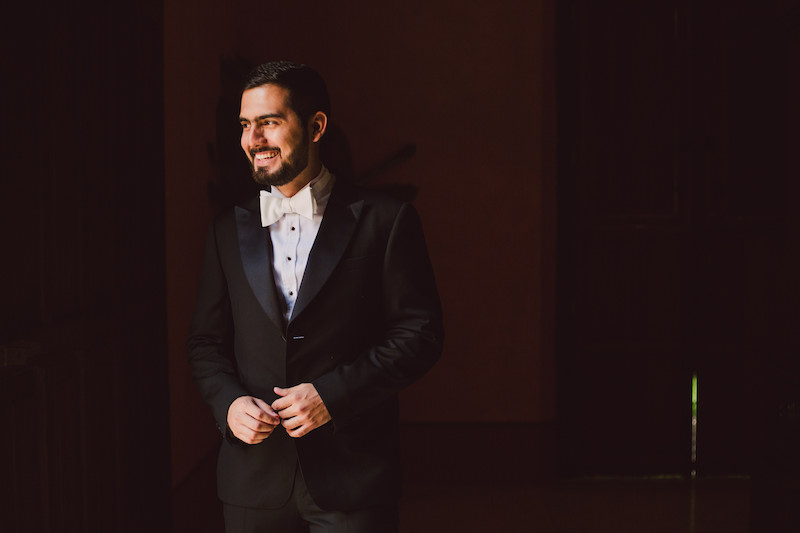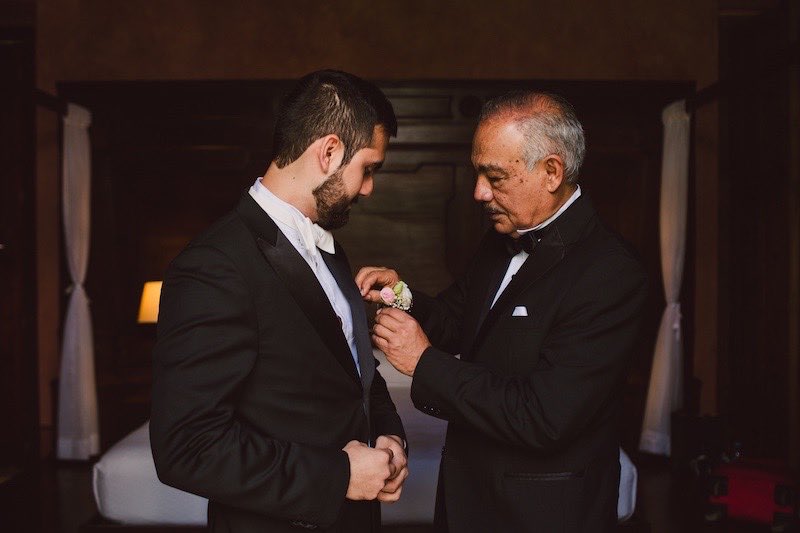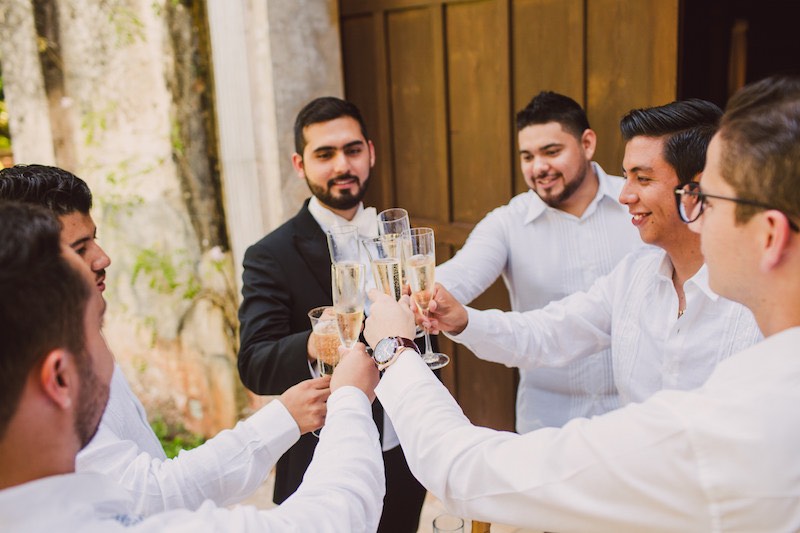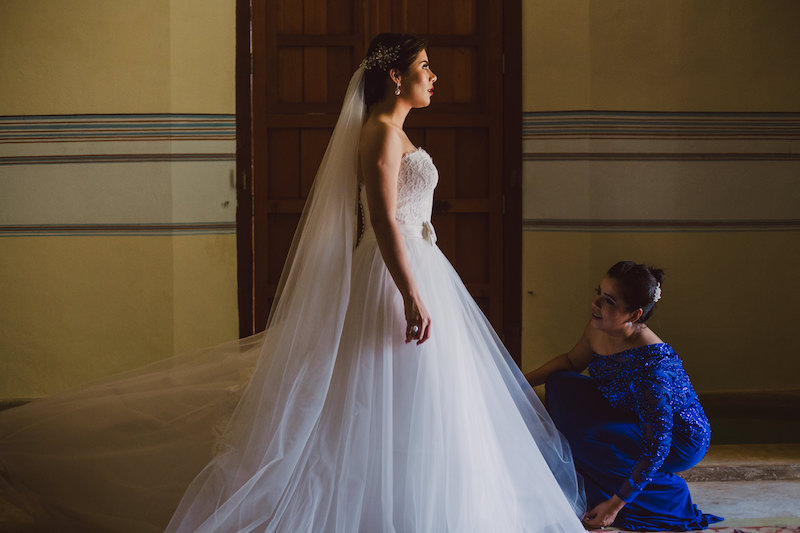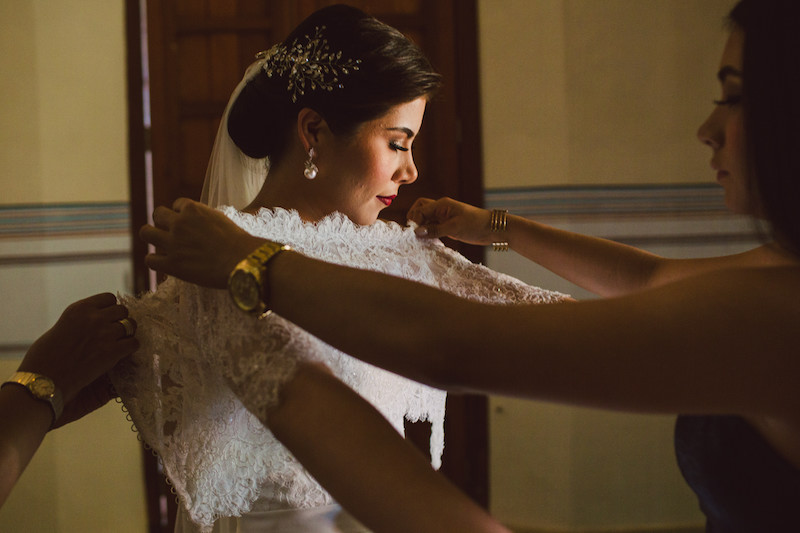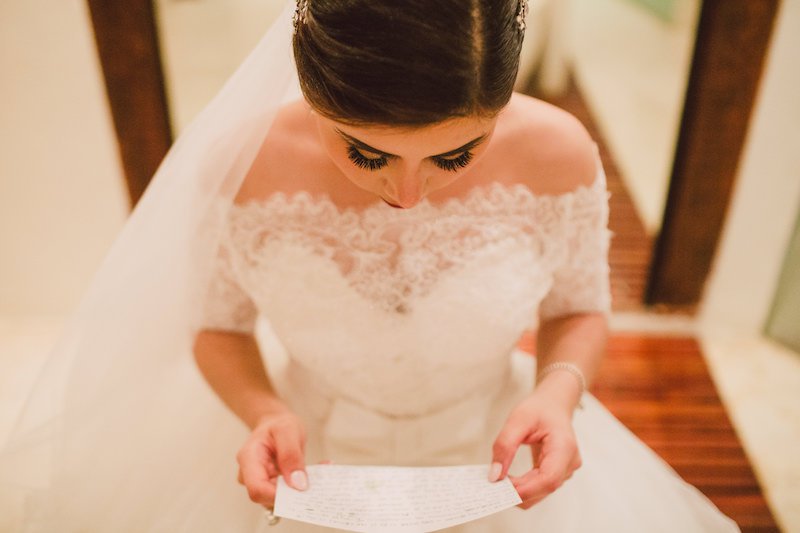 First Look
Una vez que ambos novios estuvieron listos, acudieron a su sesión de fotos del first look en una de las partes más bonitas de la Hacienda. Enrique se notaba emocionado de ver a Mariana, por primera vez, en su vestido blanco.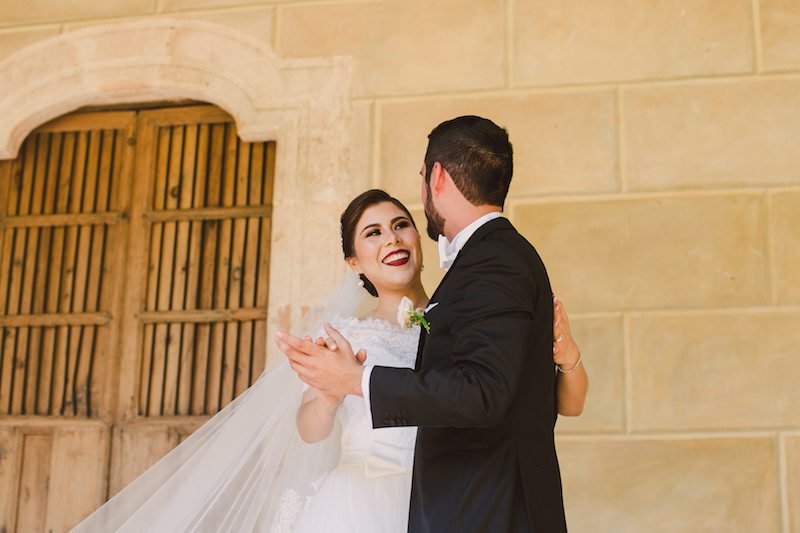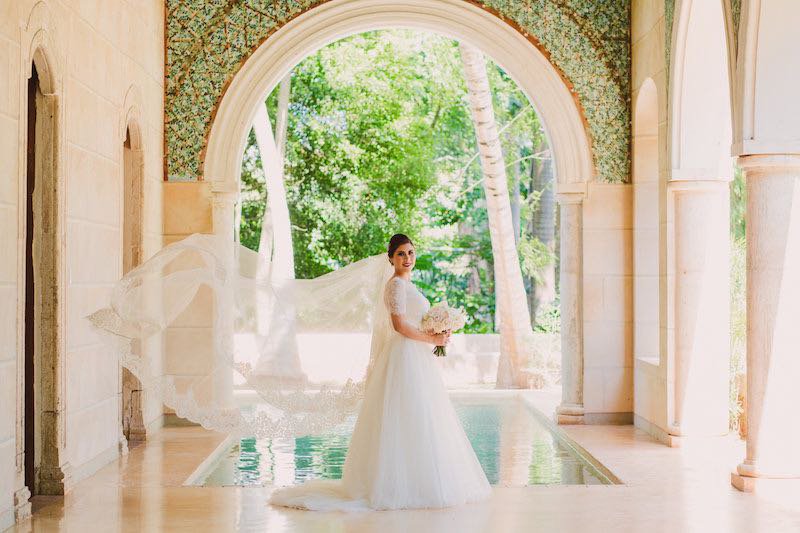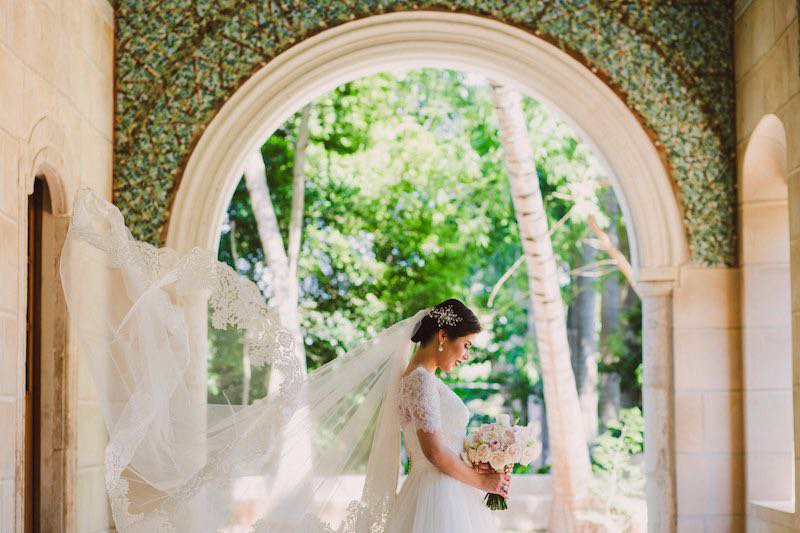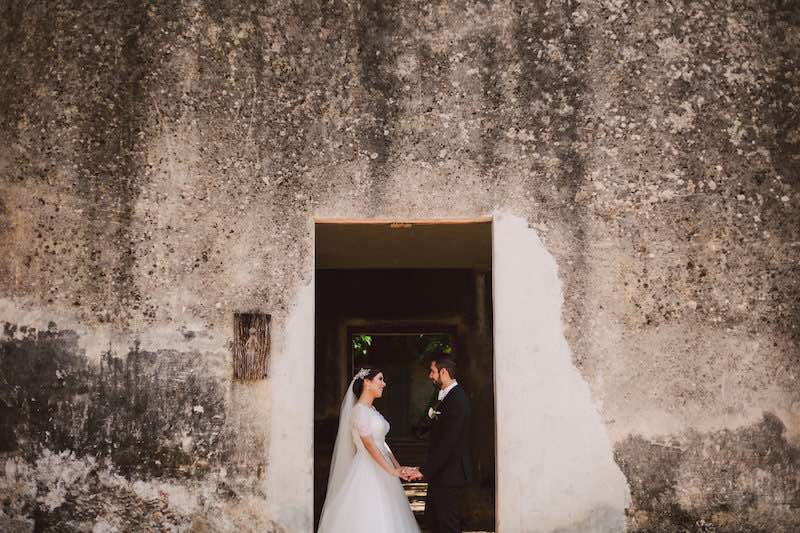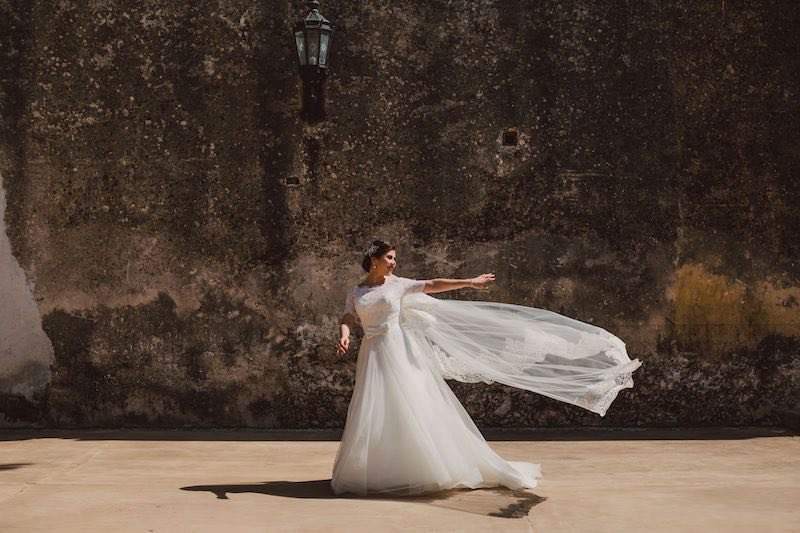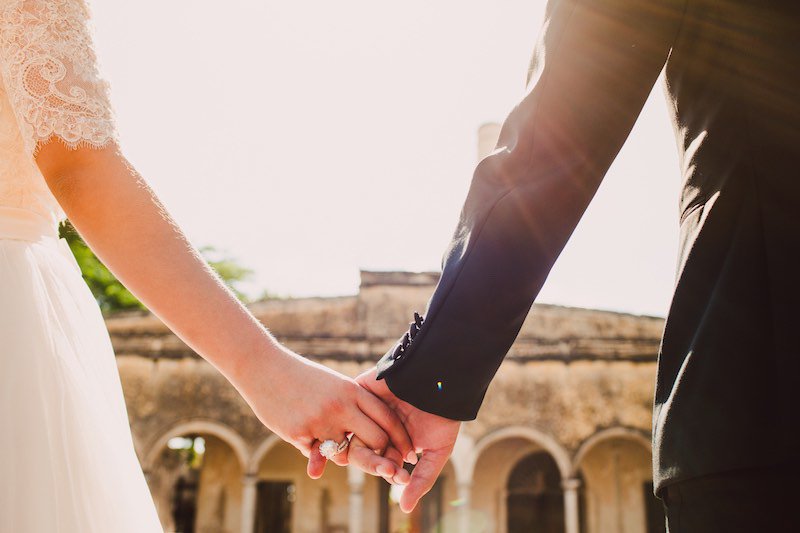 Religious Wedding Ceremony at Hacienda Tekik de Regil
La capilla, arreglada especialmente con una alfombra que iba desde el altar hasta la entrada, aguardaba la llegada de los novios. La ceremonia cristiana la llevó a cabo un pastor, quien bendijo el intercambio de anillos y las promesas que estos dos novios se hicieron.  Cuando la ceremonia religiosa terminó, todos los invitados esperaron afuera para lanzar pétalos, burbujas y papelitos de colores a los nuevos esposos. La emotividad de la ceremonia aún se sentía en el aire.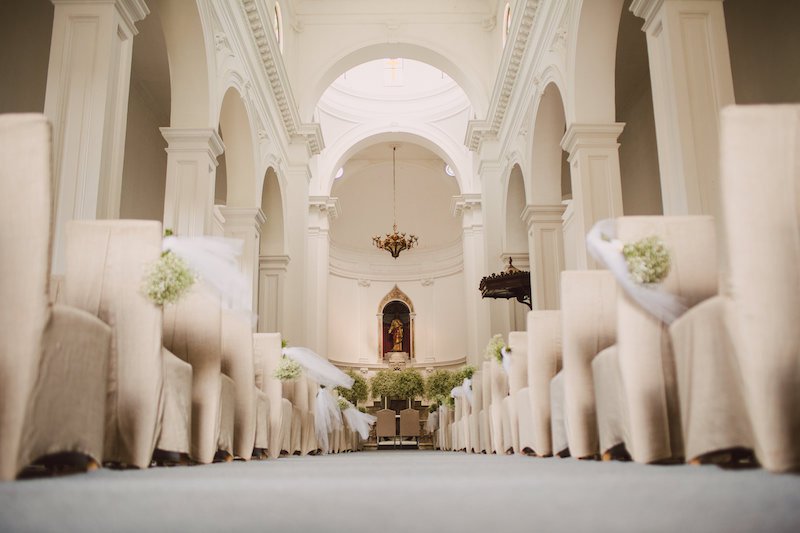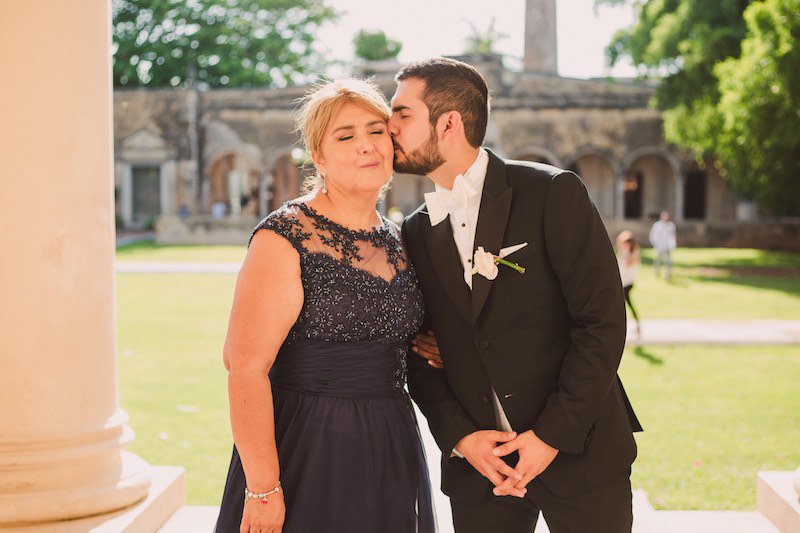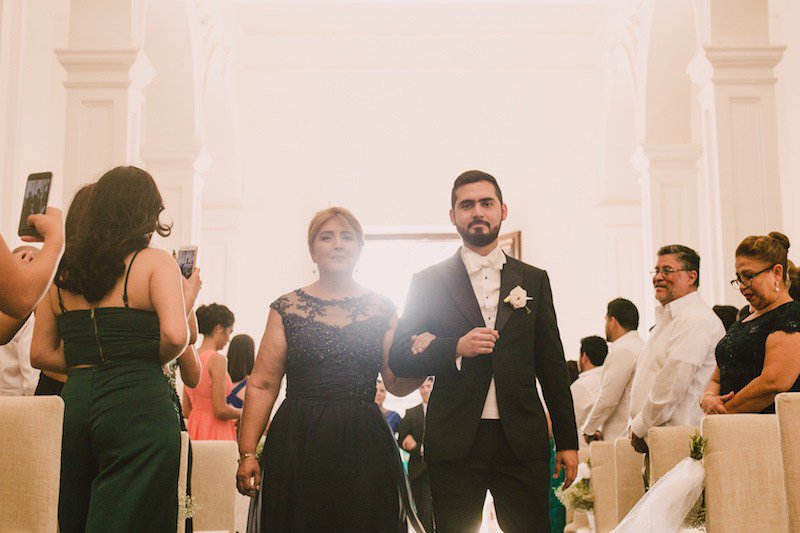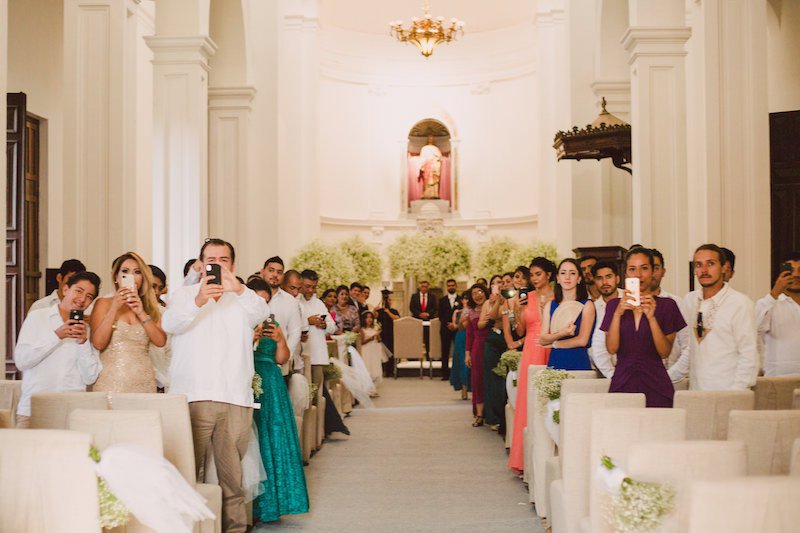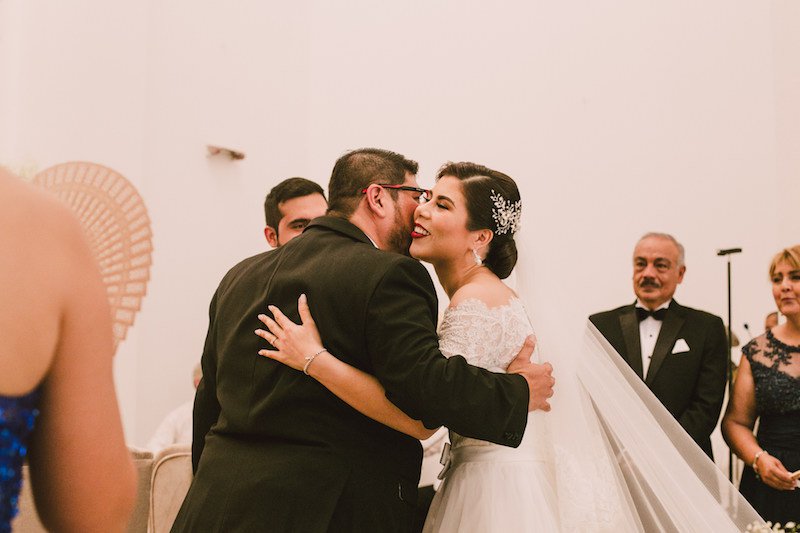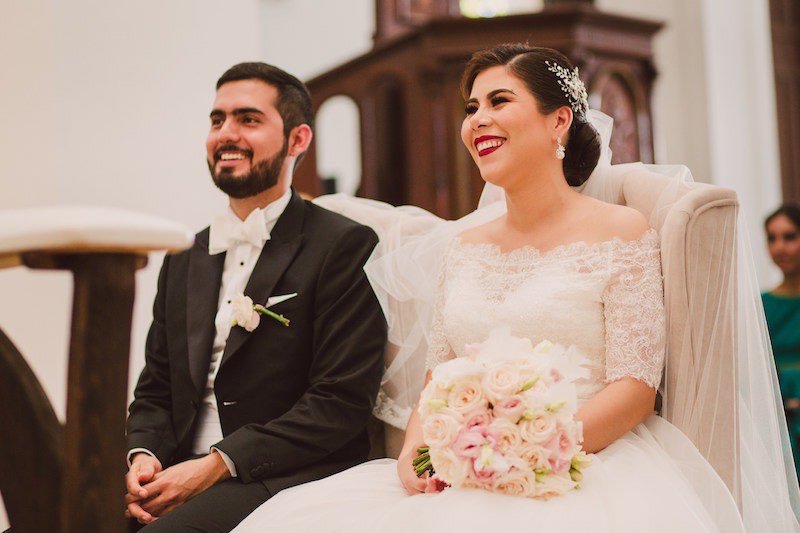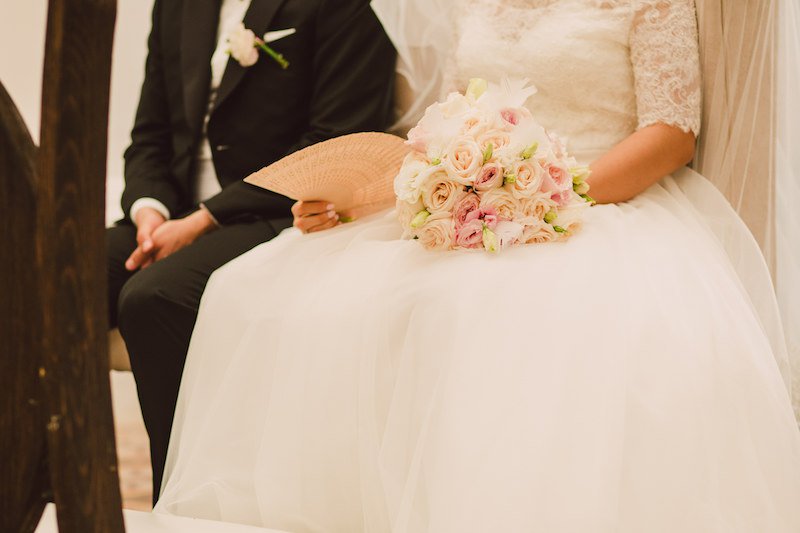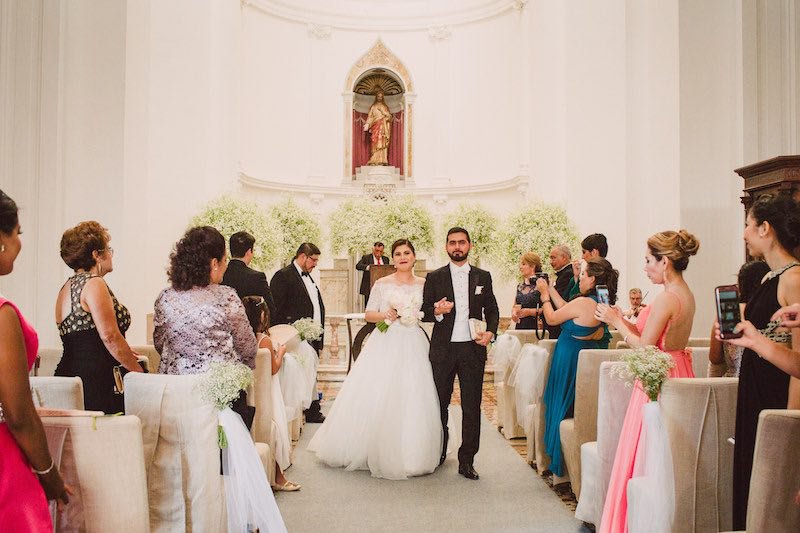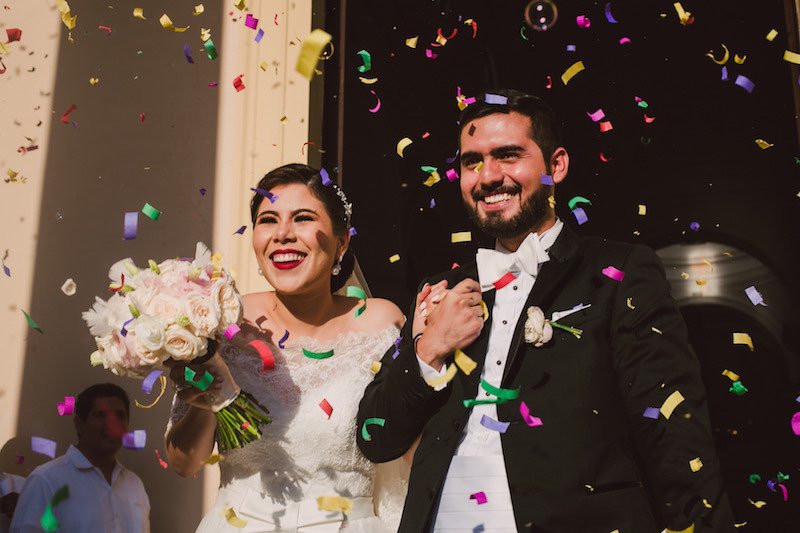 Elegant with many flower arrangements and centerpieces
A los que les encantan las bodas elegantes, con muchísimas flores, este evento definitivamente será de tu agrado. Mariana & Enrique decoraron su boda con tonos neutros, tanto en flores como en detalles, las flores varían de colores blancos y beiges con algunos rosas pastel para que hagan contraste. La vajilla destacaba por su elegancia ya que contaban con detalles dorados que hacían una perfecta combinación con las mesas blancas.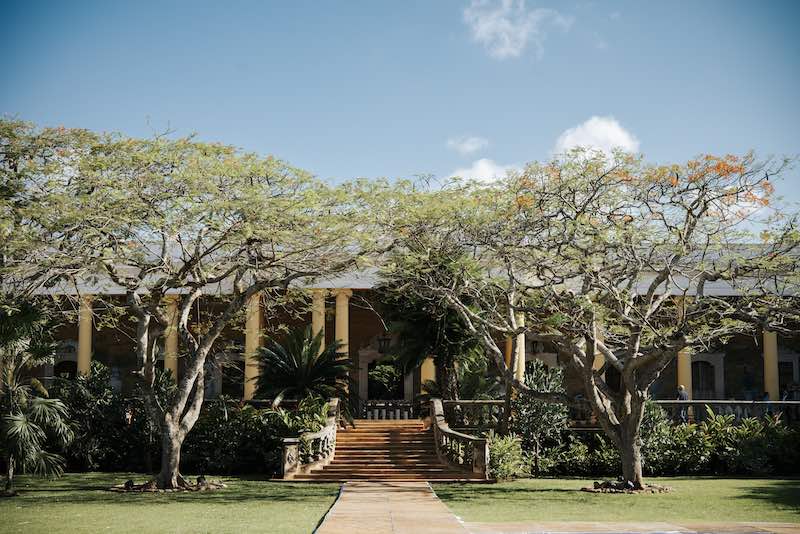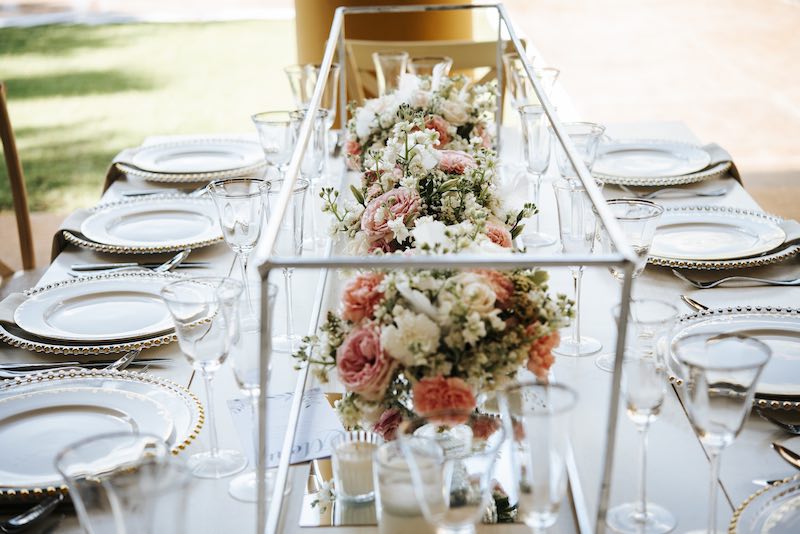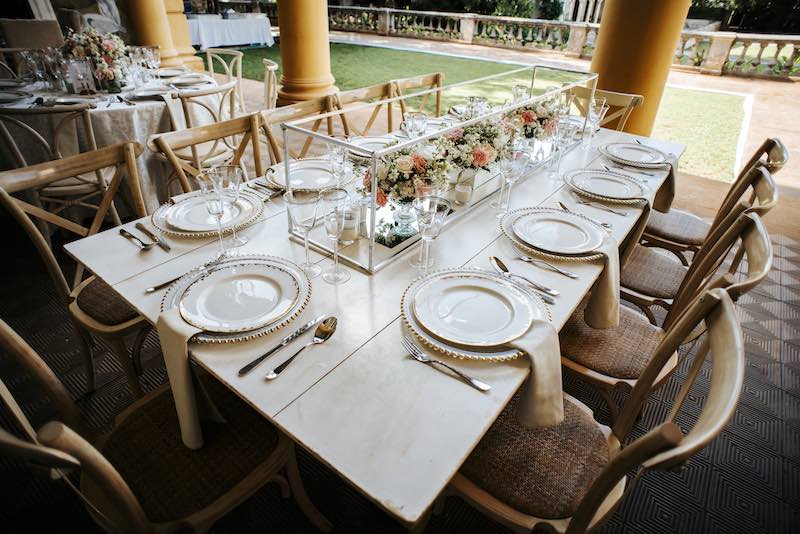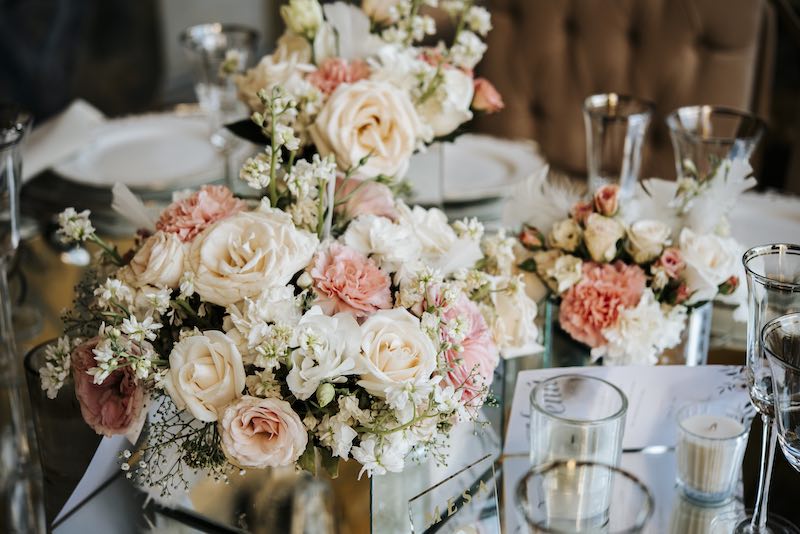 ¡Todos a la pista para la Fiesta de boda!
La pista de baile fue uno de los detalles que más destacó por el monograma en el suelo y los candelabros con flores que colgaban. Aunque en cuanto comenzó la música en vivo fue casi imposible distinguirlos por lo abarrotada de la pista, ¡hasta los más pequeños se lucieron con sus pasos!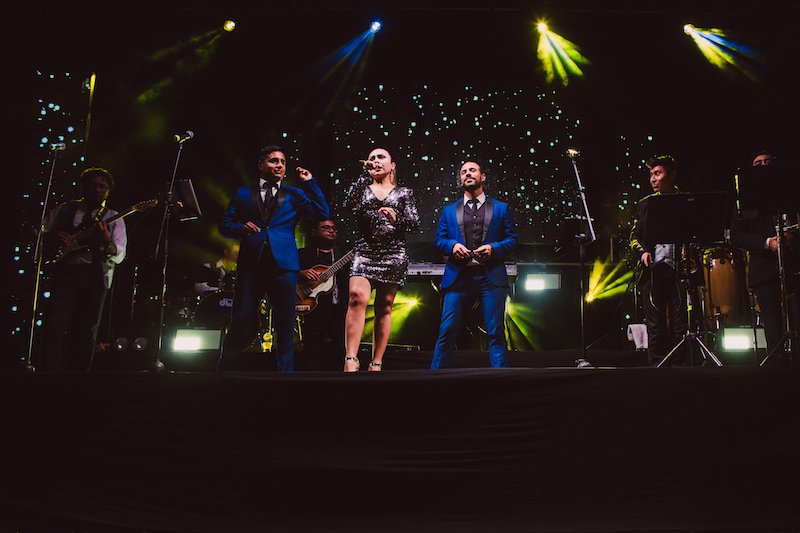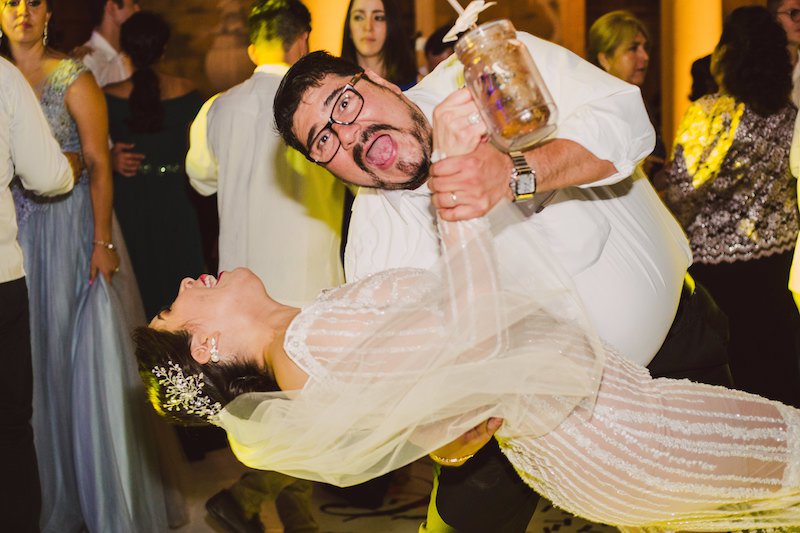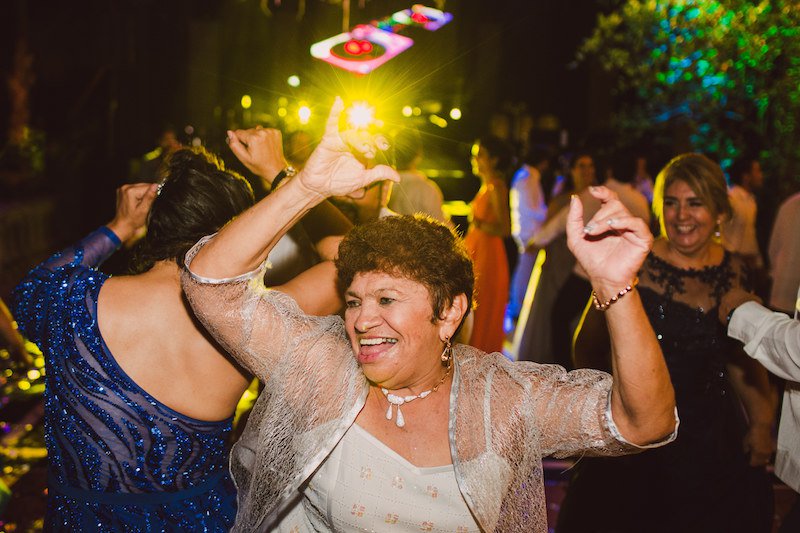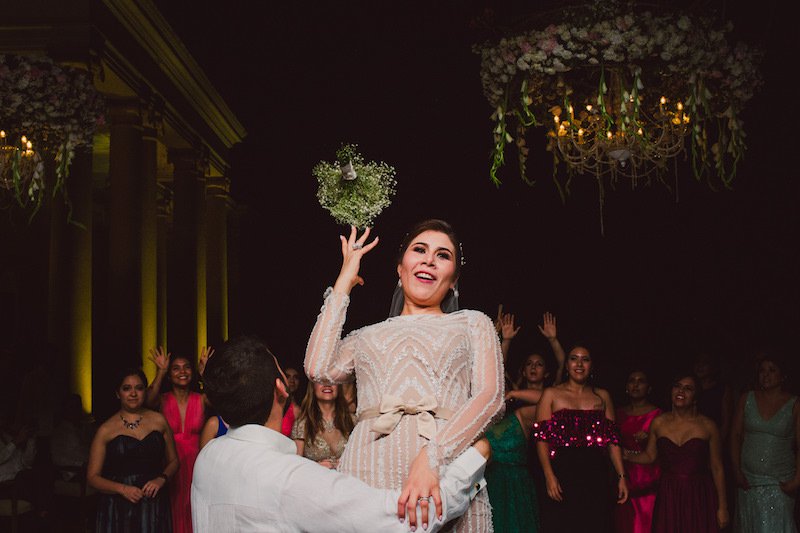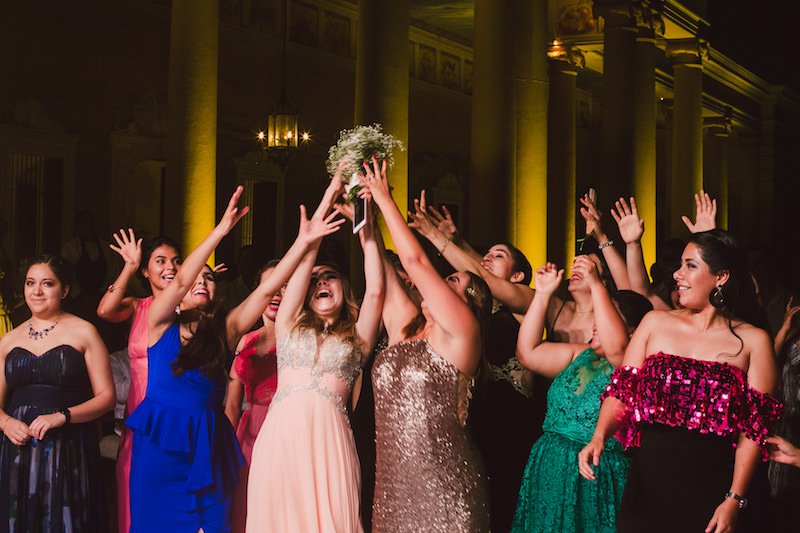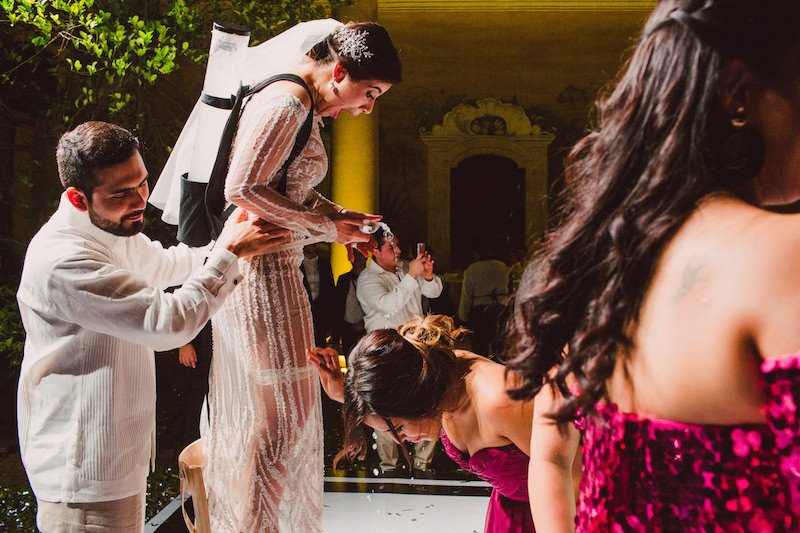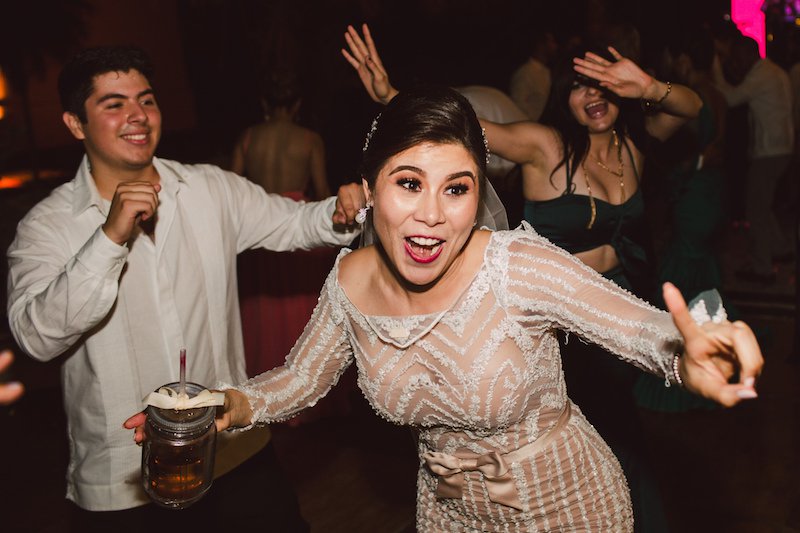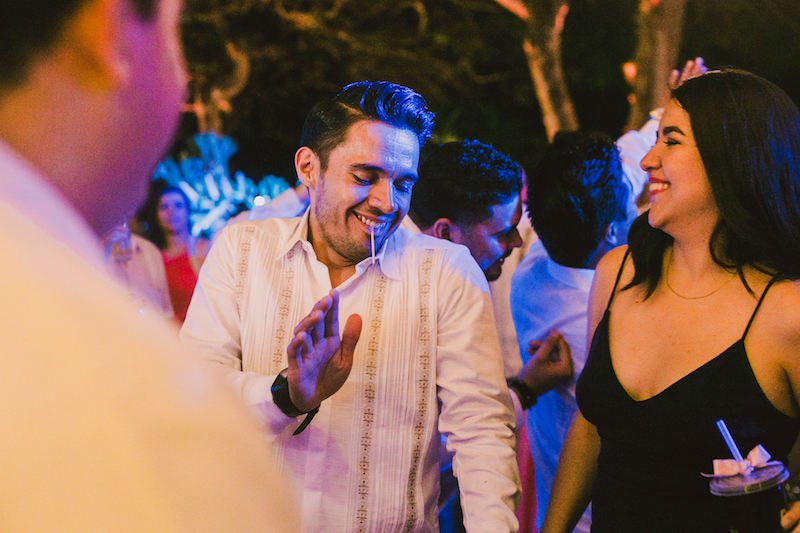 Créditos Fotográficos:  @cuartoazulwedding  @carlosmanzano.fotografia
¿Quieres saber más TIPS para tu boda en Yucatán?

Somos YUCATANLOVE, Wedding Planners en Mérida

, pregúntanos.