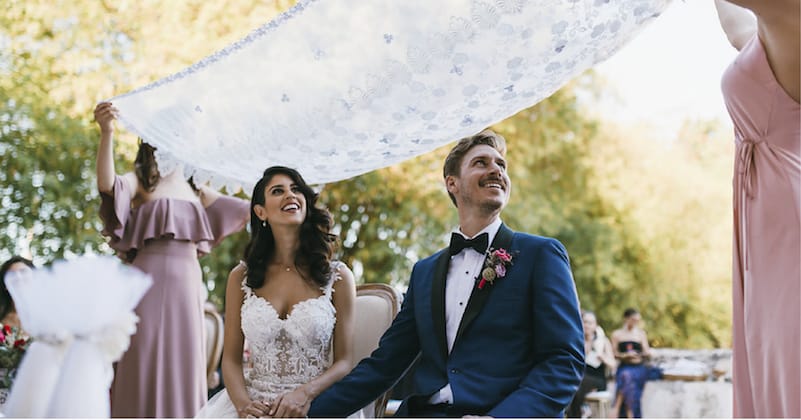 Wedding Ceremony at Hacienda Tekik de Regil 🔆 Ami & Nico
The bride and groom had a Persian ceremony called Sofreh Aghd, for which on a table, there were carefully placed various elements that are expected to bring good fortune to the newlyweds. Cultures joining in one of the most important moments in their life.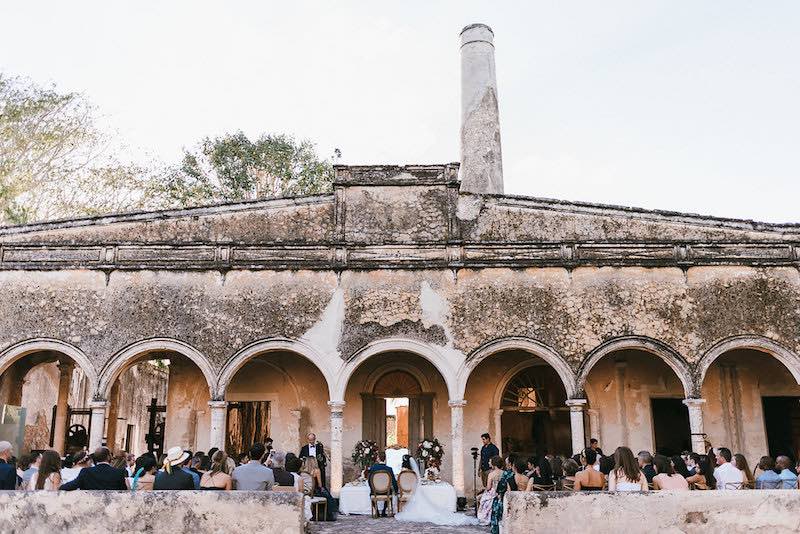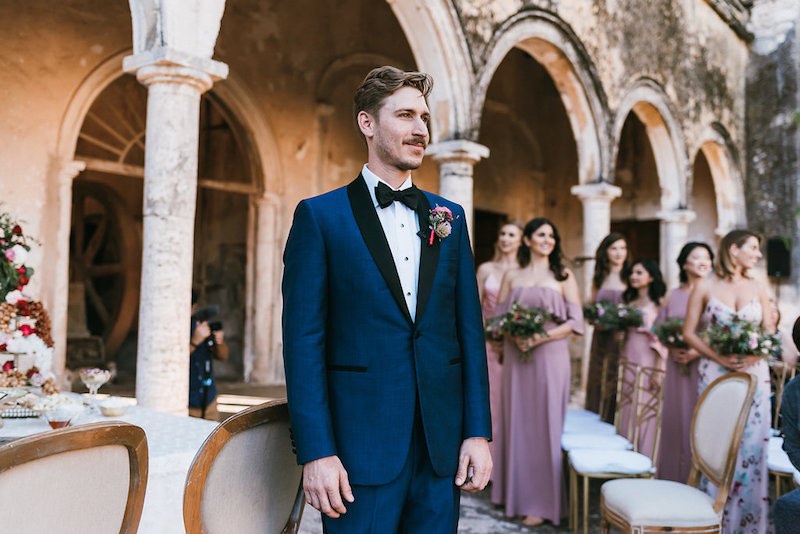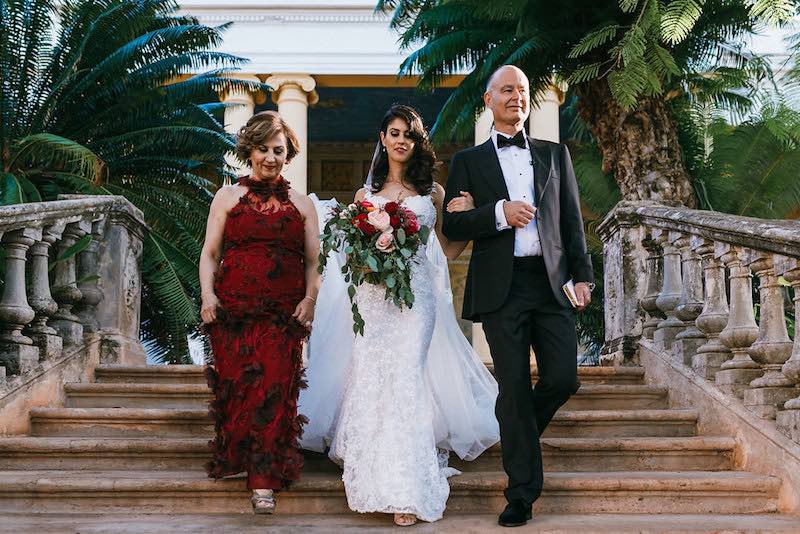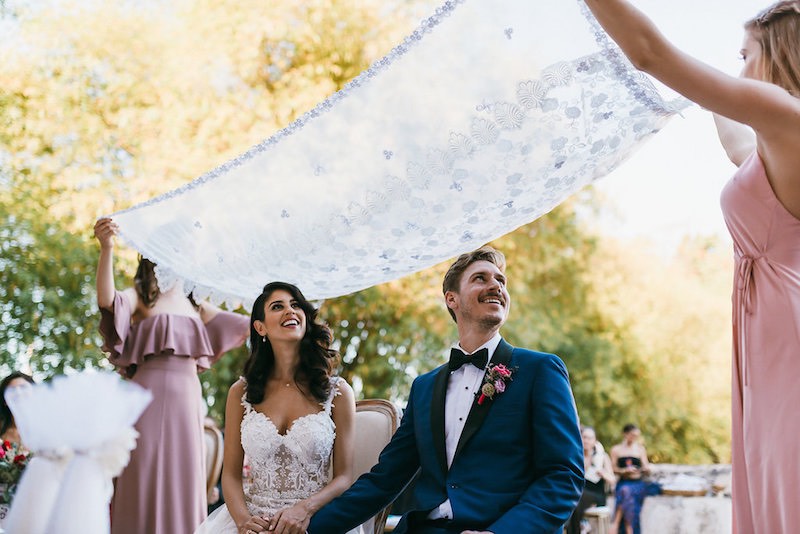 Persian Wedding Ceremony at Hacienda Tamchen
Some of the most important elements of this ceremony are:
Mirrors: It is said that it helps to bring light to your new married life. 

Candles: that symbolizes the energy and clarity you should have in your life

Bread: to bring prosperity to your union.

Candy: for a life together that is sweet.

Almonds, hazelnuts, and nuts: symbolizing fertility and abundance.

Fruit: for a sweet and happy future

Teacakes: to share with guests

Rue: for purification

Eggs: symbolizing the couple's fertility 

Honey: that the bride and groom offer each other at the end of the ceremony.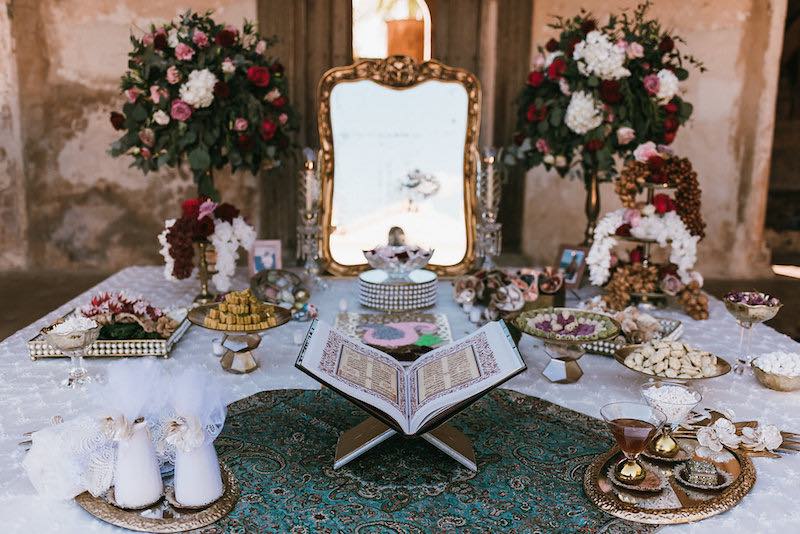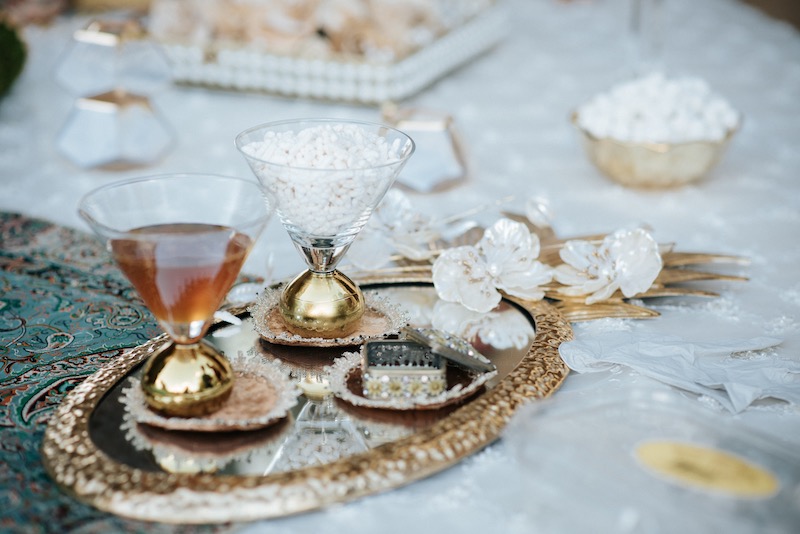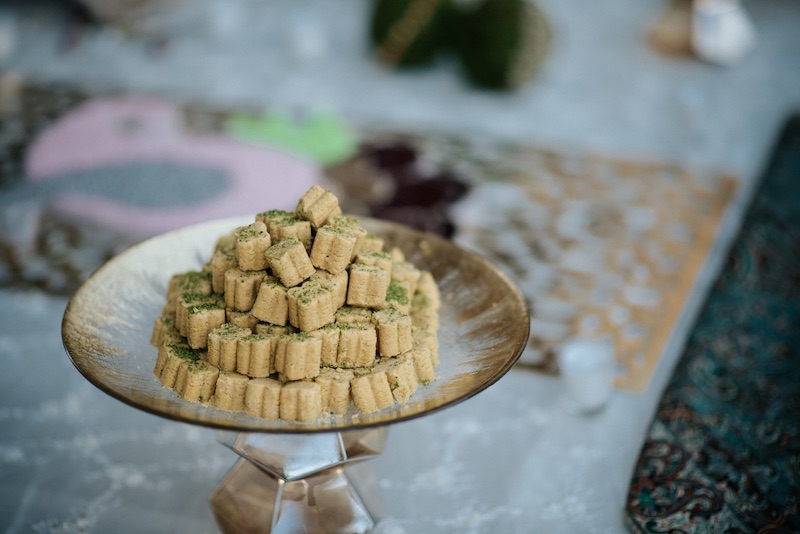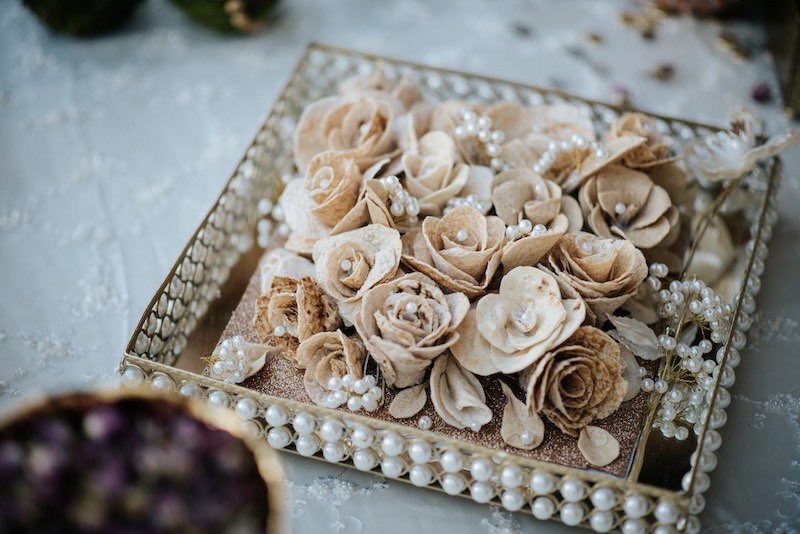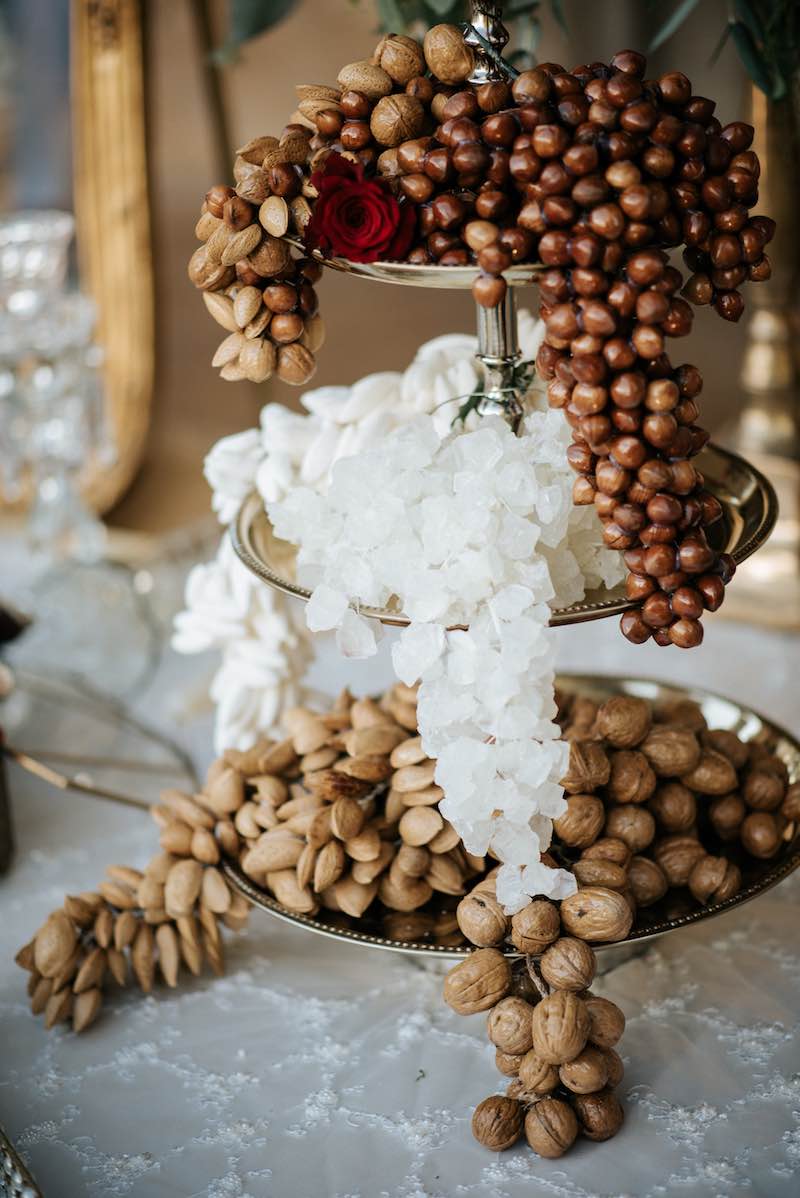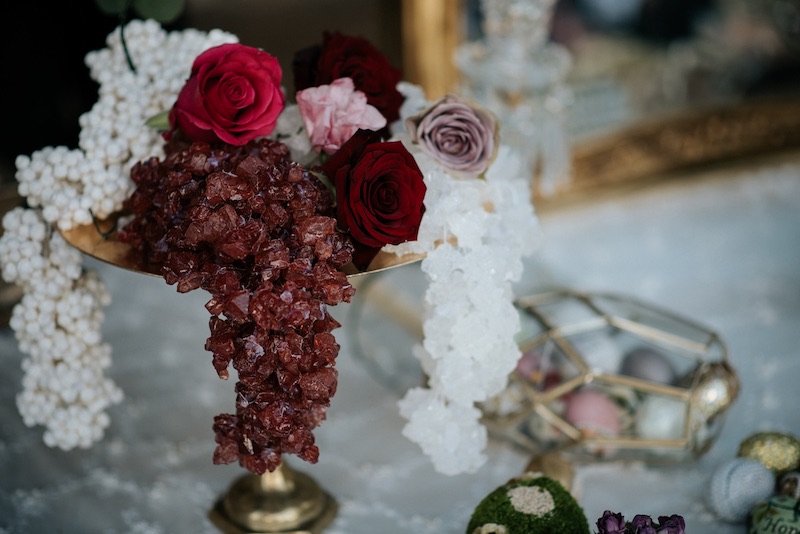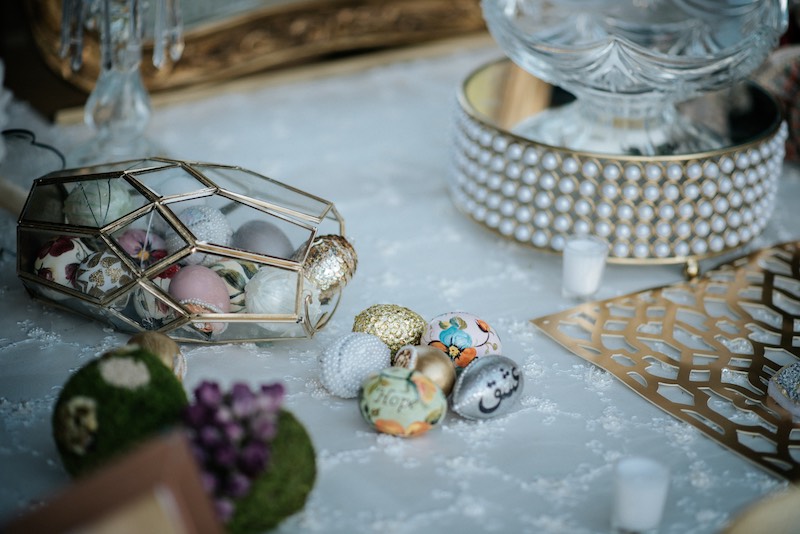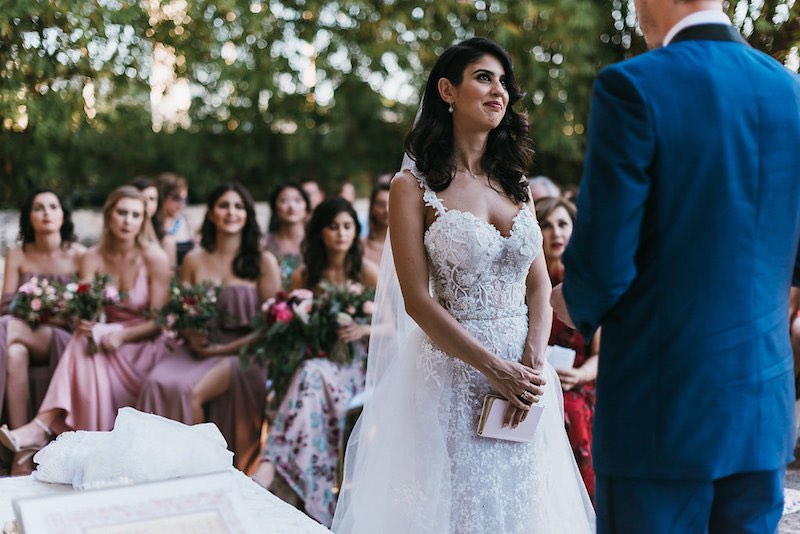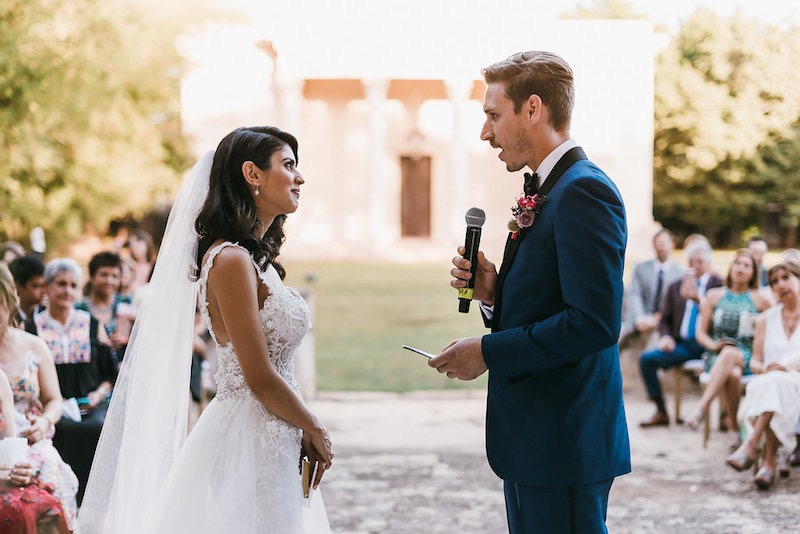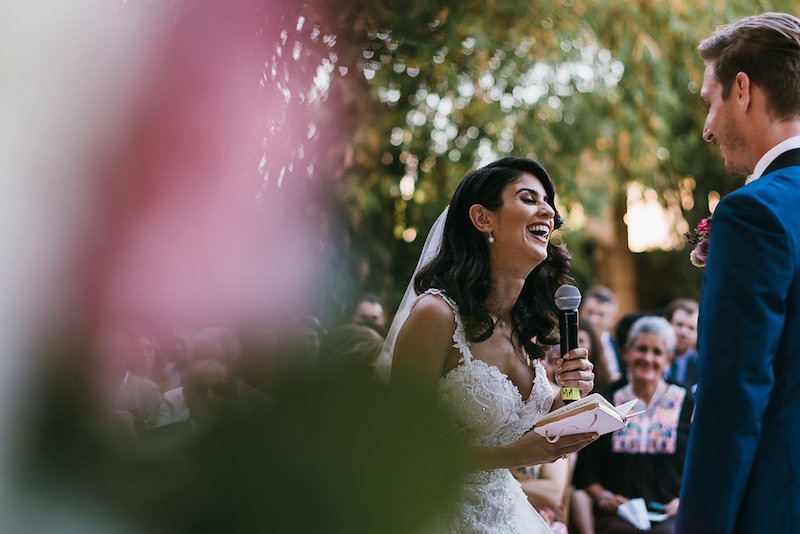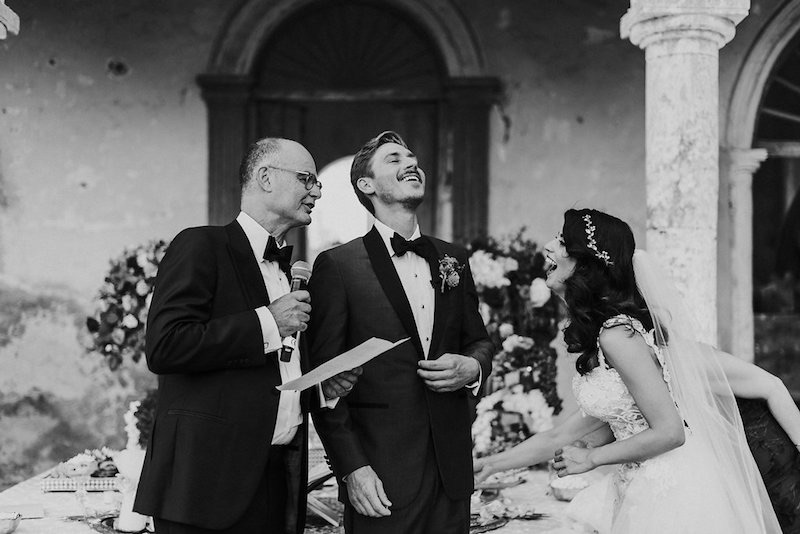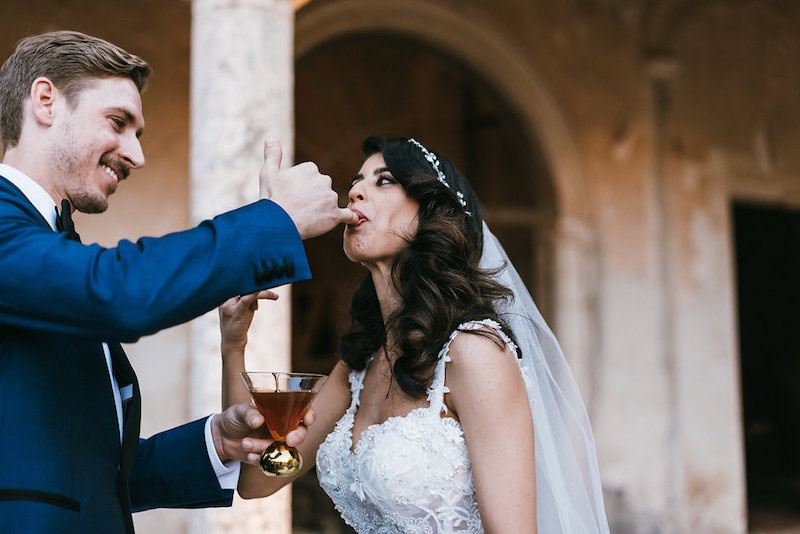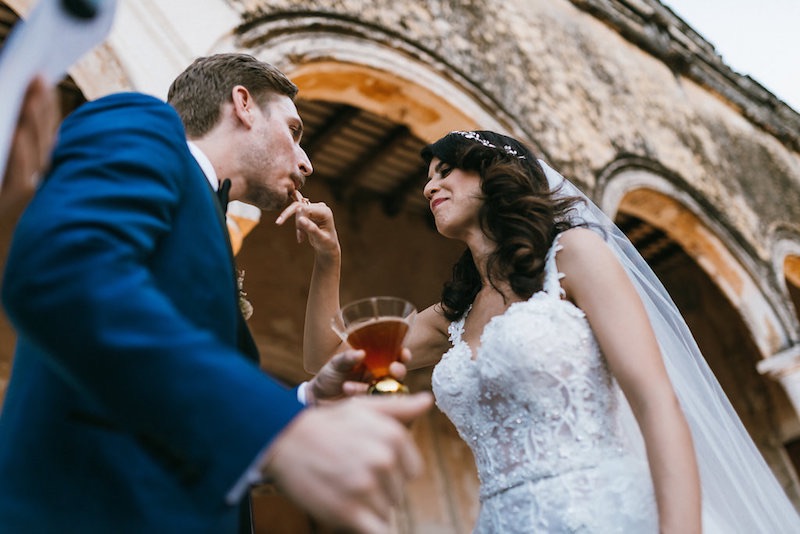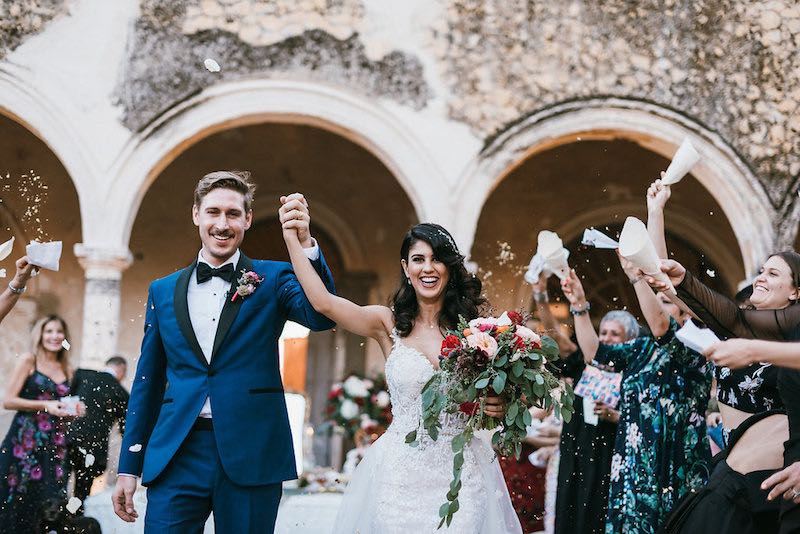 Photo credits: @tamarauribephotography
¿Quieres saber más TIPS para tu boda en Yucatán?
Somos YUCATANLOVE, Wedding Planners en Mérida, pregúntanos.