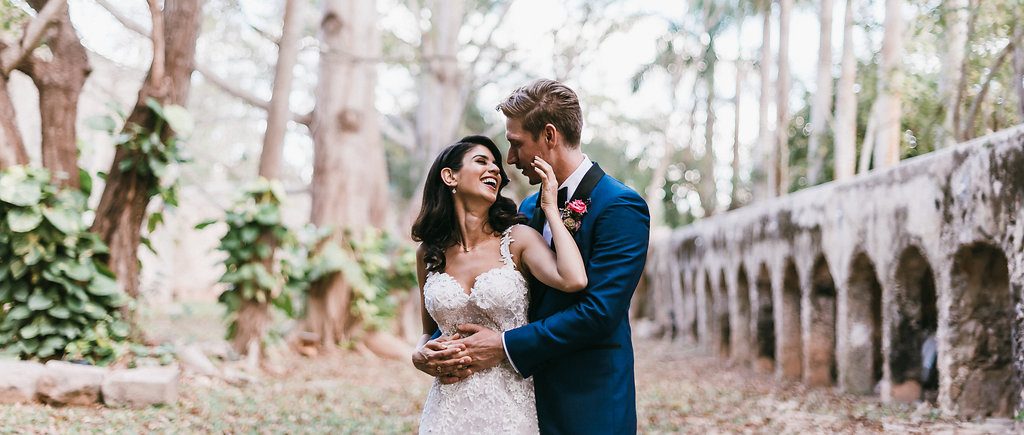 Persian Wedding at Hacienda Tekik de Regil 🔆 Ami & Nico
Immerse yourself in the beauty of a traditional Persian wedding. A Journey into Tradition: Ami & Nico's Persian Wedding at Hacienda Tekik de Regil, one of the best destination wedding venues.
The best thing about a wedding is that it is a small moment in which one can live and share with the bride and groom their love, their desires, dreams, traditions, and culture. Ami and Nico's wedding was a display of tradition and joy.
Modern Persian Wedding: Getting Ready
Before starting the ceremony, this New York couple shared with their friends and their beloved dog (which they flew over from their hometown) the Getting Ready. The laughter created a beautiful atmosphere as this couple exchanged their last moments before the ceremony with their loved ones, it was definitely unmatched.
They both looked spectacular, for her wedding looks she in a mermaid-cut dress and lace, and he on a navy blue tuxedo with colored details in shades of fuchsia and purple, perfectly matching the wedding decoration. Their outfits were in perfect harmony, but their best accessory was definitively their ear-to-ear smiles.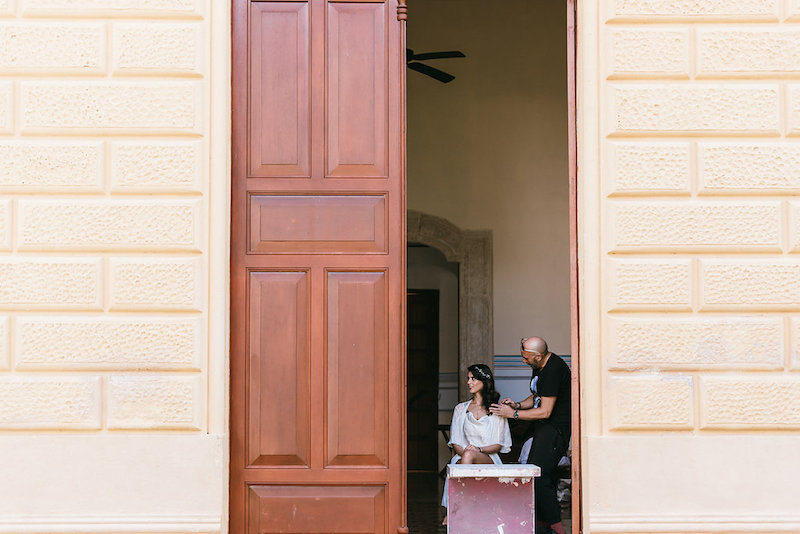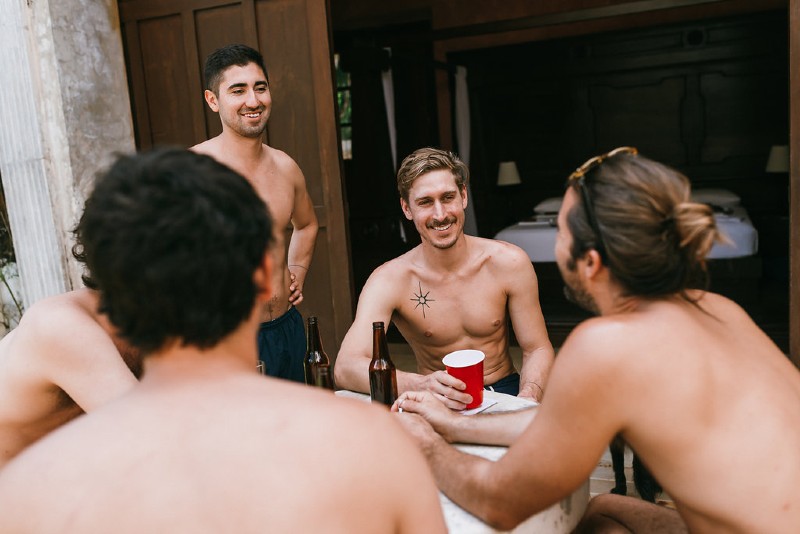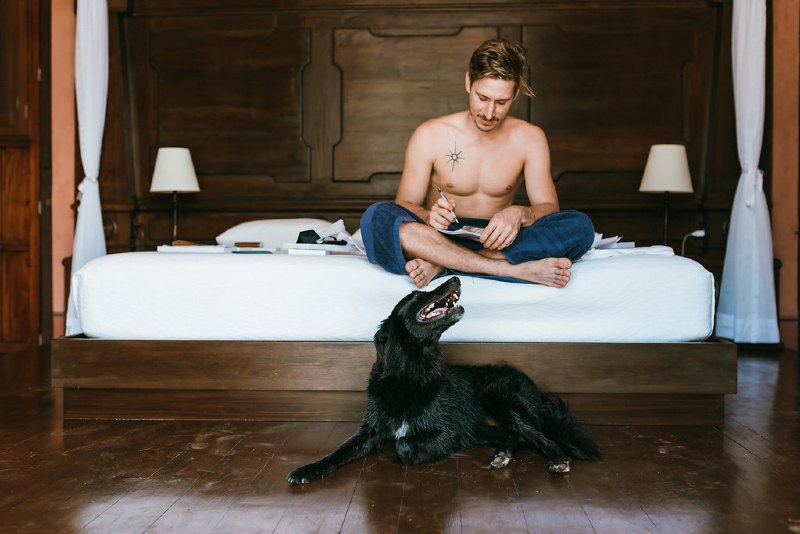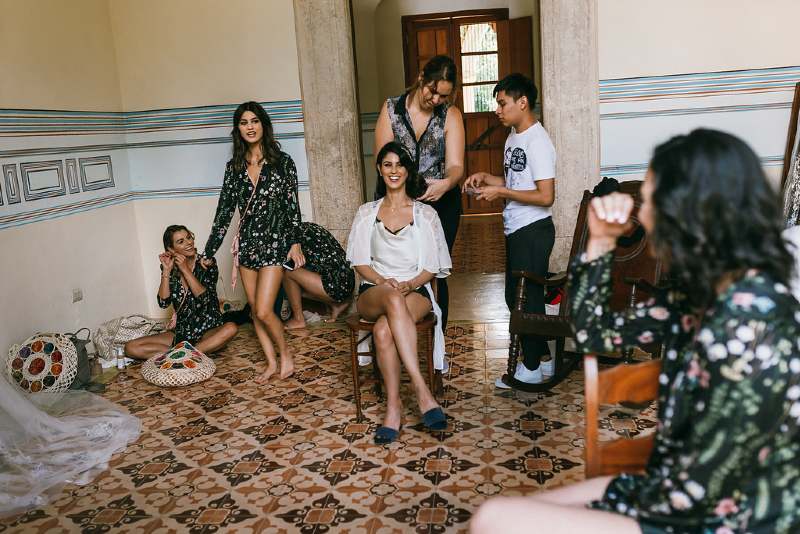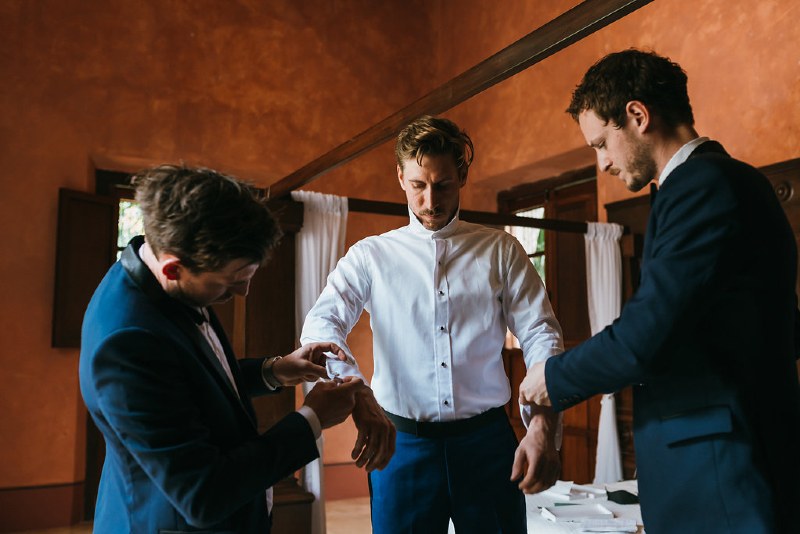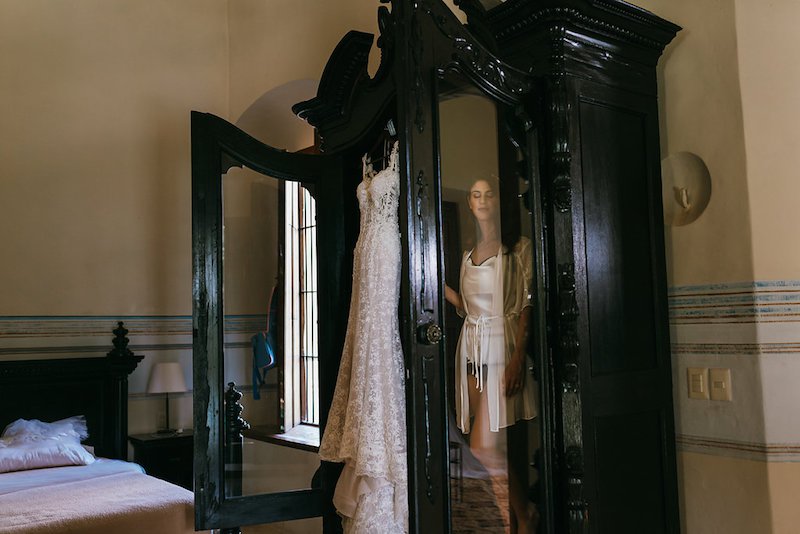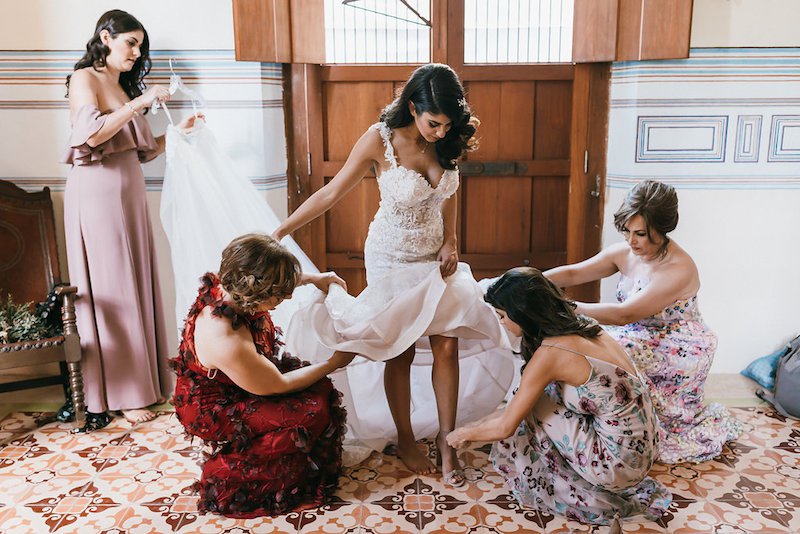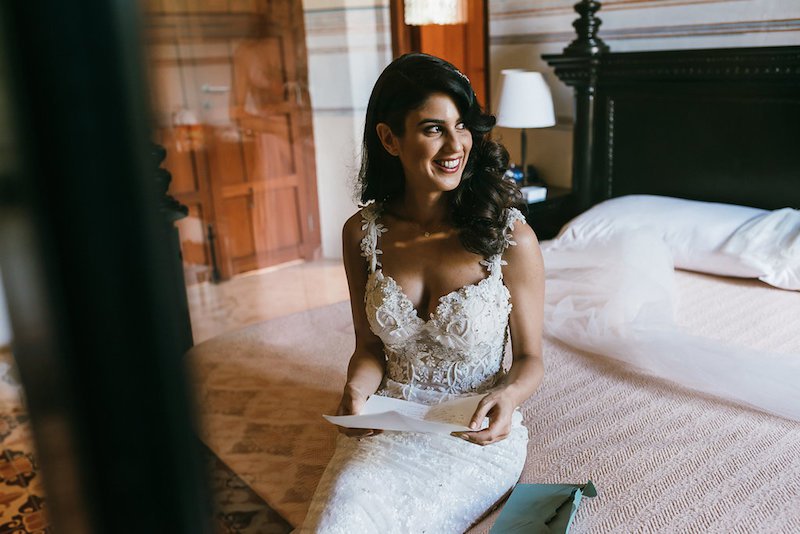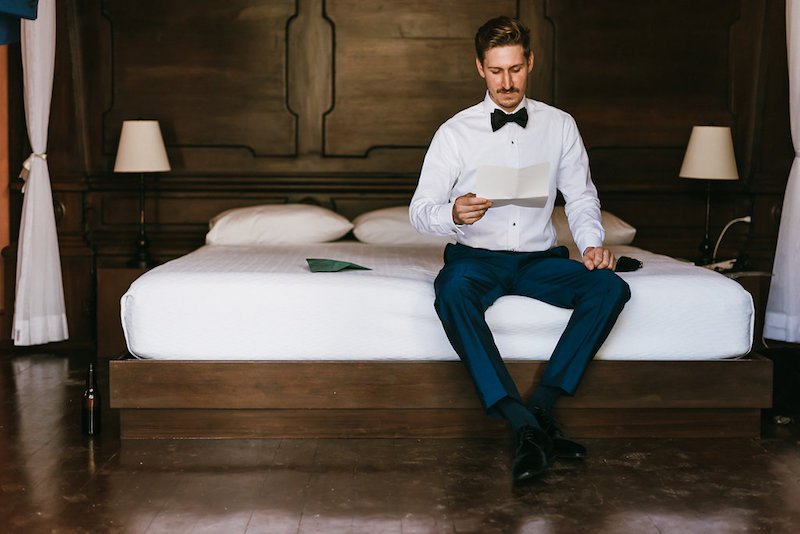 When they were ready, they both headed to their First Look. When they met it seemed as if time had stopped and only love existed between them. It was a very emotional moment.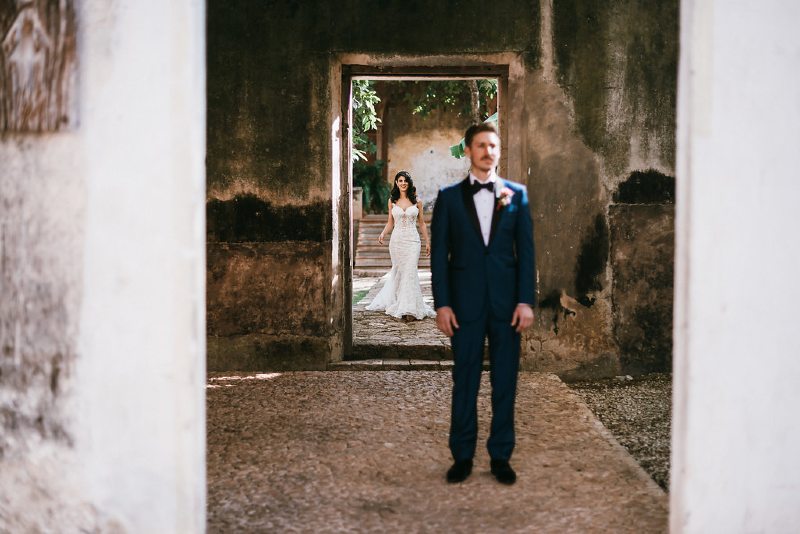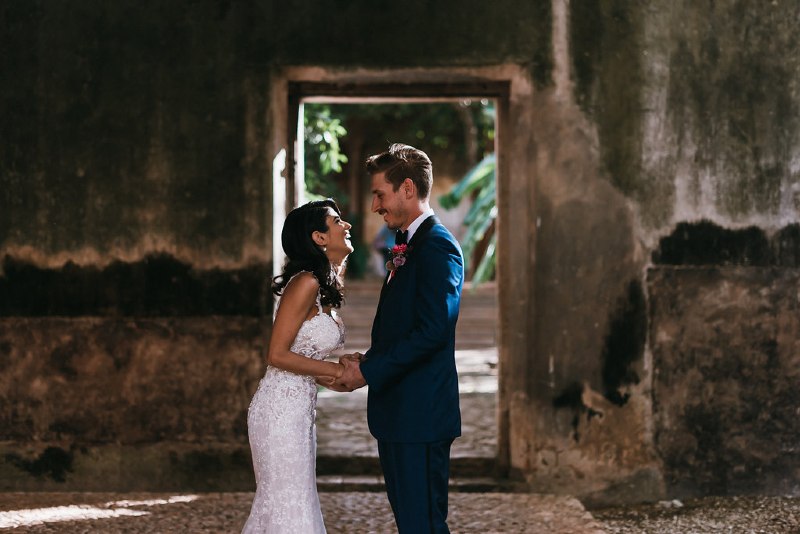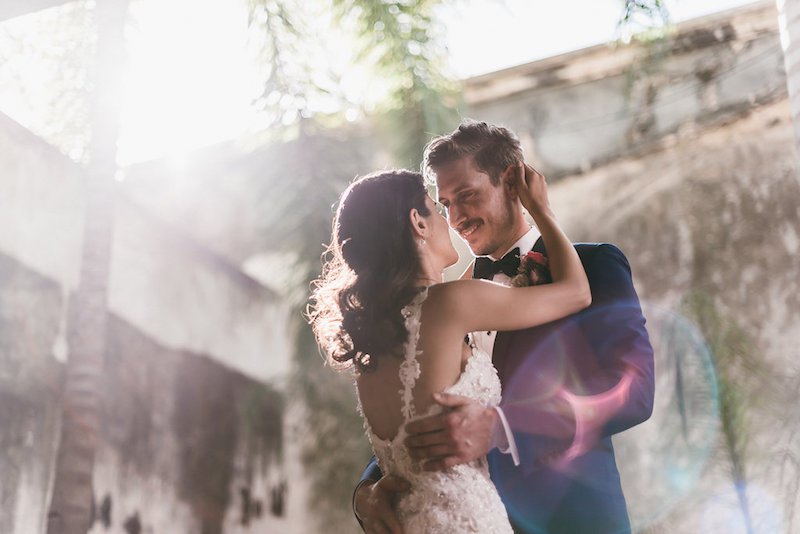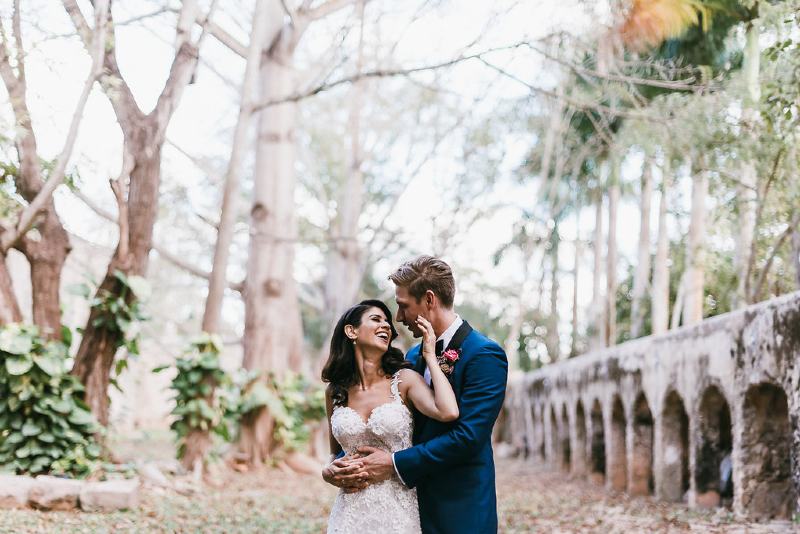 Persian Wedding Ceremony at Hacienda Tekik de Regil
The bride and groom had a special wedding day by joining with a Persian ceremony called Sofreh Aghd, for which on a table, there were carefully placed various elements that are expected to bring good fortune to the newlyweds. Cultures joining in one of the most important moments in their life.
The Sofreh Aghd took place in Casa de Máquinas a special corner that framed the couple's union with its various arches and will keep the memory of the vows they wrote.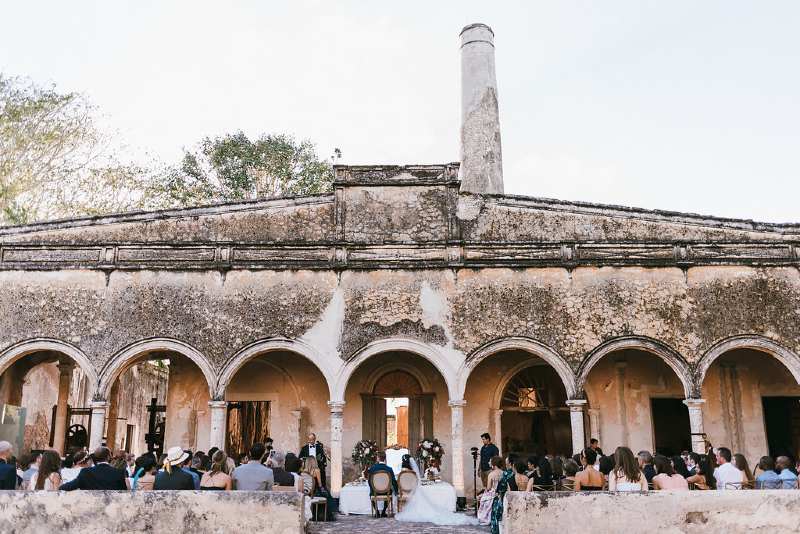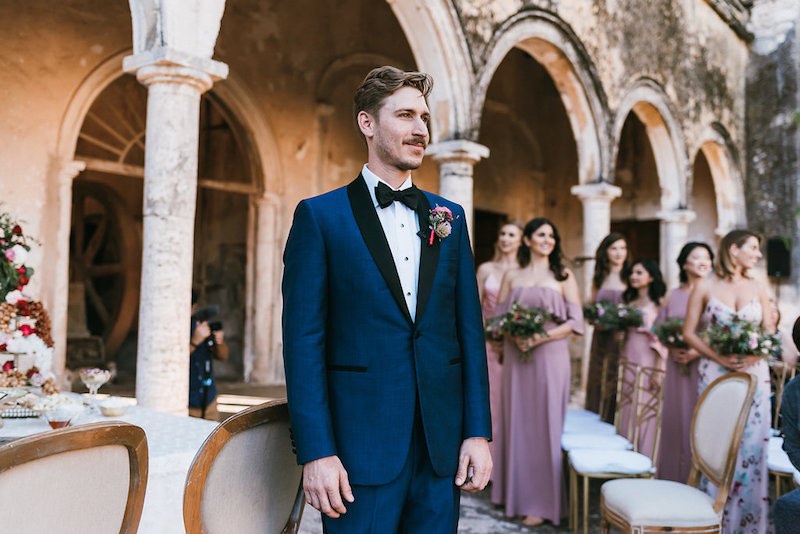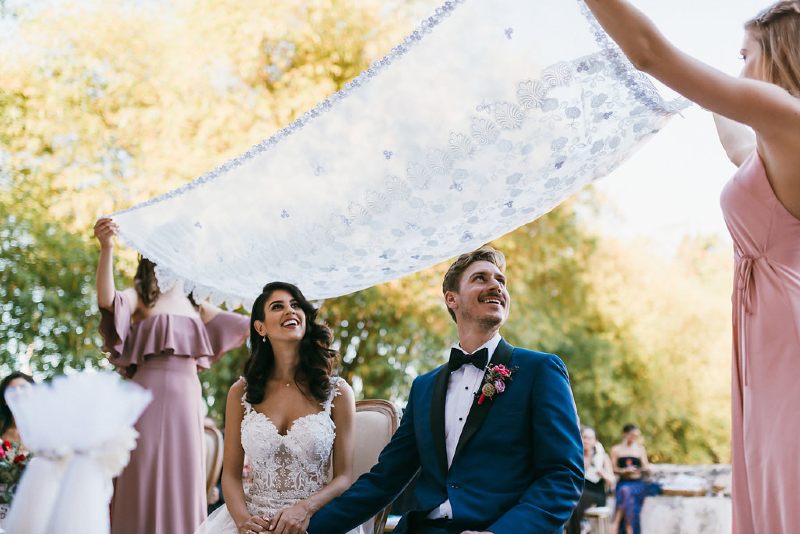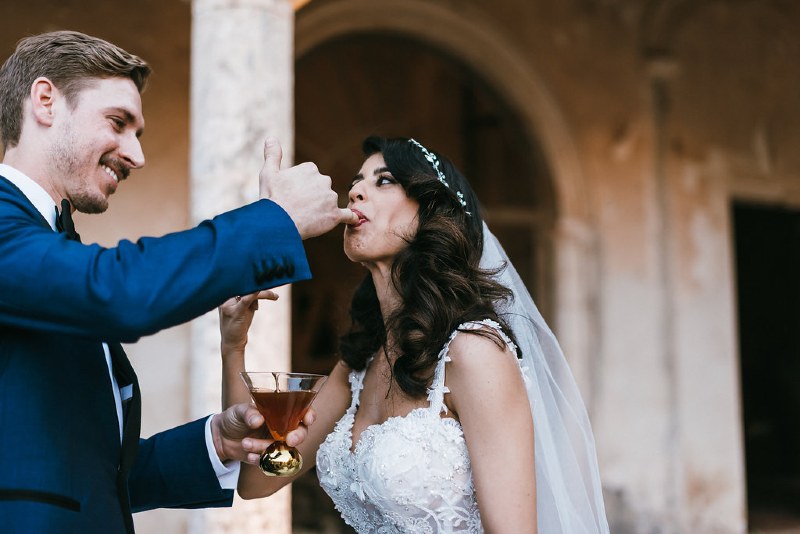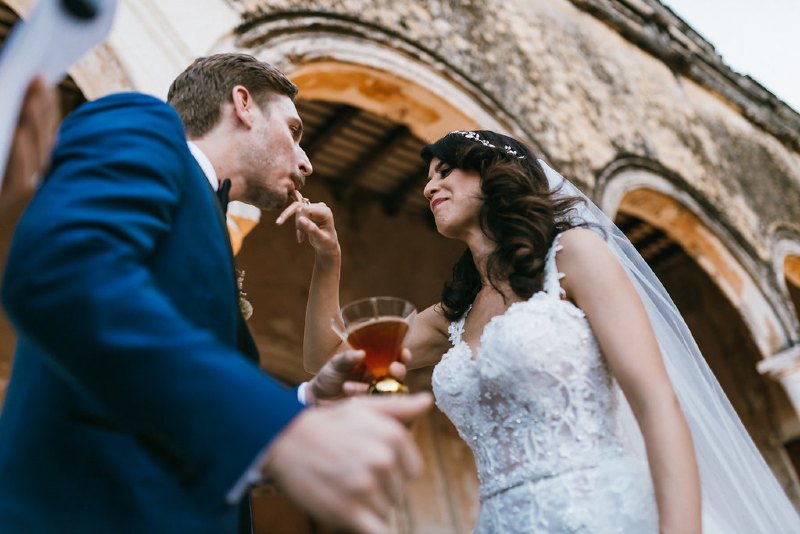 Persian Wedding Table
Some of the most important elements of this ceremony are:
Mirrors: It is said that it helps to bring light to your new married life.
Candles: that symbolizes the energy and clarity you should have in your life
Bread: to bring prosperity to your union.
Candy: for a life together that is sweet.
Almonds, hazelnuts, and nuts: symbolizing fertility and abundance.
Fruit: for a sweet and happy future
Teacakes: to share with guests
Rue: for purification
Eggs: symbolizing the couple's fertility
Honey: that the bride and groom offer each other at the end of the ceremony.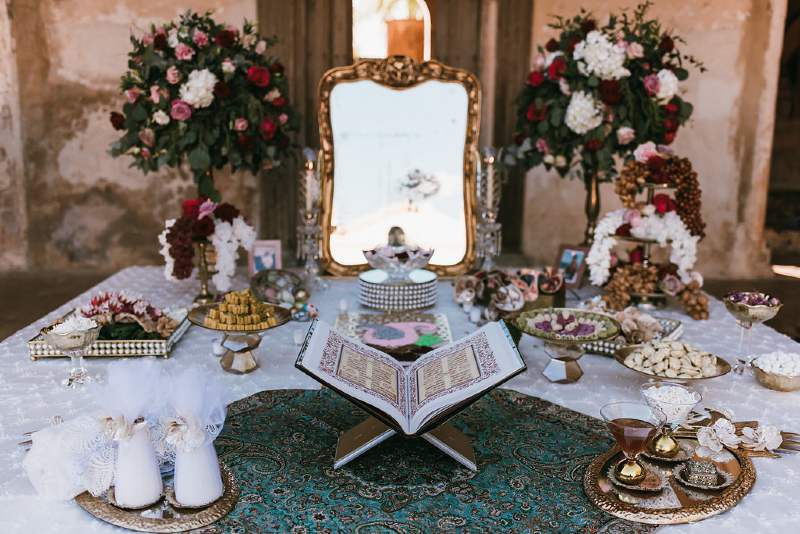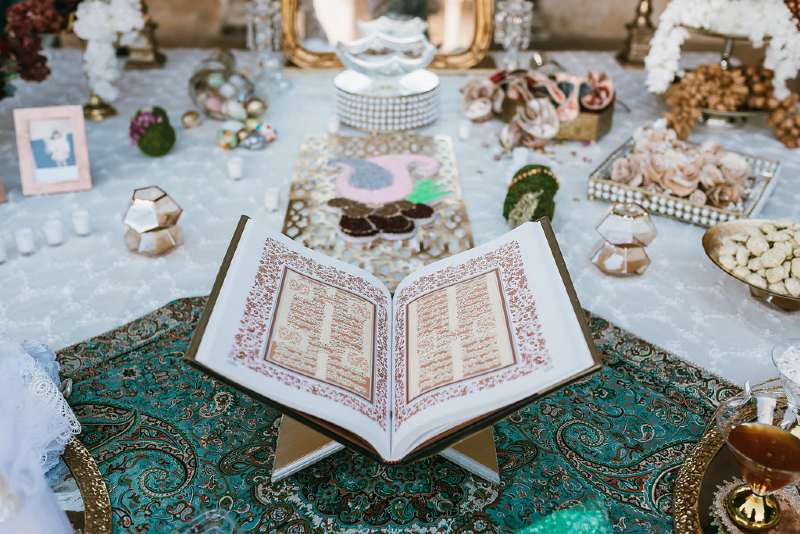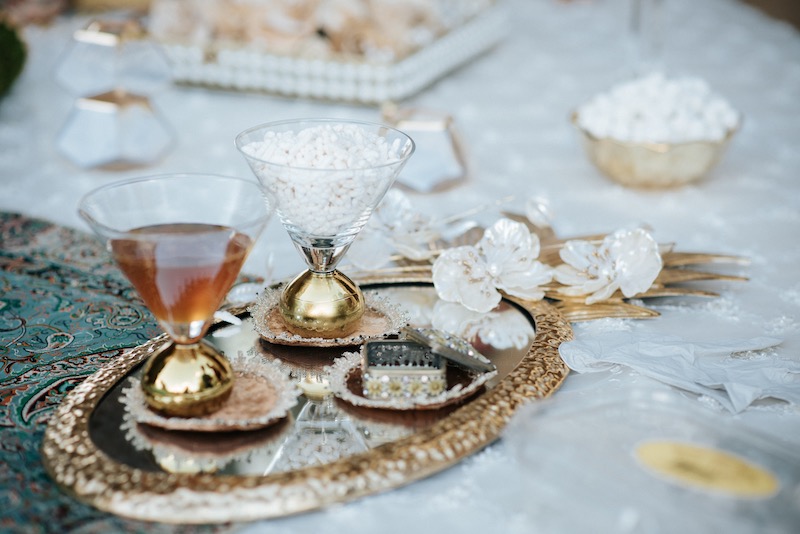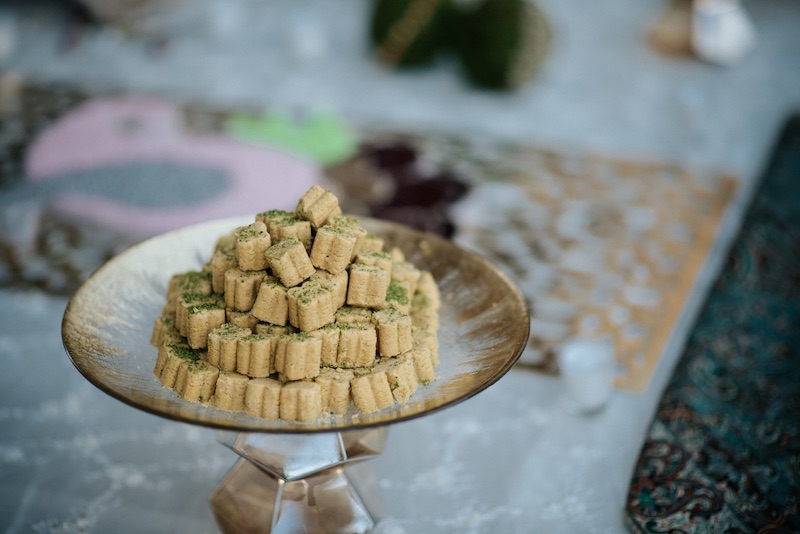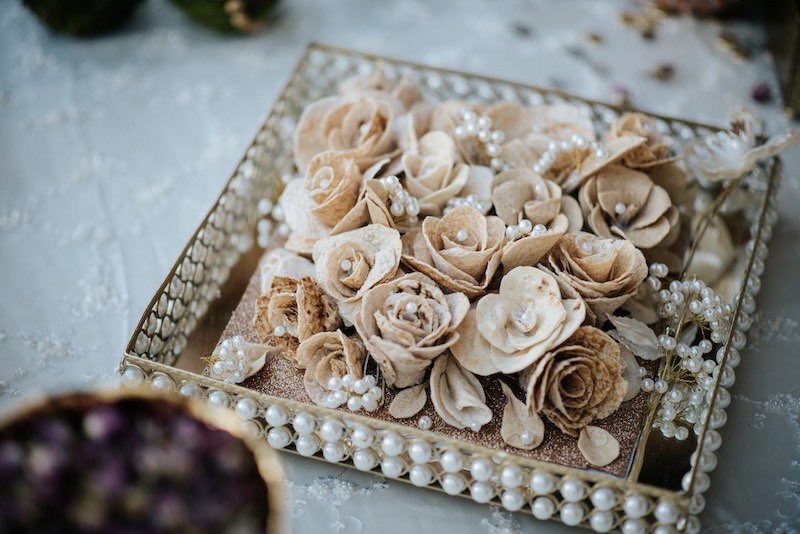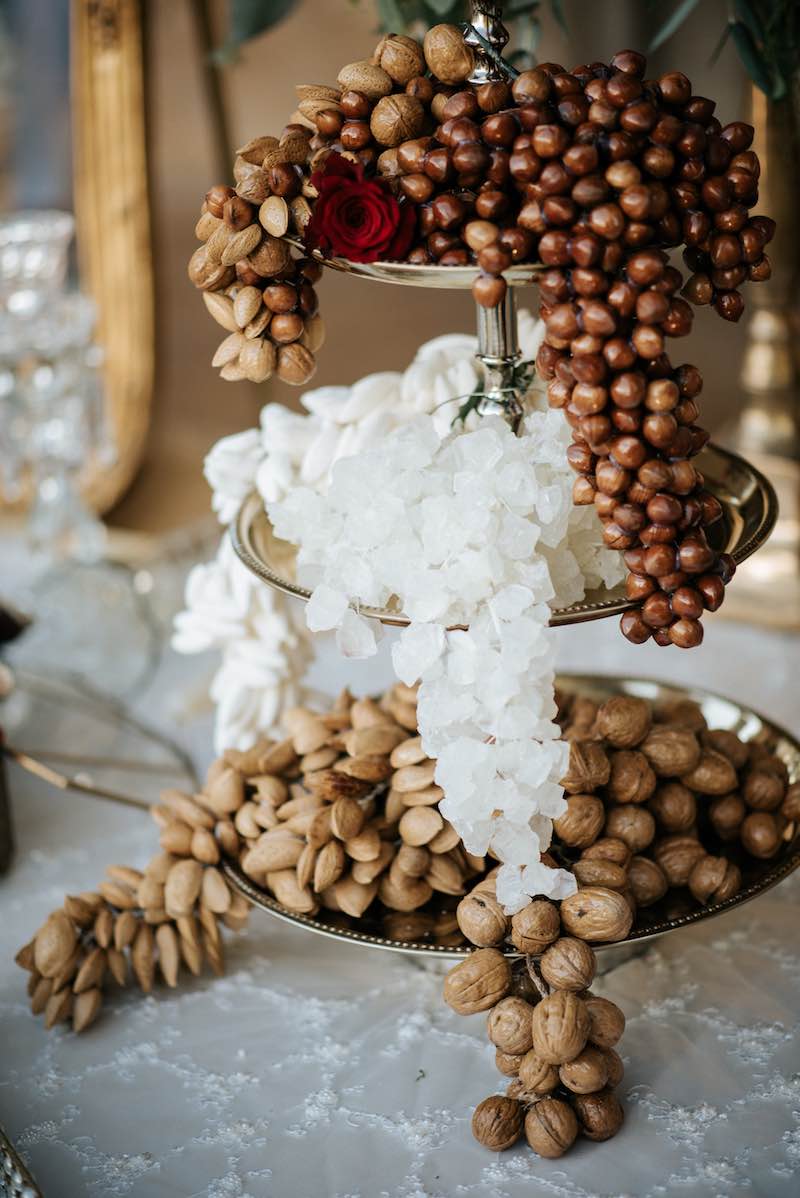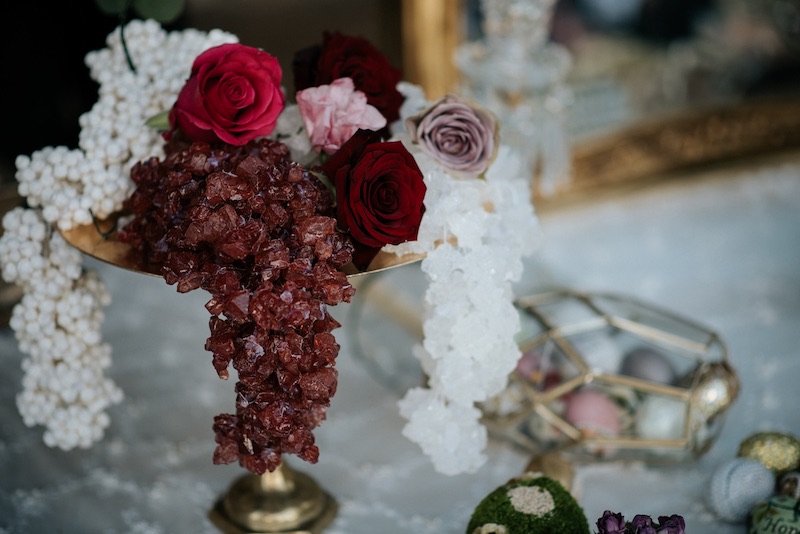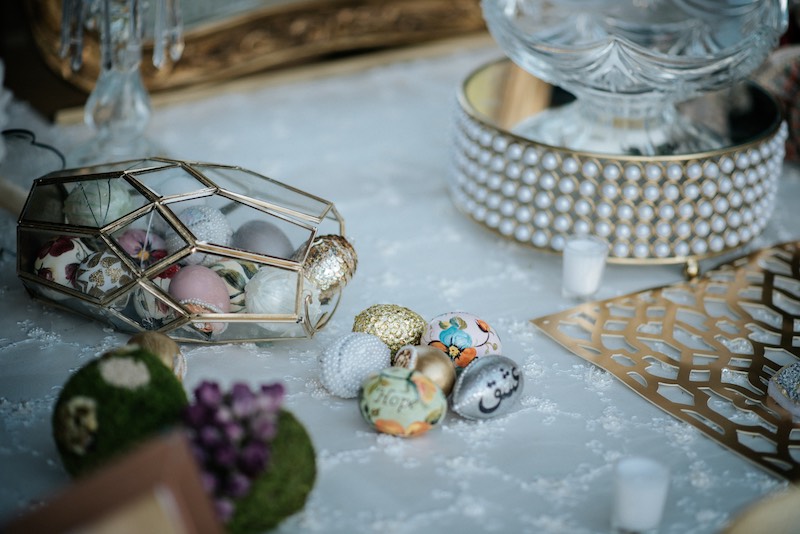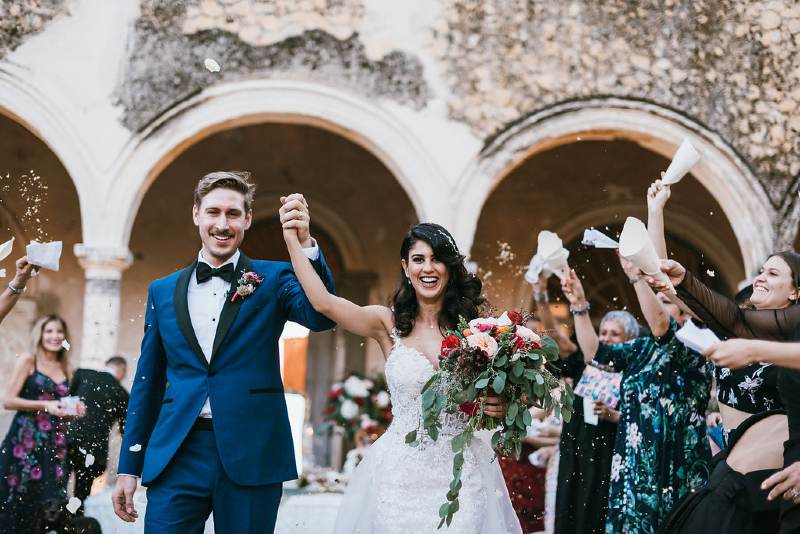 Persia Wedding: Photo session at Hacienda Yucateca
Friends and family were more than just guests at the wedding, they were part of this beautiful union at all times. So a photo session with them could not be missed. This is what interpersonal relationships meaning.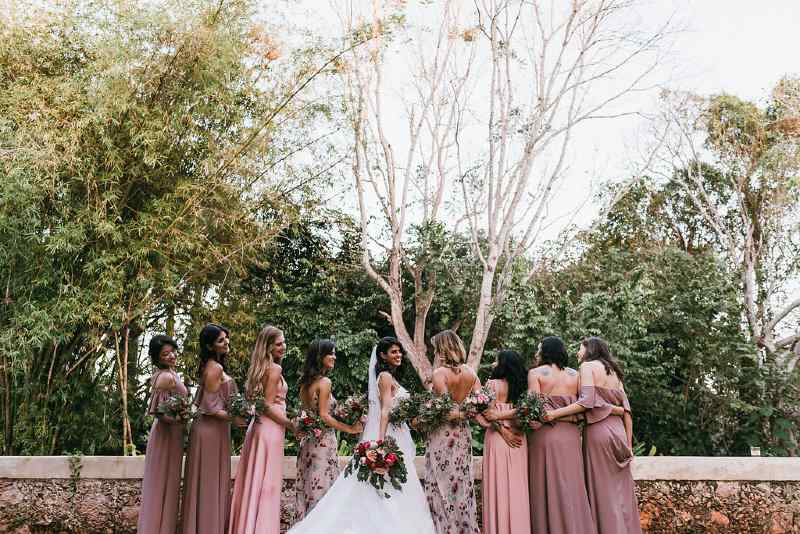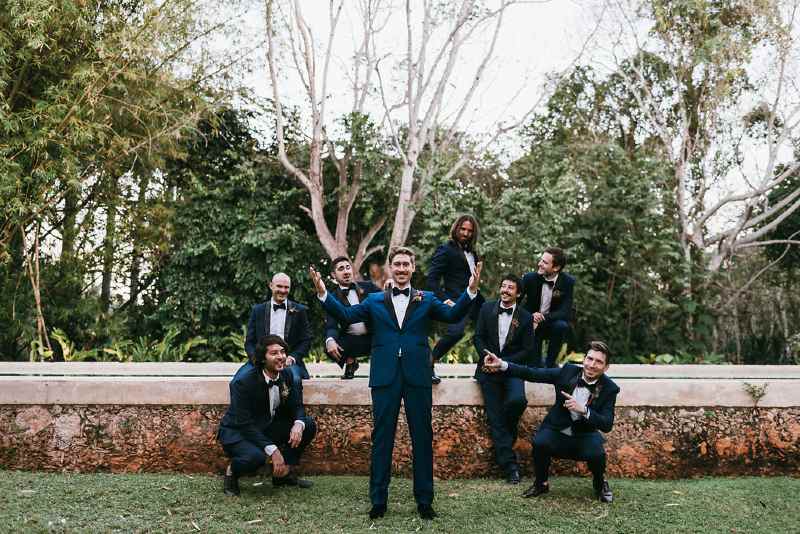 Luxury Persian Wedding: Details
Ami and Nico had a very special union dictated by tradition, but also full of details that reflected the uniqueness of their relationship and personality with a alternative wedding themes. The colors white, pink and gold flooded every detail of this beautiful event with elegance. From the elegant ceremony to the sparkling reception, the details of this wedding are to be remembered.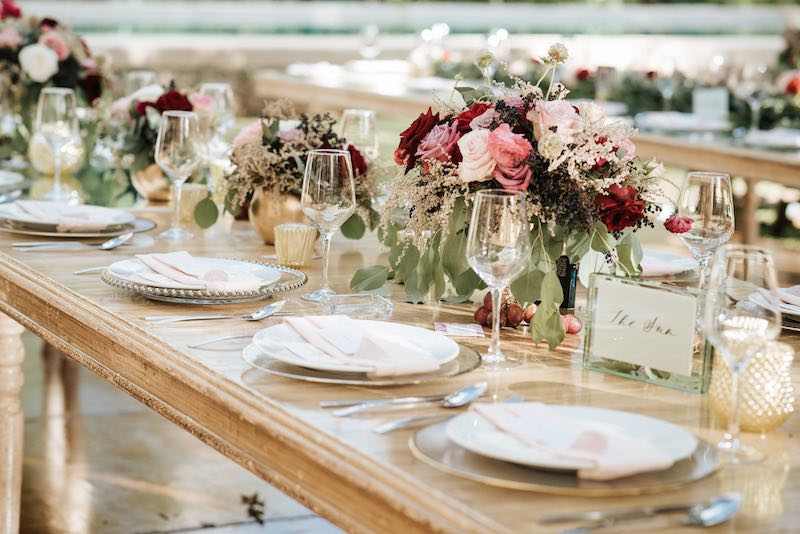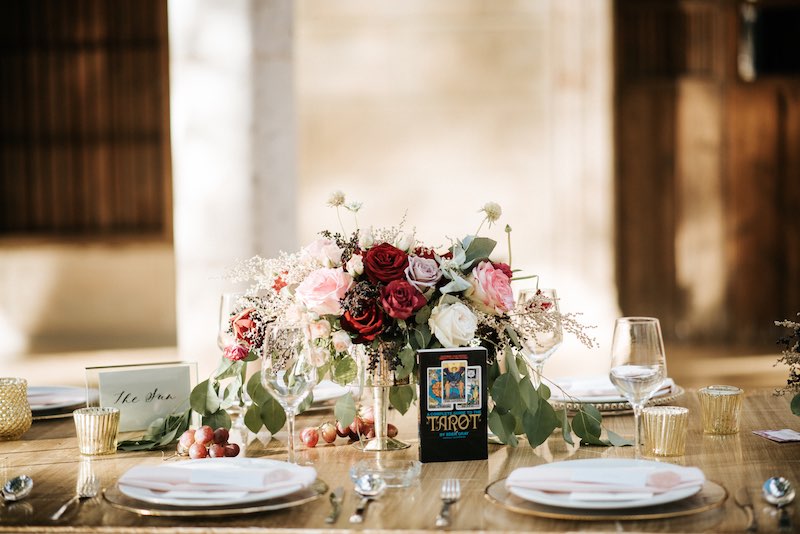 The banquet was served in the back garden of the main house of the hacienda wedding venue which was decorated with imperial tables to achieve an elegant style. The author's cocktails and tarot cards to assign the places were the elements that welcomed the guests.
What characterized Ami and Nico's wedding was the elegance and harmony found in the details, starting with the centerpieces adorned with beautiful red, pink and white roses on golden bases that helped deliver a perfect touch of elegance. As for the dishes, a simple white plate combined with a pink napkin and quartz on top. Everything was thought of at this wedding.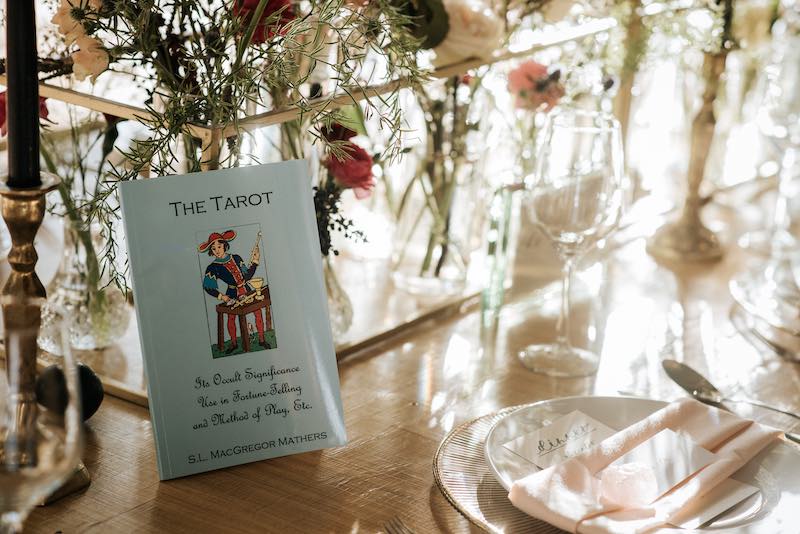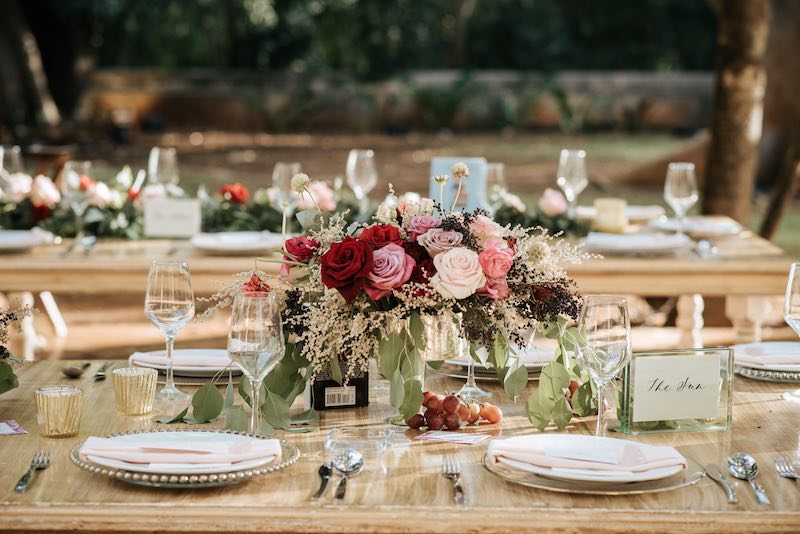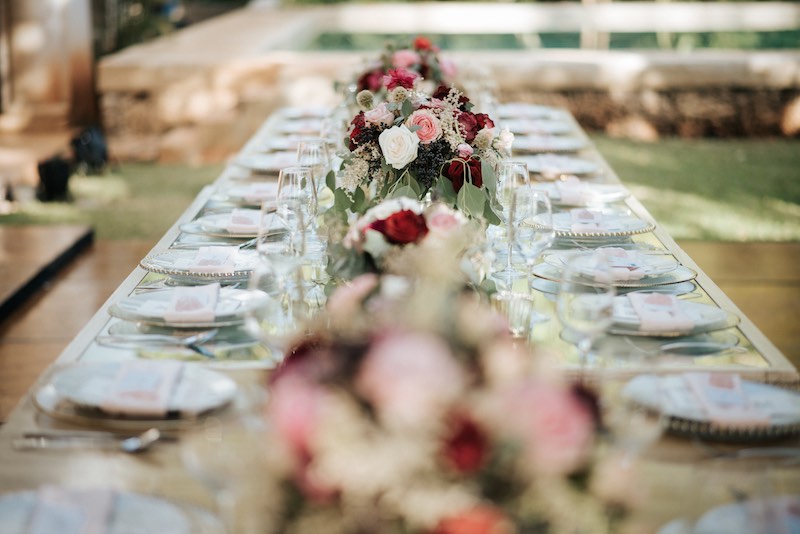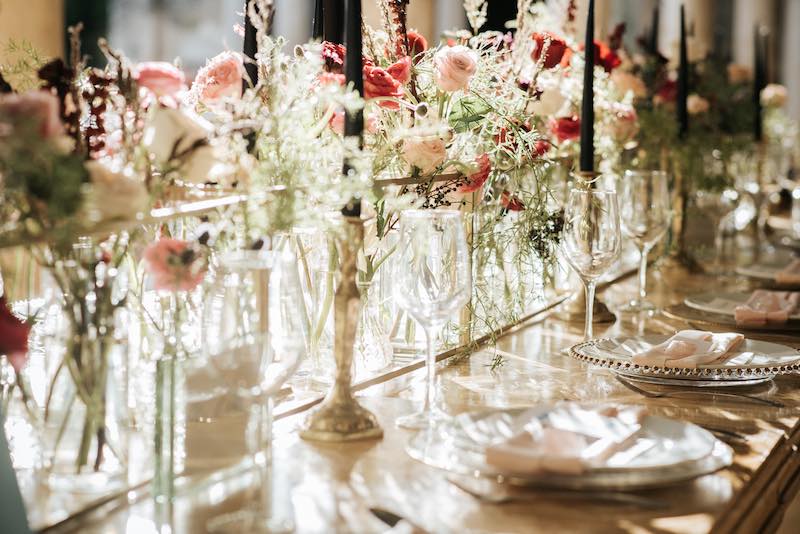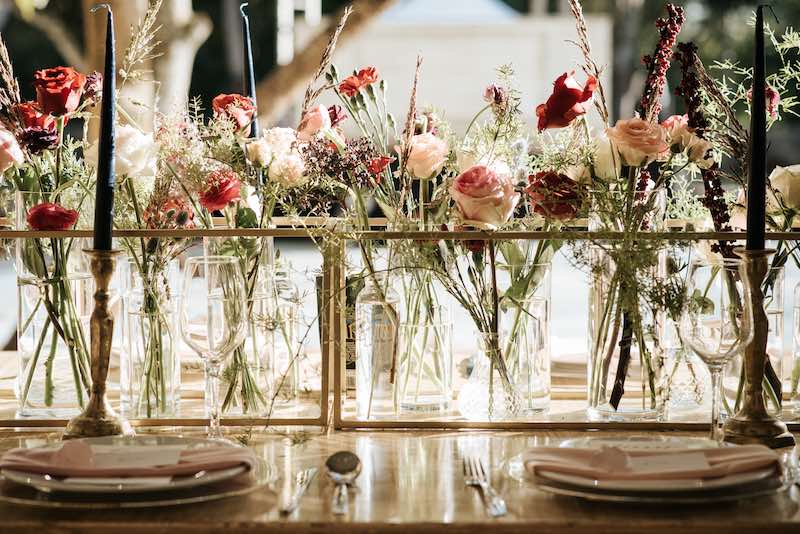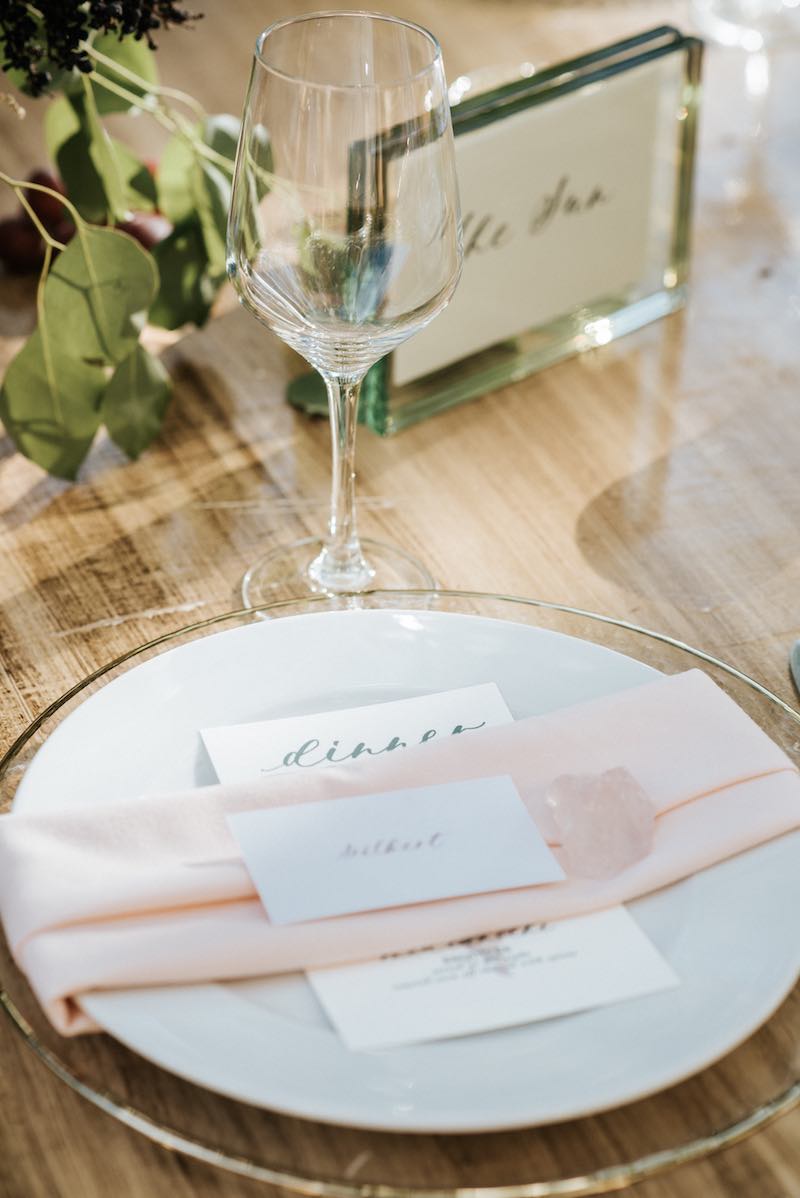 Party in Hacienda
When dinner was over and after cutting the cake the party began in the backyard under ancient trees. It didn't stop until the early hours of the morning.
Ami and Nico had a very special union dictated by tradition, but also full of details that reflect the uniqueness of their relationship.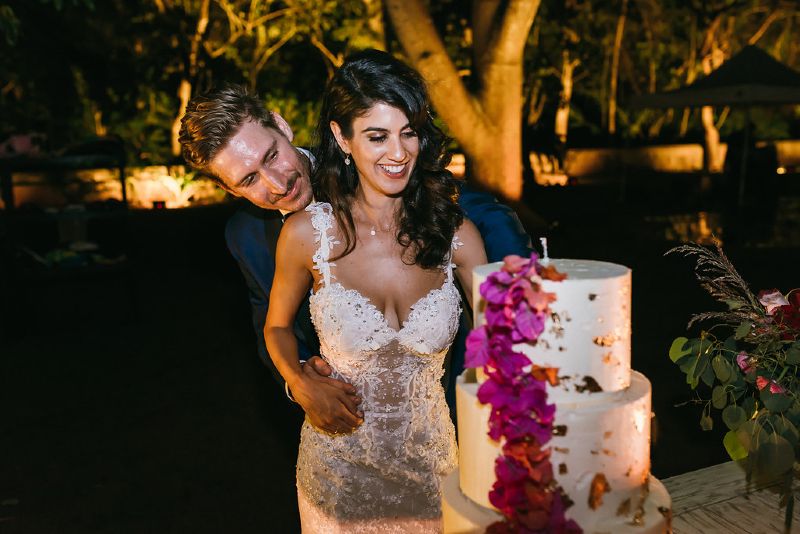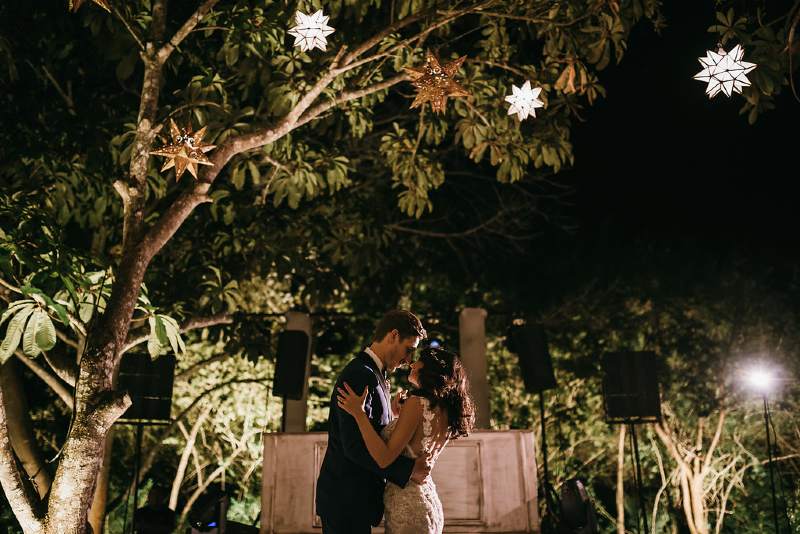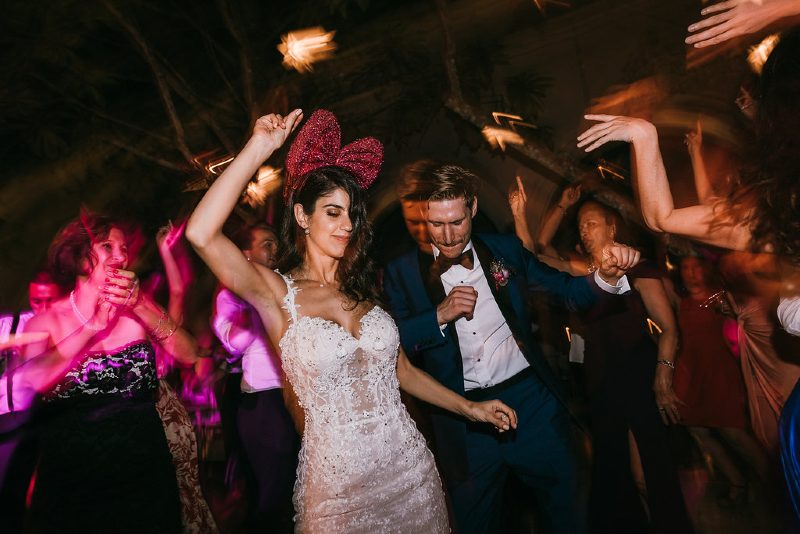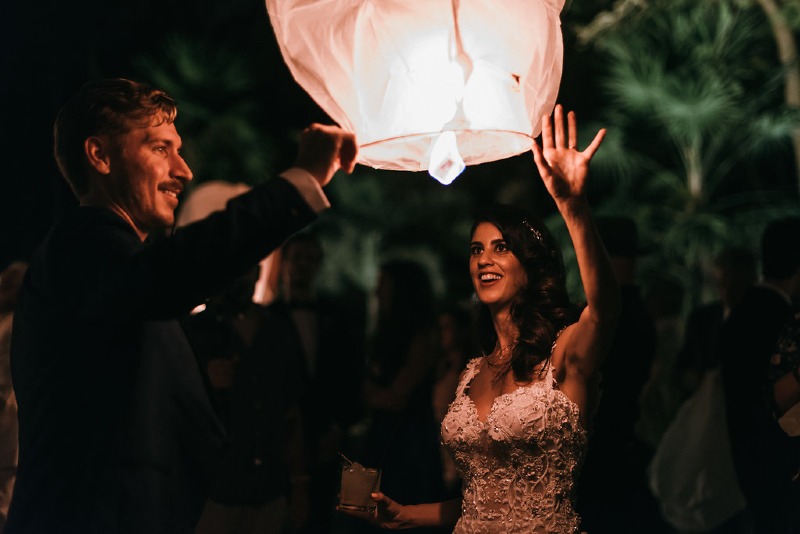 We are very grateful to the couple for allowing us such their destination wedding planners to plan their most special day in one of the most beautiful Yucatan wedding venues.
Photo credits: @tamarauribephotography
Do you want to know more TIPS for your wedding in Yucatan?

We are YUCATANLOVE, Wedding Planners in Merida

, ask us.