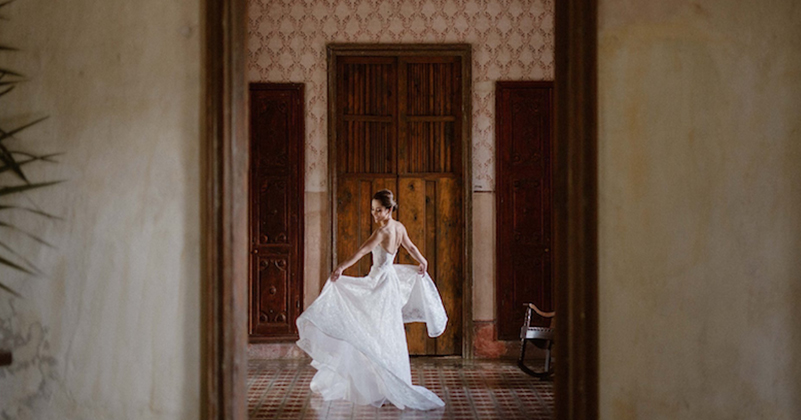 Getting Ready at Hacienda Tekik de Regil 🕊 Nancy & Daniel
If there's one thing we can say about Nancy and Daniel's wedding is that it was full of smiles, love, and happiness. There wasn't a moment when they didn't overflow their venue with the unconditional love they felt for each other.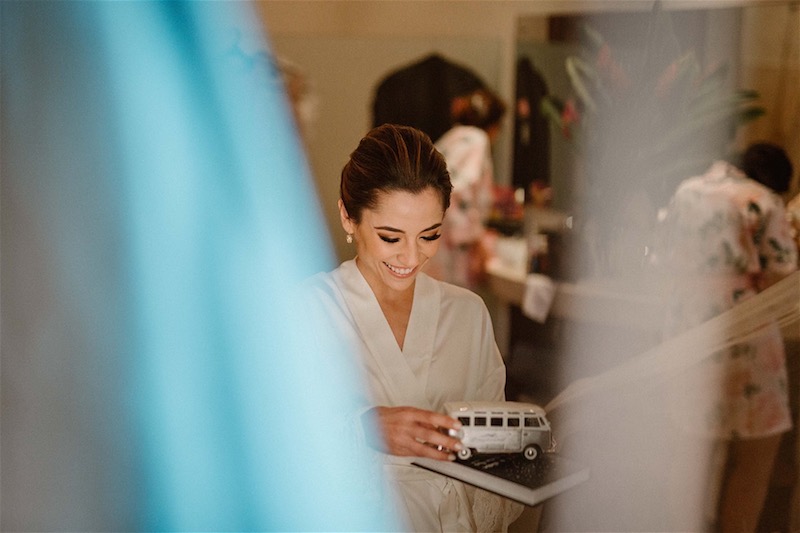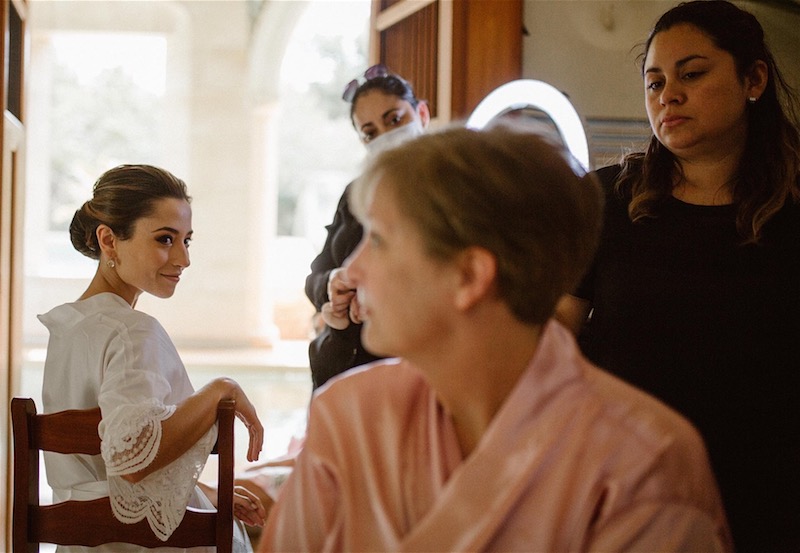 Getting Ready for the wedding in Tekik de Regil
The wedding day began with the preparation of the bride and groom at the Hacienda Tekik de Regil, where the banquet and party would take place later in the evening. Nancy wore an exclusive dress by Isabelle Armstrong and a veil by Carolina Herrera, needless to say, she looked spectacular. 
We all know that getting ready is one of the most special moments that the bride can experience before the ceremony. On this occasion, Nancy enjoyed every moment with her best friends and her family.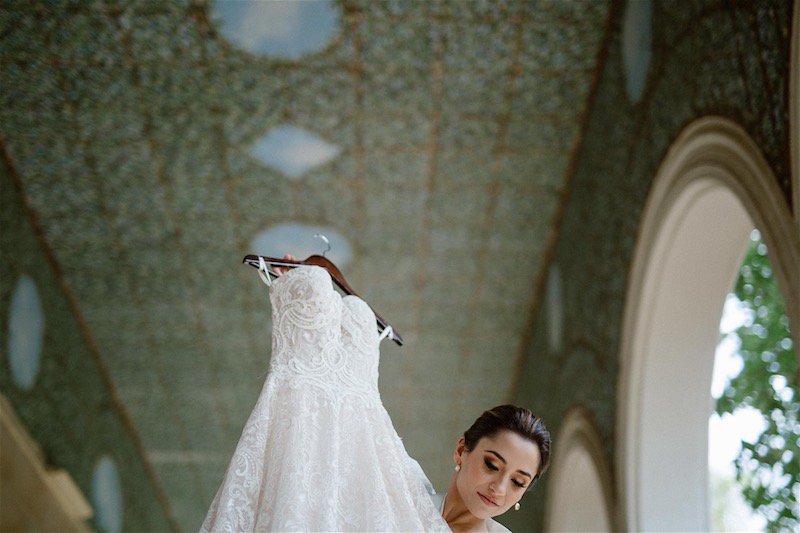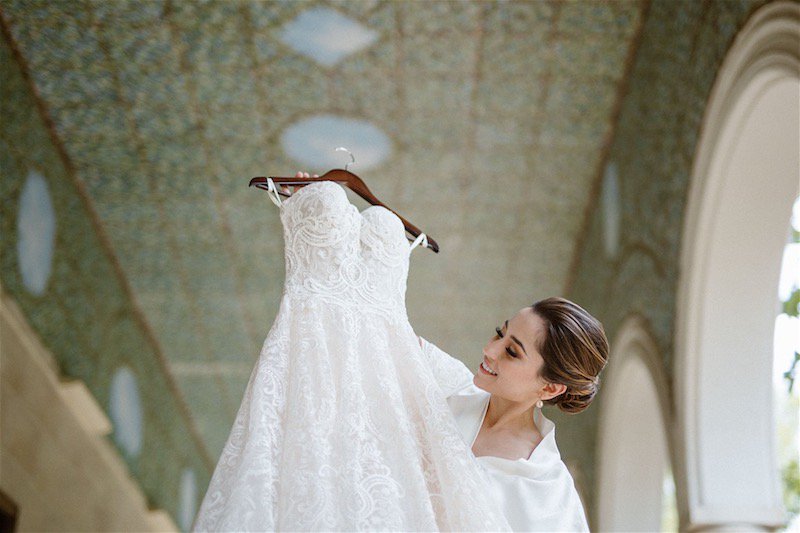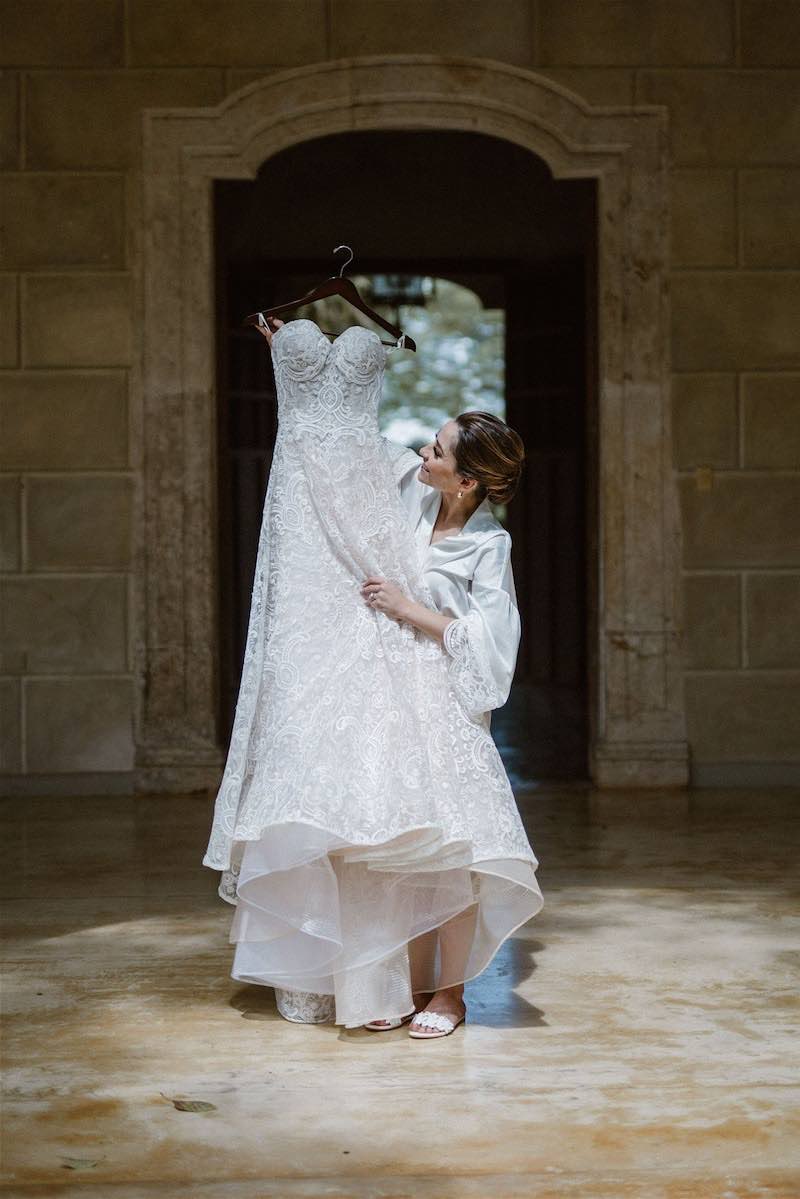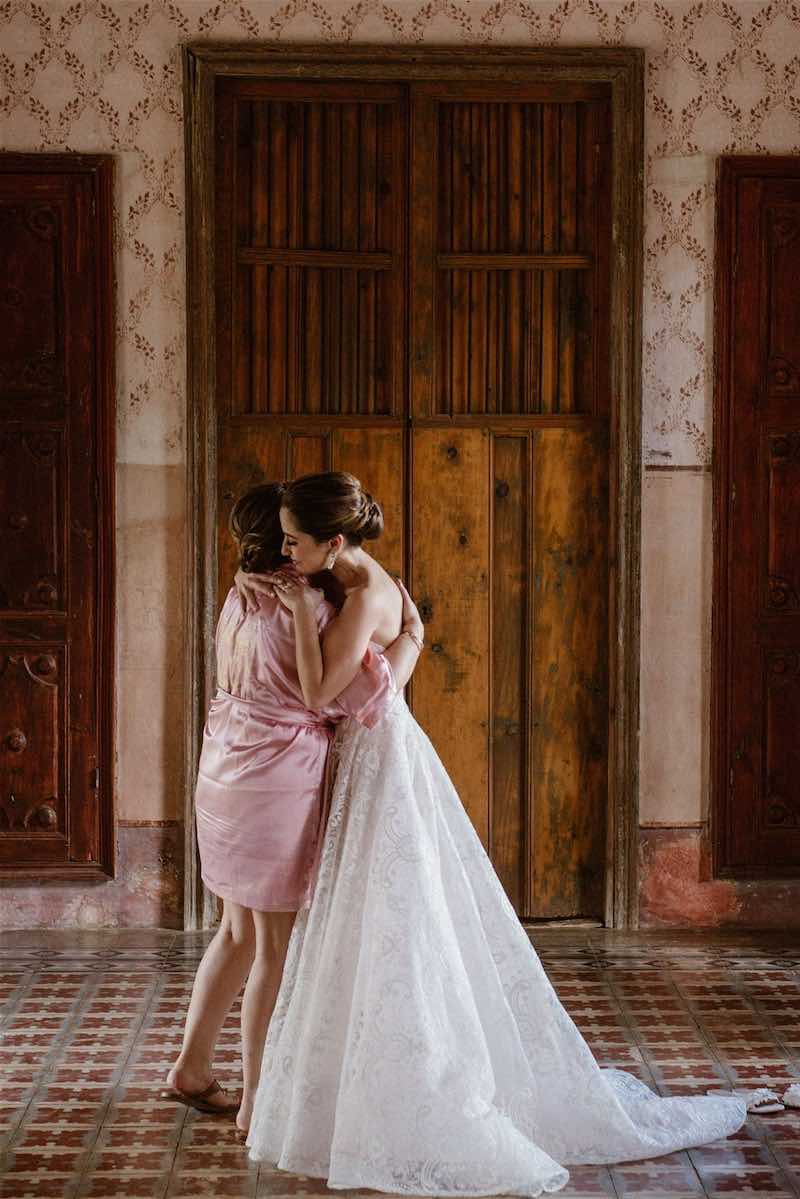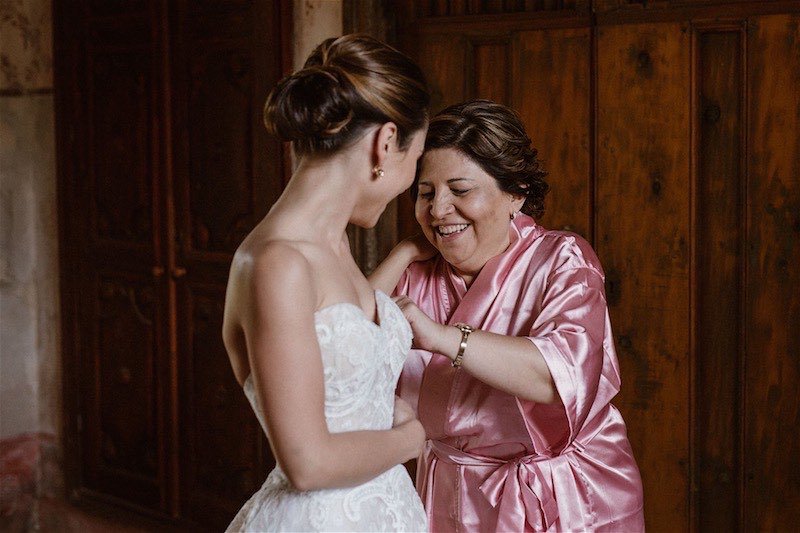 Nancy's mother couldn't hold back her tears when she saw her daughter in her wedding dress, she looked like a real fairy tale princess. Everyone had a great time together and radiate with happiness, it was the perfect moment for the photographer to have some spectacular pictures taken.
Nancy wore a beautiful heart cut strapple dress, which looked amazing on her figure. Her wedding dress had subtle lace details and was complemented by a beautiful veil.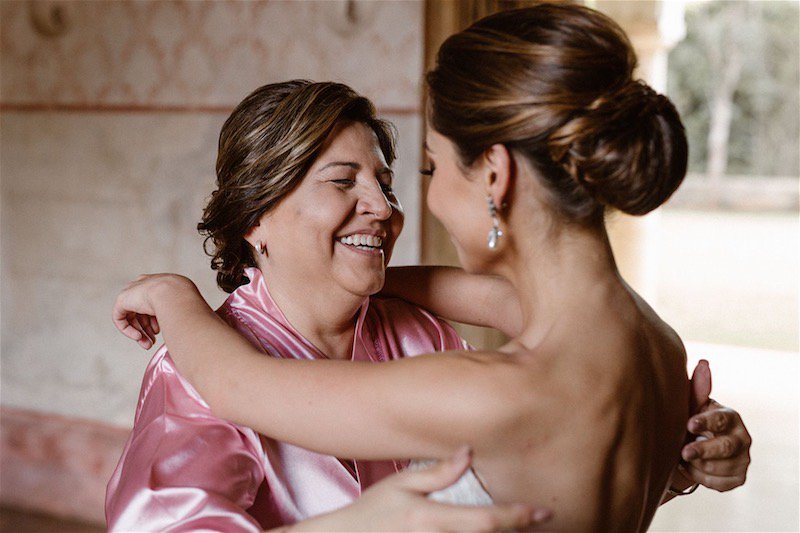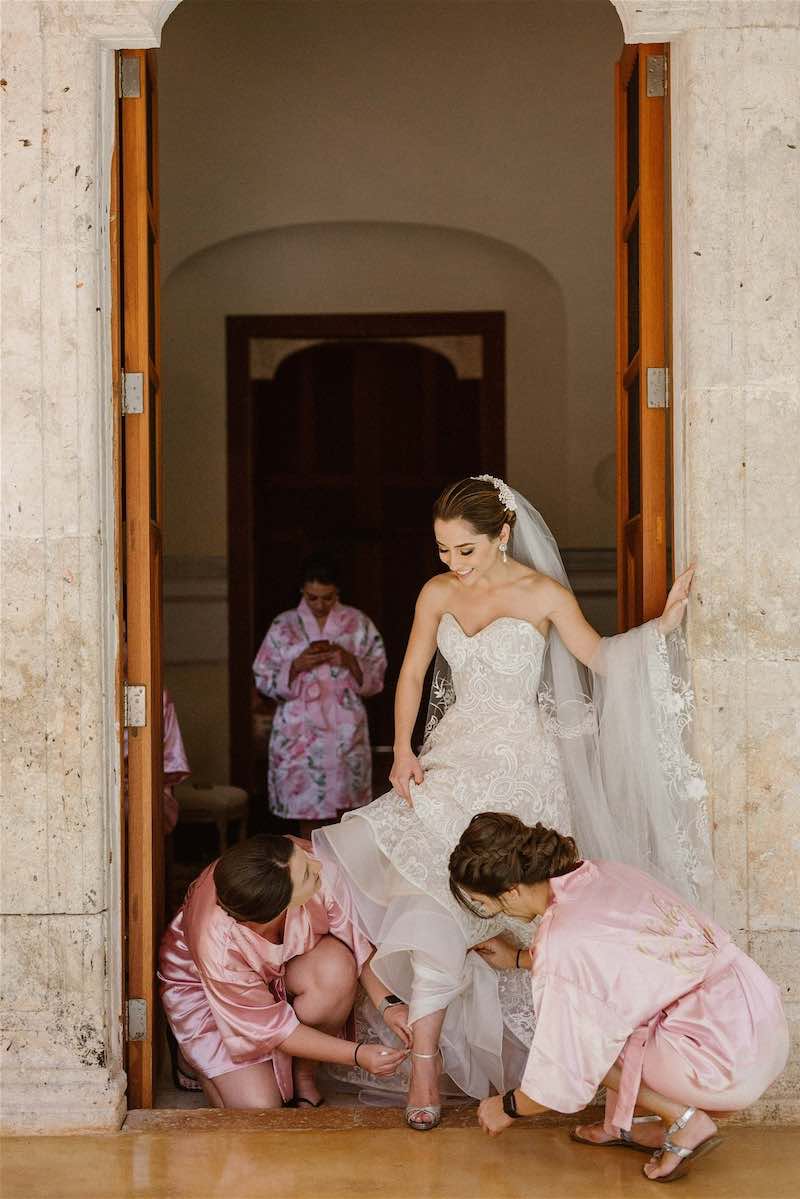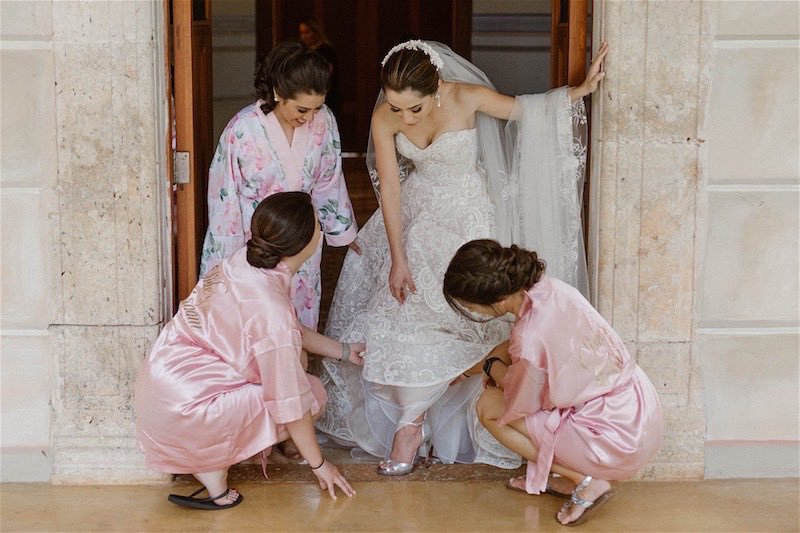 One of the most emotional moments of getting ready was when her mom helped Nancy put on the wedding dress. The two cried with emotion and shared a hug that left us all with a feeling of nostalgia and happiness. In addition, Nancy delighted us with a little dance where her dress waved in an incredible way.
Daniel, in another room of the hacienda, started dressing to look more handsome than ever and surprise Nancy. He chose a traditional black suit, which he complemented with gray elements. 
When Nancy & Daniel met for the first time in their wedding outfits, you could see the excitement in their eyes, the happiness they radiated was magical and everyone present was a witness of the great love they shared for each other.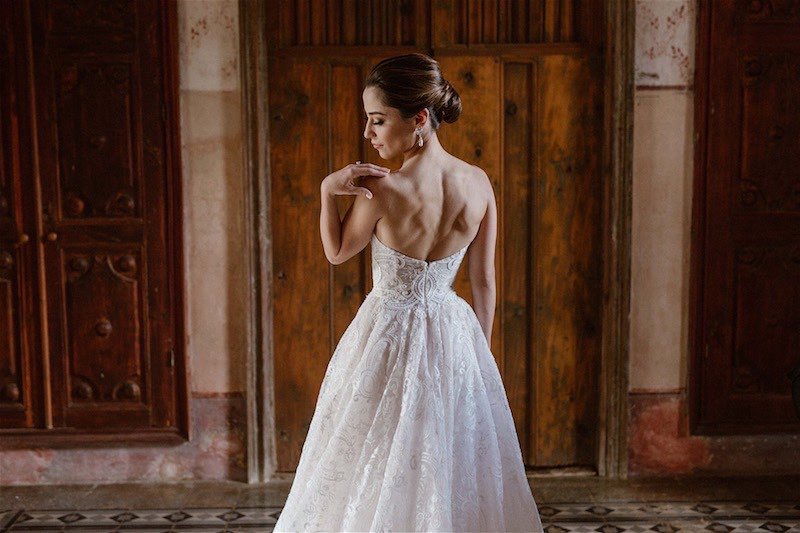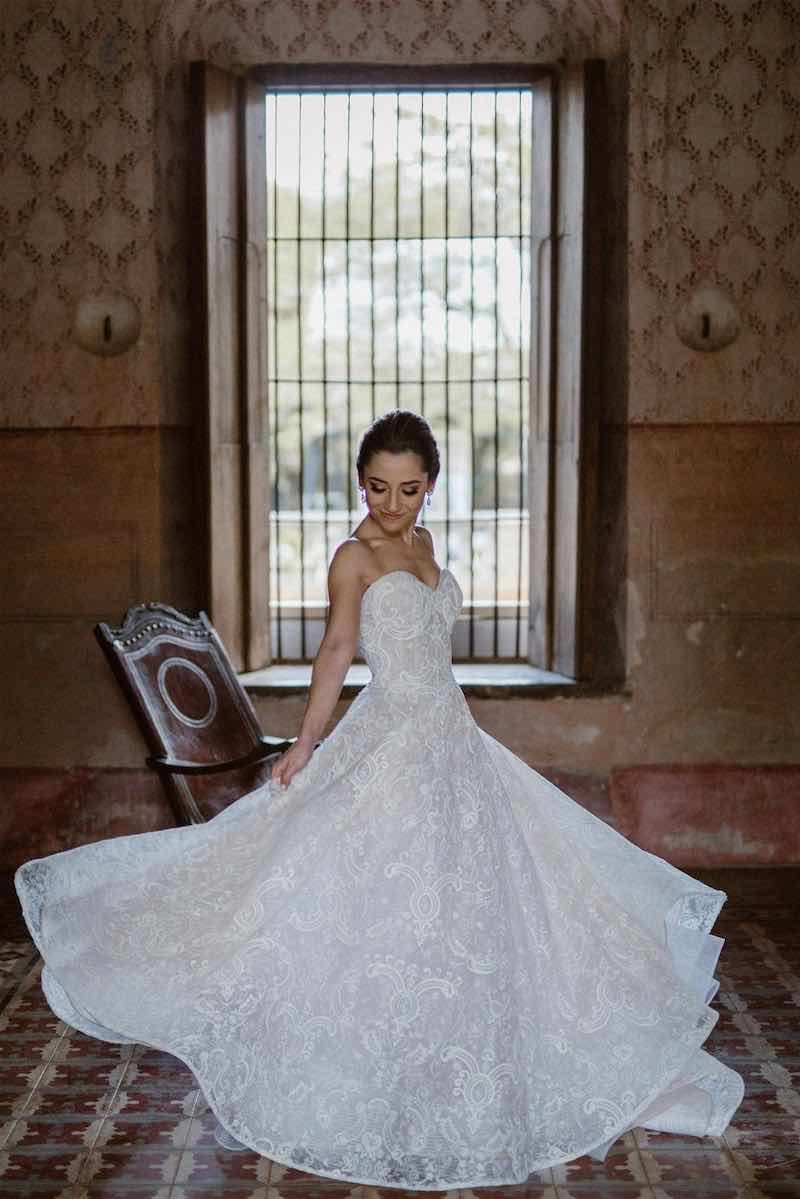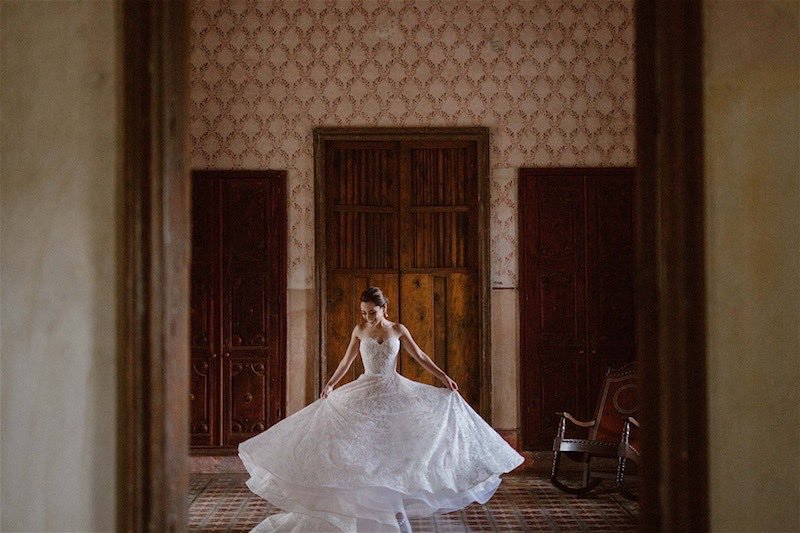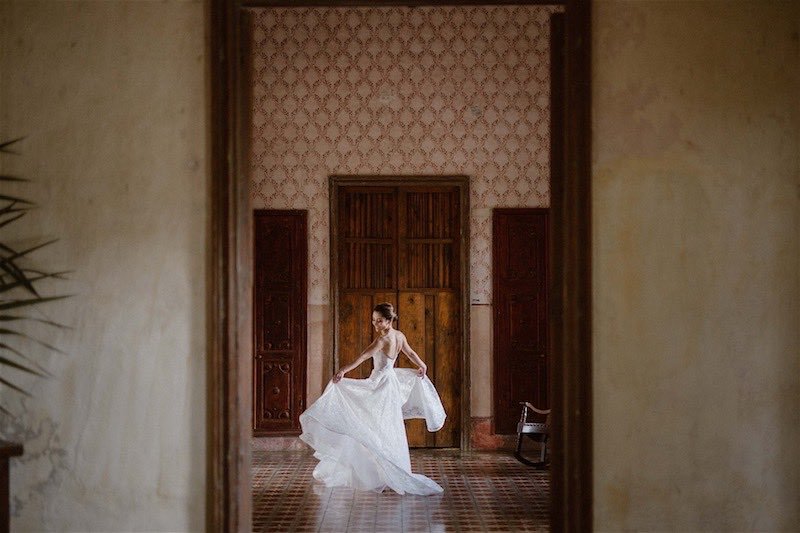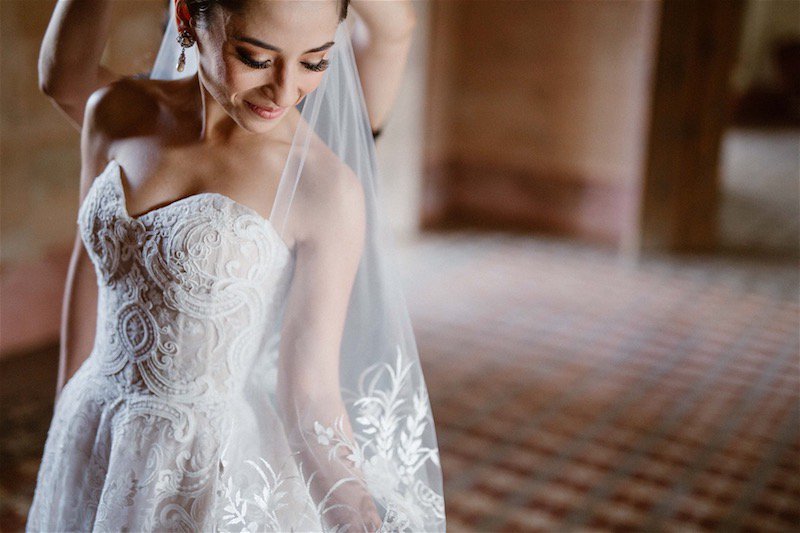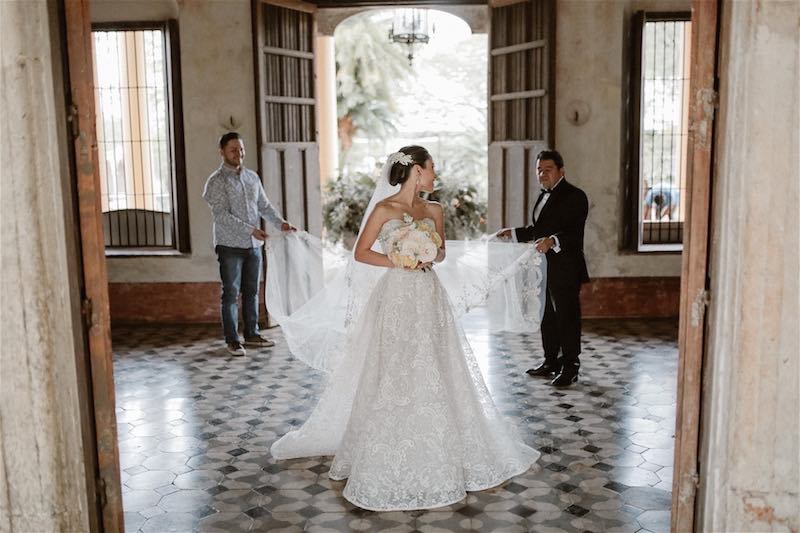 Now it was time to head for the church, where they would be united for life as husband and wife. 
Photo credits:  @fabriziosimoneen
Do you want to know more about TIPS for your wedding in Yucatan? We are YUCATANLOVE, Wedding Planners in Mérida, ask us.