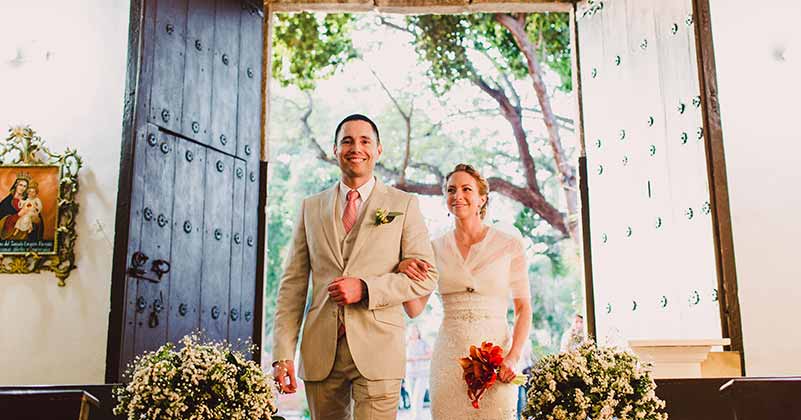 Religious Ceremony at Merida Church 💝 Diane & Carlos
Planning a wedding can be a complicated process with many decisions to be made. But rest assured that after a long way to go the satisfaction of celebrating an incredible wedding will come. On this occasion, we accompany Diane & Carlos from day one to organize that special day. They traveled many kilometers to get to Yucatan, once they arrived here they fell in love with Hacienda Tekik de Regil and chose it as the location for one of the most important celebrations of their lives: their wedding.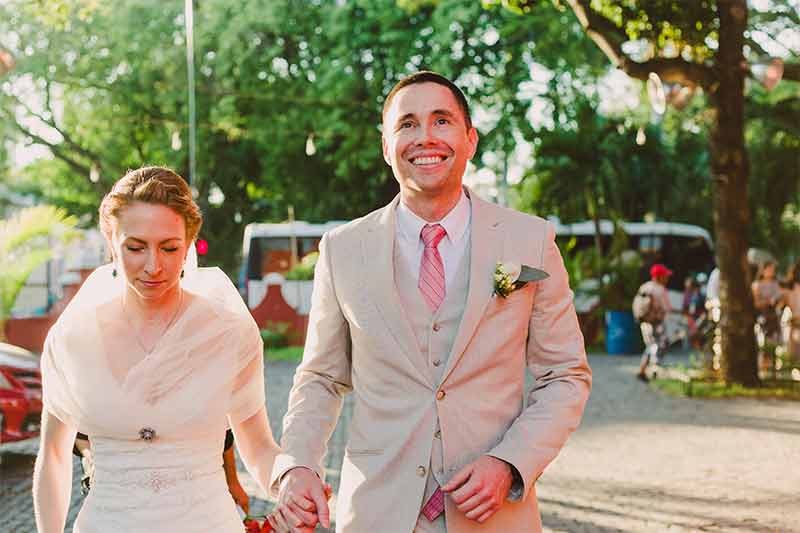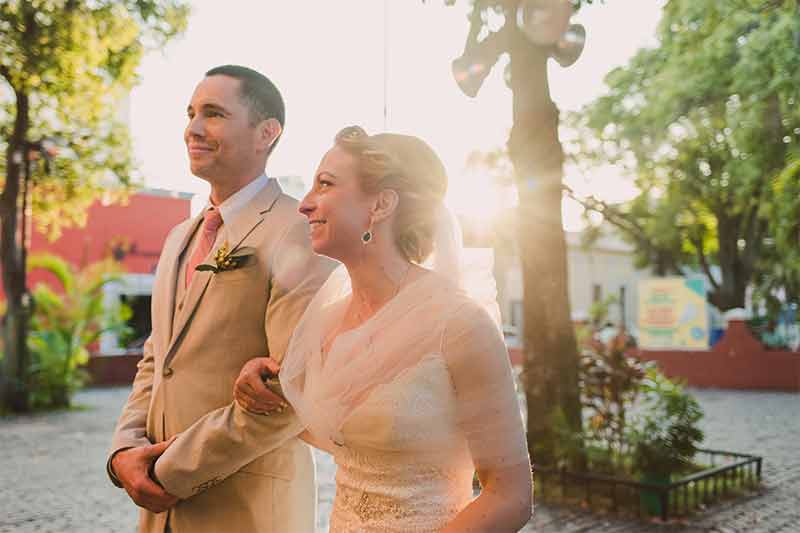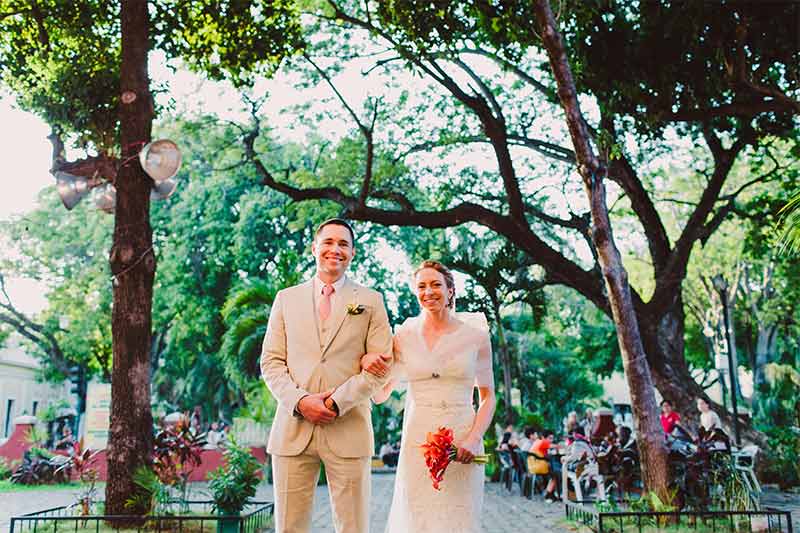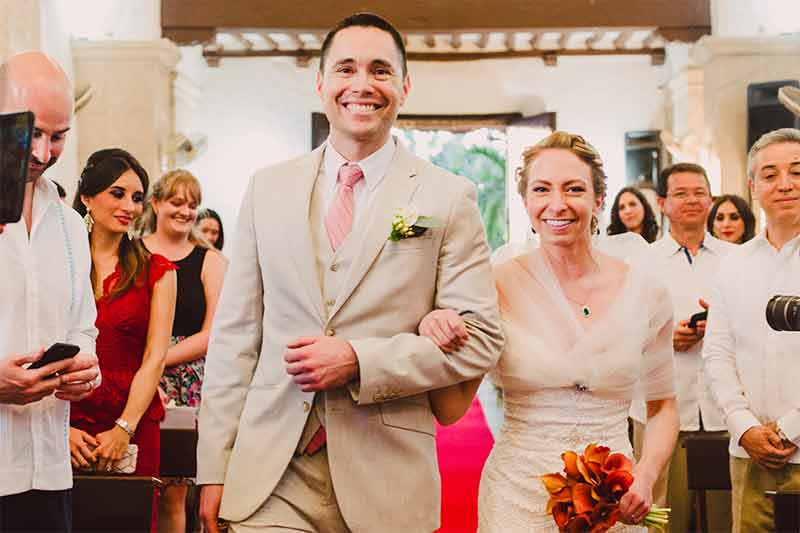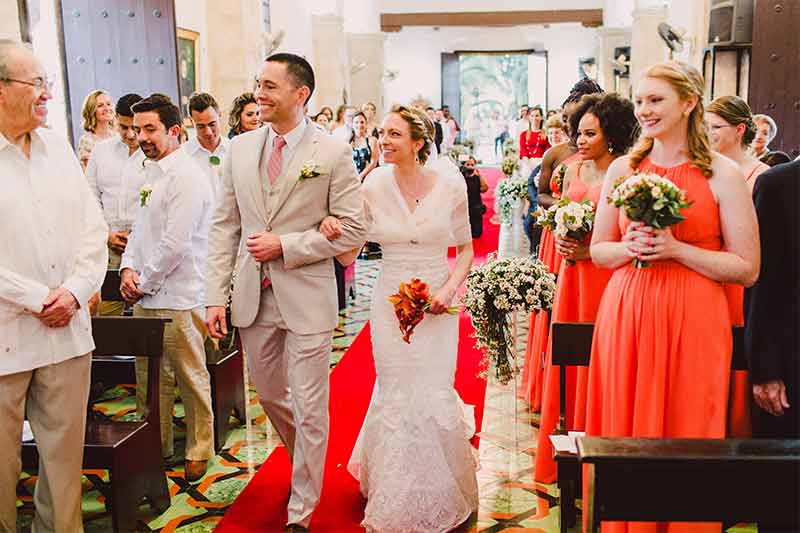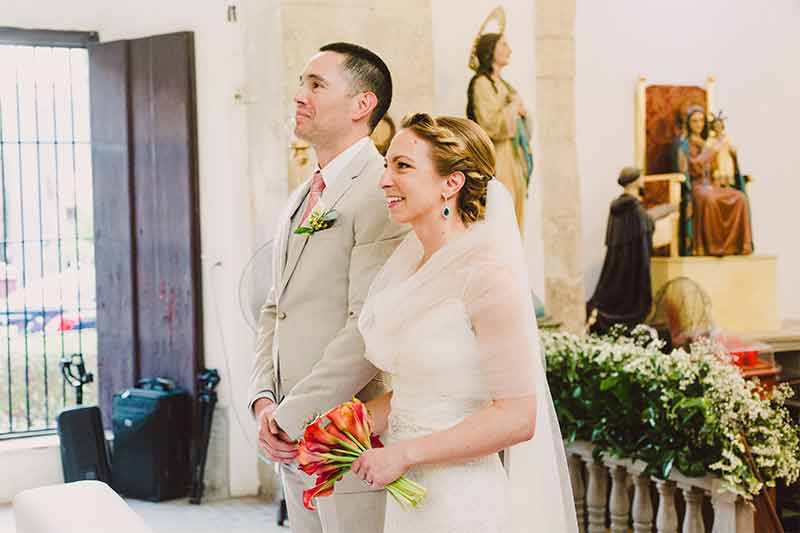 An unforgettable ceremony

  
Diane and Carlos traveled from San Antonio Texas to have a religious ceremony at the Third Order Church located in downtown Merida. Together with their friends and family, they transported themselves from Tekik de Regil to be able to arrive at the mass, while all the other guests were already in the church waiting for them.  
When they arrived at the enclosure, the parents of the bride and groom entered followed by the wedding cortege. Once everyone was at their positions, Diane & Carlos entered together while holding hands, something a little bit out of the ordinary.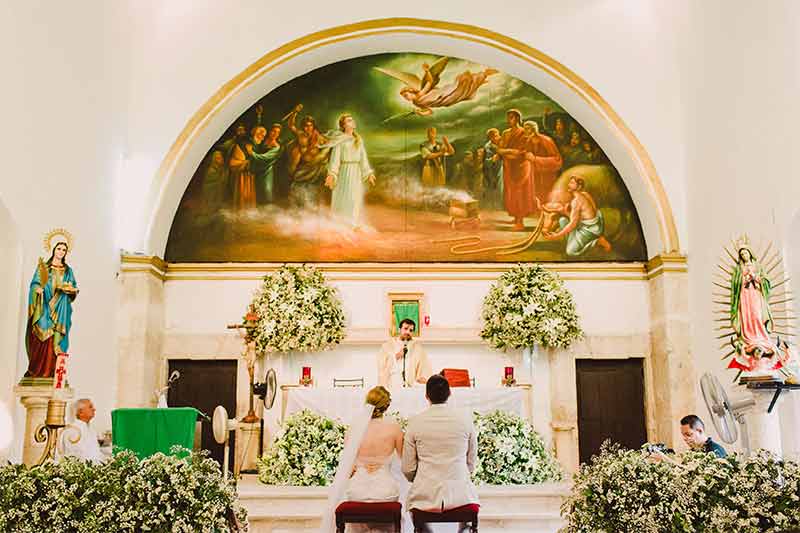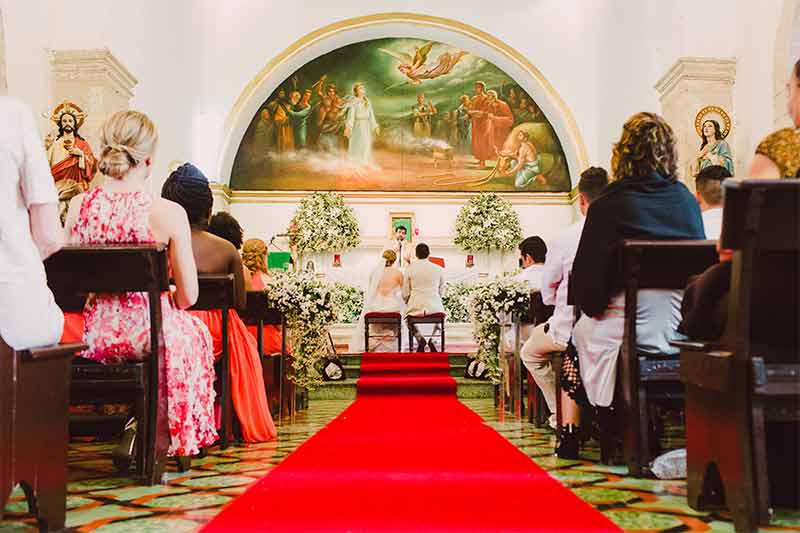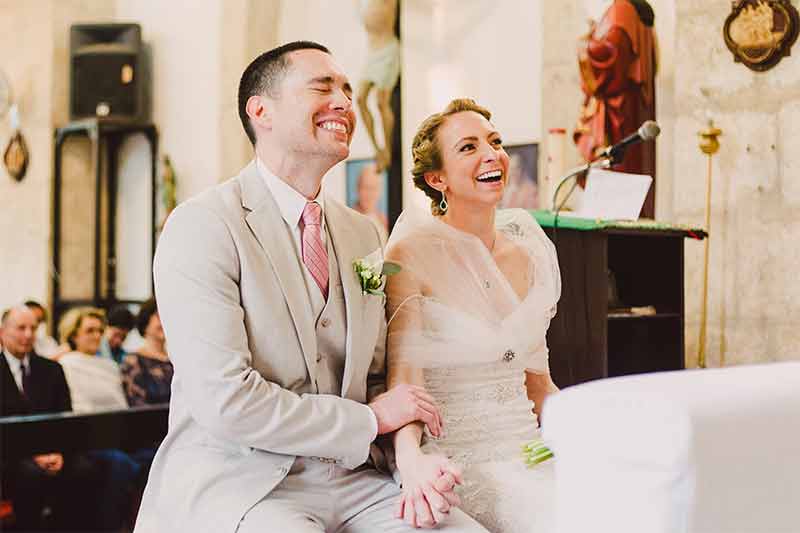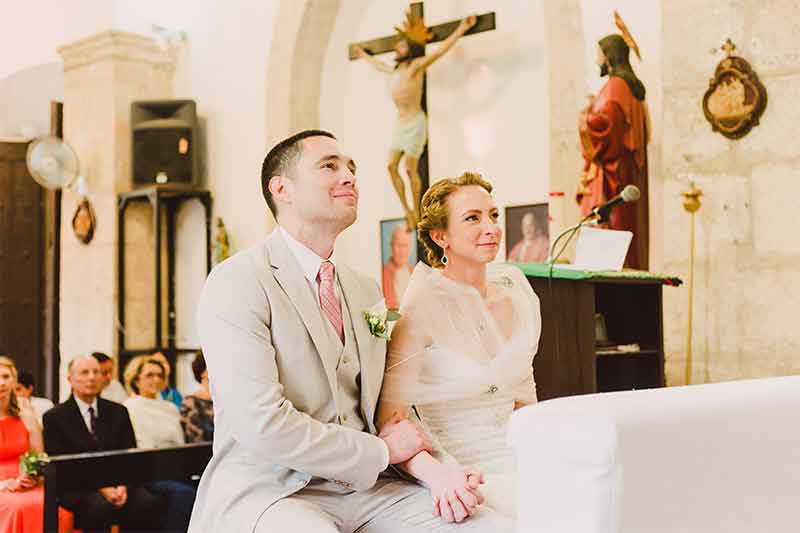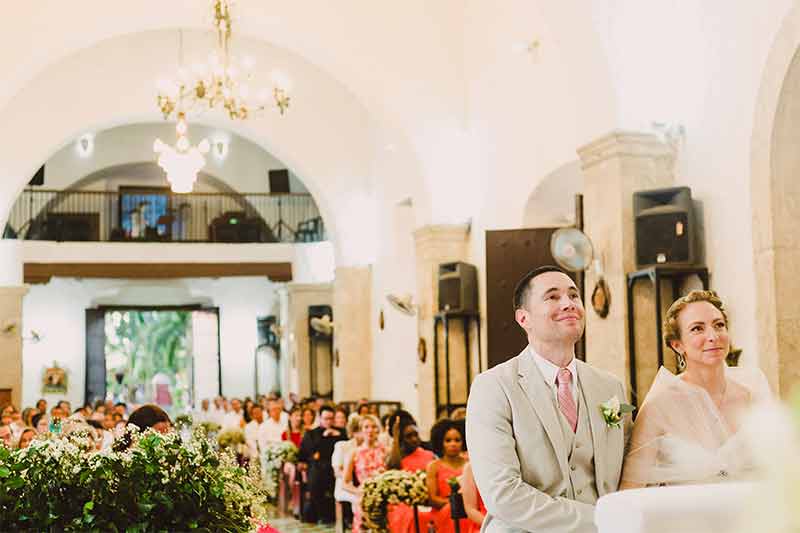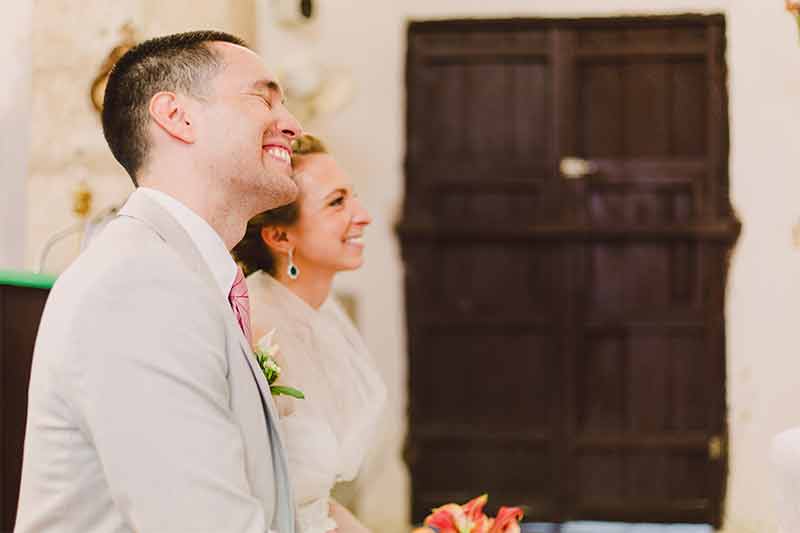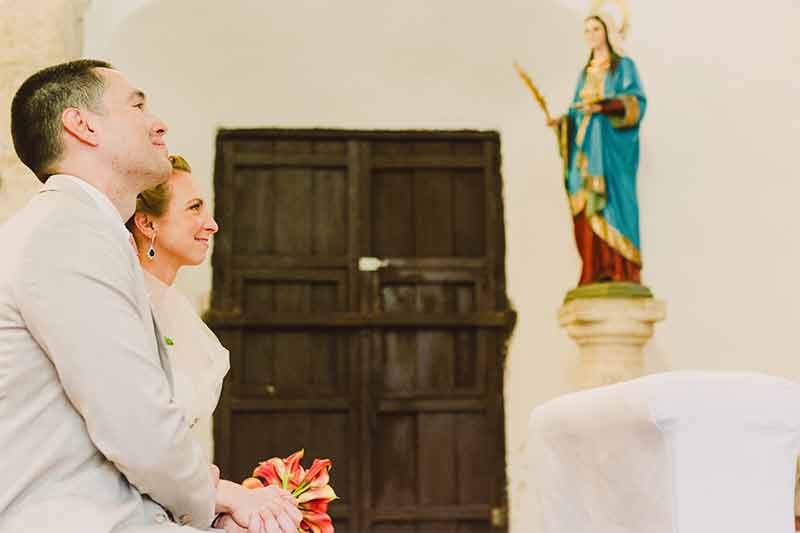 As in every religious ceremony, the readings started then the psalm and when the time came, the wedding ritual began. At this moment Diane & Carlos promised to be together until death does them part, keeping mutual respect for each other and to harvest their love so that it never ends. 
The communion was a very emotional moment for the couple in which they shed tears of happiness. Before the end of the ceremony, the couple gave the Virgin Mary a bouquet as an offering to take care of them and bless them in their marriage. Once the bouquet was given, the father announced them as husband and wife. Finally, Carlos was able to kiss Diane.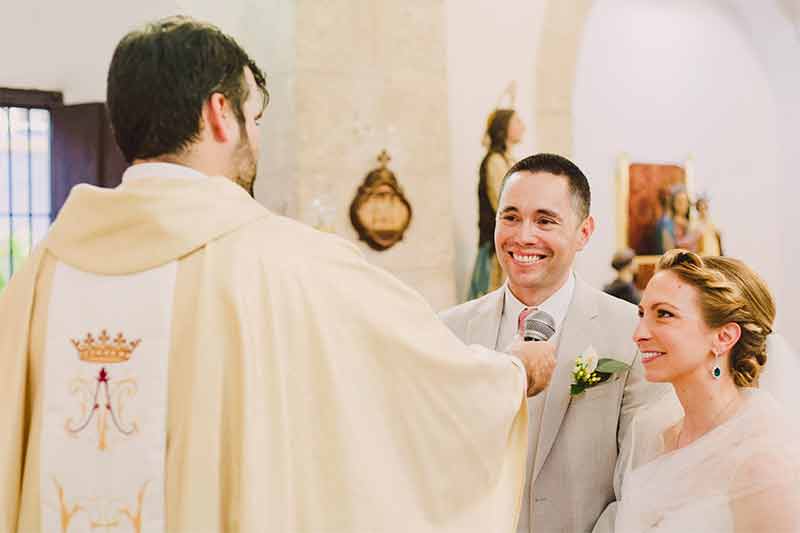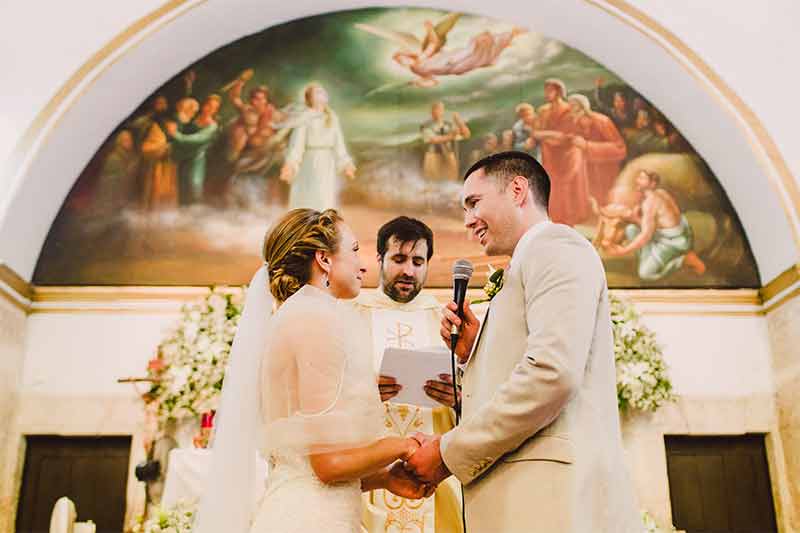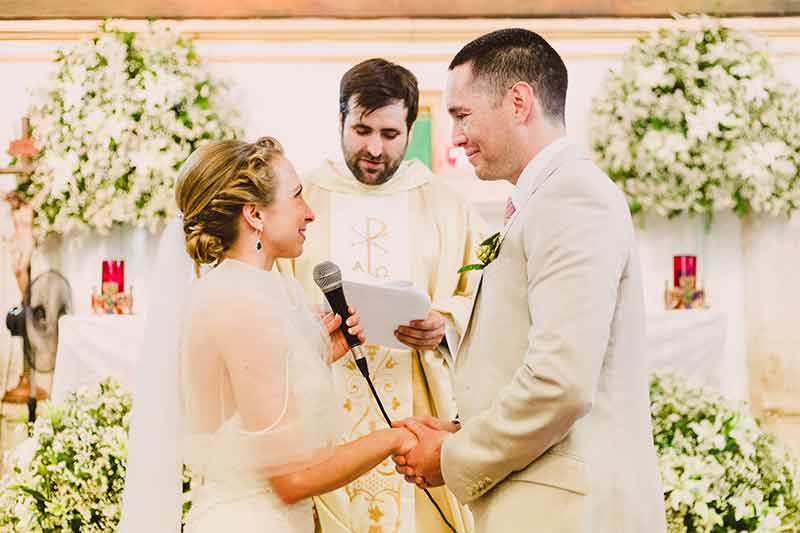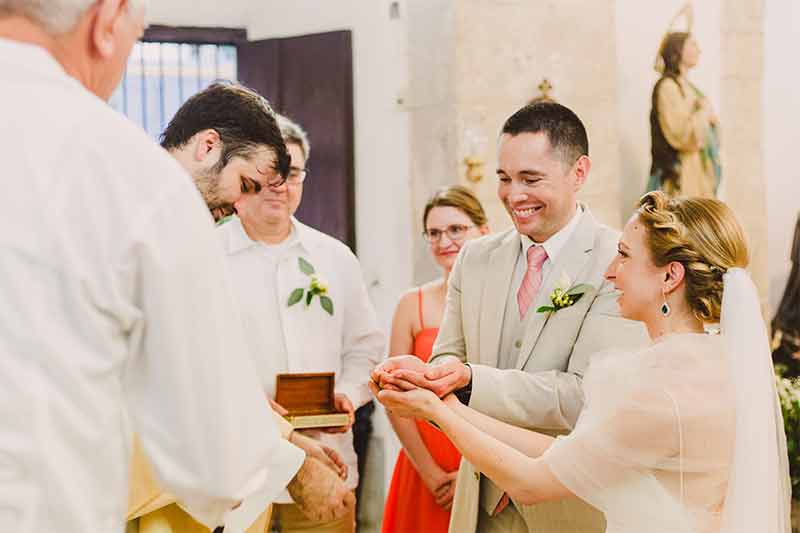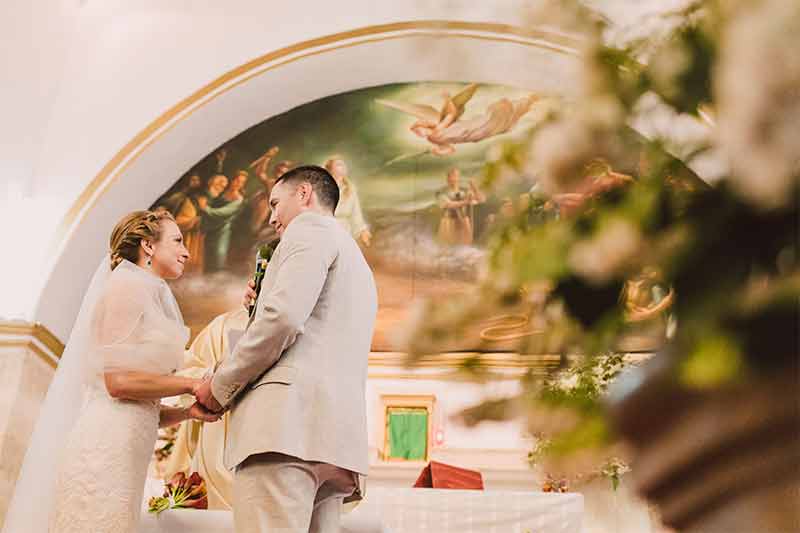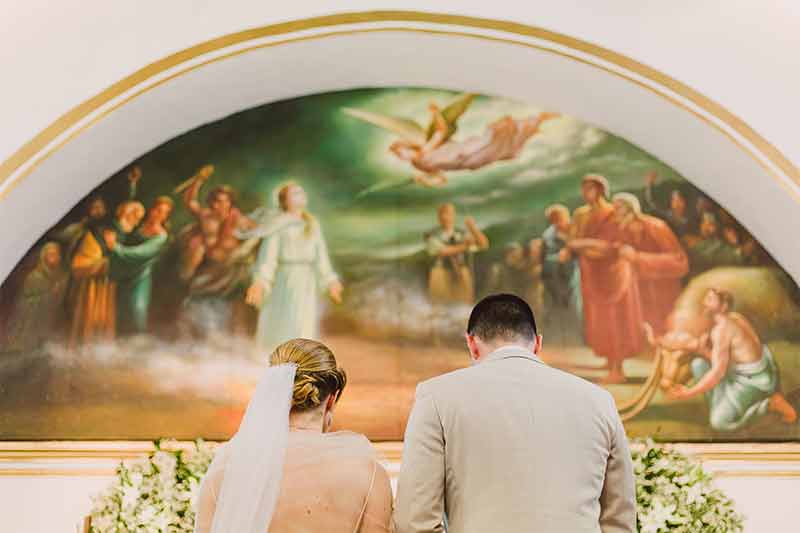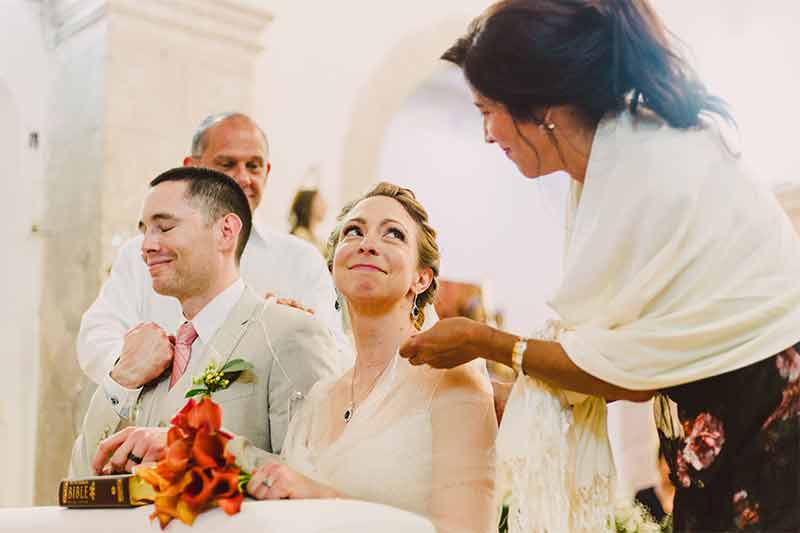 It was a very emotional ceremony for everyone, the "Yes, I do" of the couple brought tears of happiness to the audience.
Once the ceremony ended, the guests and couple were ready to take the transportation to Tekik de Regil to enjoy an unforgettable reception.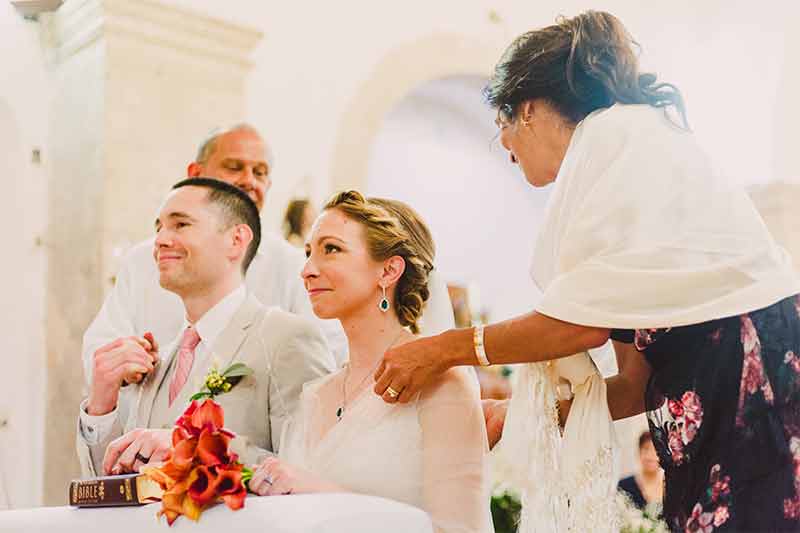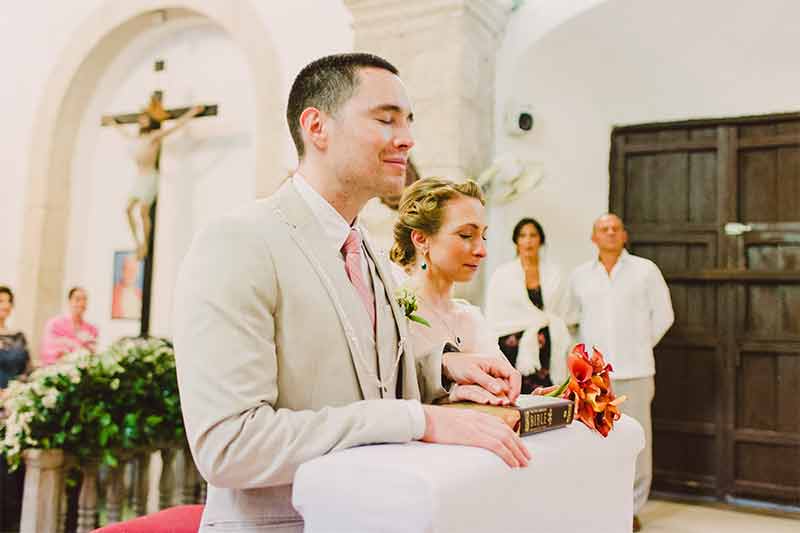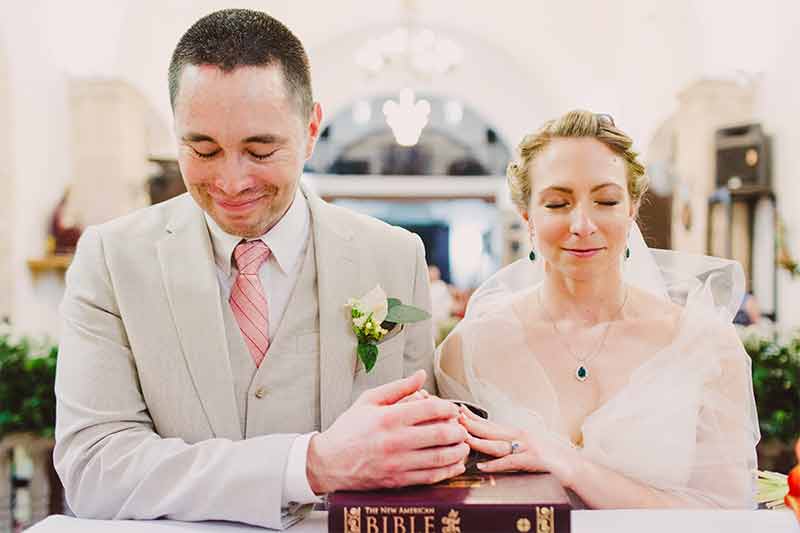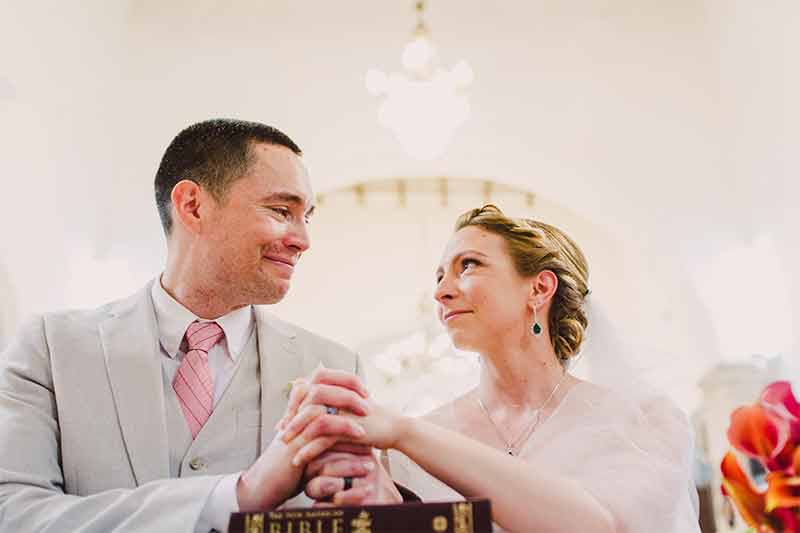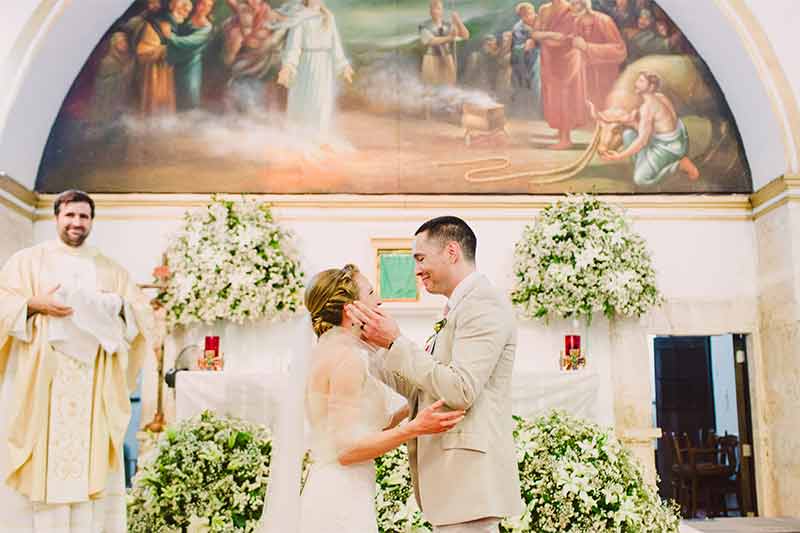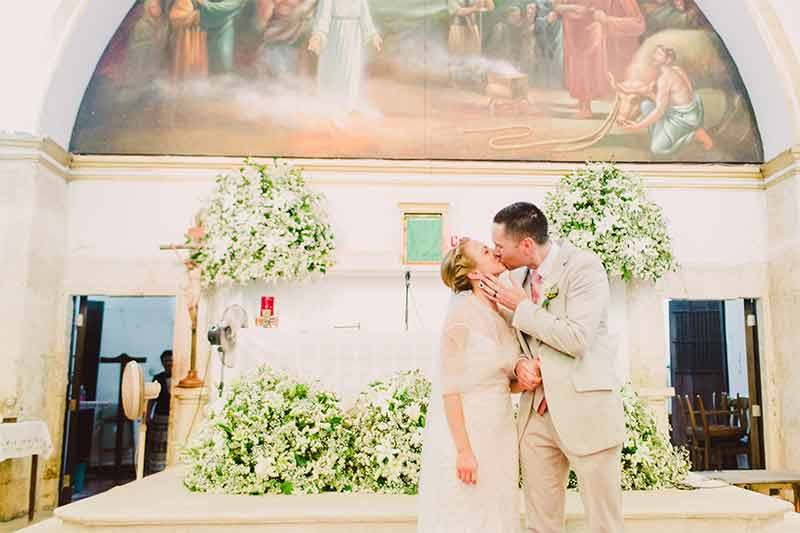 Photo credits: @anielafotografia
Do you want to know more about TIPS for your wedding in Yucatan? We are YUCATANLOVE, Wedding Planners in Mérida, ask us.