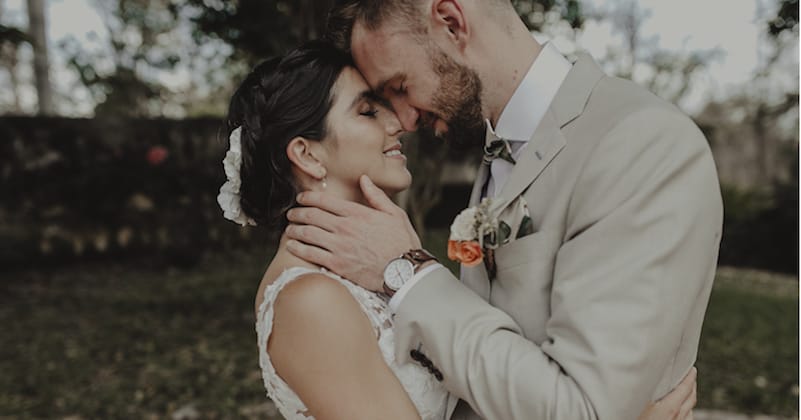 Wedding Details at Hacienda Tekik de Regil 🐇 Mariana & Enrique
Cuando comenzó a caer la tarde los invitados encendieron un camino de bengalas para llevar a los novios hacia la Casa principal, donde se llevó a cabo la cena. Las mesas, adornadas con colores muy neutros y toques rosas, contrastan con los murales del lugar y resalta la impresionante mesa de dulces que antojó a todos desde la primera vista.
Flower details for a Religious Wedding Ceremony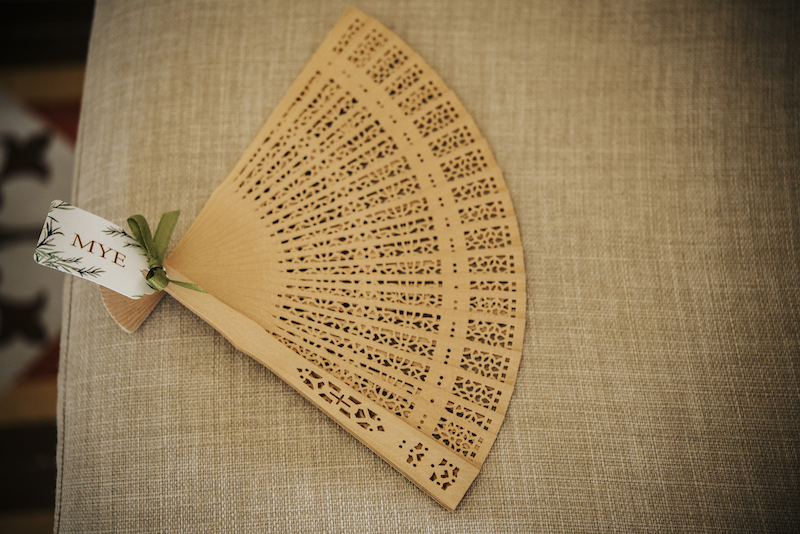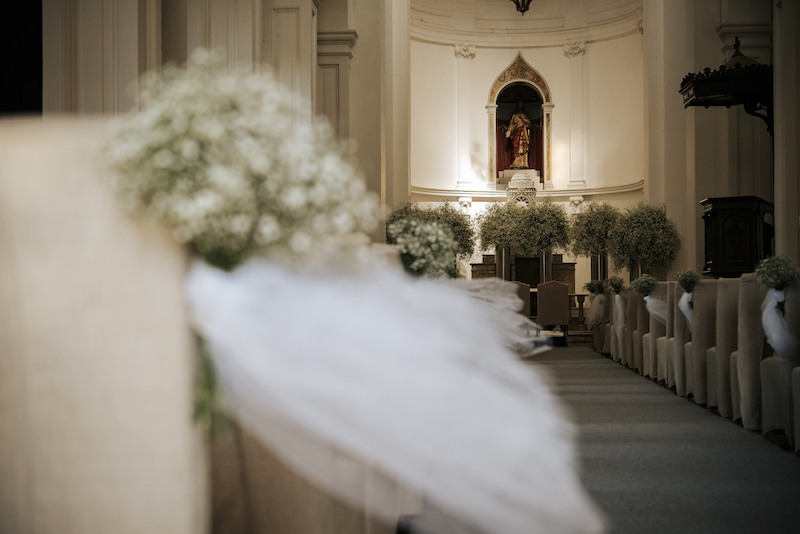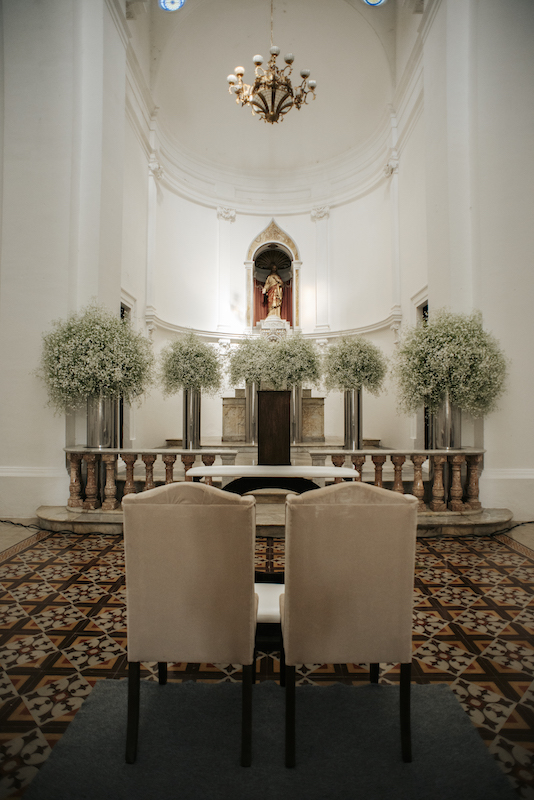 Elegant with many flower arrangements and centerpieces
A los que les encantan las bodas elegantes, con muchísimas flores, este evento definitivamente será de tu agrado. Mariana & Enrique decoraron su boda con tonos neutros, tanto en flores como en detalles, las flores varían de colores blancos y beiges con algunos rosas pastel para que hagan contraste. La vajilla destacaba por su elegancia ya que contaban con detalles dorados que hacían una perfecta combinación con las mesas blancas.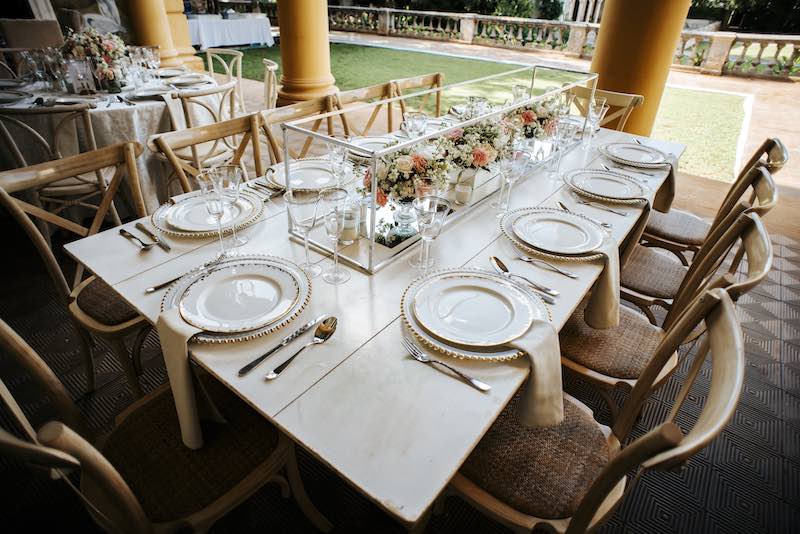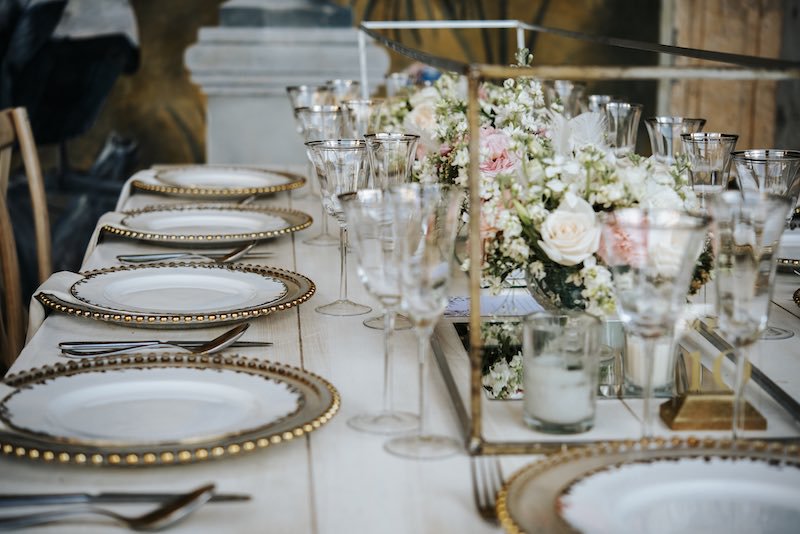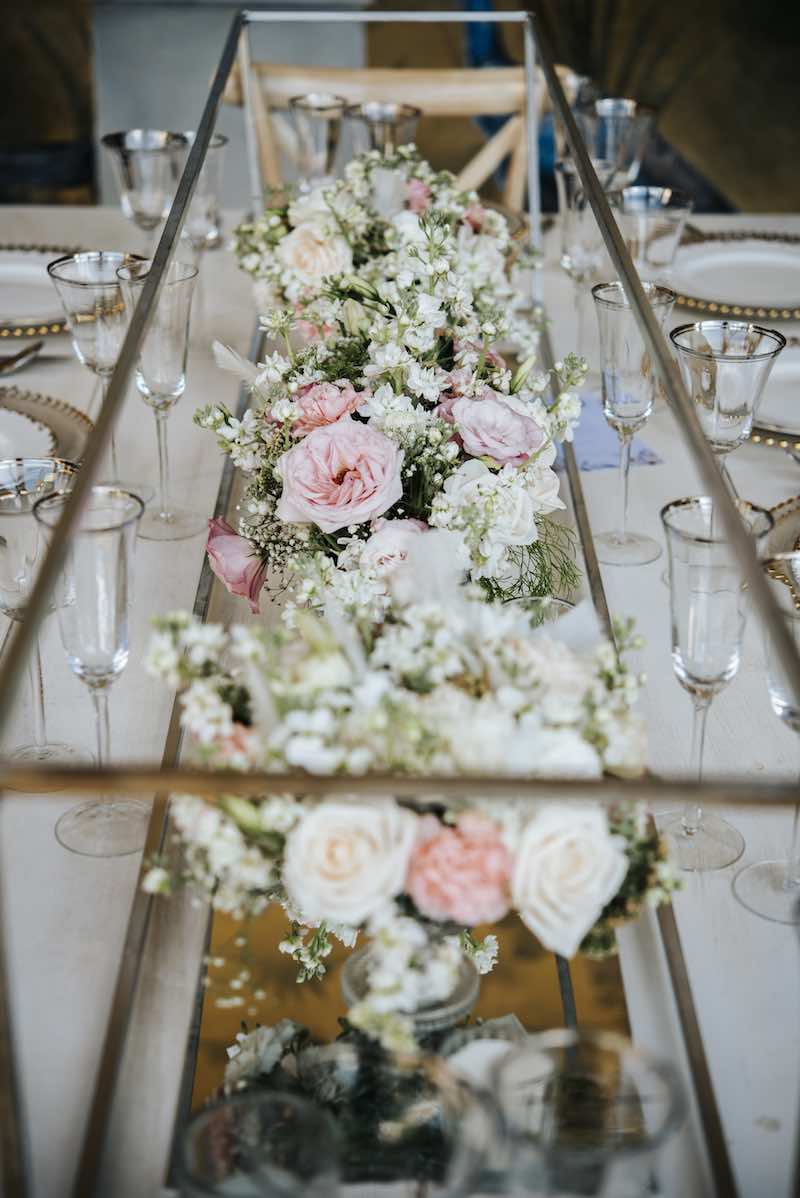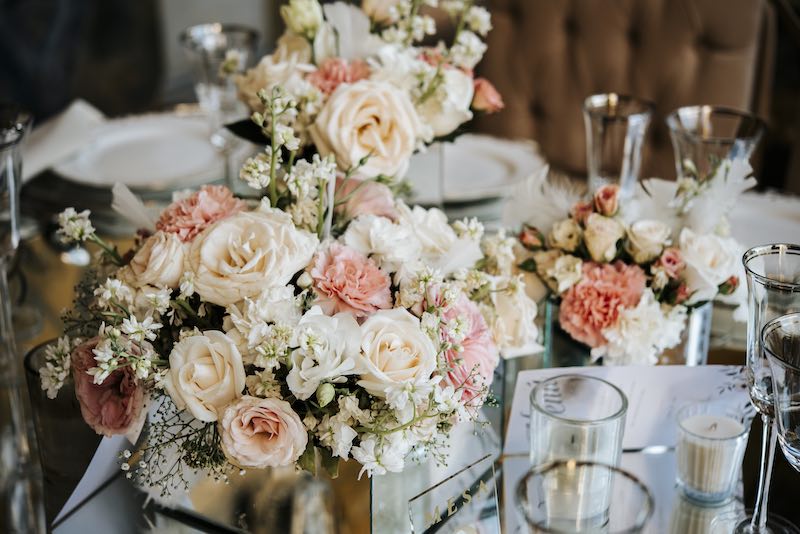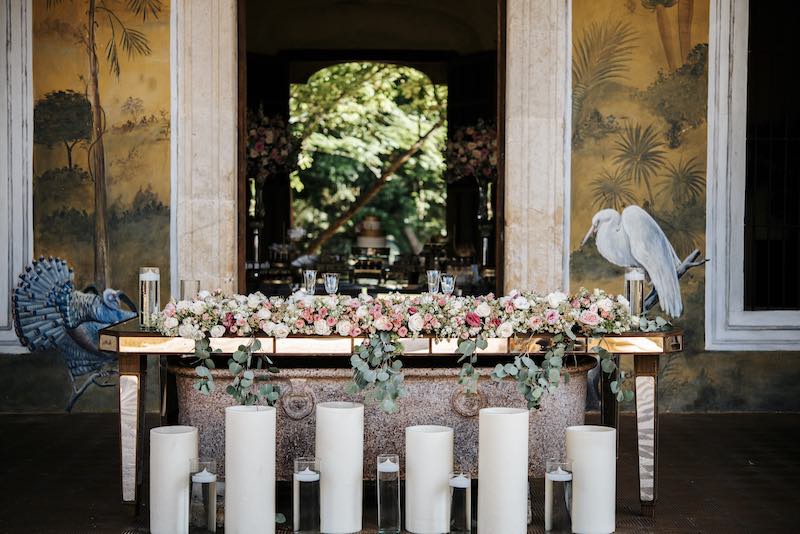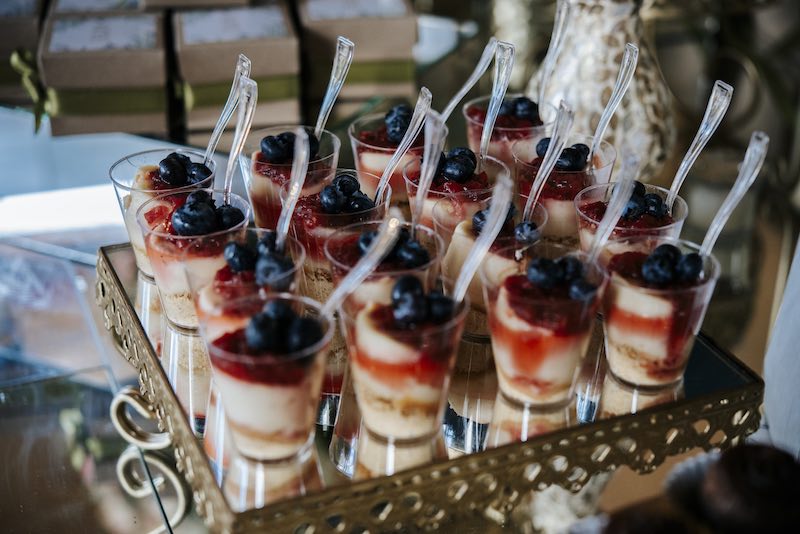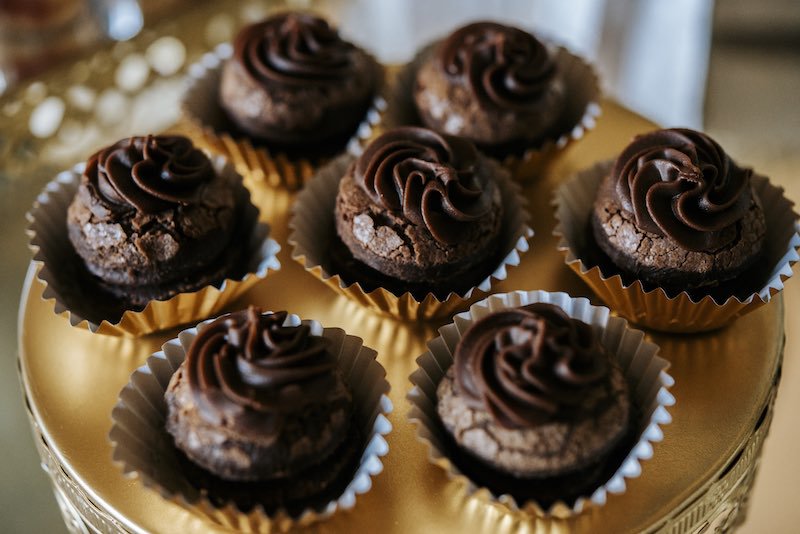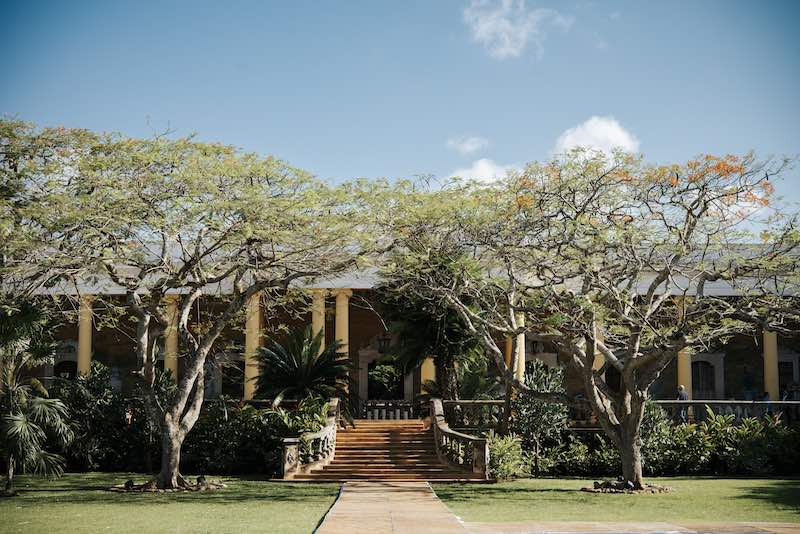 ¿Quieres saber más TIPS para tu boda en Yucatán?

Somos YUCATANLOVE, Wedding Planners en Mérida

, pregúntanos.