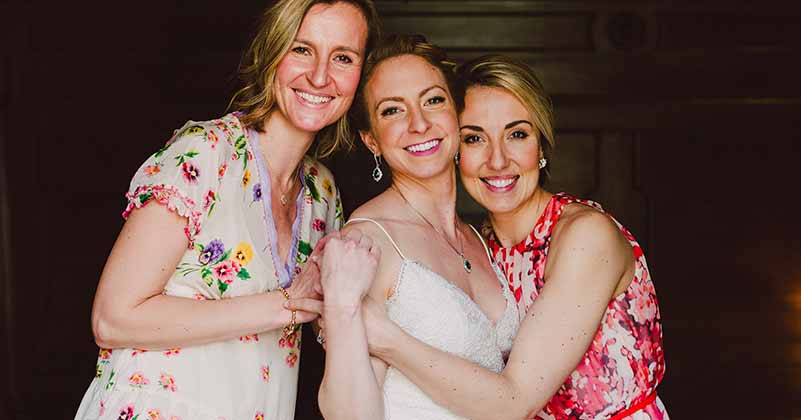 Getting Ready at Hacienda Tekik de Regil 💝 Diane & Carlos
Planning a wedding can be a complicated process, with many decisions to be made. But everyone knows that after a long way to go, comes the satisfaction of celebrating an incredible wedding. On this occasion, we accompany Diane & Carlos from the beginning of their day to celebrate that special day. They traveled many kilometers to get to Yucatan and once they arrived at their destination, they fell in love with Hacienda Tekik de Regil and chose it as the location for one of the most important celebrations of their lives, their wedding.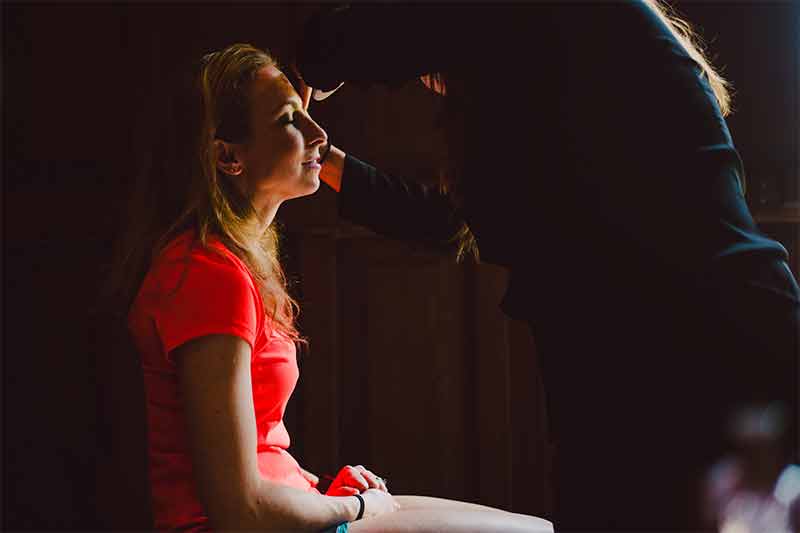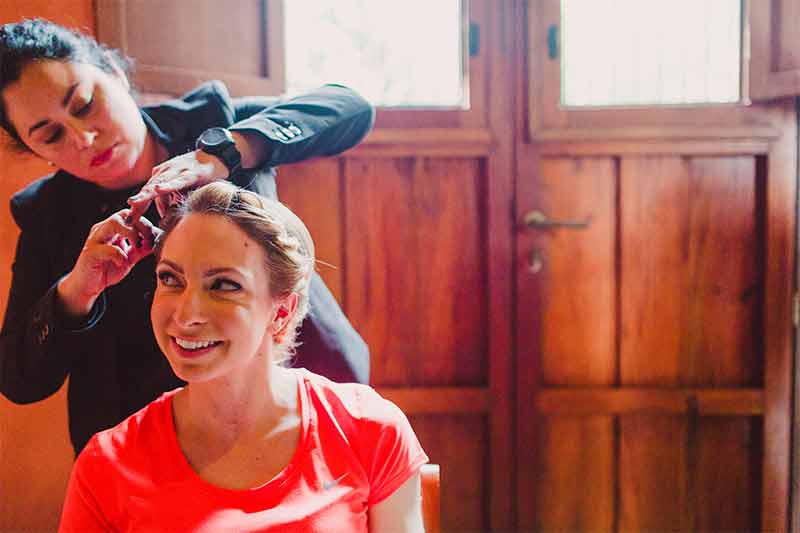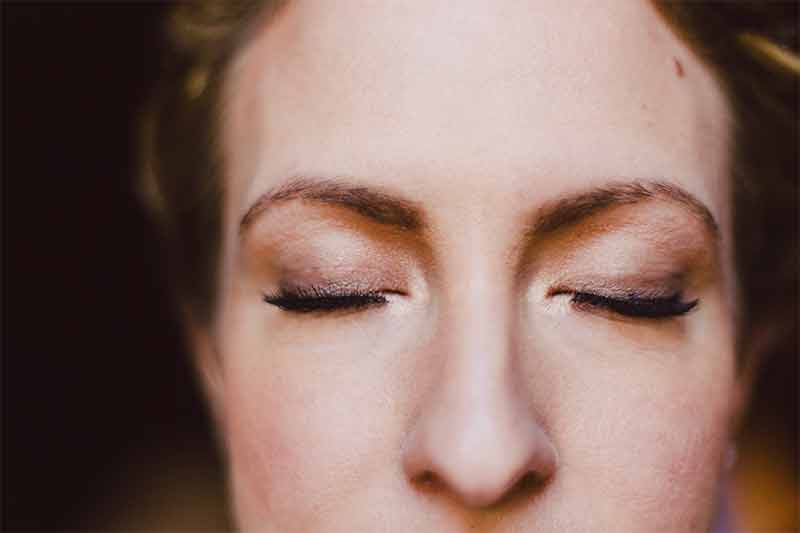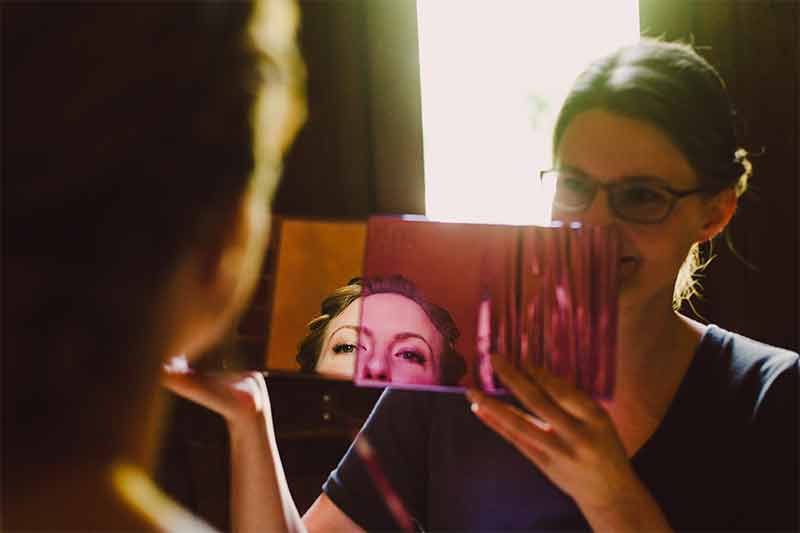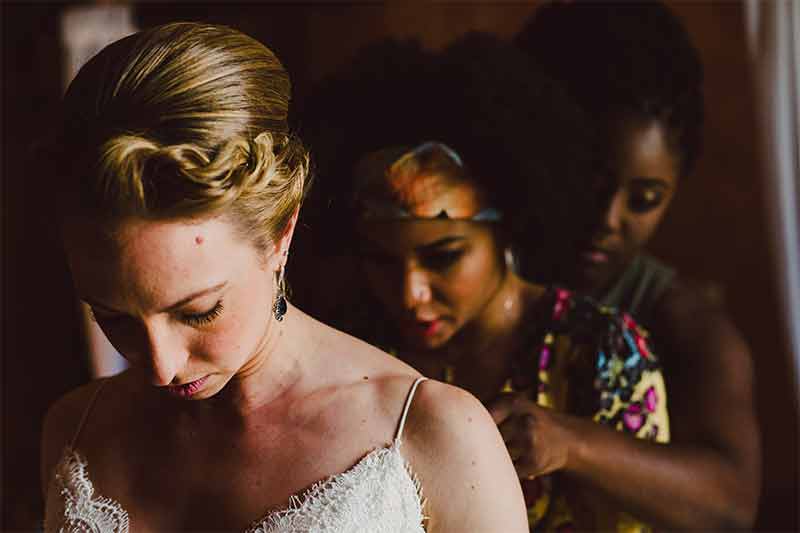 This hacienda is located 40 minutes from Merida, it has unparalleled buildings, and over 90 meters of hand-painted murals by a Yucatecan artist, Calocho Millet. It's one of the few henequen haciendas that still conserve their splendor thanks to the restoration and care that has been given to it for the last years.
The beginning of an unforgettable day 
Hacienda Tekik de Regil has two incredible suites and for the Getting Ready, Diane chose the room that has a pergola. In that room, all the special women in her life helped her look even more beautiful.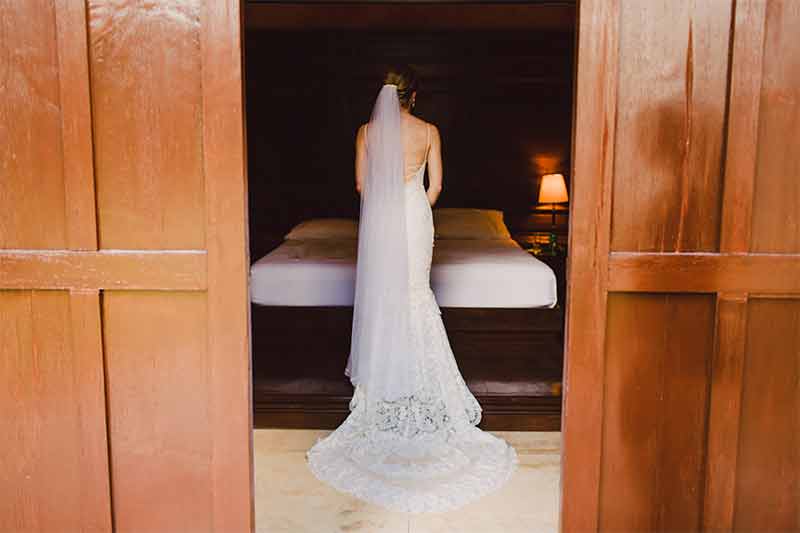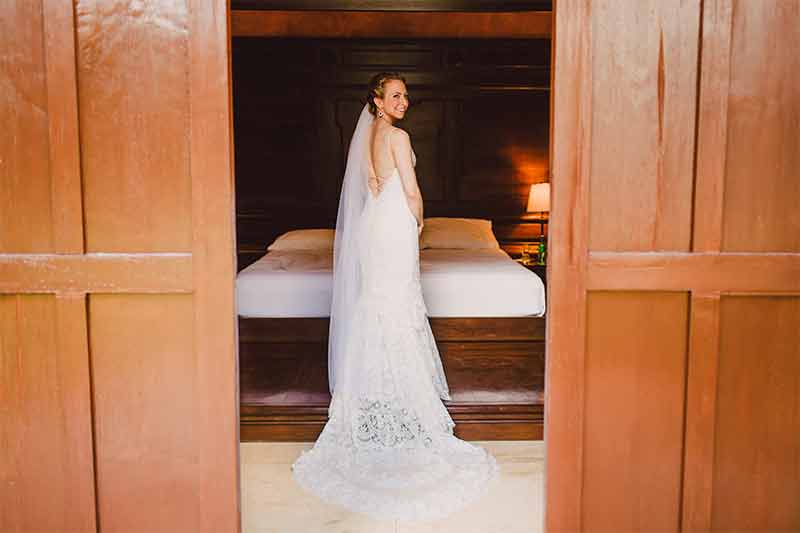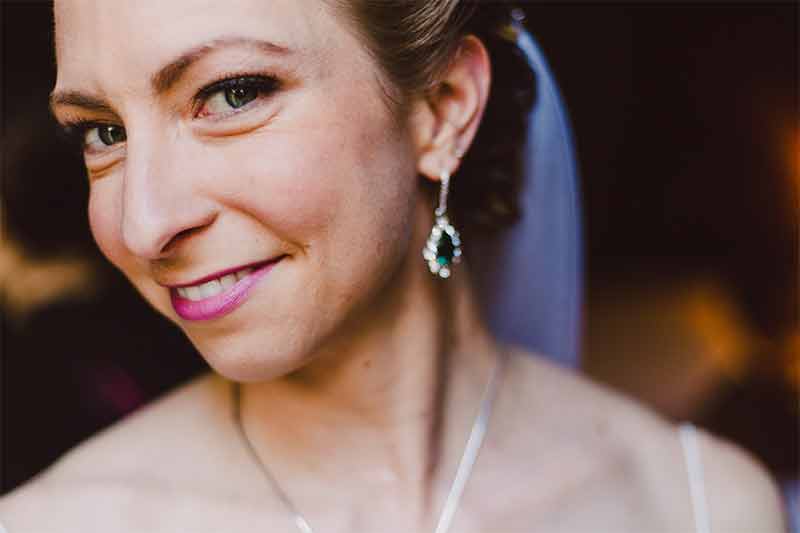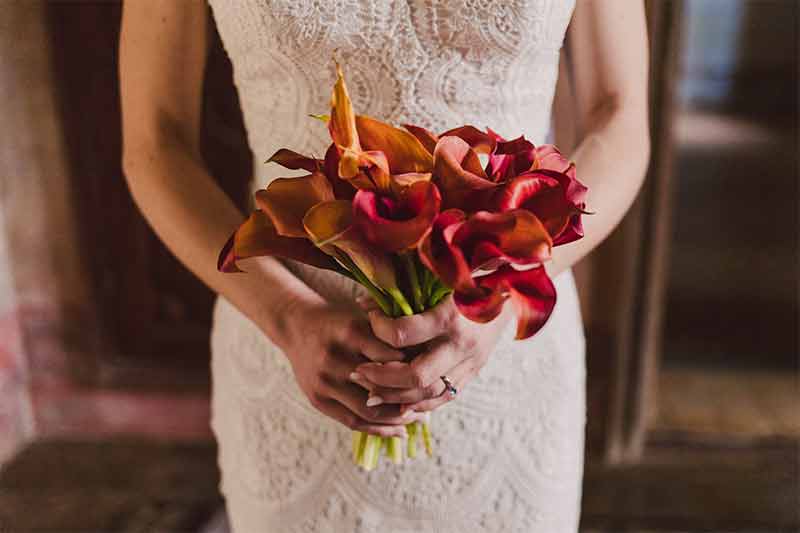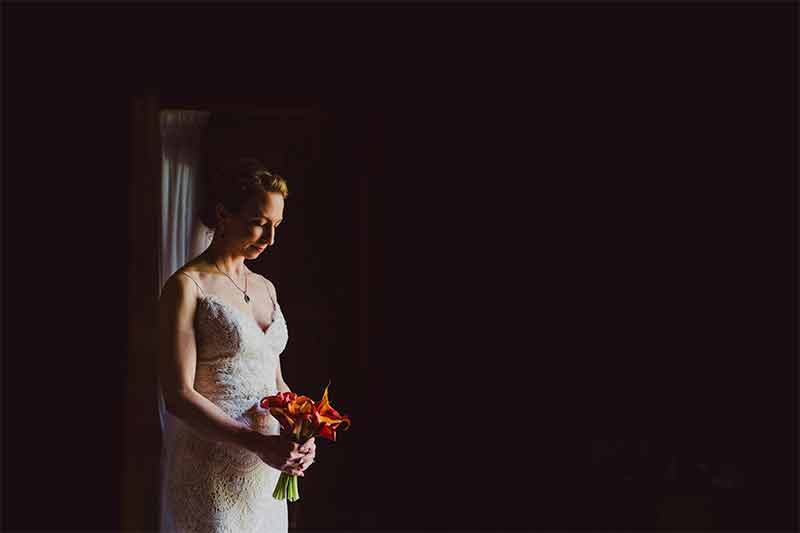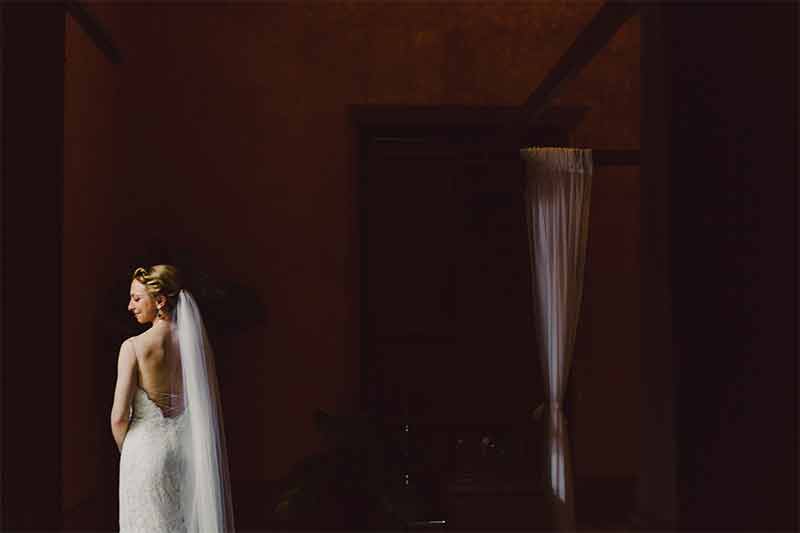 During this time they tasted the Yucatecan snacks that the hacienda offers, along with freshwater and coffee for the guests who are accompanying the couple at this time.  
The bride and her group had makeup and hair service in the same room. Diane wore a beautiful white lace dress with small straps uncovered in the back alongside a very discreet cauda. Her bouquet had a dozen gannets, something simple but not less elegant.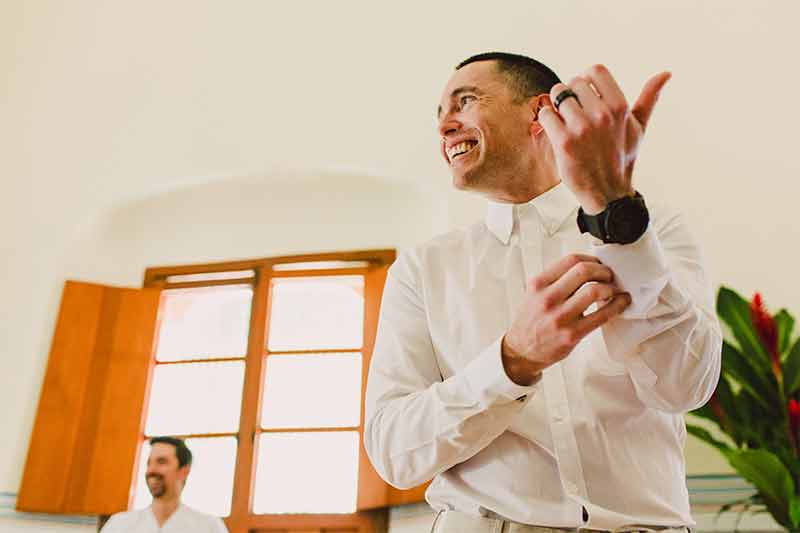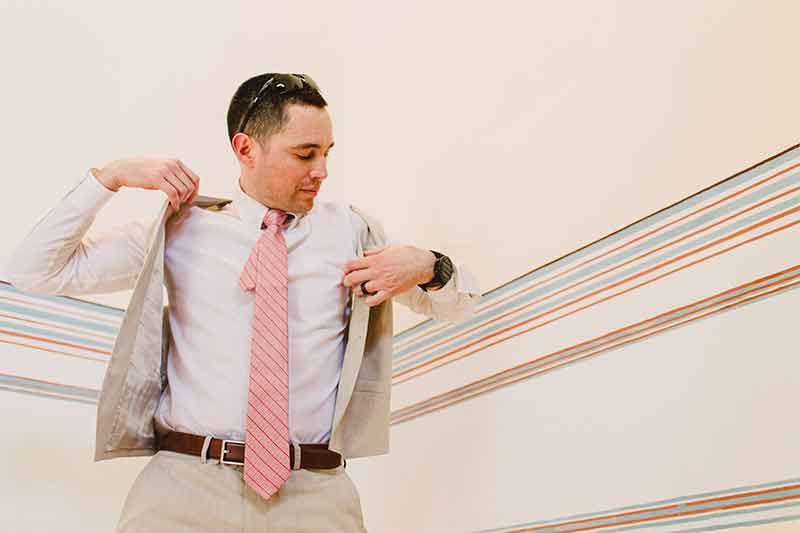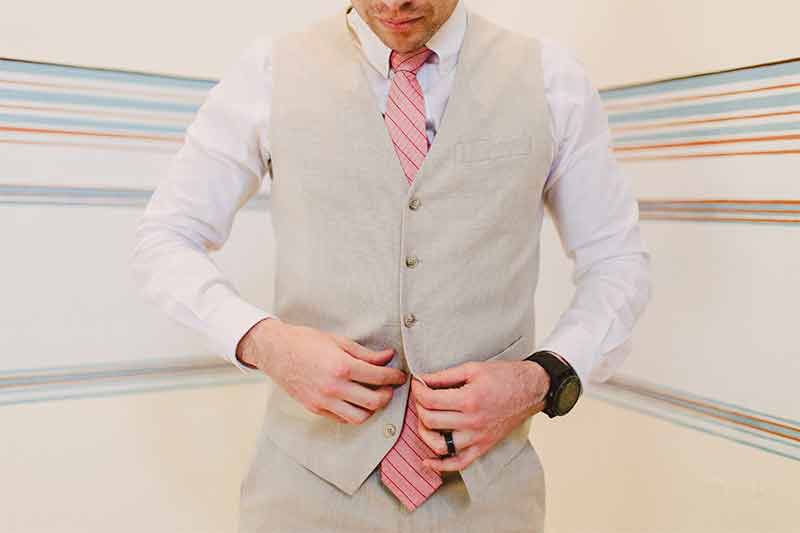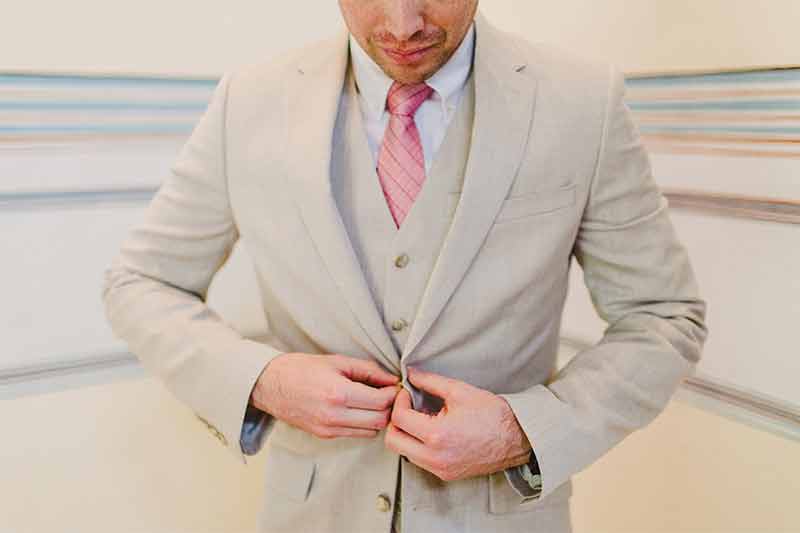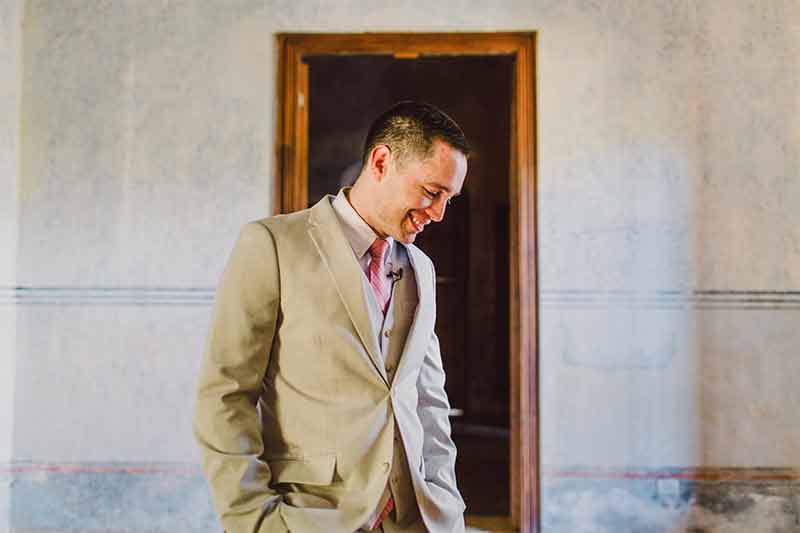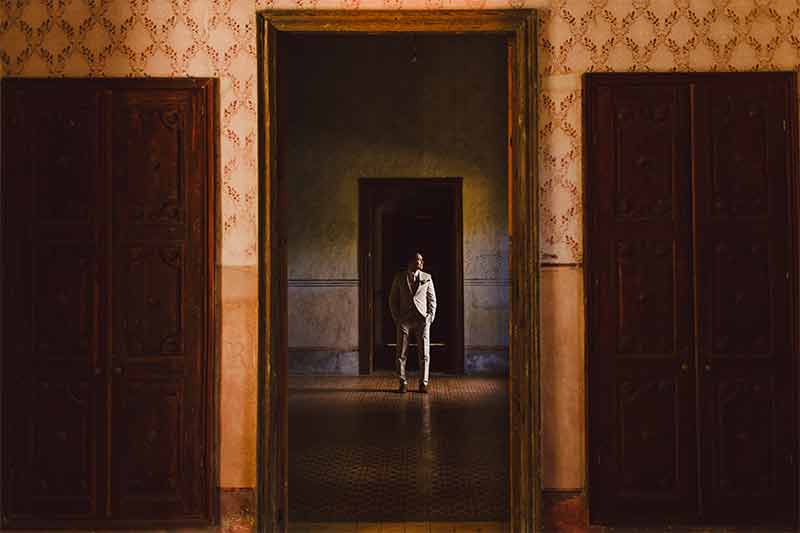 The men in the pool 
Carlos on the other side was having a great time relaxing with his friends in his room, chilling by the pool, and enjoying the food and drinks the hacienda provided for them; as well as the pizza they ordered to complete the menu.  
When the time came, Carlos entered the room to take a good shower and start getting ready. Carlos surprised us with a beige suit and a nice coral tie.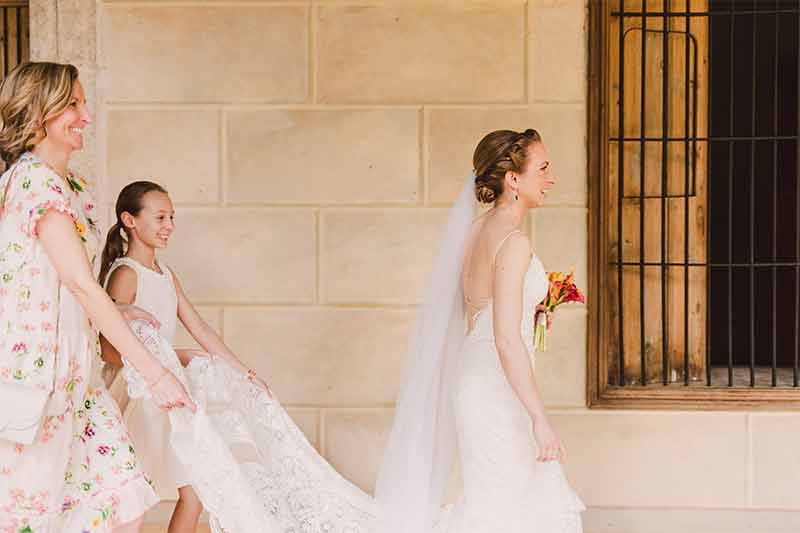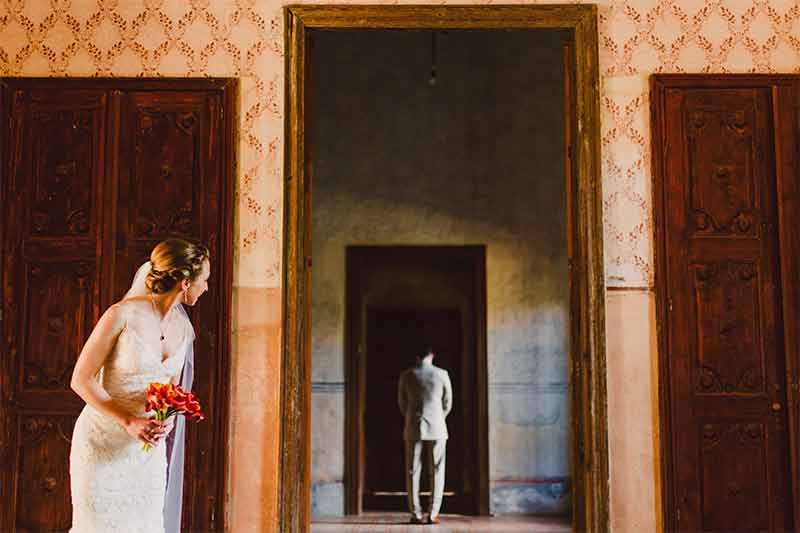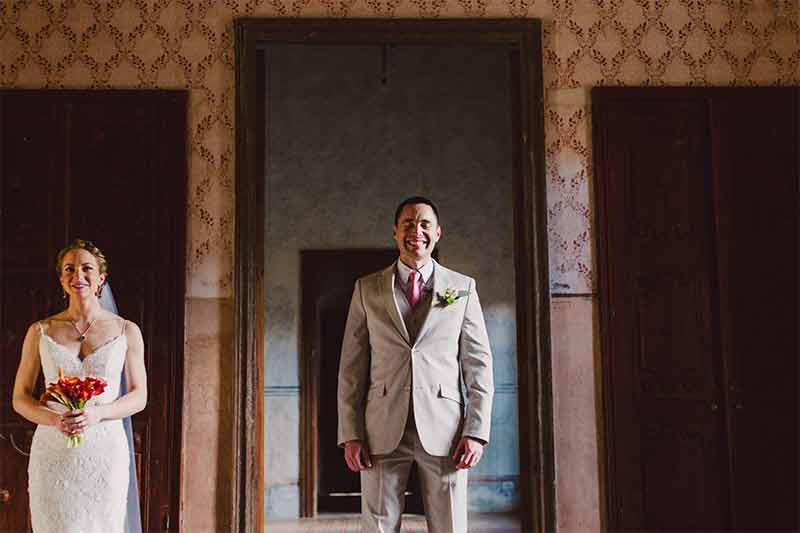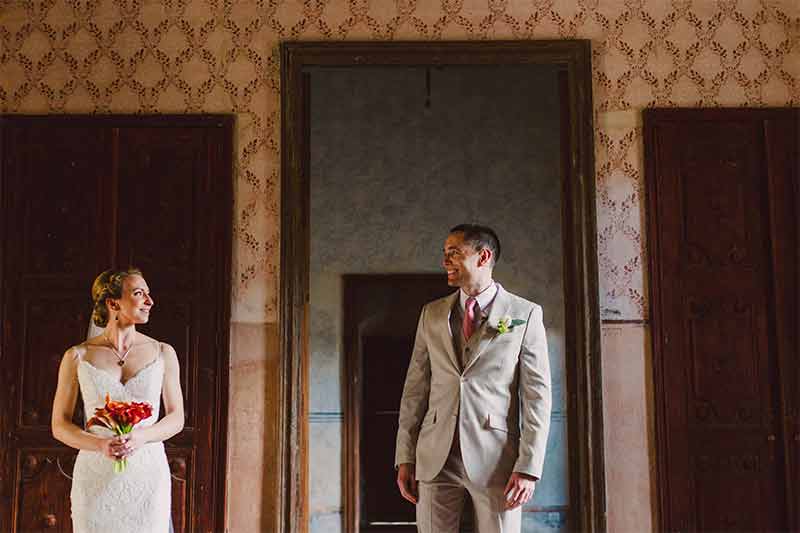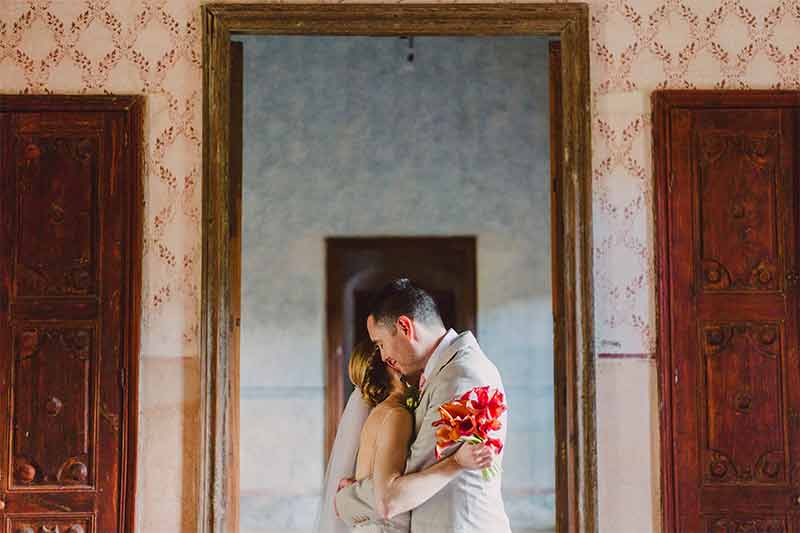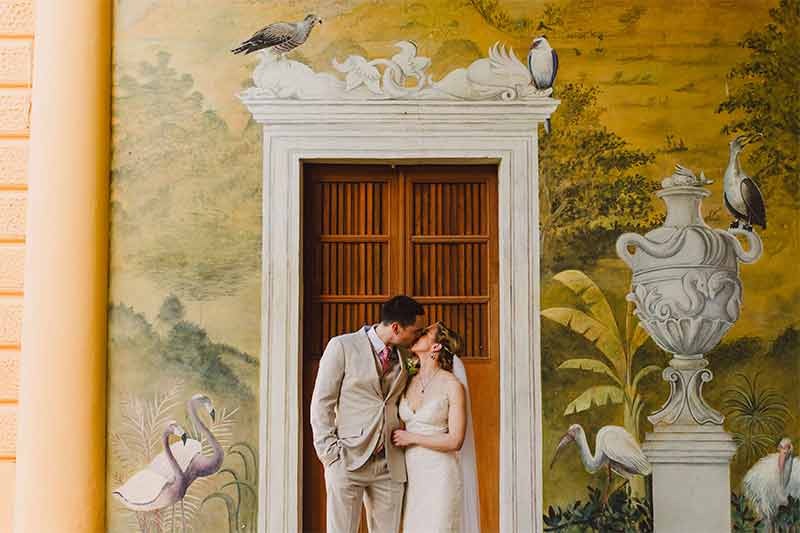 We could see how the couple approached each other until they were side by side, both turning at the same time to see each other. Carlos was dazzled with how beautiful Diane looked.
After their photo-session as a couple, they had an extra one with the family and friends that accompanying them at the time.
Photo credits: @anielafotografia
Do you want to know more about TIPS for your wedding in Yucatan? We are YUCATANLOVE, Wedding Planners in Mérida, ask us.