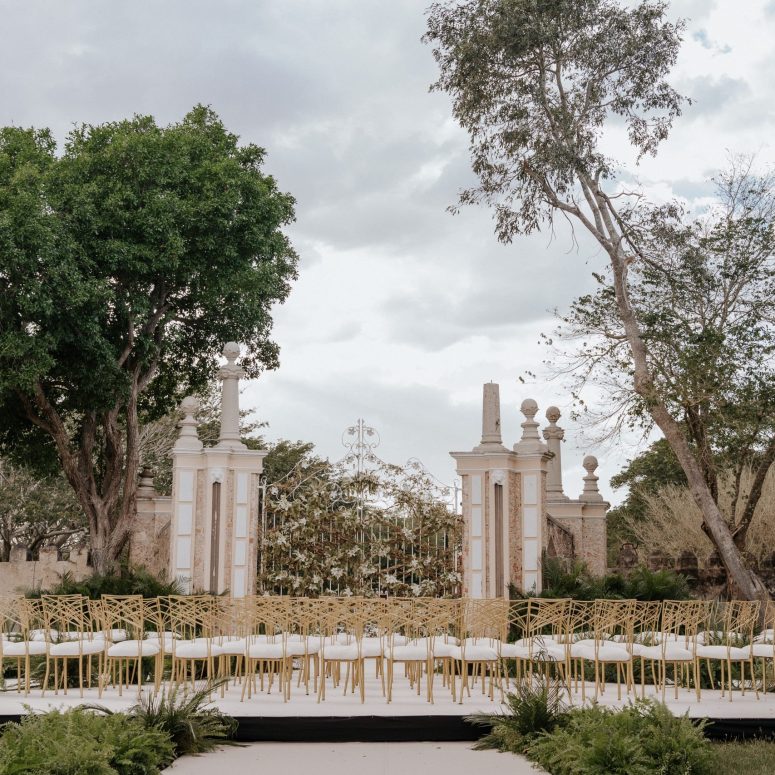 CHABLE YUCATAN, EXPERIENCE LUXURY AND WARMTH IN ALL ITS SPLENDOR.
Chable Merida stands out for its splendor and its way of inviting everyone who stays there to get in touch with their well-being and get in tune with their senses.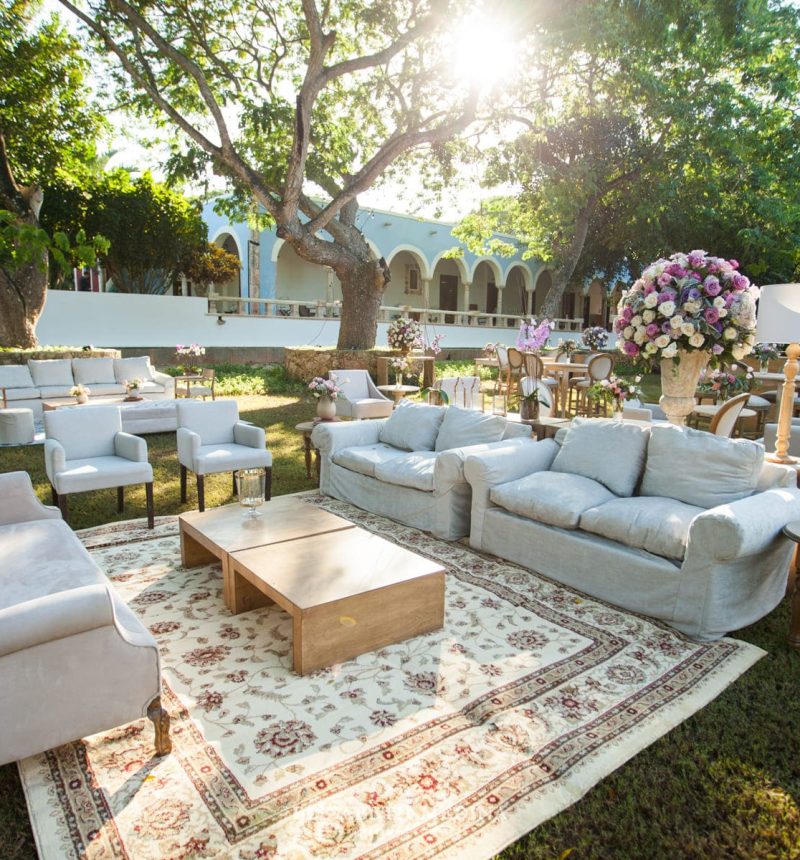 hotel chable is The true meaning of luxury
Located a few kilometers from the Chicxulub crater, Hotel Chable Yucatan rises in the middle of the Mayan jungle to offer a contrast between the natural and the magnificence of luxury.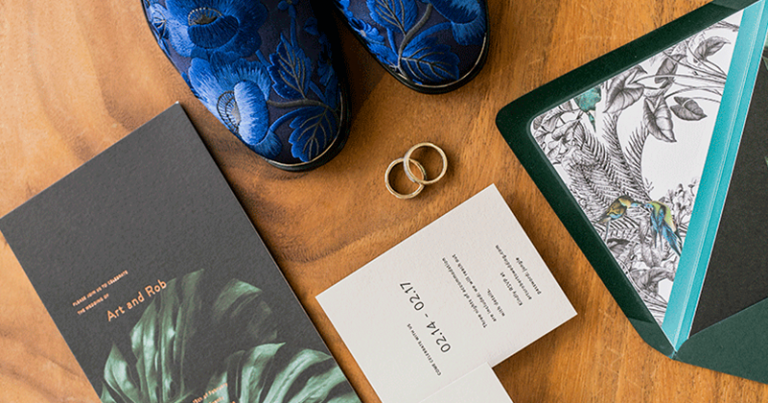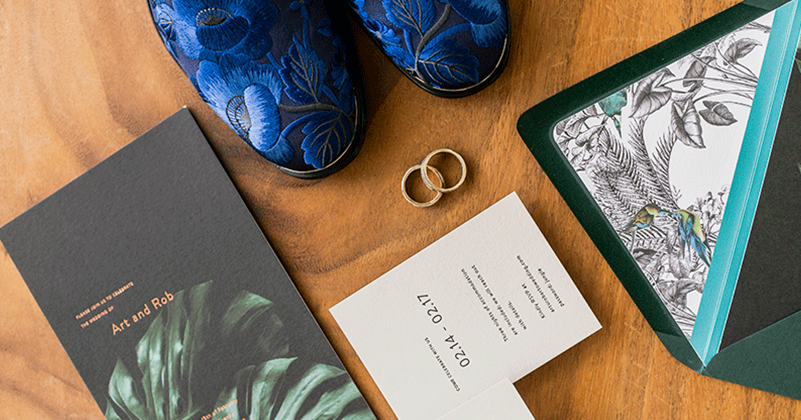 Cello music cheered up the guests who enjoyed some canapés and magnificent cocktails. To one side, an elegant mirror was placed to take pictures and create priceless memories in each one of them. Details, joy, and love At the...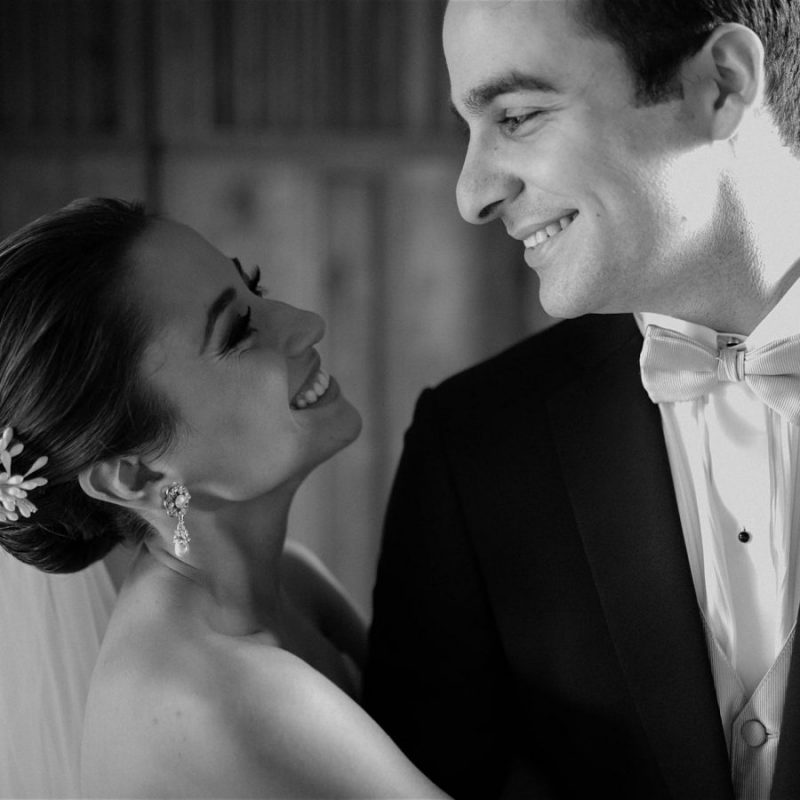 We love you to visit us, to know how we can help you organize your wedding and to discover more details about our work.
If you have any idea or doubt, tell us about it! And let's start planning together YOUR WEDDING in Merida.