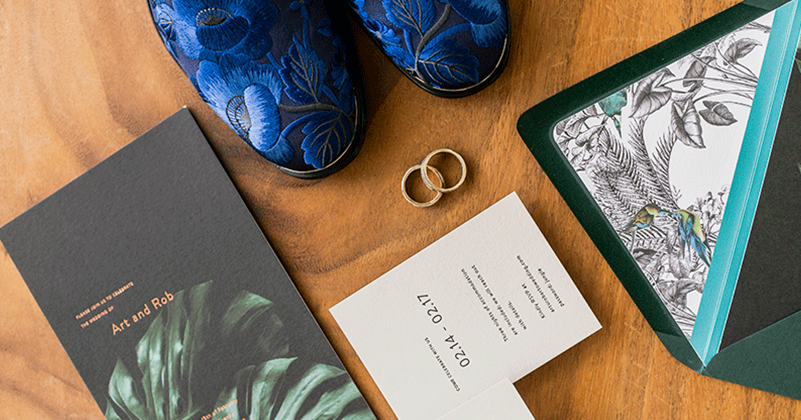 Details at Chablé Resort 🌈 Arturo & Rob
Cello music cheered up the guests who enjoyed some canapés and magnificent cocktails. To one side, an elegant mirror was placed to take pictures and create priceless memories in each one of them.
Details, joy, and love
At the end of the cocktail, everyone was guided to the reception where they were welcomed with a huge white wall full of champagne glasses. The reception was an elegant space in shades of gold and white with glass and marble-topped tables that were the base for hundreds of flowers in shades of white and green. 
For dinner, live stations were ready to serve the hundreds of guests all types of food: from lobster, steaks, seafood, and Yucatecan food there were plenty of choices to pamper the guest's palate.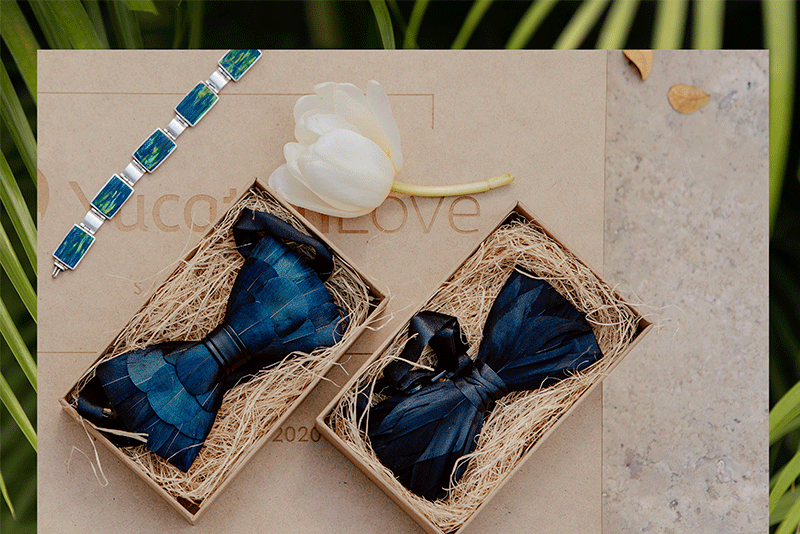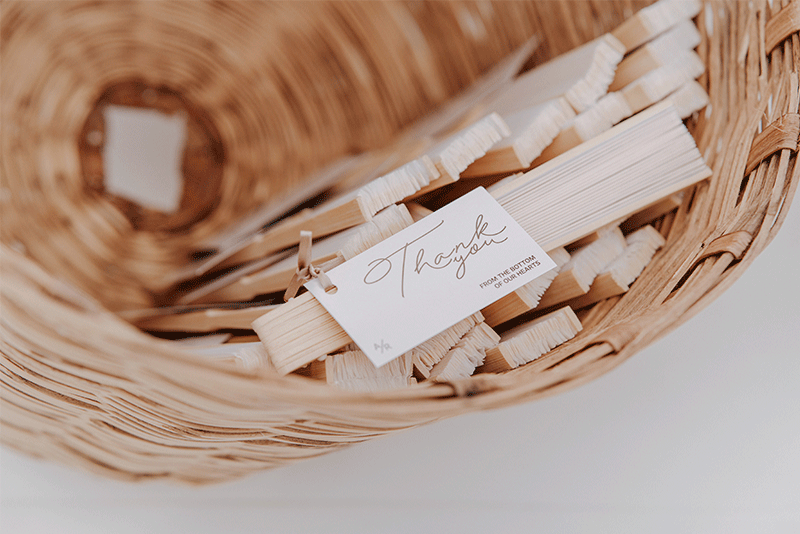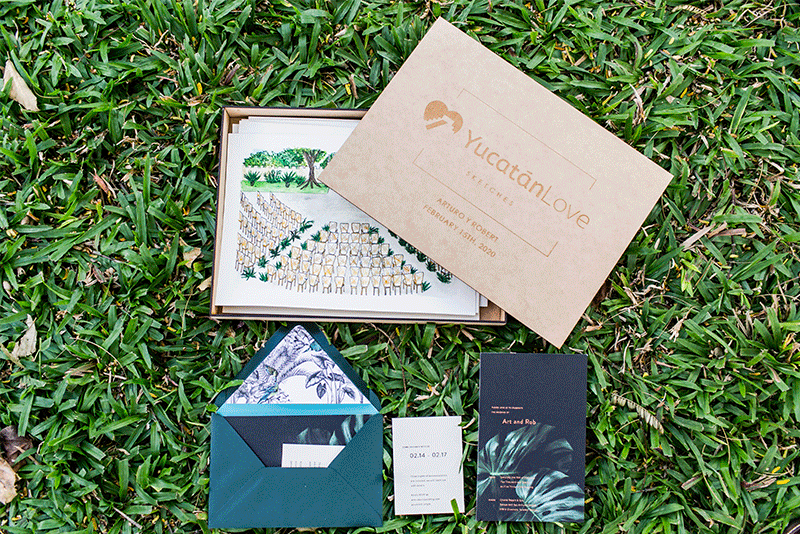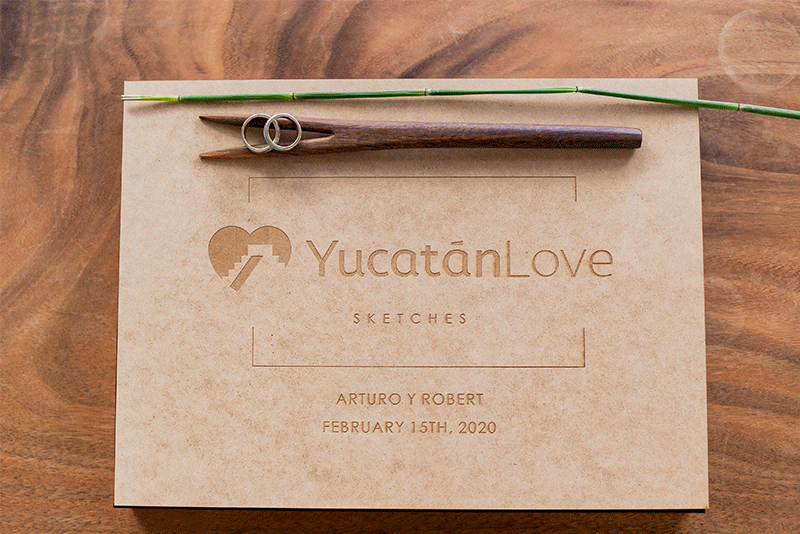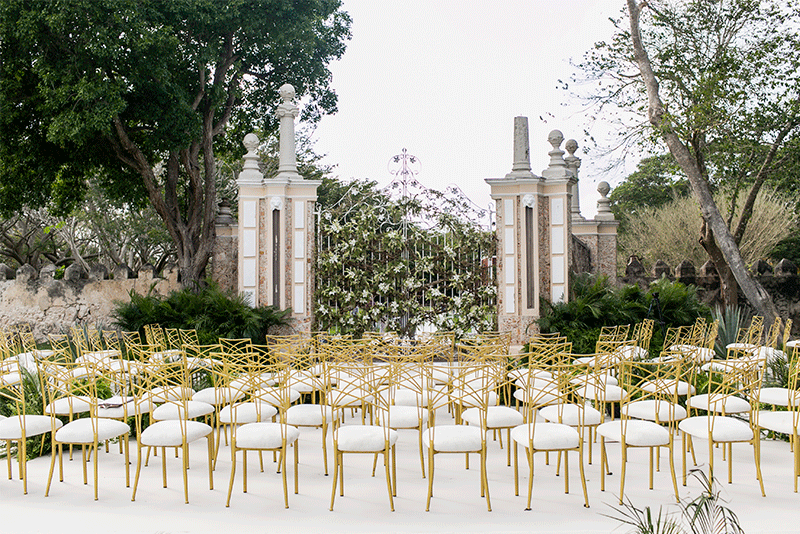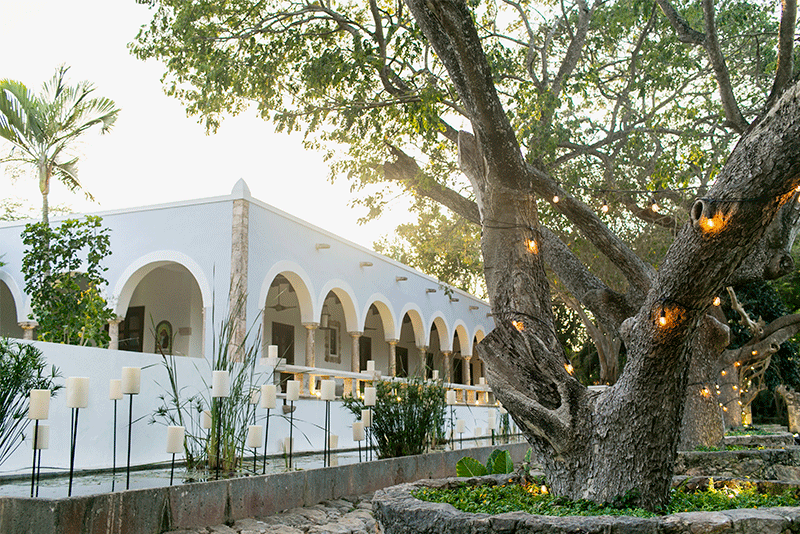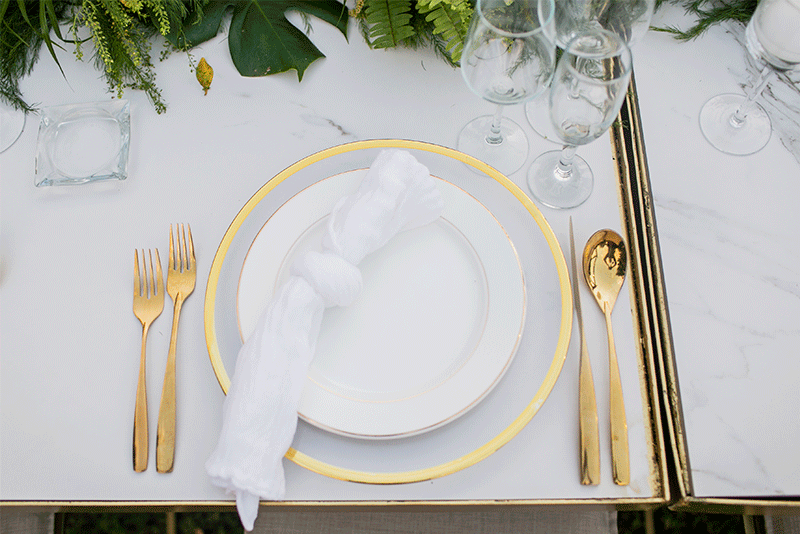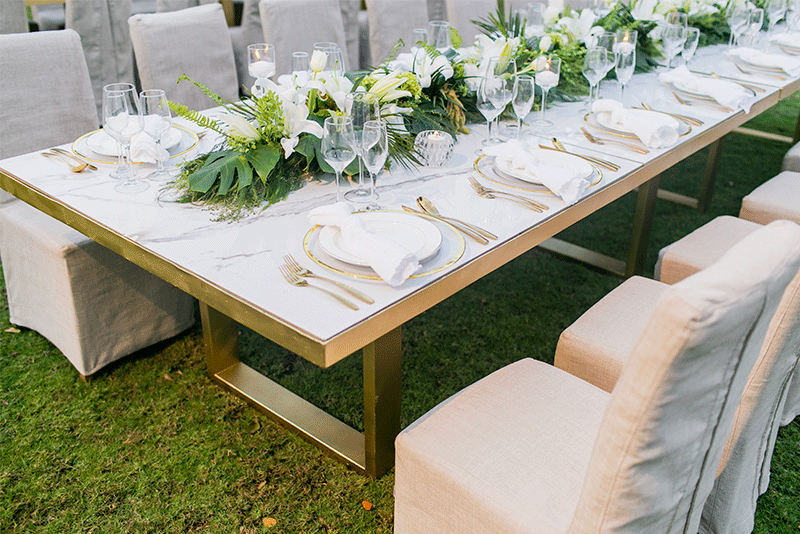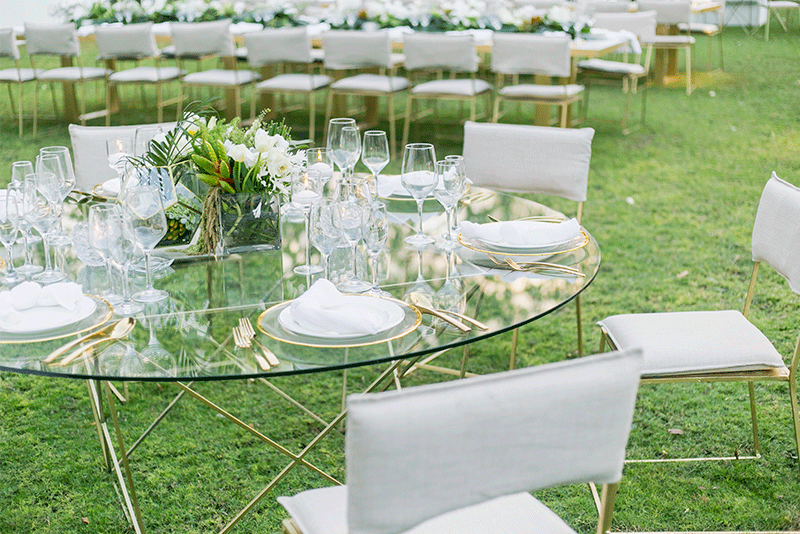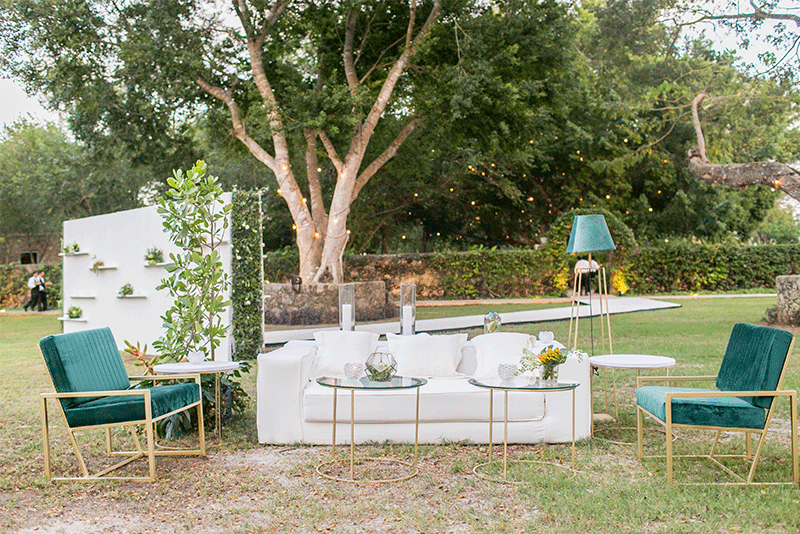 The parents of Arturo & Rob found the perfect time to share a few words with everyone present, and after them, Arturo did too. After he was done, Rob joined him to go on to cut the cake. At the center of the reception, a glass dance floor with a foliage backdrop and a green structure was waiting for the guests and Rob invited Arturo to the dance floor where they both lived a moment of intimacy.
At the end of the couple's dance, Rob asked his mother to dance with him, and to a Spanish melody, they filled the air with sighs. Meanwhile, Arturo and his mom showed the Latin blood that runs through their veins, and under a bachata, they lit up the dance floor. 
At the end of this moment, Arturo invited everyone to join him on the dance floor. During the party, a mix of songs played to the rhythm of the night, from salsa, merengue, and reggaeton that made the more than 100 guests dance and lived an unforgettable day.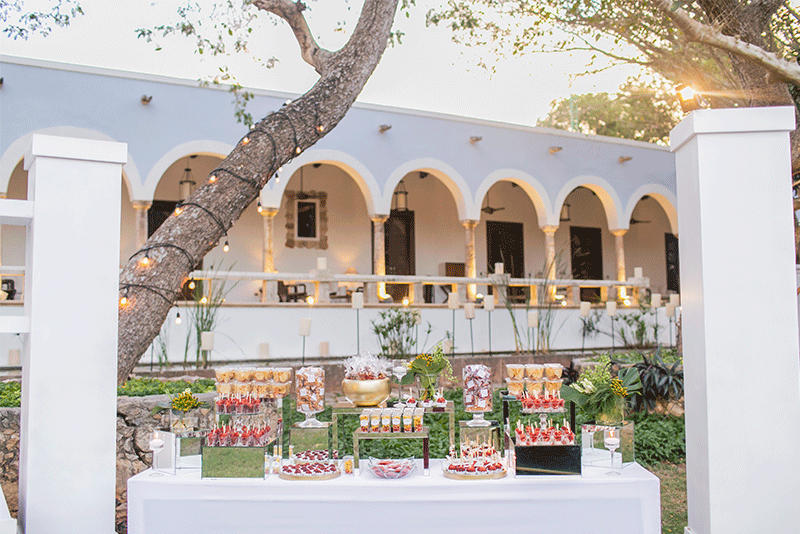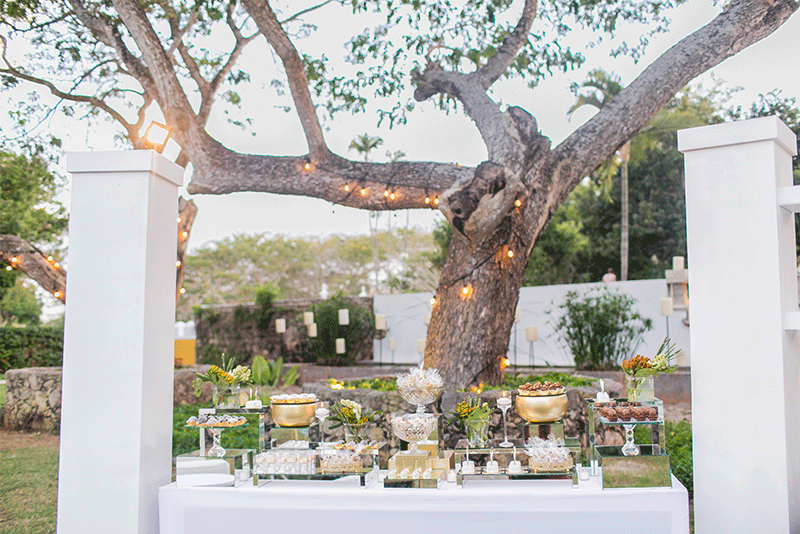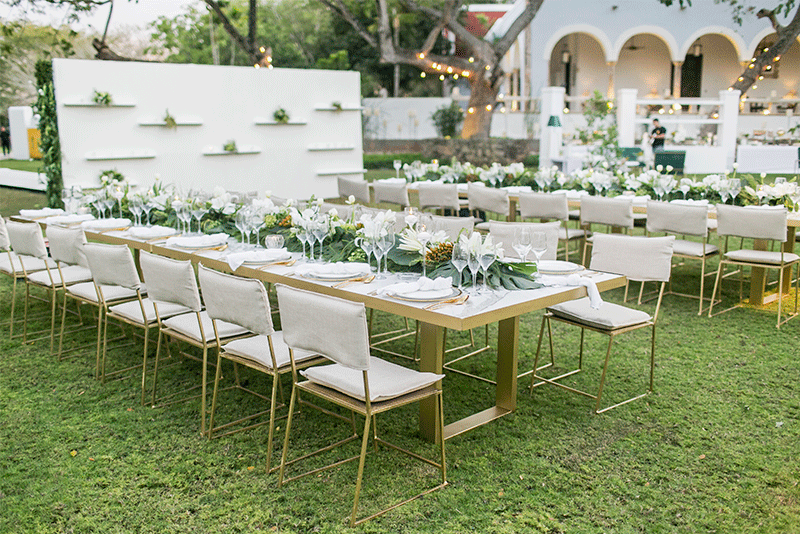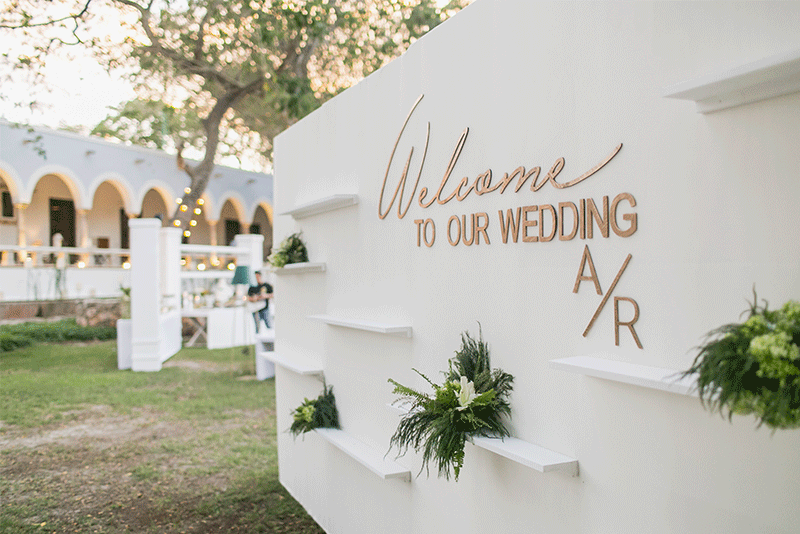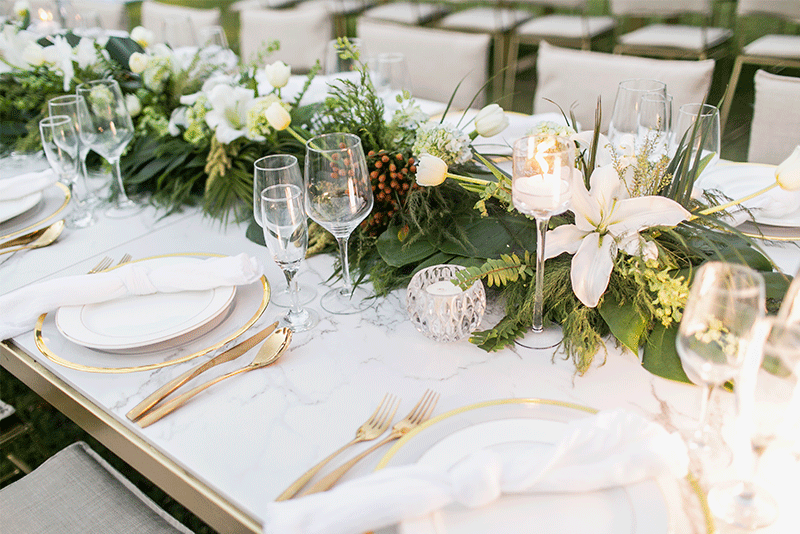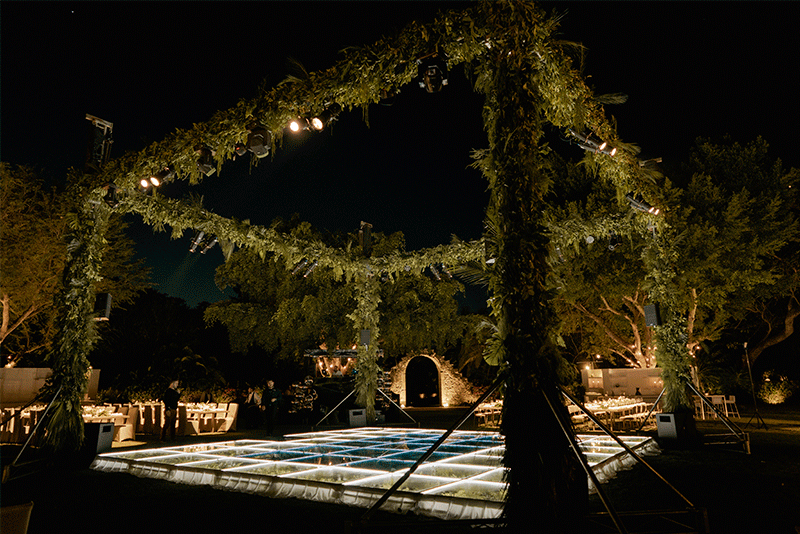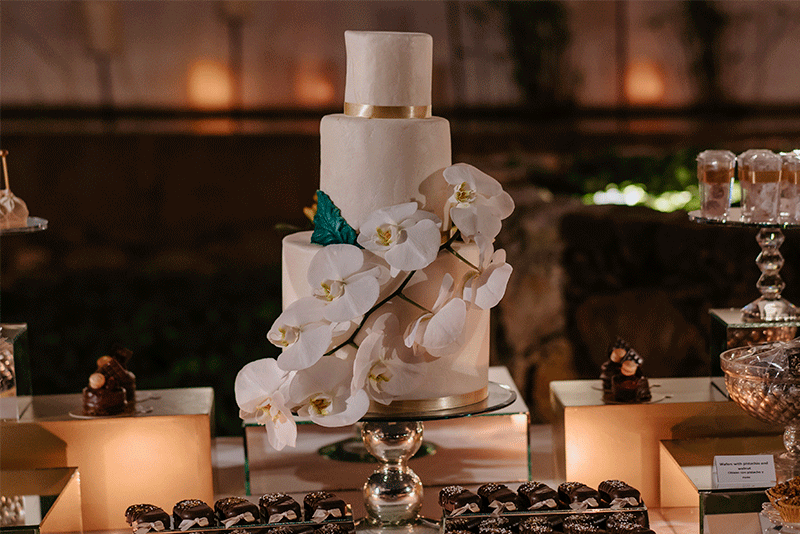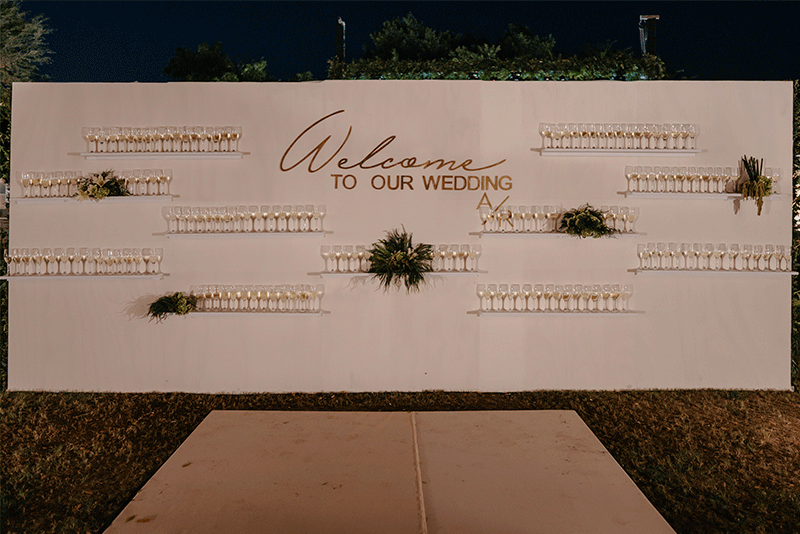 Do you want to know more about TIPS for your wedding in Yucatan?

We are YUCATANLOVE, Wedding Planners in Mérida

, ask us.
Photocredits: guscortesfoto.