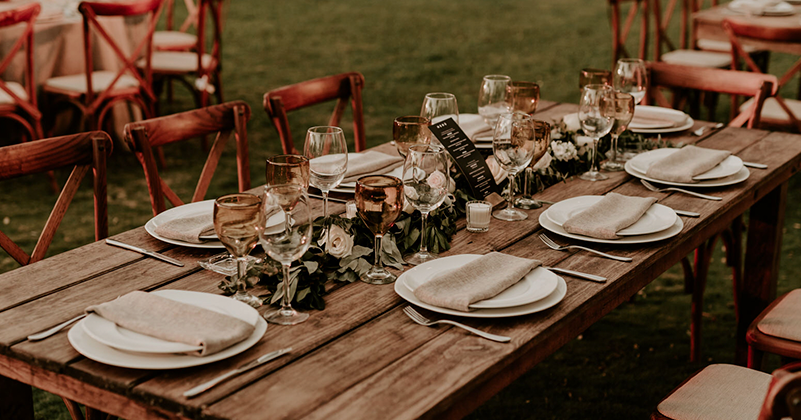 Details at Hacienda Sac Chich ✨ Karen & Gilles
This Dutch couple selected Yucatan as the destination for their wedding. After visiting a variety of haciendas, they matched with Hacienda Sac Chich to be the location for the most special day of their lives. 
Hacienda Sac Chich is located just 30 minutes from Merida, in the middle of a jungle that contrasts with its modern design and an old-world charm that offers a setting for memorable events.
Boho – Rustic Style
After the ceremony, a cocktail party at "Casa de Maquinas" awaited the guests, with live jazz music while everyone enjoyed the beginning of an unforgettable evening. All the guests greeted and mingled with each other, showing how happy they were to be sharing such an important and special moment with the couple. 
In the main garden of "Casa Sisal" the boho – rustic set up was waiting for the guests with wooden tables with natural and fresh touches that decorated the environment. Once the cocktail was over, all the guests went to the garden where the speeches of the couple's best friends were just the beginning of a magical night.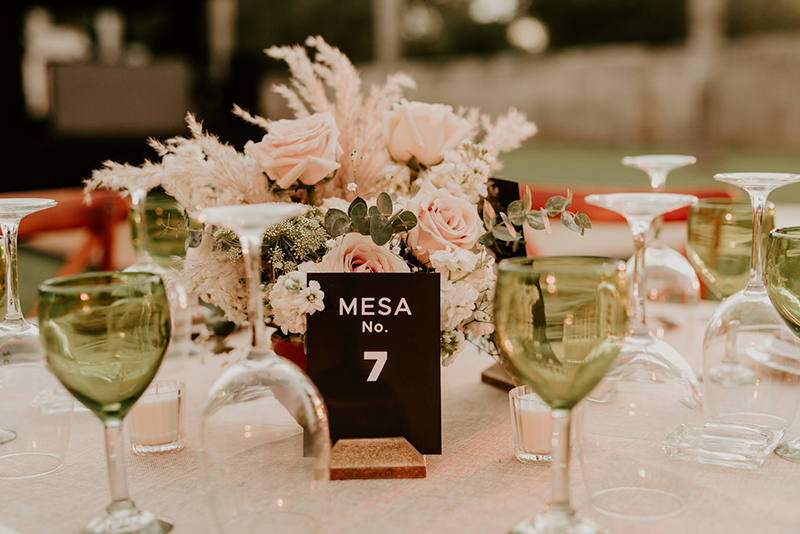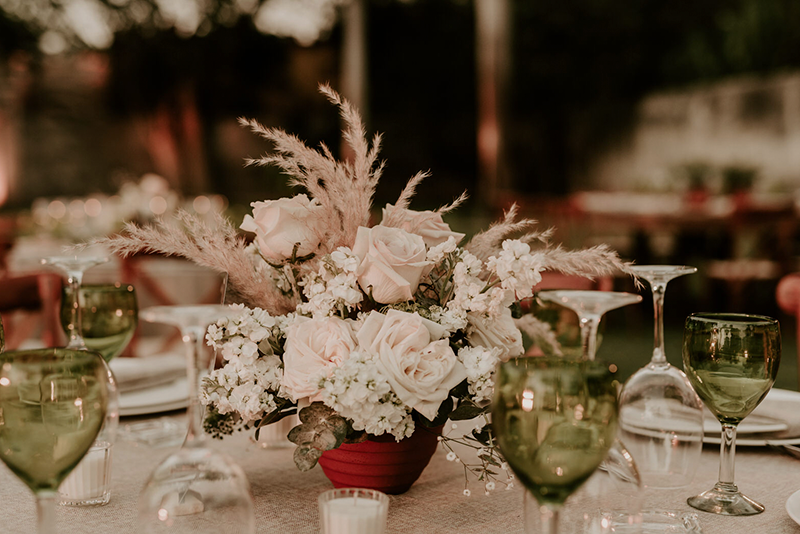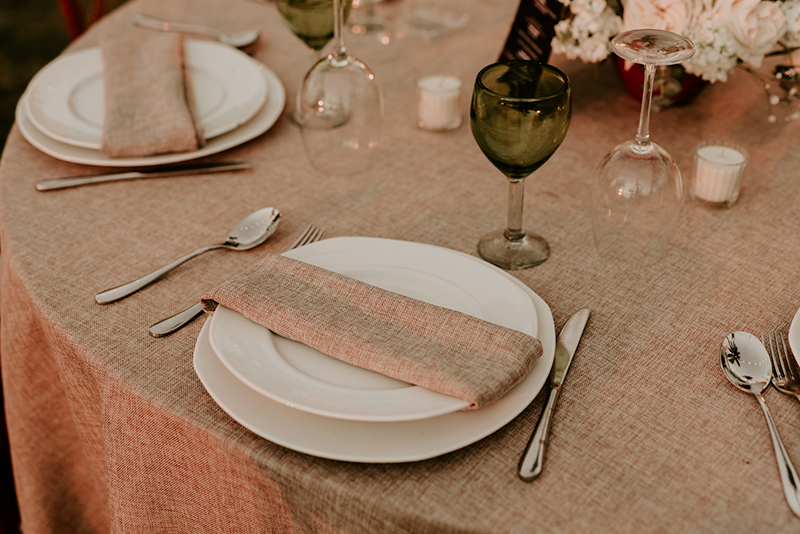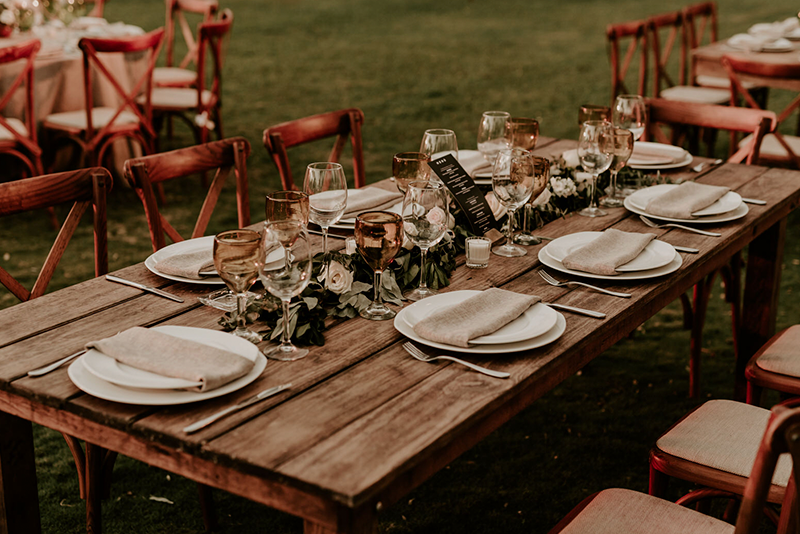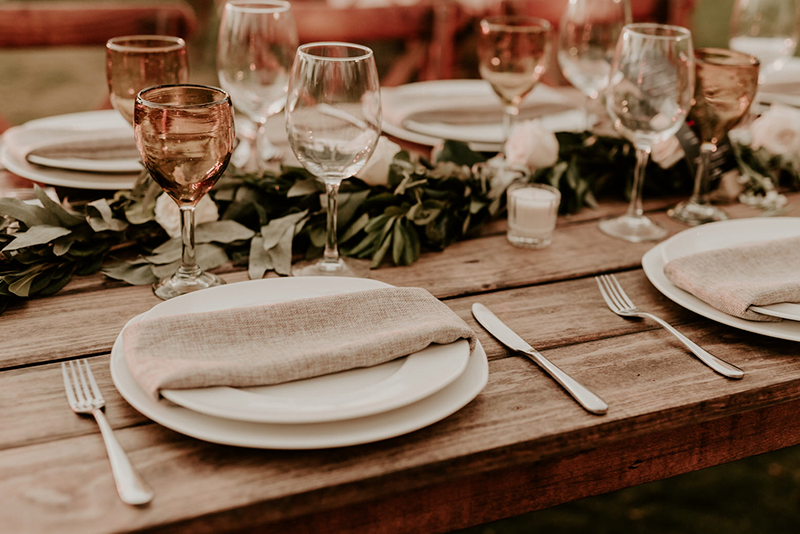 A dinner full of surprises 
The dinner was a 100% Yucatecan buffet, where all the guests had the opportunity to try some of the exquisite cuisines that our state has, from cochinita, escabeche and octopus. 
Before dinner ended, the couple's siblings gave them a surprise by projecting a video on one of the hacienda's walls created especially for them, where they could see moments from their infancy until the day they began to share a life together, without a doubt a detail that made Karen and Gilles very emotional. 
Traditions and fun
Karen's brother, who is of Scottish descent, invited Gilles to play a small bagpipe as a ritual of initiation into the family, Gilles could not make the bagpipe sound and the guests could not help but laugh at this fun moment. 
The first to enter the dance floor and delight us with their dance was Karen and her father, who under the sound of a quiet melody danced in front of all the attendees. In the end, Gilles was waiting for his wife on the dance floor for their first dance as husband and wife. To everyone's surprise, the couple surprised their guests with a dance to the rhythm of salsa music, something that left many with their mouths open because of how well they danced and mastered this musical genre. 
At the end of this first dance, everyone applauded euphorically and joined them on the dance floor to enjoy with them their first day of marriage. Definitely an unforgettable day.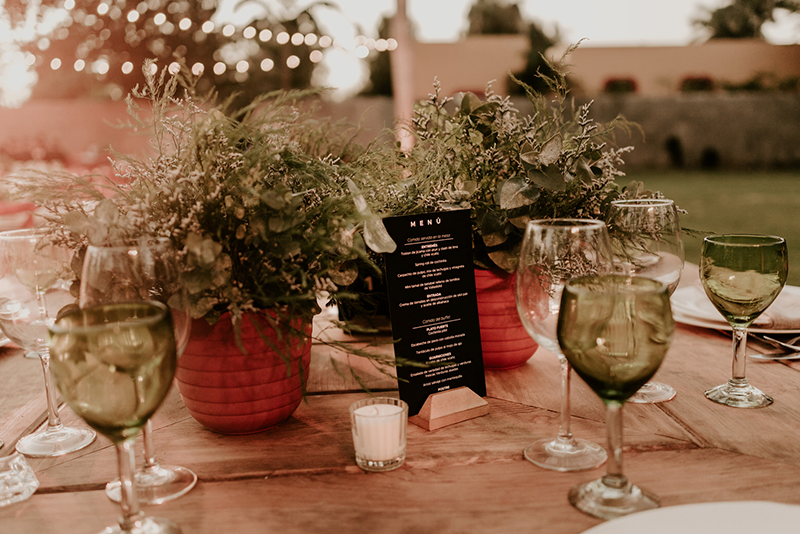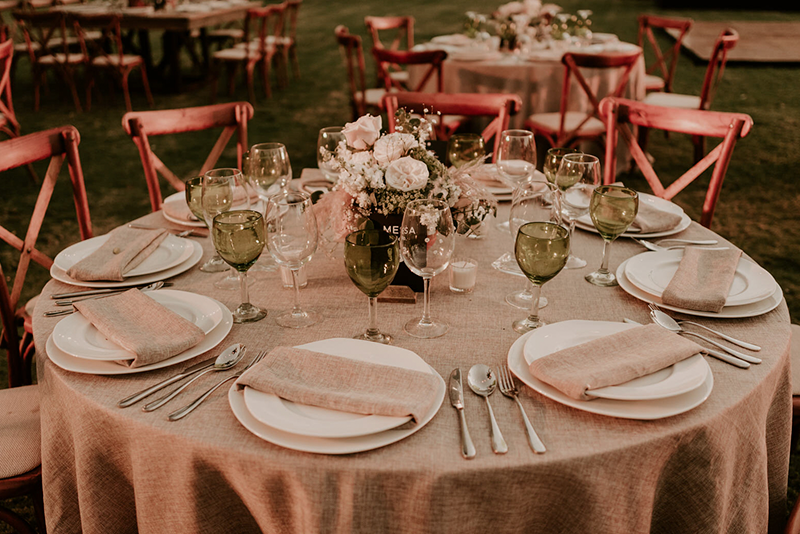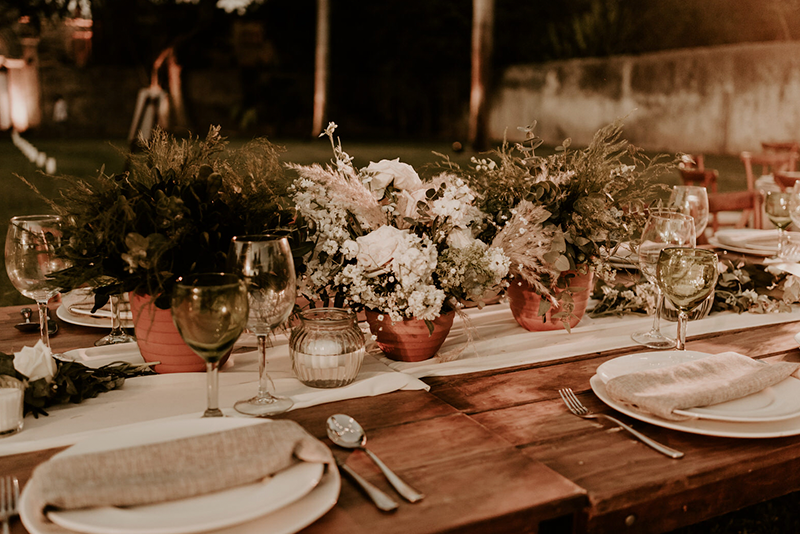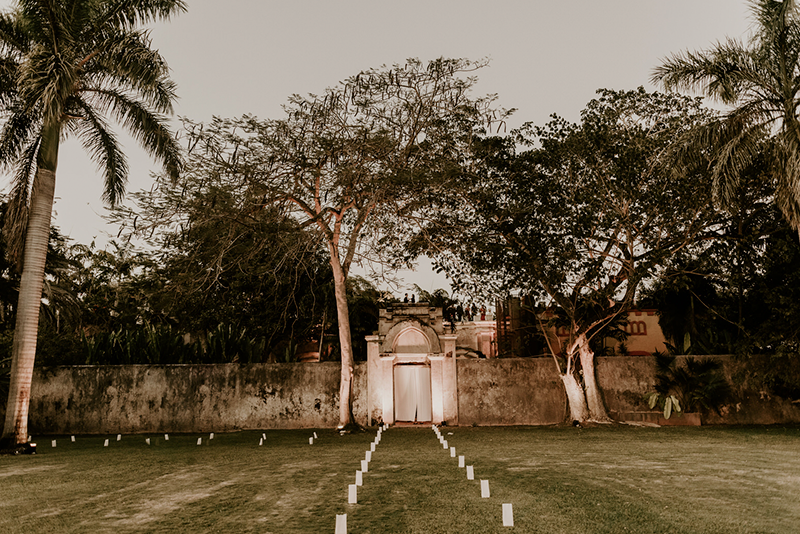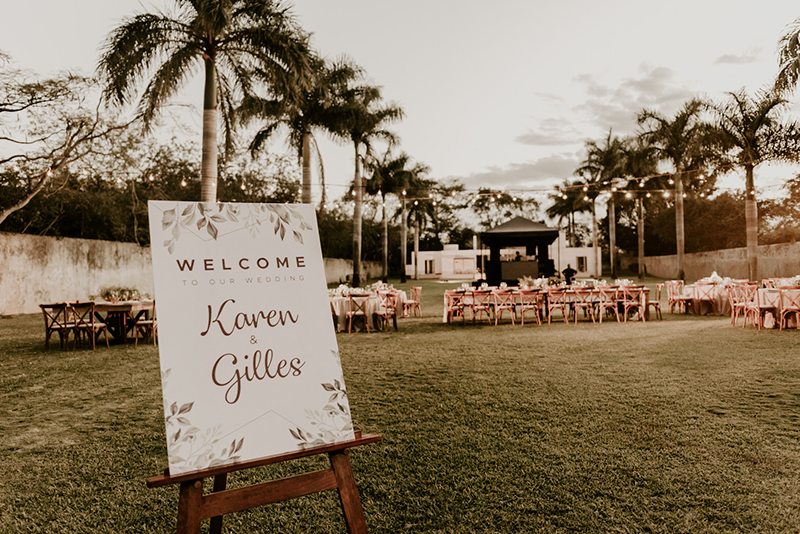 Do you want to know more about TIPS for your wedding in Yucatan?

We are YUCATANLOVE, Wedding Planners in Mérida

, ask us.