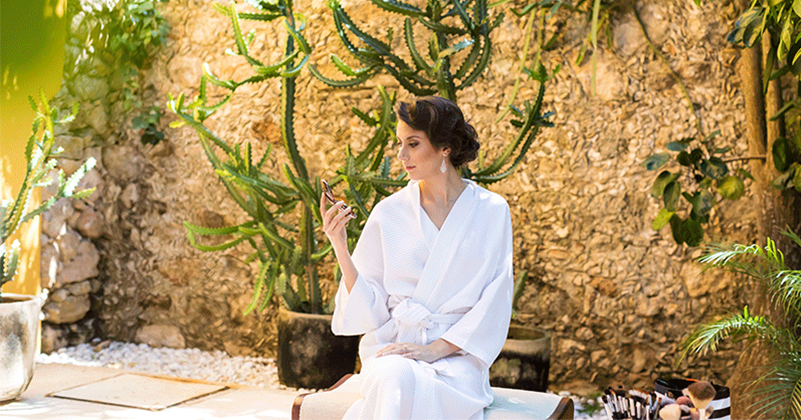 Getting Ready in Hacienda Sac Chich 💍✨ Mihaela & Rene
This young couple proved that love knows no borders, she Romanian and he Mexican, traveled from London to fall in love with the Yucatecan land and celebrate their wedding here. They previously had their civil ceremony in London and wanted to have a wedding in Mexico where most of Rene's family could attend. 
After touring a few haciendas, their hearts fell in love with Hacienda Sac Chich which offered everything they were looking for on their big day. From the comforts and the perfect space to celebrate an intimate wedding of less than 40 people.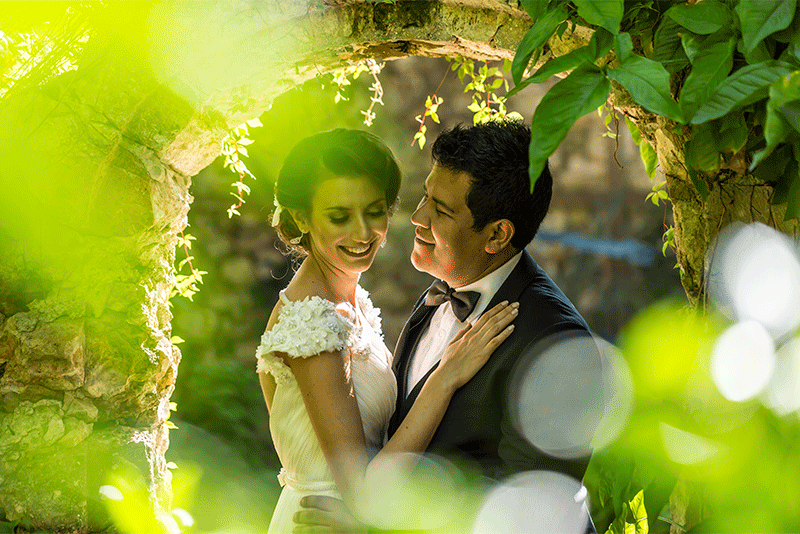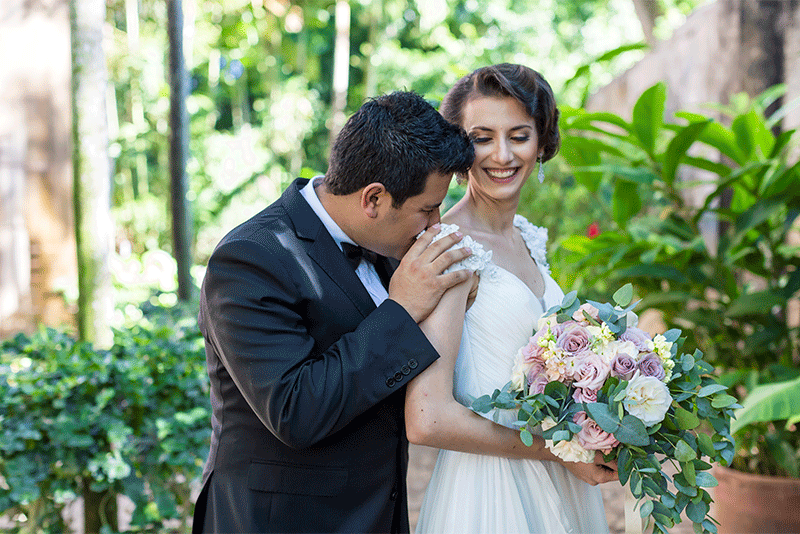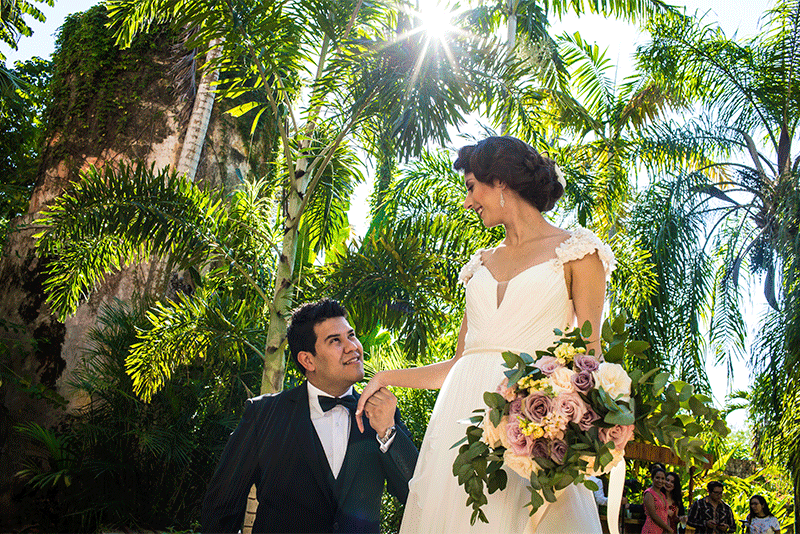 From London to the world
The wedding day began with Mihaela's makeup and hairstyle, a natural makeup that made her beautiful eyes dazzle was what her stylist and makeup artist recommended, the hairstyle was up-do with classic touches that made her look very elegant. 
They were both in the "Casa vieja", one of the areas of this hacienda to have their getting ready in separate rooms.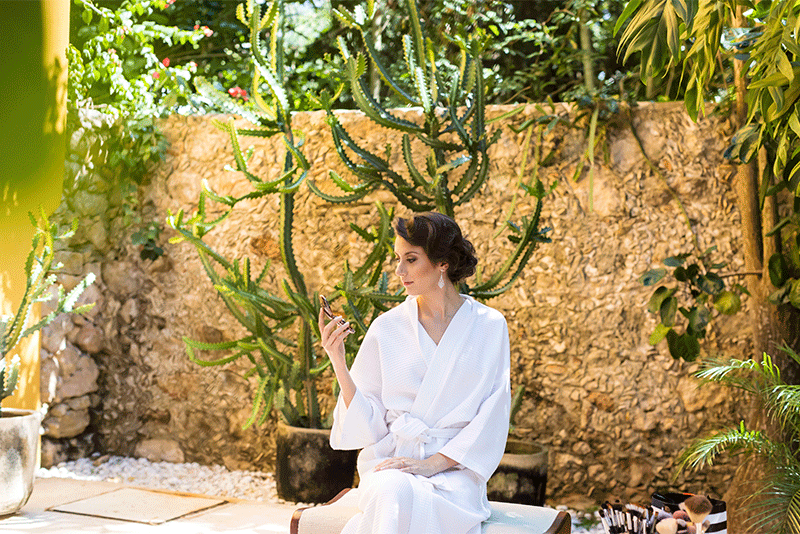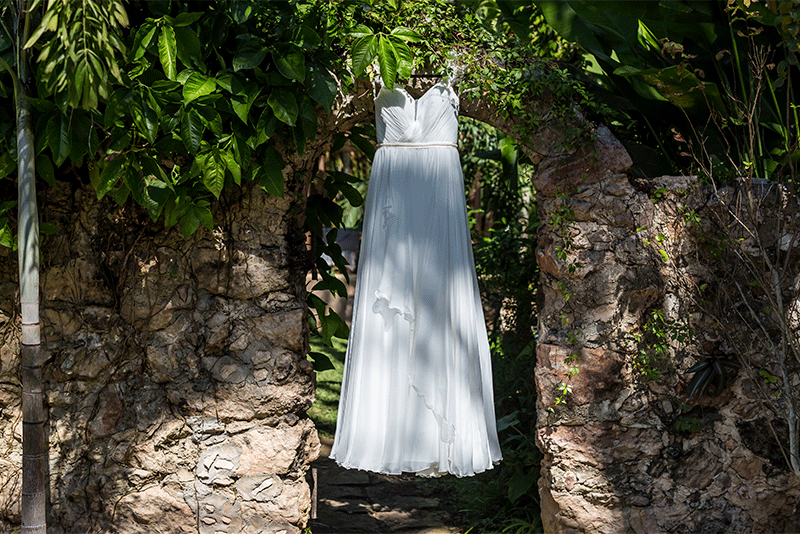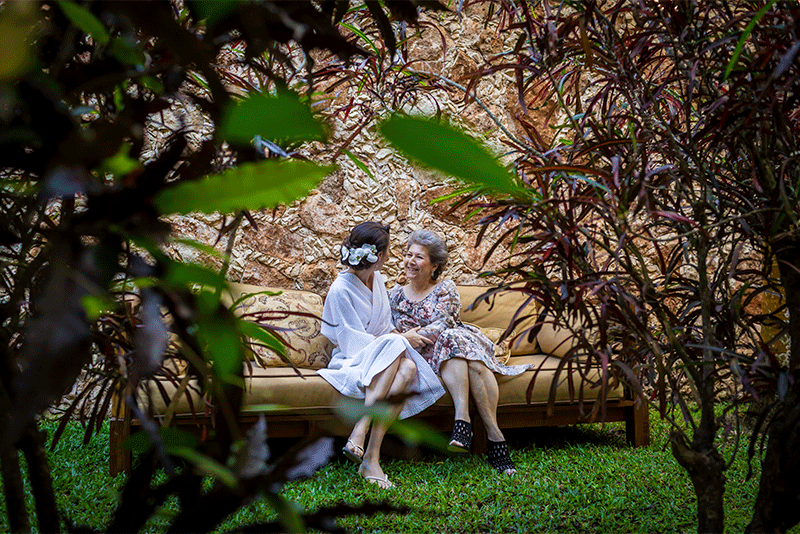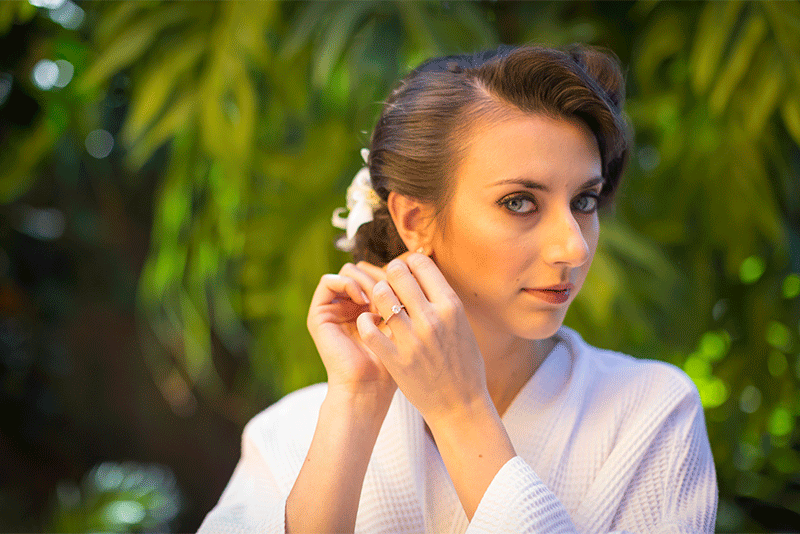 Once Mihaela was ready, she put on her wedding dress, a classic white dress with details on the shoulders and an empire cut with a beautiful neckline in the back, undoubtedly a choice that combined elegance and beauty. 
Rene, on the other hand, wore a black suit that matched perfectly with Mihaela's look.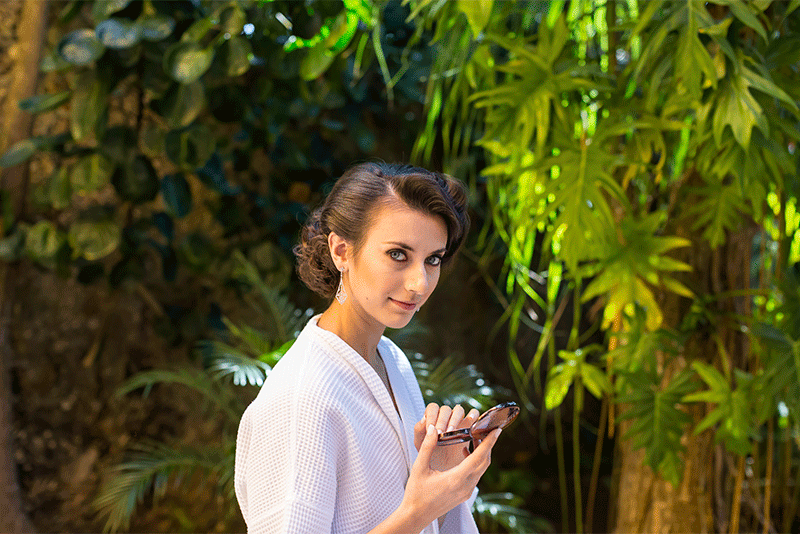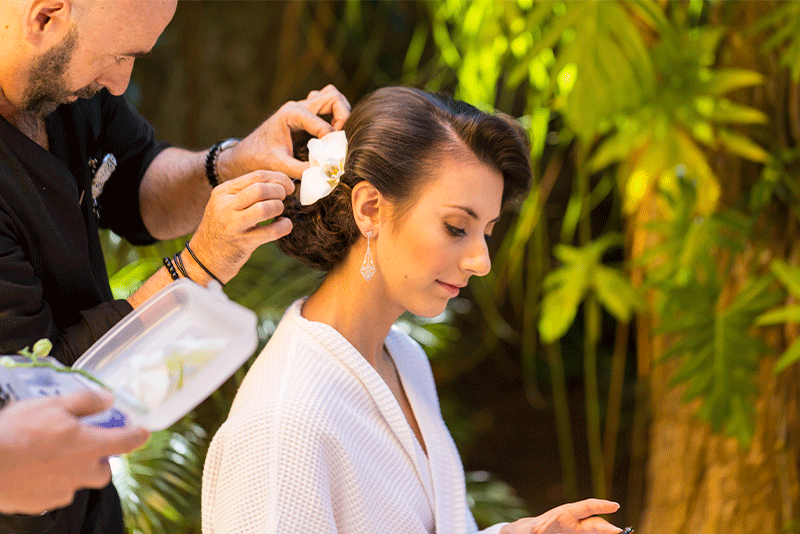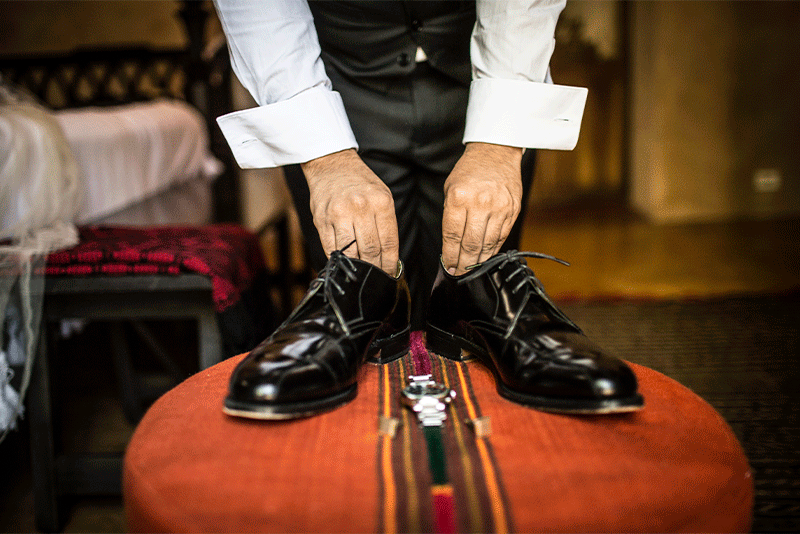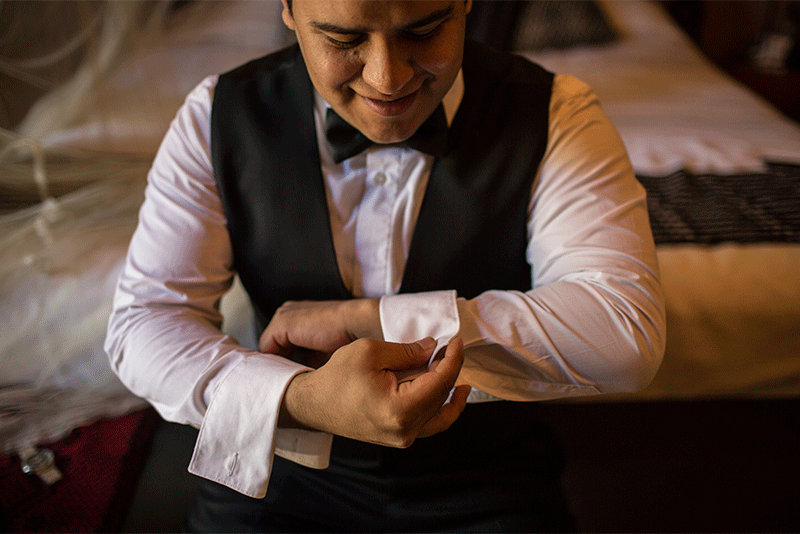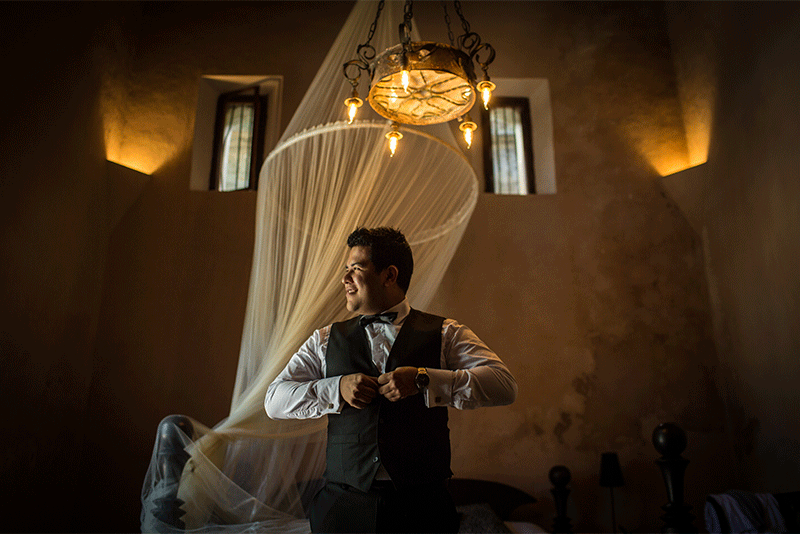 The emotion of the first look
When they were both ready, Rene went out to the garden of "Casa Vieja " and waited for her bride who walked with excitement to meet her husband. Before turning to see her, both were already joking and smiling, when they turned around Rene and Michaela couldn't hide the happiness they felt at that moment. 
The couple enjoyed a photo session where love and happiness prevailed in every moment.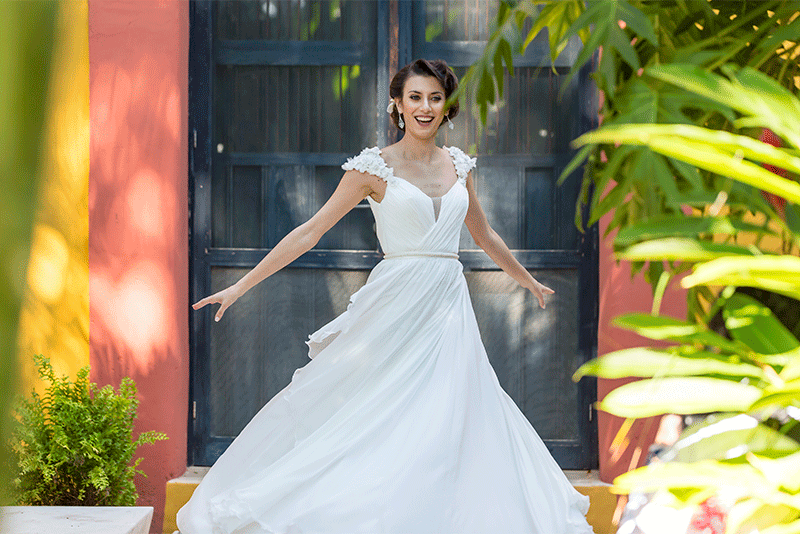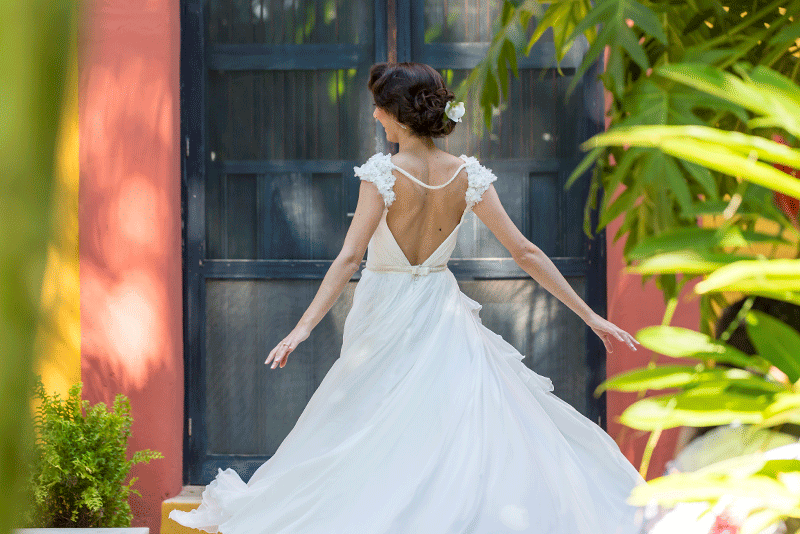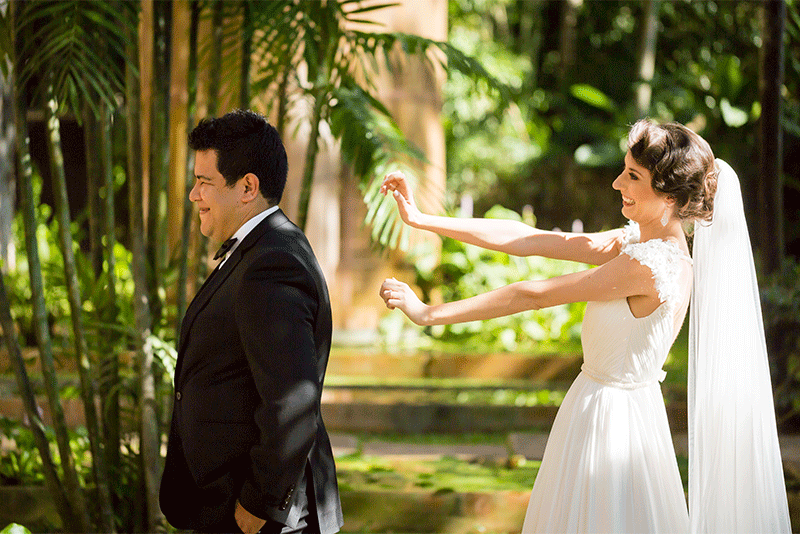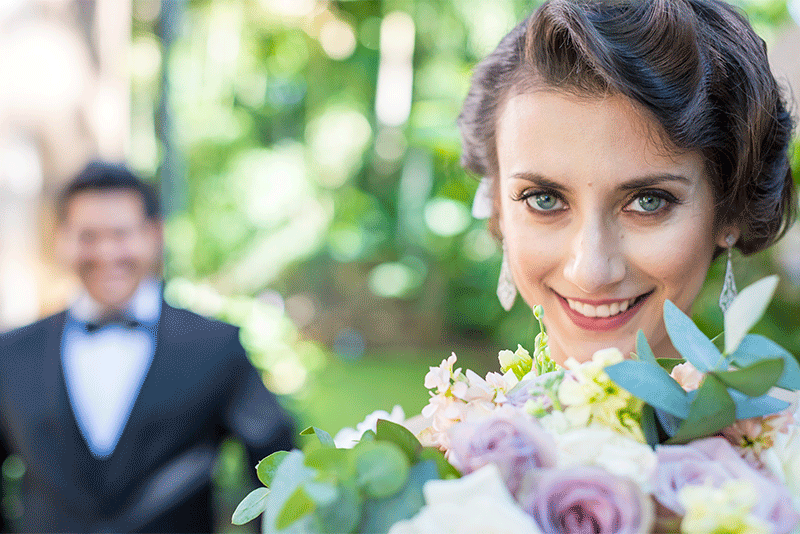 Photo credits: @Juan Pablo Camara
Do you want to know more about TIPS for your wedding in Yucatan?

We are YUCATANLOVE, Wedding Planners in Mérida

, ask us.