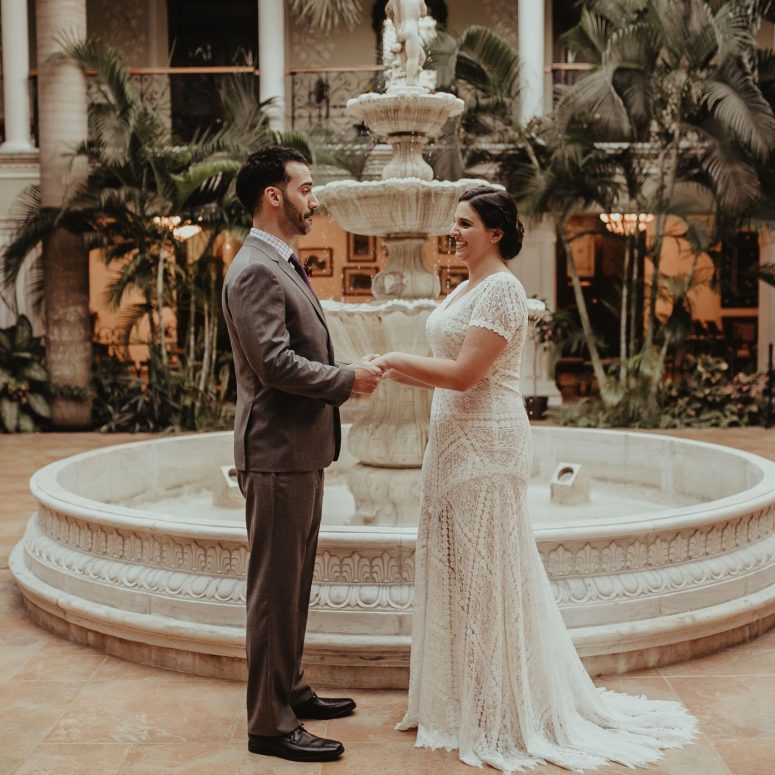 A French corner in Yucatán at Hotel Mansion
Having a wedding in the intimacy of a hotel is always a good option and the Mansion Hotel has everything you need for your destination wedding. Let yourself fall in love with this old Yucatecan French-style mansion that will give your event a special touch.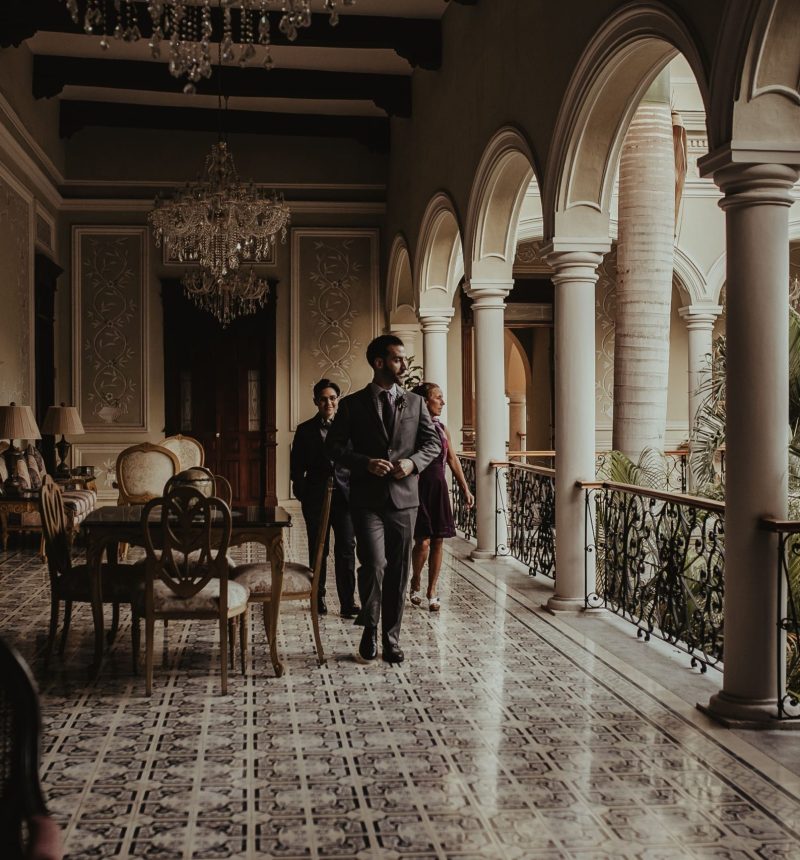 Comfort and history at Hotel Mansion
Get to know the best of Hotel Mansion and make your destination wedding a relaxed moment full of surprises with this 19th-century mansion in Merida. Enjoy your celebration with all the facilities this location has to offer for your wedding.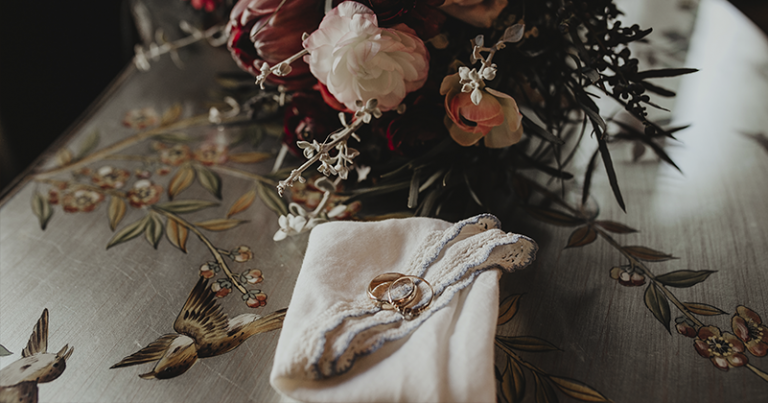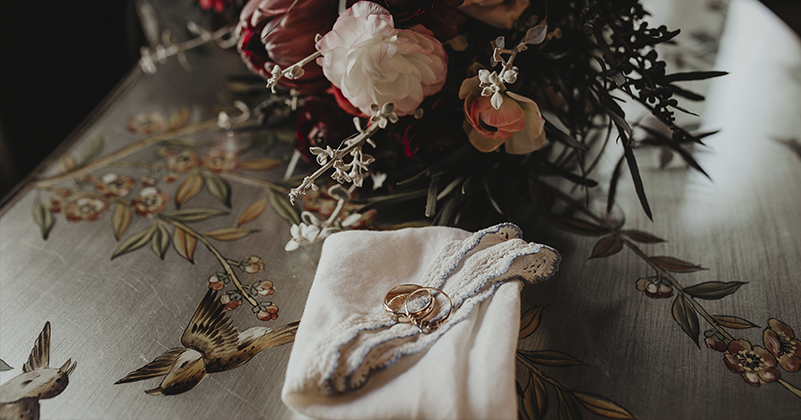 The ceremony ended and the couple took a moment to take pictures around the hotel. While they were taking pictures, the family entered the hotel restaurant where a reserved space was waiting for them with wine to toast the couple...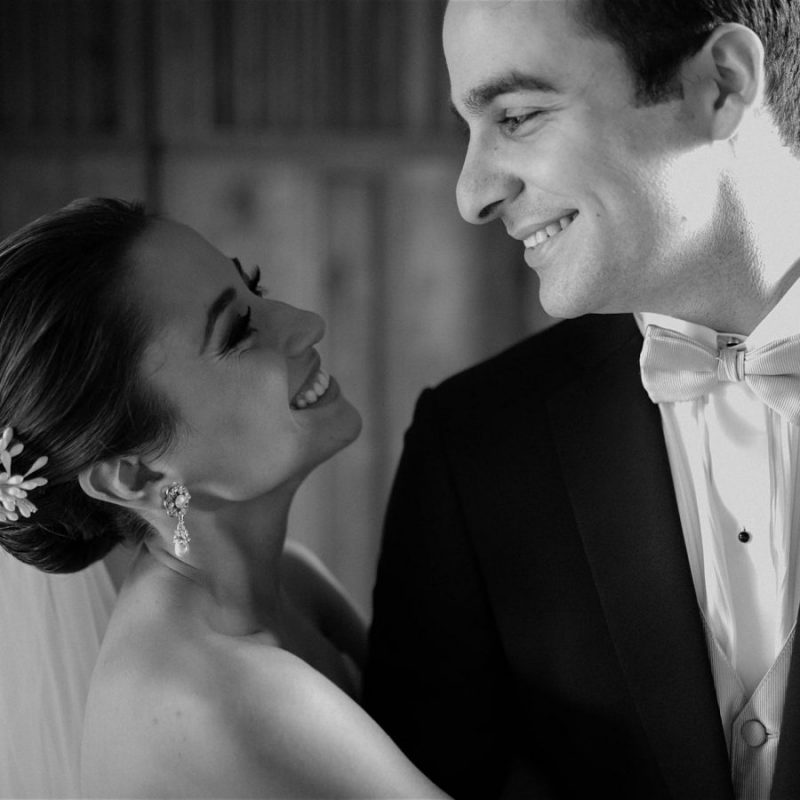 We love you to visit us, find out how we can help you organize your wedding, and discover more about our work.
If you have any idea or doubt, tell us about it! And let's start planning together YOUR WEDDING in Merida.