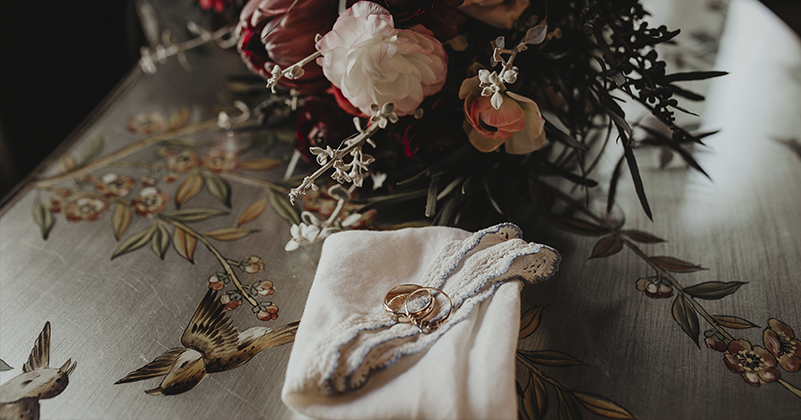 Details wedding at Mansion hotel 👩‍❤️‍💋‍👨 Anne & David
The ceremony ended and the couple took a moment to take pictures around the hotel. While they were taking pictures, the family entered the hotel restaurant where a reserved space was waiting for them with wine to toast the couple as they returned from the photo session. 
Once the couple arrived at the hotel the family took the opportunity to take pictures with them, the 10 guests enjoyed a very casual session in the central courtyard of the hotel.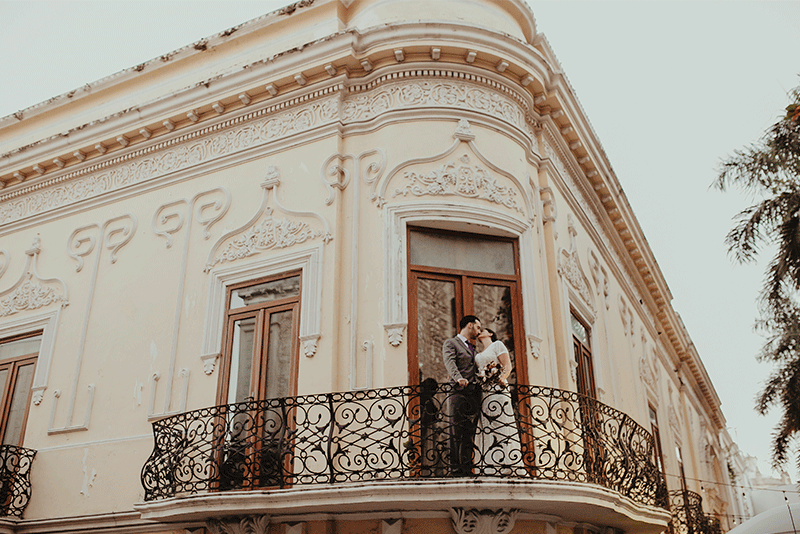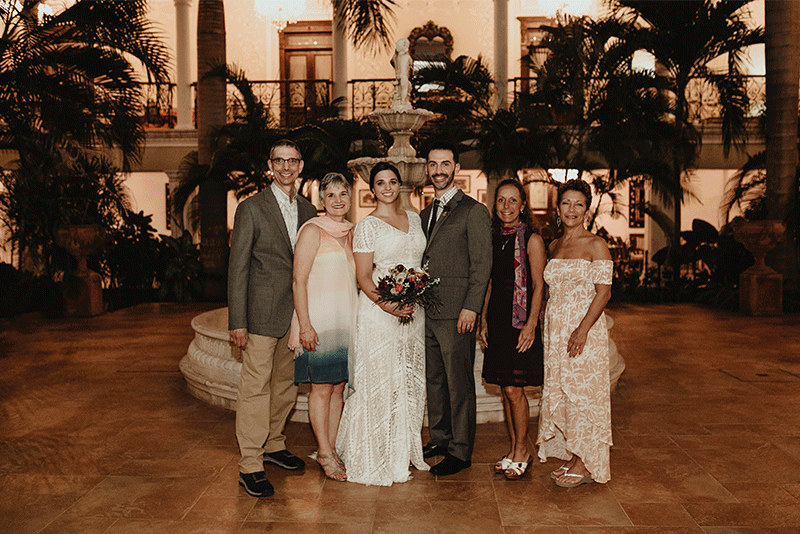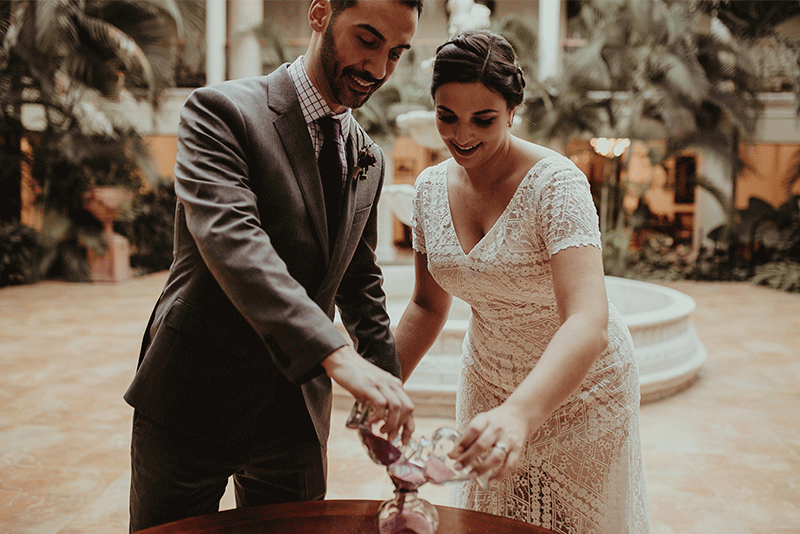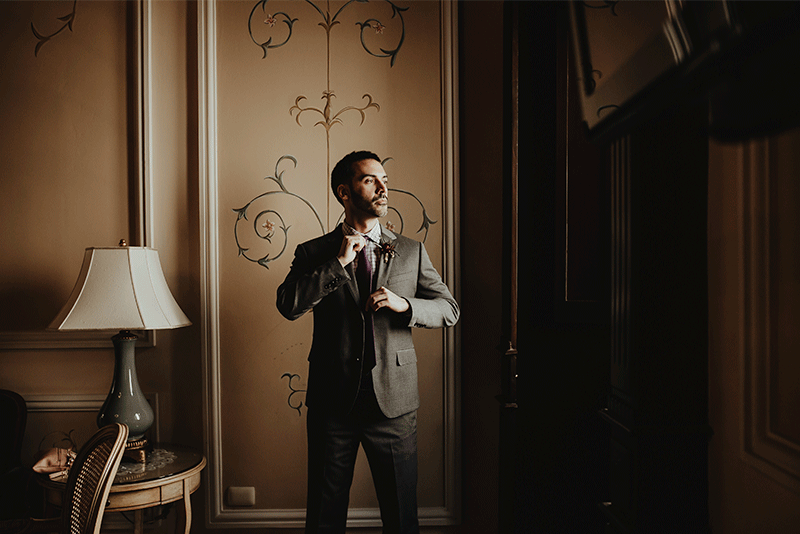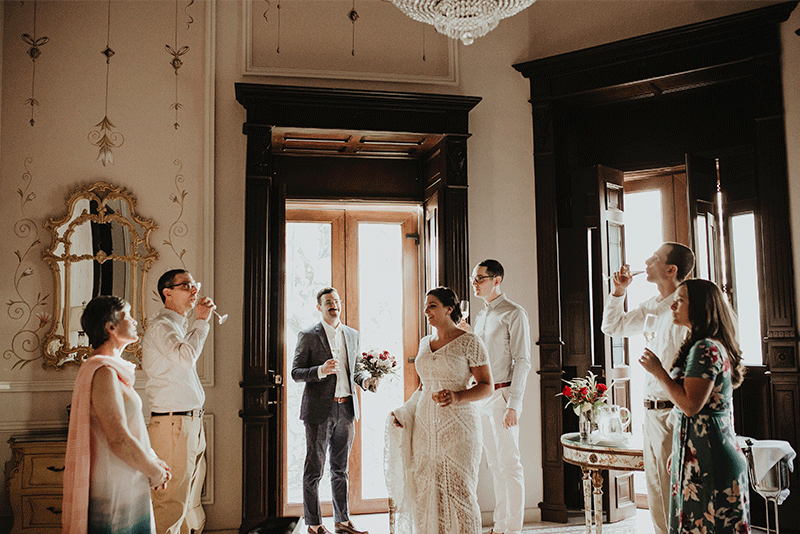 Intimate details 
The dinner was served by the hotel, the guests could choose from the menu what they wanted to eat so the dinner was something intimate and simple where the family enjoyed being together celebrating the union of the couple.
In the restaurant, an imperial table with floral decoration was waiting for all the guests.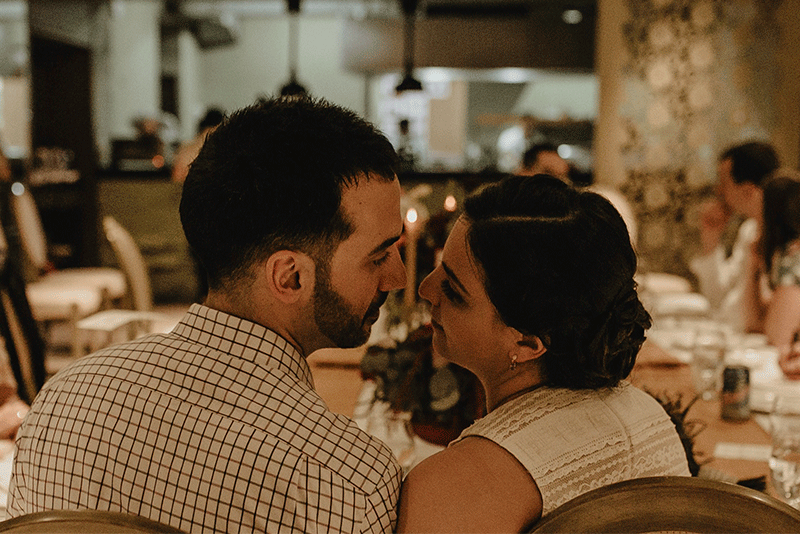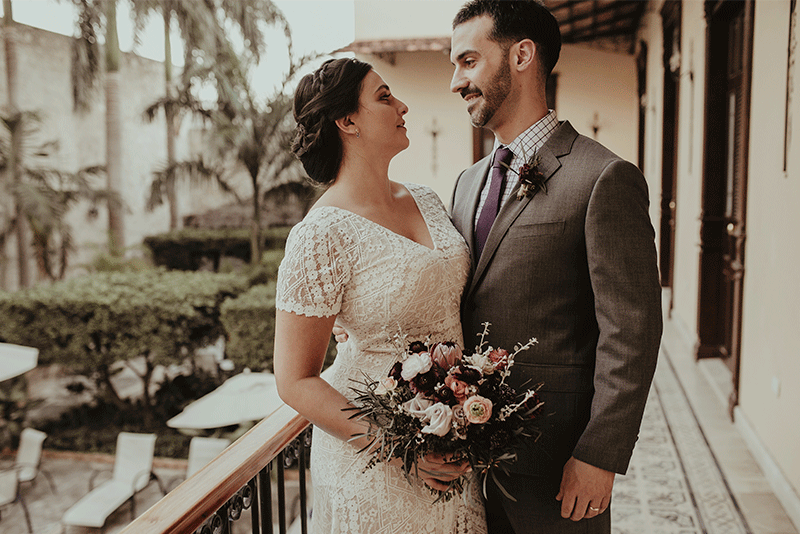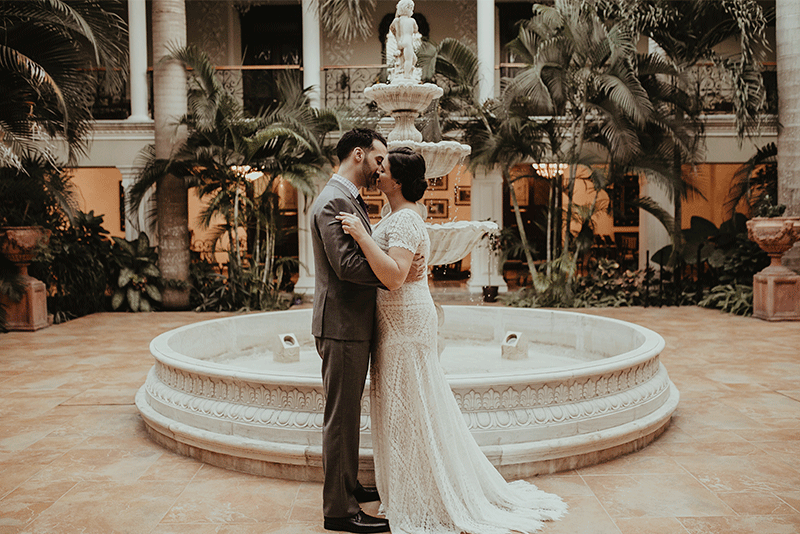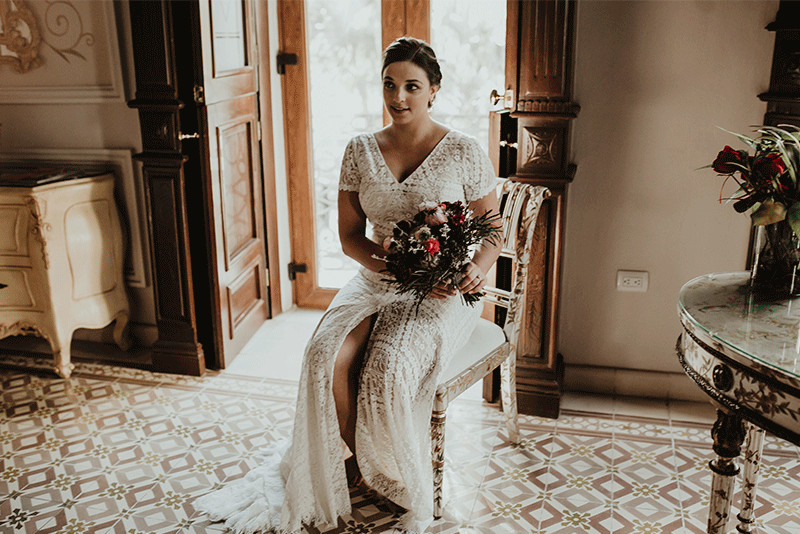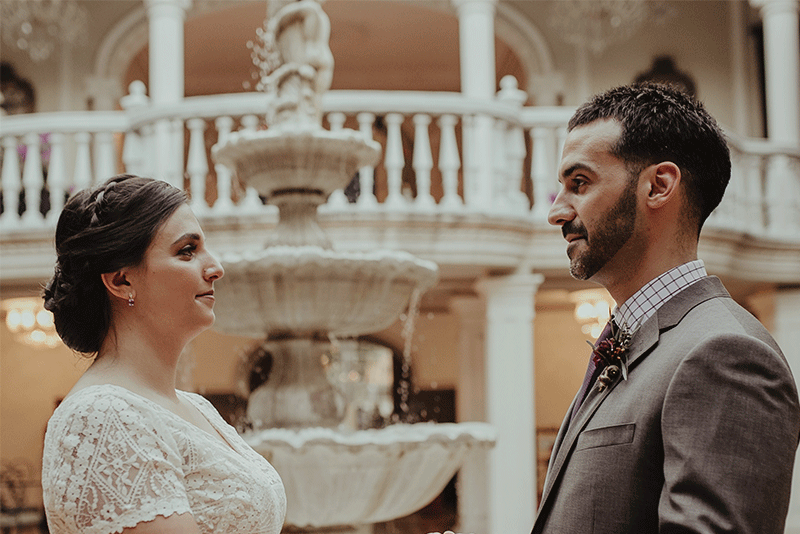 Once everyone was at the table, the family started by giving the couple a few words of their appreciation and love. Being a very intimate moment, many feelings came out and several guests shed a couple of tears of happiness.
Do you want to know more about TIPS for your wedding in Yucatan?

We are YUCATANLOVE, Wedding Planners in Mérida

, ask us.
Photocredits: @fabriziosimoneen