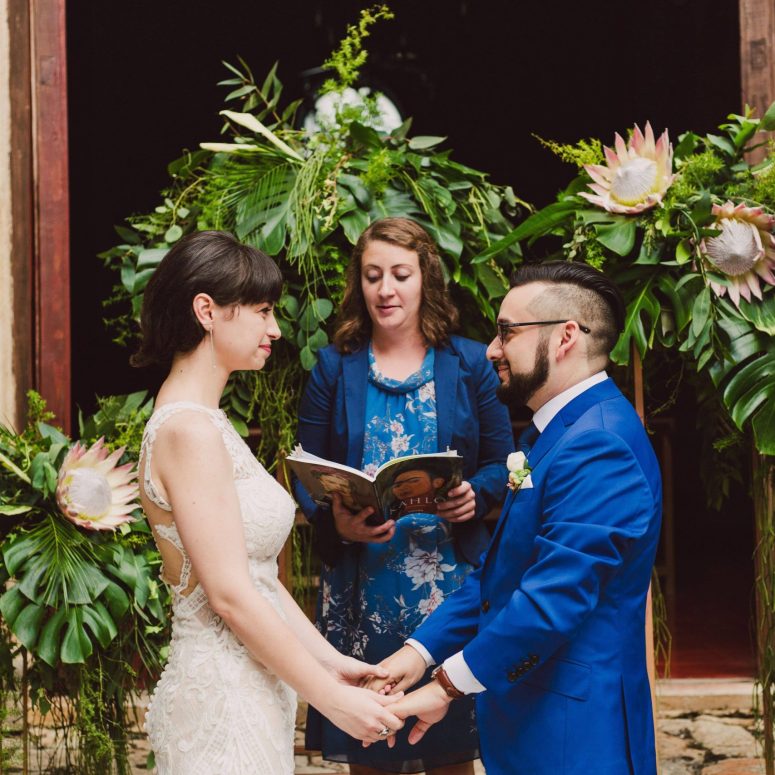 The "I do" of your CIVIL wedding in Yucatán
The importance of your civil wedding should be the same as your religious or symbolic wedding, that's why we share with you the best tips to celebrate your civil registration marriage.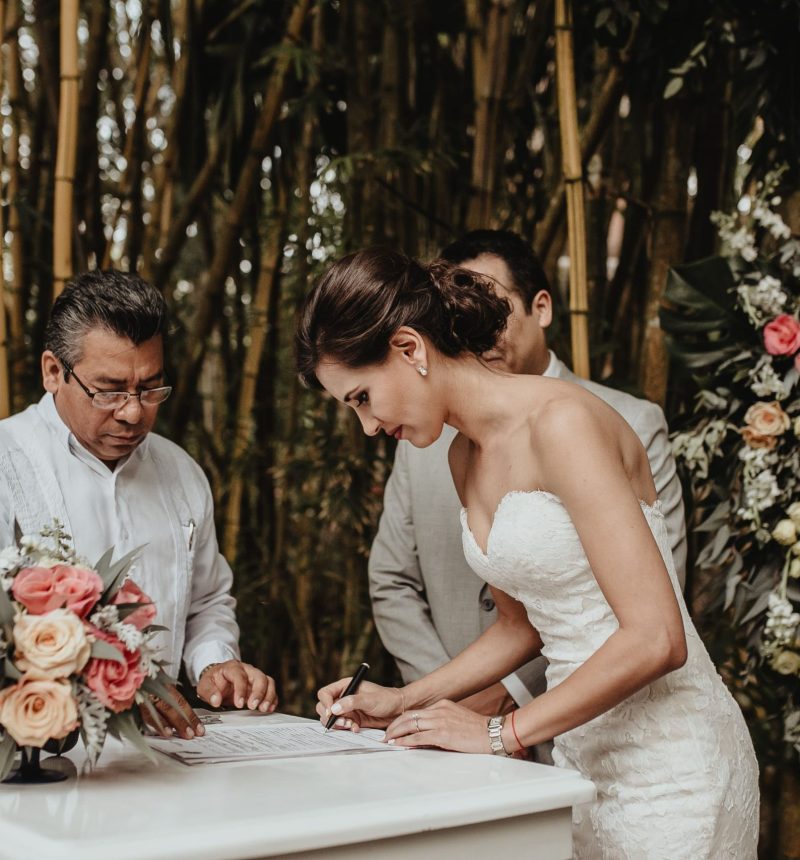 What you need to know for your civil MARRIAGE IN MEXICO
Learn about the requirements for your legal wedding, our recommendations and tips to make your ceremony unforgettable and special… Everything you need to know about civil marriage in one place!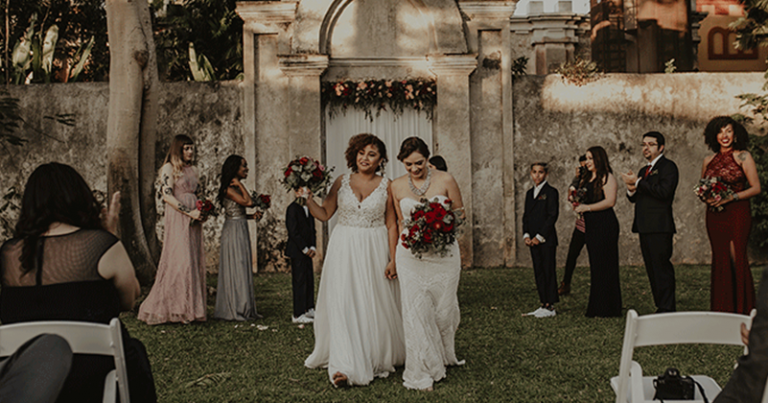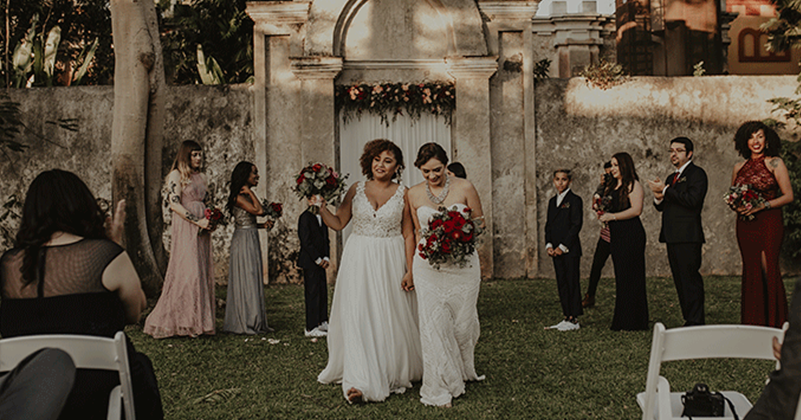 Celebrate Love with LGBT Weddings in Yucatán! Discover Stunning Venues, Pride Wedding Ideas, and More. Plan Your LGBT Wedding Destination. Since 4 March 2022, LGBTTIQ+ couples from all over the world can say "Yes, I do" and join in legal...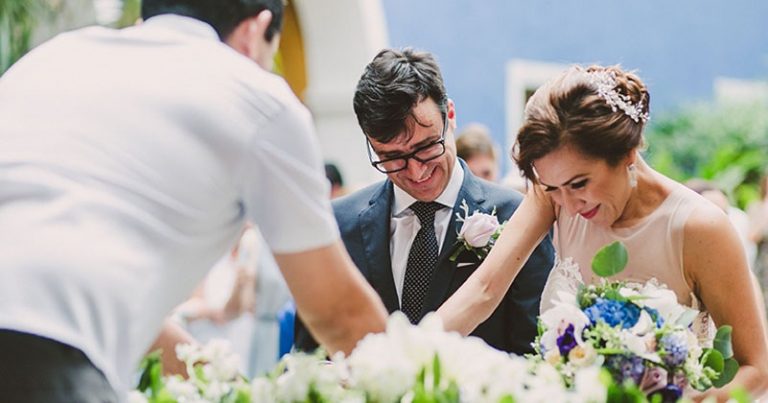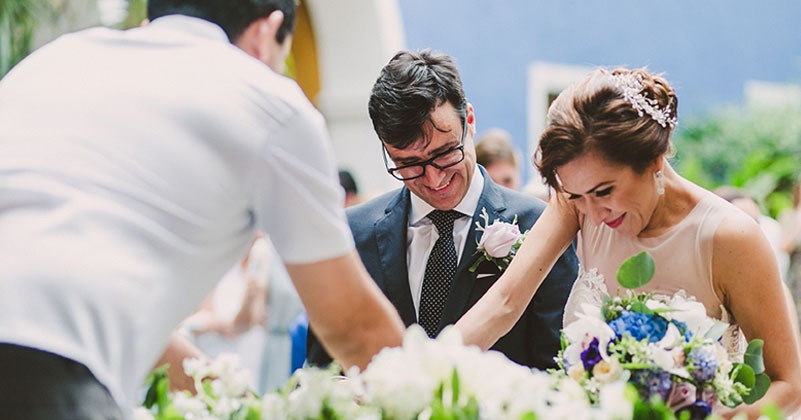 ✍ ¿Has pensado en los requisitos para una boda civil en Mérida? ⇨ ¡Toma nota de los papeles para casarse en el registro civil necesarios en Yucatán!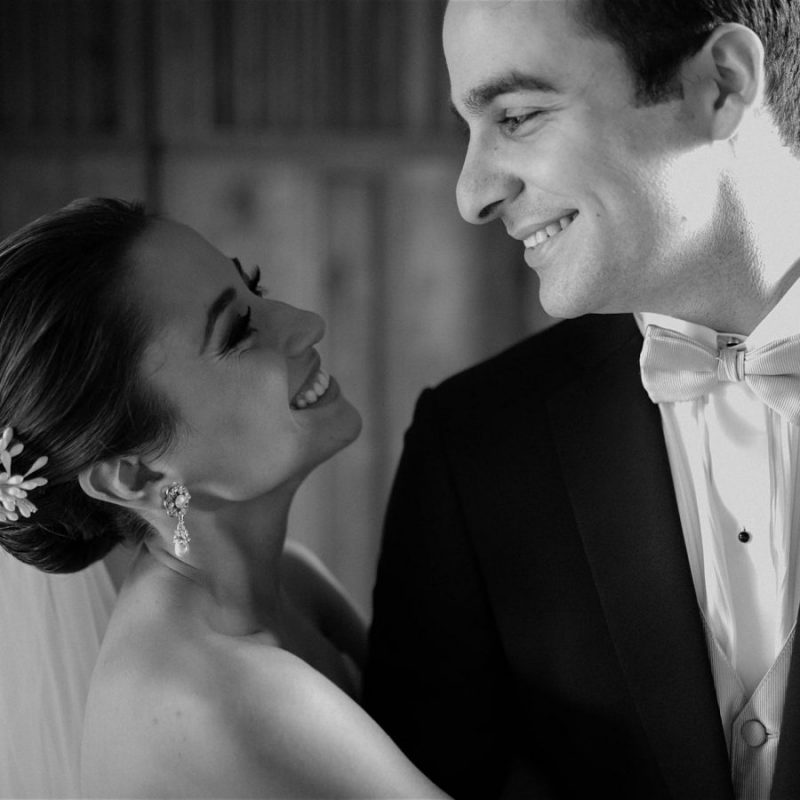 We love you to visit us, to know how we can help you organize your wedding and to discover more details about our work.
If you have any idea or doubt, tell us about it! And let's start planning together YOUR WEDDING in Merida.