Wedding Hairstyles that highlight your bridal beauty
Your bridal look should be a reflection of your personality and to highlight it, what better than with a unique hairstyle made just for you? Discover the best wedding hairstyles!
Wedding make-up and hairstyle: Make your beauty stand out.
Discover the world of hairstyle options that exist to complement your look for your destination wedding in Yucatan. Wedding hairstyles for straight, curly, blonde, brown, blond... Tips and recommendations for all styles!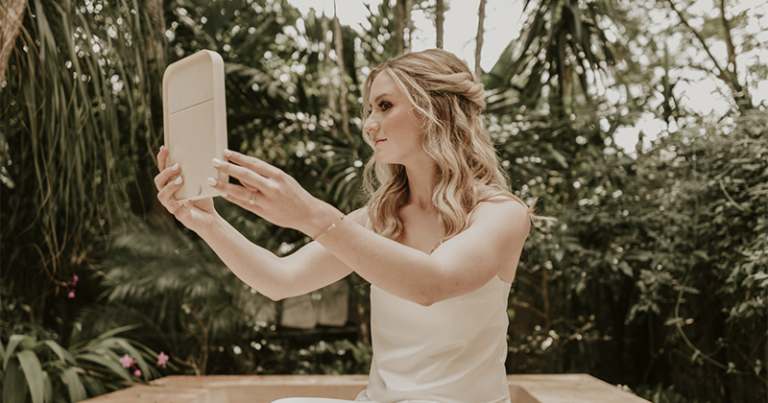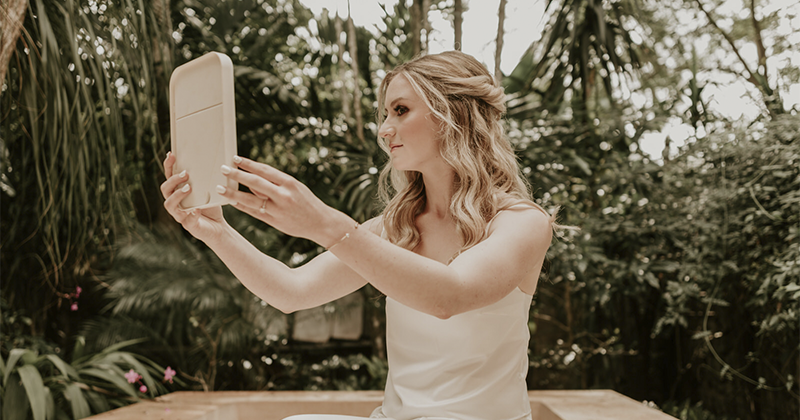 You already have the dress, the place, the make-up and all the preparations... What's missing is the choice of hairstyle. This must be chosen according to the shape of your face, the type of hair and its length, obviously you...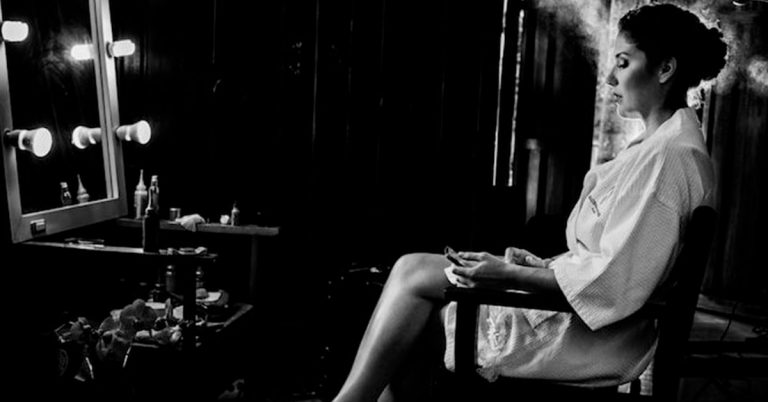 💟 Conoce los salones de belleza en Mérida 💄 que las novias eligen por el excelente servicio que estos ofrecen. Aquí te lo decimos.
We love you to visit us, find out how we can help you organize your wedding, and discover more about our work.
If you have any idea or doubt, tell us about it! And let's start planning together YOUR WEDDING in Merida.
Suspendisse nisl nunc, auctor sed aliquet eu, varius id libero. Vivamus aliquam laoreet purus aliquet gravida donec.
FROM YUCATAN WITH
TO THE WORLD

We love you to visit us, to know how we can help you organize your wedding and to discover more details about our work.