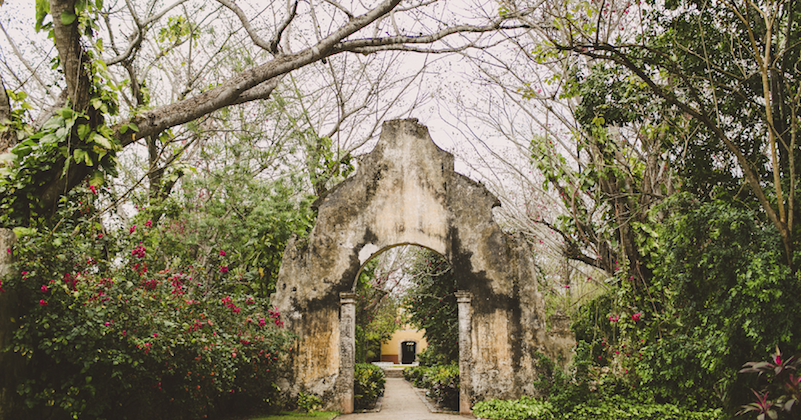 Yucatan: The perfect destination for your honeymoon! 🌝💖
Are you organizing your wedding and don't know where to pass your honeymoon? Yucatan is the perfect place for couples to have a romantic experience after their wedding. You will find archeological sites, emblematic haciendas, beautiful beaches, and ecotourism activities that will surprise you. Let yourself be amazed by the best scenery in the state.
As it's a warm place, include in your suitcase comfortable, basic and fresh clothes so you can enjoy every day in the company of that special person. Celebrate your honeymoon in a unique, incredible, and ideal place for adventurous couples.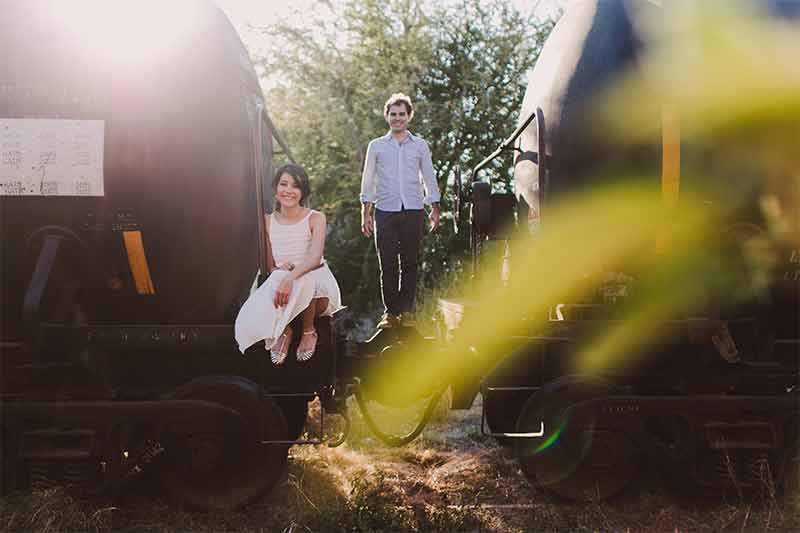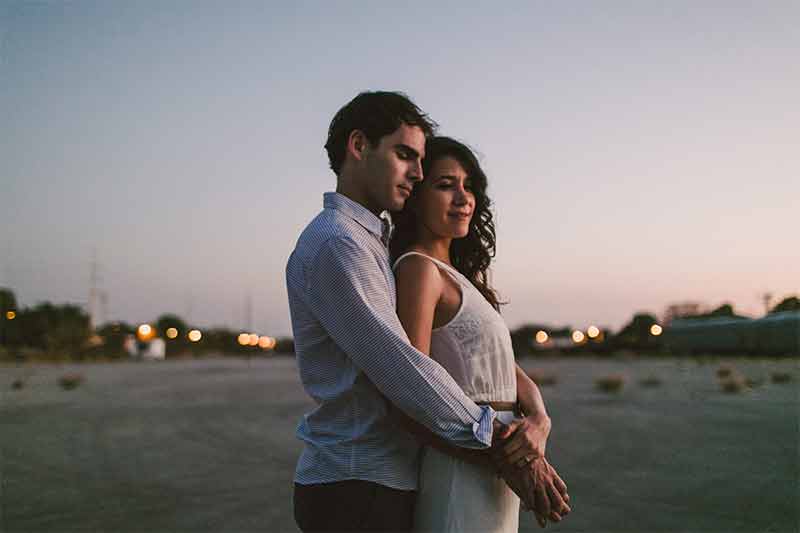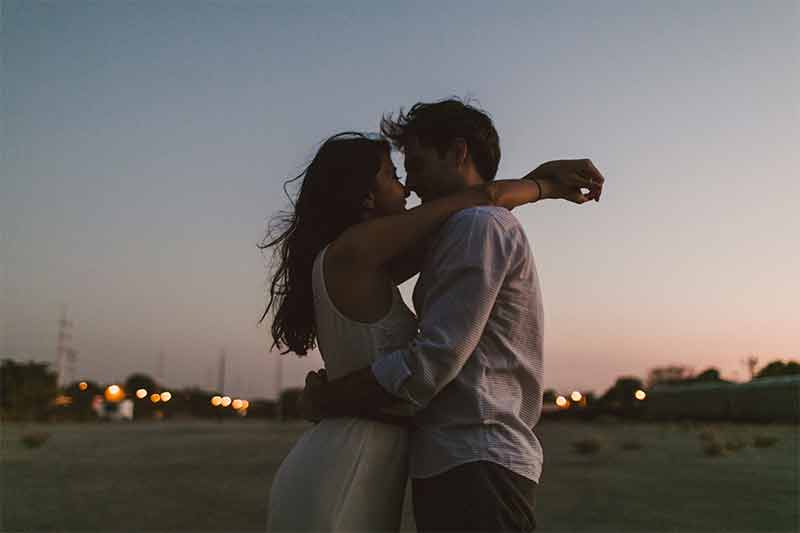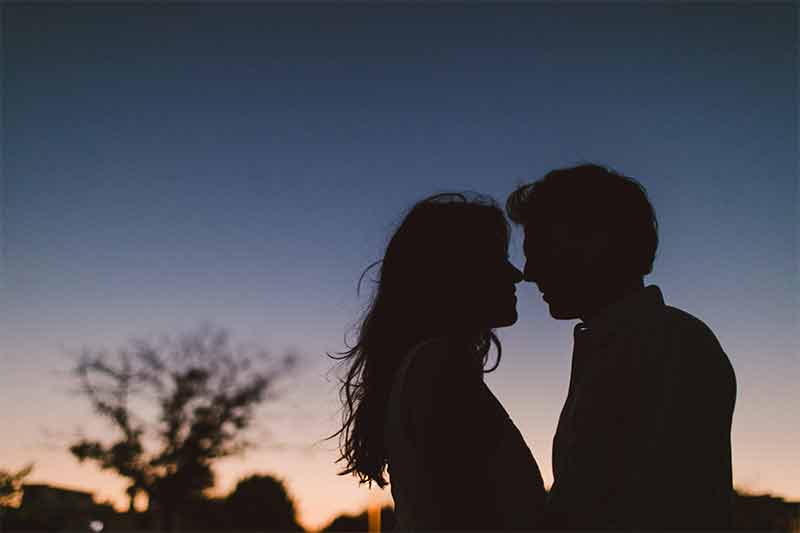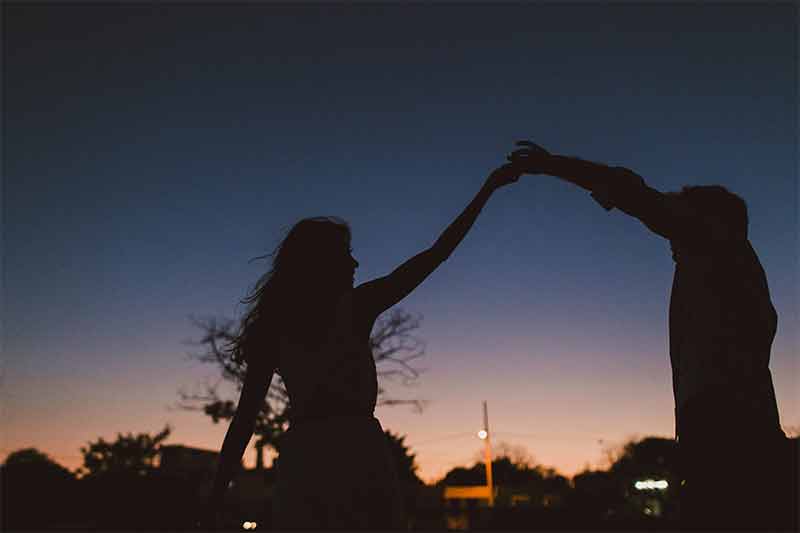 Chichen Itza, the cradle of the Mayan culture
If you are looking to learn about an ancient culture, we recommend a tour of the most representative archaeological sites in the Yucatan. Considered one of the seven wonders of the world, Chichén Itzá is the most famous archaeological zone for its sunshine spectacle that occurs during the spring equinox. During the night, you can appreciate the wonderful play of lights where images of the flora and fauna of Yucatan are projected.
We assure you that Kukulcan Castle will look amazing in the background of all your photos. You can also appreciate the ball game, the largest and best-preserved field in all of Mesoamerica. As well as contemplate the sound effects that occur when you clap your hands in the place.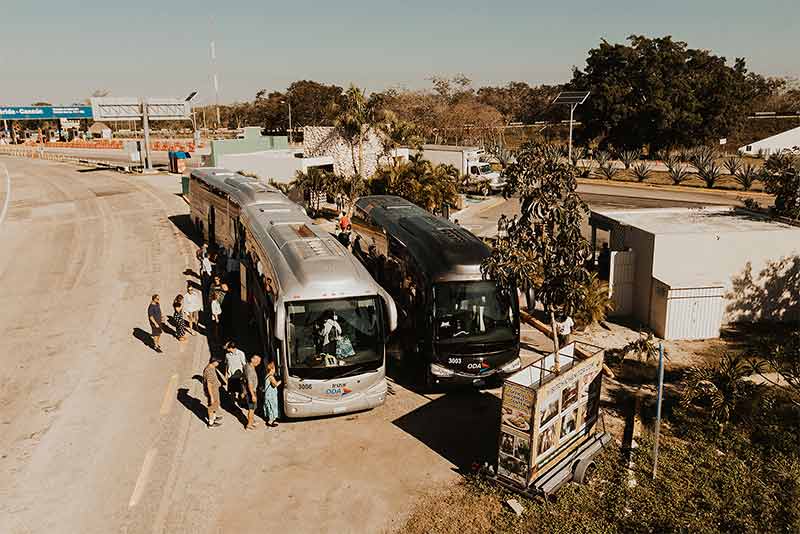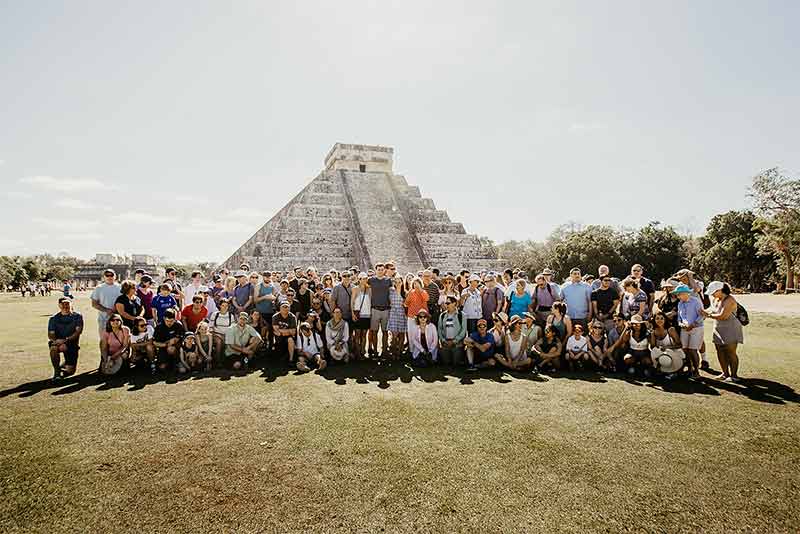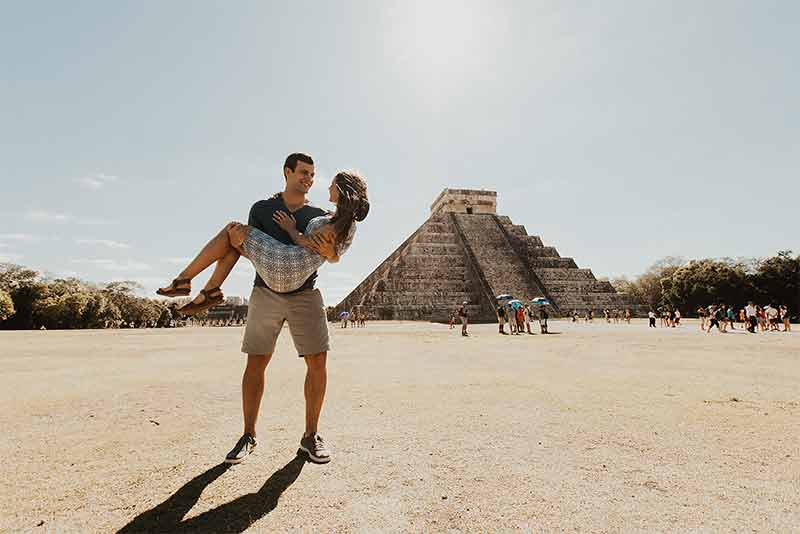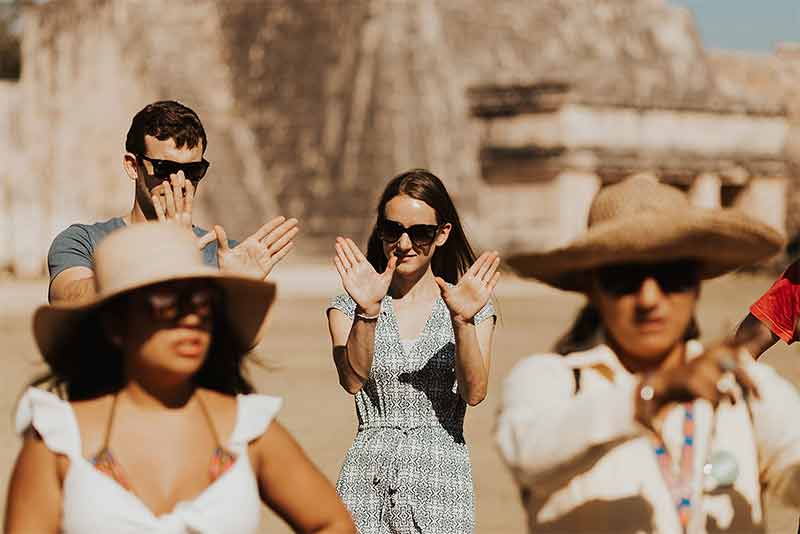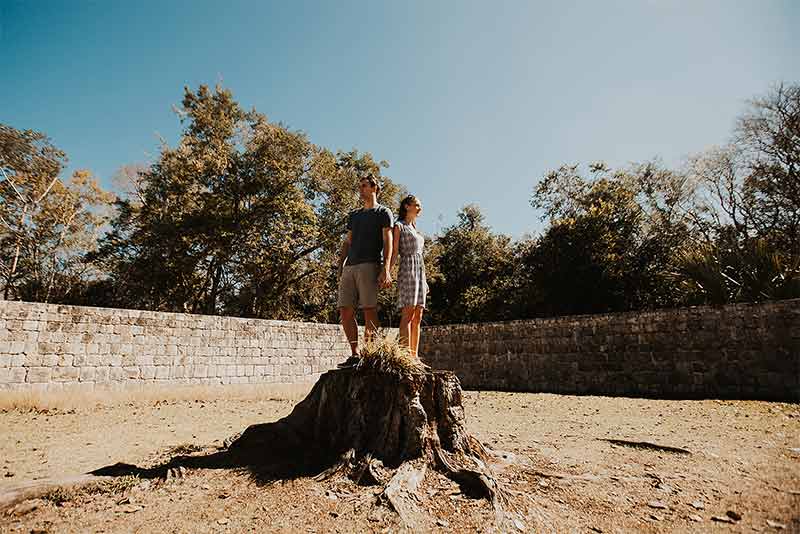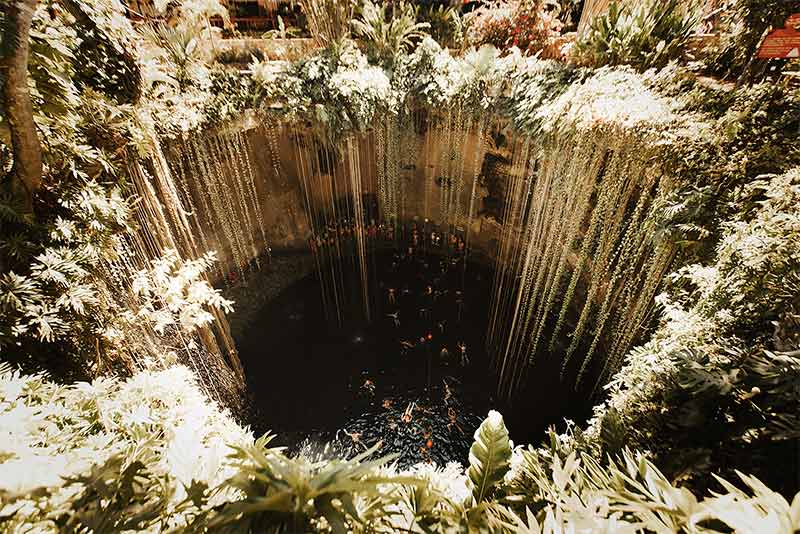 Celestun, a paradisiacal place
The beaches of the Yucatan are a true paradise on earth, whether you visit Progreso, Chelem, Rio Lagartos, or Chelem they are all a wonderful experience but definitely, the most beautiful beach in the southeast is Celestun. Here you can sunbathe comfortably and relax to enjoy a beautiful ocean view. The blue waters are ideal for swimming and cooling off from the intense heat. 
The Ecological Reserve is popular because every year hundreds of flamingos arrive to paint the waters pink, so it's a spectacle that you can't miss. The sunset scenes look taken away from postcards and are perfect to show off in social networks.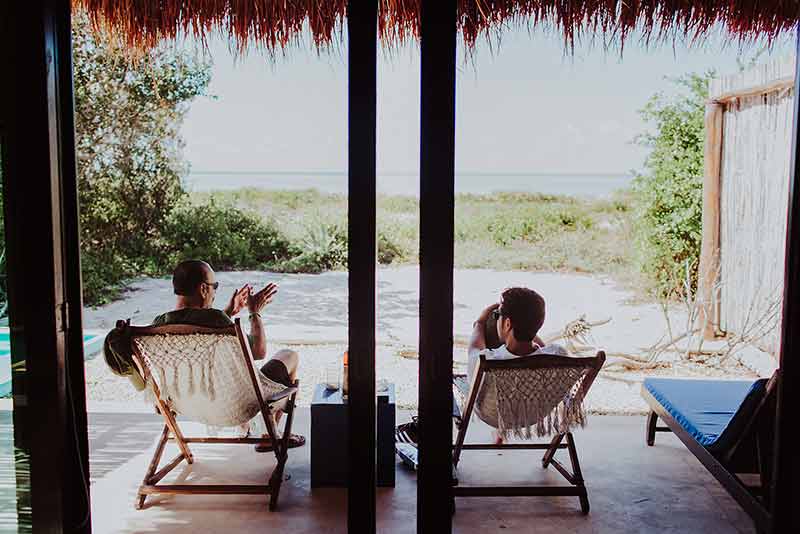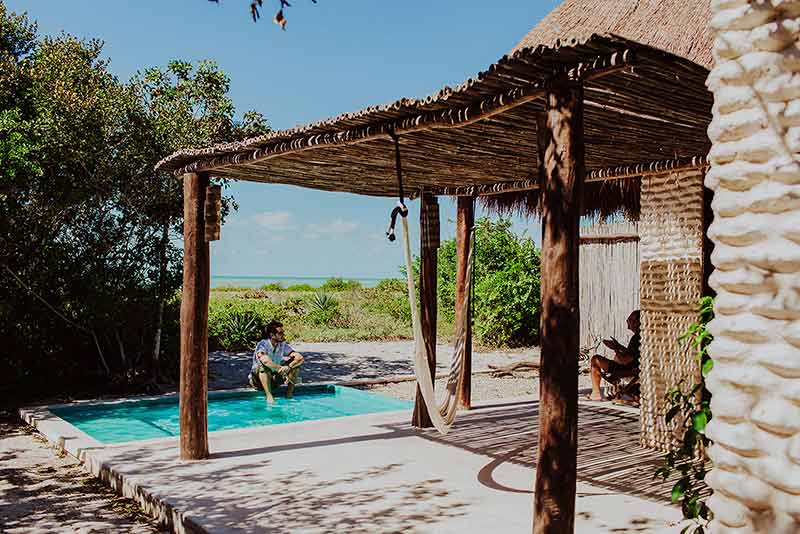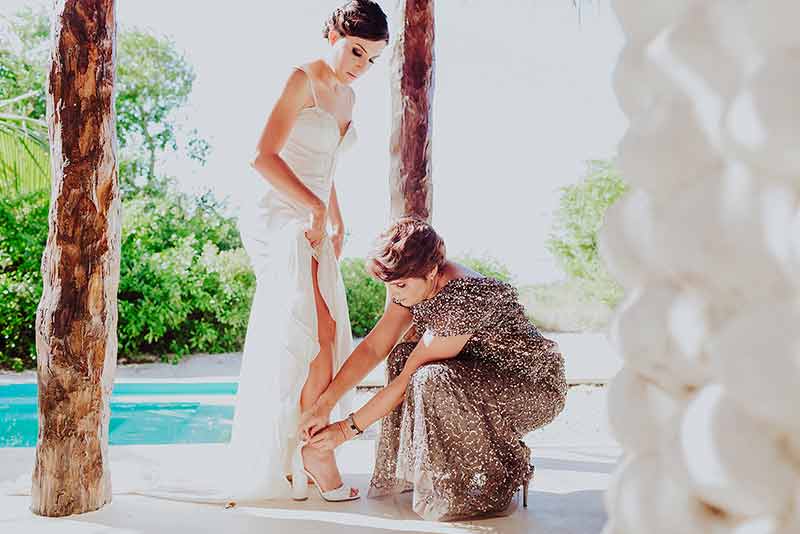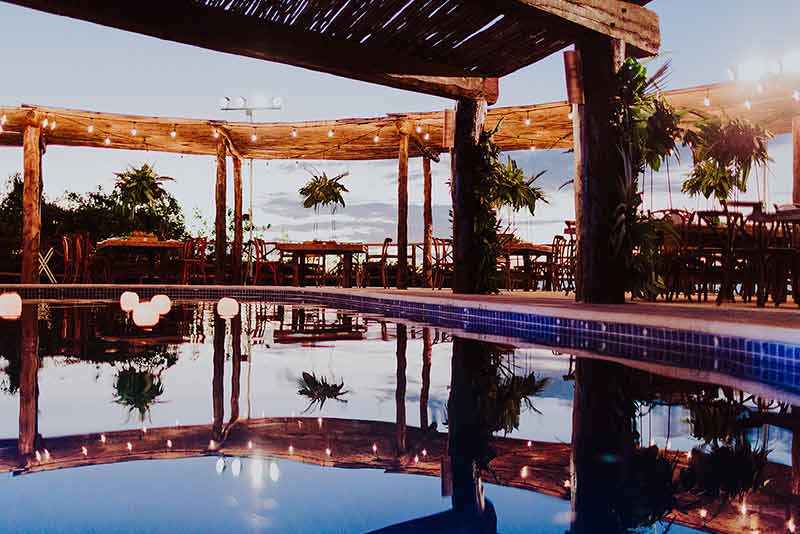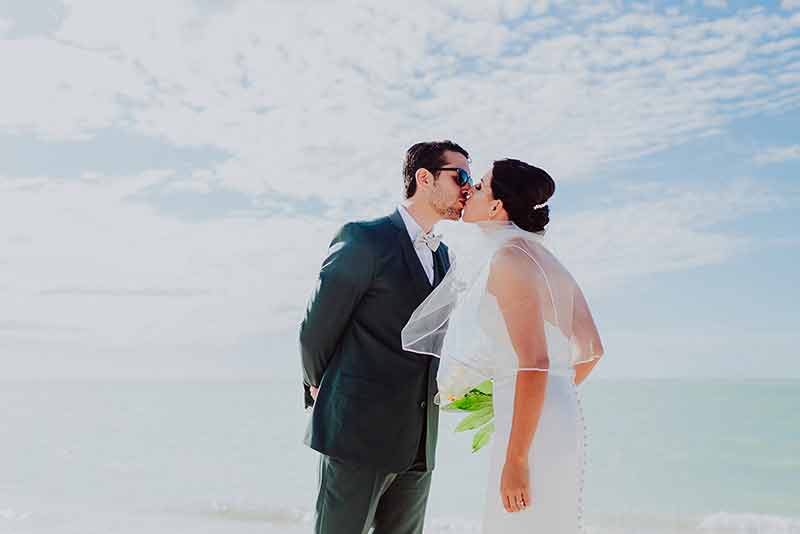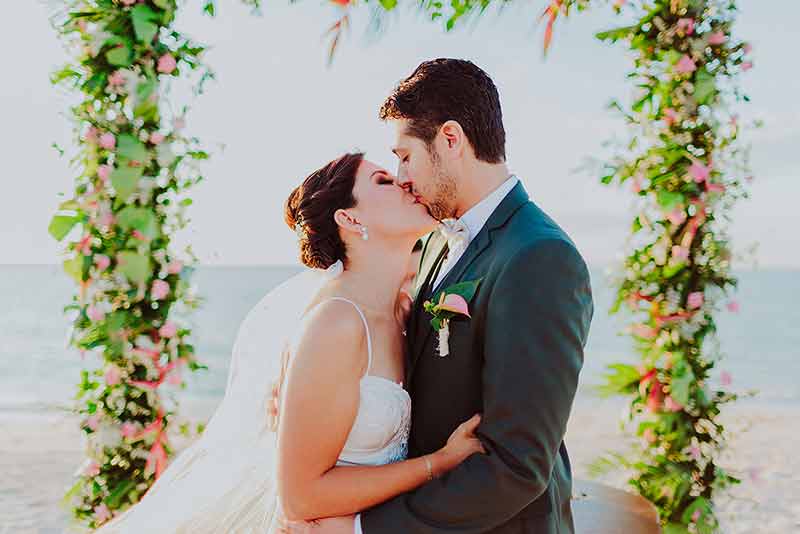 Izamal, the yellow city
Izamal is a magical town in the Yucatan, characterized by its yellow buildings. The Ex-convent in front of the central park is one of the most iconic buildings in the place, so it's a place you need to visit.
In their iconic market, you can enjoy the exquisite gastronomy of Yucatan, where you will find salbutes, tamales, panuchos, and the traditional cochinita pibil. Their Mayan temples and colonial houses will transport you to a time long ago. It will be a unique experience. We assure you that you will enjoy the elegance of the cobbled streets.
Merida, emblematic neighborhoods
Merida is characterized by traditional neighborhoods that reflect the essence of Yucatan. Among the places you have to visit are Santa Lucía, Santiago, San Sebastián, La Ermita, and San Cristóbal. Here you will find markets that offer you a variety of foods to taste the flavors of our state. 
There are also many museums to learn about the history of Yucatan, as well as parks, streets, houses with impressive architecture and iconic avenues. Among them Paseo de Montejo, where at night you can take a bike ride, eat ice cream, buy crafts or even participate in the Mexican Night, where every weekend the vaquería dance show is presented.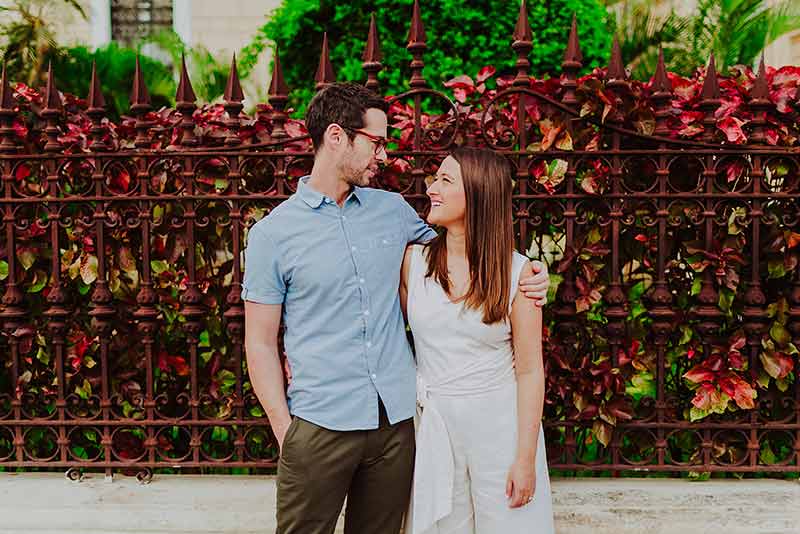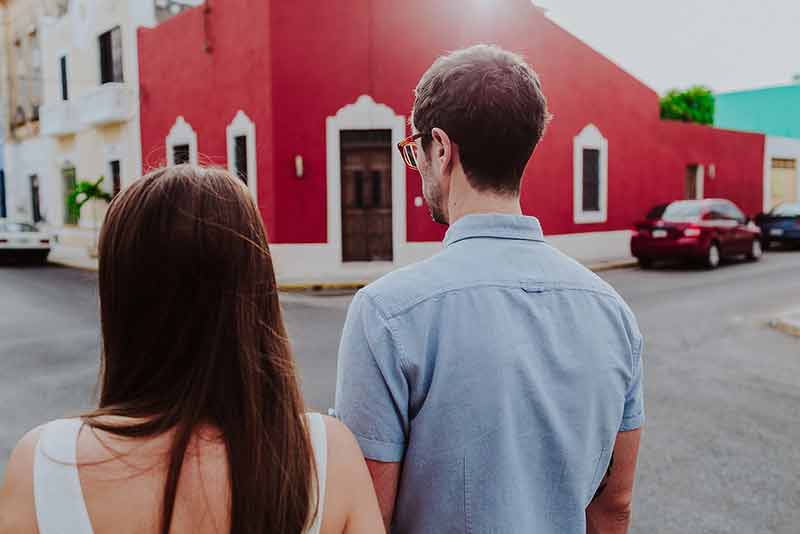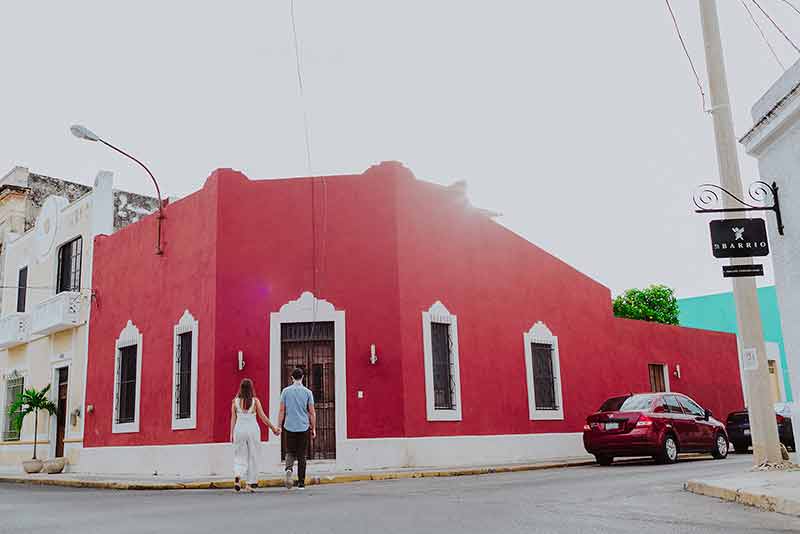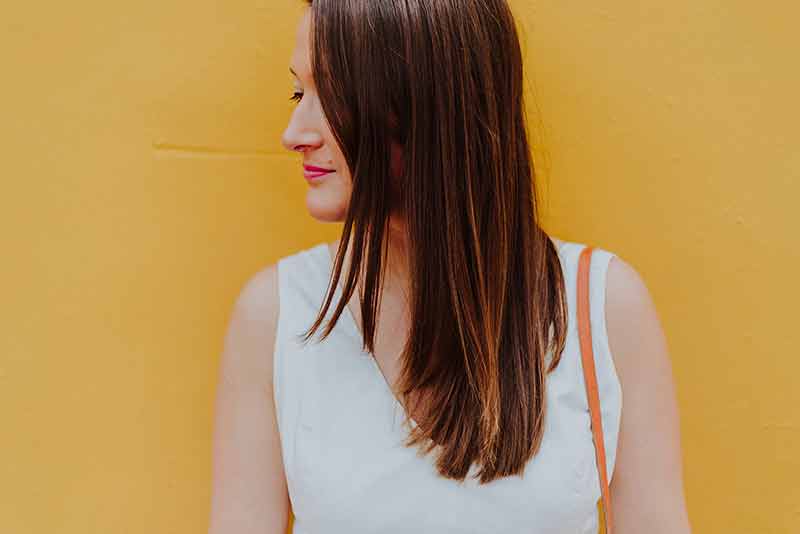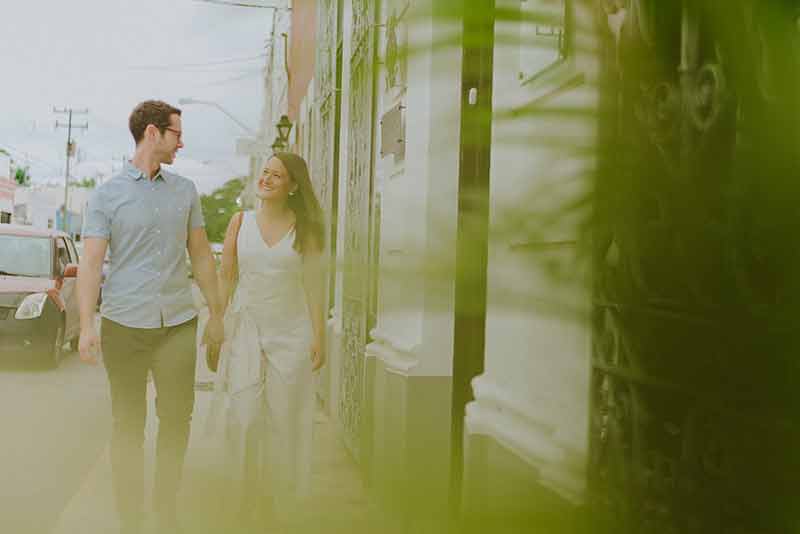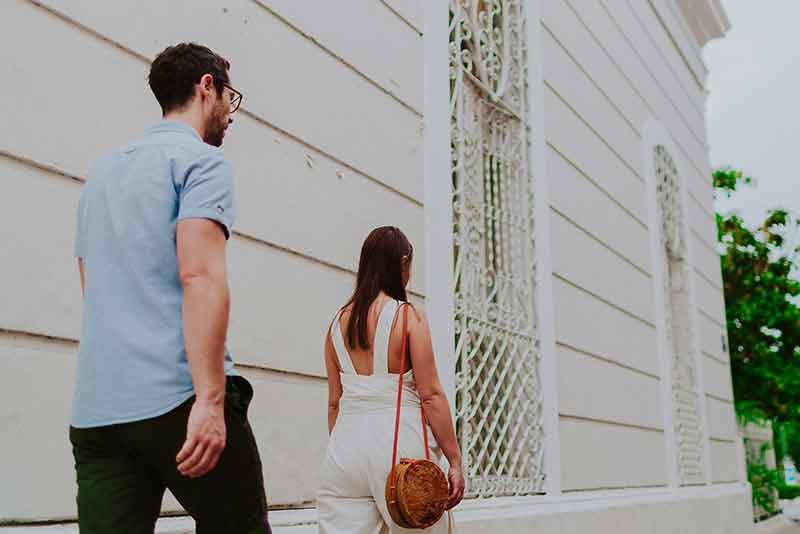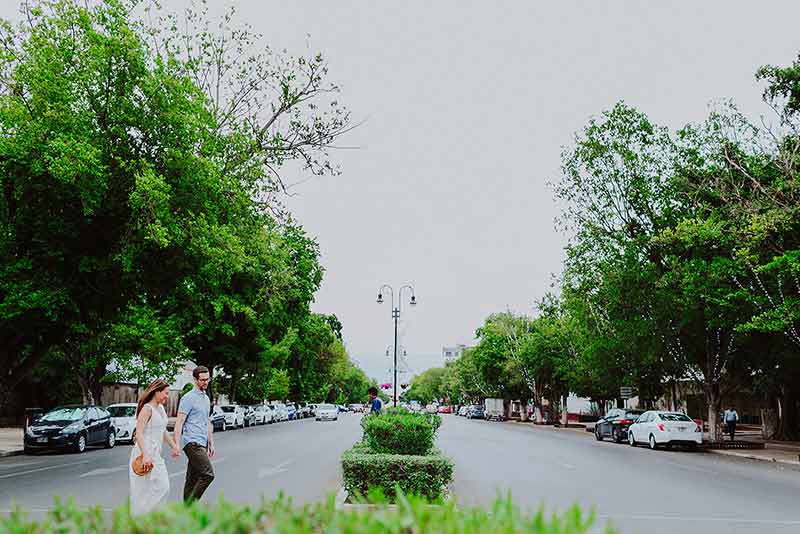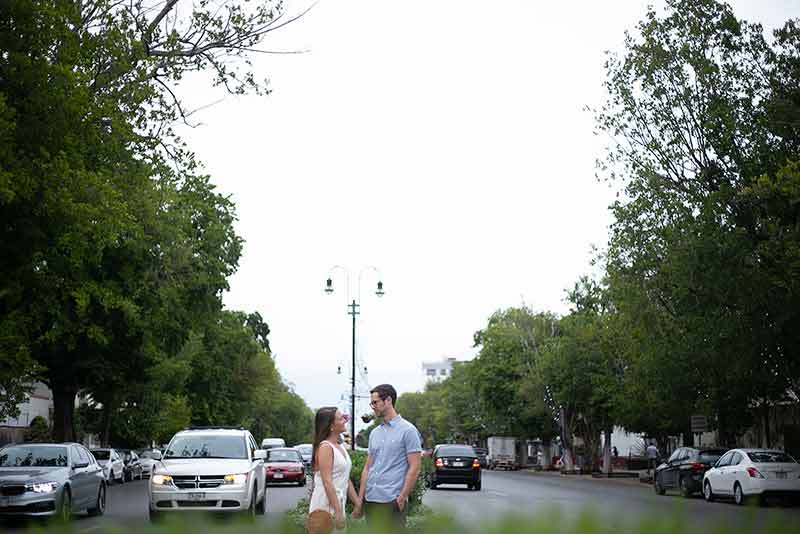 Las Coloradas, a pink spectacle
Here you will find the famous Pink Lagoon that through the process of salt makes the water change to pink. You cannot miss the salt mountains and their impressive white color that you will surely want to photograph.
Although the pink lagoon is a wonderful place, we remind you that swimming is forbidden because it contaminates the production of salt that is extracted from these water reservoirs. Not every month is pink, so we recommend visiting Las Coloradas between May and June to appreciate the sighting of flamingos and of course to be surprised by the color of its water. It will be an incredible honeymoon!
As you may have read, Yucatan offers the best tourist attractions where you will discover special corners to enjoy a perfect date with your partner. Getting lost in Yucatan is finding the colors, flavors, and stories of a magical culture. Don't think anymore and plan your honeymoon in Yucatan! 
Photo credits: @anielafotografia @guscortesfoto @kapephotography 
Do you want to know more about TIPS for your wedding in Yucatan? We are YUCATANLOVE, Wedding Planners in Mérida
,

ask us.