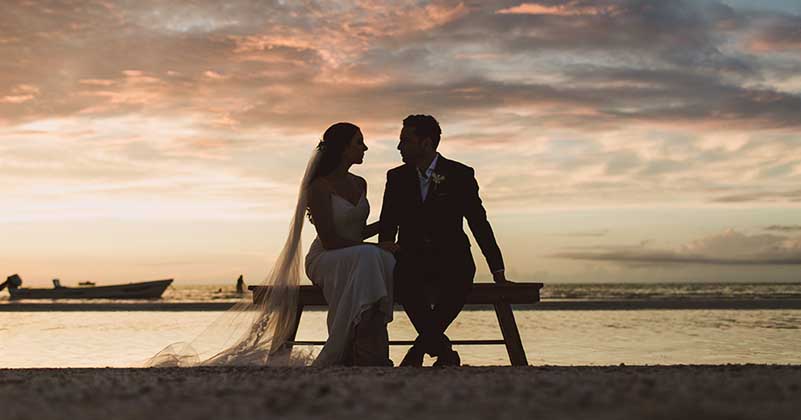 Reasons to make your intimate Yucatan beach wedding spectacular 🌴🌊
There's nothing more romantic than getting married with a crystal-clear sea as your witness. Celebrating an intimate wedding on the beaches of the Yucatan guarantees an unforgettable celebration. In this blog we will tell you the reasons to get married on a beach in Yucatan, spectacular scenery for a dream tropical wedding.
Beach, sea, sand, love…
The beaches of Yucatan are the most sought after places for couples who decide to get married in an intimate atmosphere. Being a place that has all the comforts, you can enjoy romantic dinners, tours, ecotourism activities and even spend your honeymoon surrounded by tranquility. It will be a weekend full of wonderful moments.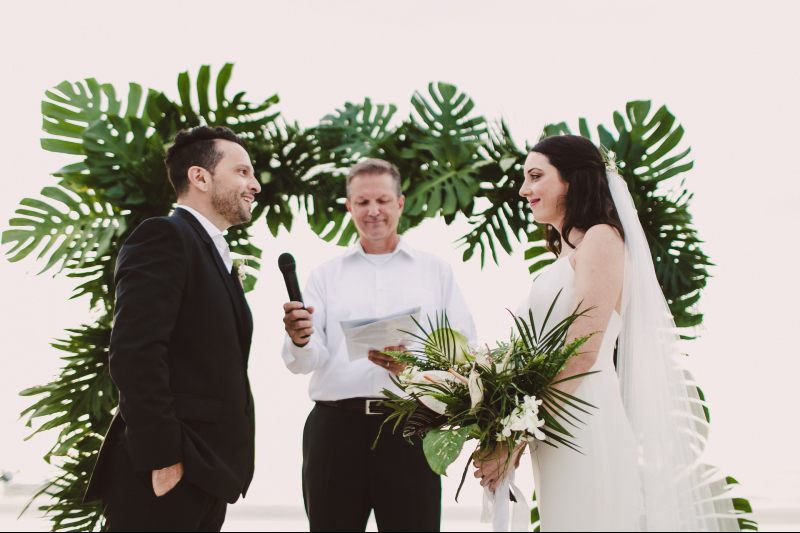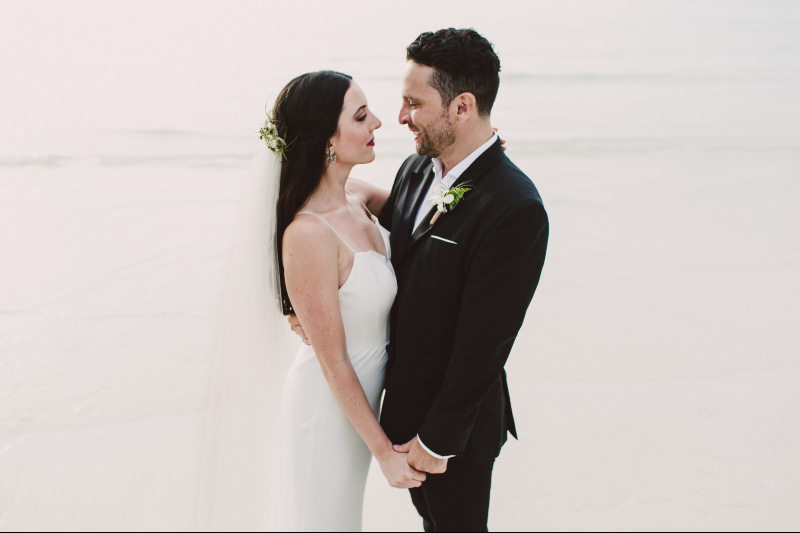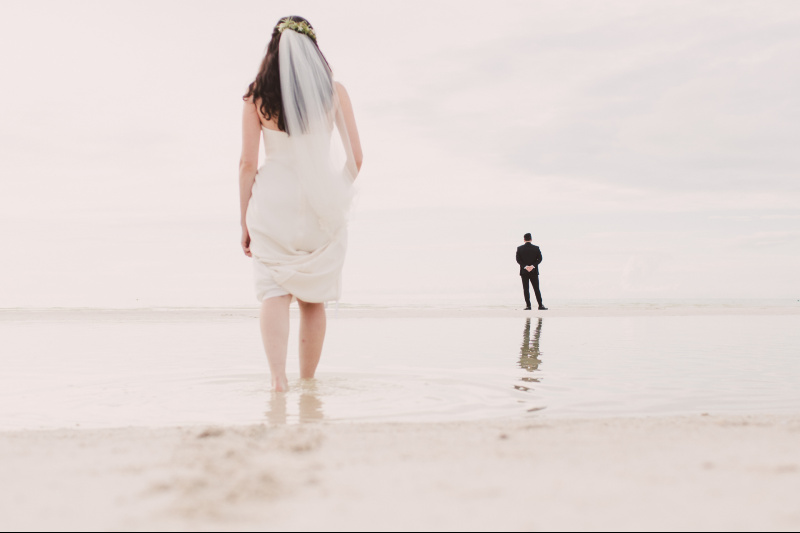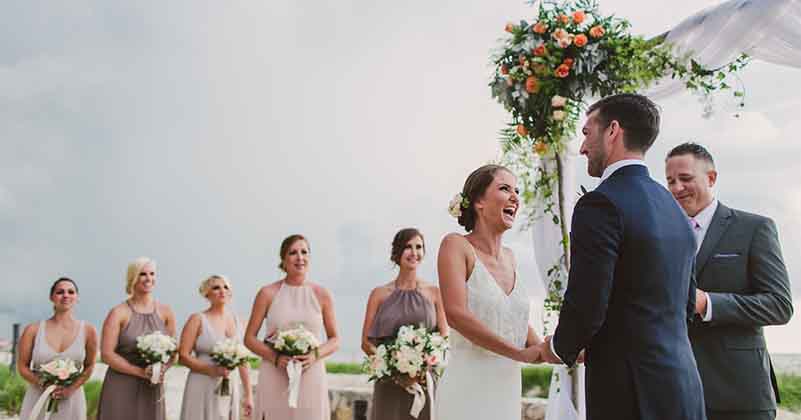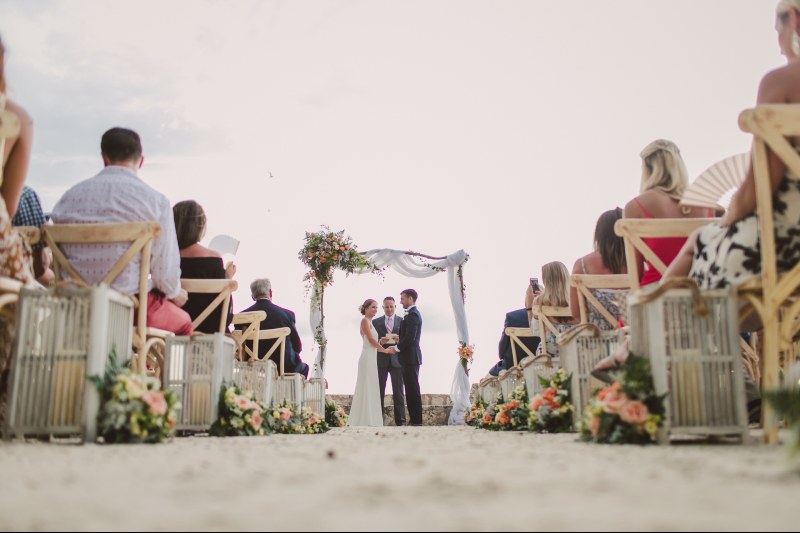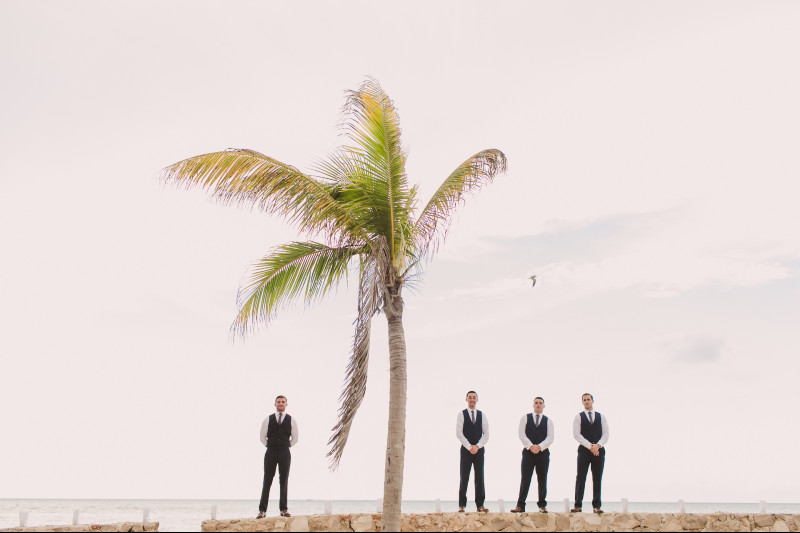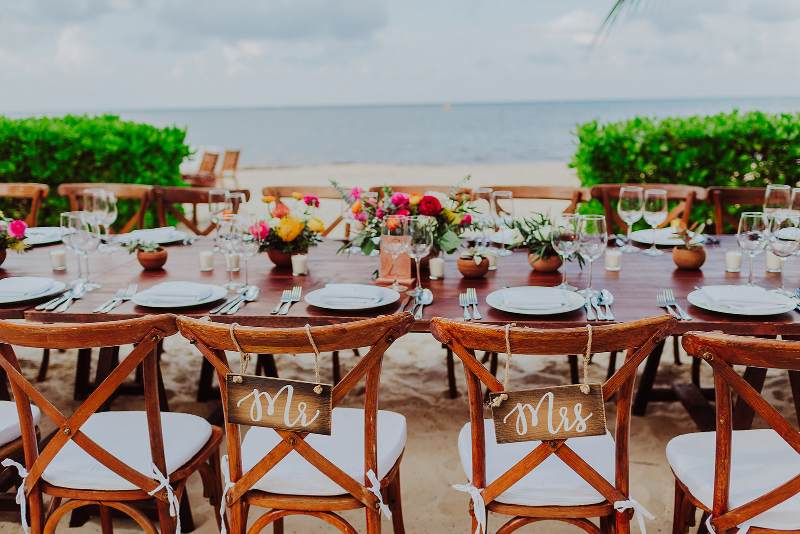 Can you imagine getting married surrounded by a wonderful view? Yucatan has the favorite beaches for couples who decide to celebrate an intimate wedding. A warm atmosphere is the perfect choice for a tropical wedding. In addition to celebrating a destination wedding, these wonderful beaches can become a mini-vacation to enjoy all the amenities of the place.
Imagine the ceremony with a beautiful sunset as a witness. The photos of that special day will be the memory of a romantic experience.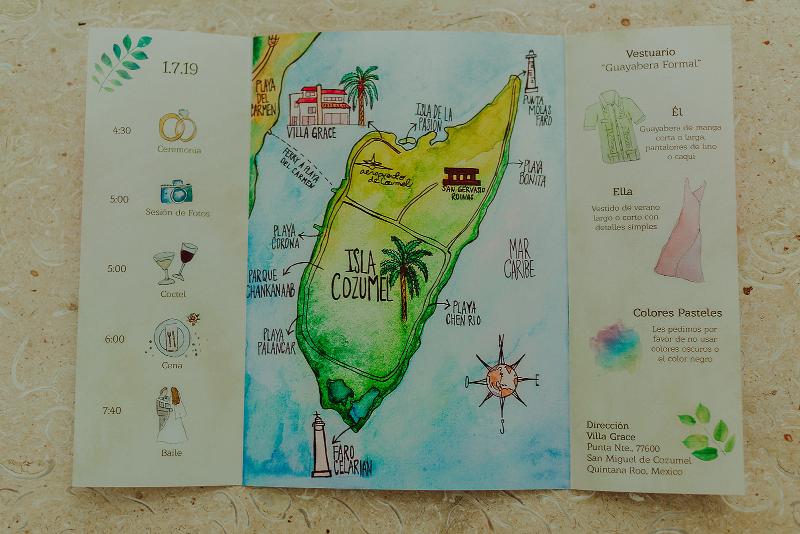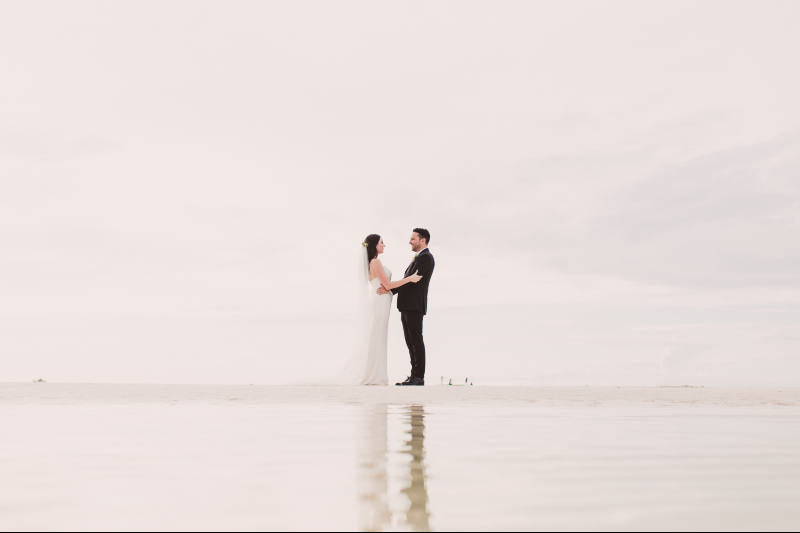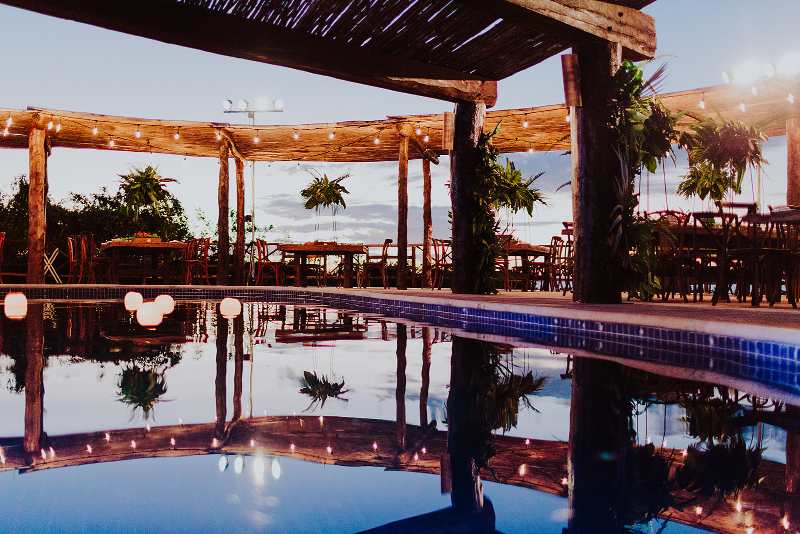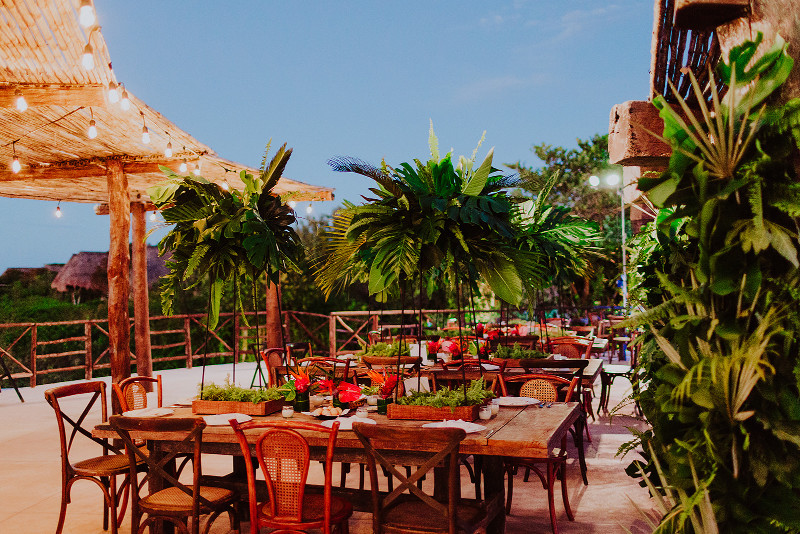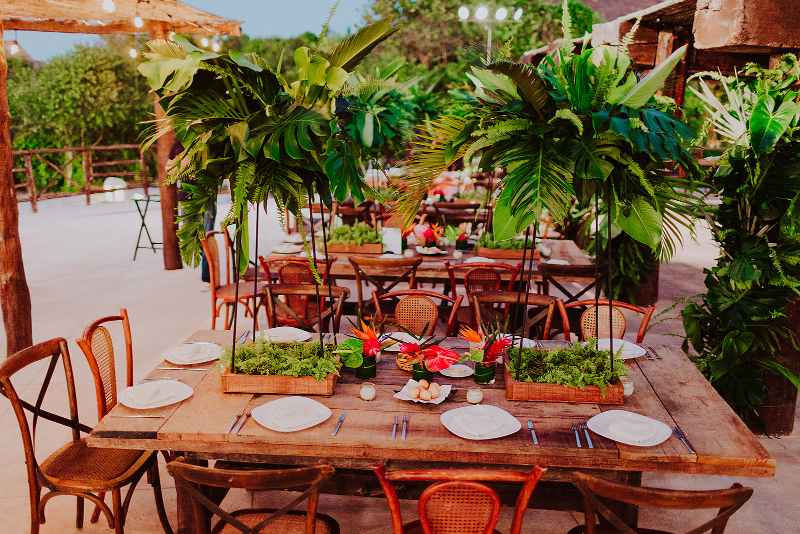 The tranquility of a romantic setting
Getting married on a beach is a real dream, so more and more couples are choosing the beaches of Yucatan to celebrate their marriage. As a multicultural place, some of them have beachfront accommodations and ecotourism activities that you can't miss.
Whether you choose to swim, snorkel, scuba dive, see the bioluminescence effects or even take a boat ride, we are sure you will enjoy every moment to the fullest.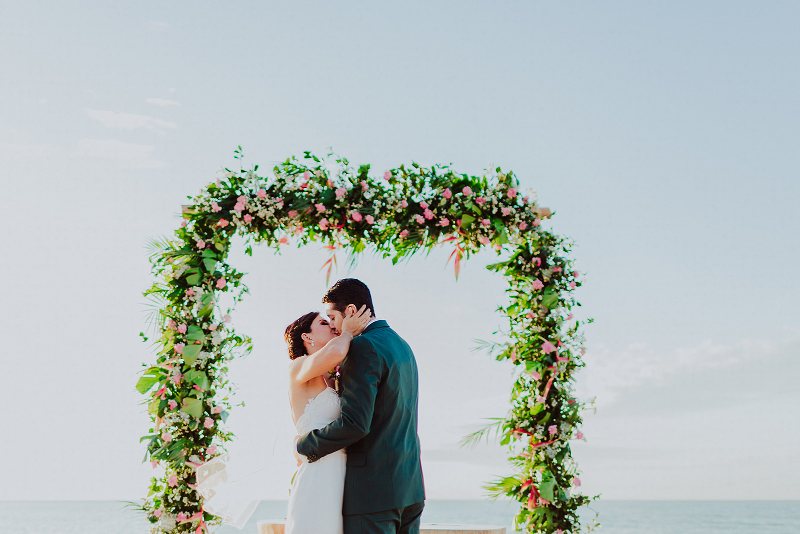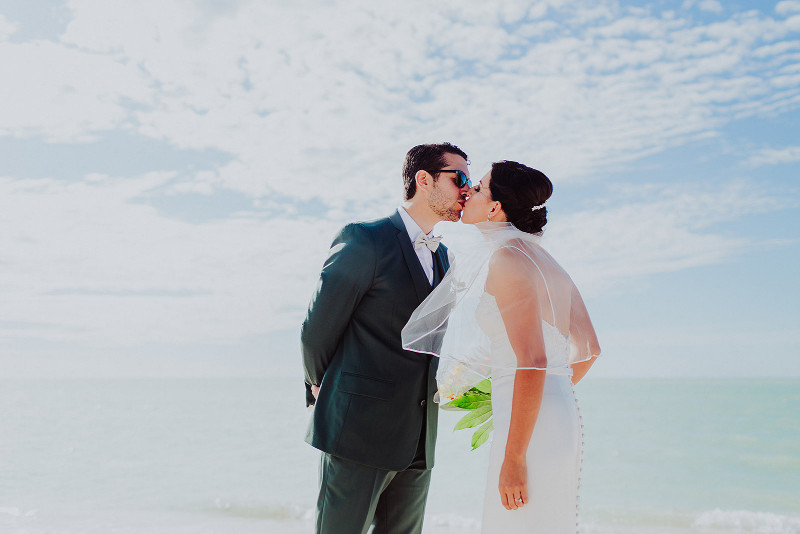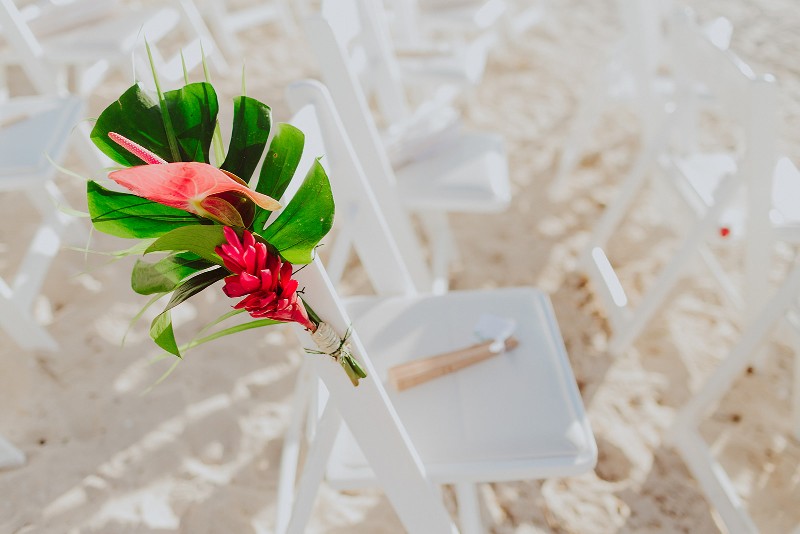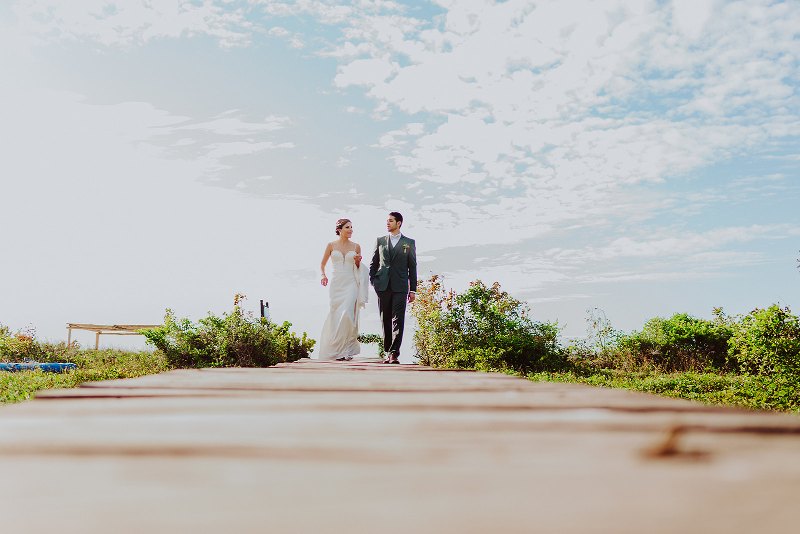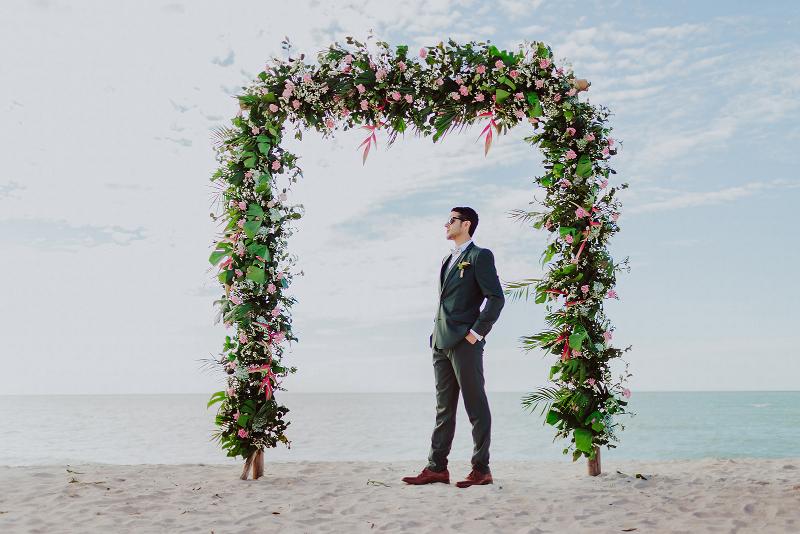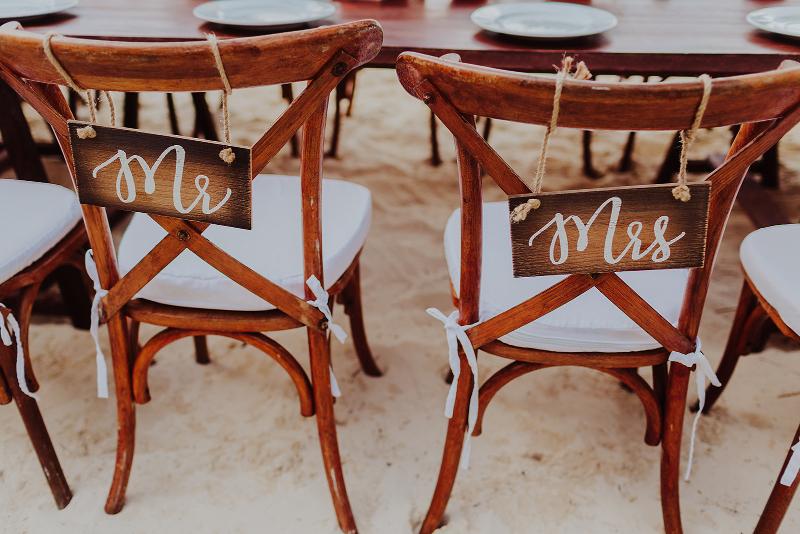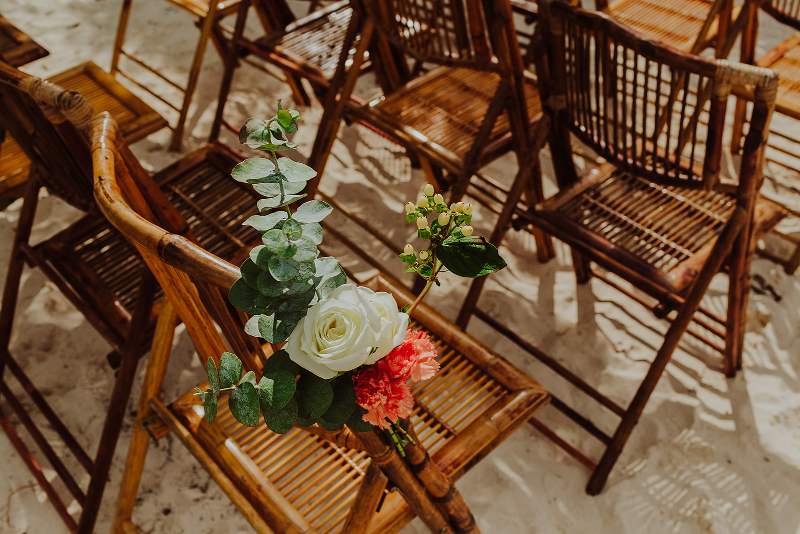 Arrive a couple of days early and enjoy this paradisiacal setting in peace and quiet. Its endless white sandy beaches make it a very attractive place to enjoy an unforgettable intimate wedding.
Moreover, the romantic idea of having an intimate southeastern beach wedding will make your dreams come true.
Enjoy the Caribbean atmosphere, take advantage of the trip and make the most of every romantic activity you will find there. The turquoise sea is perfect for cooling off on a hot day.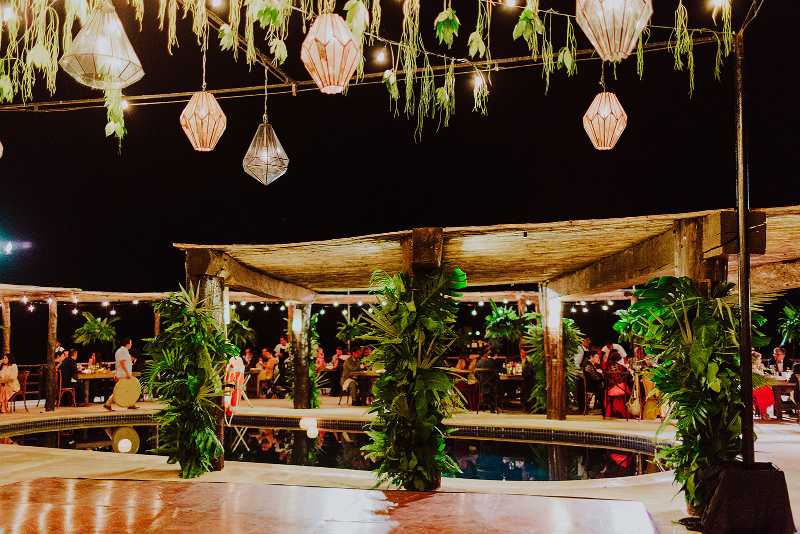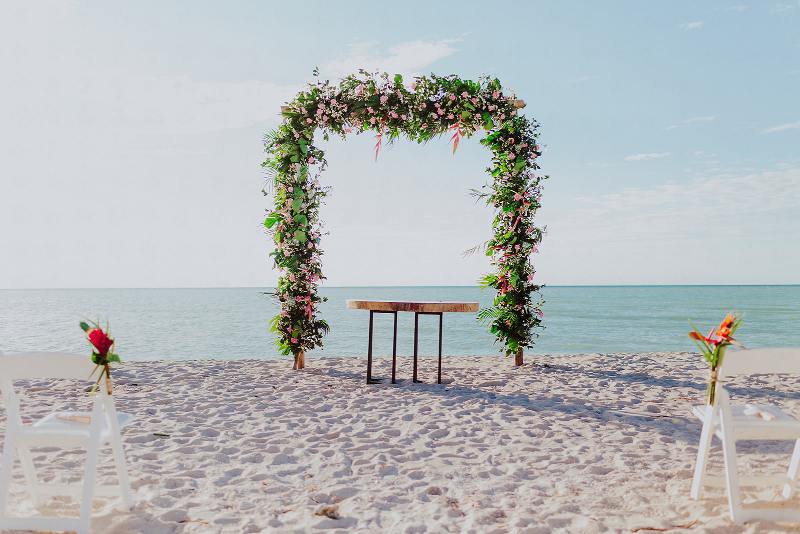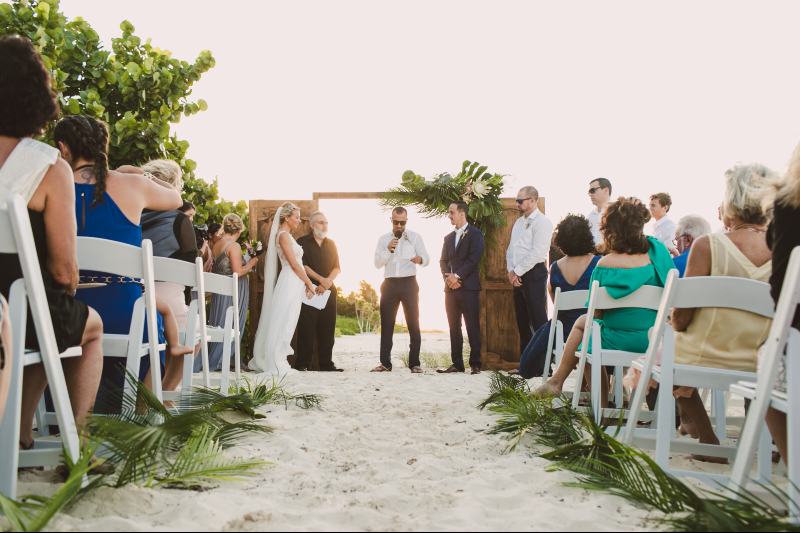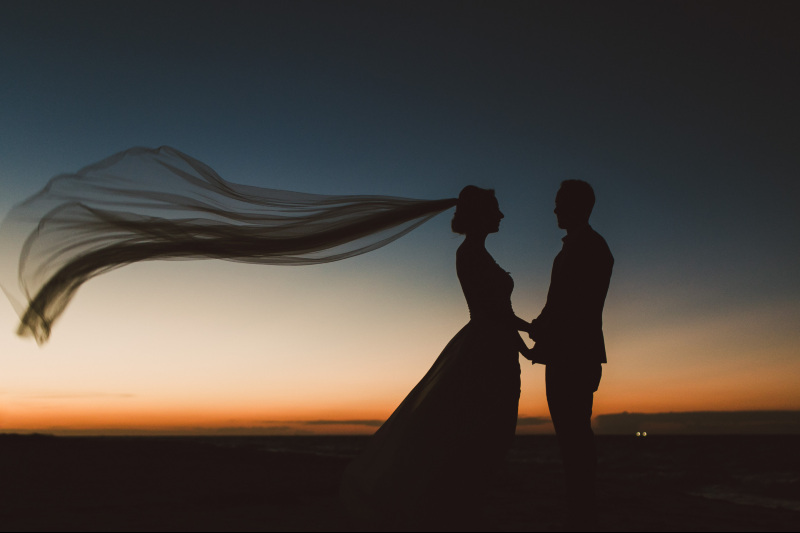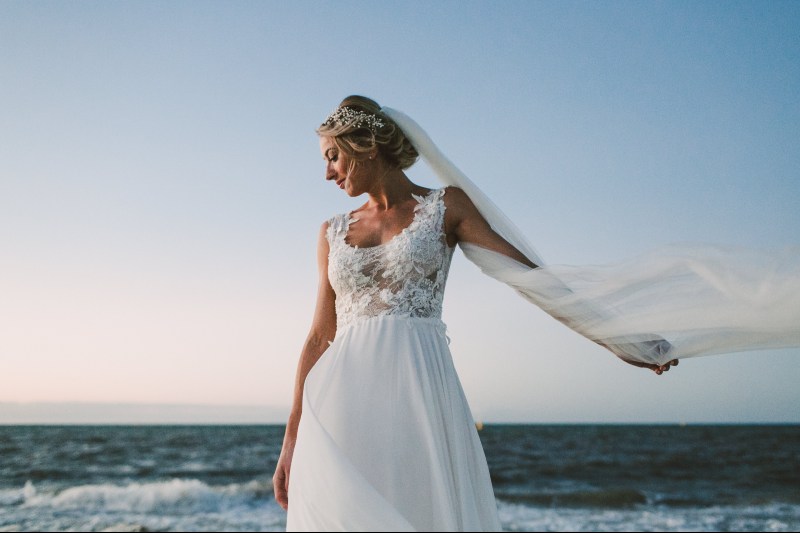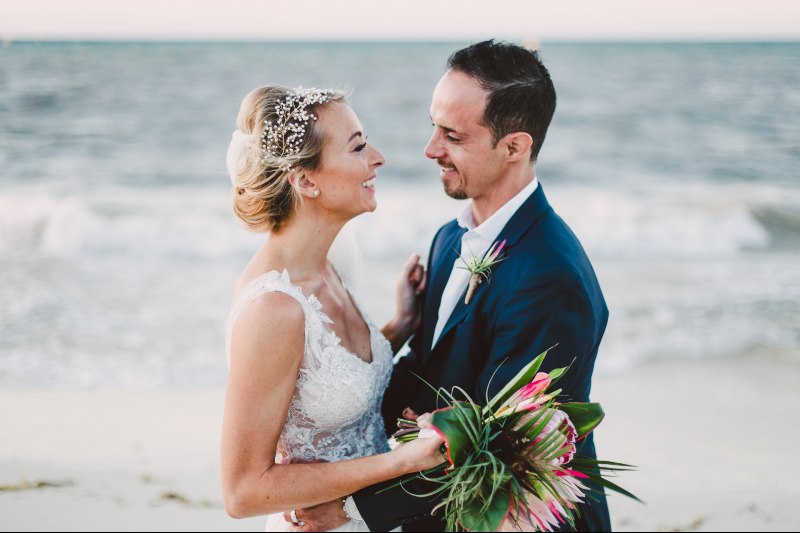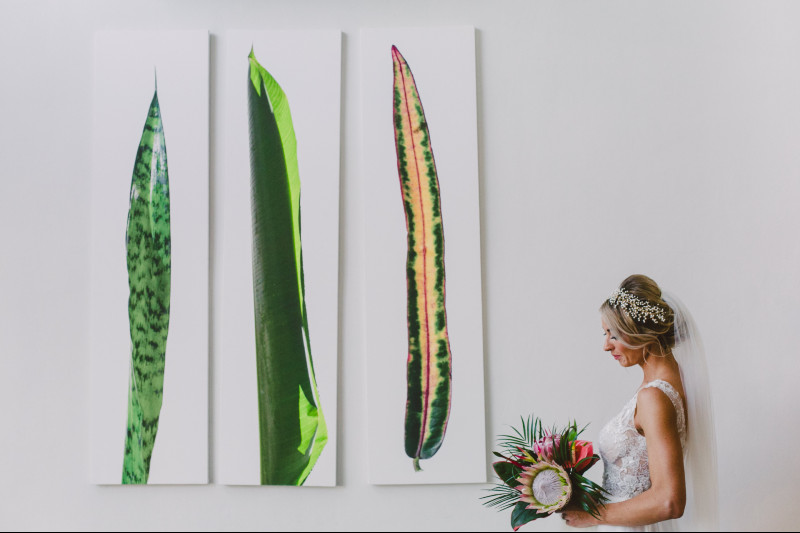 Yucatan has earthly paradises that offer you all the moments and experiences to make your intimate wedding unforgettable.
Create emotions, the best beaches of Yucatan are waiting for you to celebrate the intimate wedding you have always dreamed of.
Créditos fotográficos: @anielafotografia  guscortesfoto
Do you want to know more about TIPS for your wedding in Yucatan?
We are YUCATANLOVE, Wedding Planners in Mérida, ask us.