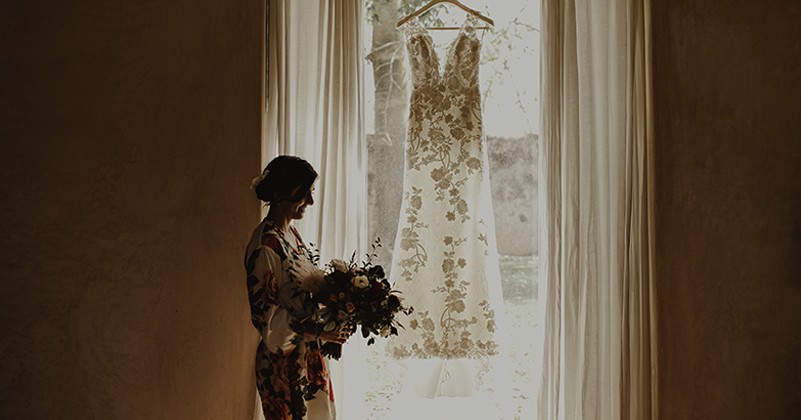 Wedding in Merida: A unique experience! ☀️
Have you thought about where to get married? You may have many doubts about everything that goes into planning your wedding, but If you are looking for a destination wedding we assure you that Merida is the perfect place! Here you will live the best experiences because the culture, traditions, and emblematic places will make your wedding a memorable event.
Unique and original weddings
Take advantage of the fact that you will celebrate your wedding in our state and include elements of our culture, such as Yucatecan food, typical costumes, souvenirs, flowers, locations, among others. You will be amazed by everything Merida has to offer. Many of the couples who have married with us have decided to have a Mayan wedding, where spirituality and mother earth is the central axis of the ceremony. We have no doubt that it will be a unique experience. Take a chance and get married in Merida.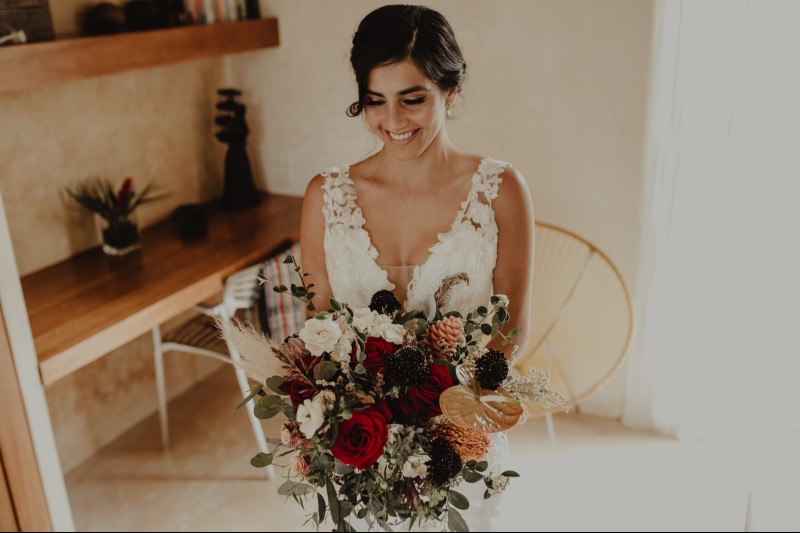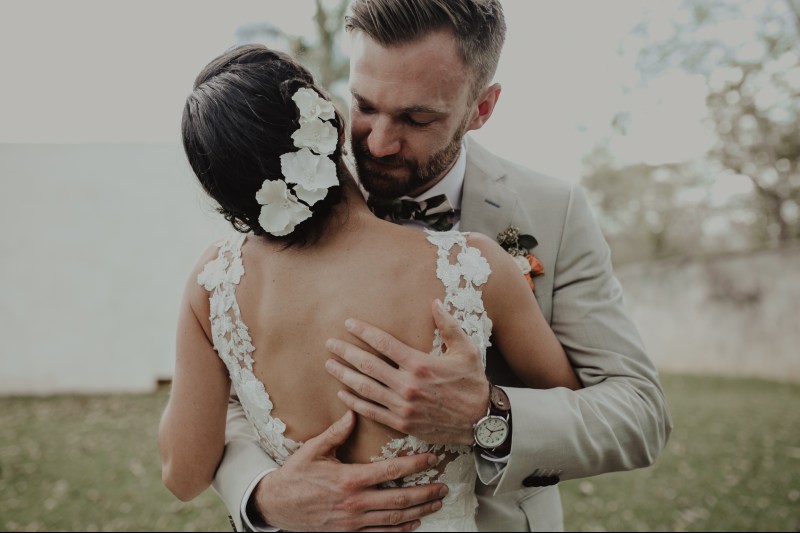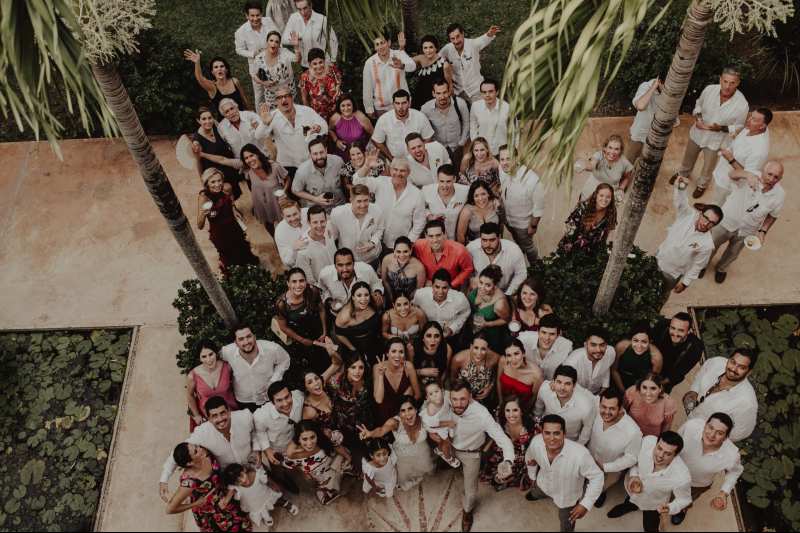 A pleasant climate
You will be impressed by our warm climate, as it combines with the humidity to create a comfortable atmosphere. Of course, if you are not used to the heat, don't forget to hydrate yourself at all times. Our state has wonderful places to celebrate your wedding. We recommend you to choose a beach like Celestun or Telchac. The sand, the sun, and the sea will be witnesses of your love. What better than getting married on the beach? Although you can also choose one of the emblematic haciendas, the moonlight will add a romantic touch to the evening.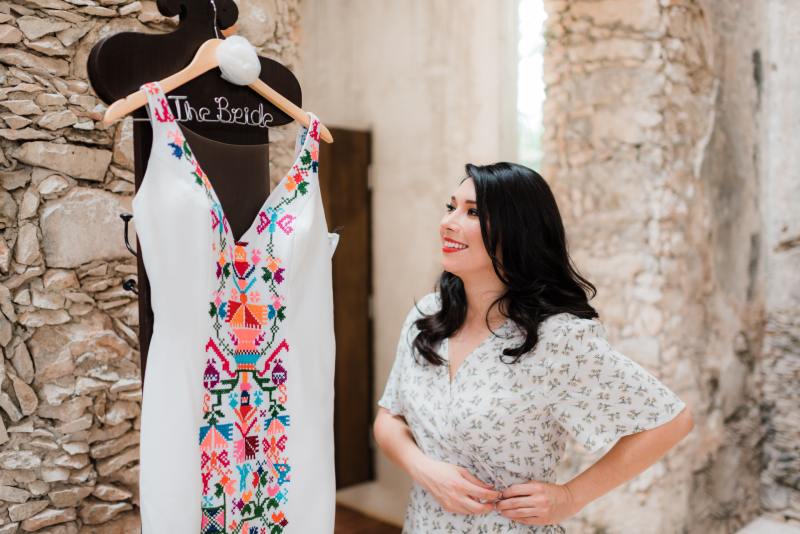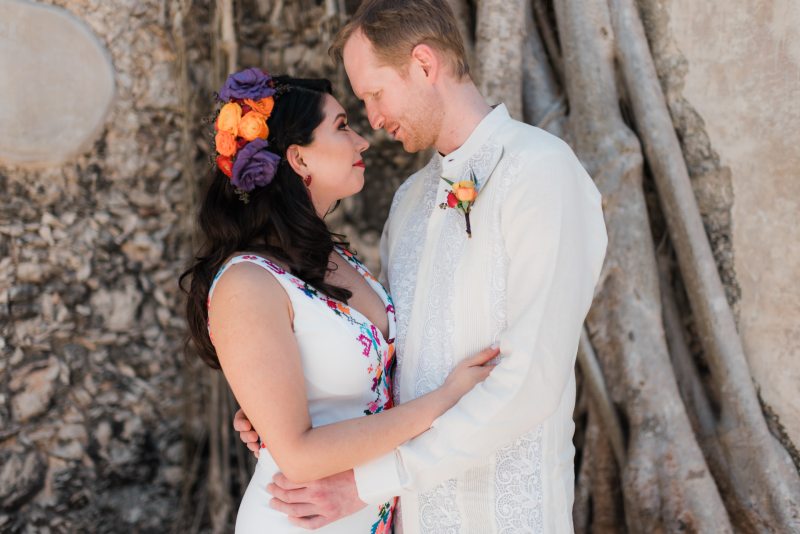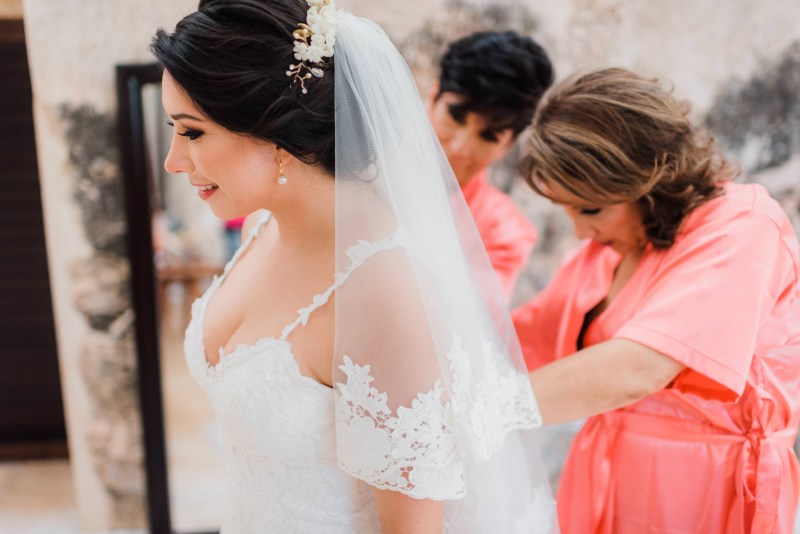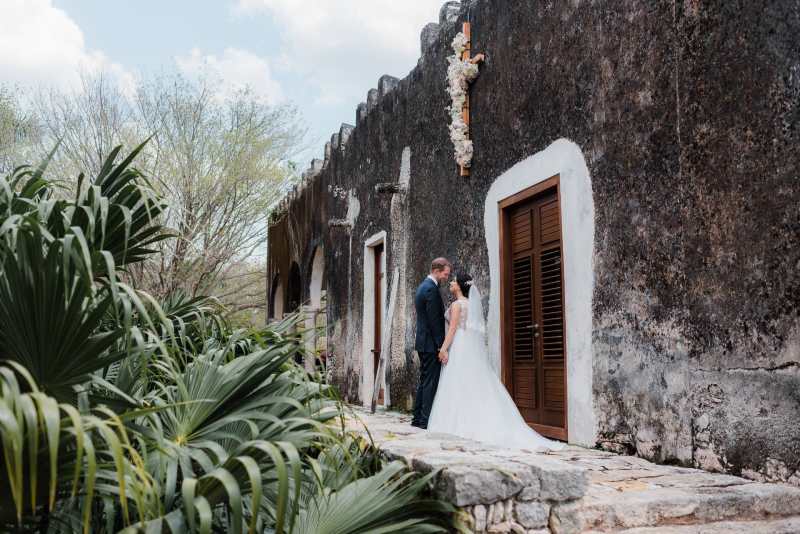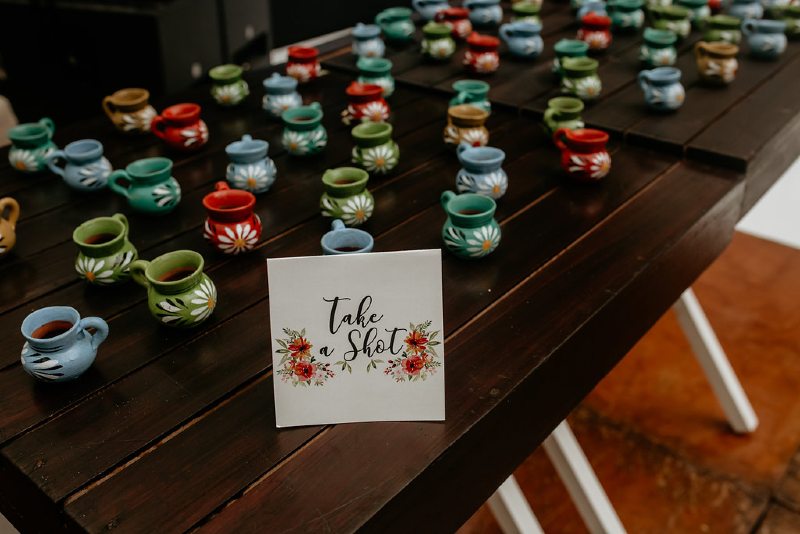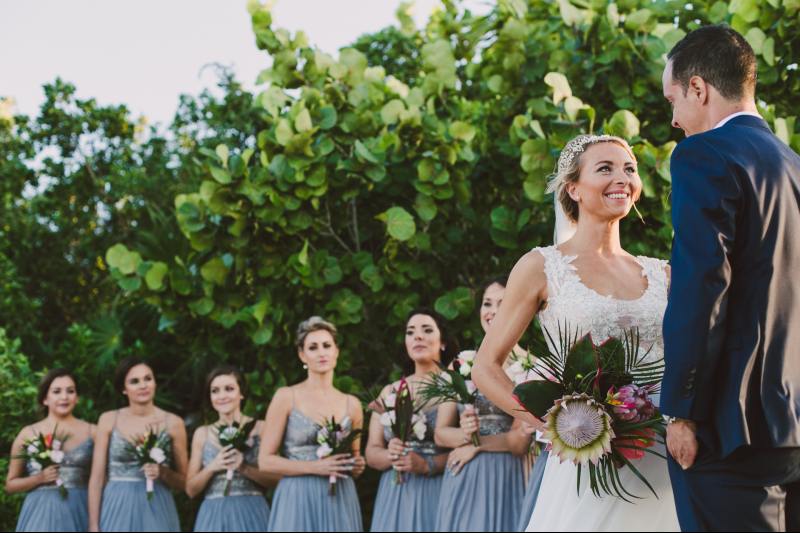 Yucatecan Flavors
One of the things that most characterizes Yucatan is the variety of unique flavors that you can enjoy in meals that you won't find anywhere else. So give your guests a quality menu, where the cochinita, papadzules, salbutes, and panuchos are the stars of the banquet. It will be a unique experience and we assure you that that moment will be marked in everyone's memory forever.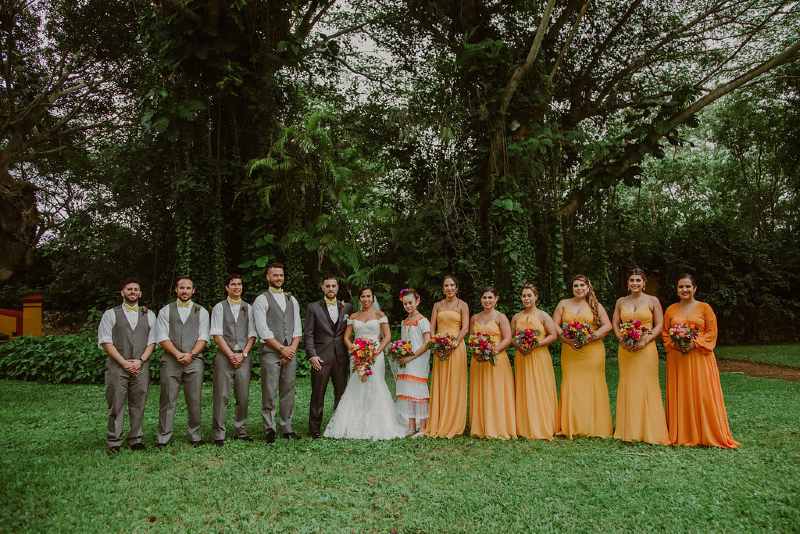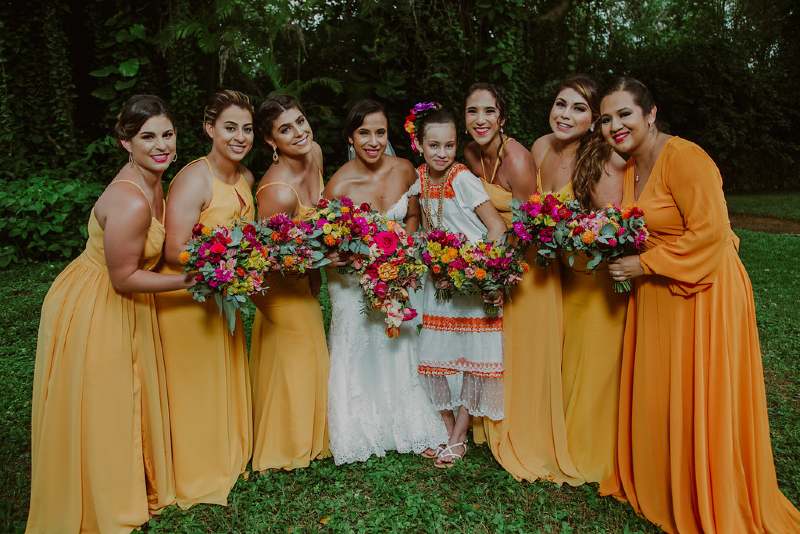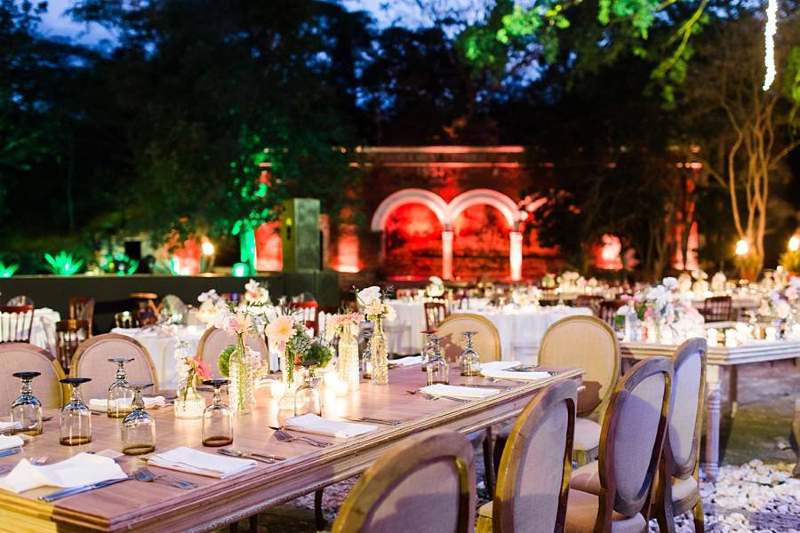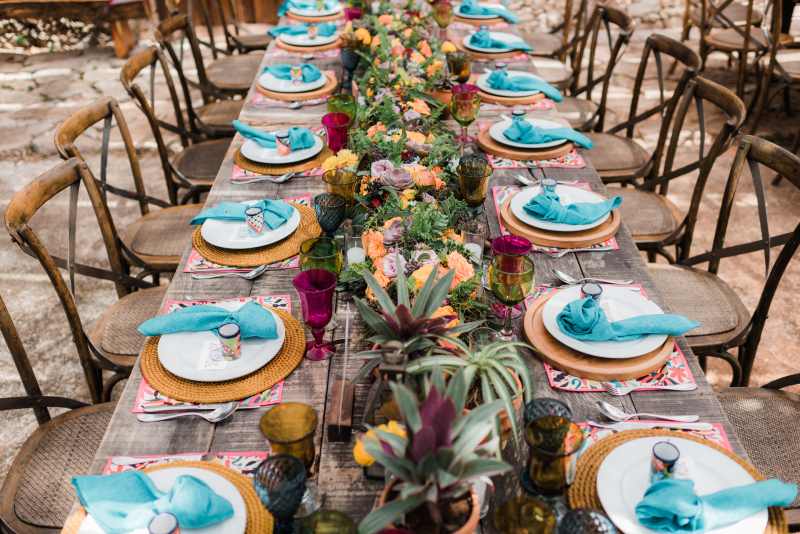 A very Yucatecan style
As we mentioned before, the weather in Merida is somewhat hot so we recommend you choose a fresh look so you can enjoy your wedding to the fullest. The typical Yucatan costume is perfect for couples who want to get away from the traditional. You will look beautiful in the traditional terno and your couple will look elegant in their guayabera. You can still wear a beautiful white dress with embroidered decorations. Be an original bride! Your guests will be happy because they can still wear fresh clothes for a wonderful wedding.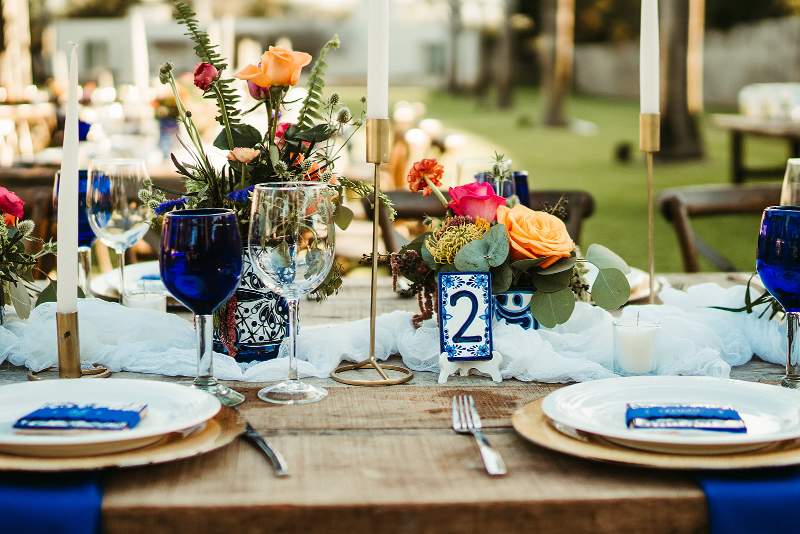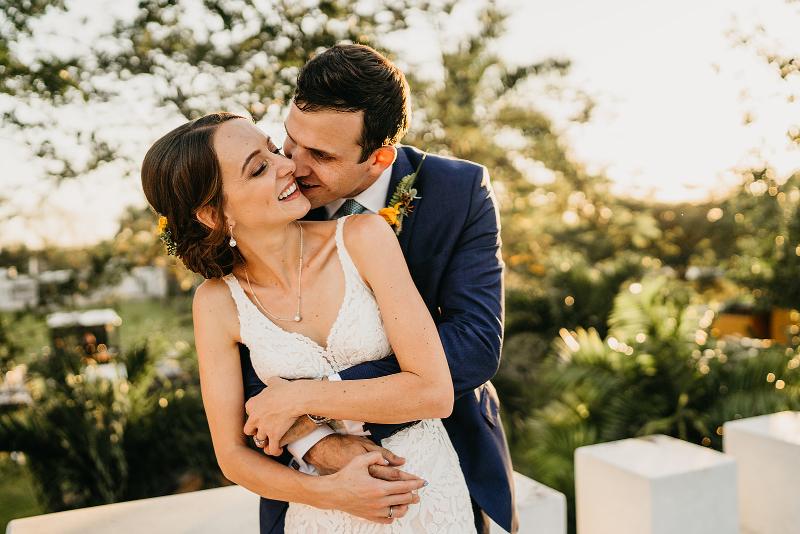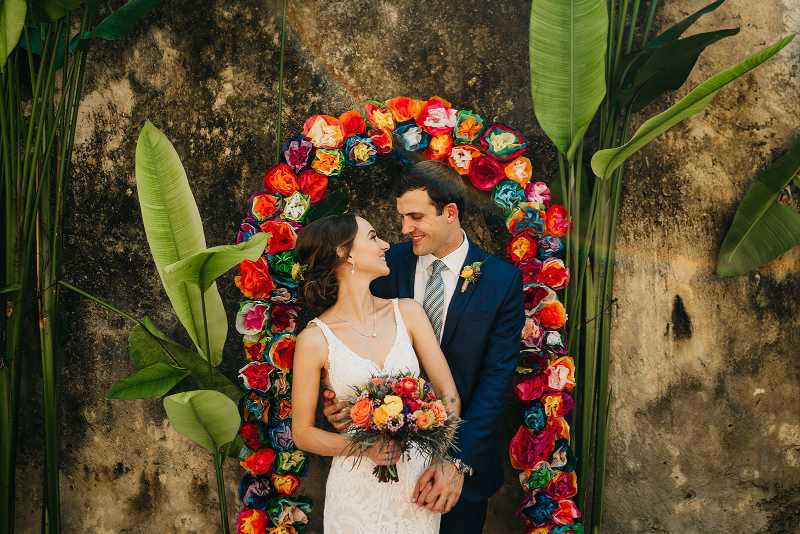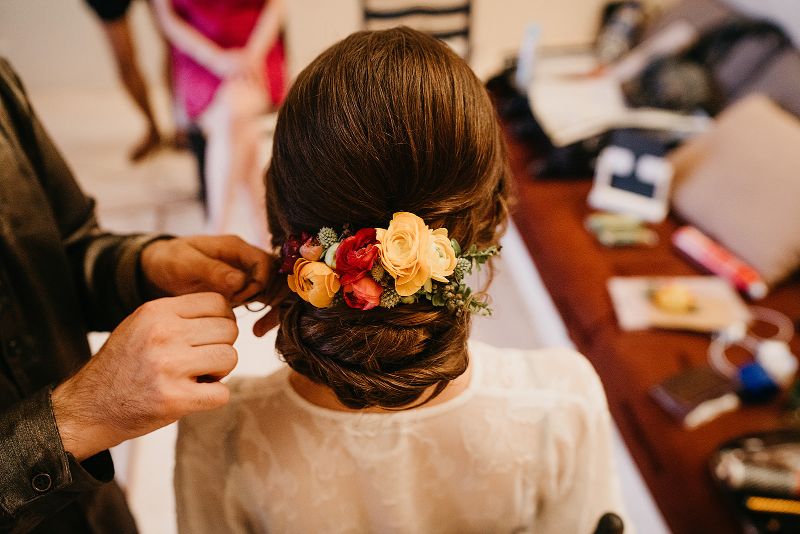 In Merida, you will live unique experiences and have a memorable wedding that will leave all your guests impressed. Live magical moments! 
Photo credits: @cristinacivallero.photo @fabriziosimoneen @cuartoazulwedding @kapephotography
Do you want to know more about TIPS for your wedding in Yucatan? We are YUCATANLOVE, Wedding Planners in Mérida, ask us.