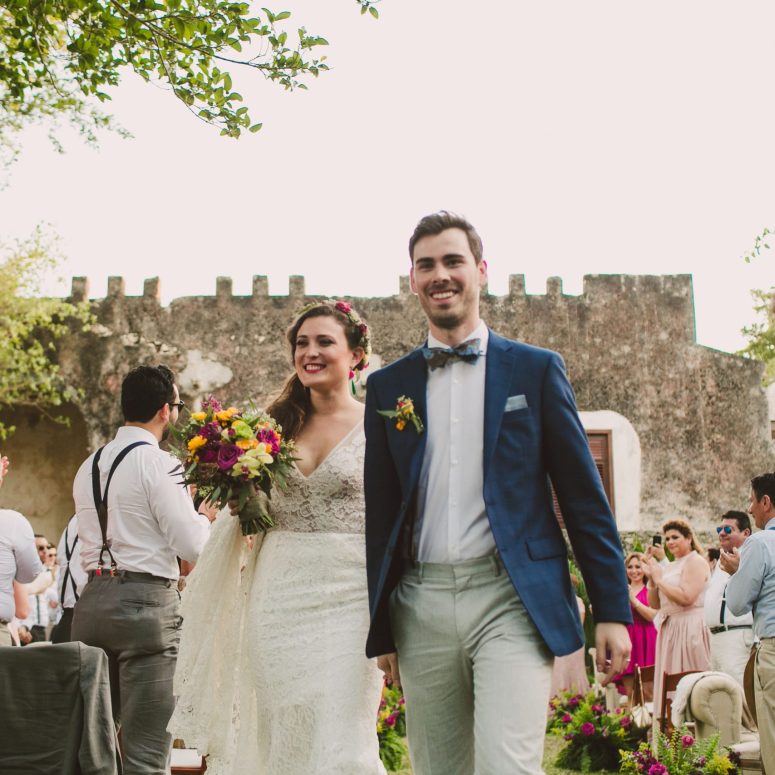 Hacienda Tamchen: An extraordinary place
Hacienda Tamchen is the ideal place to have a destination wedding out of the ordinary. Its fascinating architecture combines the best of Mayan culture with the luxury offered by modernity. Let yourself fall in love with the beauties that this hacienda in Merida has to offer for your wedding.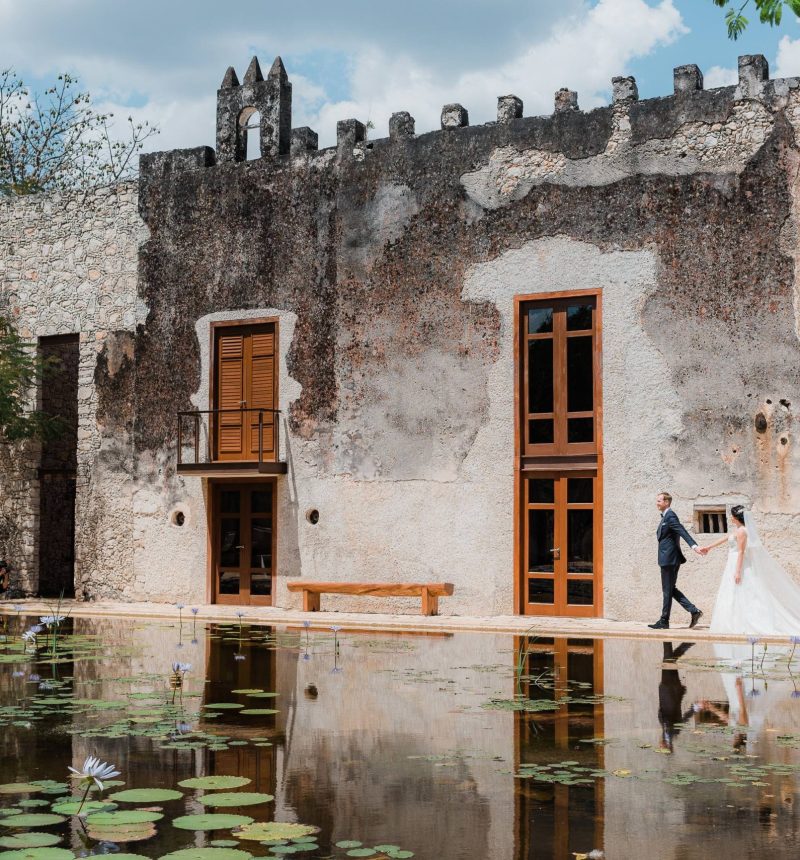 Exclusivity and romance at Hacienda Tamchen in Merida
If there is a place that captures you with its natural beauty, it definitely has to be Hacienda Tamchen in Merida Yucatan. This location will give your destination wedding a plus with its gardens and main house that make this place a charming space.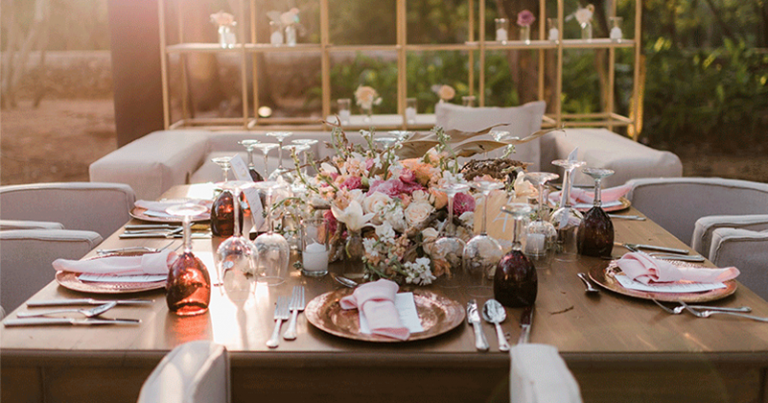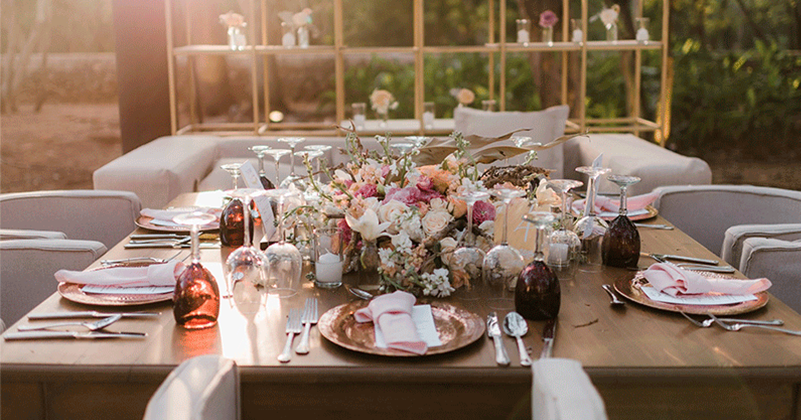 Ale and Felix had a reception area full of details. Everything was so well thought that the garden in which the dinner was to take place didn't look like a regular garden, but rather a 5-star restaurant. Discover everything about...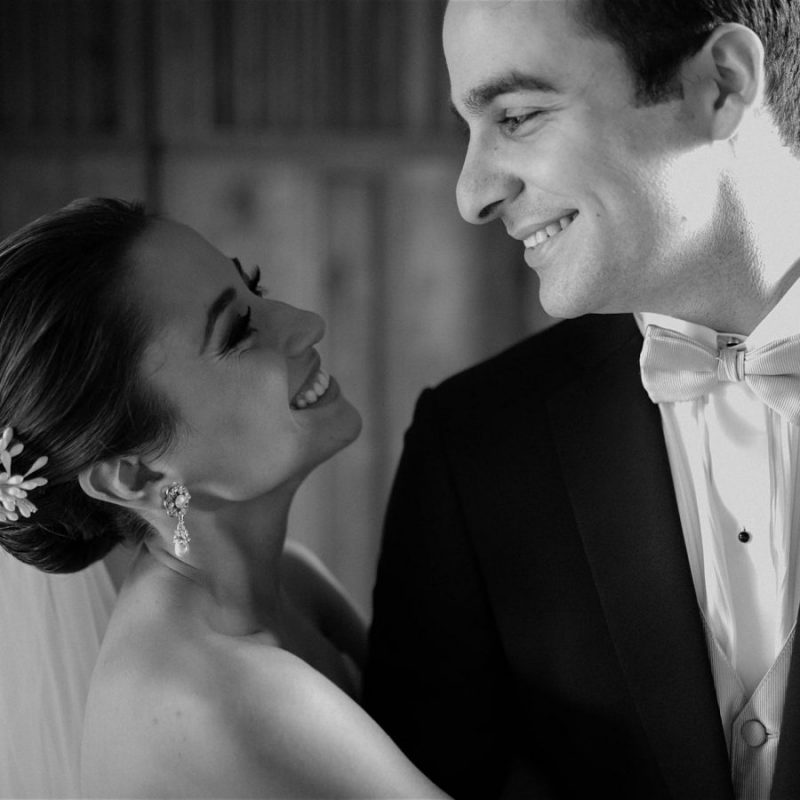 We love you to visit us, find out how we can help you organize your wedding, and discover more about our work.
If you have any idea or doubt, tell us about it! And let's start planning together YOUR WEDDING in Merida.