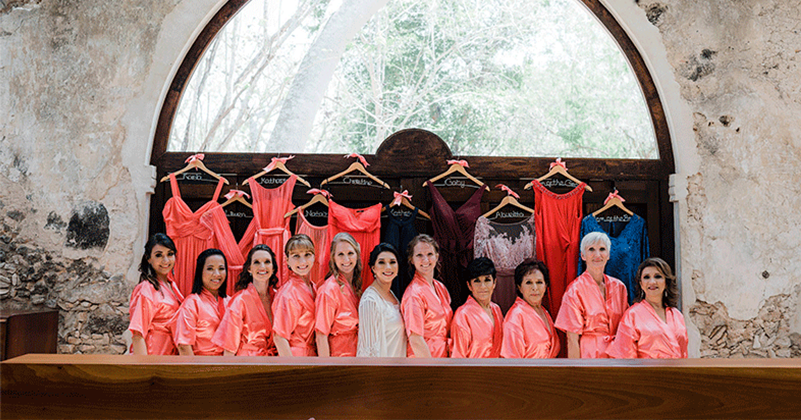 Getting Ready at Hacienda Tamchen 🌼 Ale & Felix
Alejandra and Félix rented three nearby haciendas so that all their loved ones could be together and enjoy an unforgettable weekend.
Locations to celebrate
Ale had her own "getting ready" at hacienda Tixnuc where she enjoyed her morning accompanied by her friends and family. 
Ale prepared for her group of bridesmaids a relaxed morning with each of them wearing her special gift, a soft coral robe. During this time they enjoyed Yucatecan snacks and some champagne to toast.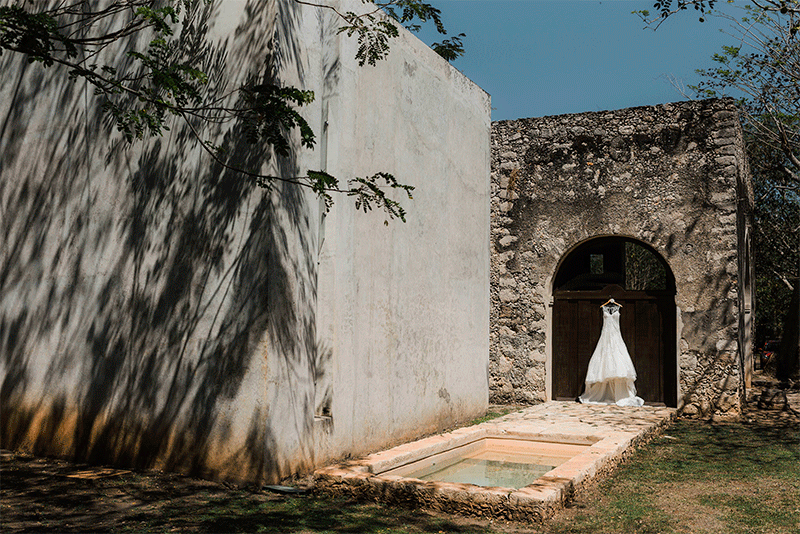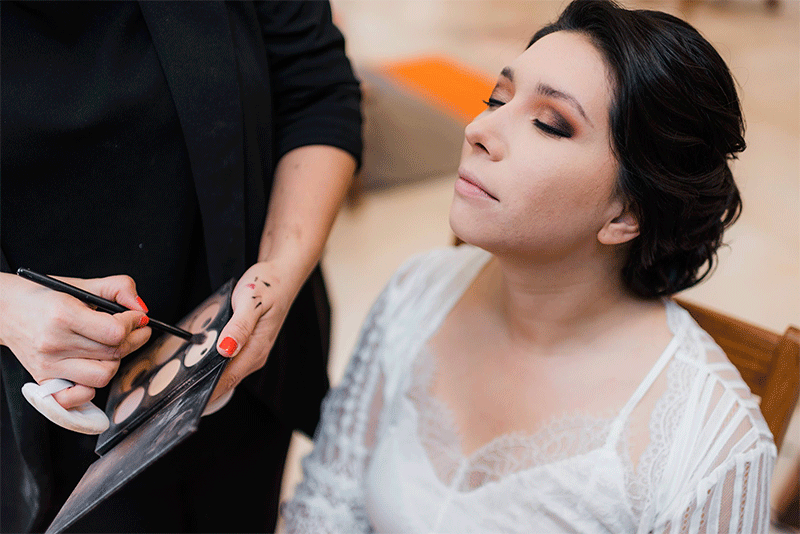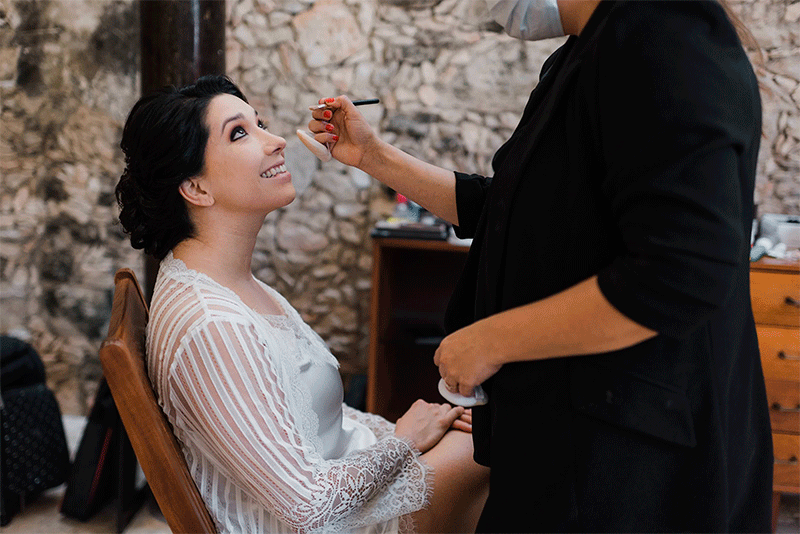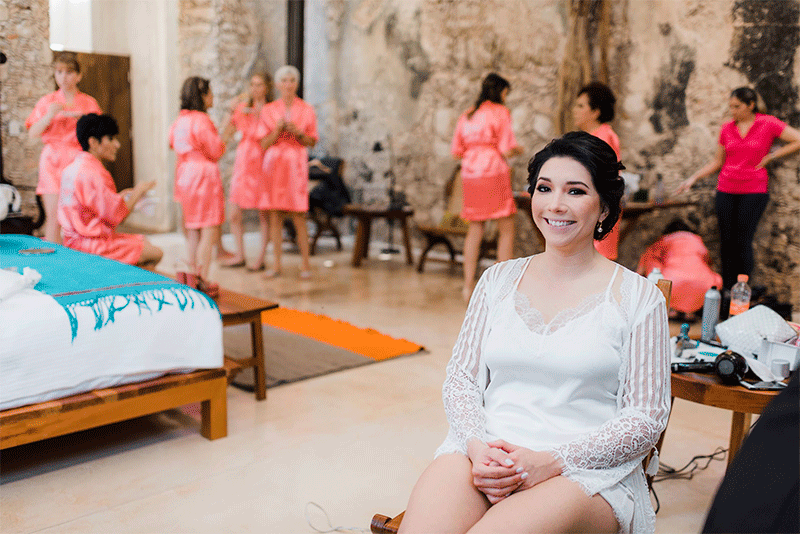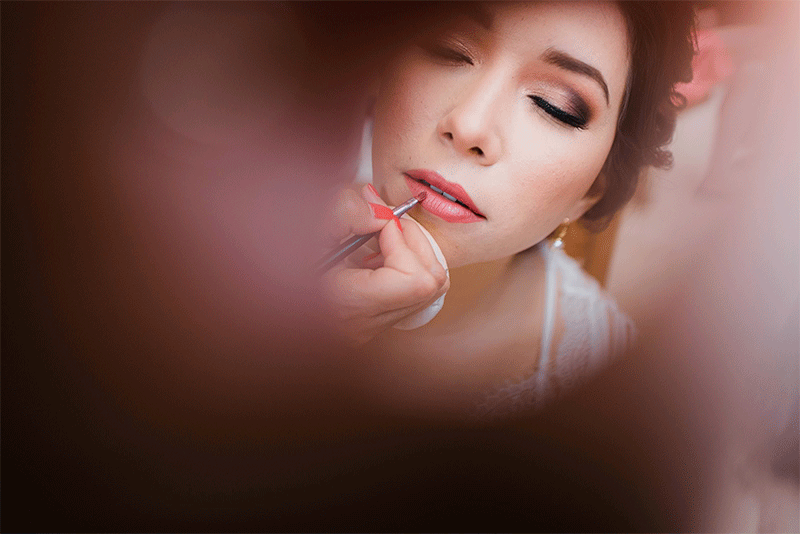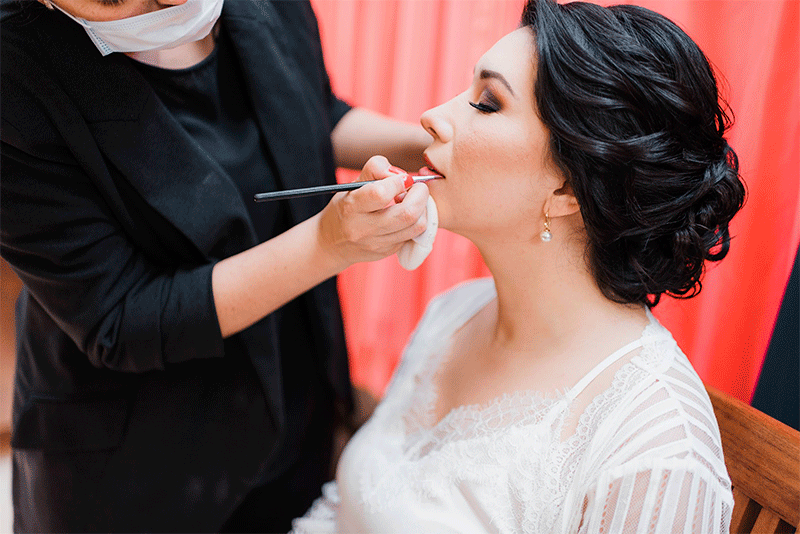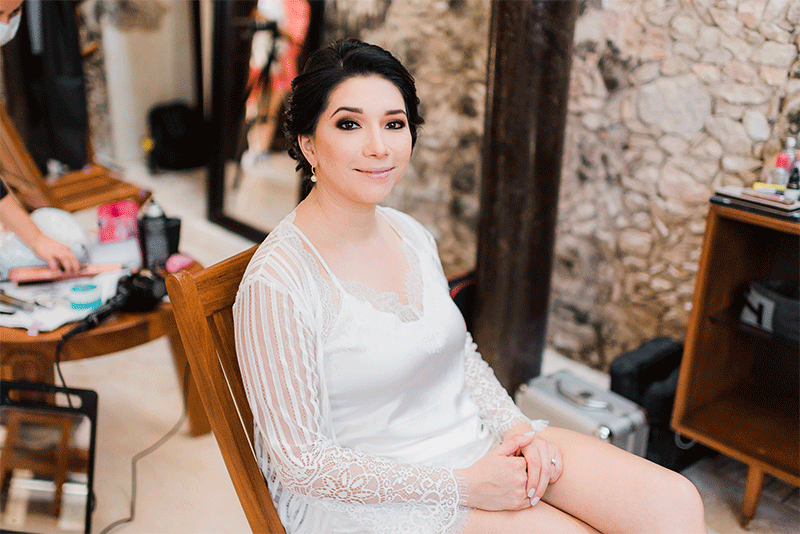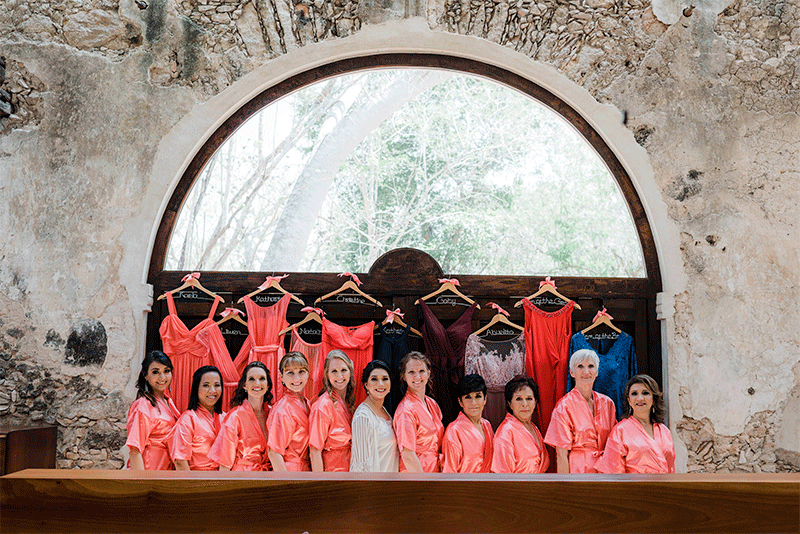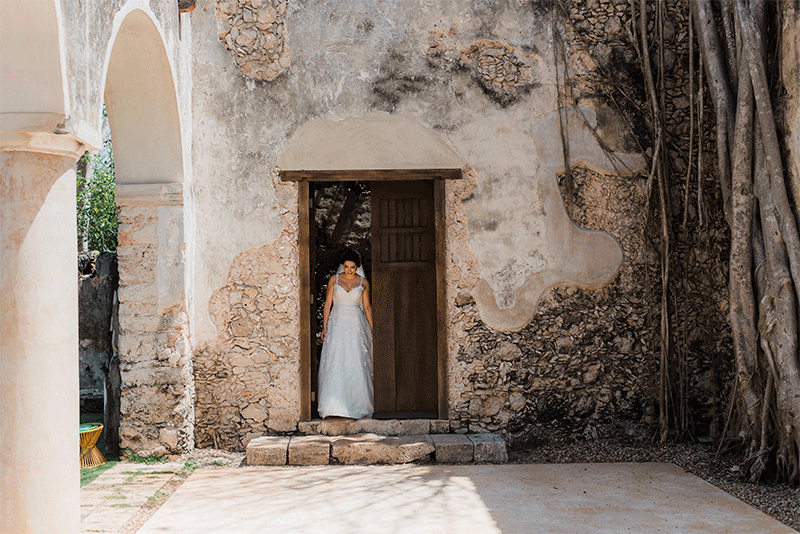 Felix did the same, but his headquarters were at hacienda Tamchen. When the time came, Felix went up to his suite and began to get ready. He chose to wear a black suit with a white shirt and a bow tie. As a complement, he chose some fun socks. 
Before the getting ready was over, Ale gave Felix a very special gift, which she had delivered from one hacienda to the other.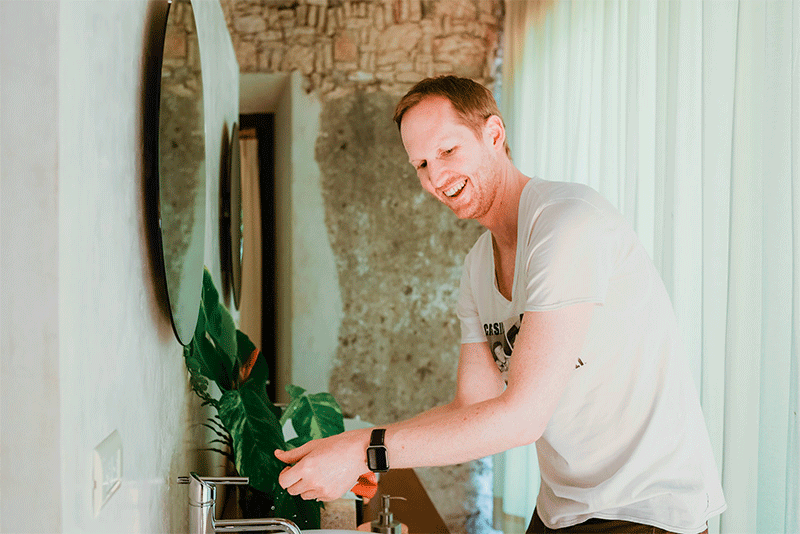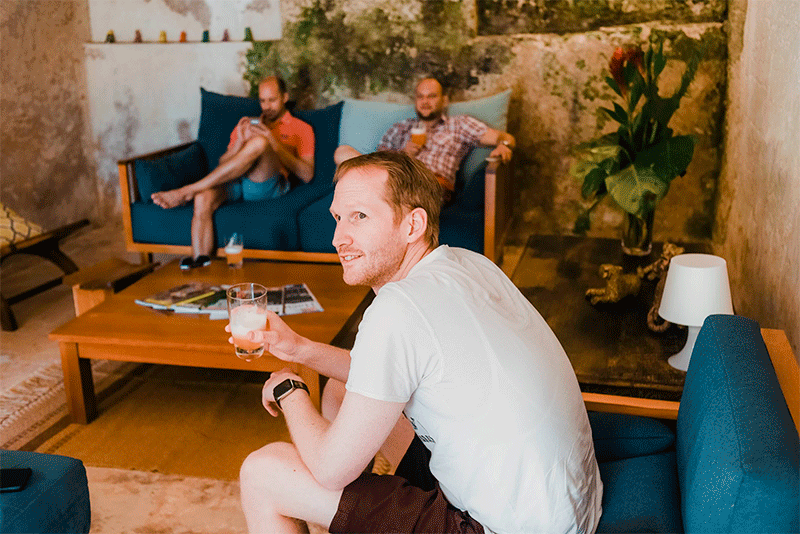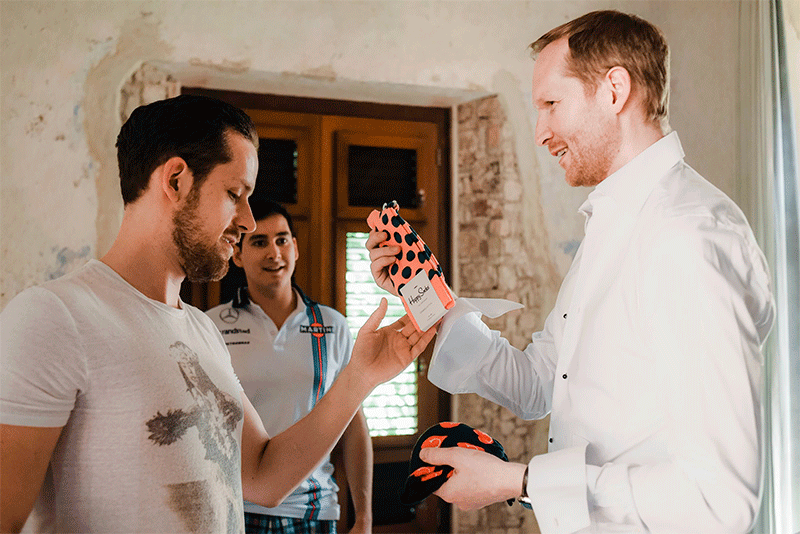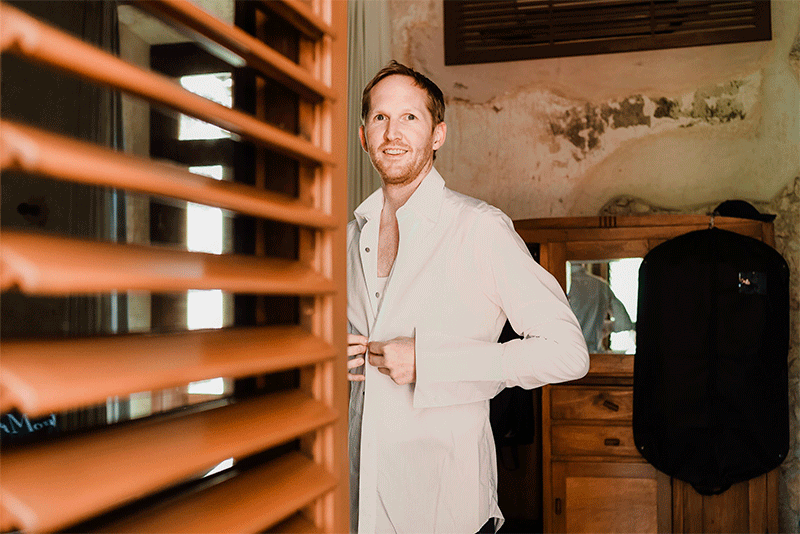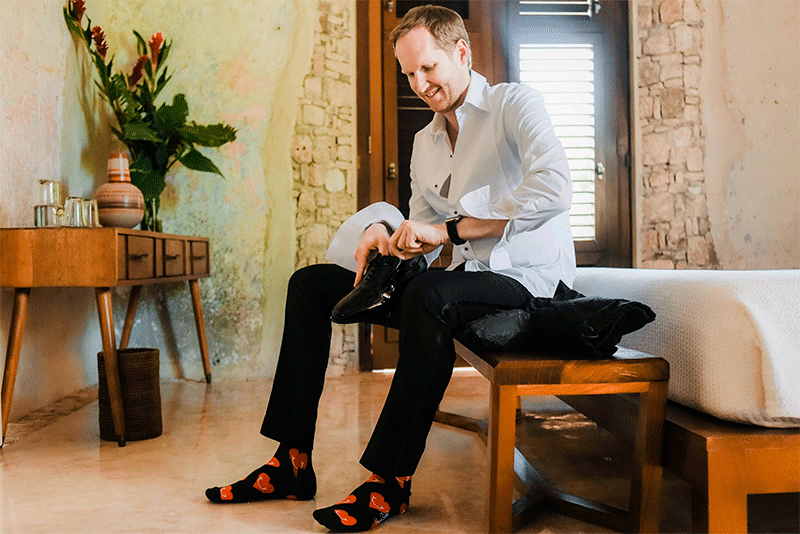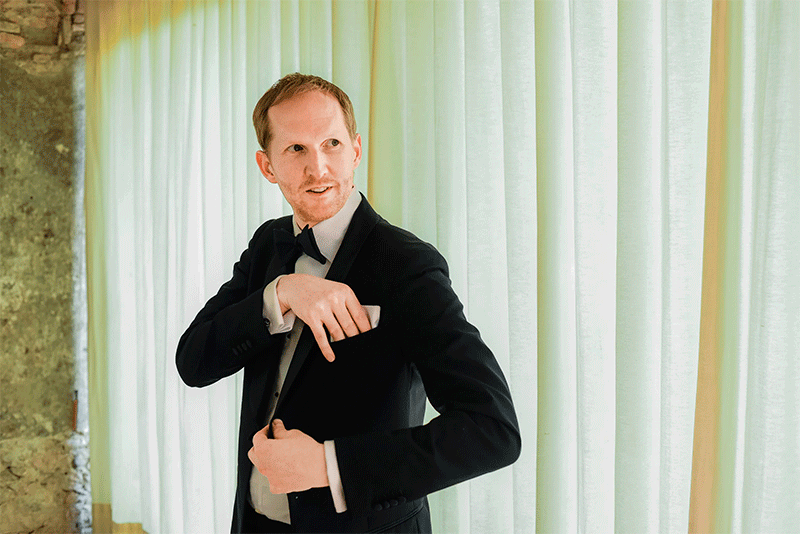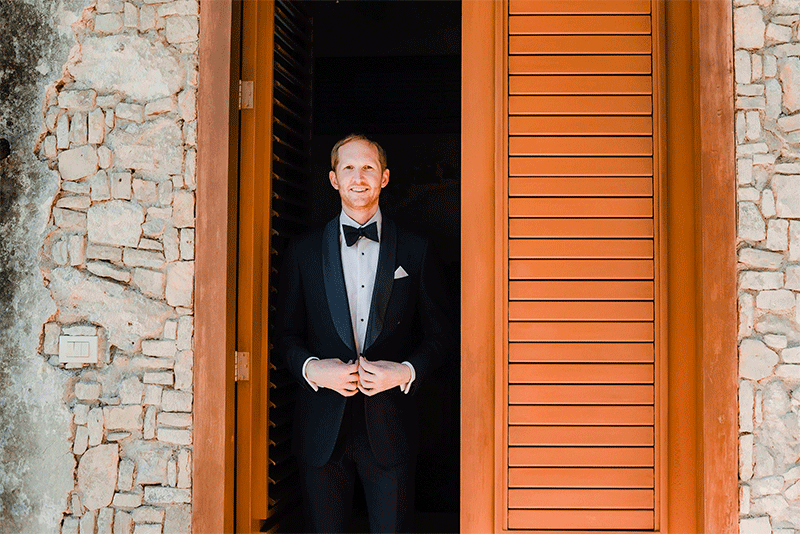 When they were both ready, Ale traveled from Tixnuc to the Tamchen hacienda to have the first look before the ceremony. 
Felix was waiting for Ale in front of the most iconic tree of the hacienda. When Ale arrived she walked towards Felix and asked him to turn around to look at her meters before reaching him. The first thing they did once they were close was to hug each other, showing how ready they were to spend their life together.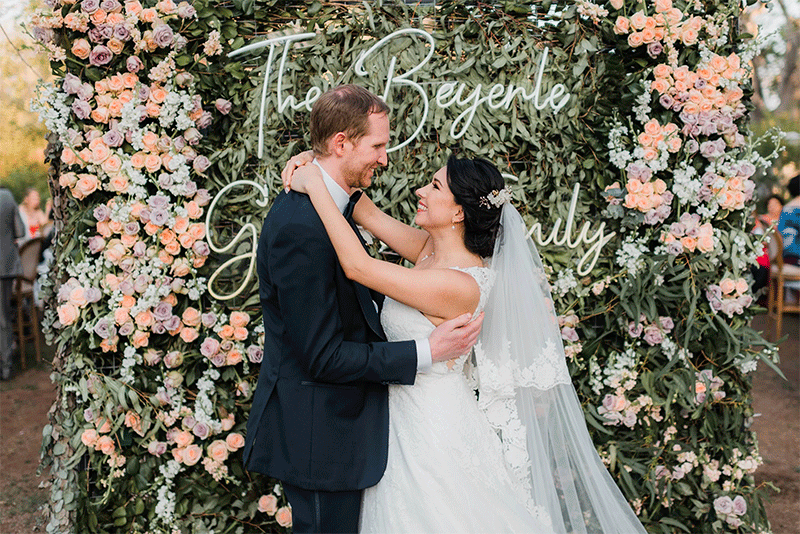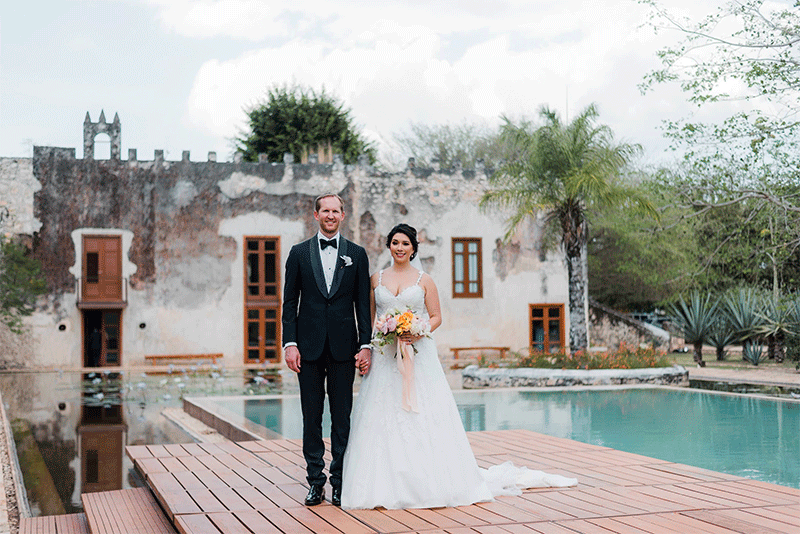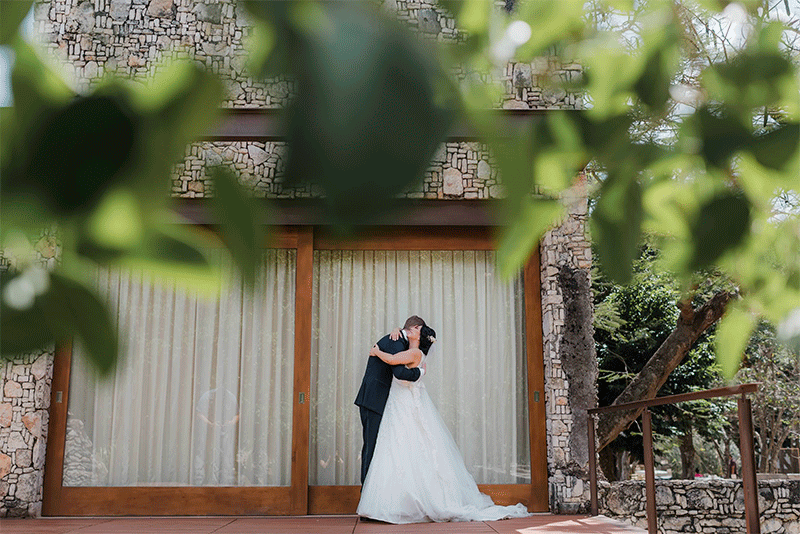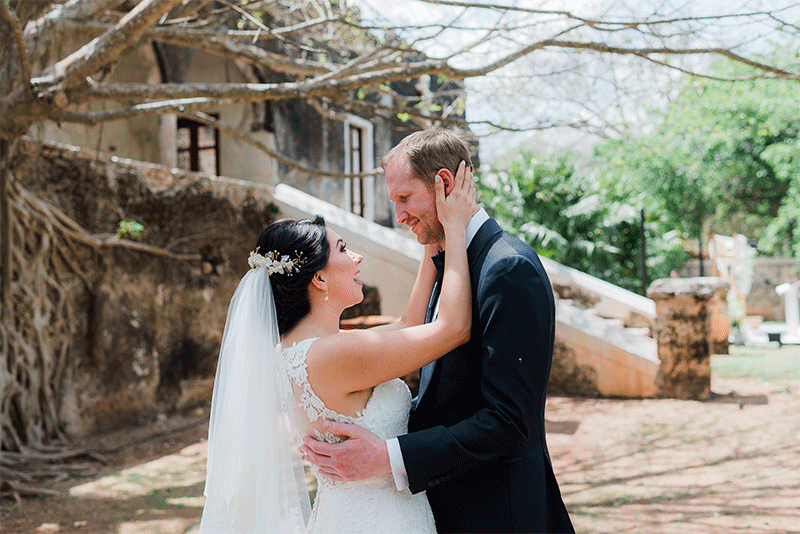 Do you want to know more about TIPS for your wedding in Yucatan?

We are YUCATANLOVE, Wedding Planners in Mérida,

ask us.
Photo credits:  @cristinacivallero.photo