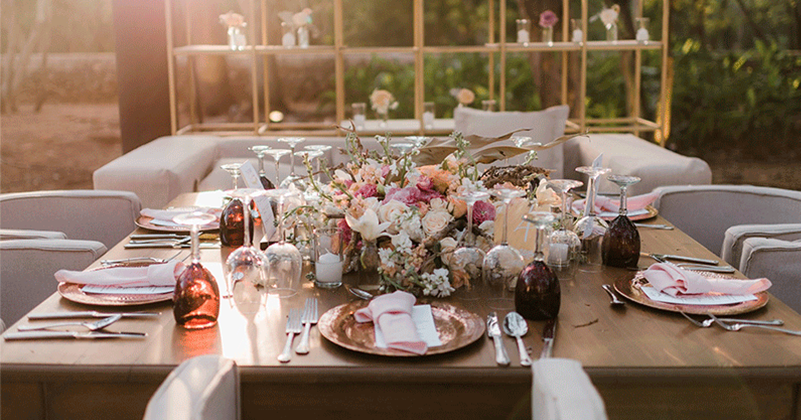 Details at Hacienda Tamchen 🌼 Ale & Felix
Ale and Felix had a reception area full of details. Everything was so well thought that the garden in which the dinner was to take place didn't look like a regular garden, but rather a 5-star restaurant. Discover everything about it. 
Details and more details 
The reception awaited the guests in the garden with a double-height floor, tables with flowers and candles, and a chandelier hanging in the center of the dance floor that welcomed the guests to an unforgettable evening.
The couple's entrance was announced by the fireworks that were lit as they passed by, the couple thanked all their guests for being with them that day and then proceeded with the traditional toast.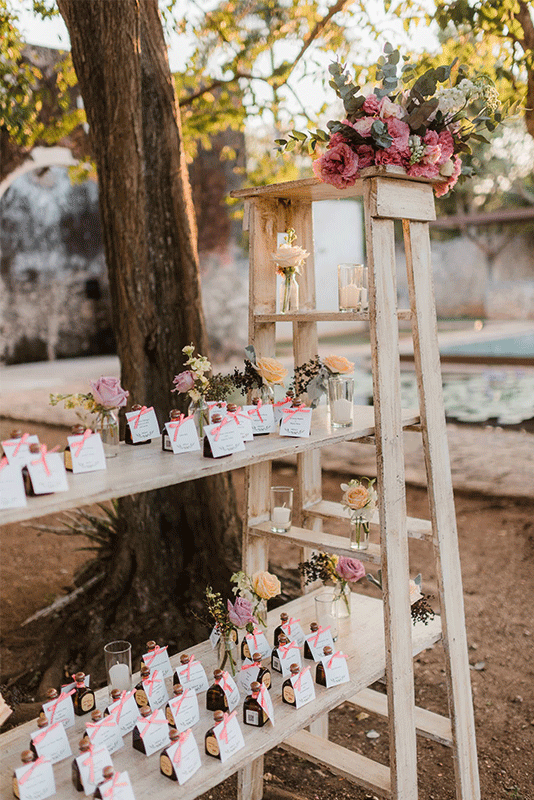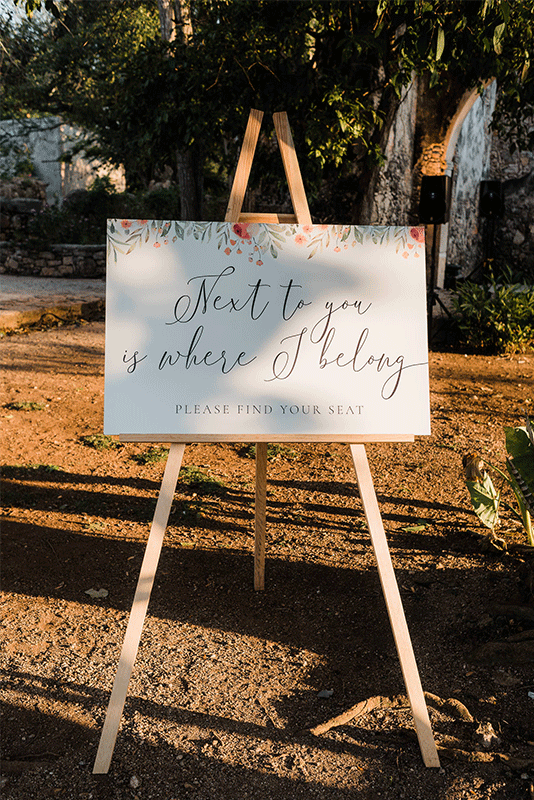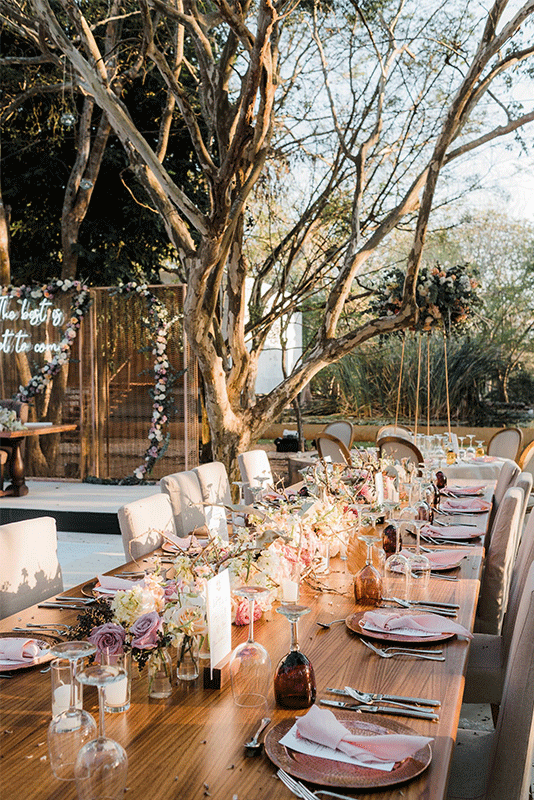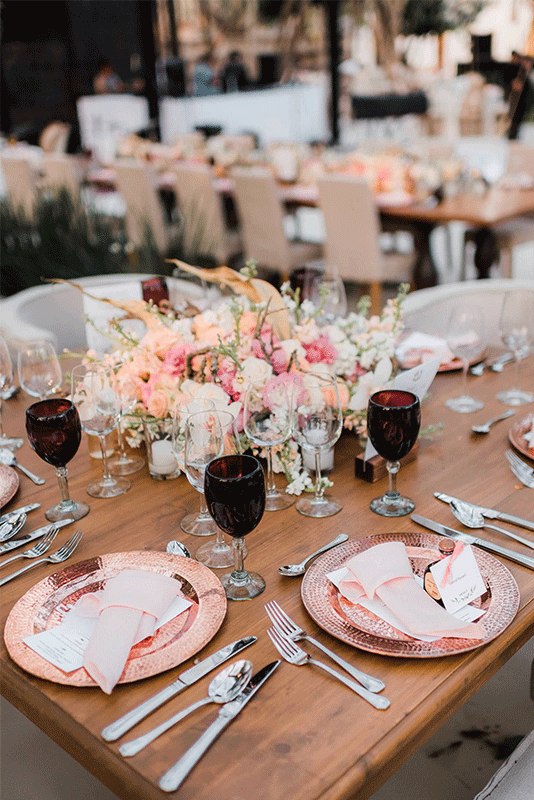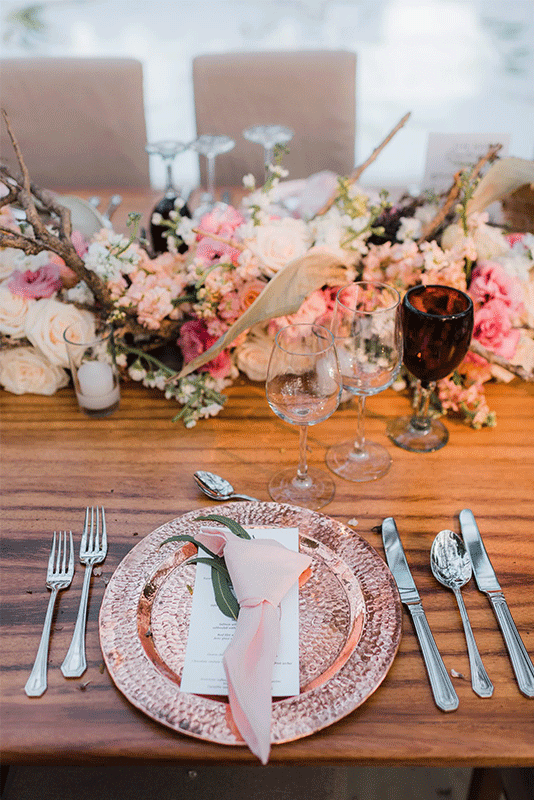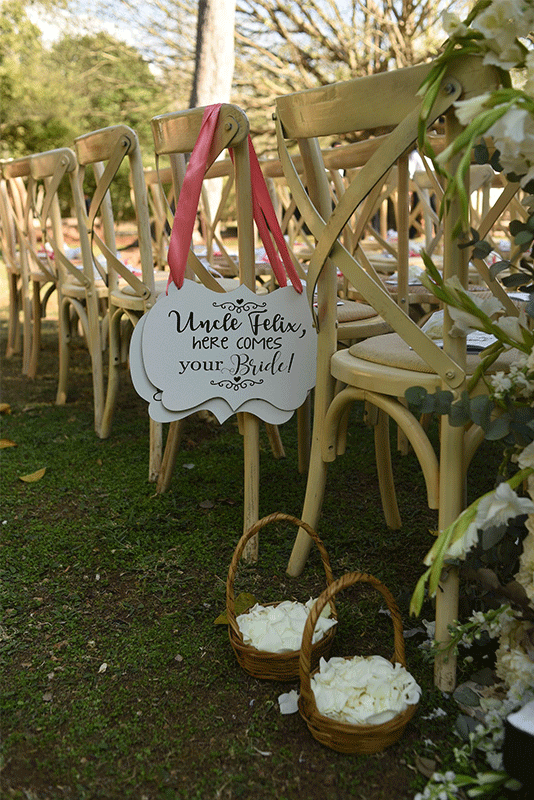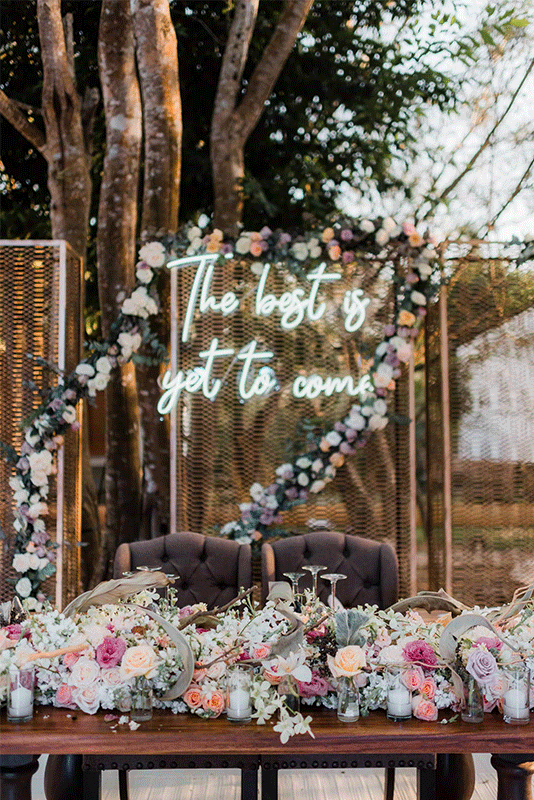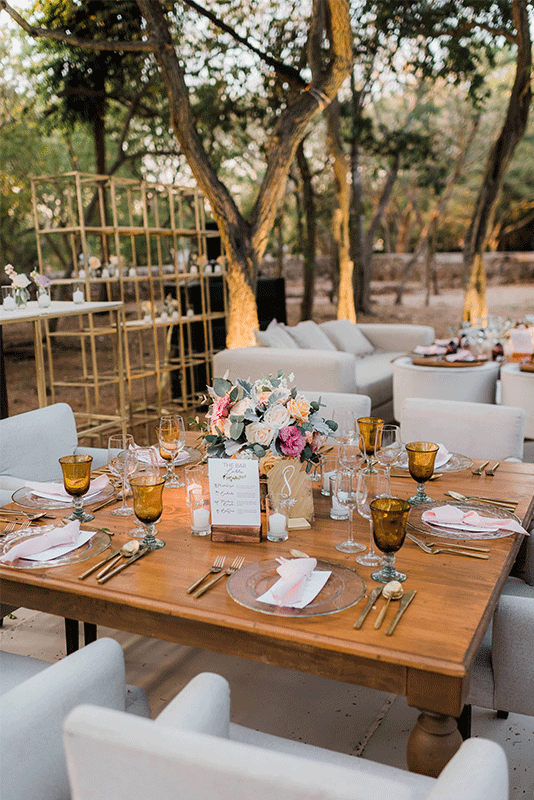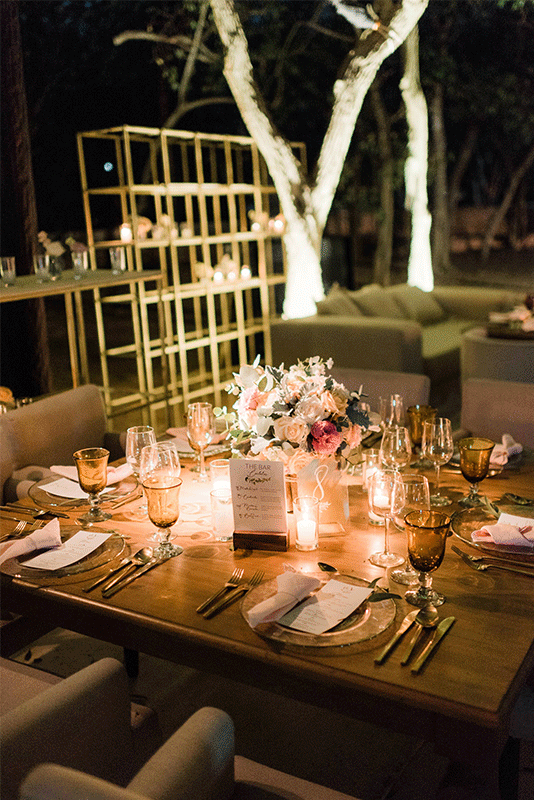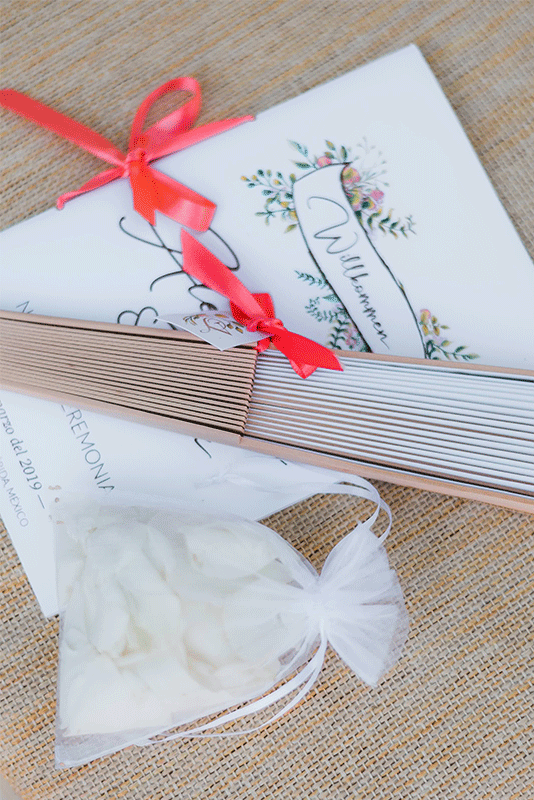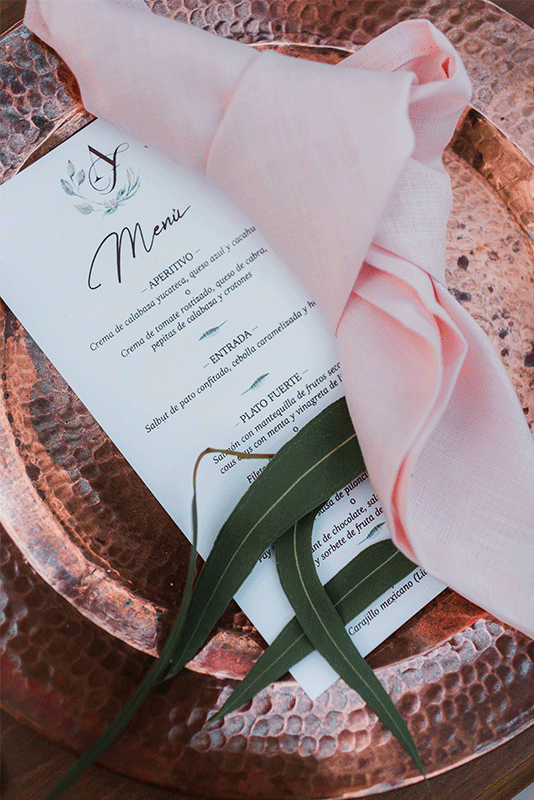 Everyone got to enjoy an international menu with Yucatecan touches and a live band to set the mood.
At the end of dinner, Ale's dad said a few words of love to the newlyweds and then invited Felix's dad to do the same but this time in the German language.
Afterward, Ale & Felix had their first dance as husband and wife, a moment that touched more than one. This dance was the beginning of an unforgettable party, where there was no distinction of nationalities at any time as everyone danced and celebrated the happiness of this couple.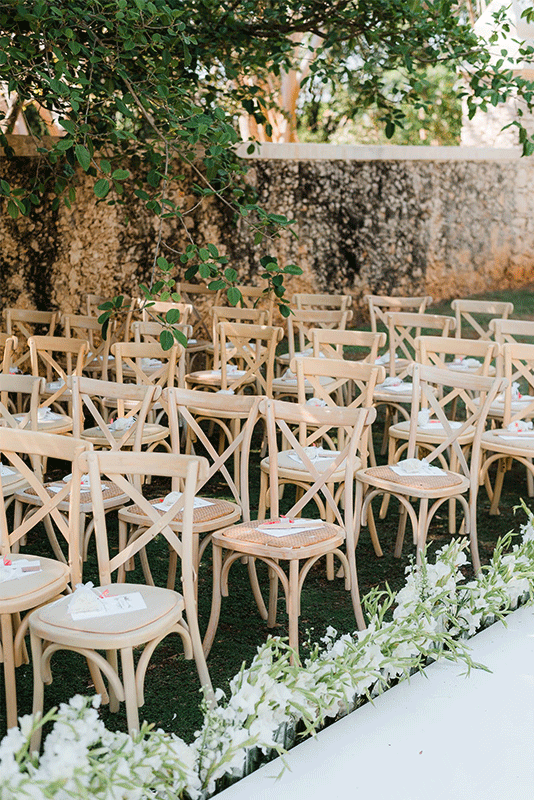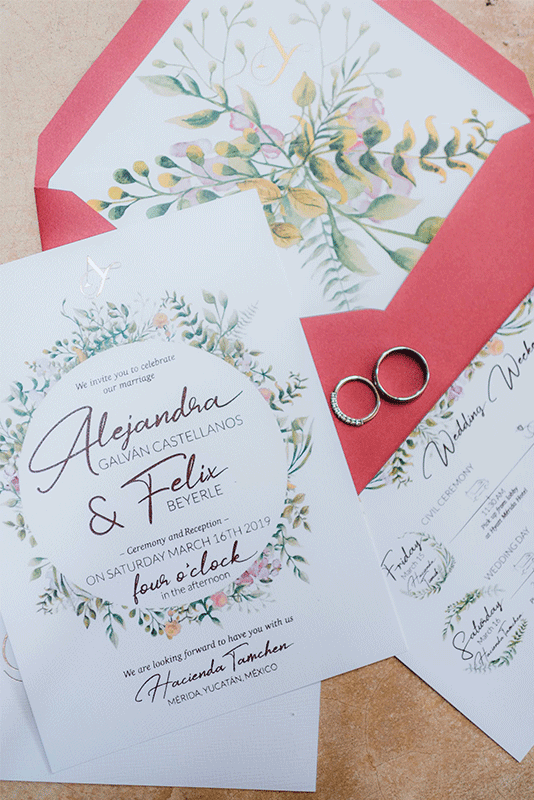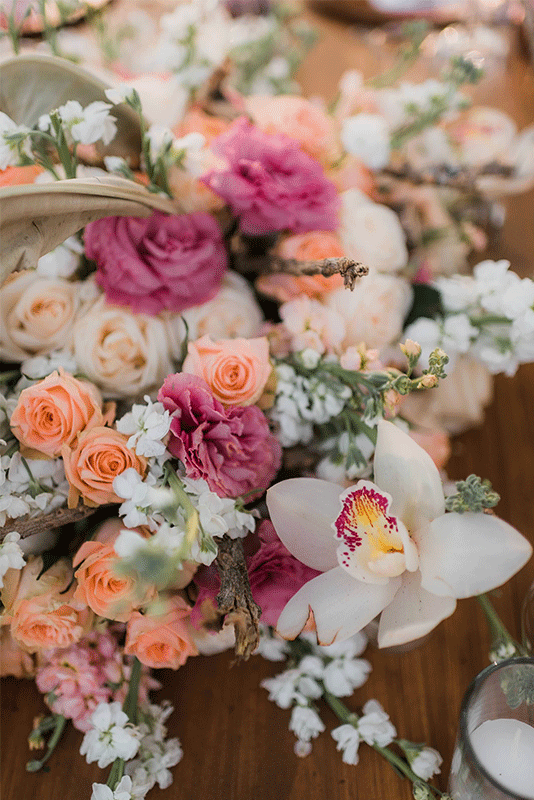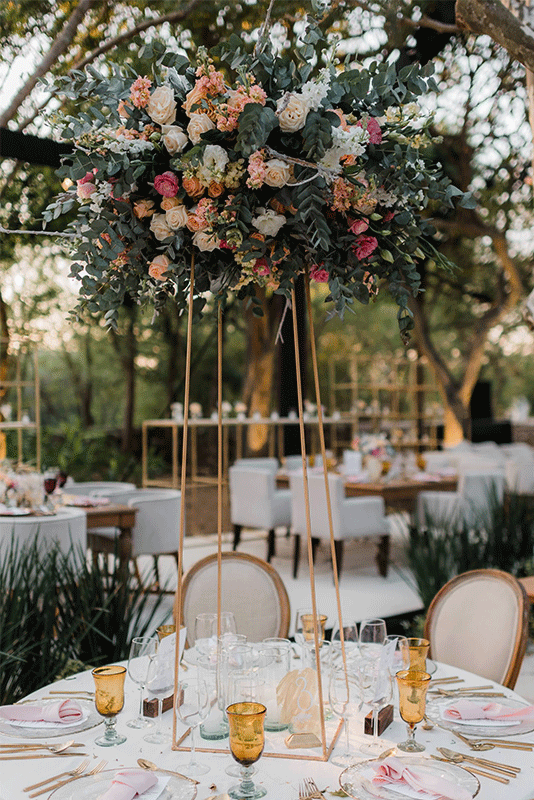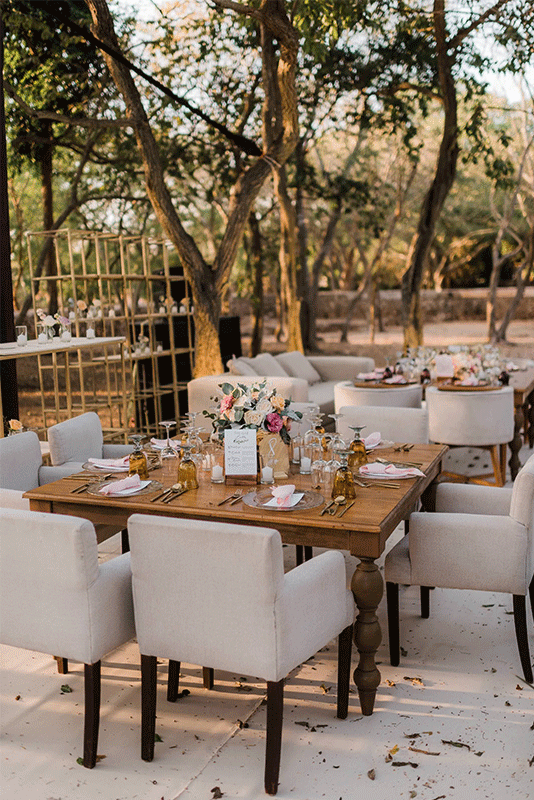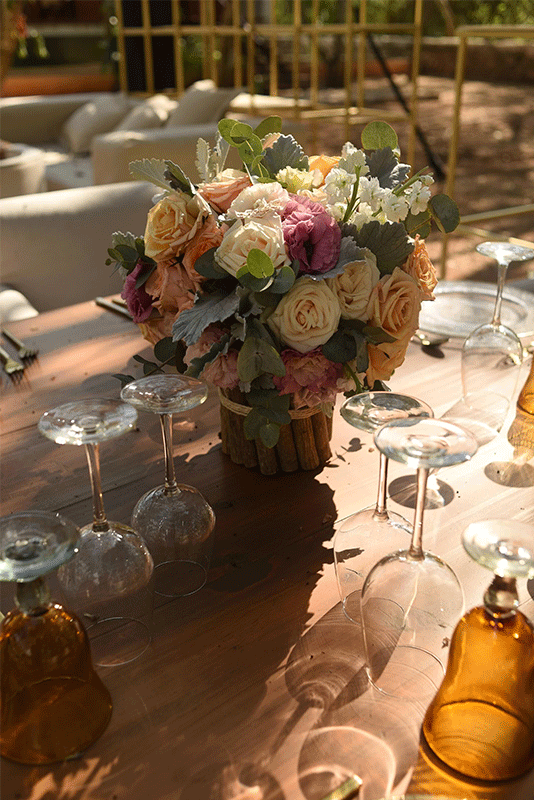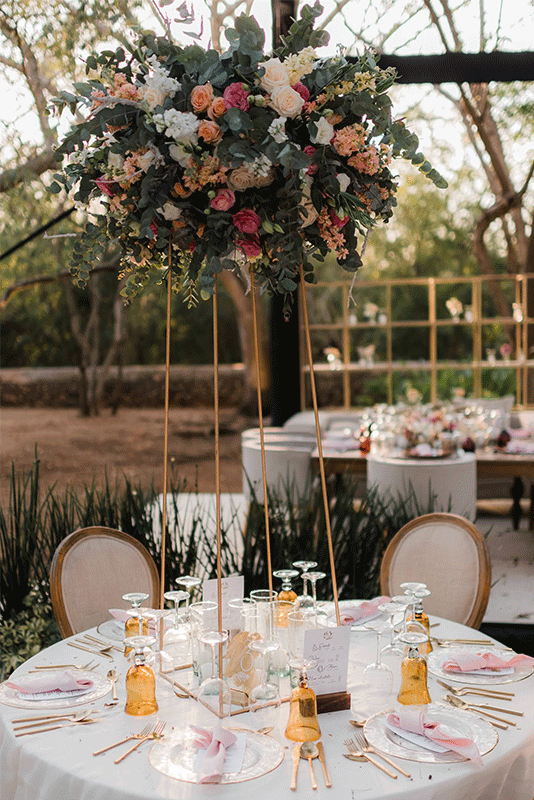 Do you want to know more about TIPS for your wedding in Yucatan?

We are YUCATANLOVE, Wedding Planners in Mérida,

ask us.
Photo credits:  @cristinacivallero.photo