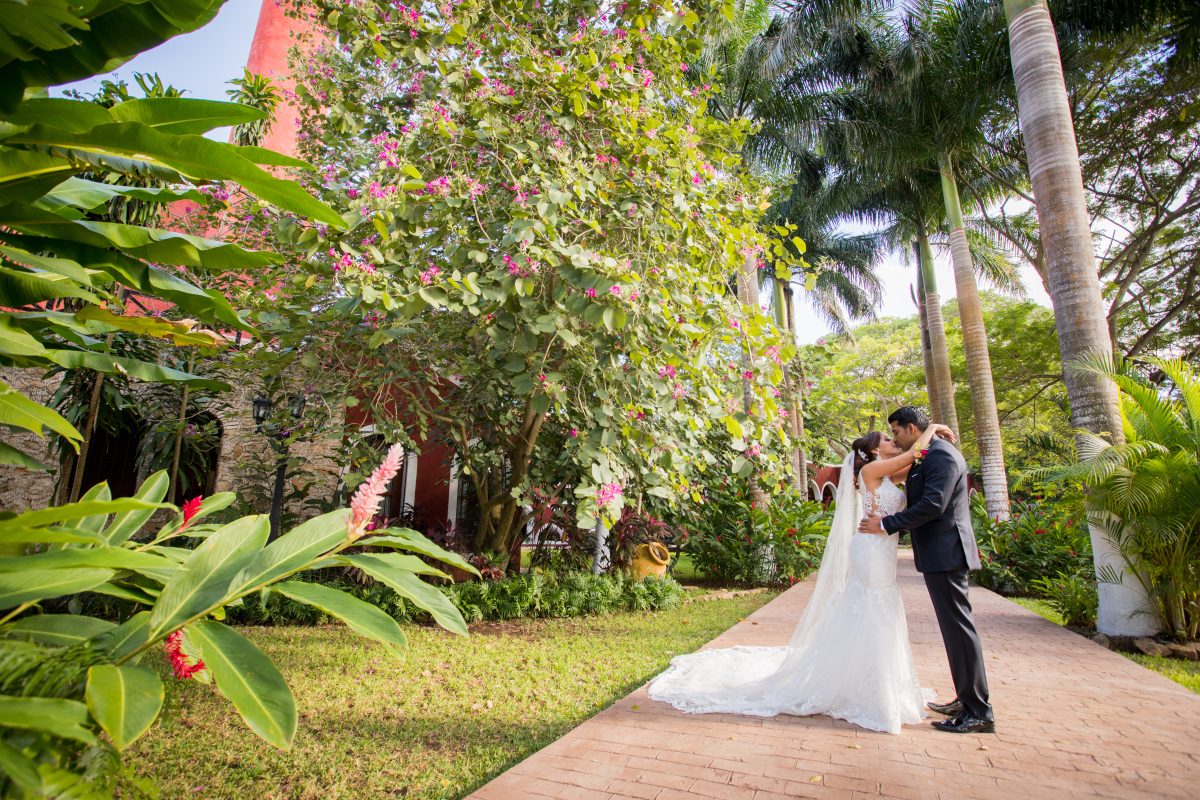 Triumph Of Love at Hacienda San Diego Cutz: Ruth & Vimal 💛
Join us as we delve into a story reminding us that in the end, love triumphs over all challenges. Discover the profound meaning behind the triumph of love and be inspired by quotes that showcase how love triumphs in remarkable ways.
Hacienda San Diego Cutz was the romantic wedding venue of Ruth & Vimal, a lovely couple who travel to Yucatan from the United States to get married.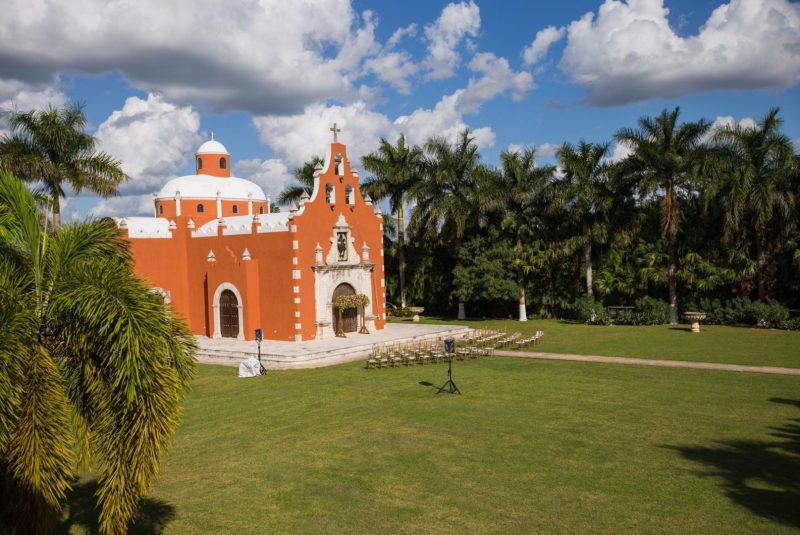 Love trumphs all: Getting ready
In the rooms of the colorful Hacienda San Diego Cutz, Ruth enjoyed a special moment in the company of her bridesmaids, who helped her look radiant for the big moment.
The bride chose her look for wedding a gleaming lace wedding dress with a plunging neckline and opted to wear her hair up with an incredible long veil and precious  earrings. Before meeting her beloved, she met with her bridesmaids for a photo session.
In another room, the groom also got ready with the help of his groomsmen. He chose to wear an elegant black suit with a black bow tie and a small flower arrangement. Then, very determined he headed to the garden where he eagerly awaited his beloved.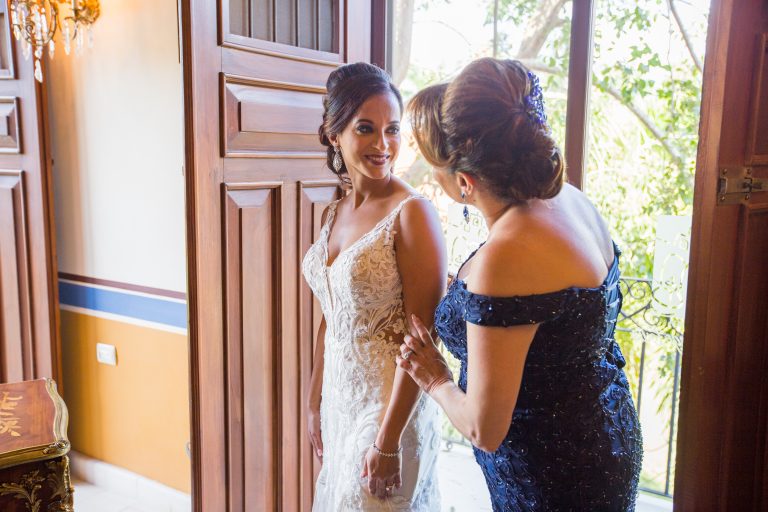 Love always triumph
The First Look was a very emotional moment. Ruth walked towards Vimal, whose back was turned, when he turned around his eyes lit up and he couldn't stop smiling when he saw the love of his life dressed in white.
Both admired each other between smiles and caresses, it was a special moment.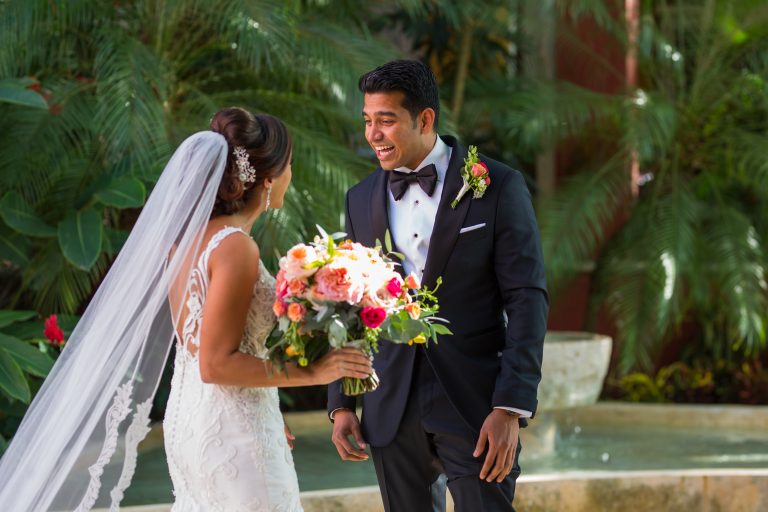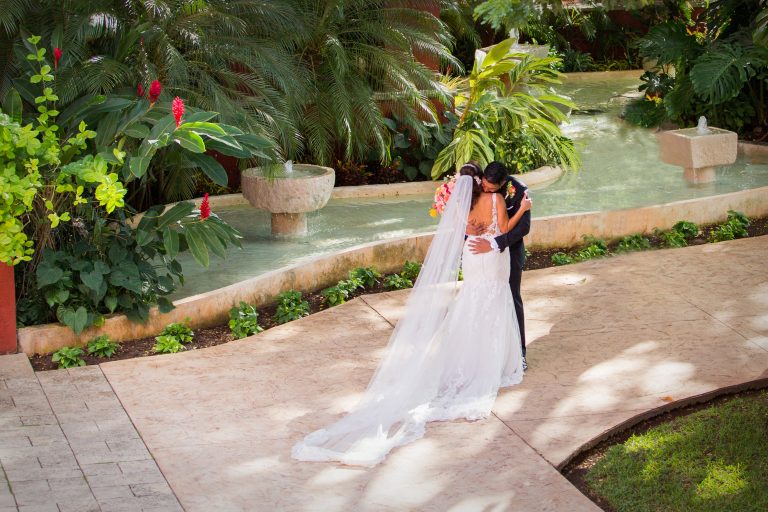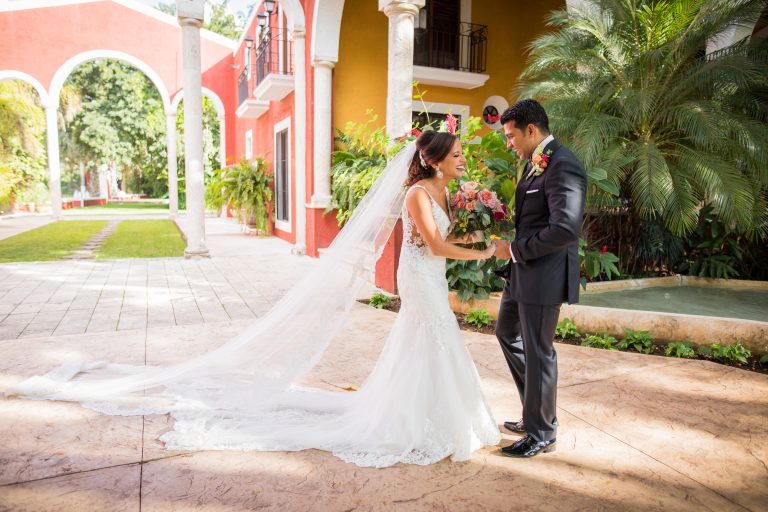 Love triumph over all
The bride and groom's photo session took place at the majestic wedding location  San Diego Cutz, surrounded by the beauty of its architecture and the diversity of its gardens.
The atmosphere of romance in the garden of love was not long in coming, as Ruth & Vimal enjoyed every moment together and making love triumph between the two.
Her bouquet stood out for its vibrant colors that perfectly accompanied their happiness. Also, the bridesmaids in their pink dresses and the groomsmen in their suits accompanied the couple in this important moment.






The triumph of love
The bride and groom chose to perform their ceremony in front of the Hacienda's chapel, surrounded by their most important loved ones.
Between speeches, glances, smiles, exchange of rings and the special kiss, this couple sealed their love.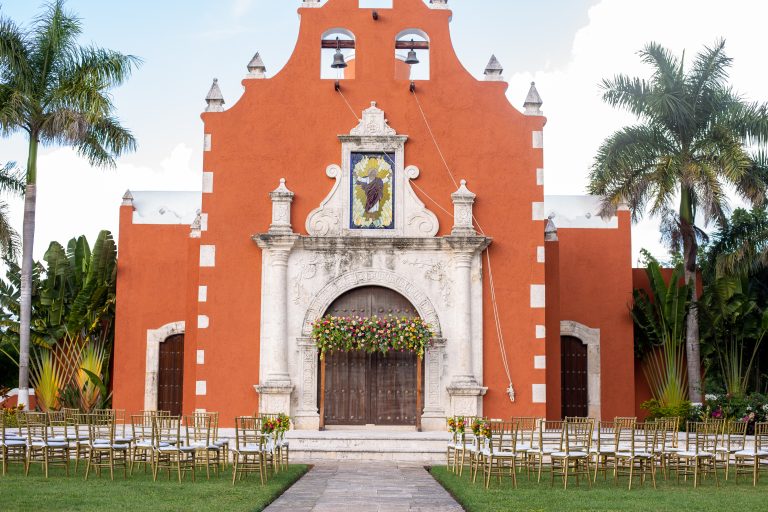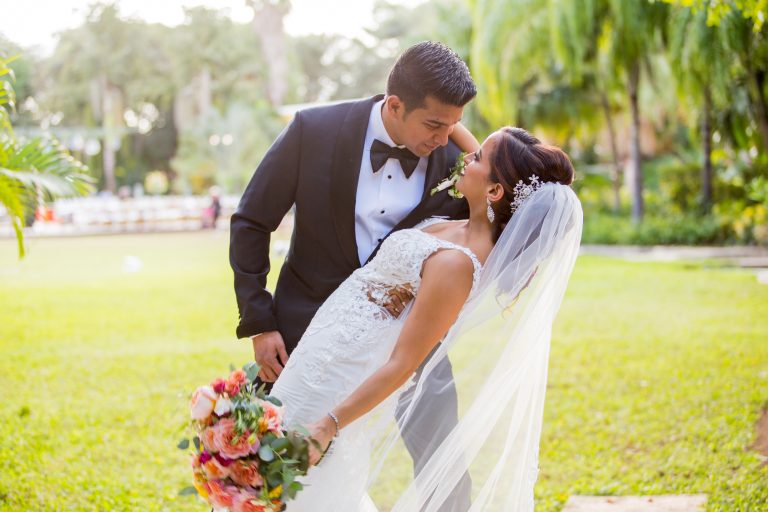 Love trumphs: Time to celebrate
They held the reception in a spacious area behind the main house of  the Hacienda. They arranged imperial tables with big floral centerpieces on white table runners.
The couple got heartfelt speeches, toasts, and danced all night.
It was undoubtedly one of the best weddings in Hacienda San Diego Cutz.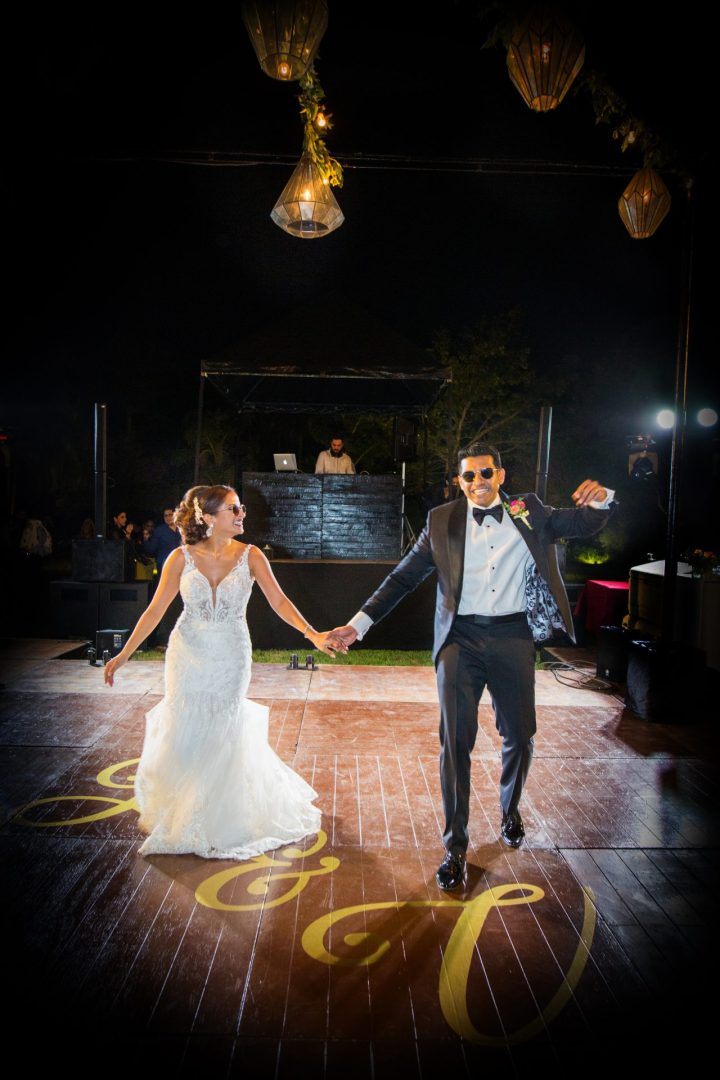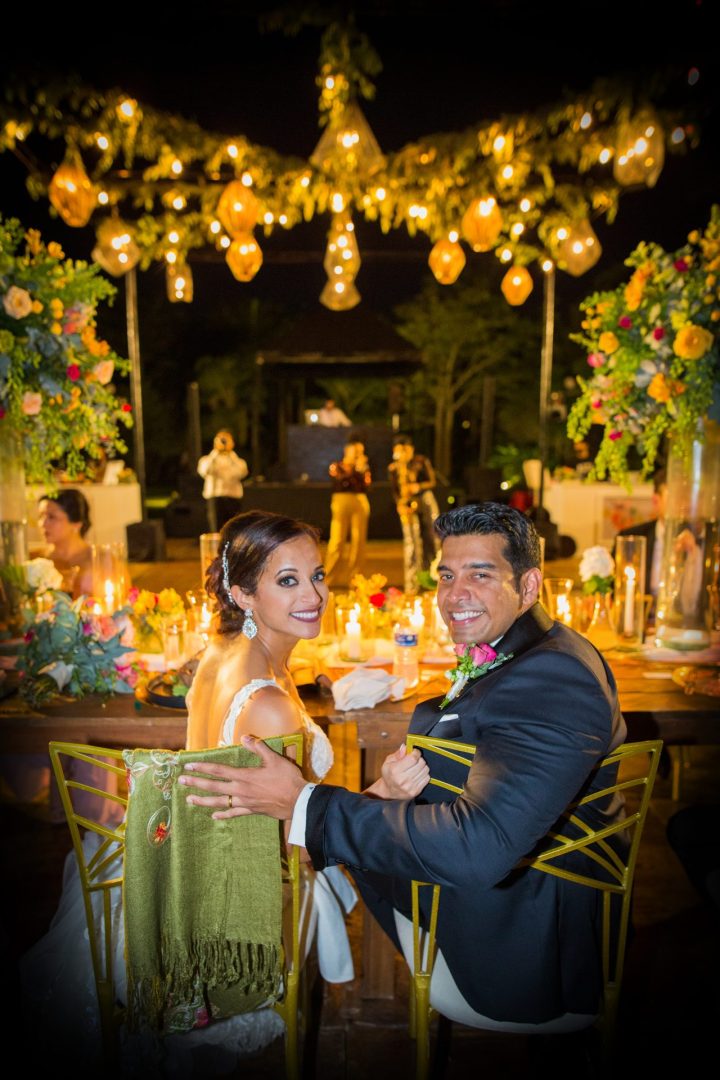 Photo credits: Elizabeth Medina.
Do you want to know more about TIPS for your wedding in Yucatan?
We are YUCATANLOVE, Wedding Planners in Mérida, ask us.