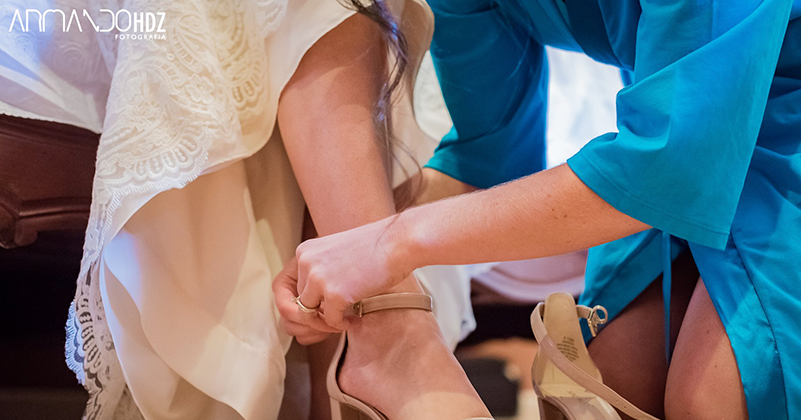 Getting Ready at hacienda San Diego Cutz 💐 Cynthia & Antonio
This couple from Austin Texas chose Hacienda San Diego Cutz as the location for their destination wedding. They and half of their guests flew from the United States to enjoy this celebration. 
Ready for the wedding day
On the morning of the wedding day, the couple arrived at the hacienda to have their getting ready. In two of the hacienda's rooms, the couple and their closest friends and family enjoyed their stay in this magnificent hacienda located only 30 minutes from Merida.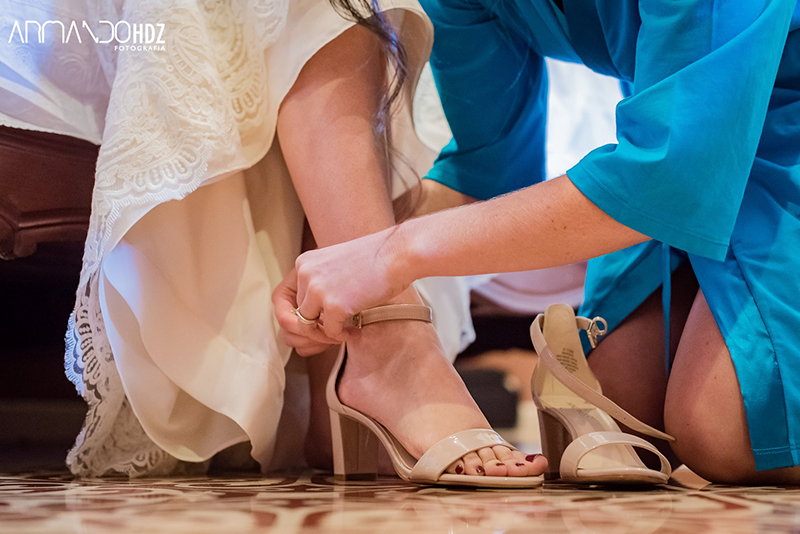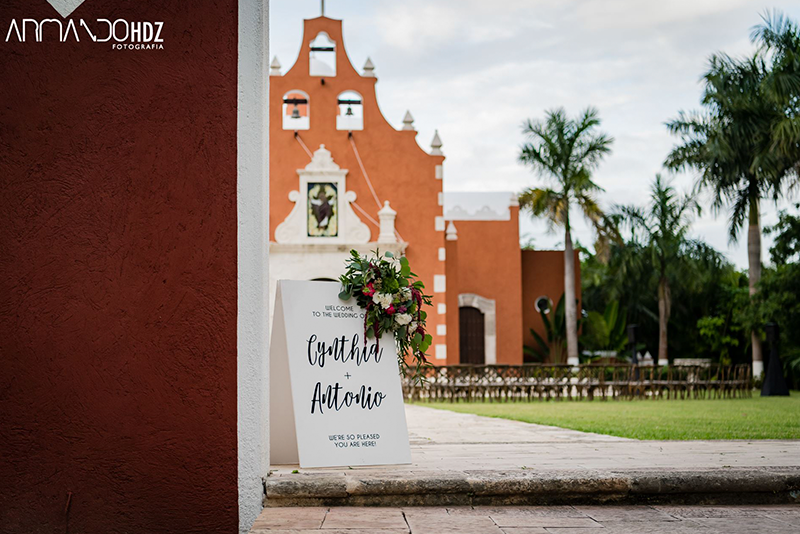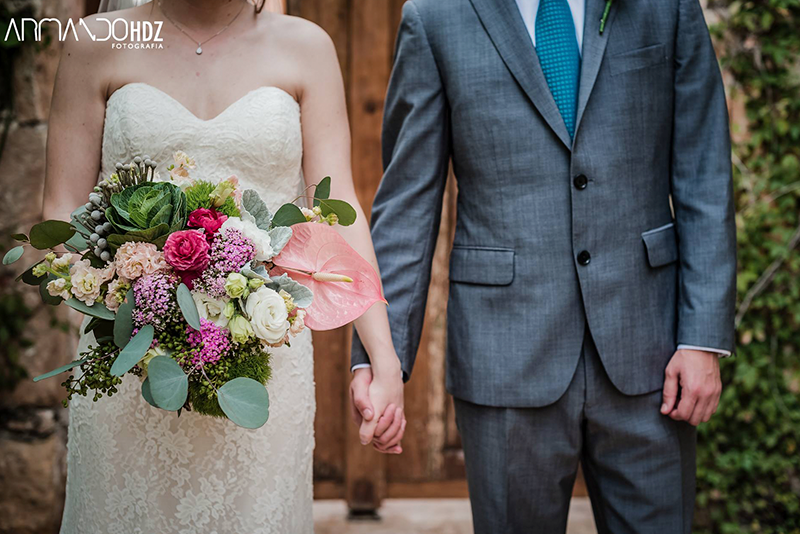 In the room, Cynthia was with her friends, sister, mom, sister-in-law, and future mother-in-law, all of them received hair and make-up services from a specialist that would make them look fresh and beautiful for the long-awaited wedding.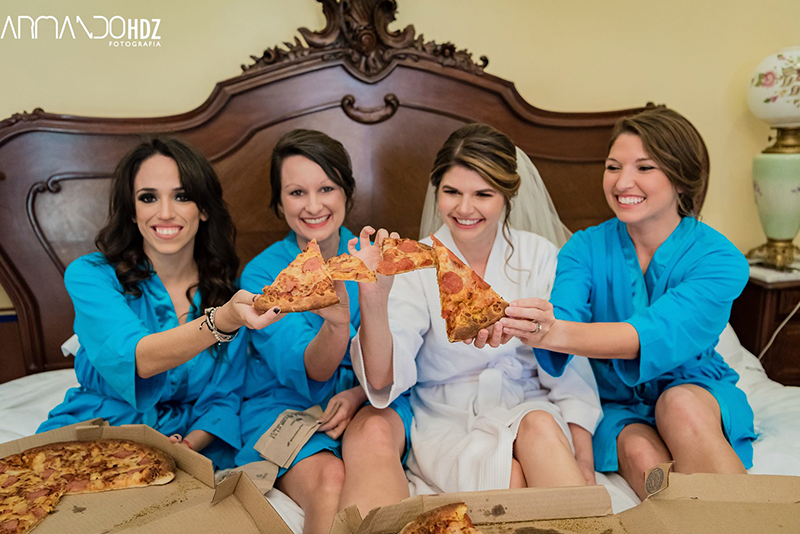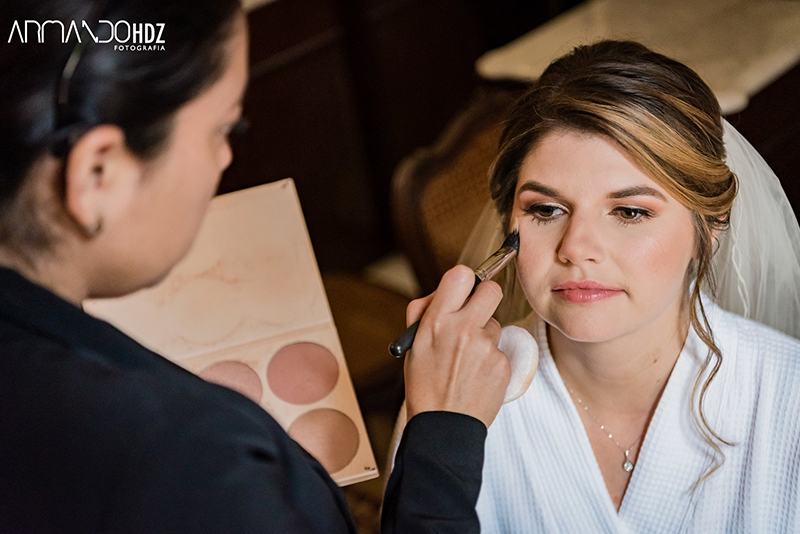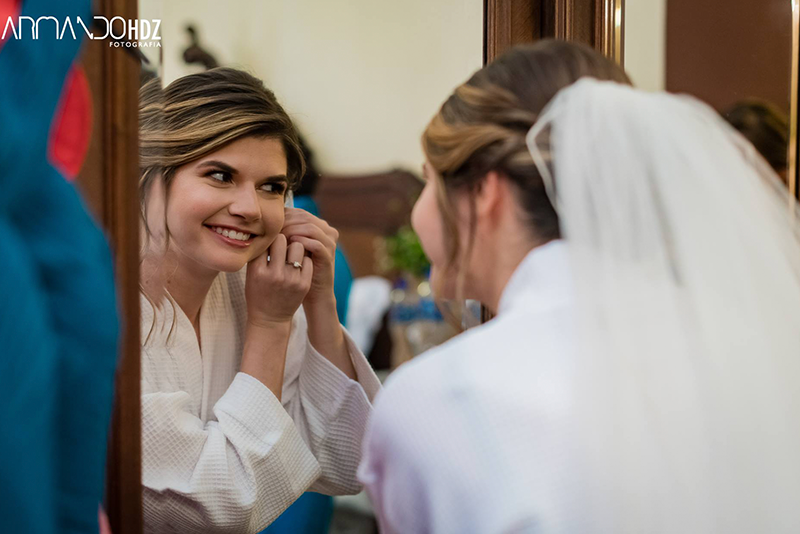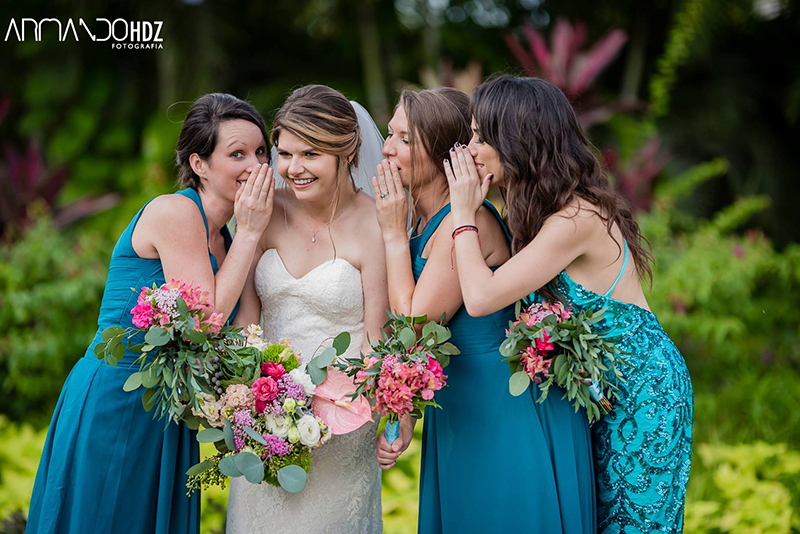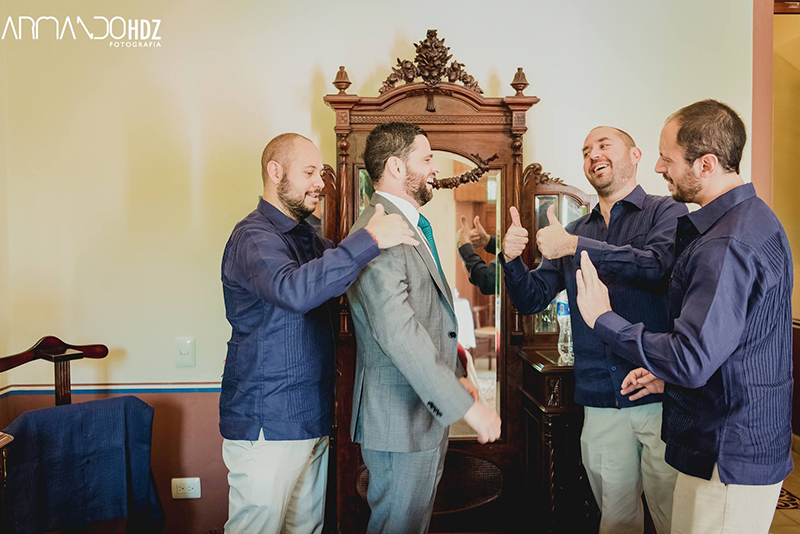 Fresh looks and happiness all around
Cynthia's dress was a white lace A-line gown with a heart cut, a simple dress that made her look very pretty, her mid-length veil decorated her hairstyle. Antonio wore a gray suit with a white shirt and a blue tie, very fresh colors.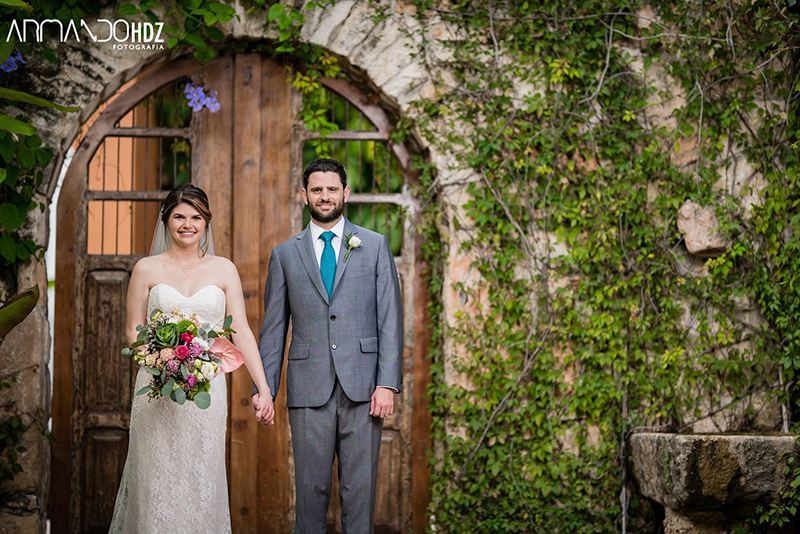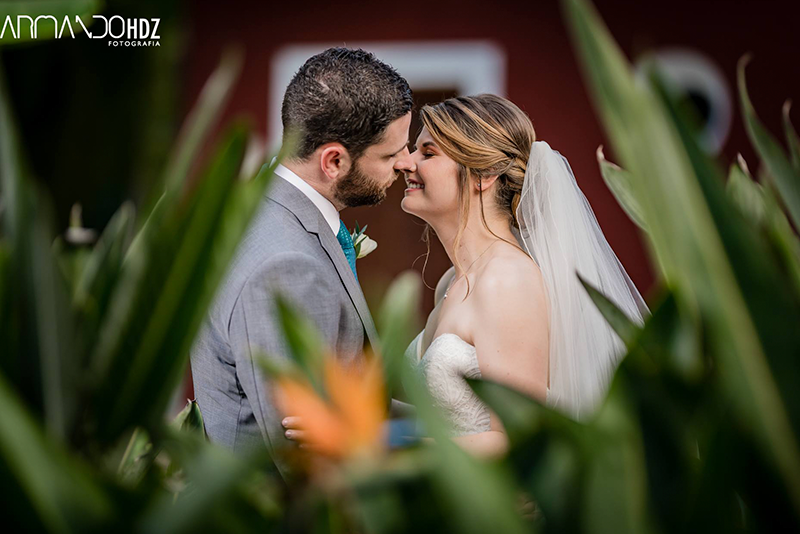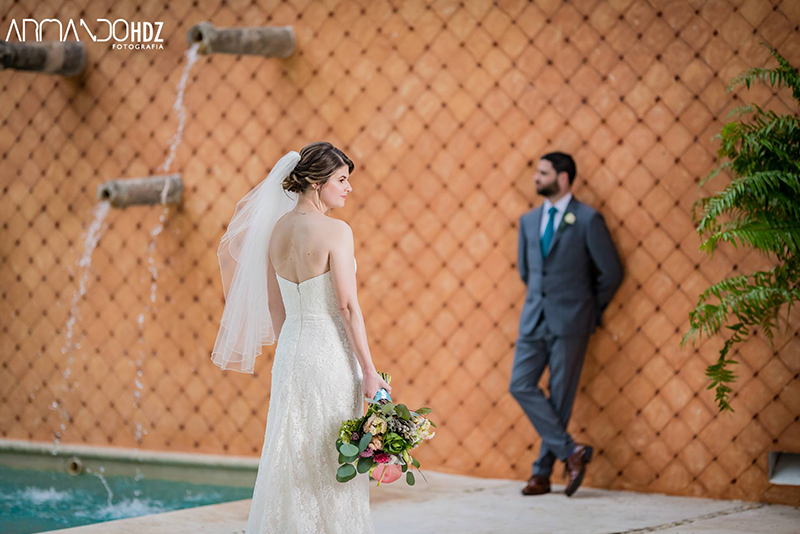 When the getting ready was over they both met again in the main garden of the hacienda to have a photoshoot. In their session we could see how they both showed their love for each other and how well they get along, their pictures were pure happiness. Later on, they were joined by their closest family and friends who were with them at all times.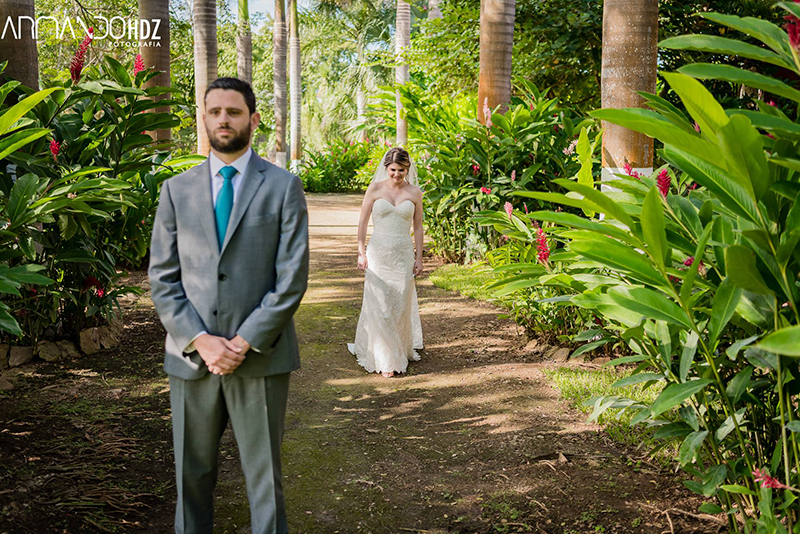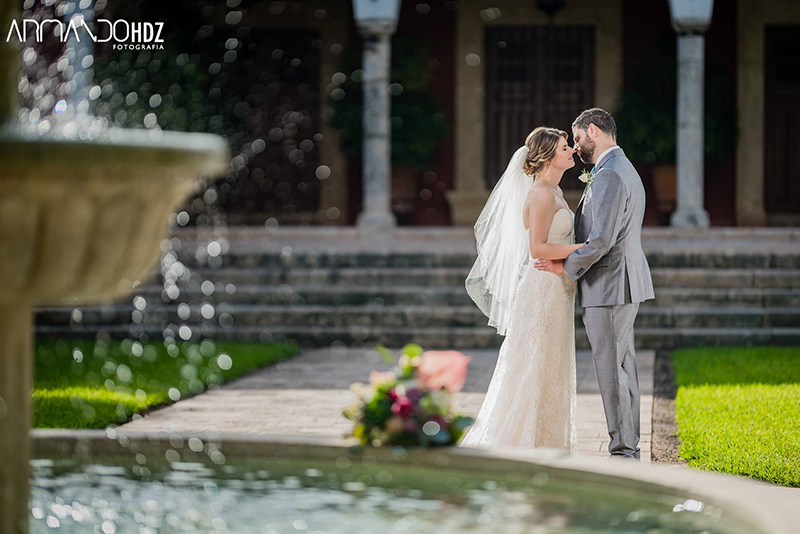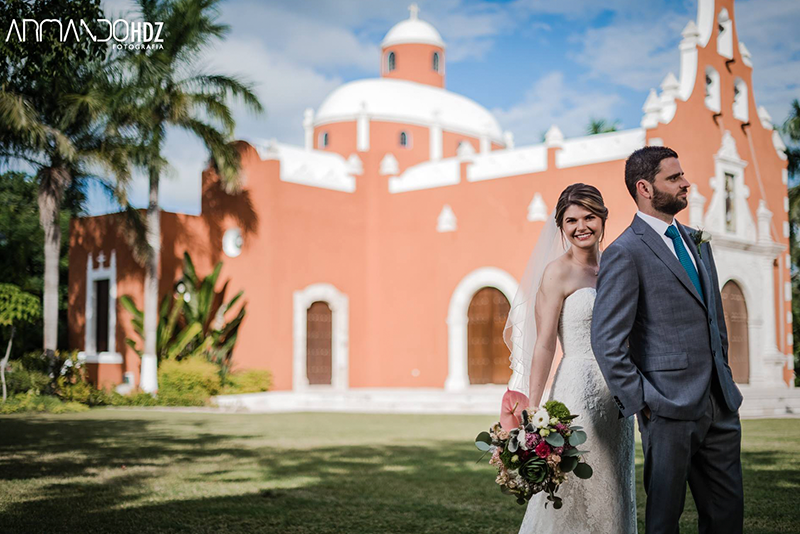 Do you want to know more about TIPS for your wedding in Yucatan?

We are YUCATANLOVE, Wedding Planners in Mérida

, ask us.
Photo credits: @armandohdzfotografia