Details at hacienda San Diego Cutz 💐 Cynthia & Antonio
This couple came all the way from Austin, Texas looking for the perfect setting for the most important day of their lives. They chose Hacienda San Diego Cutz as the location for their destination wedding. Today the hacienda shares its history and architectural heritage through renovated and restored facilities that were once work areas during the colonial era but now offer beautiful natural attractions that together with the splendor of the hacienda, offer a unique ambiance. 
At the gates of the main house of the Hacienda, a cocktail awaited the guests who were able to enjoy snacks and drinks during a pleasant but brief moment. In the central garden, the reception awaited them with a decoration in cheerful and colorful tones that combined with the happiness that was felt in the atmosphere.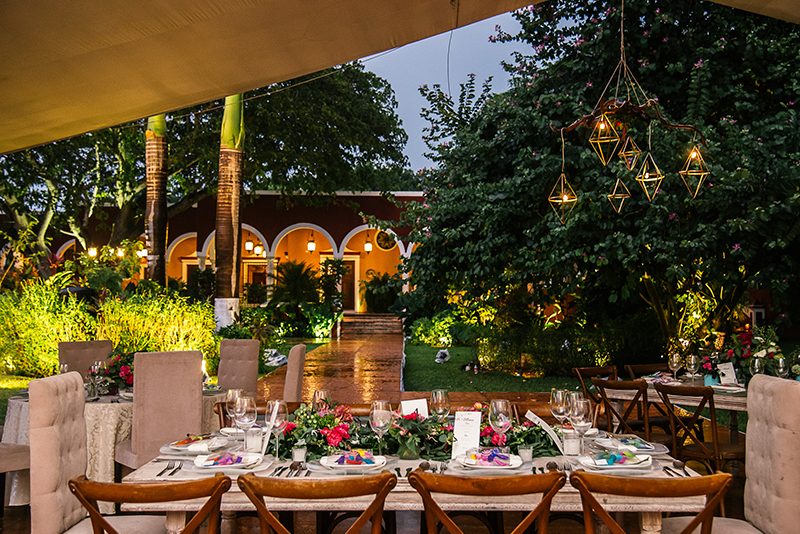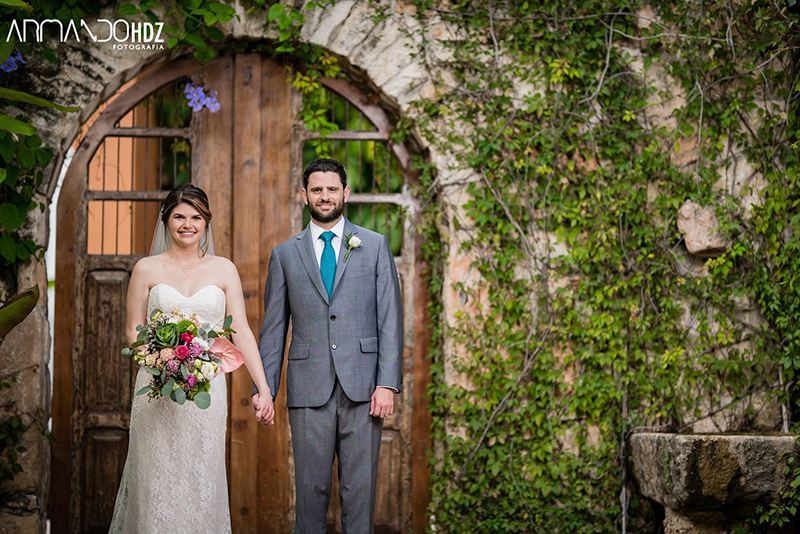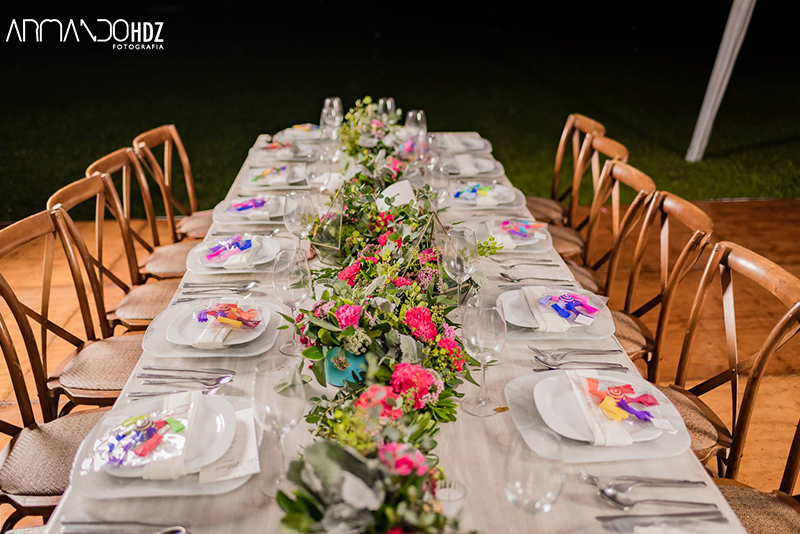 The guests went from the cocktail reception to the reception in the main house of the hacienda, which is now a museum where everyone was fascinated by the details and decoration that this beautiful hacienda has in every corner.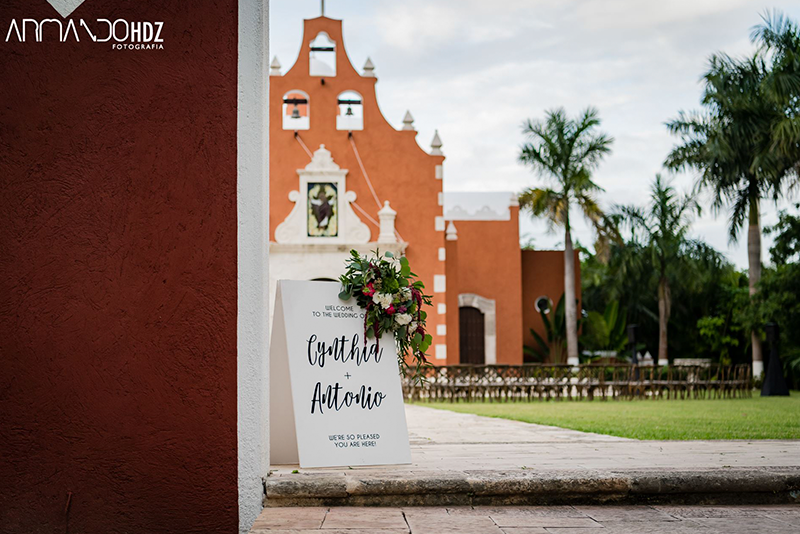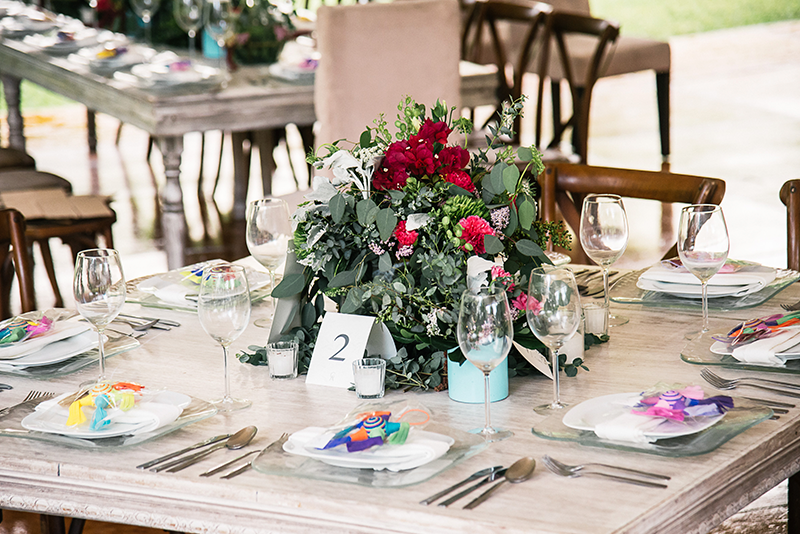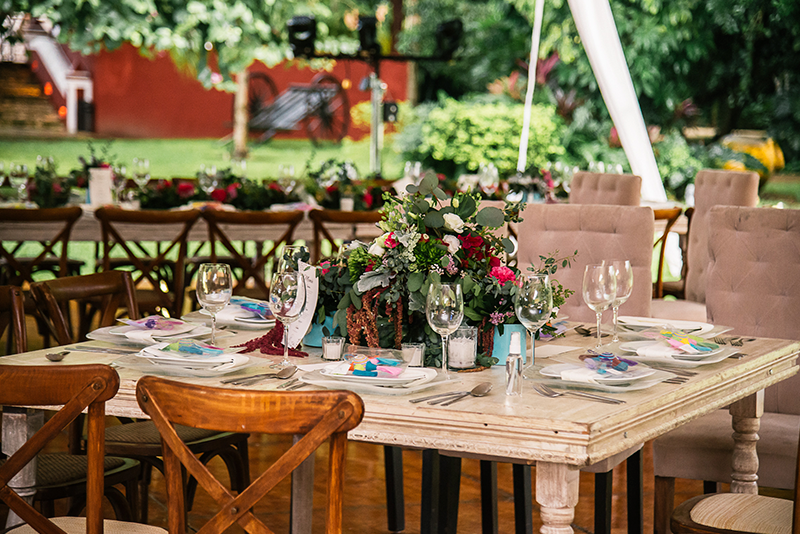 Arriving at the reception, everyone took their place and began to enjoy the details that the couple prepared for them, always thinking of the smallest detail. 
An explosion of color
The space was occupied by furniture in beige tones and vintage styles accompanied by flowers and small details that made everything look amazing. 
To welcome the guests, dozens of miniature piñatas were placed on the plates in the places for each guest, a very Mexican detail that amazed all those present who traveled from the United States and Mexico City to enjoy this moment.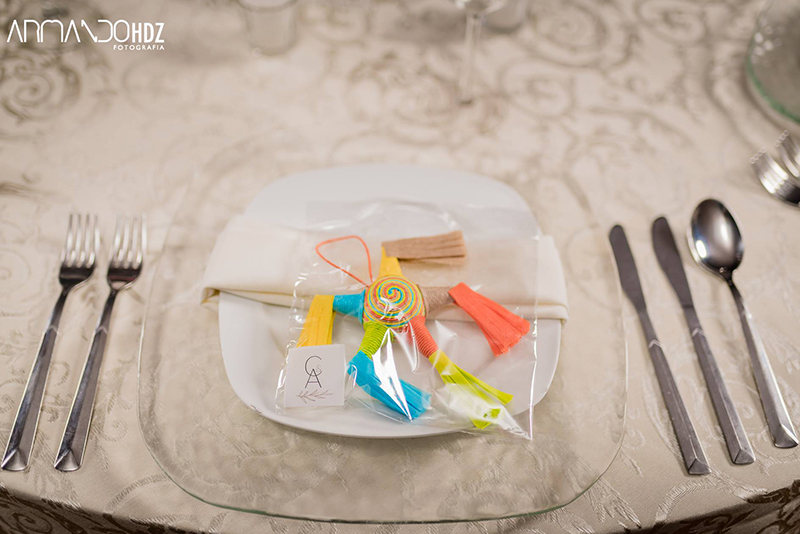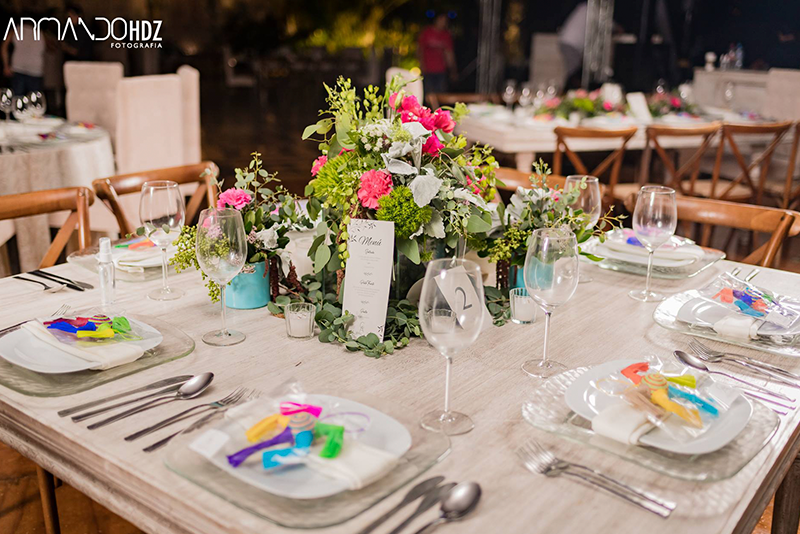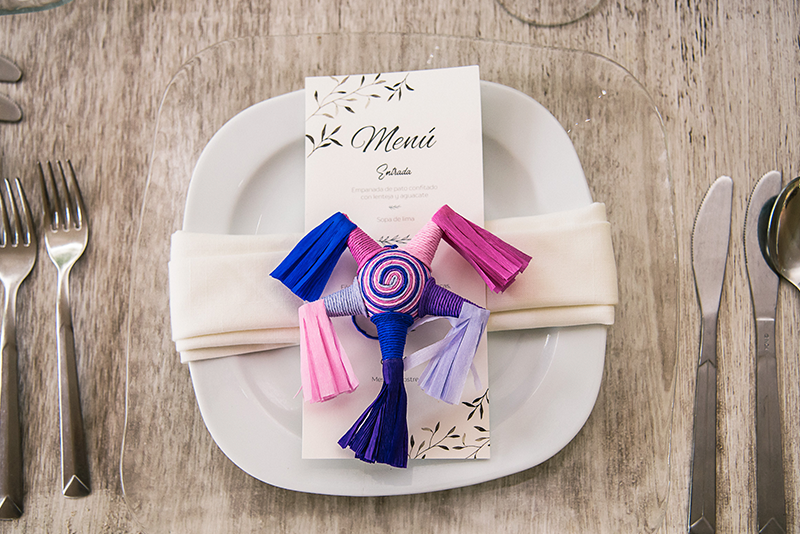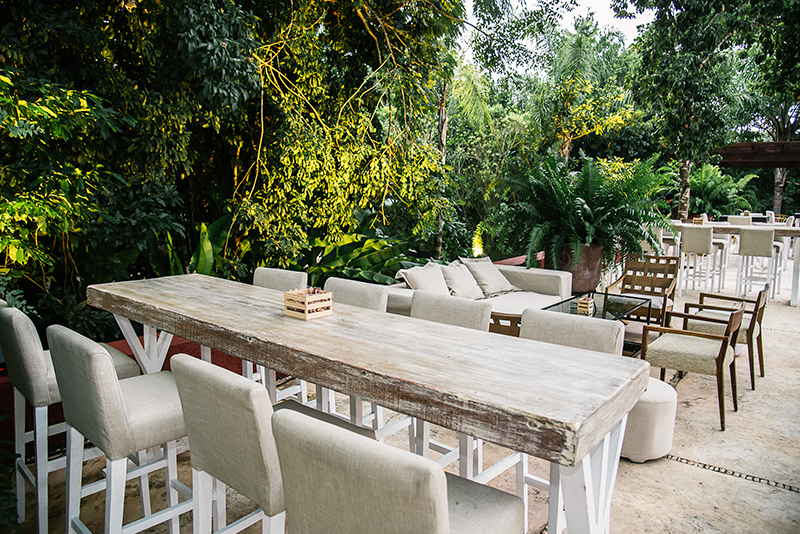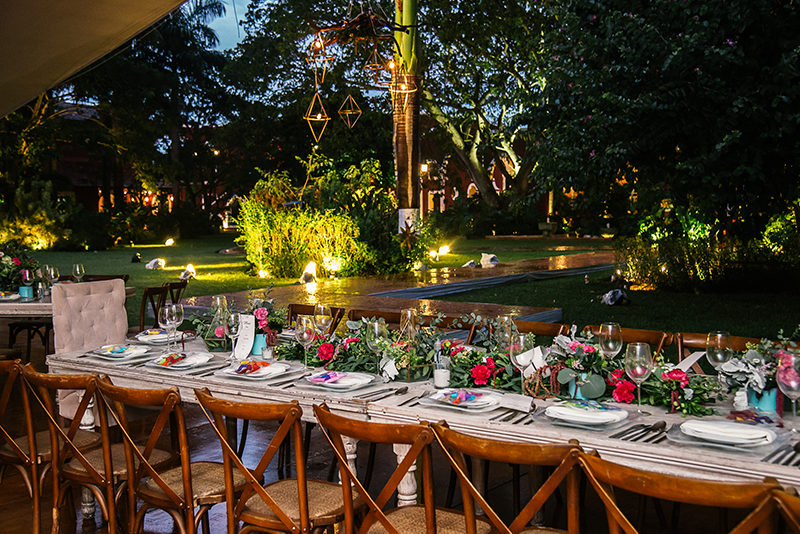 On the dance floor, a root chandelier with flowers decorated what would later become the busiest space of the night. 
Good music + Good food = Unforgettable night.
The menu was in charge of a professional chef who offered the guests dreamy dishes. Although the dinner consisted of an international menu, the Yucatecan touch could not be hidden and everyone fell in love with it. 
After dinner, the couple took to the dance floor and gave everyone present one of the most romantic moments when they held hands and began their first dance as husband and wife, everyone was mesmerized by the love and happiness they transmitted.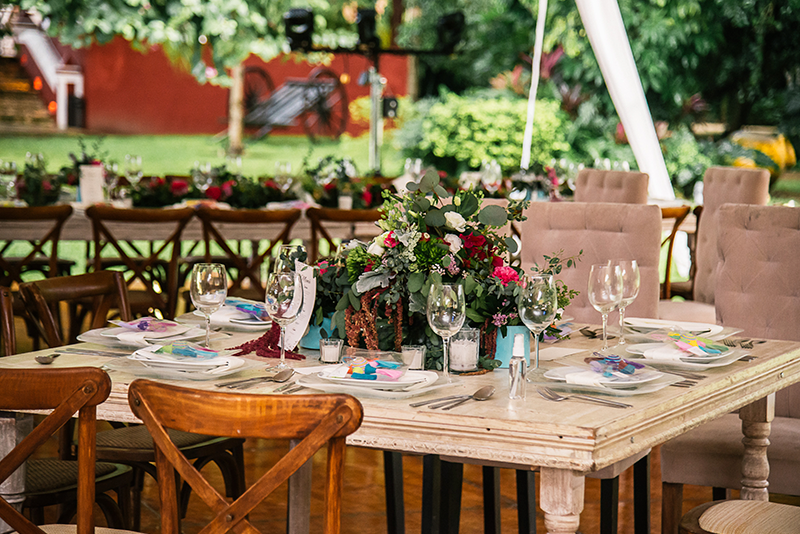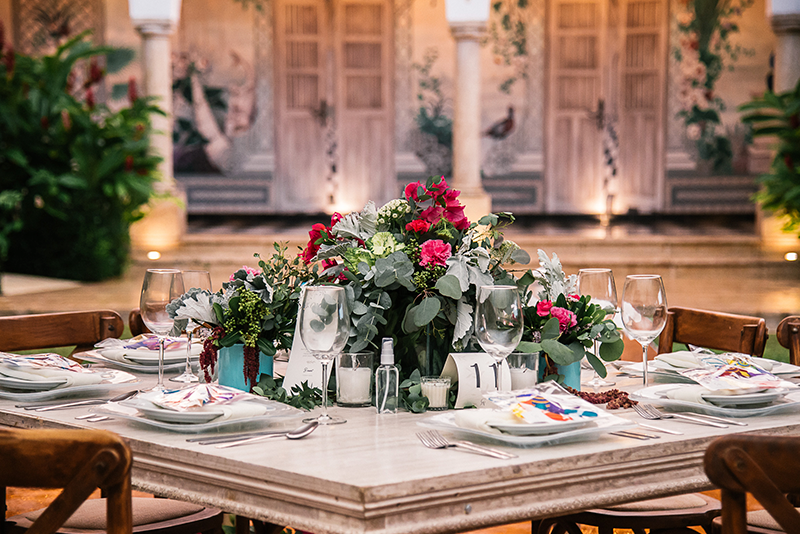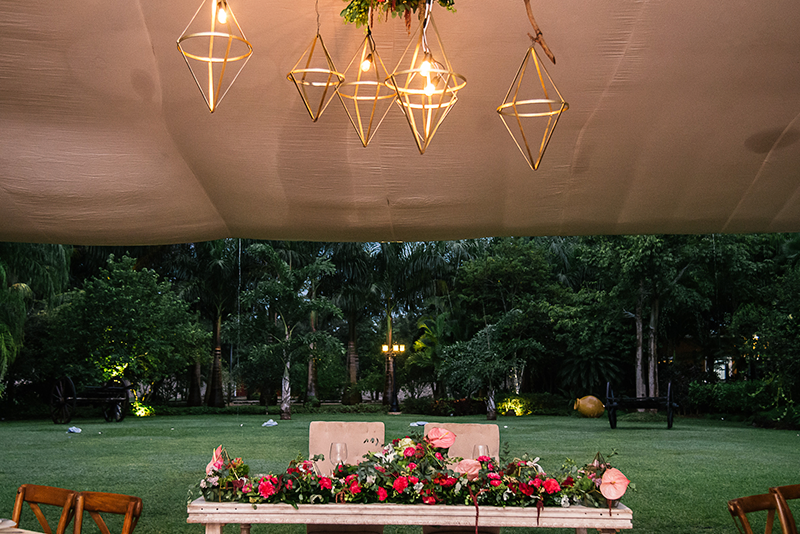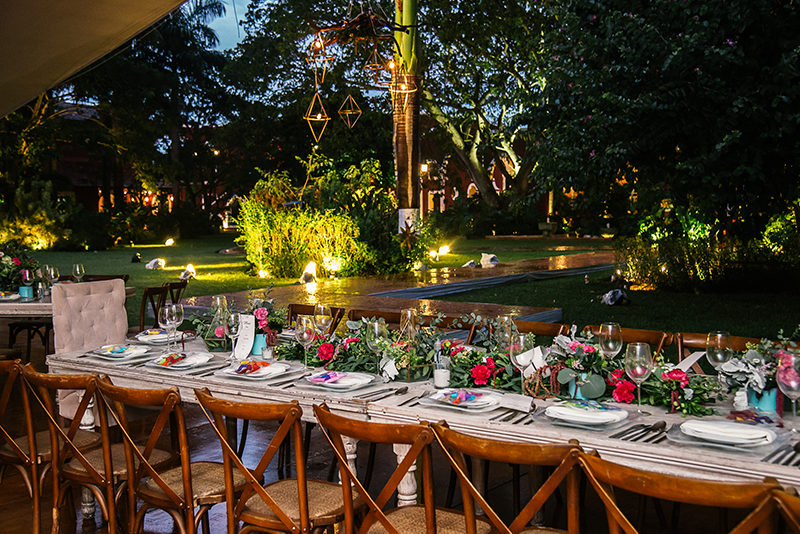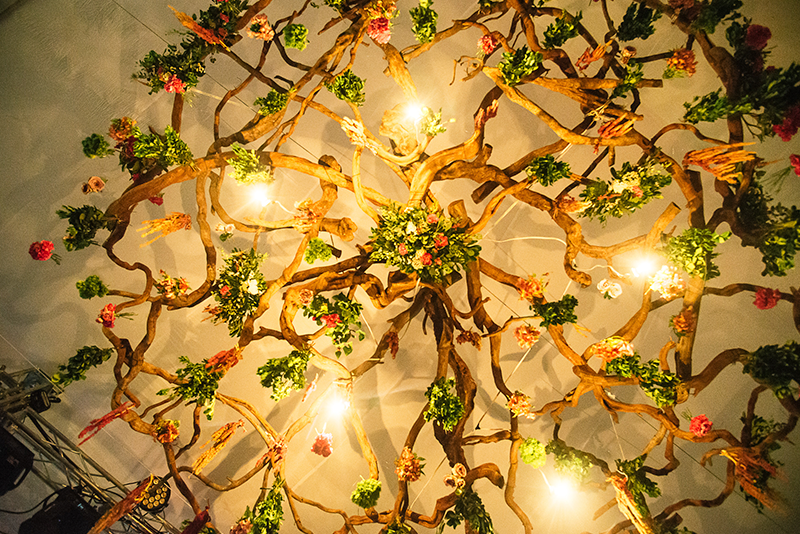 Once the couple's dance was over, all the guests gathered on the dance floor and began to enjoy the good music. There was an incredible atmosphere full of affection towards the new married couple. 
Do you want to know more about TIPS for your wedding in Yucatan?

We are YUCATANLOVE, Wedding Planners in Mérida

, ask us.
Photo credits: @armandohdzfotografia