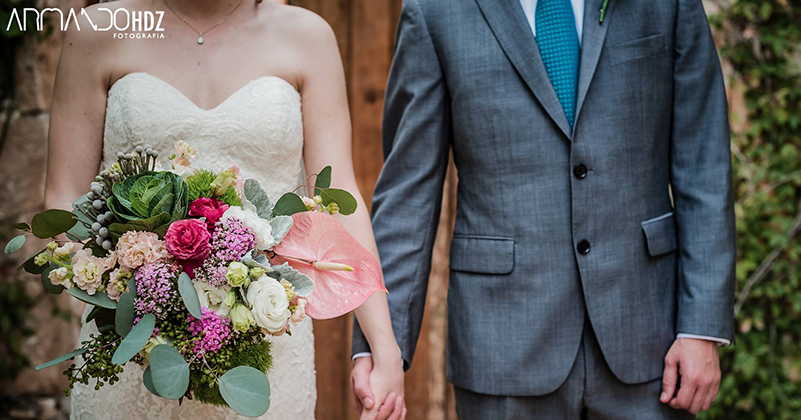 Ceremony at hacienda San Diego Cutz 💐 Cynthia & Antonio
This couple came all the way from Austin, Texas looking for the perfect setting for the most important day of their lives. They chose Hacienda San Diego Cutz as the location for their destination wedding. Today the hacienda shares its history and architectural heritage through renovated and restored facilities that were once work areas during the colonial era but now offer beautiful natural attractions that together with the splendor of the hacienda, offer a unique ambiance.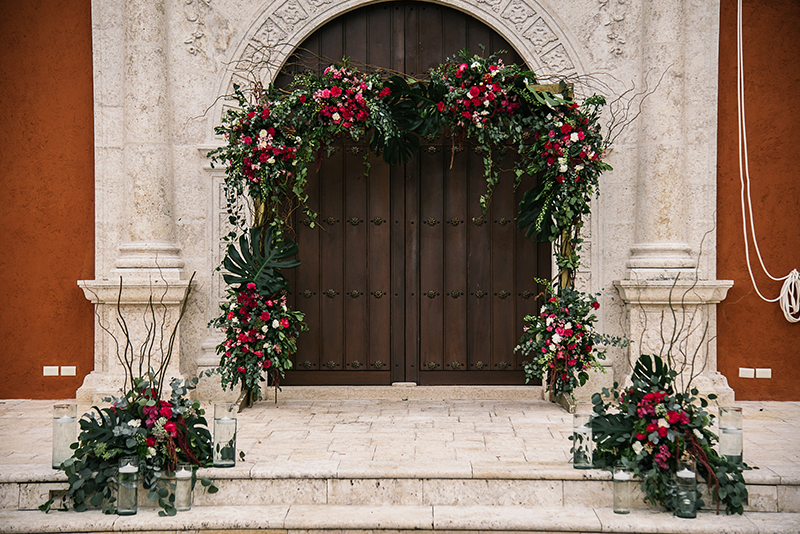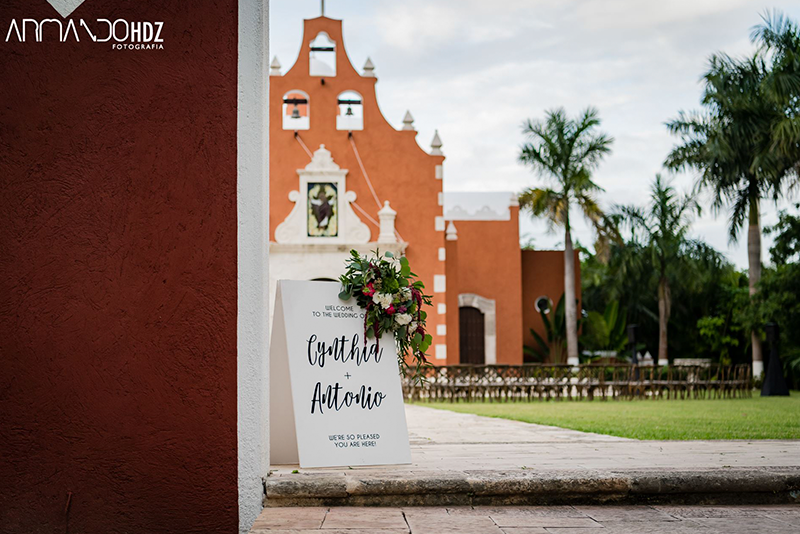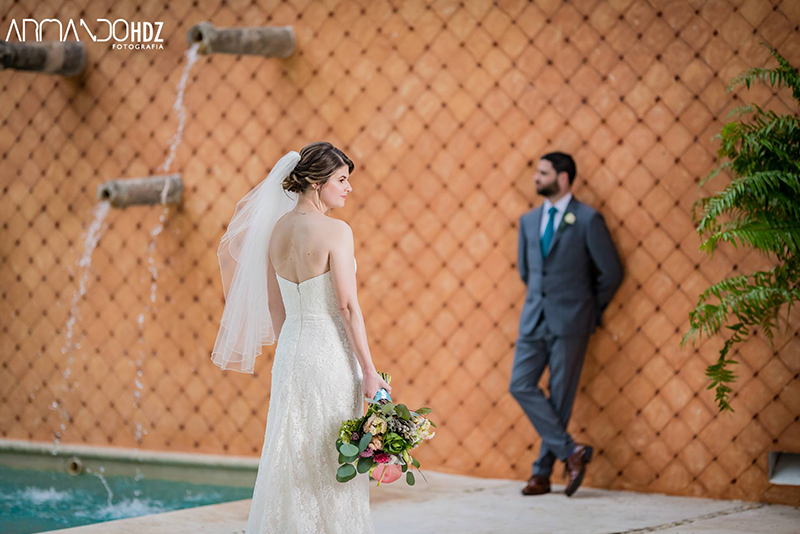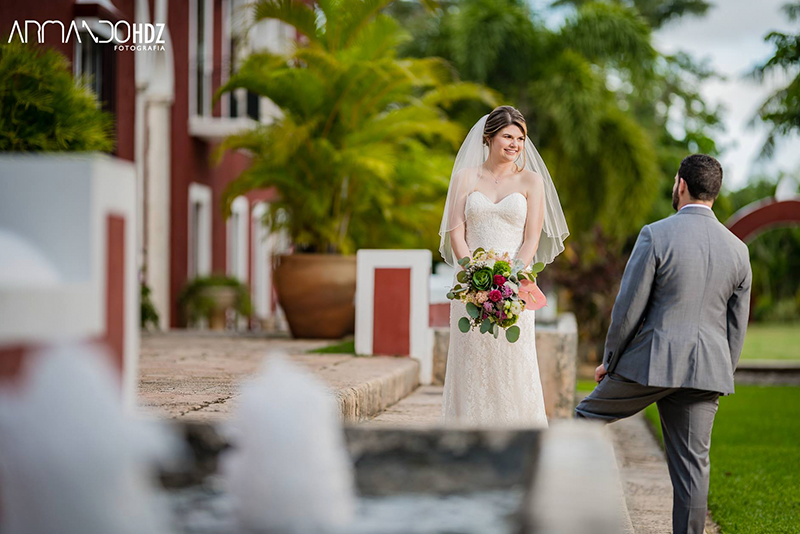 A beautiful Plan B
The ceremony was held in one of the private rooms of the hacienda, at first it was planned to hold the ceremony in the gardens in front of the chapel but this was not possible due to inclement weather, however, this did not mean at all an impediment to carry out a beautiful and intimate ceremony. 
In the hall decorated with exquisite details, the guests were waiting for the couple, Antonio entered accompanied by his mother and stood at the foot of the wedding altar, minutes later everyone was amazed to see Cynthia enter hand in hand with her mother, who walked with her until she reached the altar and met Antonio.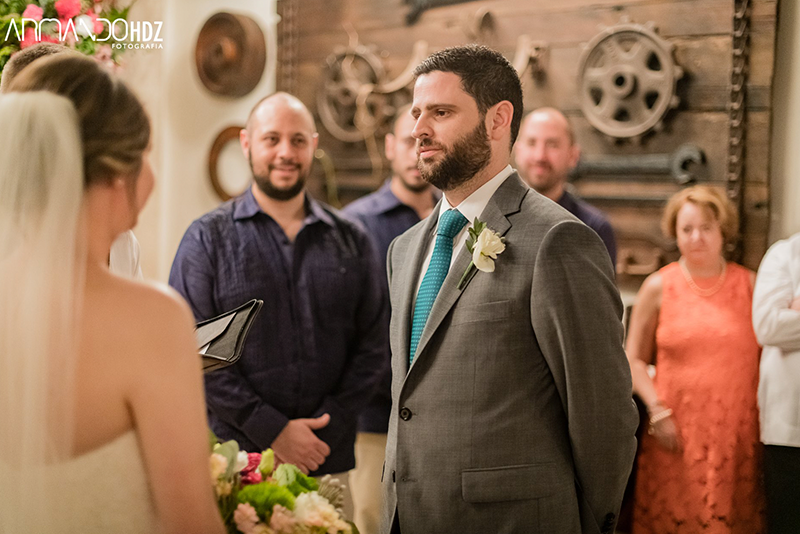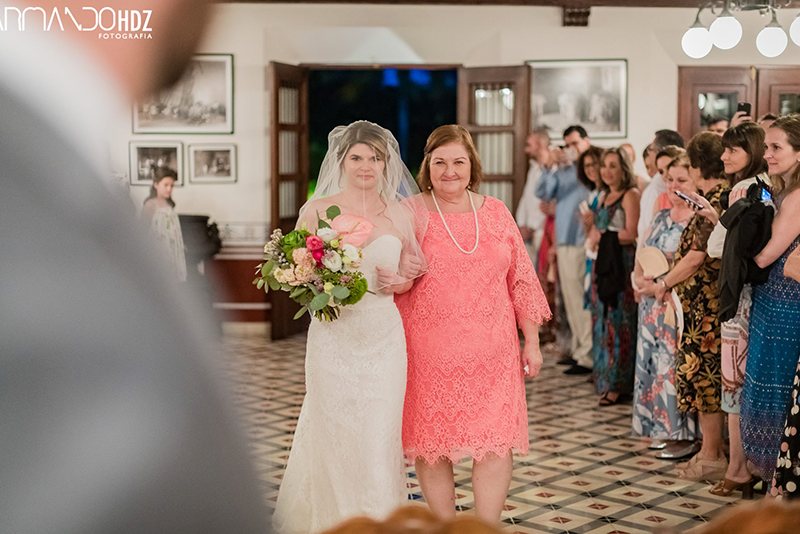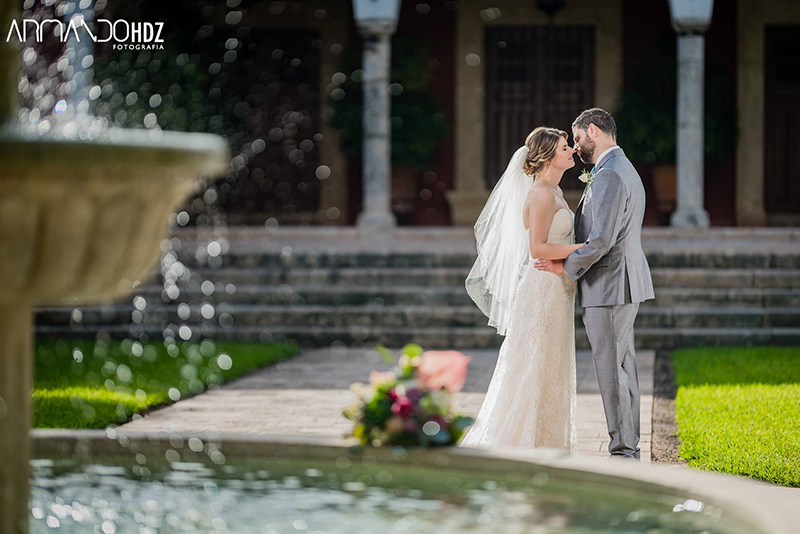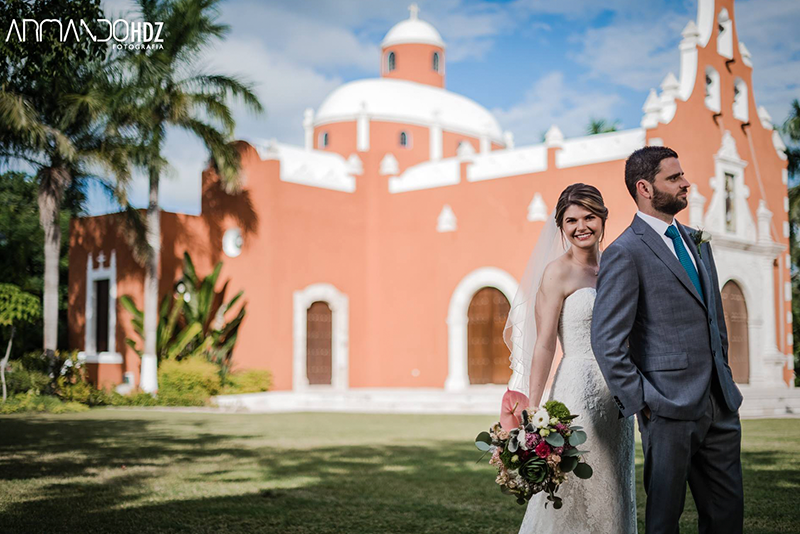 The culmination of a love story
The ceremony was a brief moment in which one of the couple's closest friends gave them words of love and wisdom to later marry them, they exchanged their vows and amidst applause from everyone present the ceremony concluded. 
Cynthia and Antonio held hands and walked among the guests as a newlywed couple, happy to be able to share this moment with their loved ones after having planned it during their years together.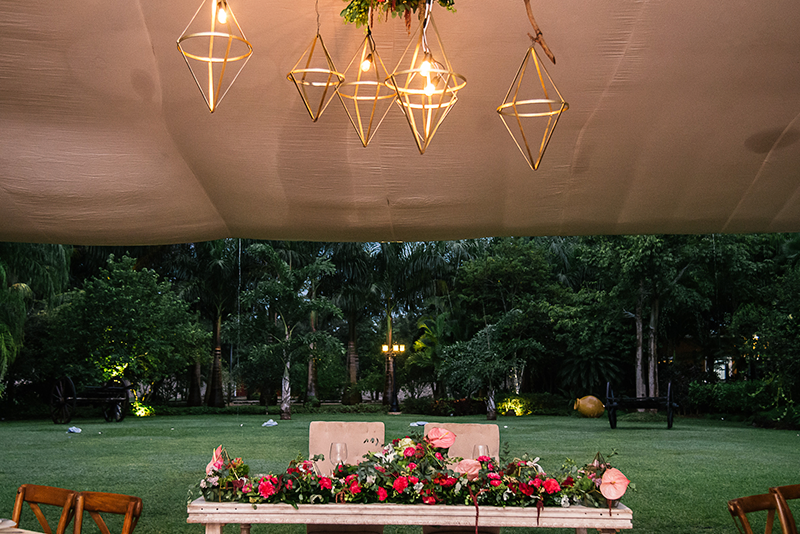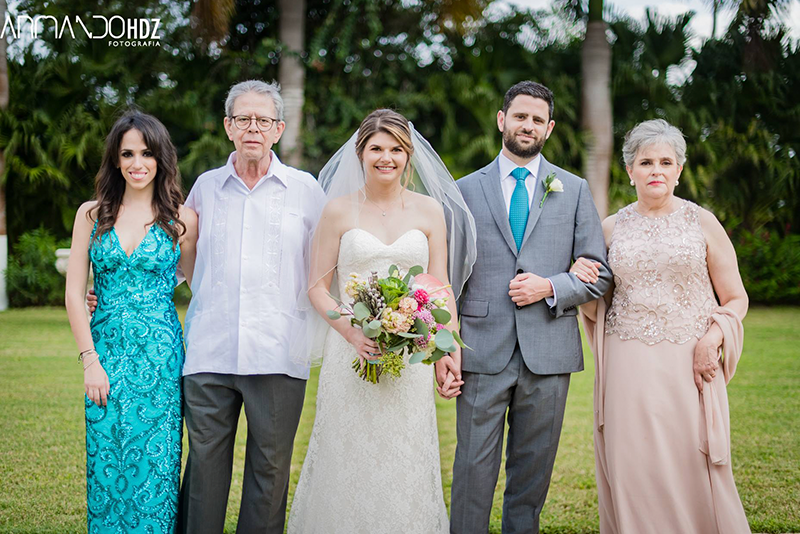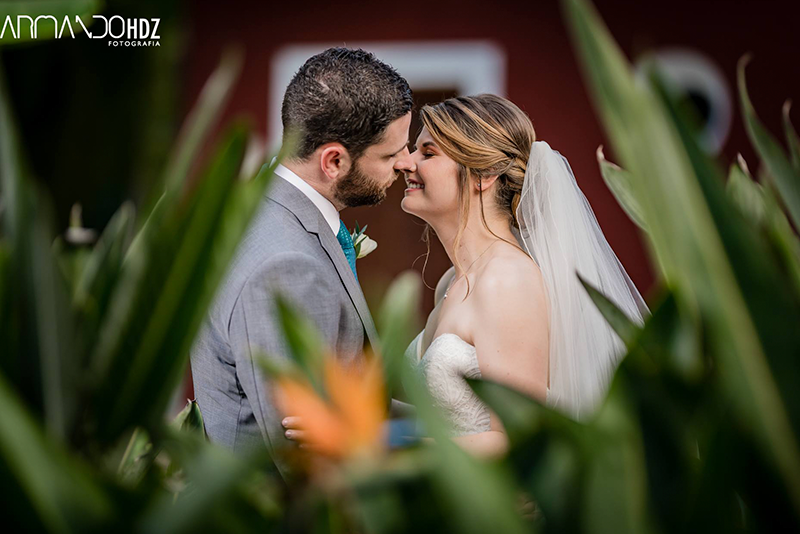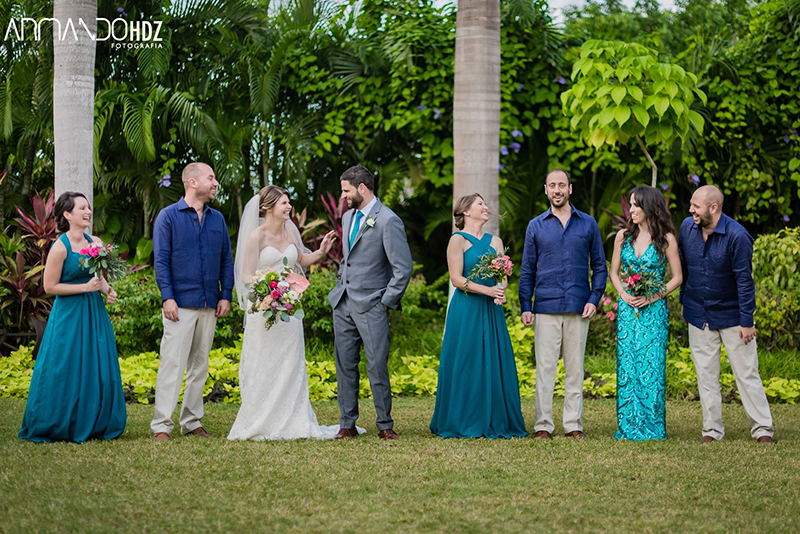 Do you want to know more about TIPS for your wedding in Yucatan?

We are YUCATANLOVE, Wedding Planners in Mérida

, ask us.
Photo credits: @armandohdzfotografia