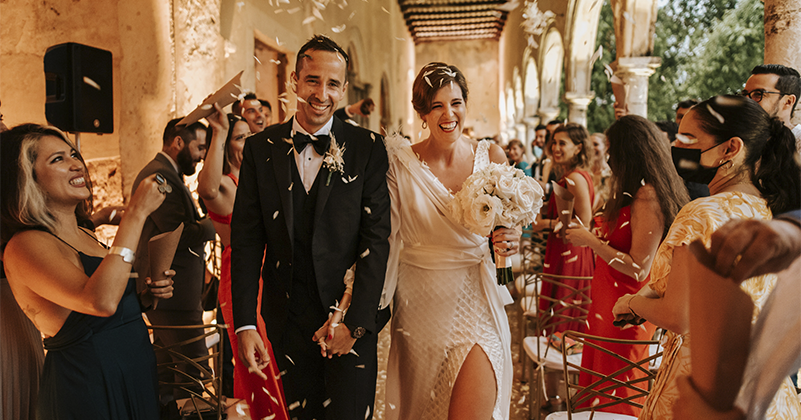 Hora Loca: The Best Details to Liven Up your Party 🎊 🎉
Spice up your party with Hora Loca! Discover wedding ideas, supplies, and entertainment options. If you have wedding plans scroll down to turn your celebration into a Fiesta with the best Hora Loca details! 
After the bride and groom say "yes, I do" during a wonderful wedding ceremony, the party begins, and all the family and friends come together to celebrate the couple's union.
At this time and in the middle of the party, the guests take over the dance floor, and, the event organizers, the group, or wedding DJ services hand out articles that help the joy flood the place, and even the shyest person gets up to enjoy the moment, which in some Latin American countries is known as the "hora loca" (crazy hour).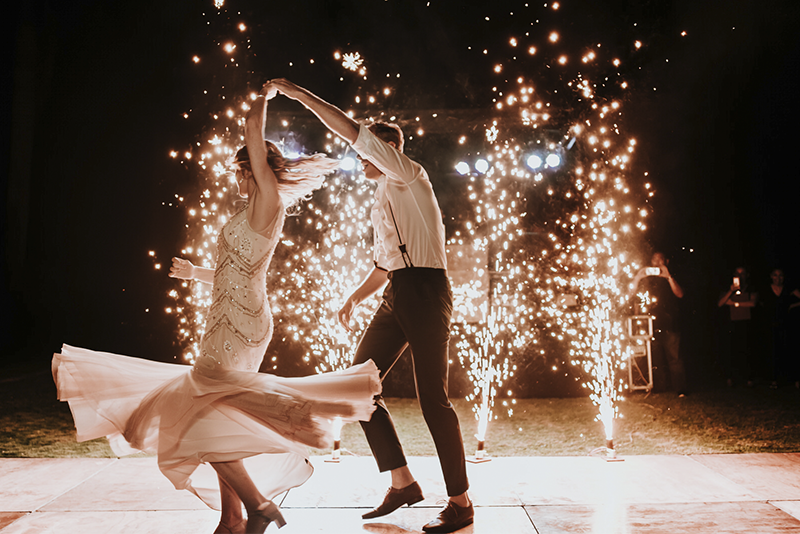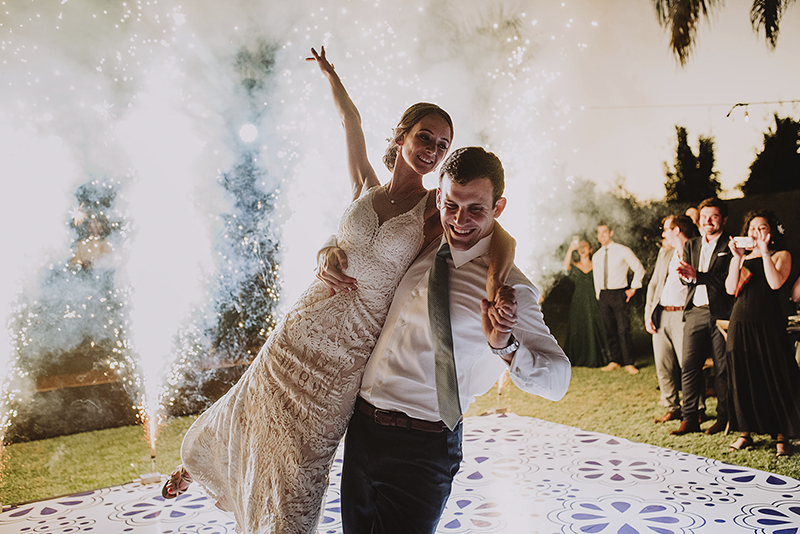 To make your wedding celebration an unforgettable day and have the best wedding entertainment, we leave you our best recommendations to spice up that moment.
Funny and memorable moments
As the name suggests, it's a joyous and festive time where everyone expresses excitement and happiness.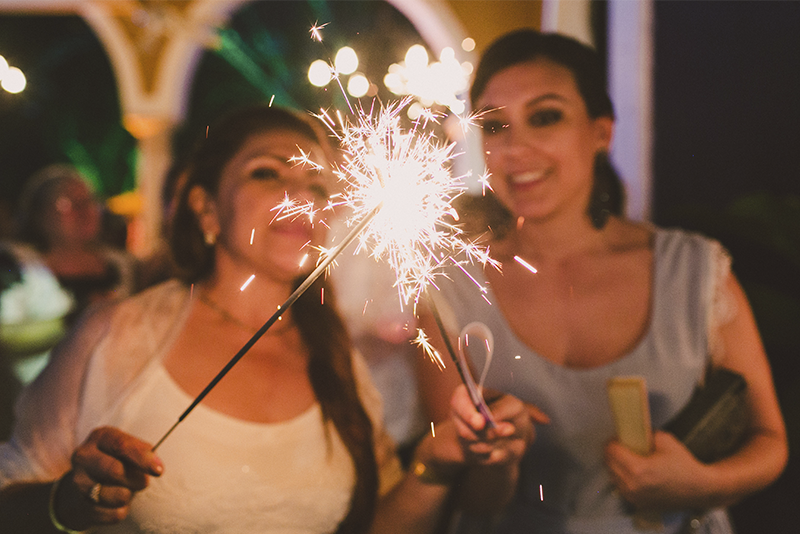 Meanwhile, for this moment, some couples invite a special carnival show with movie characters like The Mask. Interactive dynamics and fun activities for wedding involve inviting assistants to join the party; no one stays seated!
10 things you can't miss at your after wedding party
Would you like to know what you can consider at this moment? We present you a list of the 10 things you can't miss so that your guests get into the party mood and share with you an unforgettable moment at your wedding in Yucatan: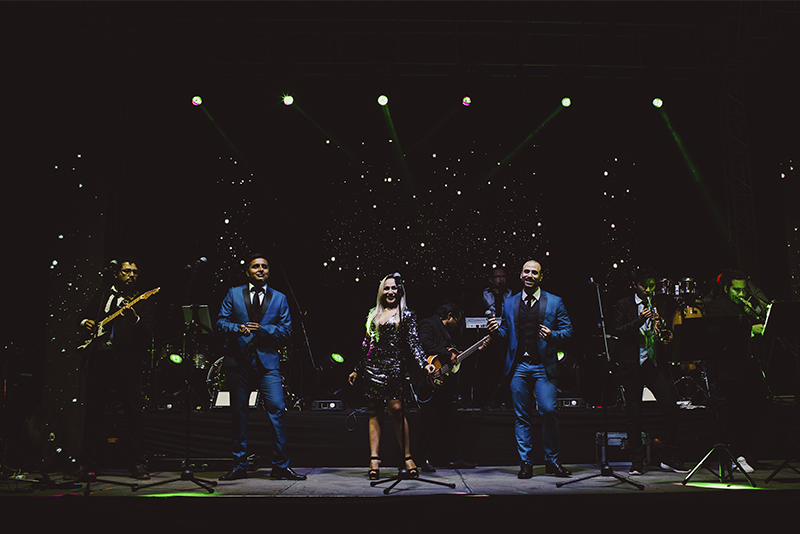 Foam plastic hats: Various designs like headphones, bottles, wigs, helmets. Let's kickstart this party!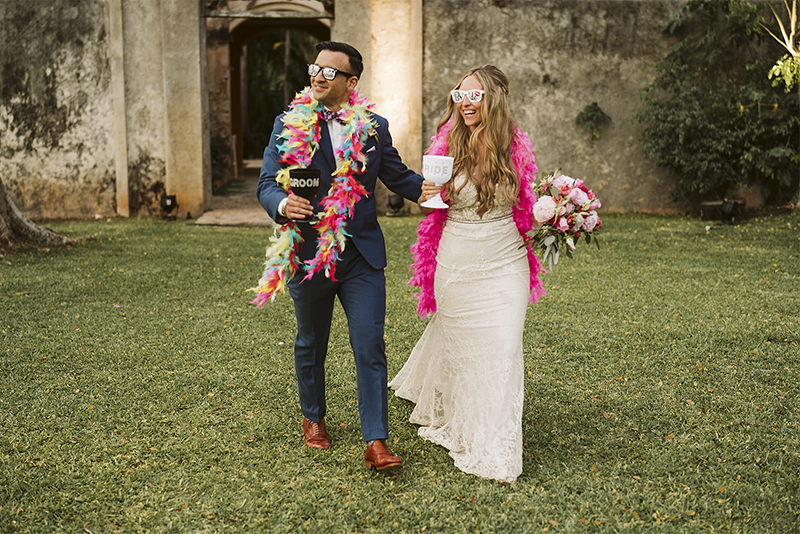 Veils or tiaras: Is it time for the bouquet? Single women should always have something that identifies them and usually, they are given a veil to live the moment and launch into the desired wedding.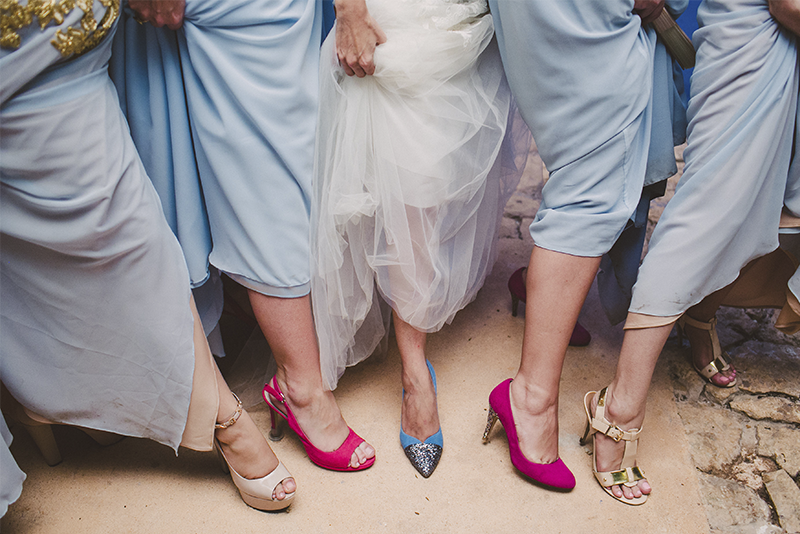 Aprons: As the women proudly wear bachelorette identifiers, men don amusing aprons with funny phrases, empowering them for the garter pursuit.
Wigs, glasses, accessories: Fun for all guests, transforming personalities, and unleashing 60's dance moves!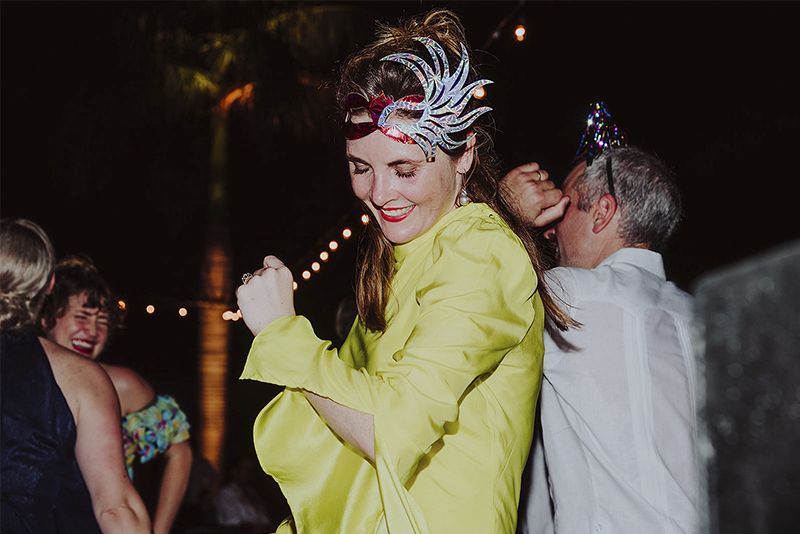 Wrestler masks: "Luchadores song" plays, every Mexican awaits a mask to celebrate with friends. Don't miss this mexican wedding tradition!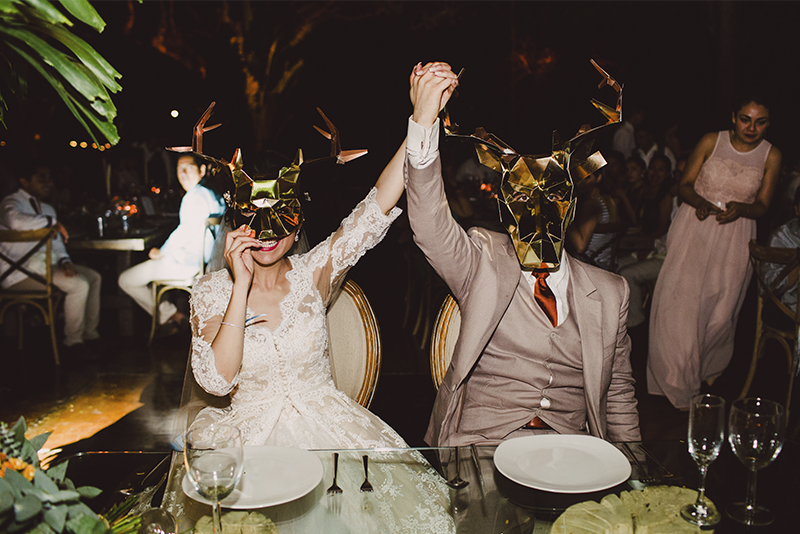 Personalized cups: The party should continue even on the dance floor and that is why some couples hand out personalized cups so that everyone can continue the party with their drink in hand without running the risk of having some glass on the dance floor. This can range from a plastic cup to something themed depending on your wedding theme.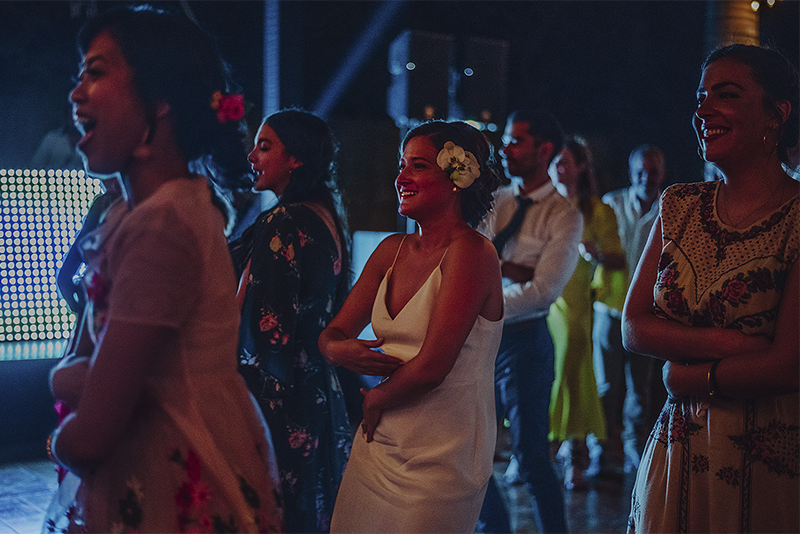 Balloons: Vibrant balloons of all types, with lights, fill the dance floor for playful guests.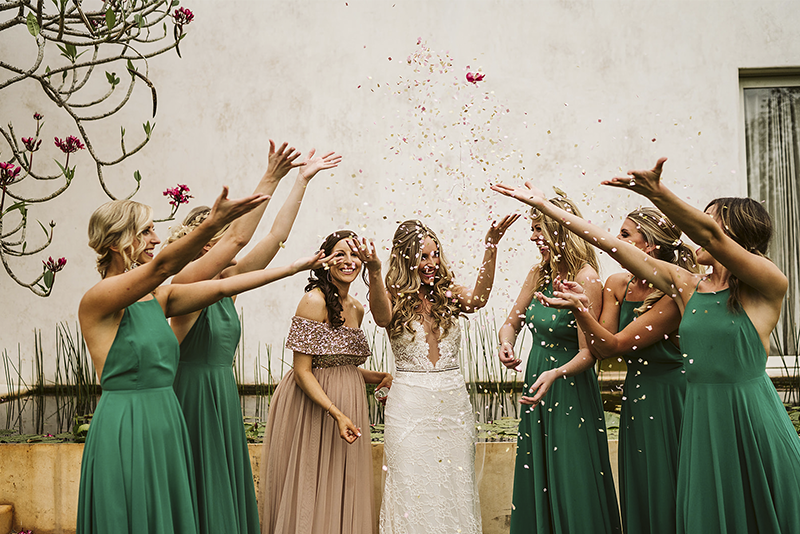 Whistles, necklaces, bracelets: Shine on your special day with neon accessories and stand out from the rest as you celebrate in style!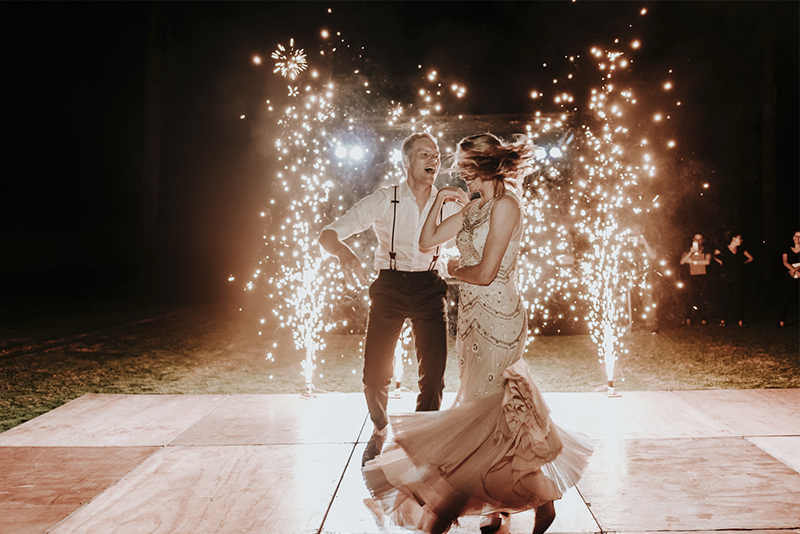 Dance floor posters: Famous emojis and internet phrases, with kissing and laughing faces, create joyful photo moments.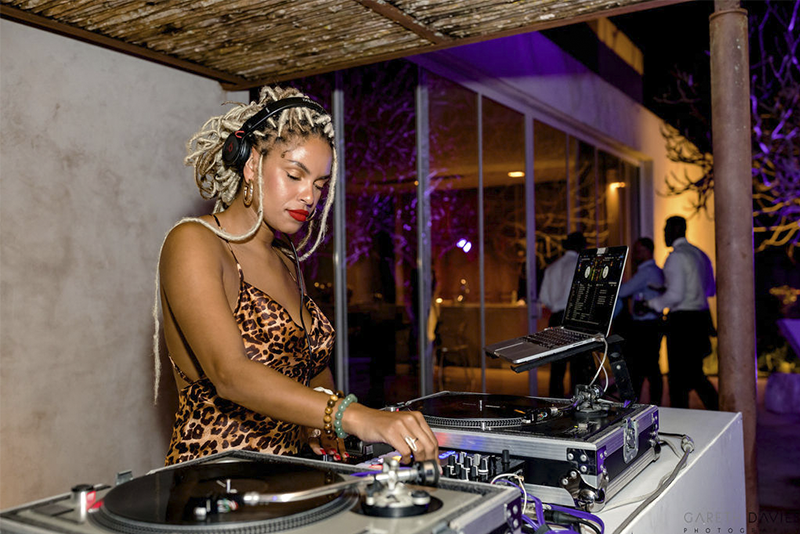 Inflatables: There are all kinds; from giant microphones, guitars, and trumpets that will bring out the musician in you. It's time to enjoy the party to the fullest!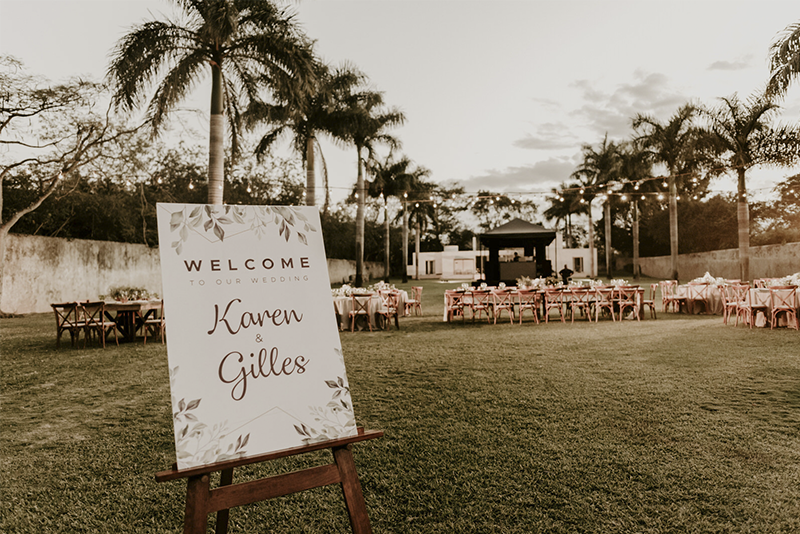 Consider a thematic beverage cylinder where the bride/groom serve guests for an unforgettable moment.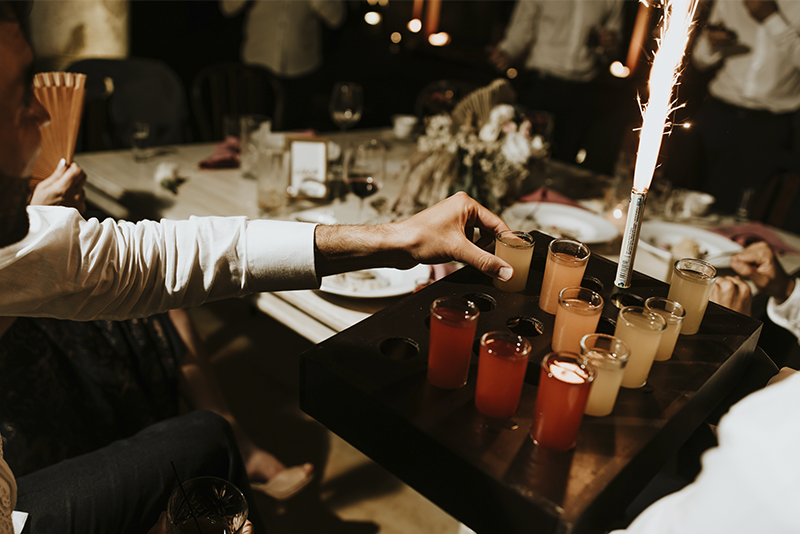 The goal is to spend a pleasant, fun, and unforgettable time with family and friends, celebrating the union of two people who love each other. You could even use some of these suggestions for your after wedding party.
Do you want to know more about TIPS for your wedding in Yucatan?
We are YUCATANLOVE, Wedding Planners in Mérida, ask us.