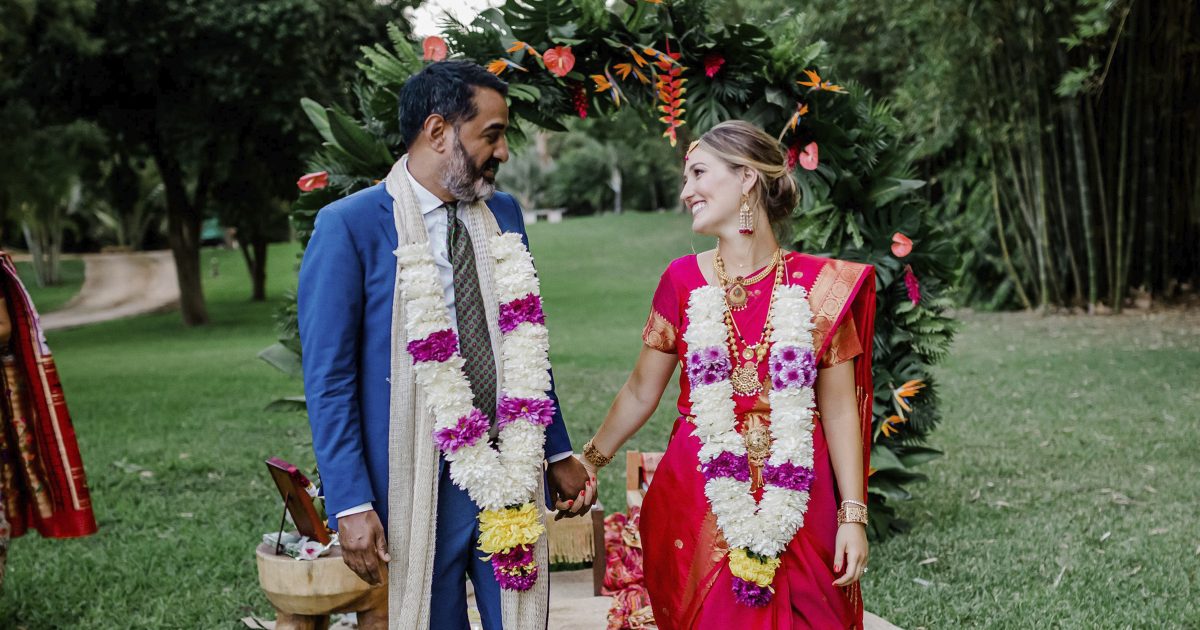 Hindu Wedding at Hacienda Sac Chich: Lauren & Sanjit
Lauren & Sanjit's Hindu wedding was an exceptional event that combined elements of Indian culture and tropical style, held at Sac Chich Hacienda in Yucatán. From getting ready to the first dance as husband and wife, every moment was unforgettable.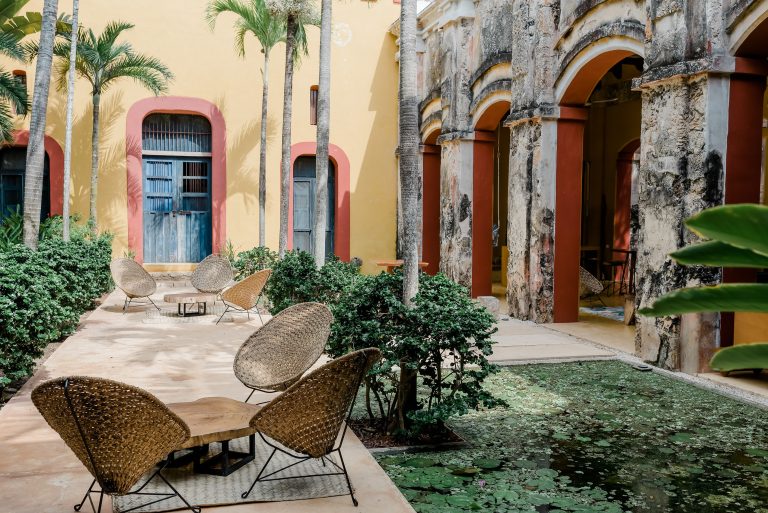 Hindu wedding: the day begins
Lauren & Sanjit got ready in separate rooms at Hacienda Sac Chich. Lauren chose a sleeveless white dress with floral details on the skirt, while Sanjit wore an elegant blue suit. The hacienda, with its traditional architecture and rustic details, was the perfect backdrop for their getting ready.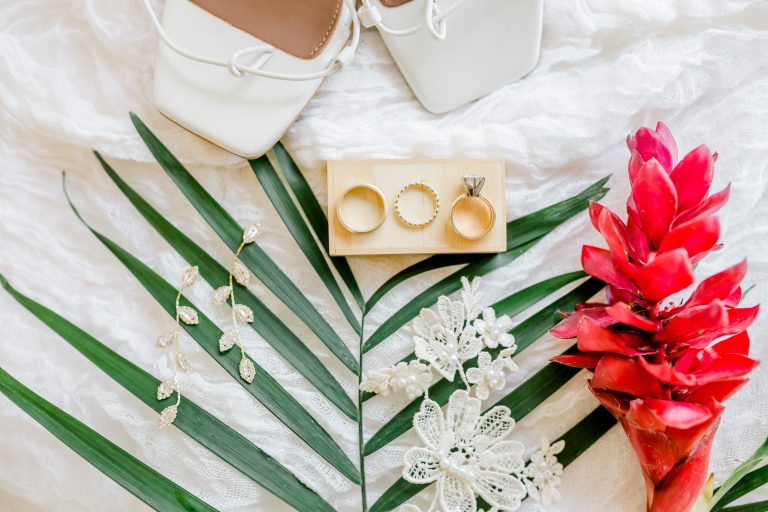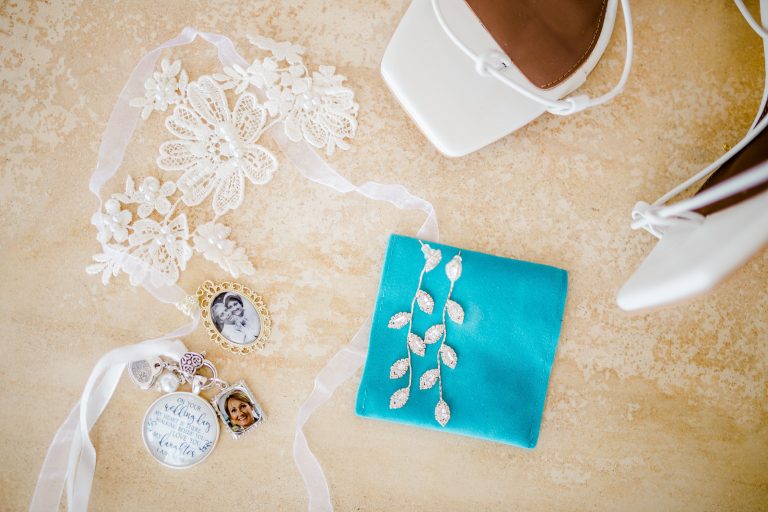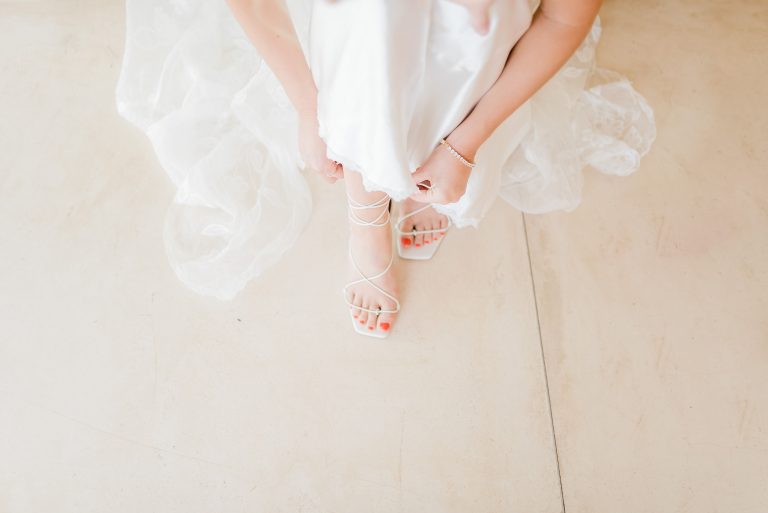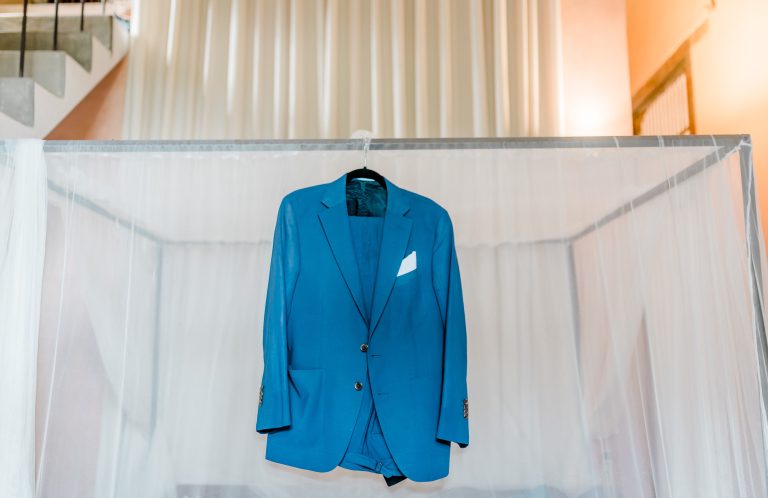 The couple had their first look in one of the hacienda's gardens, a moment full of emotions. Afterwards, they took photos in the different spaces and gardens of the hacienda, surrounded by lush greenery and architecture dating back to the 17th and 18th centuries.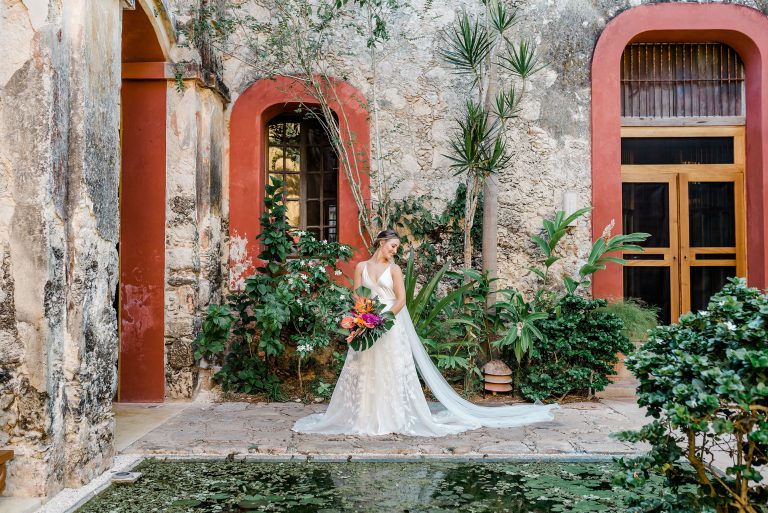 Lauren & Sanjit's symbolic ceremony took place in one of Hacienda Sac Chich's lush gardens.  If you're wondering what does a wedding at Hacienda Sac Chich look like? Here's what Lauren & Sanjit's wedding looked like. A majestic archway of tropical flowers created the perfect backdrop for their union. With their vibrant and exotic colours, the tropical flowers added a touch of beauty and elegance to the setting. Sanjit entered hand in hand with his mother, then the guests stood to witness the entrance of the bride, who entered hand in hand with his father. The bride and groom exchanged their vows of love and commitment, it was a special moment.
Hindu wedding ceremony
After the emotional symbolic ceremony, Lauren & Sanjit prepared for a second ceremony that would honour Sanjit's cultural roots: a Hindu ceremony. With authentic hindu wedding traditions this ceremony was a tribute to Sanjit's heritage and beliefs. In an act of deep meaning, the couple performed a hindu marriage rituals, guided by Hindu women. The atmosphere was filled with spirituality as guests witnessed the emotional moment. It was an extraordinary ceremony in which two cultures merged harmoniously, creating indelible memories for Lauren, Sanjit and everyone present. Afterwards, everyone enjoyed a delicious welcome cocktail at The Loggia.









































Celebration of love in the Main Garden
Lauren & Sanjit's reception was held in the main garden of Hacienda Sac Chich, all the details and colours were taken care of to perfection, creating a unique Tropical Heir atmosphere of celebration, where there were imperial tables decorated by tropical details, wooden furniture, and strategically placed lights.
The couple and their guests enjoyed an exquisite dinner and DJ music. Speeches from the people most important to the couple added a personal and emotional touch to the evening. After the couple's first dance, Lauren danced with her father before the fireworks started, which kicked off the party and the dance floor.
Lauren & Sanjit's destination wedding at Hacienda Sac Chich was a unique celebration, combining elements of two cultures with a Tropical Heir wedding style.
We wish the couple much happiness and prosperity!
Whether it's Hindu wedding rituals, a jewish ceremony or a traditional Korean wedding, Yucatan has excellent options for planning a wedding.
Photo credits: Cuarto Azul Wedding.
Do you want to know more about TIPS for your wedding in Yucatan?
We are YUCATANLOVE, Wedding Planners in Mérida, ask us.
.