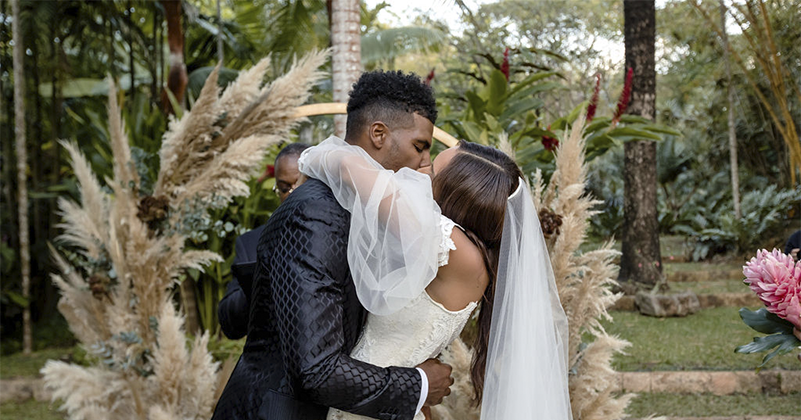 Ceremony Wedding at Hacienda Sac Chich ✨ Bijon & Rob
Once all the guests arrived at the ceremony area they were impressed by the decoration of the place. A tropical space full of colors, where a gazebo in circular shape with pampas was the framework for this beautiful ceremony. 
Let's walk together, hold hands
Rob was the first to walk in with his mom, who looked happy and proud to walk down the aisle with him. Behind them, the bridesmaids and best man entered the hallway one by one wearing their elegant outfits.  
By the time the children of the flowers entered, they managed to pull out a couple of smiles for how beautiful they all looked in their little dresses and tuxedos.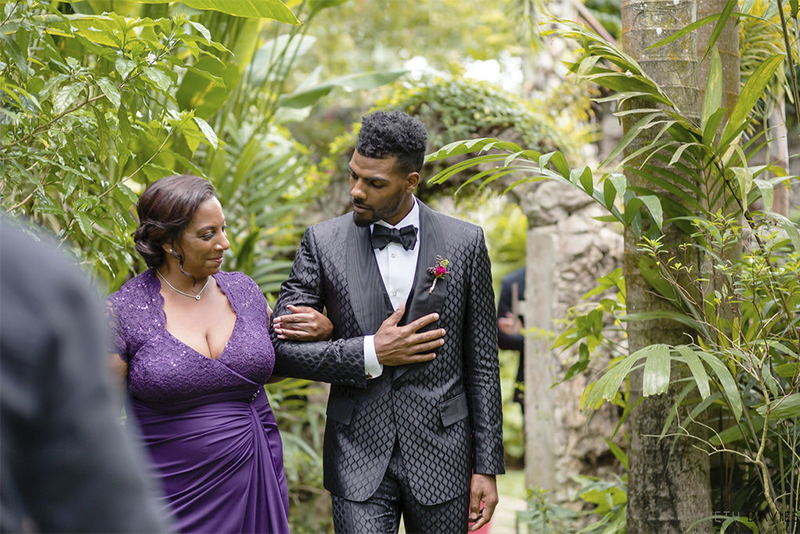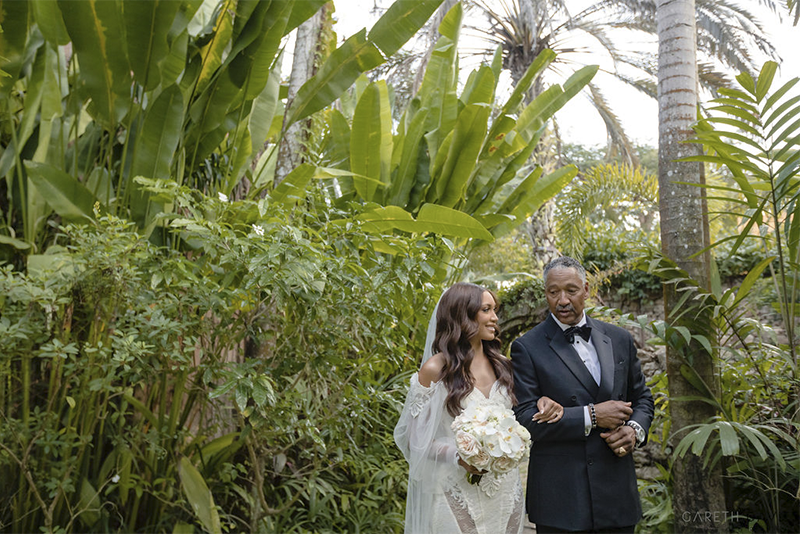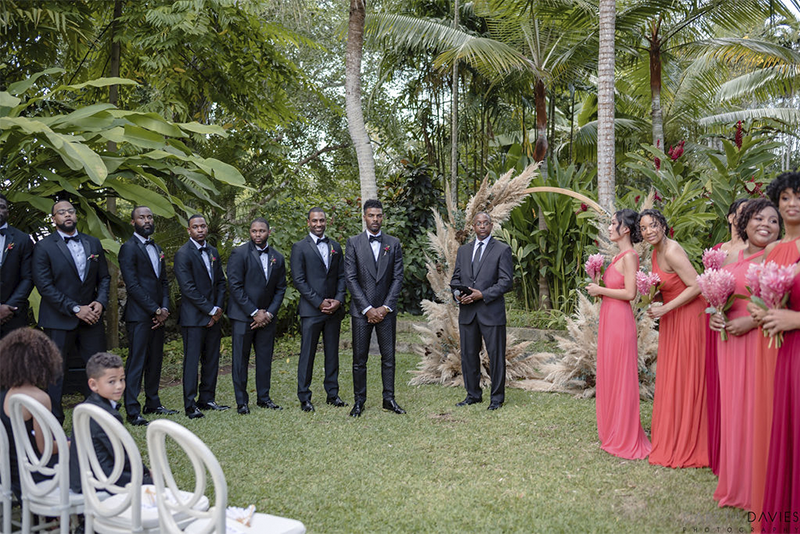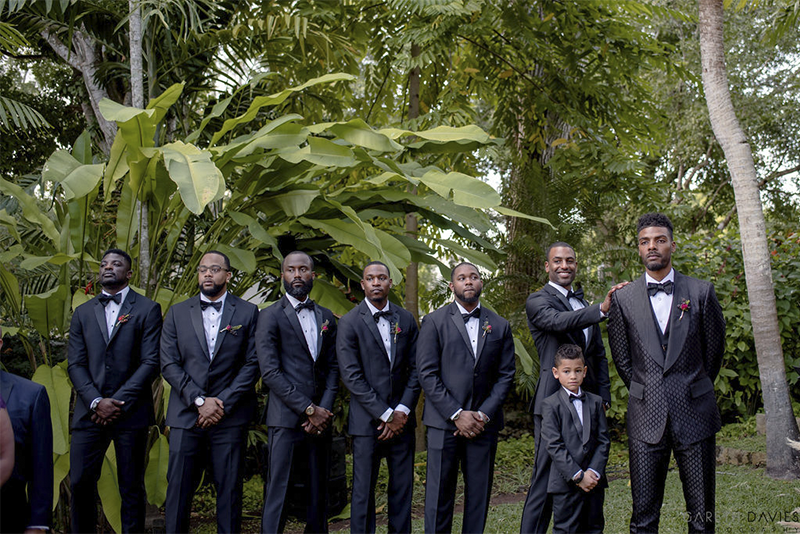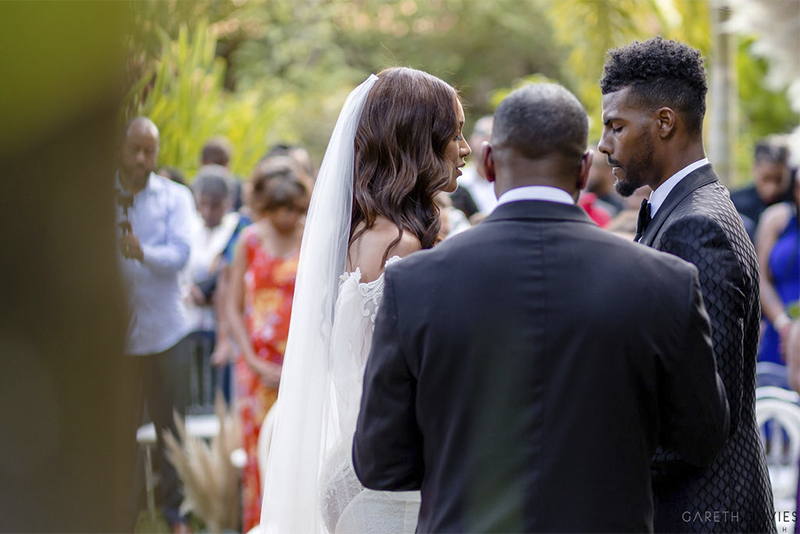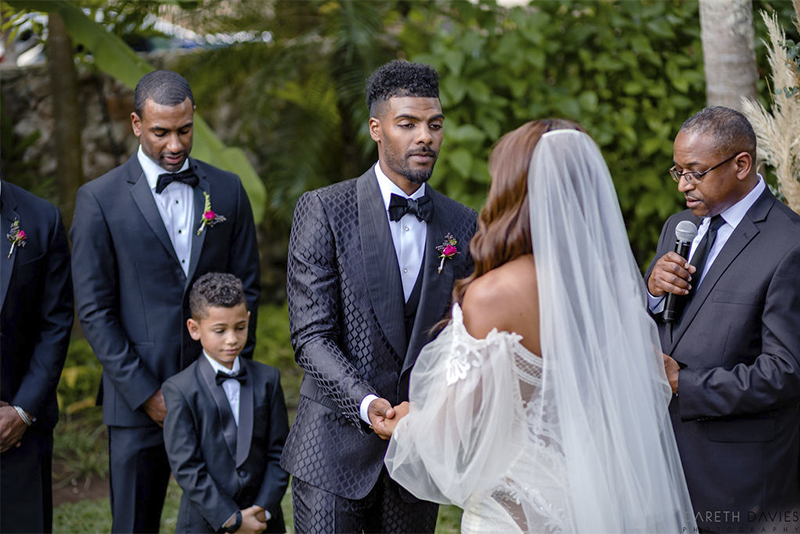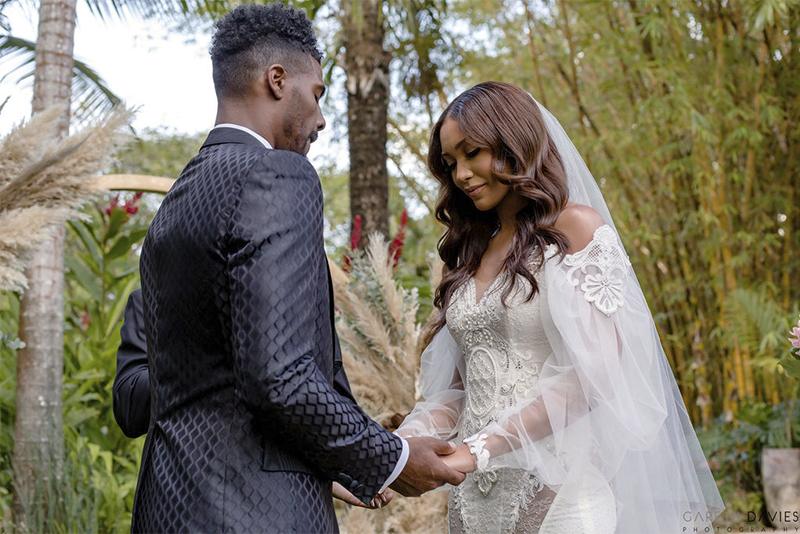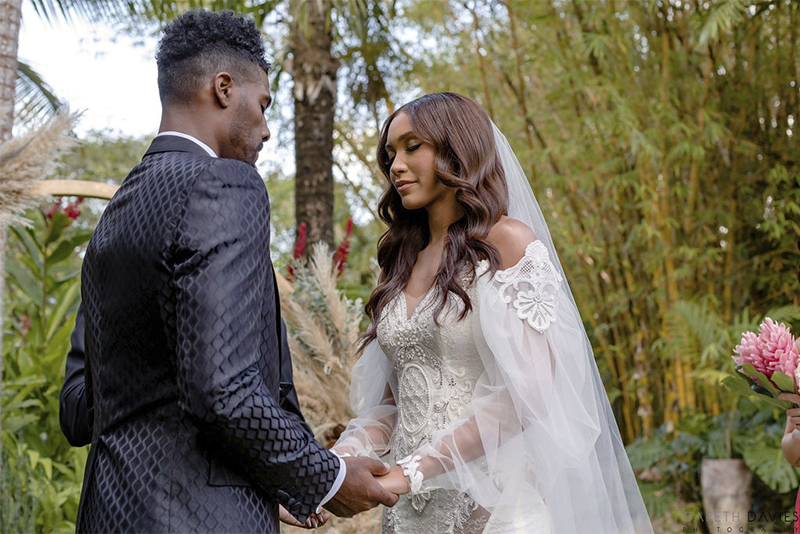 Bijon finally made her entrance in the arms of her father, looking breathless as she could not contain the excitement of seeing Rob at the altar waiting for her. After they arrived at the altar, Bijon's mother joined them and together with her dad, they ended their daughter away to her husband-to-be.
Their symbolic ceremony was full of feelings and deep words. At the time of the vows, we could see the emotion in more than one guest who could not help but shed tears of happiness. 
After all the formalities were done, the couple finally exchanged rings and sealed their love with a kiss. After the minister declared them husband and wife, they danced across the hall celebrating their new marriage.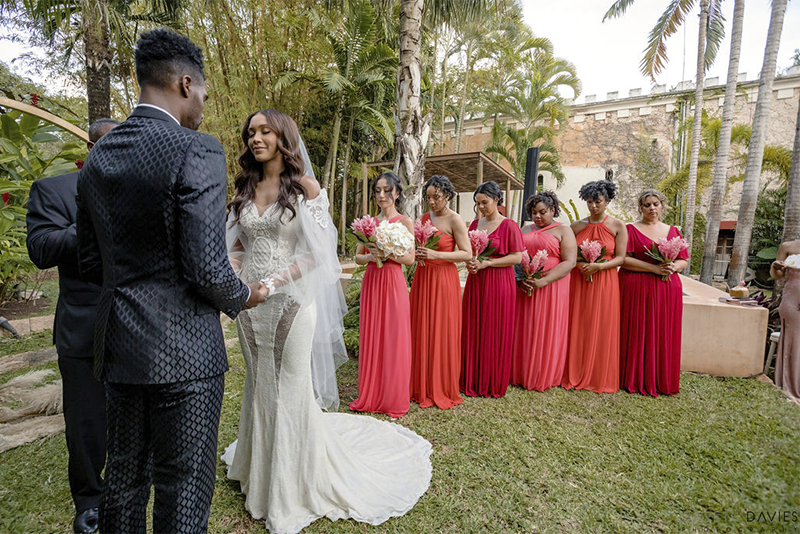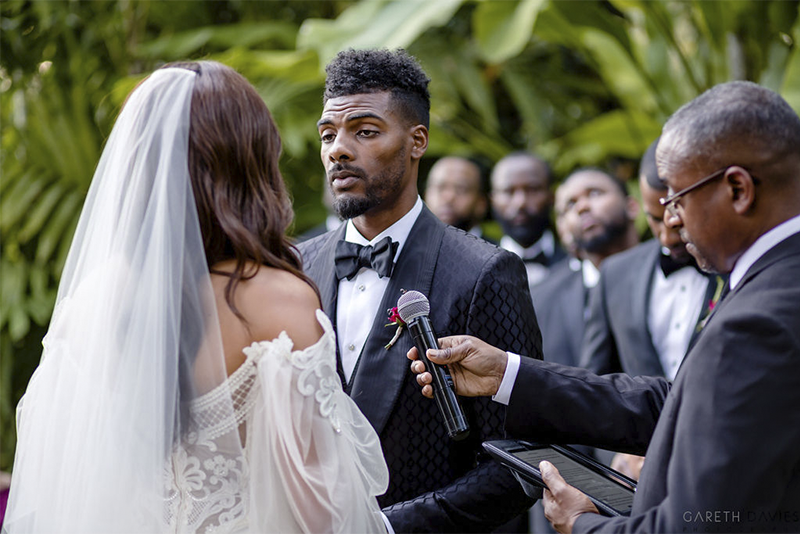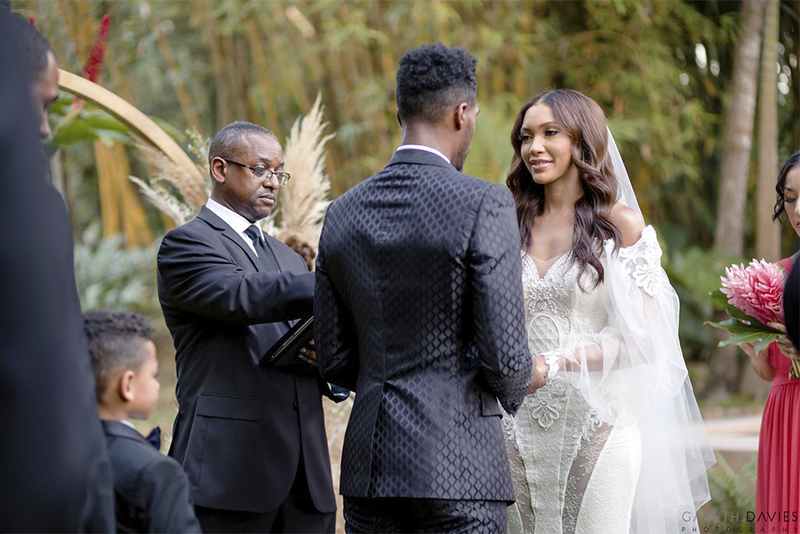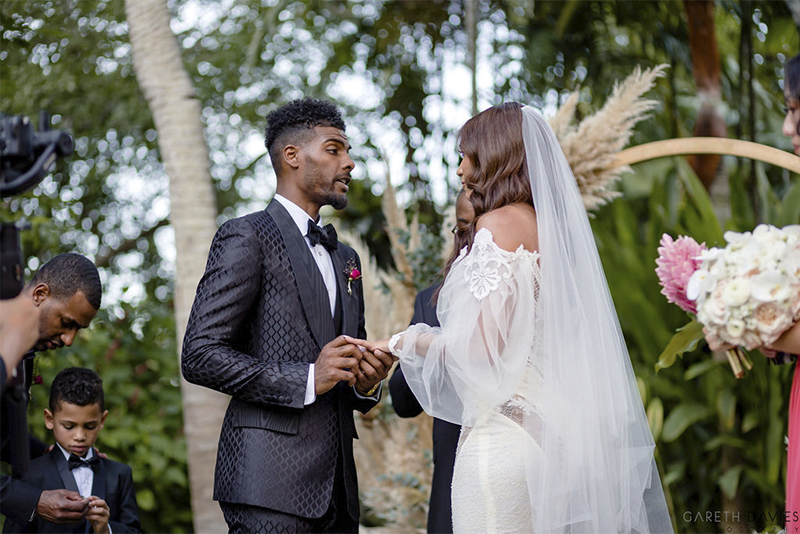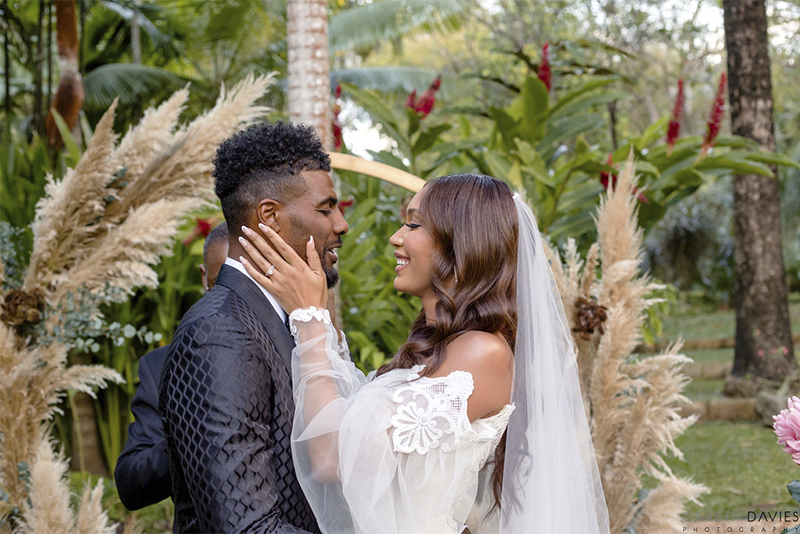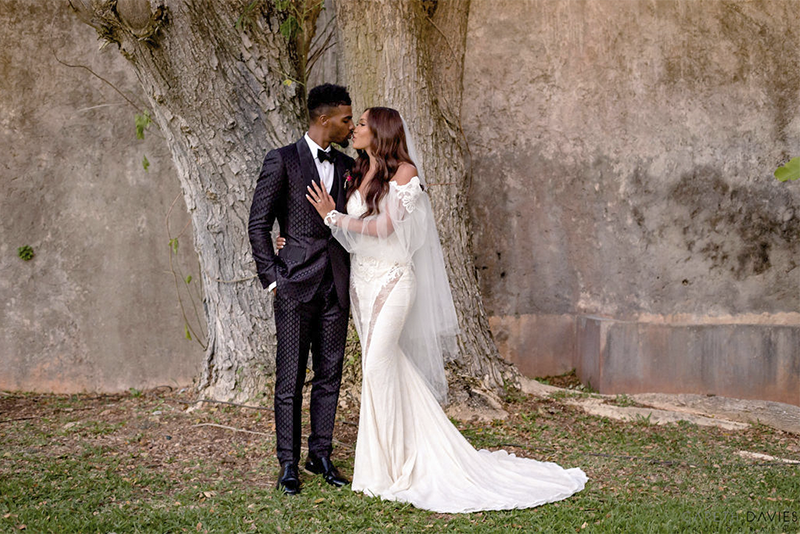 Do you want to know more about TIPS for your wedding in Yucatan?

We are YUCATANLOVE, Wedding Planners in Mérida

, ask us.
Photo credits: @garethdaviesphotography