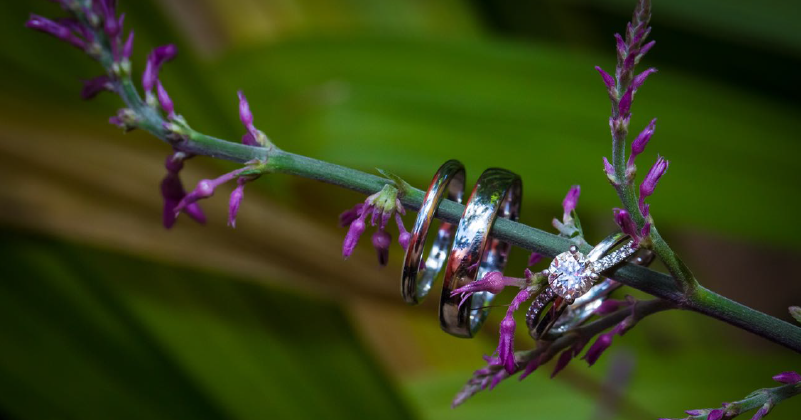 Nice Wedding at Hacienda Sac Chich 🌻 Susan & Diego
The love between Susan and Diego was born in New York and their wedding was a celebration of joy, color and surprises.
The celebration began the day before the wedding, with a cocktail reception organized by the bride and groom to welcome their family and friends. The atmosphere of excitement and good wishes was immediately felt.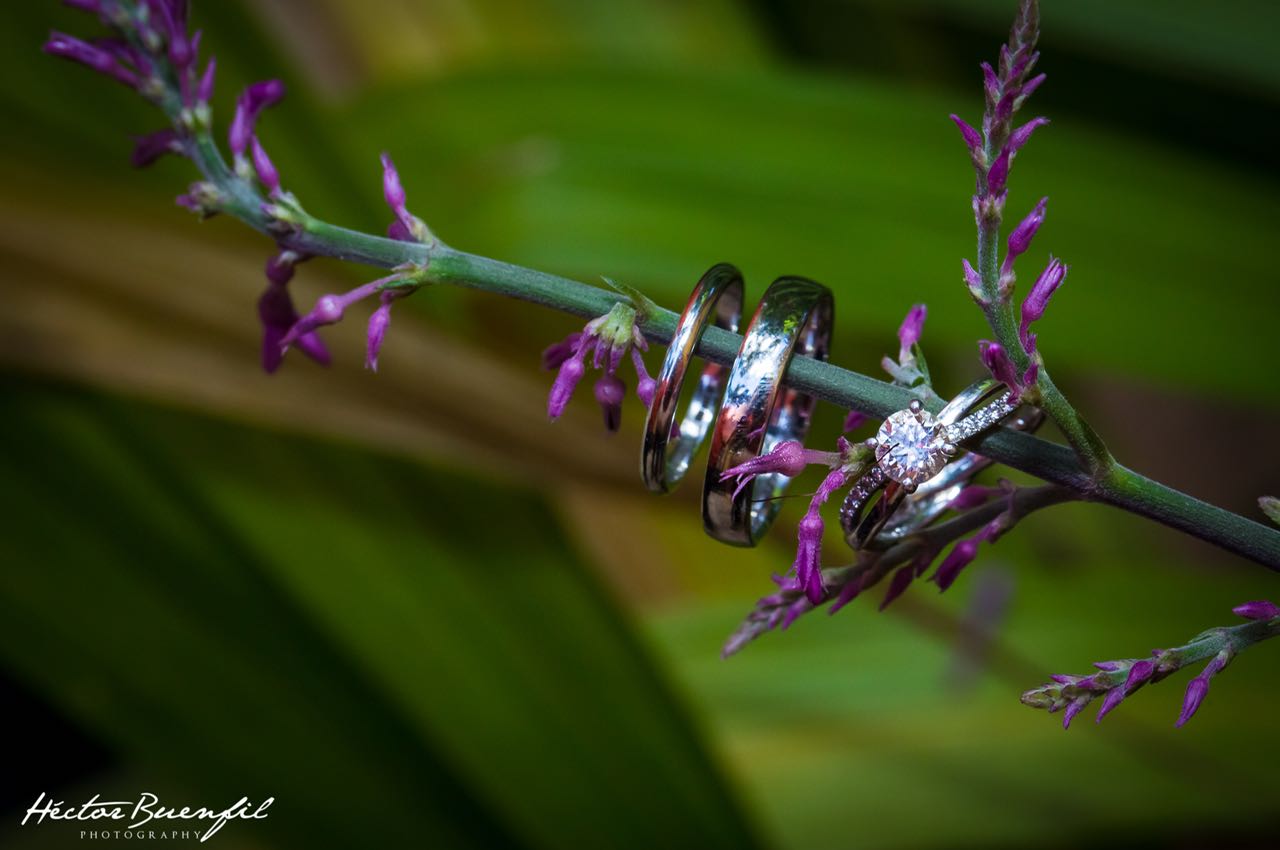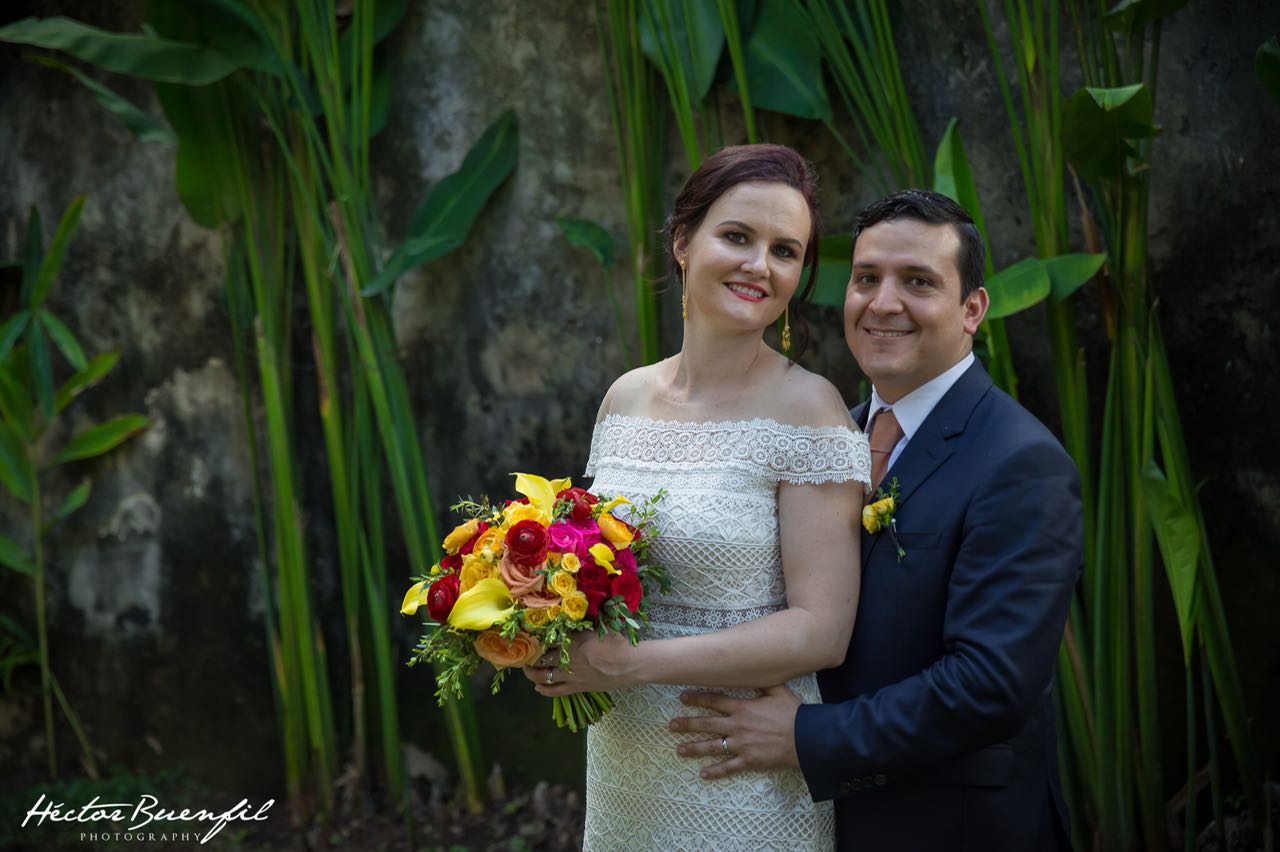 For their religious wedding they chose the church of the Tercera Orden, famous in Merida for its 400 year old architecture and paintings. 
One of the most sought after churches for its beauty and history. At the end, they went to the garden of the beautiful hacienda where the event would take place. They had prepared regional cocktails to start the celebration and cool off from the heat.
The garden was filled with life with the Mexican-chic decoration chosen by the bride and groom, details of bright color and Mexican tradition were present. The combination of yellow, orange and shades of pink stood out even more with the white they chose as the predominant color. The furniture was very natural, which helped to highlight the colors of the Hacienda and the bride's bouquet.
Susan wore a loose-fitting dress, but with unforgettable details that subtly stood out.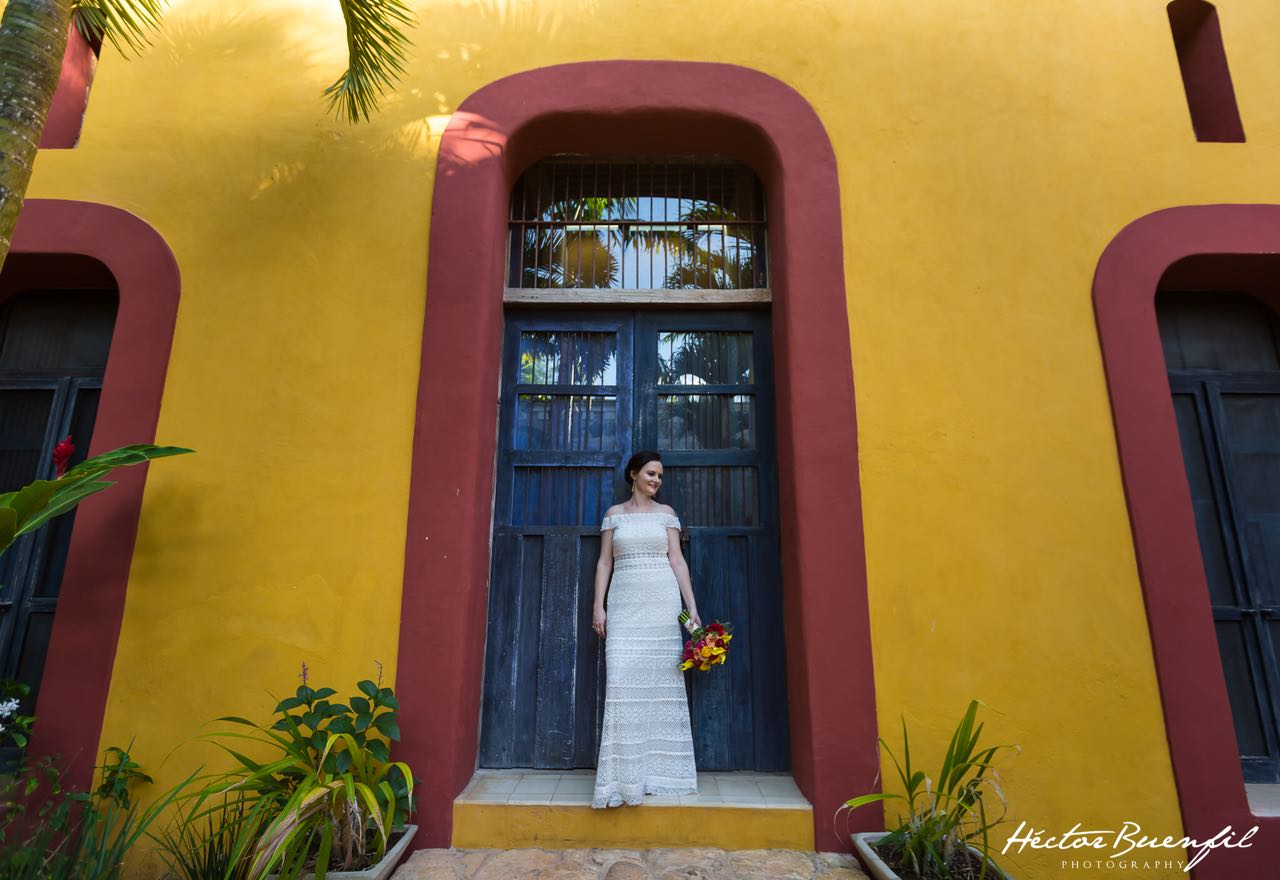 When the bride and groom made their entrance, they carried little flags with them: an American flag for her and a Mexican flag for him. A nice detail to recognize their countries. For the banquet they chose Yucatecan fusion dishes and pampered the sweet side of their guests with a dessert table.

One of the moments that both the couple and the guests enjoyed the most was the first dance. Susan and Diego delighted everyone with a tango that went perfectly. The bride and groom had been rehearsing for months and it showed! The DJ opened the dance floor right away and the party went on until the wee hours of the morning.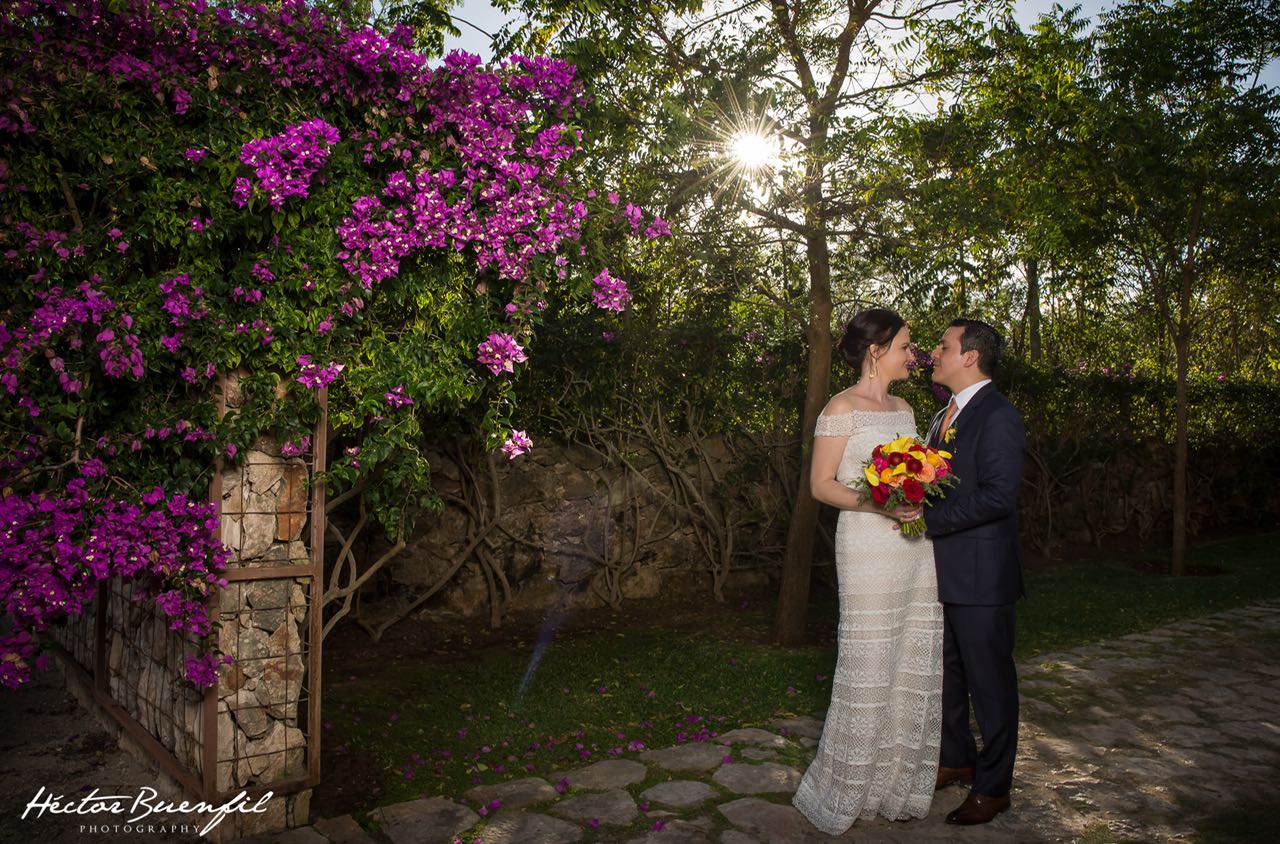 Do you want to know more about TIPS for your wedding in Yucatan?

We are YUCATANLOVE, Wedding Planners in Mérida

, ask us.
PhotoCredits: @hectorbuenfilphotography