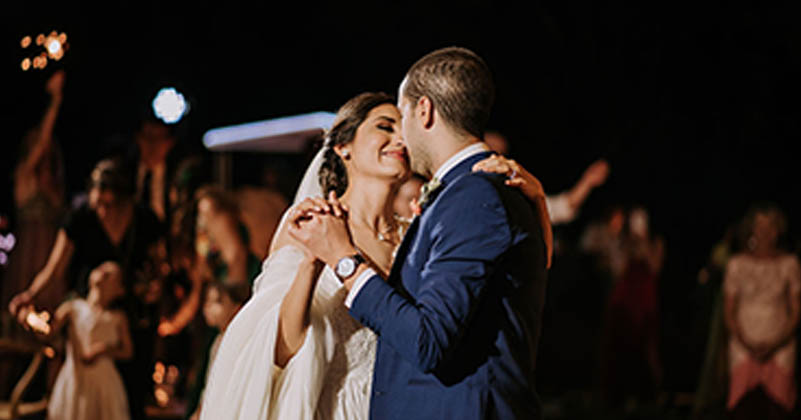 Emotional Wedding at Hacienda San Jose Cholul 💒 Sheira & Maxime
On this occasion, we were part of the emotional wedding of a spectacular couple, who decided to get married in Hacienda San Jose Cholul Yucatan, to enjoy the pleasant weather and the unparalleled scenery that Merida has to offer. Meet them! 
Emotional wedding, getting ready
After a few hours in the morning, Sheira & Maxime started their "getting ready", the beginning of one of the many activities before saying "Yes, I do". For them, it was a very special moment because they were surrounded by the eternal love of their family and friends.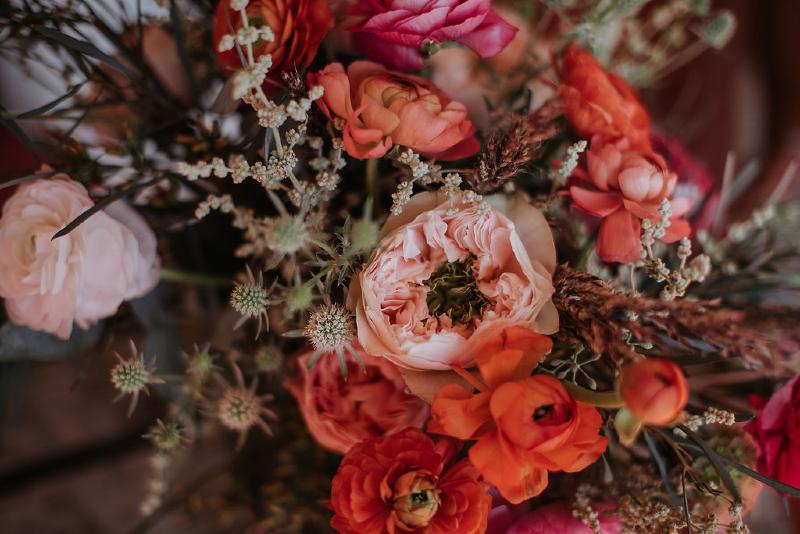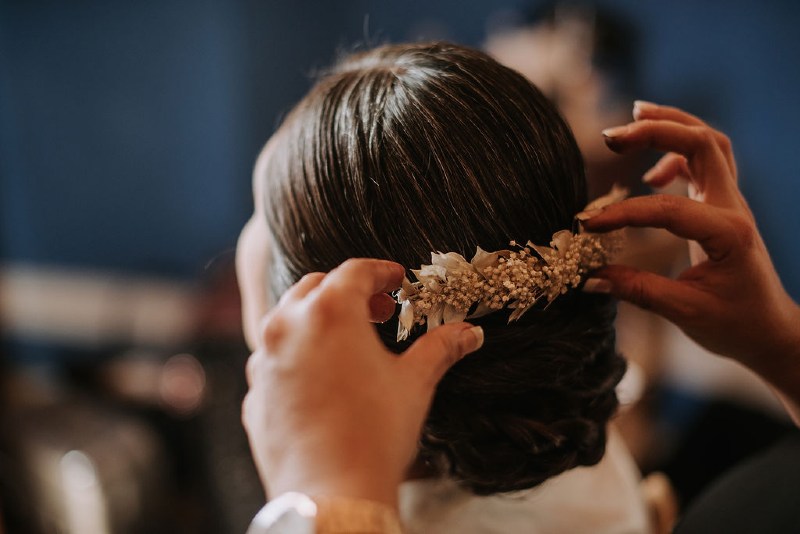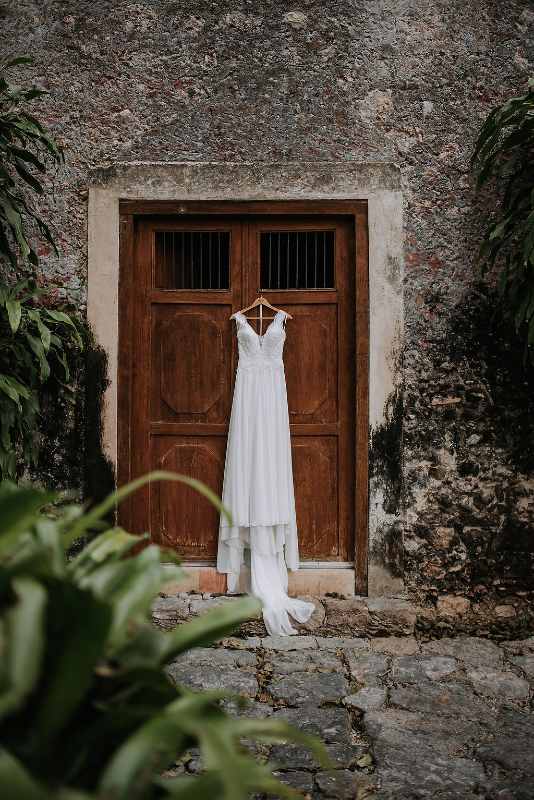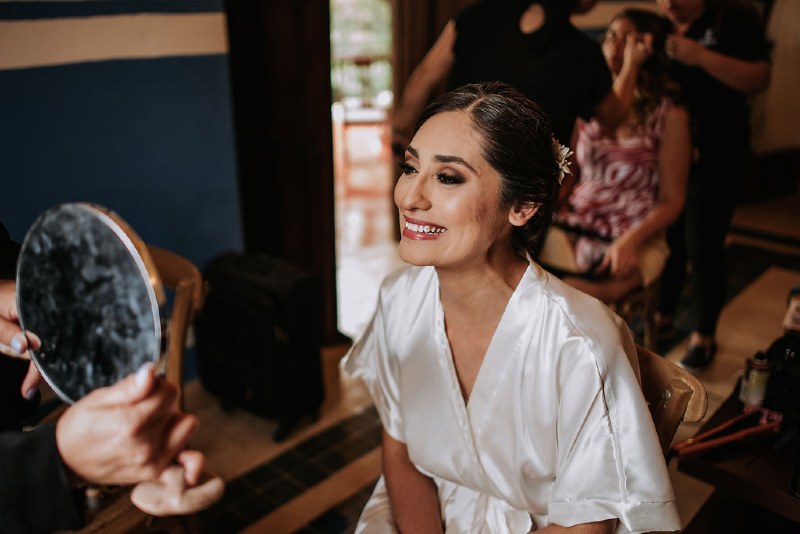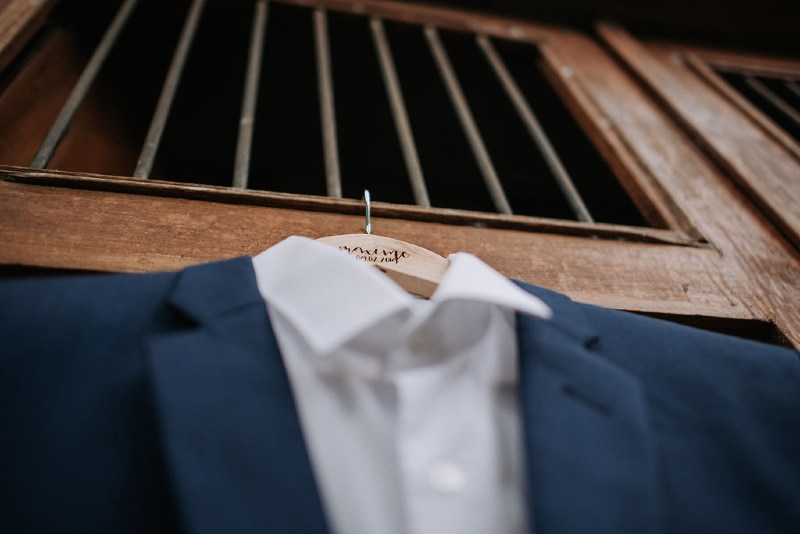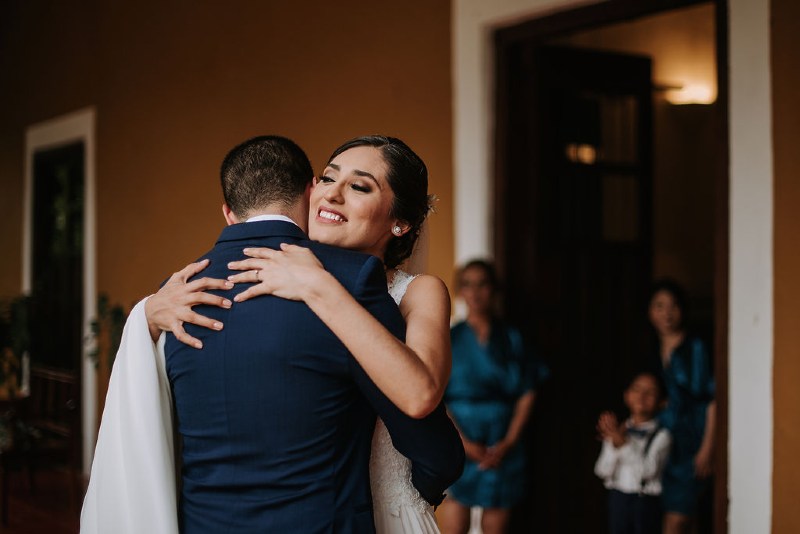 Sheira forgot for a moment about the nerves she felt as she spent fun moments with her bridesmaids, while Maxime was in the company of his loved ones who helped him get dressed up to look more elegant. 
One of the most emotional moments was when Sheira's mother couldn't hold back her tears at seeing her daughter so beautiful on a very special day for everyone.
Emotional wedding ceremony
Sheira & Maxime decided to get married in the spring of February 9, 2019 at the emblematic Hacienda San Jose Cholul, one of the historic places to get married in the Mexican Southeast. 
The mass began in the afternoon. Little by little the guests began to arrive, the moment was near and the nerves that the bride and groom felt were indescribable. Maxime's eyes lit up when he saw Sheira arrive at the altar. She looked radiant and spectacular in the white dress that gave her an elegant and romantic look for wedding.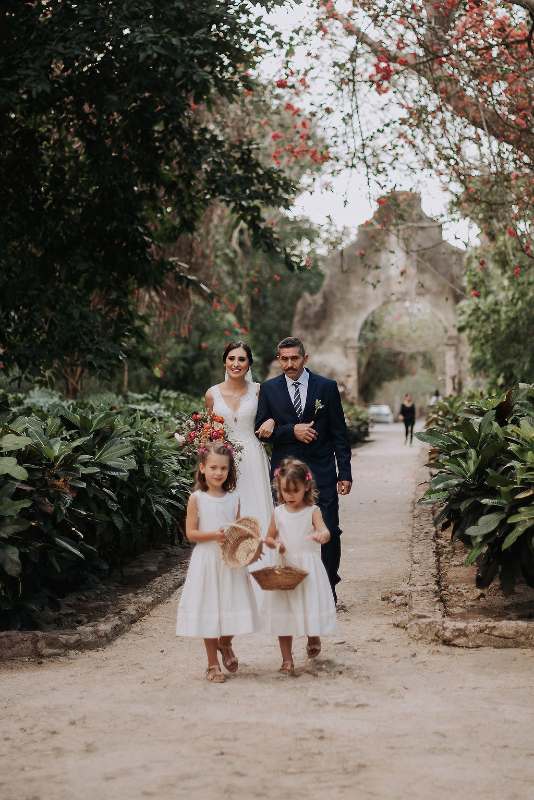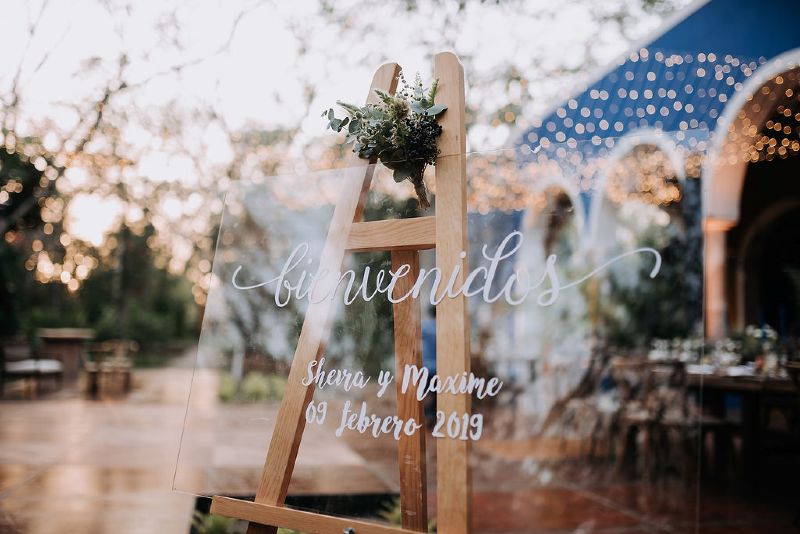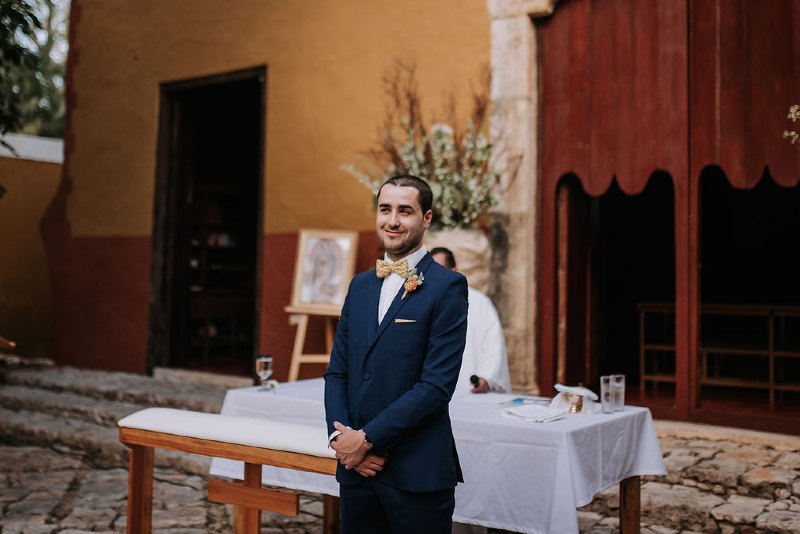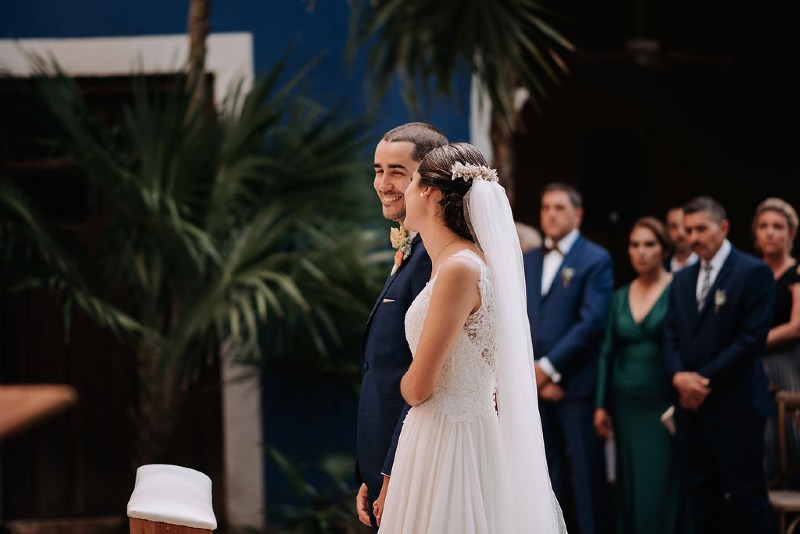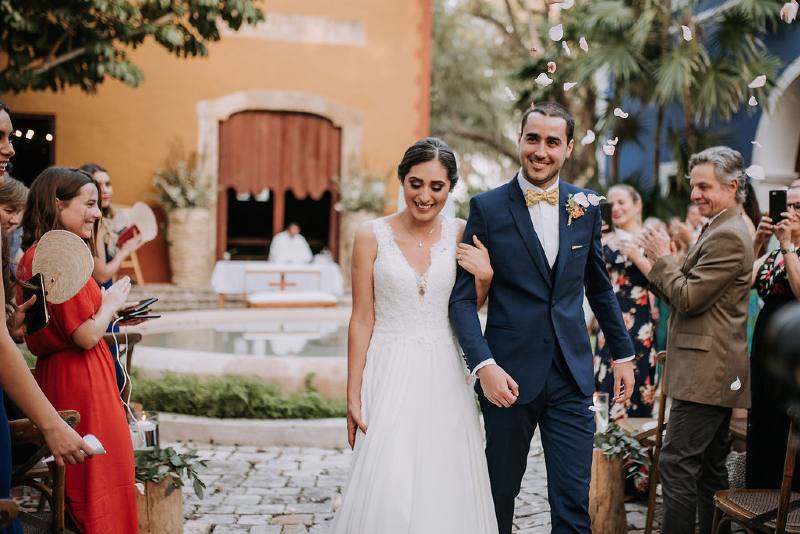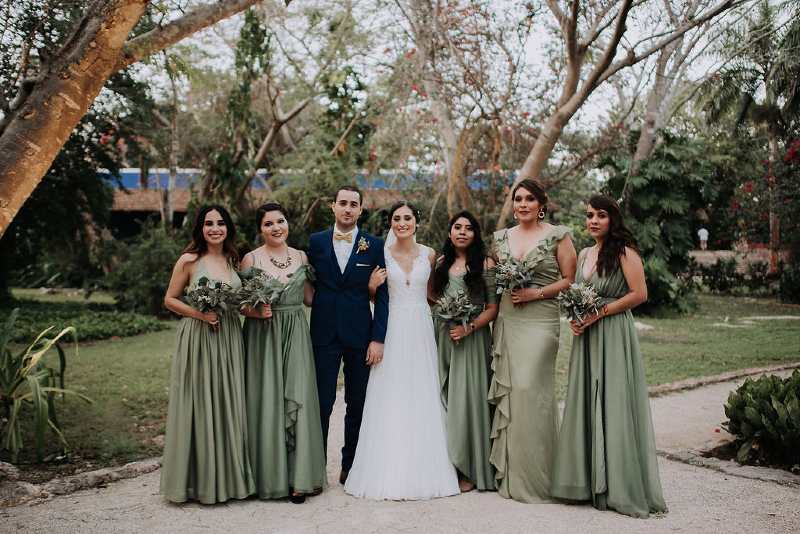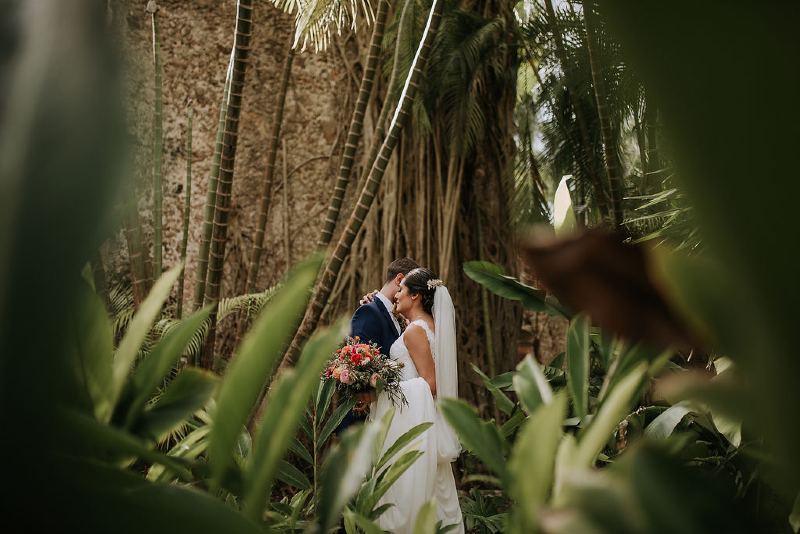 Emotional wedding moments
One of the most important points when planning a wedding is to choose the details that will be seen throughout the big day because details are everything and they will give personality to your wedding event.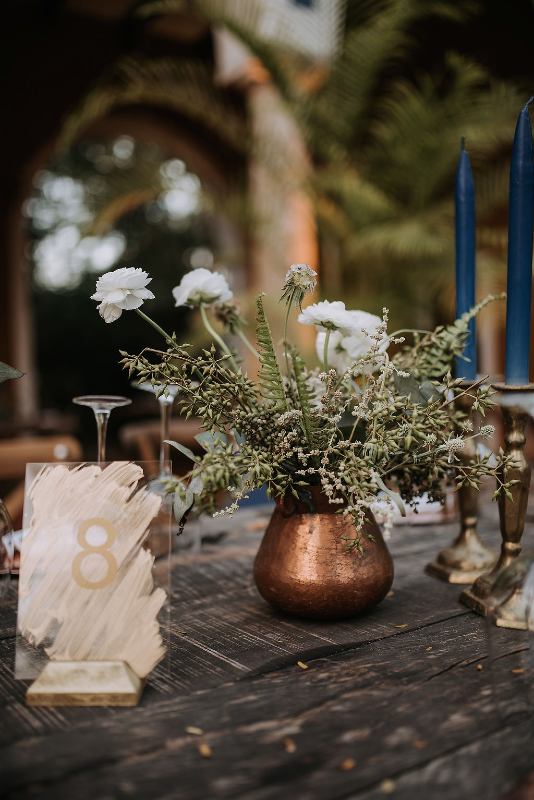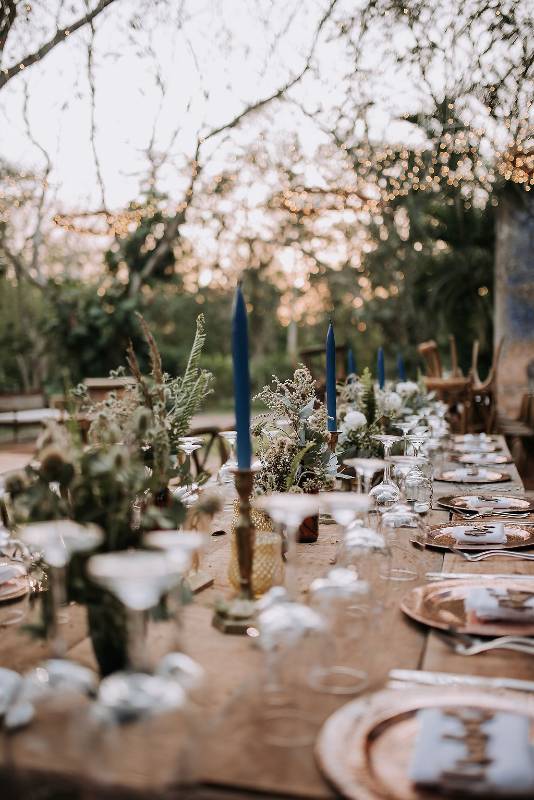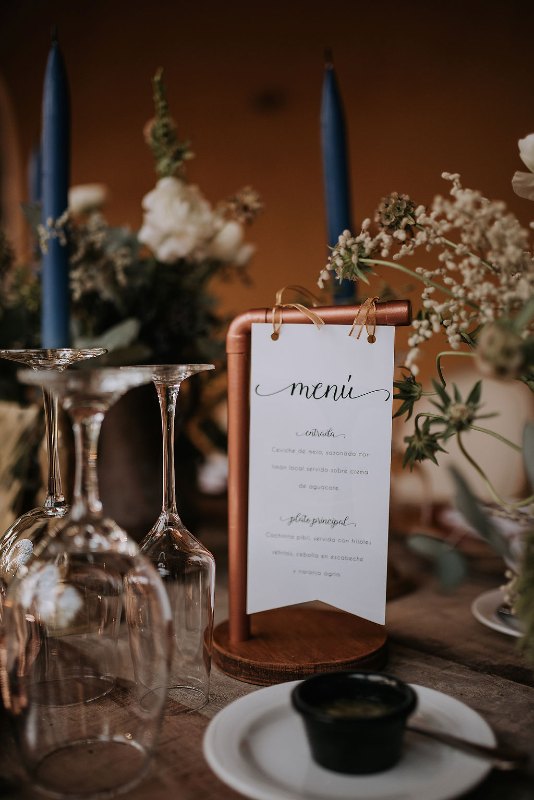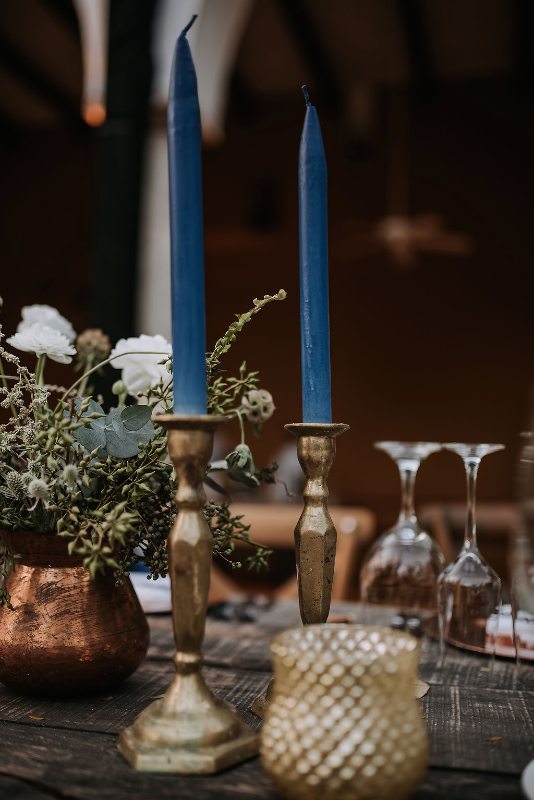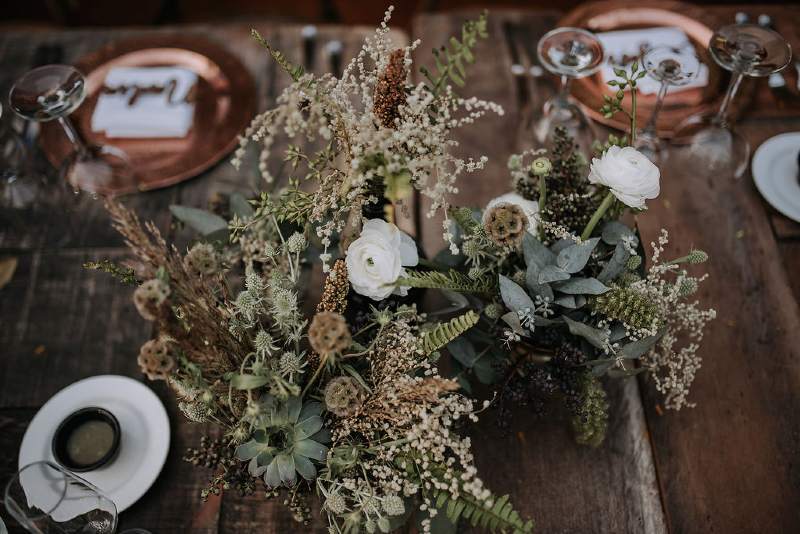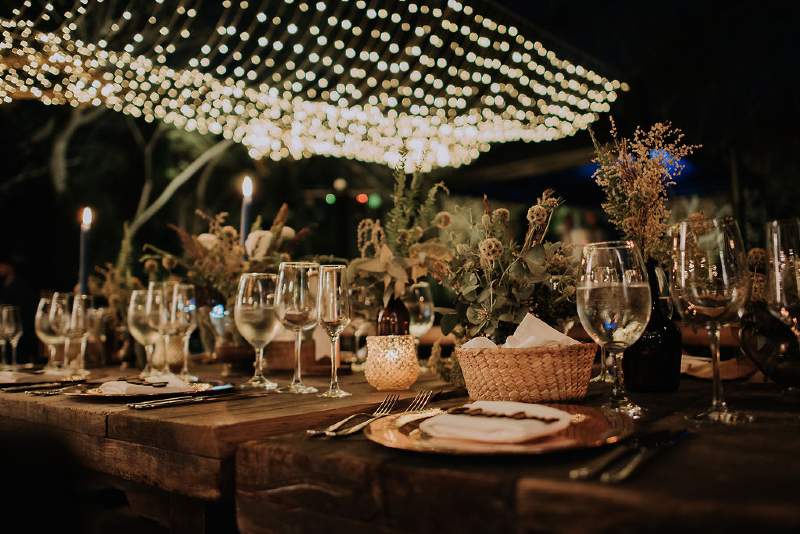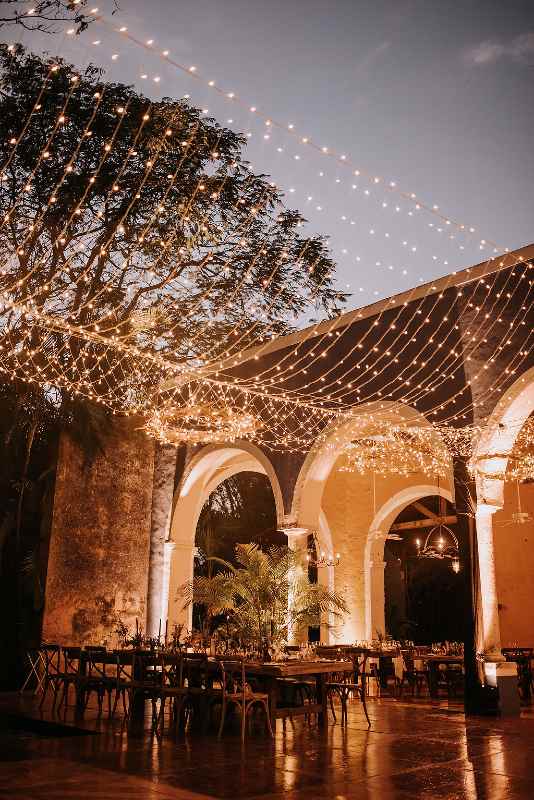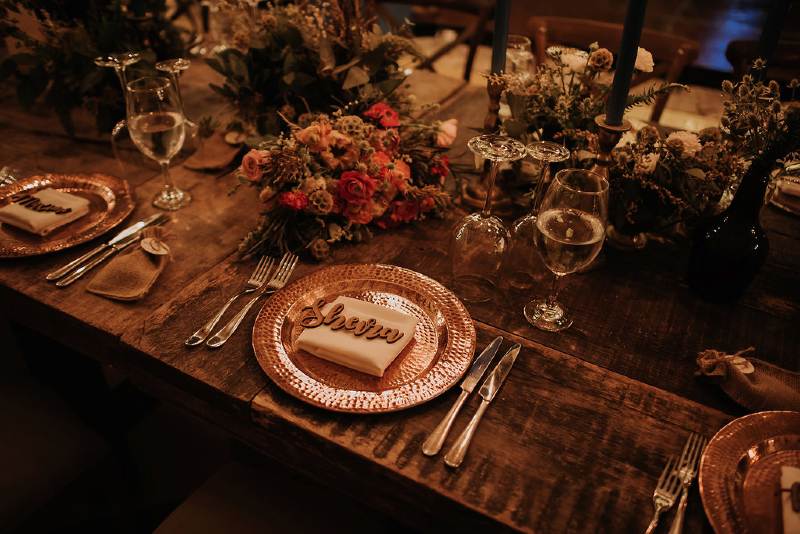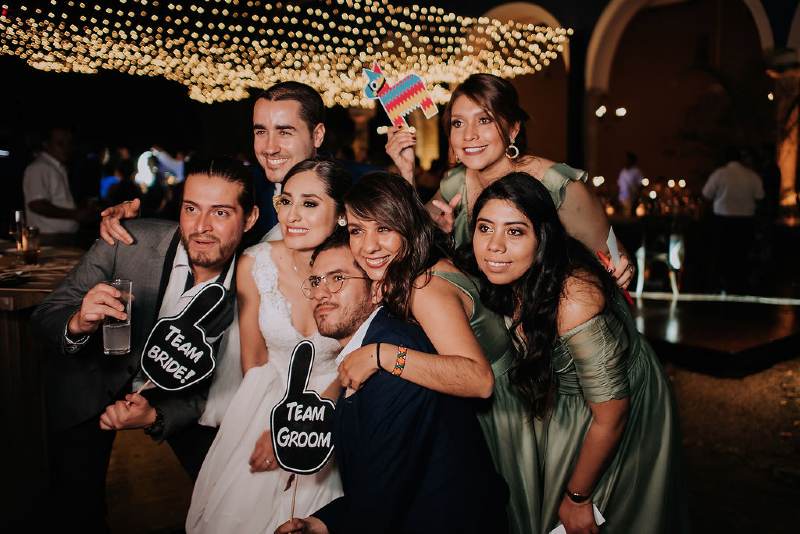 This time Sheira & Maxime decided to have a Boho/Wood theme wedding. From the warm colors in shades of olive green, pink and orange they gave it a very romantic touch. 
Led bulbs were a must for this event, combined with gold centerpieces, blue candles made the night more elegant.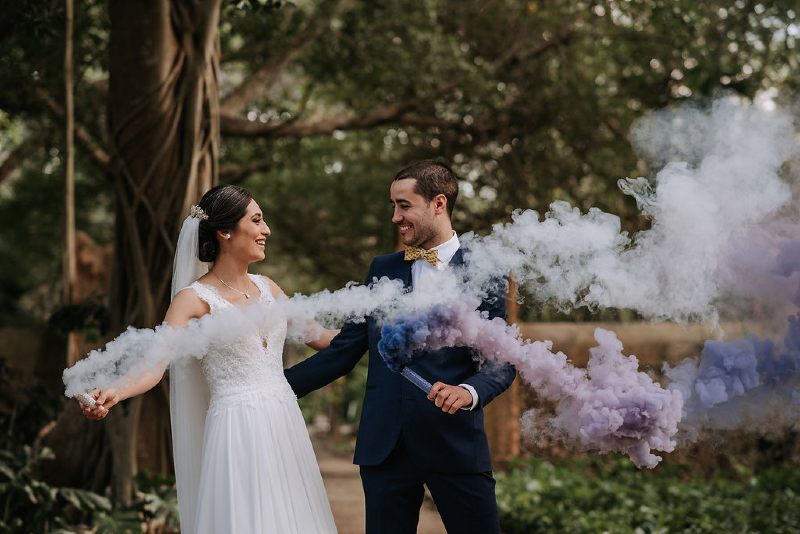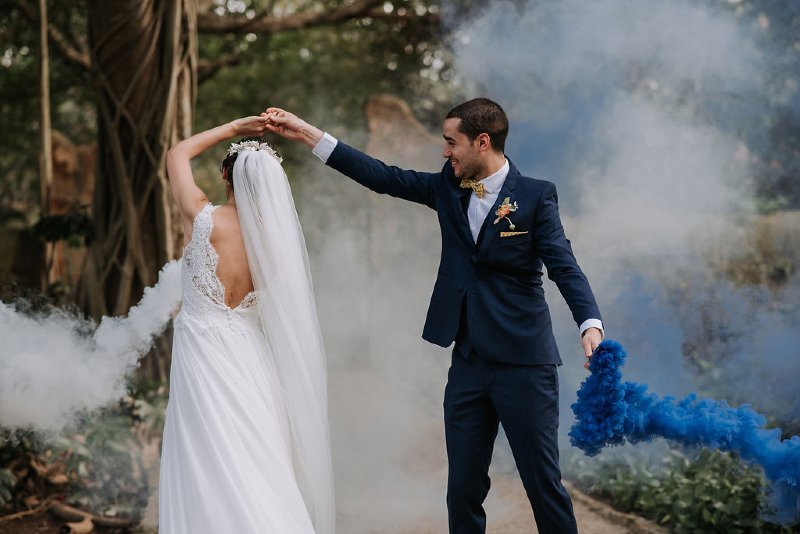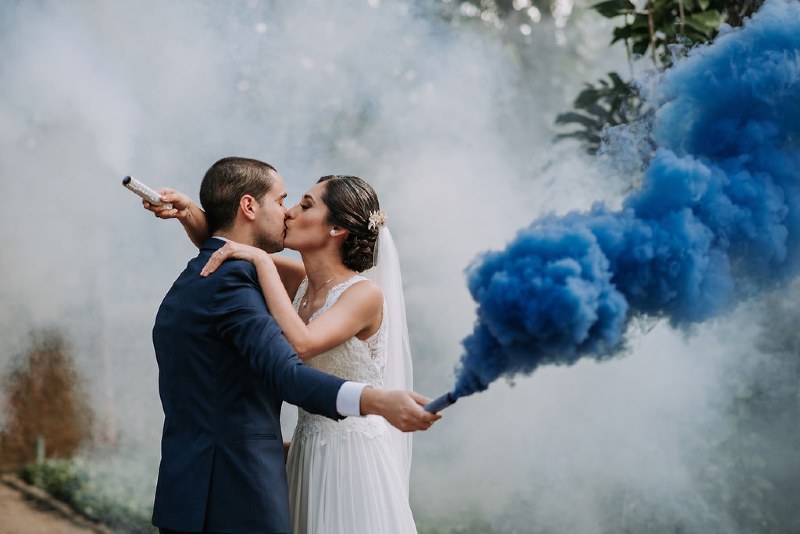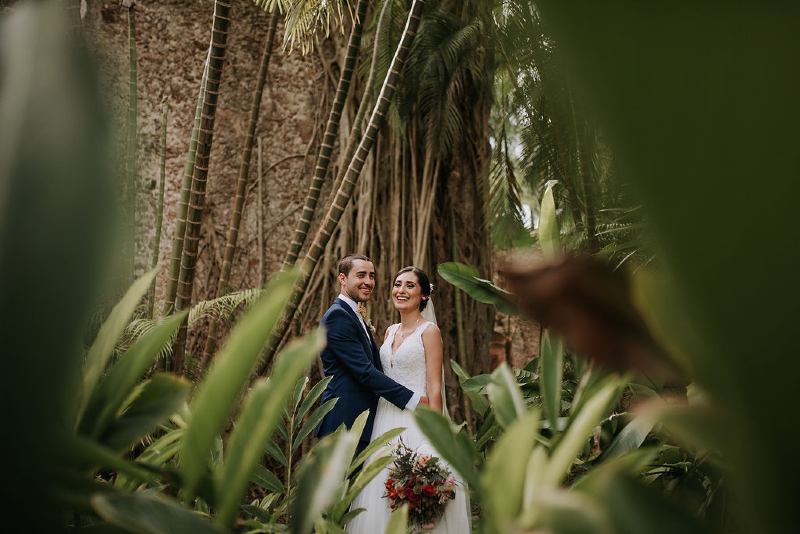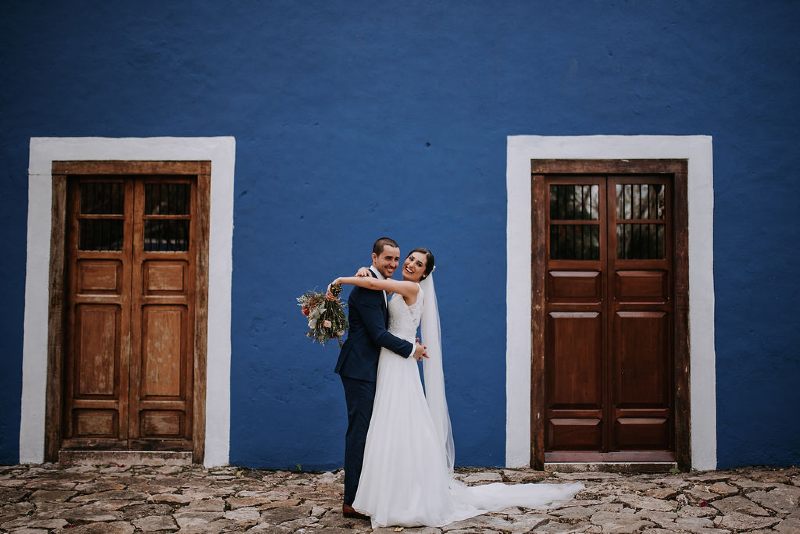 This is just the beginning of what was Sheira & Maxime's big day, we invite you to continue reading to learn more about this spectacular wedding. 
Photo credits:  @amper.fotografia
Do you want to know more about TIPS for your wedding in Yucatan? We are YUCATANLOVE, Wedding Planners in Mérida, ask us.