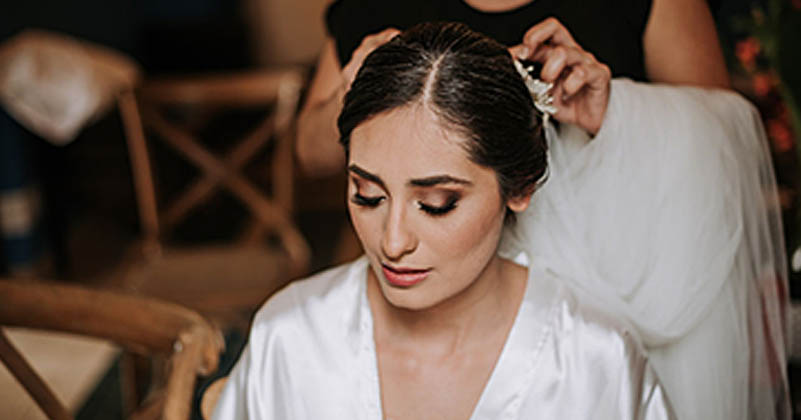 Getting Ready at Hacienda San Jose Cholul 💒 Sheira & Maxime
Hacienda San Jose Cholul has become a favorite place for couples who decide to get married in the Yucatan. Due to its historical construction, this hacienda offers you the best spaces to create unforgettable moments. 
Relive with us the Getting Ready of Sheira & Maxine, who spent emotional moments, with tears and smiles surrounded by their loved ones and of course all their friends.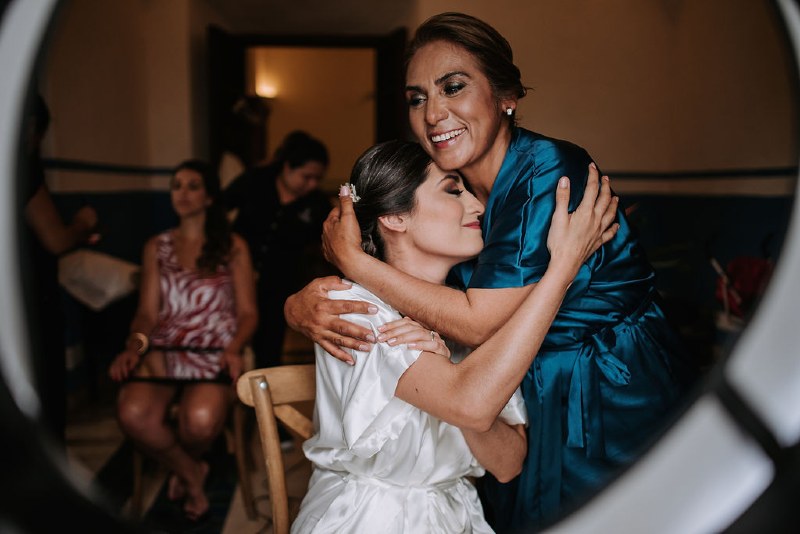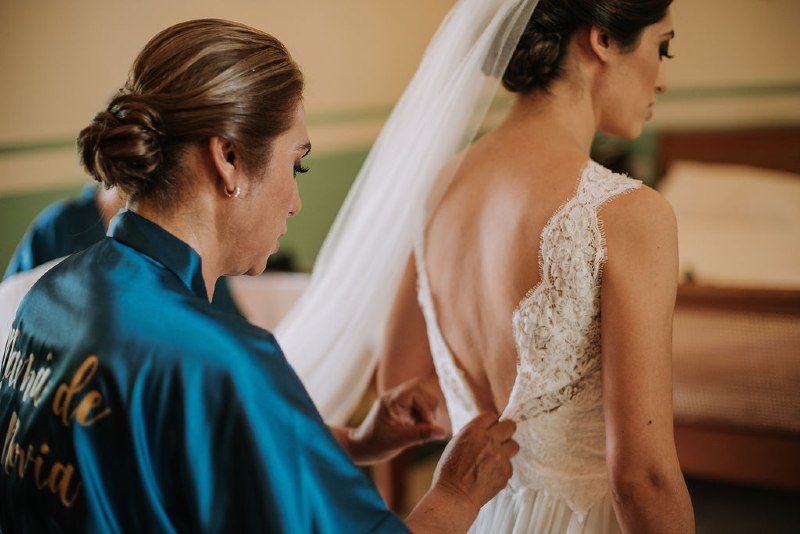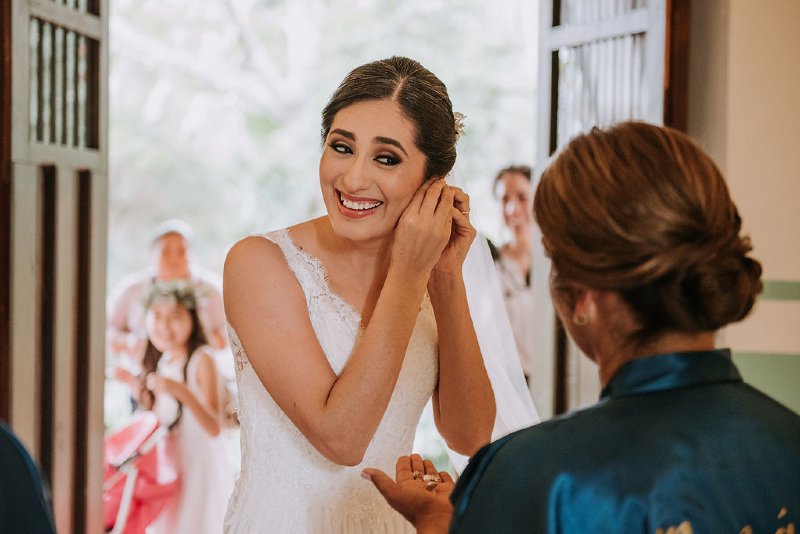 Getting Ready in a Yucatan Hacienda
Sheira began to get dressed very early; to look natural, she opted for nude makeup and simple white elements to decorate her hair and compliment her look. 
She wore an empire style dress, with lace details and an opening in the back that enhanced her figure. She also chose to wear a simple headdress with dried flowers decorations and jewelry with pearl details. To match Sheira's fresh look, Maxime chose a navy blue suit with brown shoes and a yellow bow with dotted details.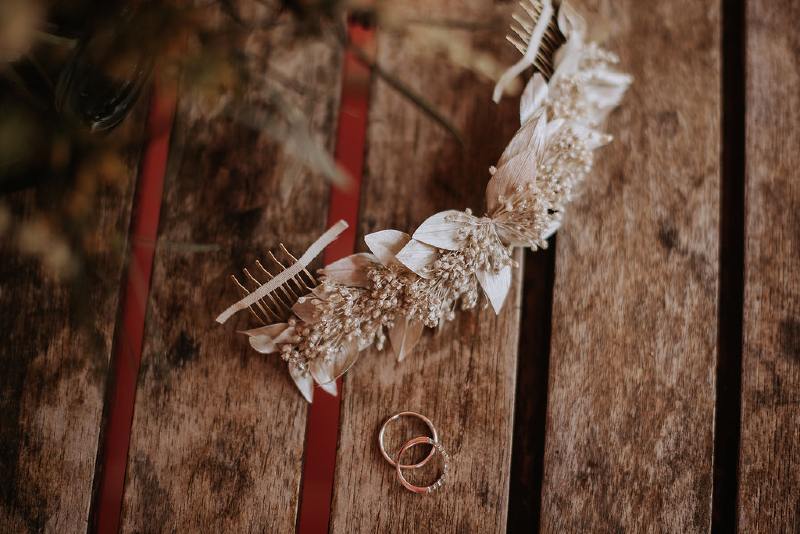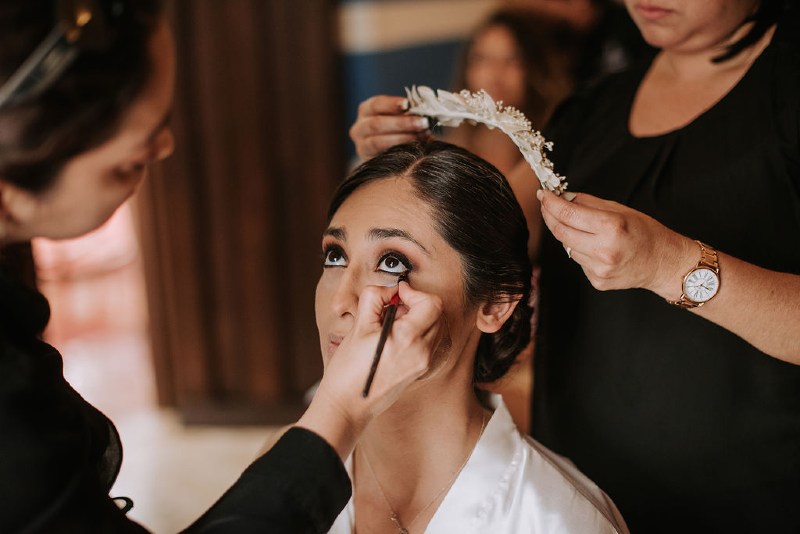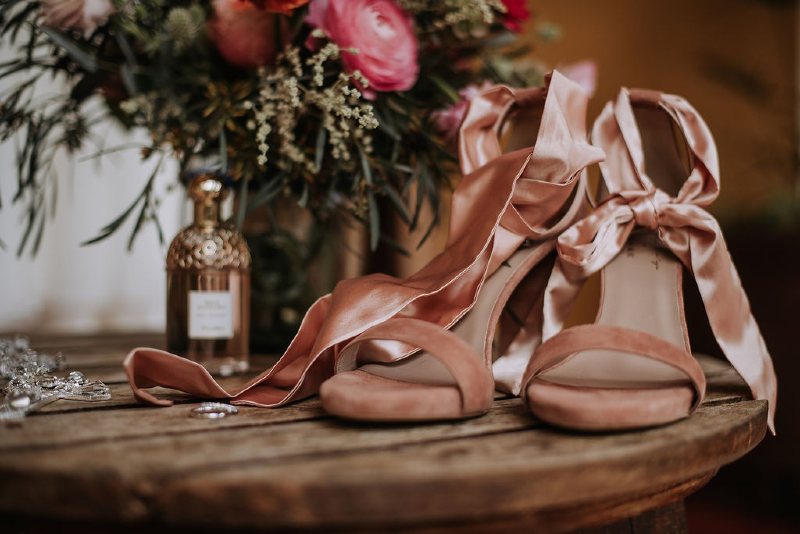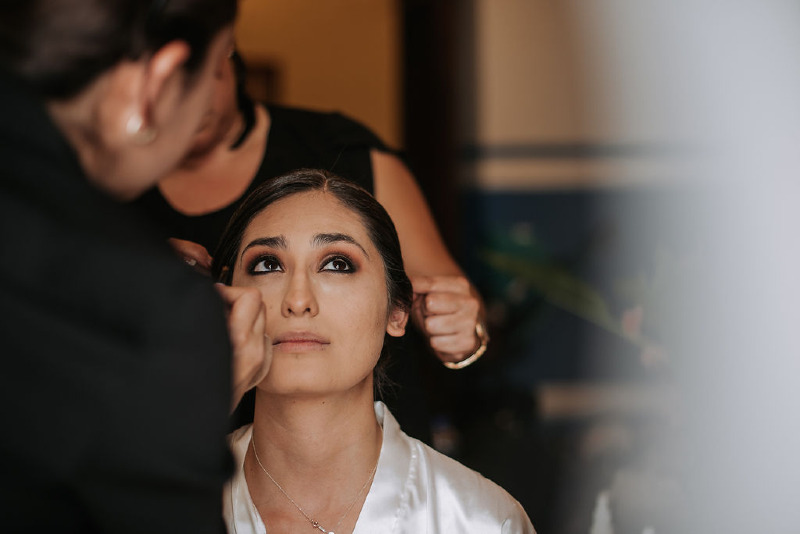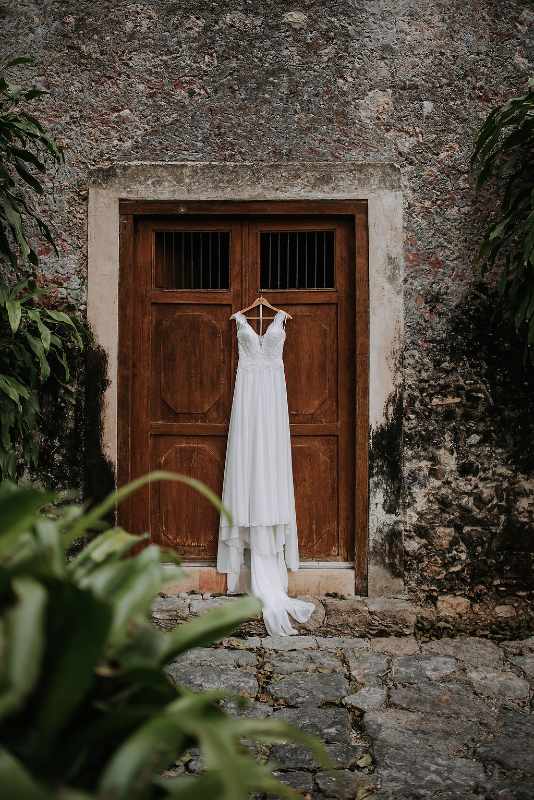 The getting ready was wonderful, Sheira's mom was very excited to see her daughter, who was about to start a new adventure with Maxime. 
There is no doubt that the preparations before the wedding ceremony are key points to leave aside nerves and stress. Let's remember that even though the path to get there was important, what is really valuable is the present, and Sheira & Maxime knew how to live every moment at their wedding and surely, they will remember it forever.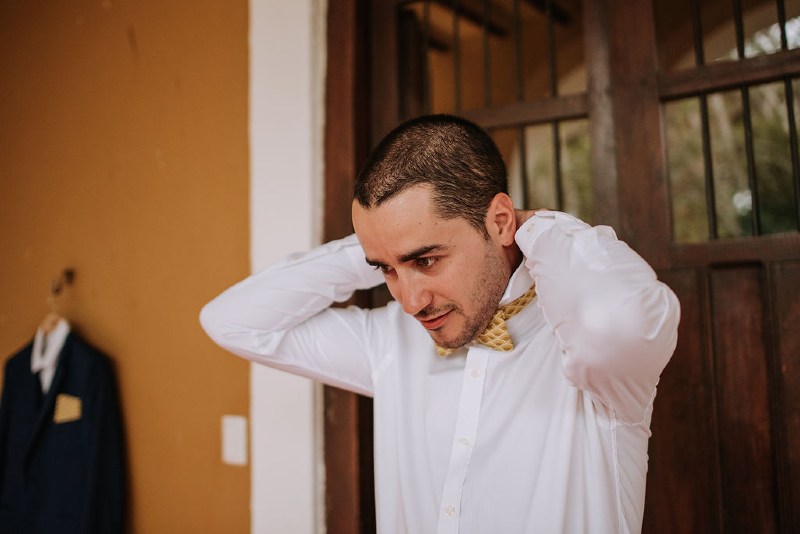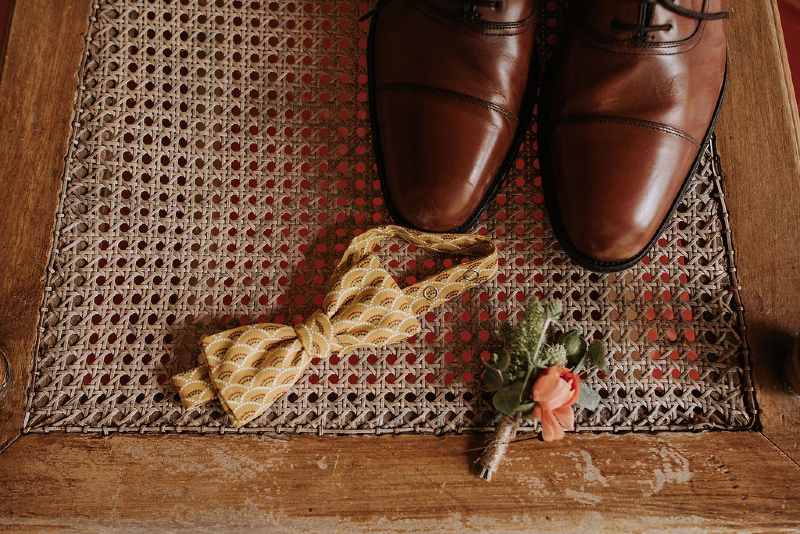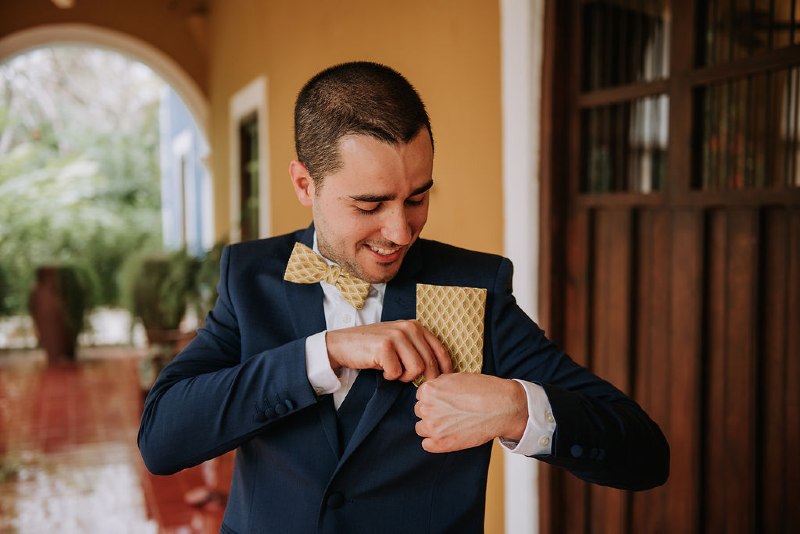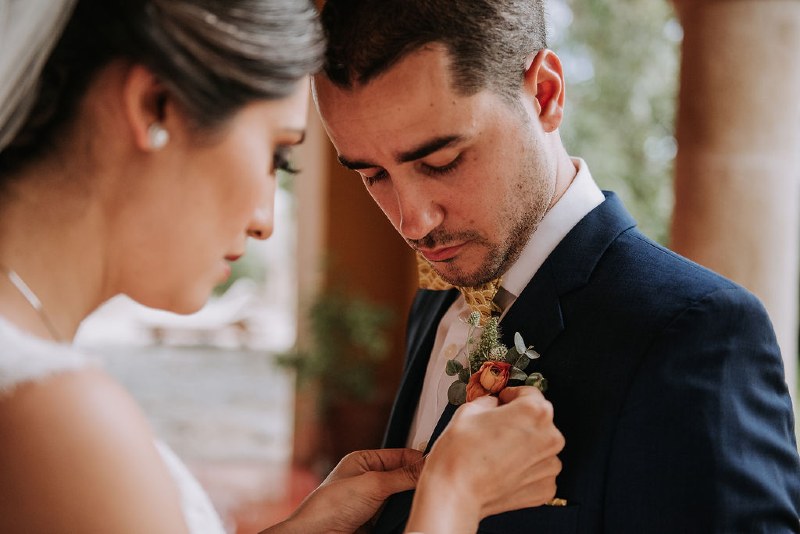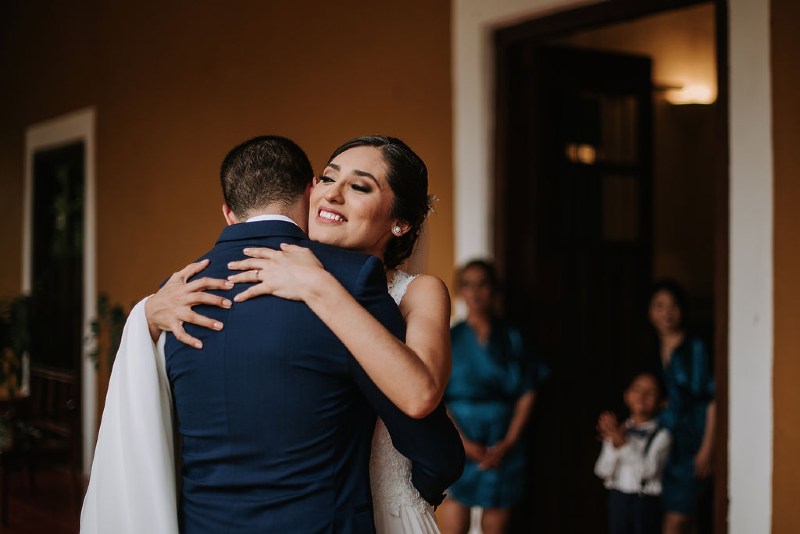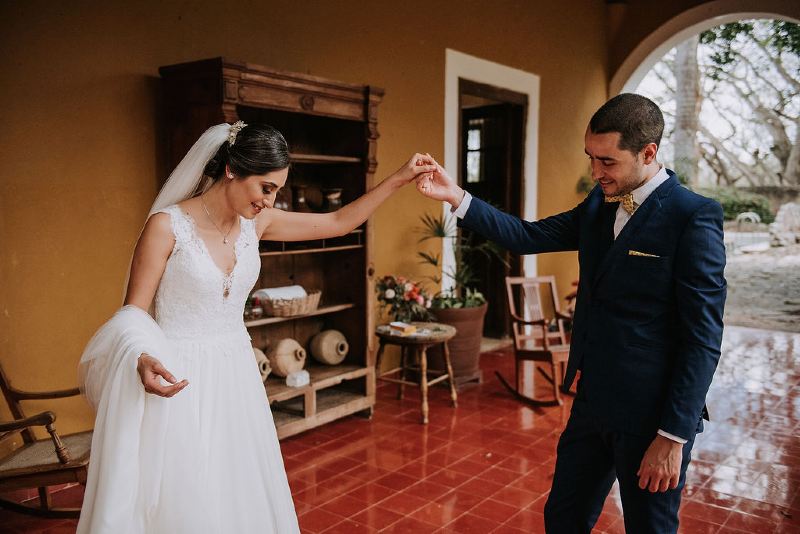 Sheira & Maxime had a great time, Sheira had the time of her life with her bridesmaids, while Maxime lived a moment with his family.
Photoshoot, fun and unique
The hours and minutes passed, and all the relatives of the bride and groom wondered what would happen when Sheira & Maxime met…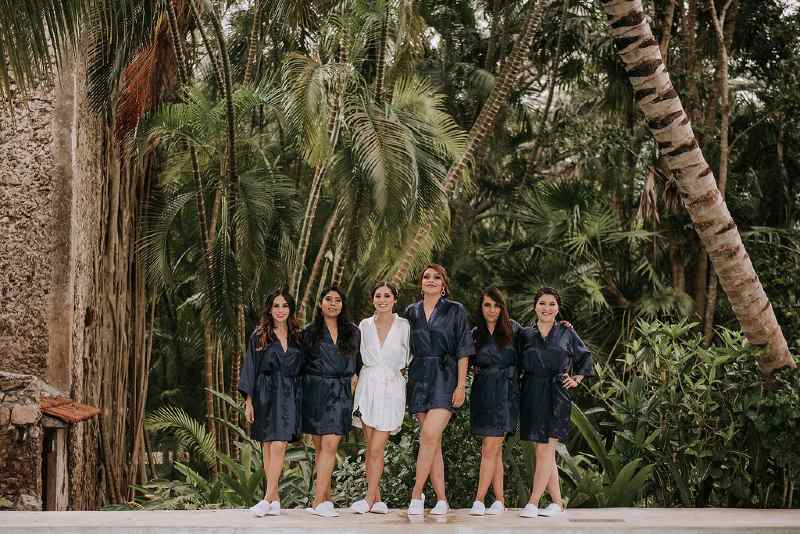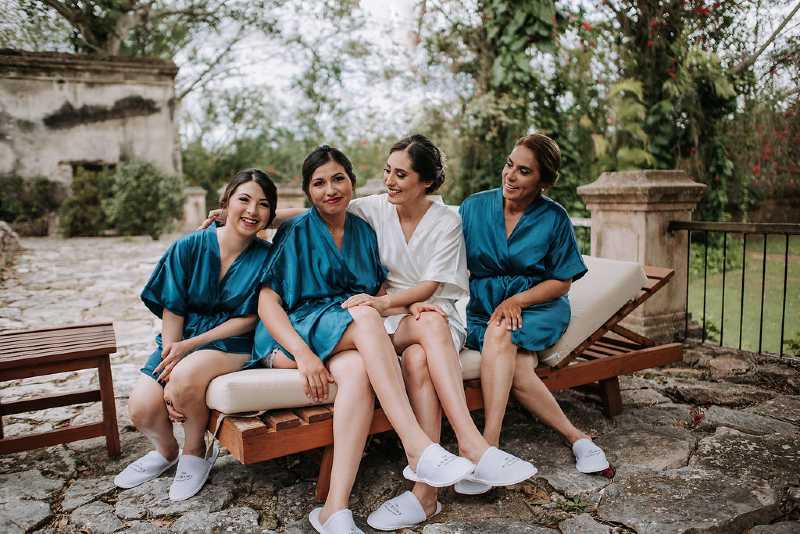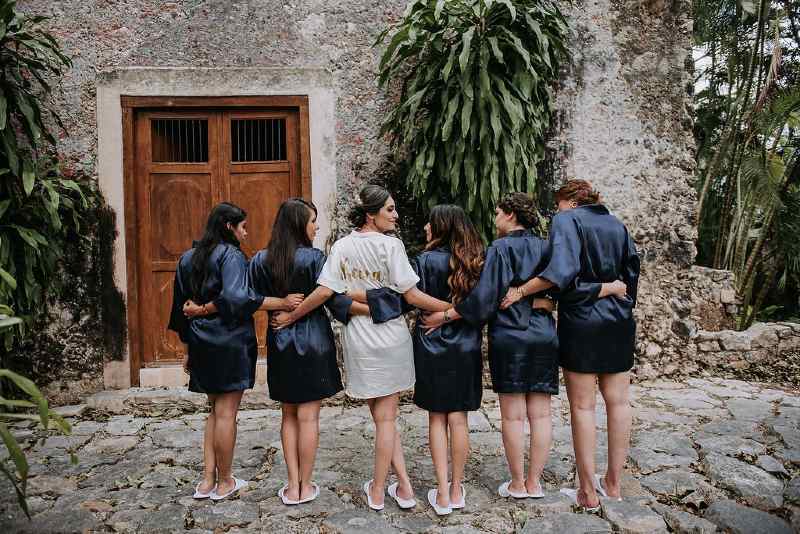 When they saw each other, the emotion overflowed them and the smiles they both had to stay forever immortalized in the photos that were taken that day, capturing that beautiful moment forever. For the first look, they had a fun, special and unique photo session. Hacienda San Jose Cholul was witness to the love that Sheira & Maxime radiated. 
Adding extra elements to your photo session will give that unique touch to the day. On this occasion, the bride and groom decided to use pink and blue smoke bombs that reflected Sheira & Maxime's fun personality.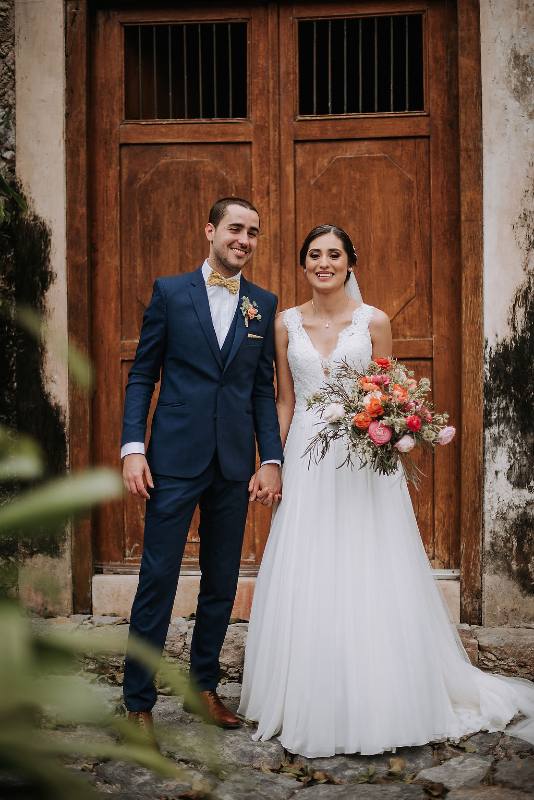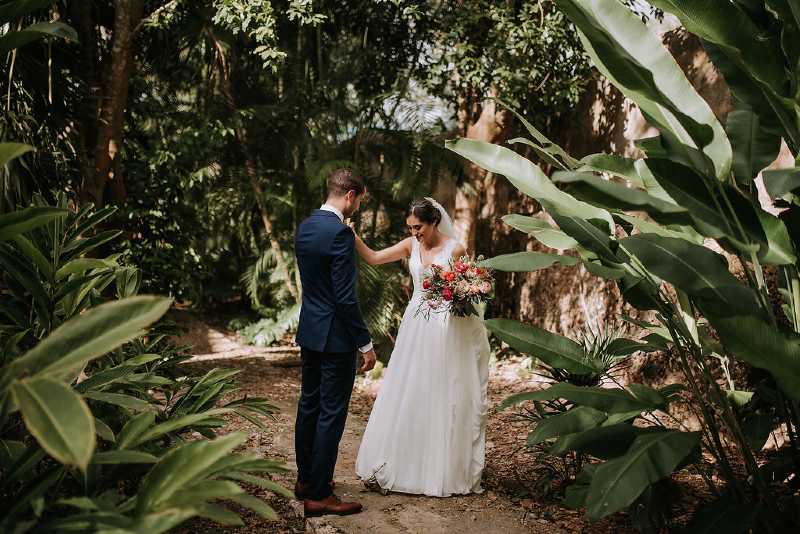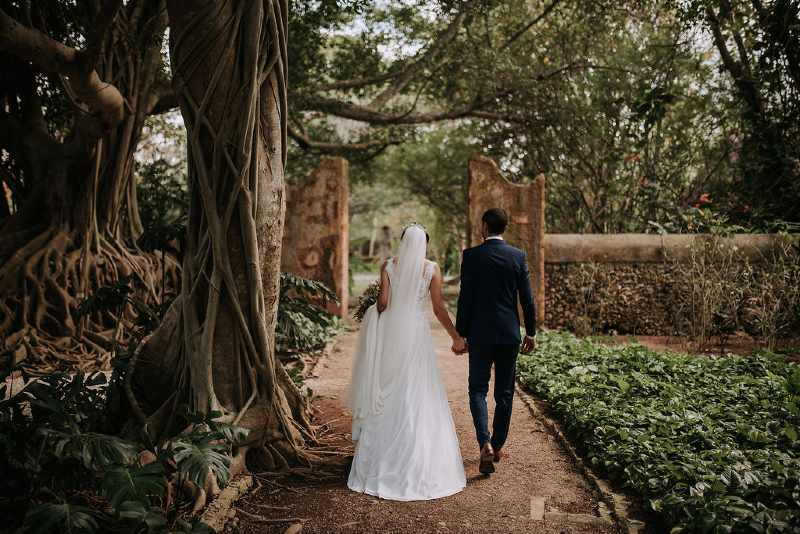 The bride and groom enjoyed every second, looked spectacular and were in complete harmony. It was a pleasure for us to be part of this unique and special wedding. We invite you to read the following blogs to discover more details about Sheira & Maxime's wedding. 
Do you want to know more about TIPS for your wedding in Yucatan? We are YUCATANLOVE, Wedding Planners in Mérida, ask us.
Photo credits: @amper.fotografia