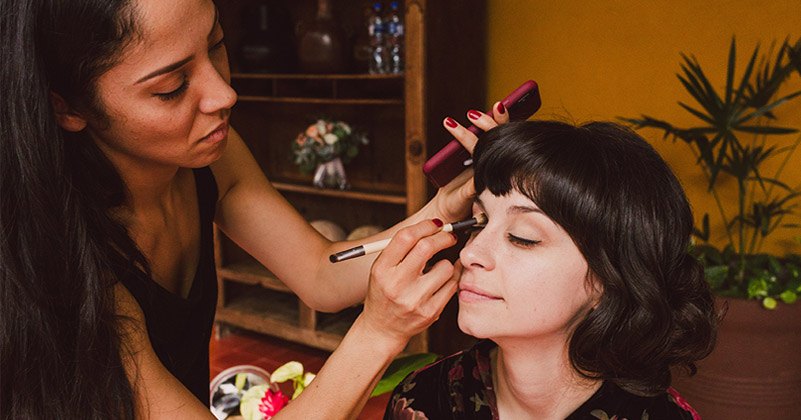 Getting Ready at Hacienda San José Cholul 🌼 Mariya & Diego
We know that on the long-awaited day of your wedding you feel a little more nervous than usual, but to look more beautiful you should have some time to relax before the ceremony. And what better way to do that than to take the stress out of your mind during the time when your makeup artist will be making you more beautiful so that you can gain confidence.
A time to look beautiful
Although Mariya & Diego's wedding ceremony began in the afternoon, they arrived very early at Hacienda San Jose Cholul to begin the getting ready. They both decided to get ready in separate rooms to have a moment alone.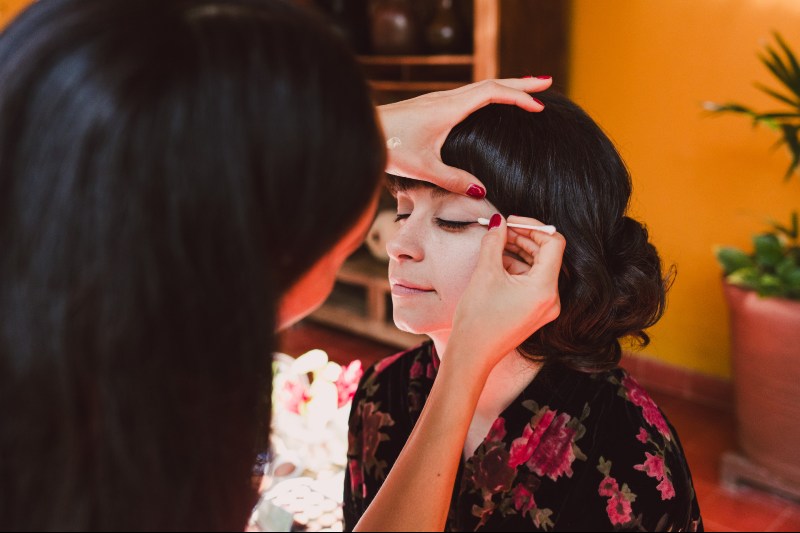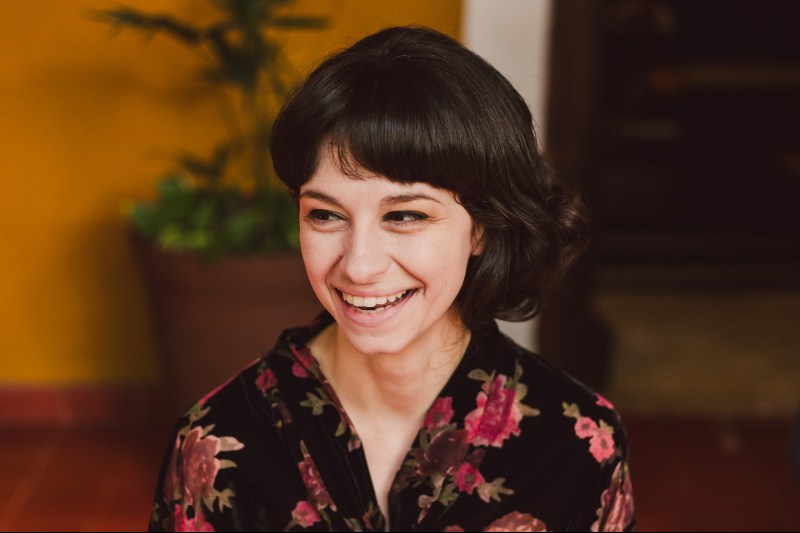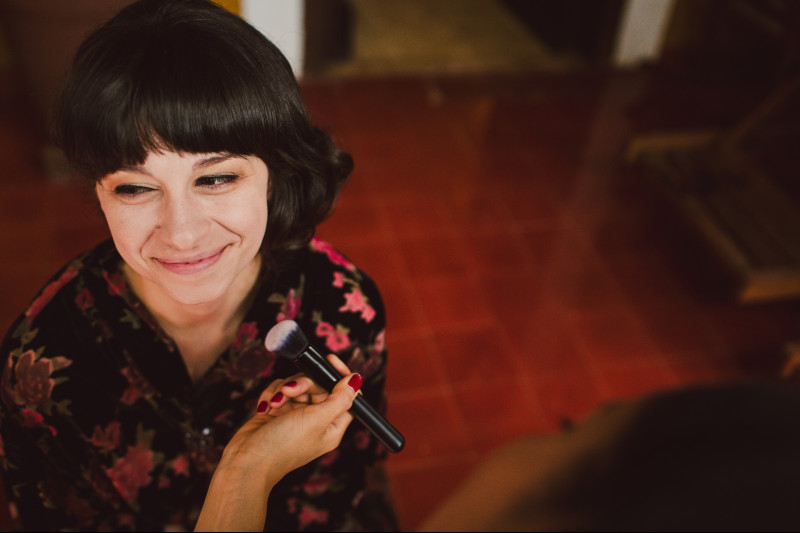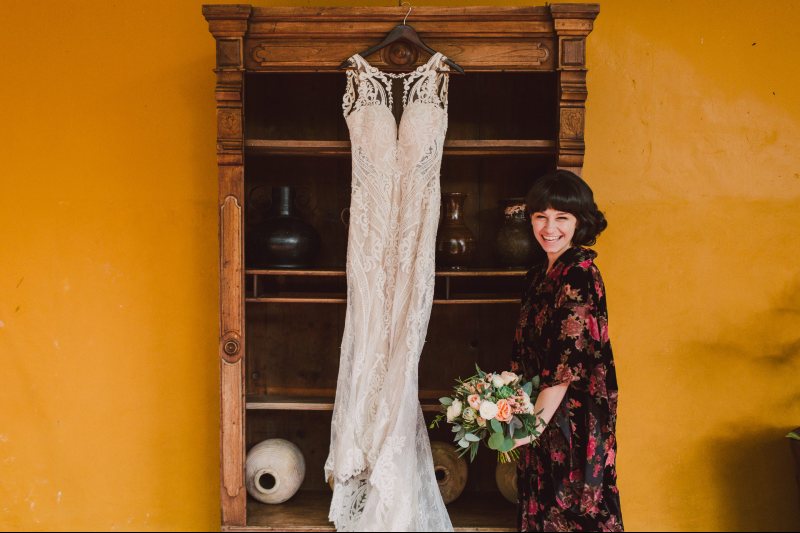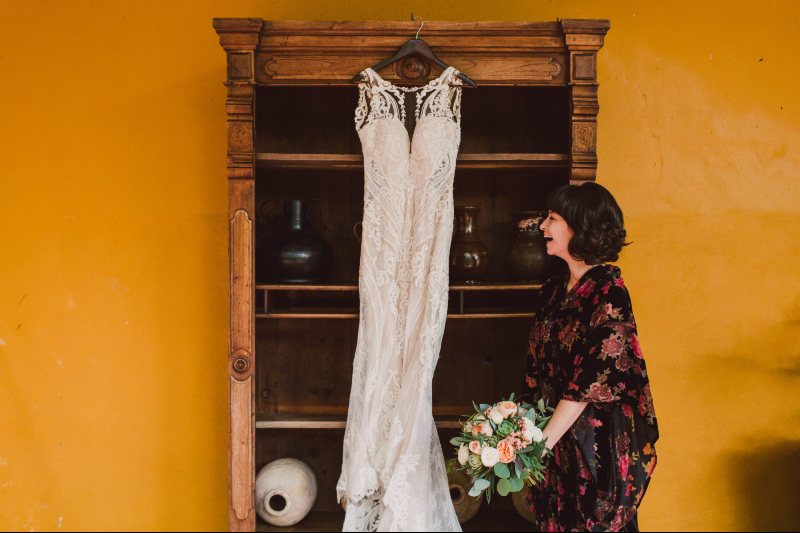 Depending on your style and the weather conditions of the place where you are going to celebrate your wedding you should choose the type of makeup very well because you will want to look spectacular during the whole event. On this occasion, Mariya chose a natural look with a delicate cat eyeliner to highlight her beautiful eyes. That moment beside her make-up artist was super fun, the photos reflected the connection of friendship and lots of laughs that both of them had. 
To complement her makeup she used her hair up with a natural flower headdress. Her dress was mermaid cut in off-white to highlight her figure. She also had lace details and transparencies in the back to give her a romantic touch.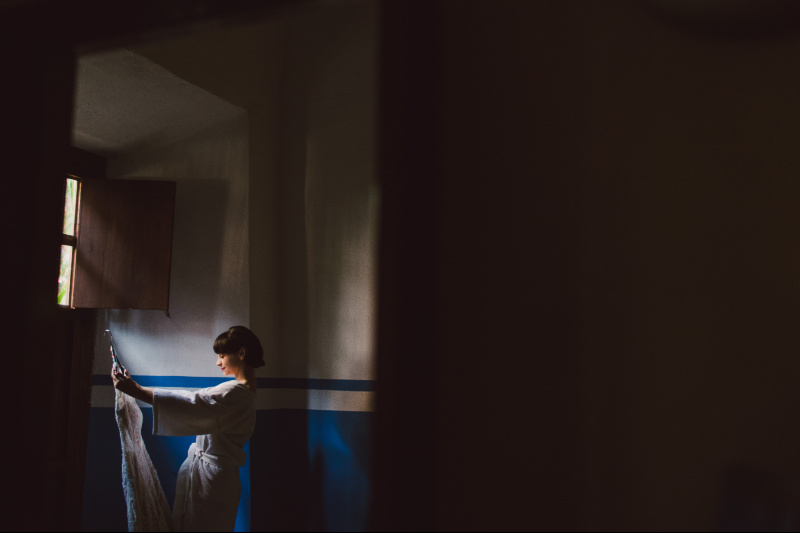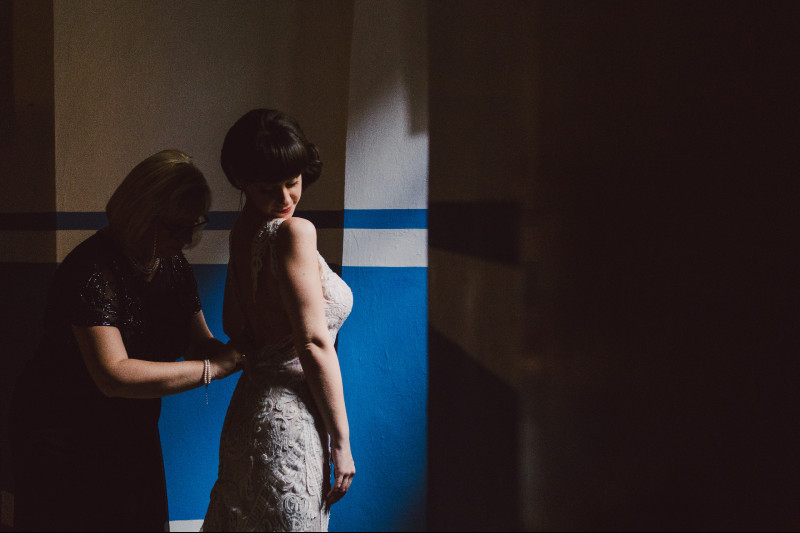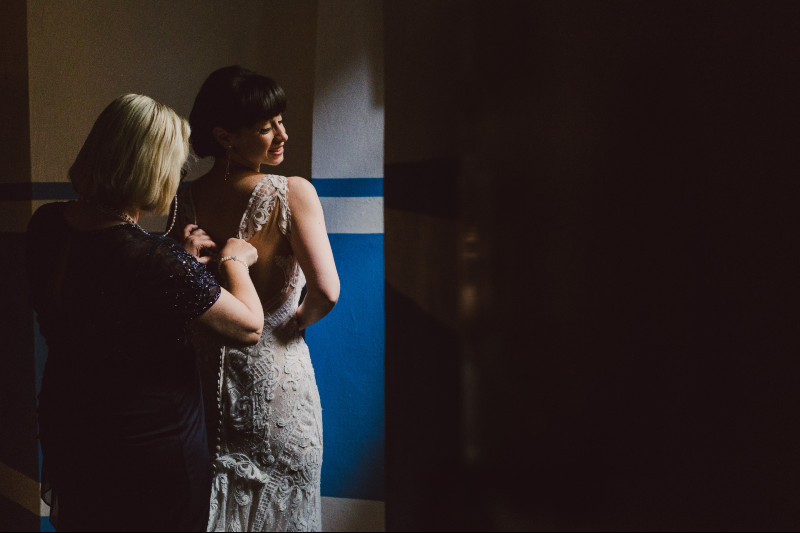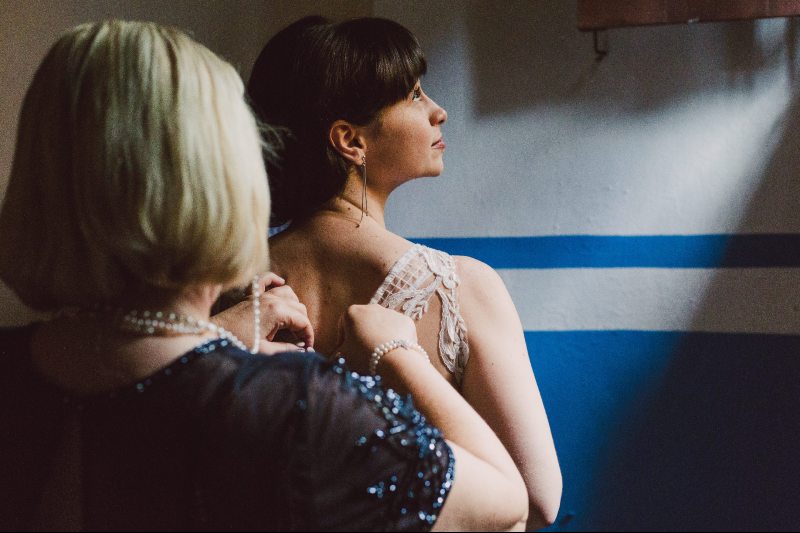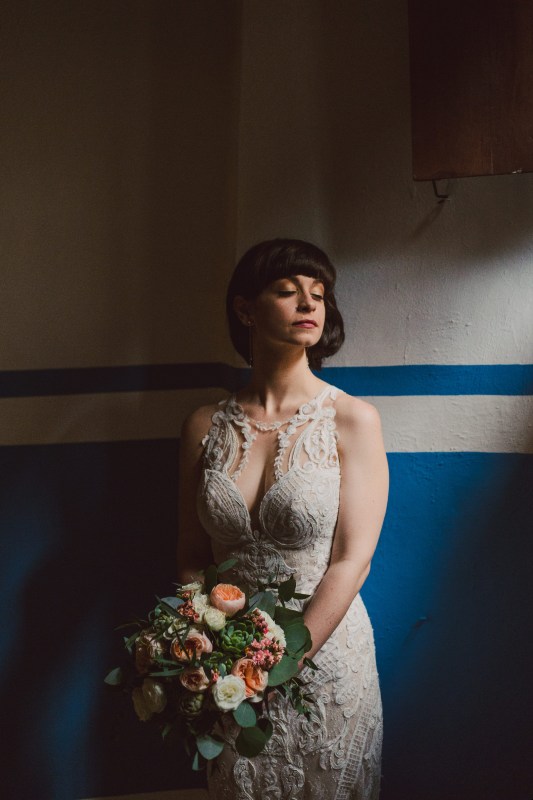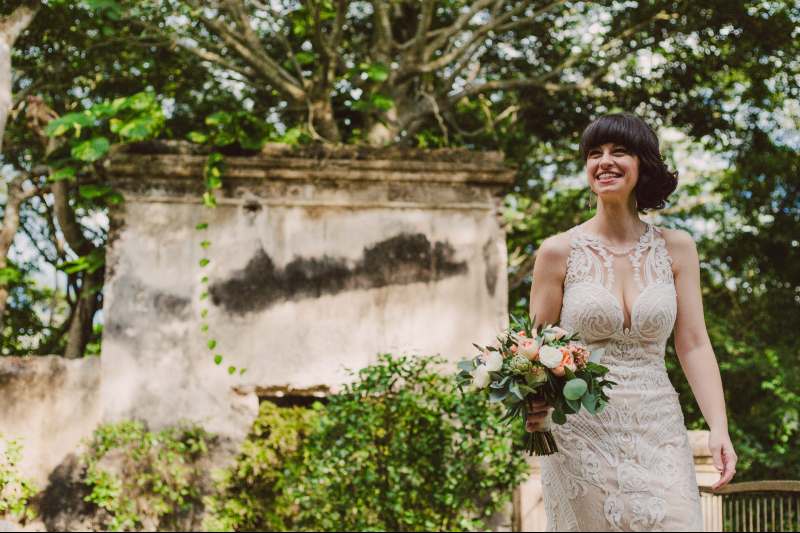 As an act of love, Mariya's mother helped her put on her wedding dress. There is no doubt that Mariya looked more than spectacular and the confidence she reflected was impressive.
Blue: Elegance and confidence
For his part, Diego began to get ready in a room with the company of his closest family and friends. First, he had a professional barber who styled his hair and beard to look presentable during the wedding ceremony.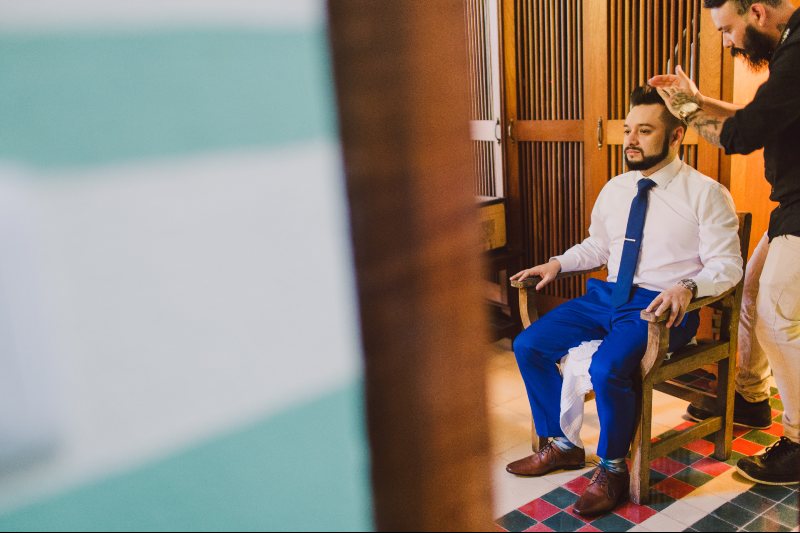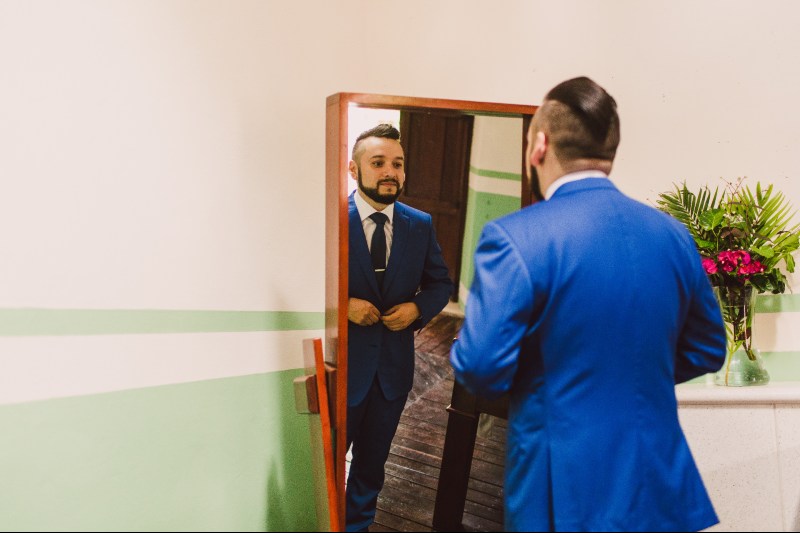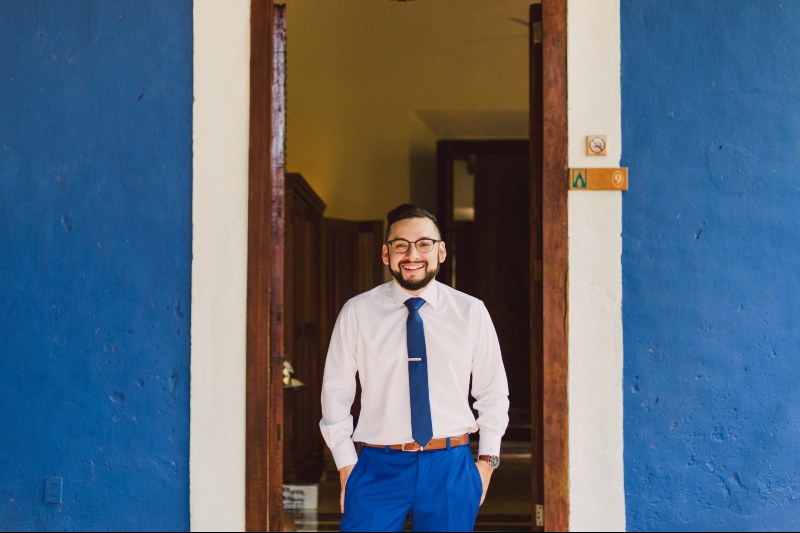 After sharing a few drinks with his family to forget all the nervousness he felt at that moment, it was time to put on the suit he would wear all day.
Diego chose a navy blue suit, a tie in the same color and brown shoes that complemented his look and gave that elegance to his personality.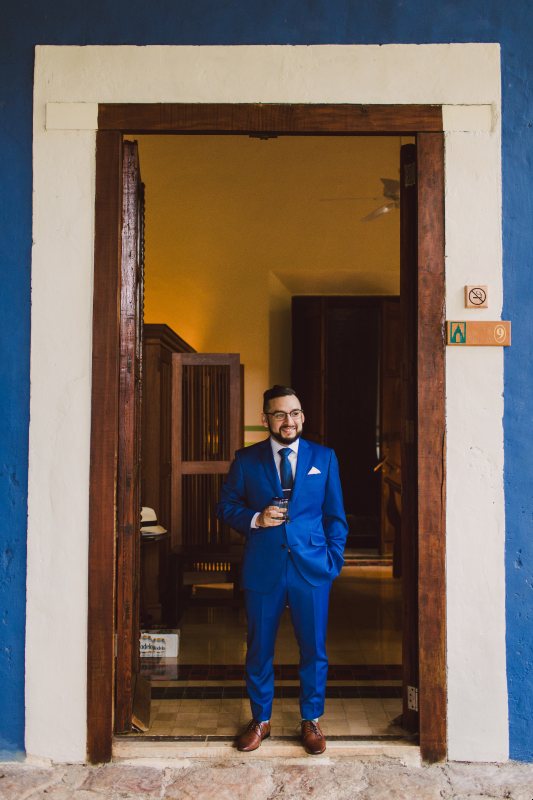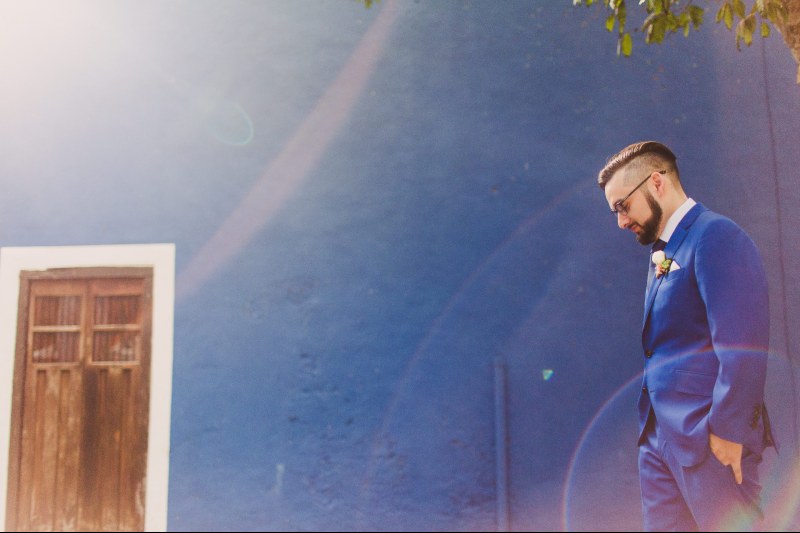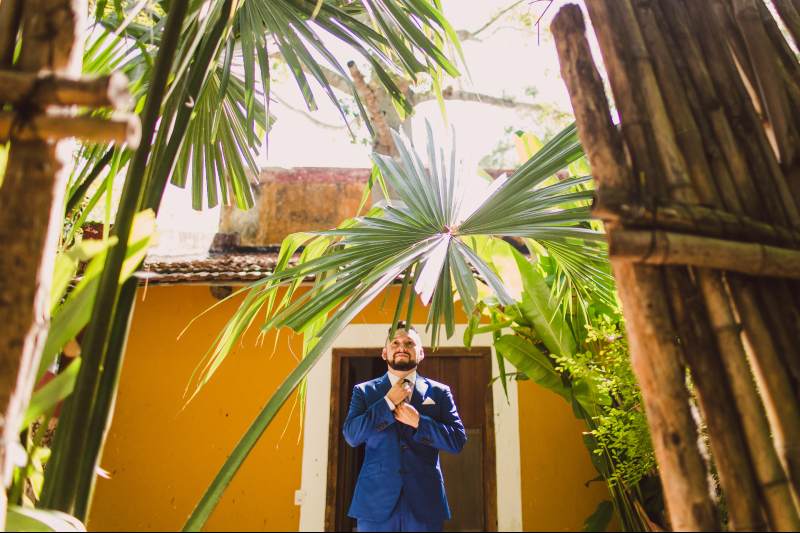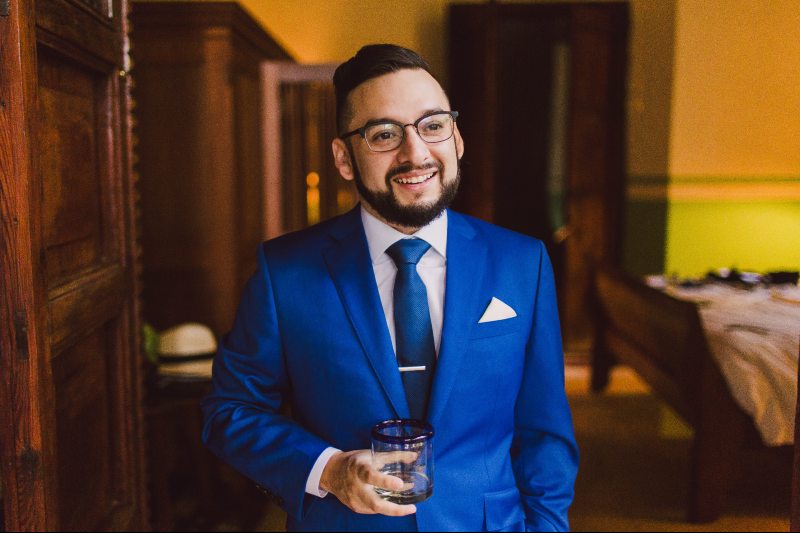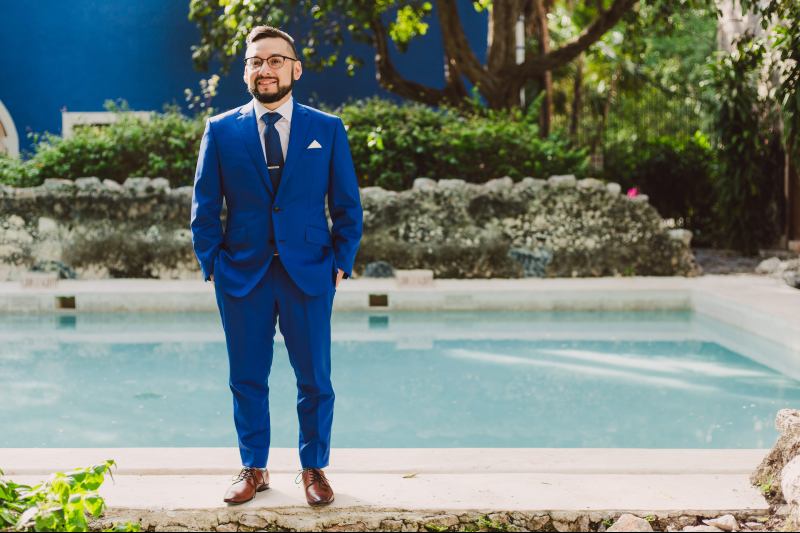 Time passed quickly and it was not long before they both walked down the aisle. But before that, Mariya & Diego were ready to see each other for the first time with their complete look.
Do you want to know more about TIPS for your wedding in Yucatan? We are YUCATANLOVE, Wedding Planners in Mérida, ask us.
Photo credits: @anielafotografia