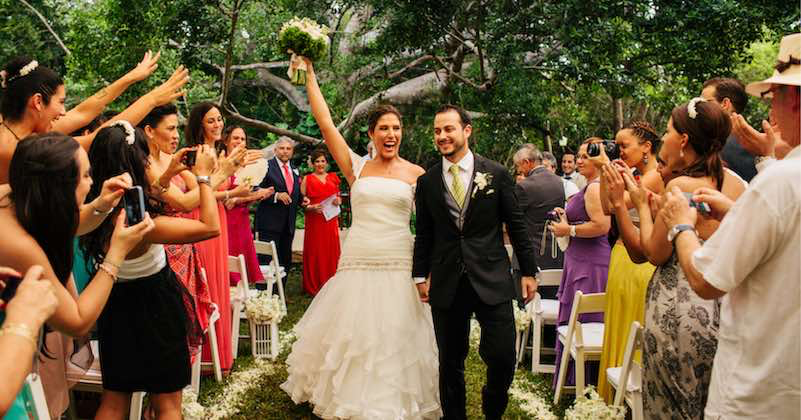 Soulmate Wedding at Hacienda San José Cholul ⚡ Ana & Juan
Dive into the Love Story of Ana & Juan's Soulmate Wedding at Hacienda San Jose Cholul Merida Yucatan. Discover all about their enchanting photography, heartfelt vows, and exquisite soulmate wedding decor.
Ana Isabel and Juan's wedding was a simple and cozy celebration of harmony and love. Moments full of small details that gave the place a warm atmosphere, and it was definitely a night that neither the bride and groom nor the guests will ever forget.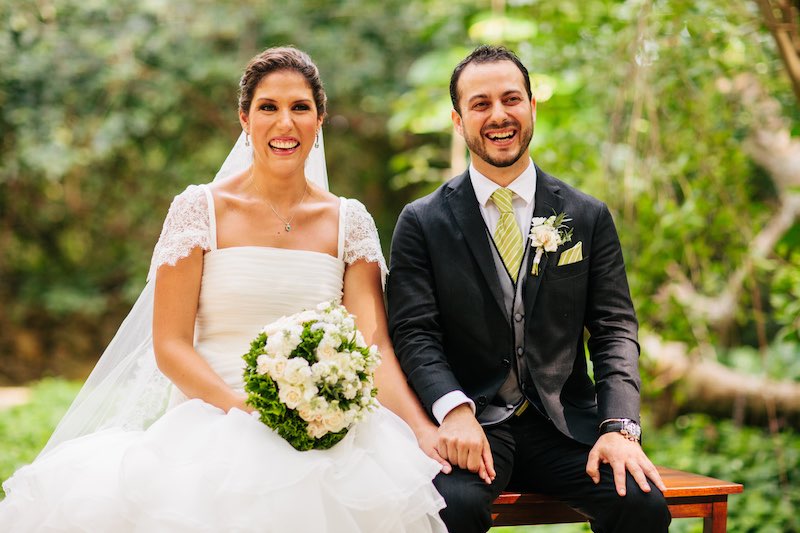 Soulmate Wedding at the Hacienda in Yucatán  
Both the civil wedding and the reception were held at the hacienda, a wedding venue renowned for its henequen tradition and its ancient construction surrounded by natural spaces. The bride and groom, she Mexican and he Spanish, decided to have a traditional wedding so each stayed in a different room and did not see each other until the ceremony.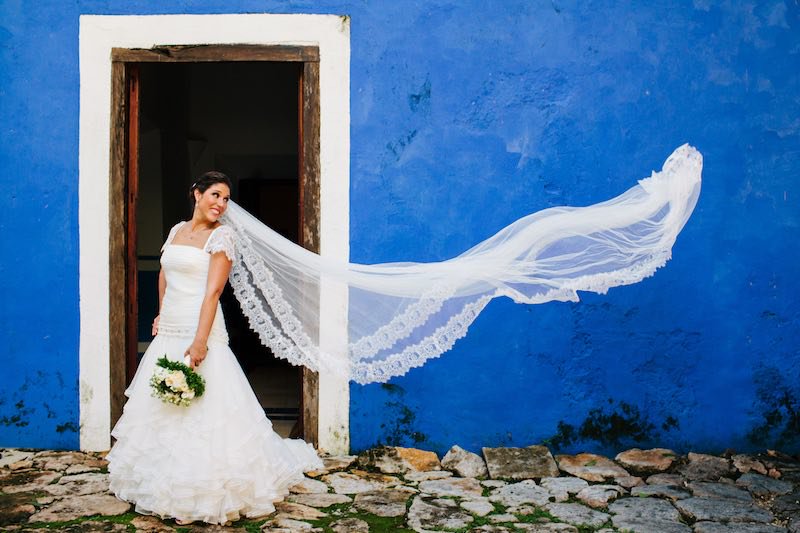 Getting Ready to celebrate the soulmate wedding…
Ana Isabel got ready with her mother, grandmother and friends in the Patron's Room, an exotic and luxurious corner with a private pool and a ceiba tree in the middle of the bathroom. It was one of the most special moments bridal joy, affection, and complicity were evident.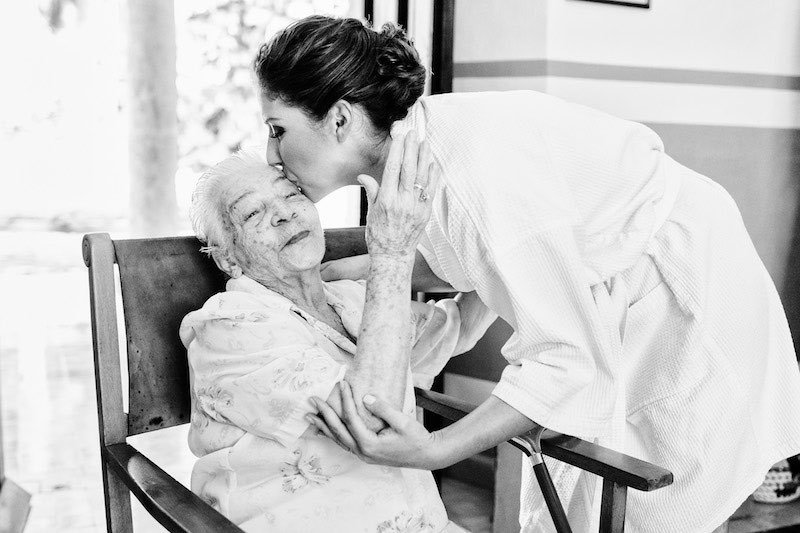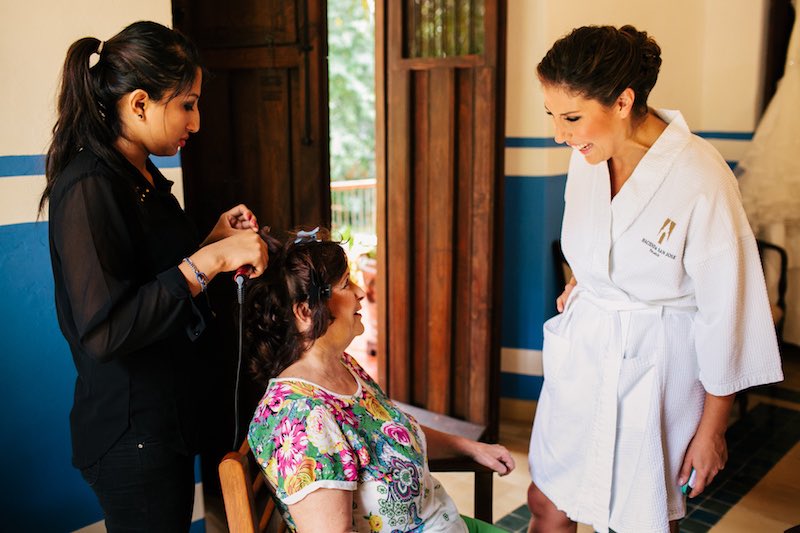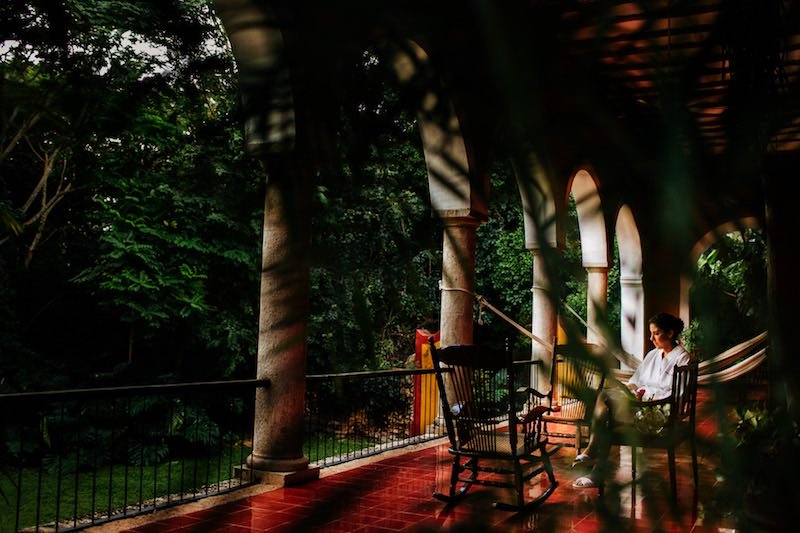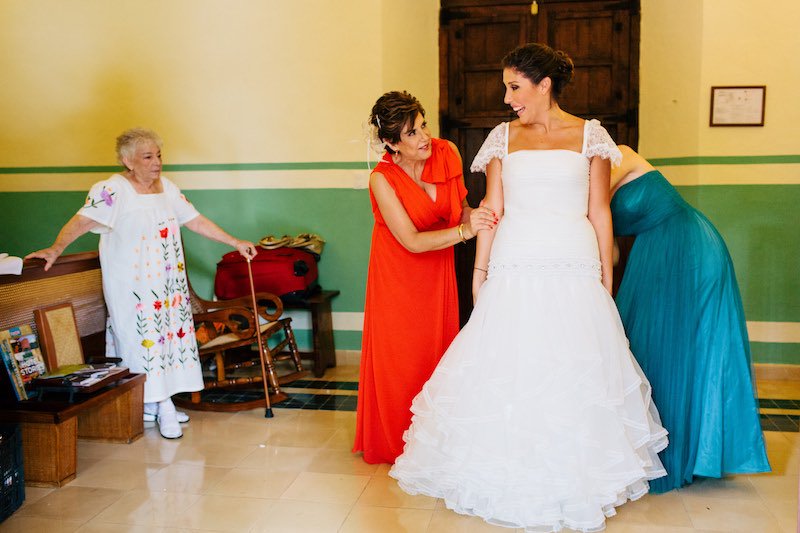 Juan got ready in one of the little Mayan houses. His suit was dark with green details that matched the wedding decorations.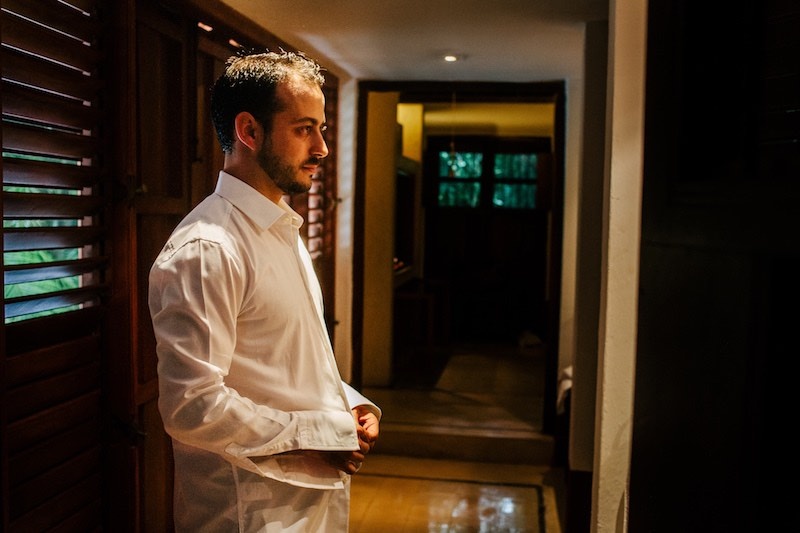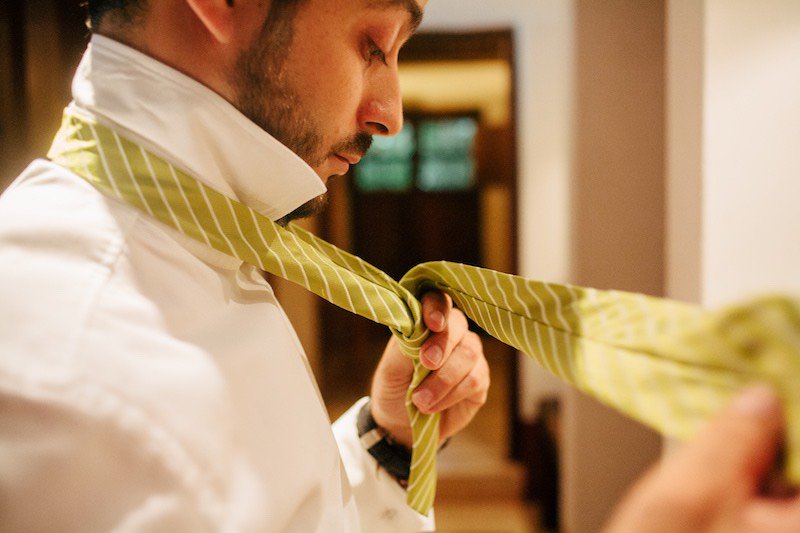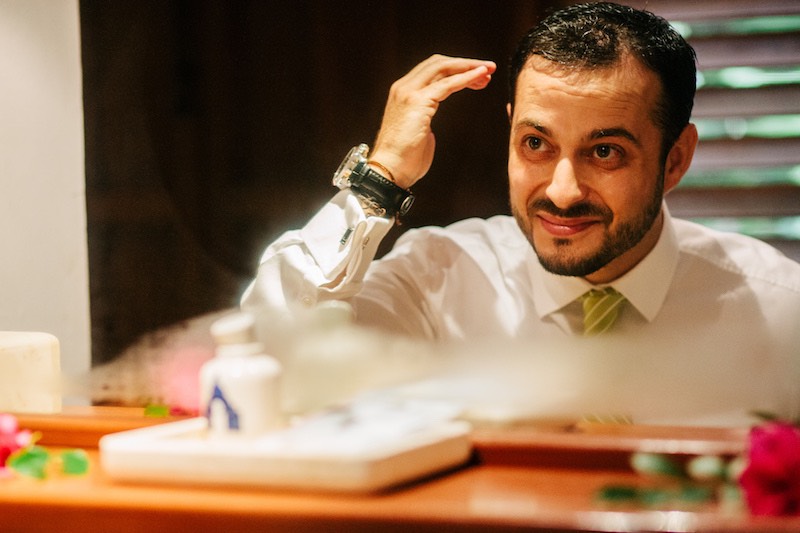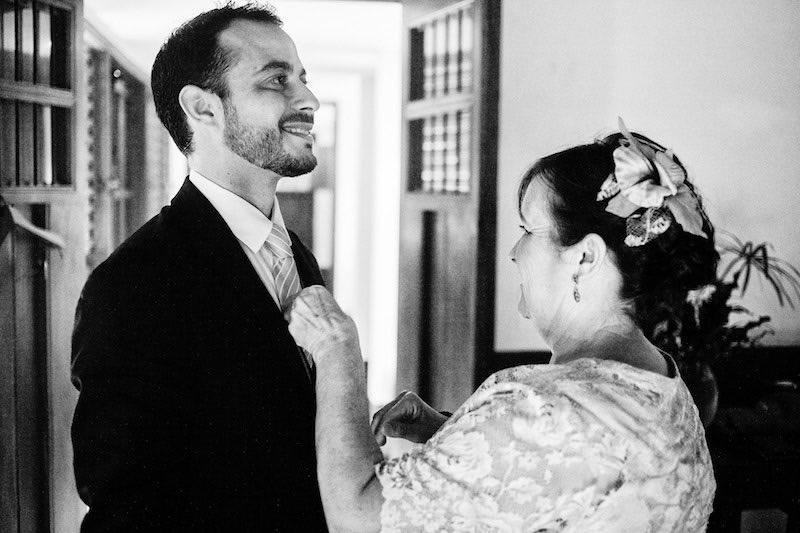 Civil Ceremony at the Hacienda
The bride arrived at the civil ceremony on the arm of her father, who gave her away with great pride. The moment was very emotional: between laughter, affectionate words, tears of happiness and the shade of a leafy and spectacular old tree as an eternal love symbol, Ana Isabel and Juan consecrated their promise to love each other forever.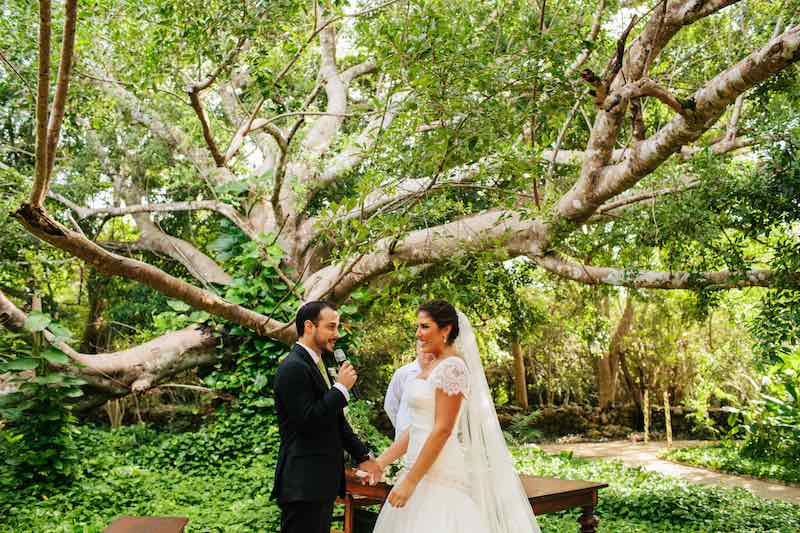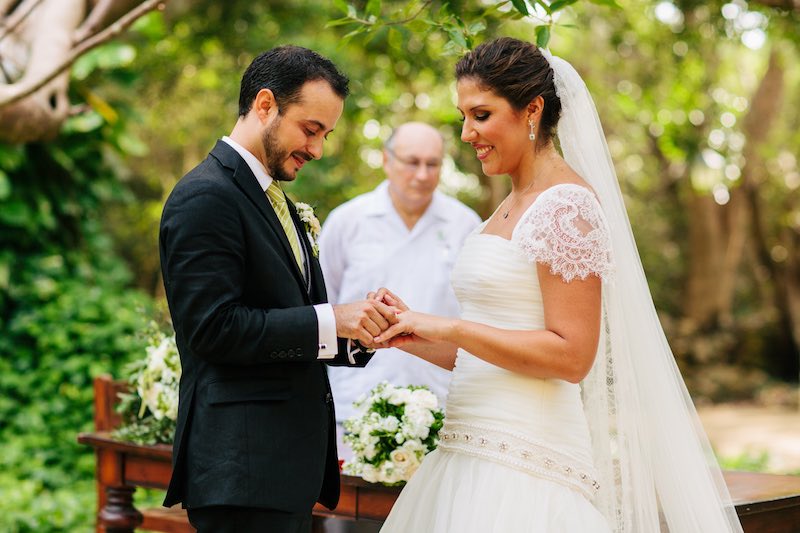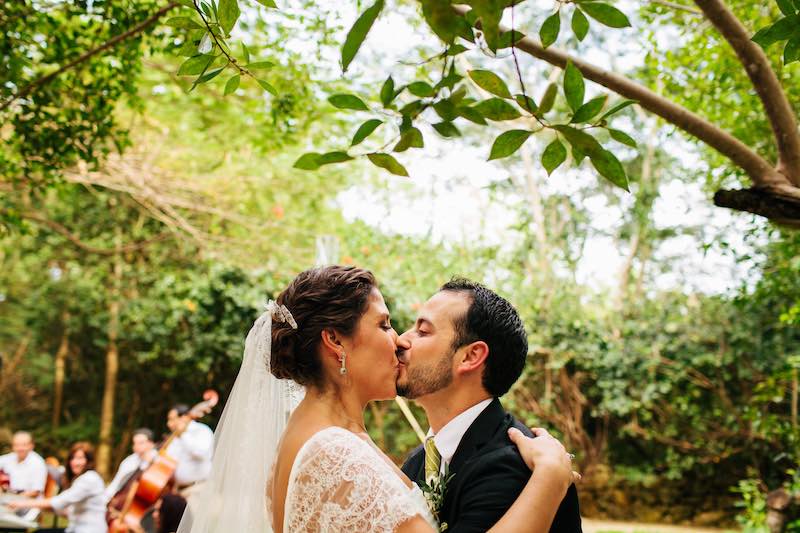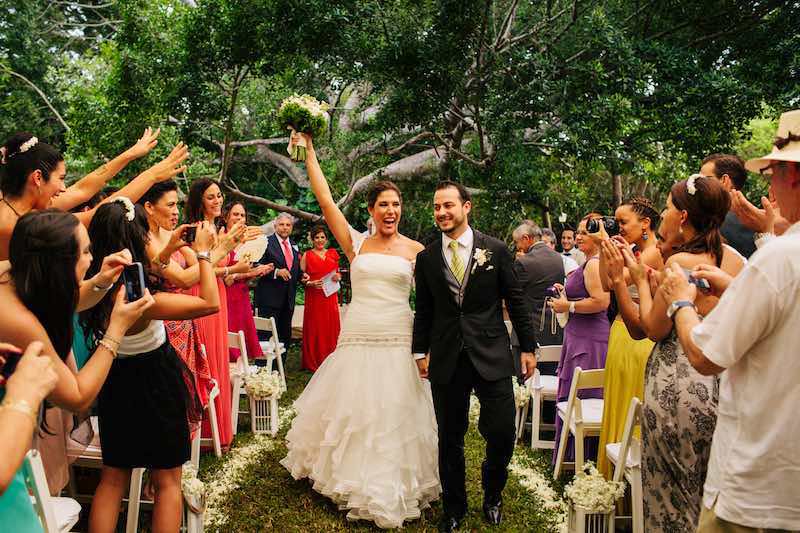 Party at Hacienda San José Cholul
The banquet and celebration took place in the old powerhouse, where the Hacienda's restaurant is now located. The space was decorated in green and white tones, very elegant, a truly soulmate wedding decor. It also had warm lighting to make the moment more intimate and set the tone for the 150 guests to start the party.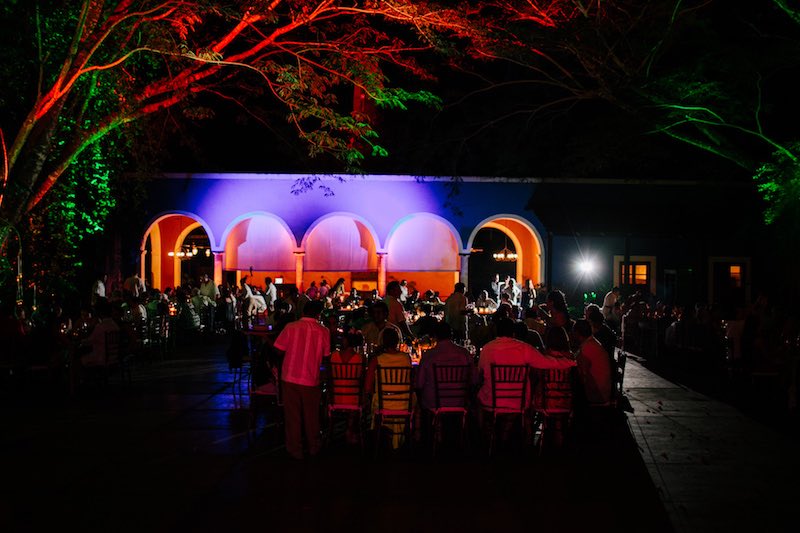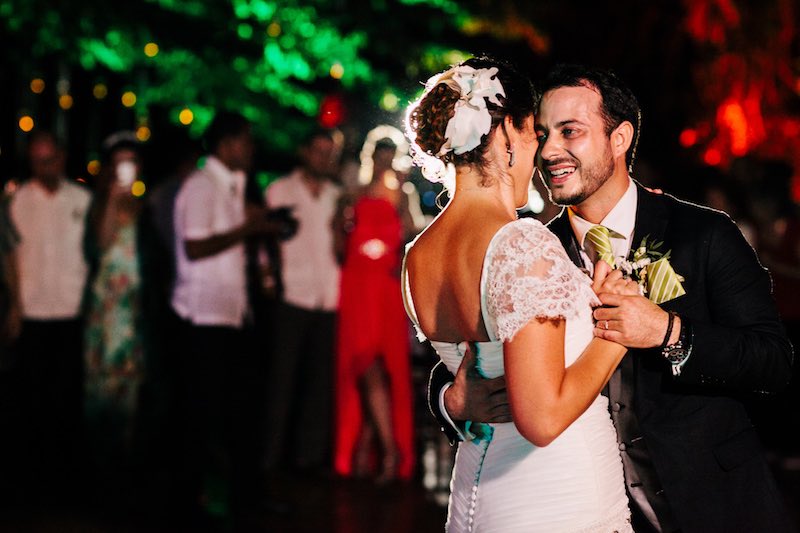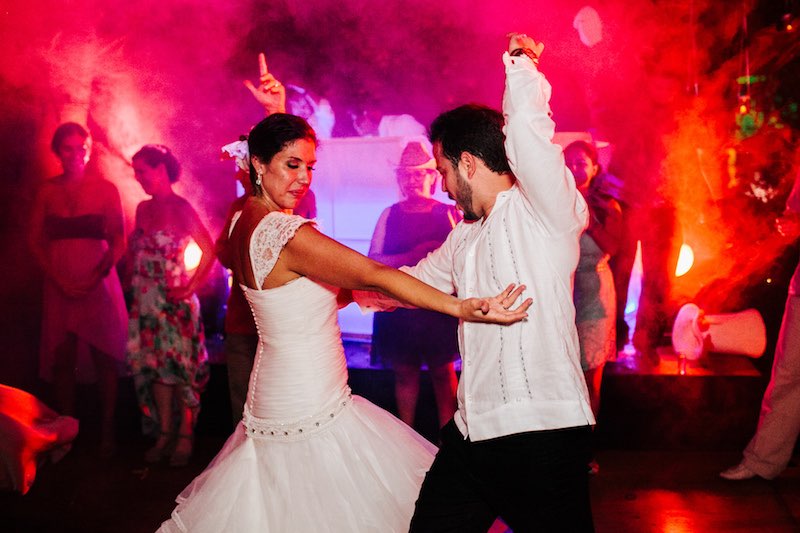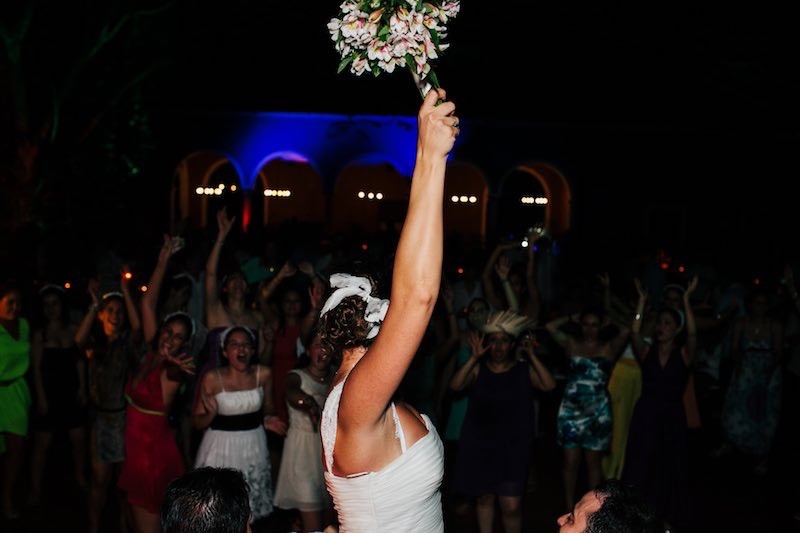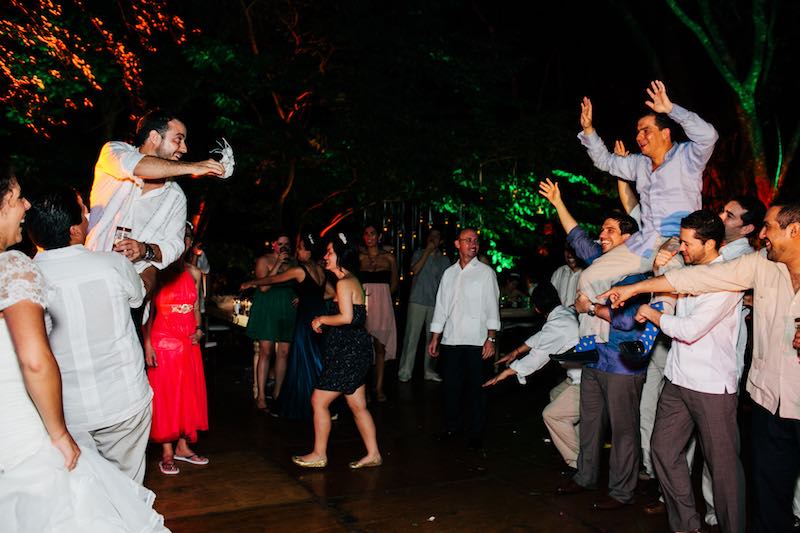 One of the unforgettable details of this wedding was when, in the middle of the celebration, an emotional wedding video edited by a friend of the bride and groom was projected. It was obvious that not only Ana Isabel and Juan were happy in love for their union, but also everyone around them.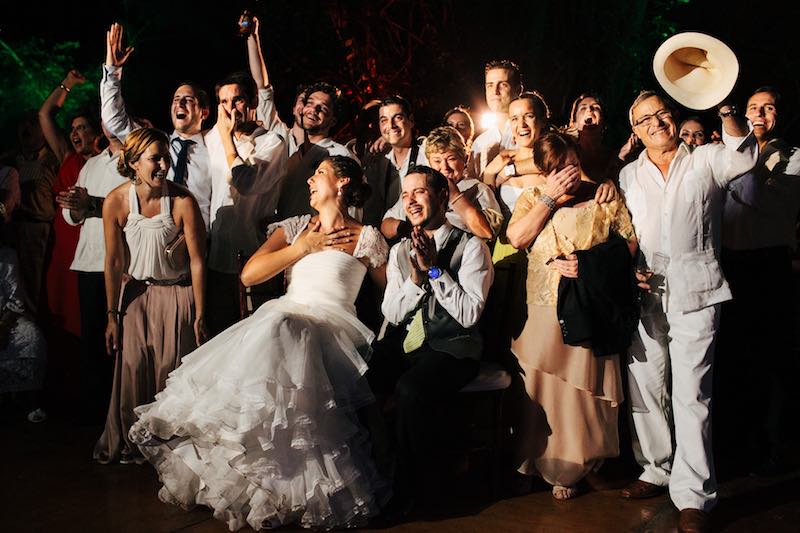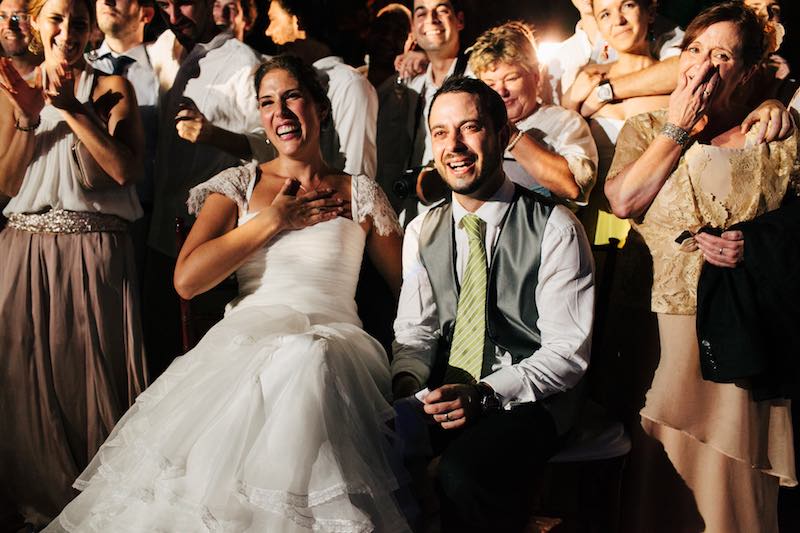 To close the moment with a flourish and continue with the celebration, the bride and groom broke the cake. One more sweet memory of this wedding day. Every couple has a detail that makes their union special, Ana Isabel and Juan have a love that is contagious.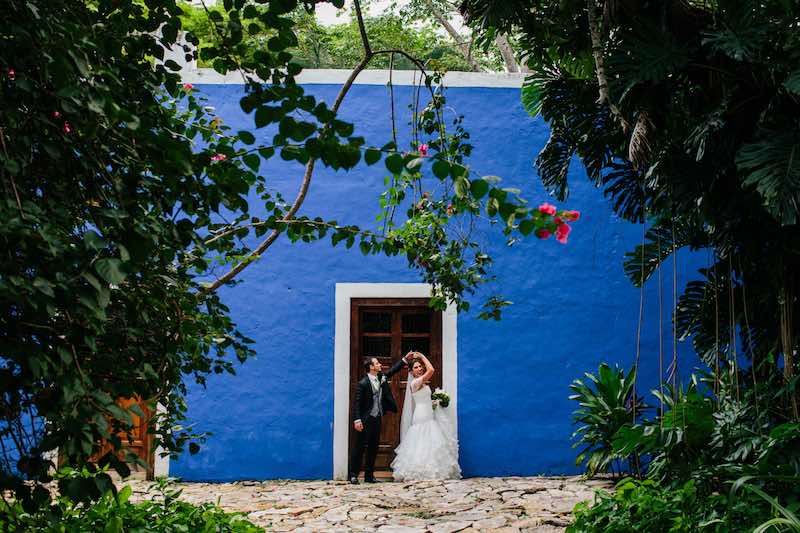 Do you want to know more about TIPS for your wedding in Yucatan?

We are YUCATANLOVE, Wedding Planners in Mérida

, ask us.
Créditos fotográficos: @williamsanchez_