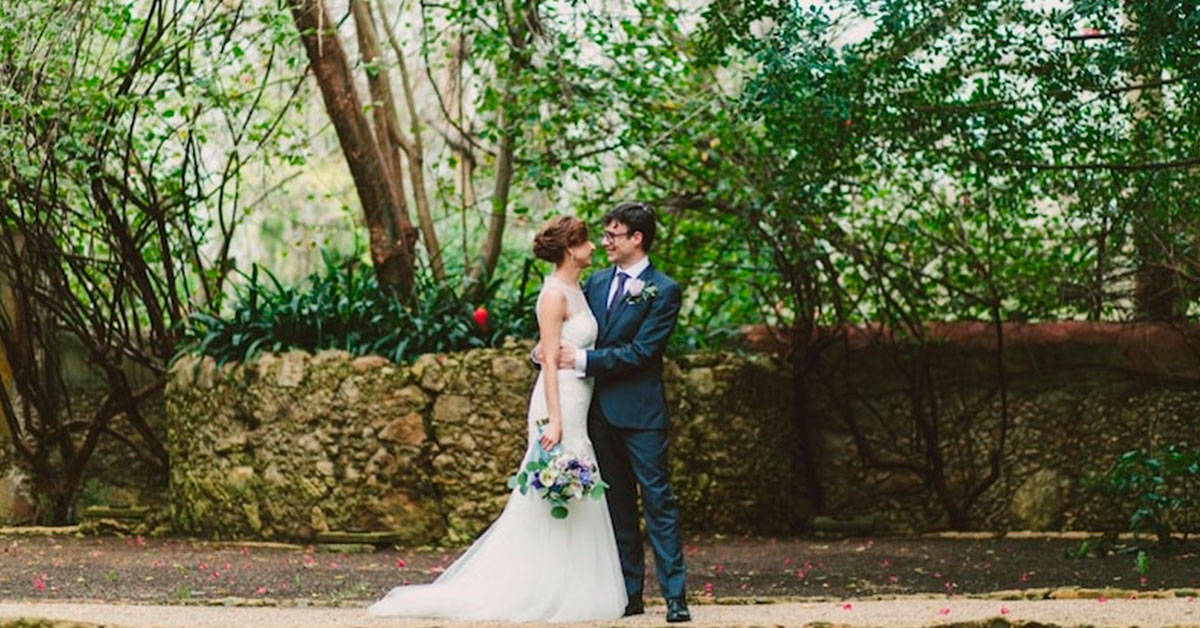 Eternal love at Hacienda San José Cholul: Beti & Alberto 💒💖
Have you ever met couples who inspire eternal love? Every love story conquers us and makes us imagine of that wonderful day where everything will turn into a great adventure.
This time, we traveled to Yucatan to Cholul Merida to let ourselves be carried away by the details of Beatriz and Alberto's wedding, a couple that just with a simple exchange of glances let us live the celebration of a beautiful love story, in a day where the best elements were combined to frame their big "Yes, I do".
Let yourself be carried away by the beautiful photographs, eternal love symbols: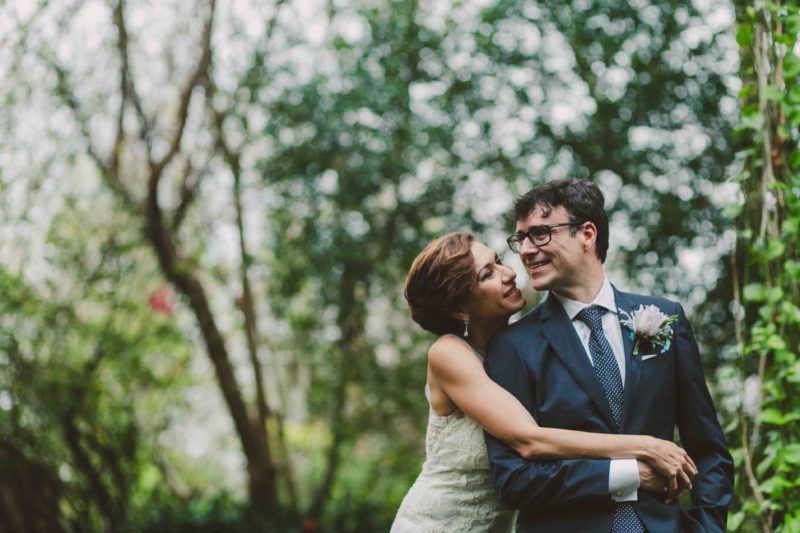 Eternal love symbol
For the big day, Beatriz chose a beautiful mermaid wedding dress with an incredible illusion neckline, lace embroidery and a very romantic tulle skirt. Undoubtedly, one of the details that conquered us completely was the pair of bridal shoes she chose for the big day: a low heel design in blue with glitter on the toe.
Also, the bride chose an elegant up-do, which she paired with beautiful jewelry (you have to see those earrings!) and a very pretty headdress. The makeup was ideal to frame the best of her beauty without overloading her. Don't you love the way she looks? We do!
If it was all about injecting a detail of a lot of fun and originality, nothing as cute as the bridesmaids in gorgeous pastel blue party dresses – a dream! On the other hand, the bridal bouquet was contrasted with natural spices in various colors, highlighting the pastel roses and a good dose of foliage to complement her styling.




























Eternal love marriage
For the "I do", Beatriz and Alberto opted for an outdoor ceremony, where all the guests gathered to live, together with them, the power of their great love story.
The atmosphere fascinated us not only because of the beauty of the place, but also because of all those smiles that filled the atmosphere with a unique personality; we could not miss the bride and groom, who seemed more than happy to start a new journey together… As one.
The hugs, the good dose of romance and that uncomplicated touch that true love brings were not long in coming, nor were the applauses and the great expectation of the attendees to see one more dream consolidated in the life of this beautiful couple.
Eternal love definition in pictures
After the ceremony outside the Hacienda's chapel, Beatriz and Alberto enjoyed an enchanting session in the property's facilities, a beautiful place that provided a fantasy-like atmosphere to frame this couple's long-awaited union.
The photographs speak for themselves: an idyllic setting, the majesty of the trees, the eternal spirit that only nature can provide and the smiles of two hearts in love were the great ingredients of a series of photographs that conquered us.
Between glances, smiles and romantic hugs, these bride and groom made us vibrate to the depths with a wave of feelings that took over us completely!










Eternal love wedding party
To celebrate their love, nothing like a good reception in the gardens of the Hacienda San Jose Cholul in the company of all the guests.
Beatriz and Alberto let themselves be conquered by the power of endless colored lights and sparklers to enjoy their first dance as husband and wife. We loved watching the way they dedicated these moments of pure happiness to each other.
If it was all about injecting good vibes into the night, the guests really took on the task of making the dance floor shine with their best moves and, of course, with those doses of smiles that illuminated every phase of this great day.
This Hacienda San Jose Cholul is an excellent wedding location in itself, it is an intimate location and has all the facilities to make your wedding in Mexico a success. At YUCATANLOVE we can help you with every detail to make it happen, come to us, we will help you with all the wedding plans and coordination you need for your destination wedding.
Photo credits: fotluishorta_bodas
Do you want to know more about TIPS for your wedding in Yucatan?
We are YUCATANLOVE, Wedding Planners in Mérida, ask us.