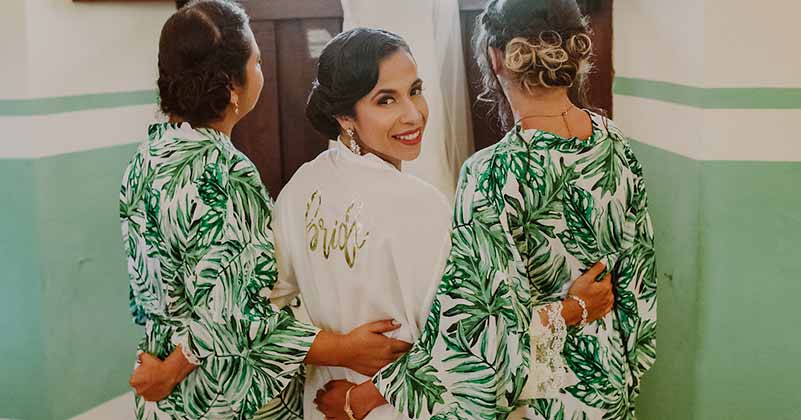 Getting Ready at Hacienda San José Cholul 🌼 Vanessa & Jordan
San José Cholul is a majestic Hacienda located east of the city of Merida. Surrounded by incredible gardens, it has exclusive blue and yellow buildings. Vanessa and Jordan, two young people from Baltimore decided that this emblematic residence would be the ideal place to celebrate one of the most special days of their lives: their marriage.
The beginning of an unforgettable day
Every wedding has a moment that marks the beginning of such a special day, this moment is known as the Getting Ready. Vanessa and Jordan woke up very early with all the energy to make this day unforgettable.  
 Normally the bride is assigned to the biggest room since she is always accompanied by all her friends or family, this wedding was not the exception and Vanessa stayed in the master's bedroom to start her makeup and hairstyle.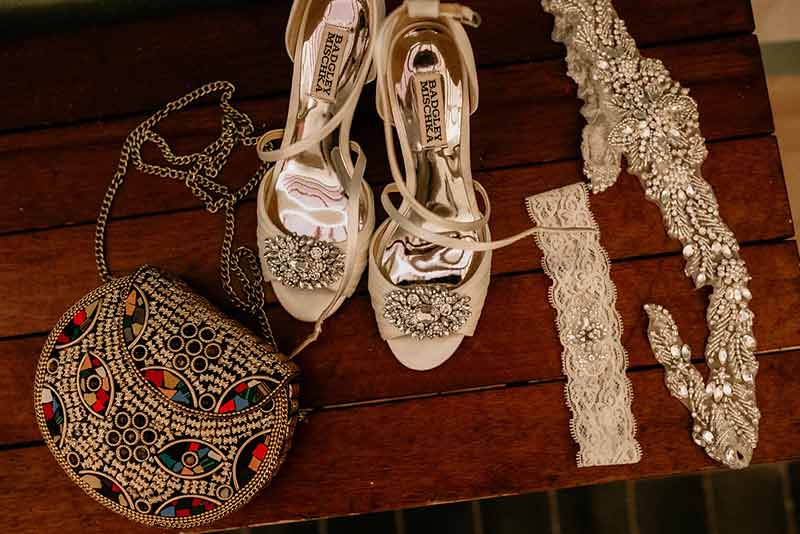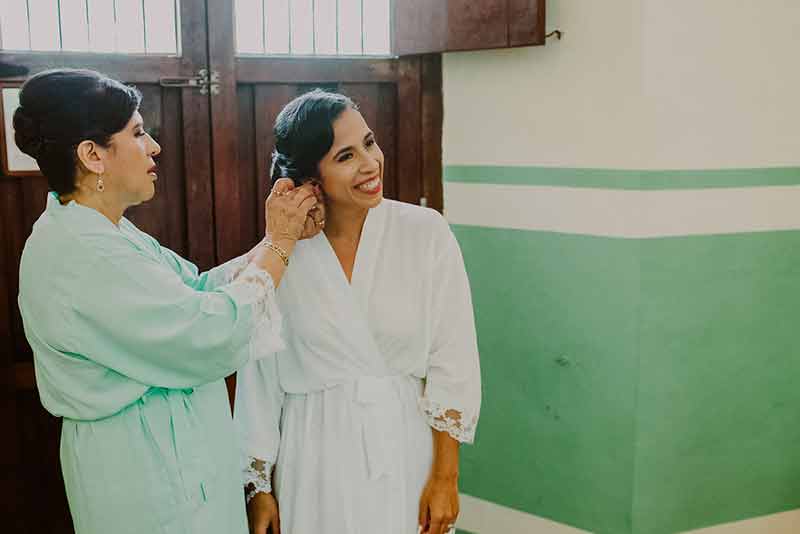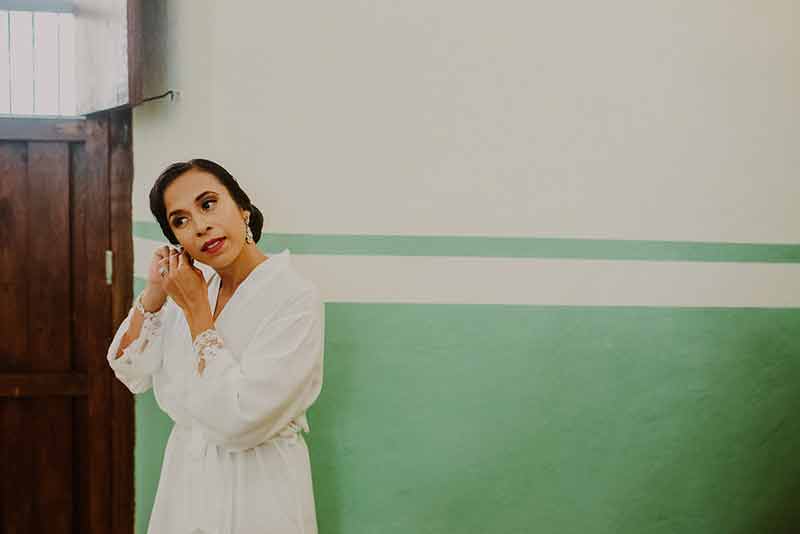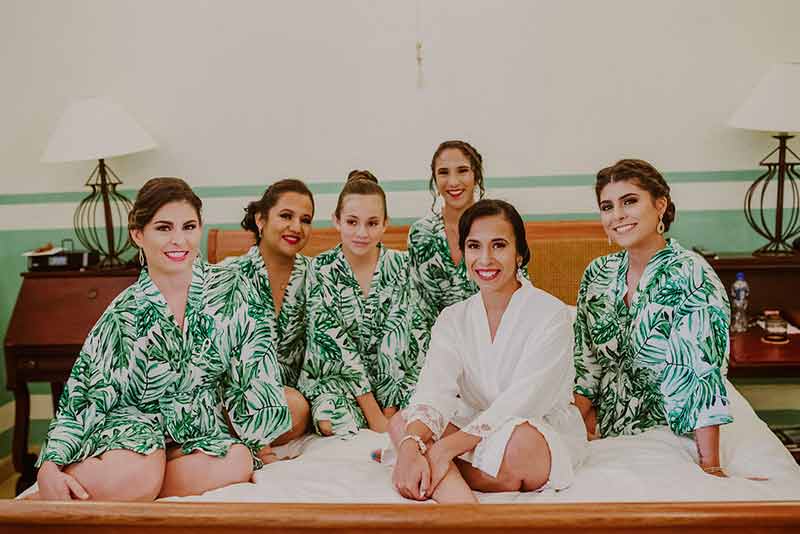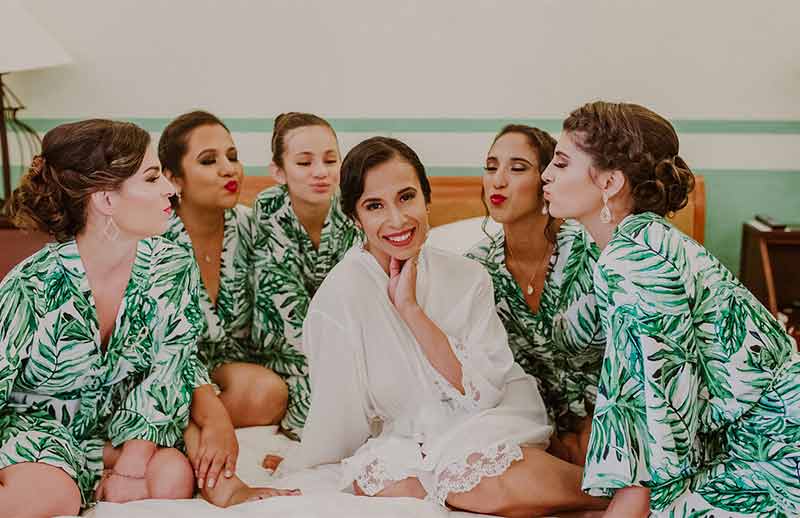 Vanessa wanted to have a detail with the most important women in her life, her bridesmaids, that is why she gave a dressing gown to all those who participated in her getting ready so that they feel more refreshed and comfortable. 
 She was accompanied at all times by her best friends, her sisters, niece, her mother-in-law, and of course, her mother, who helped her to give those final touches that every bride needs to look radiant for her first look.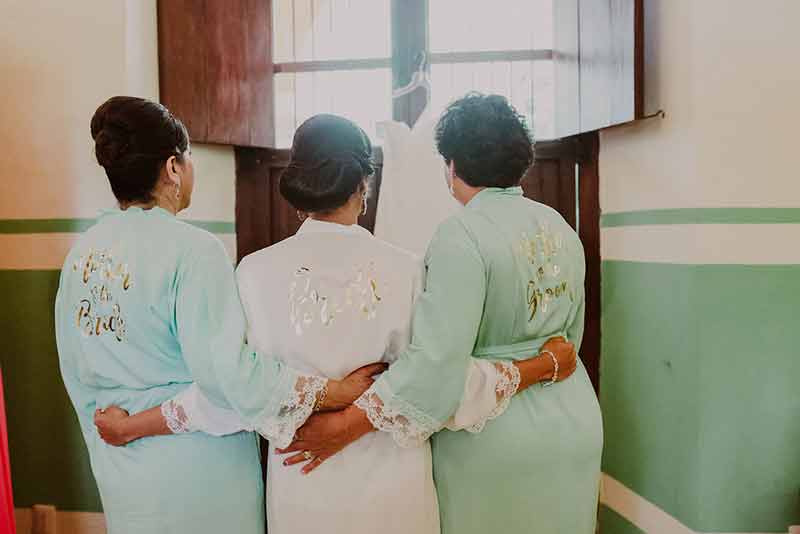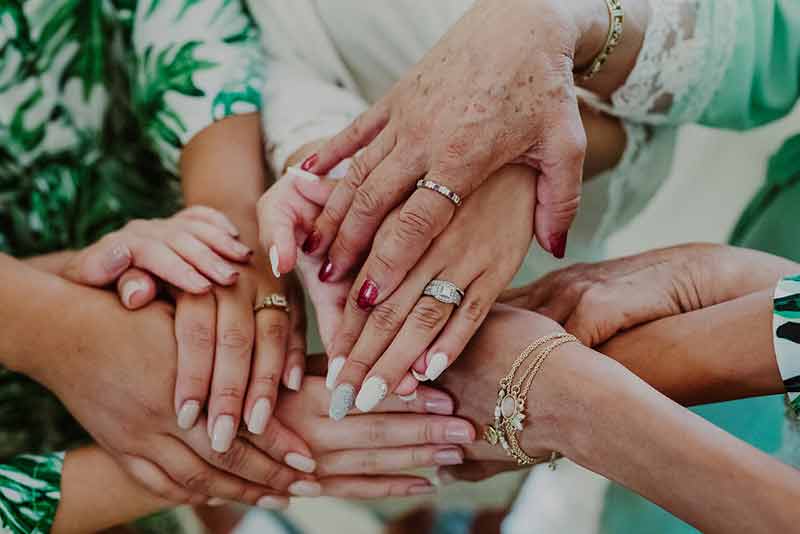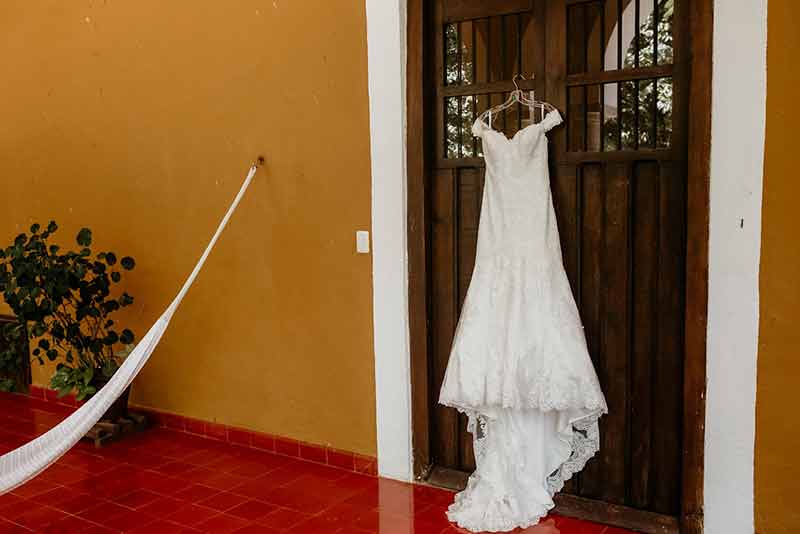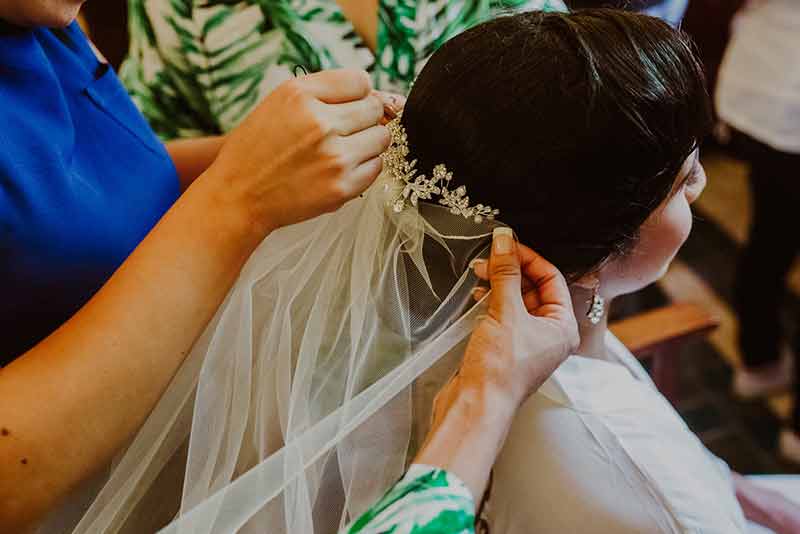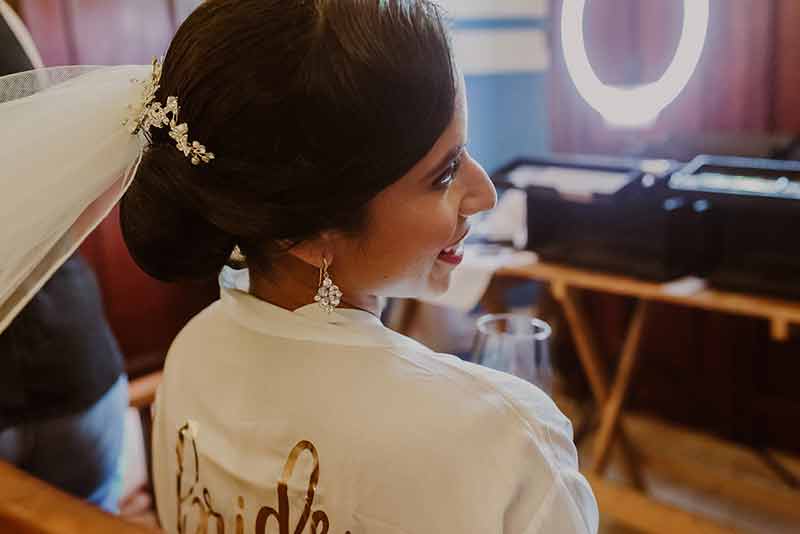 The groom also has to look handsome
Jordan was accompanied by his friends and dad in another room, they enjoyed a relaxed moment drinking some refreshing beers while they got ready for the occasion.
 Jordan's father was at all times with his son to help him dress up and look more handsome. It was a very special moment for both of them and provoked unforgettable feelings.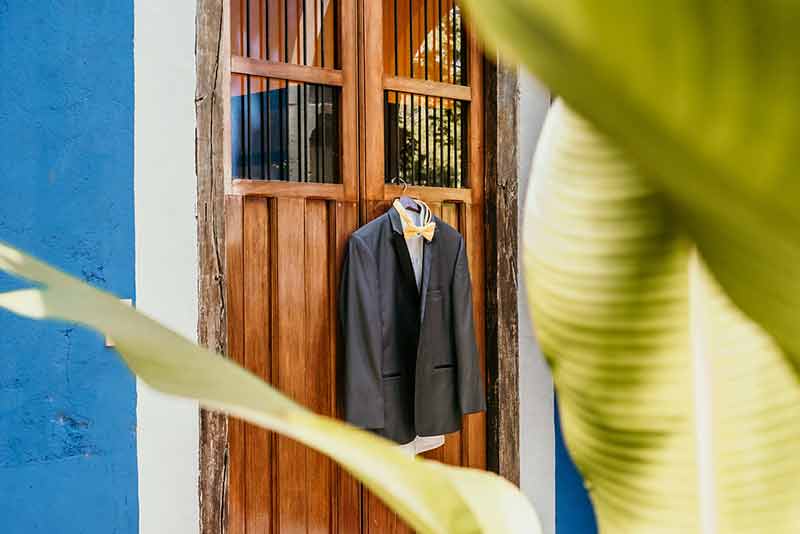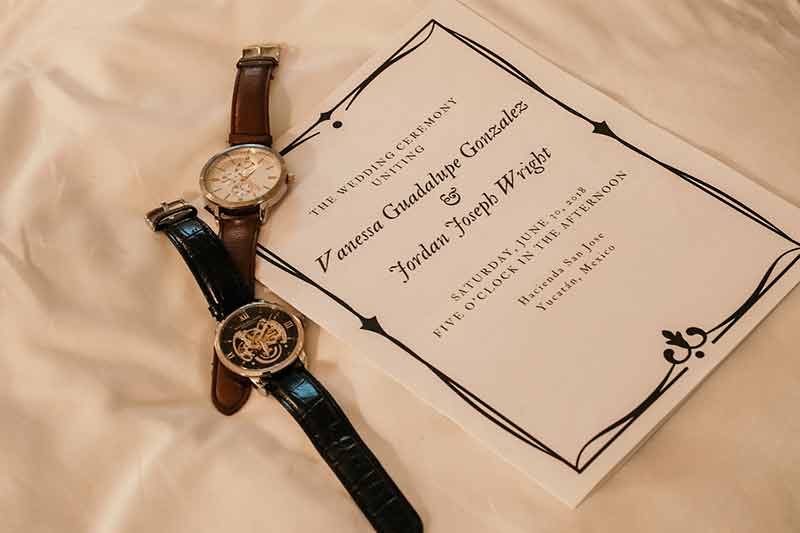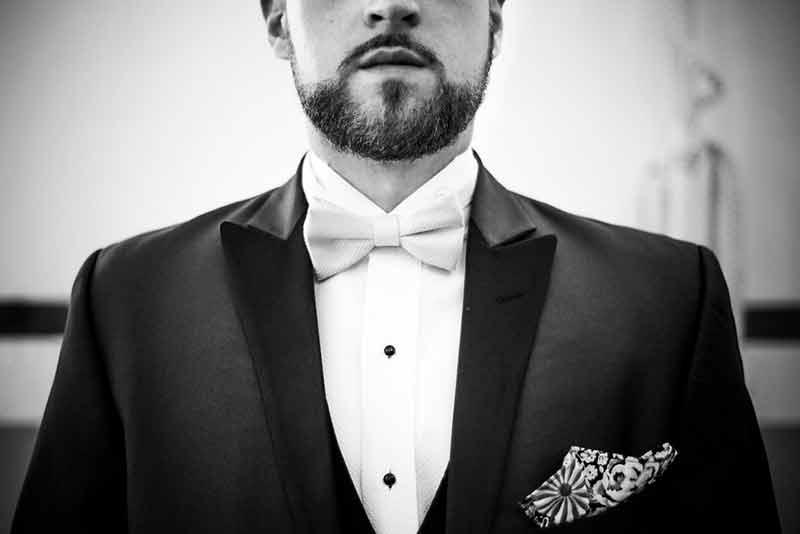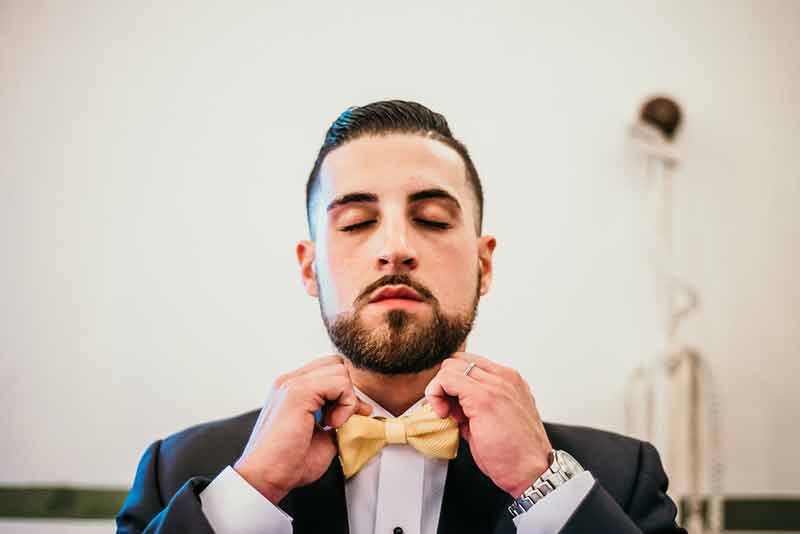 Once both of them finished their getting ready, it was time for the first look. They decided that they only wanted to share this moment as a couple, that's why in one area of the hacienda, Jordan was anxiously waiting for Vanessa. 
After walking a few meters, Vanessa and Jordan crossed their first glances. Through expressions of love, Jordan told Vanessa how beautiful she looked in her A-line lace dress and shoulder straps.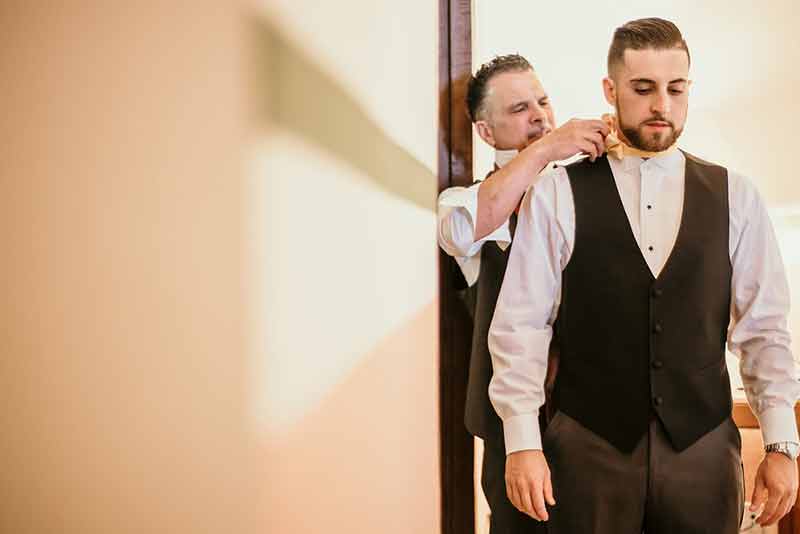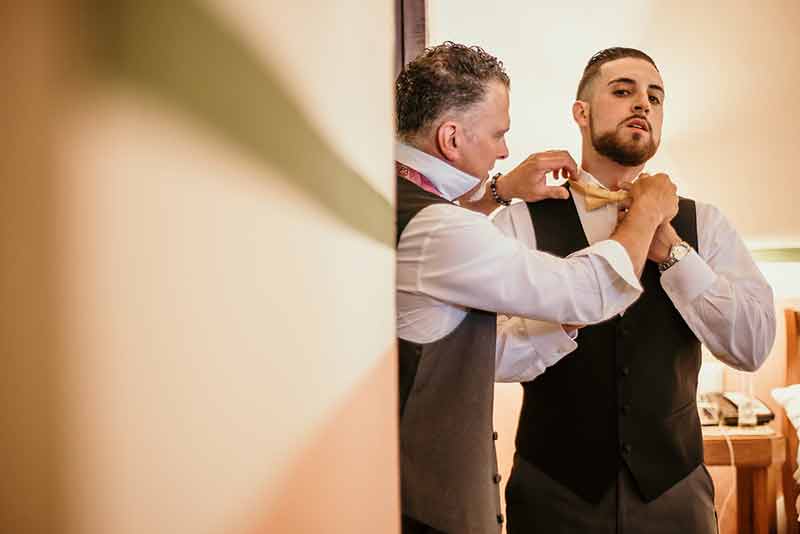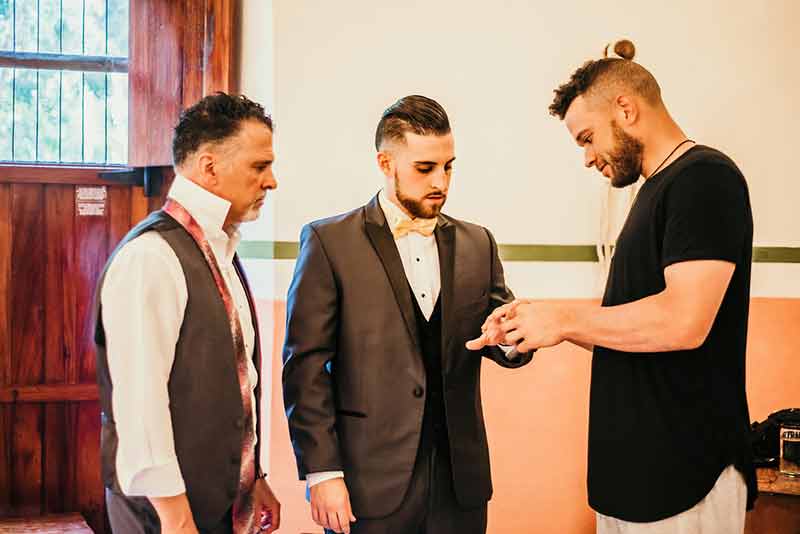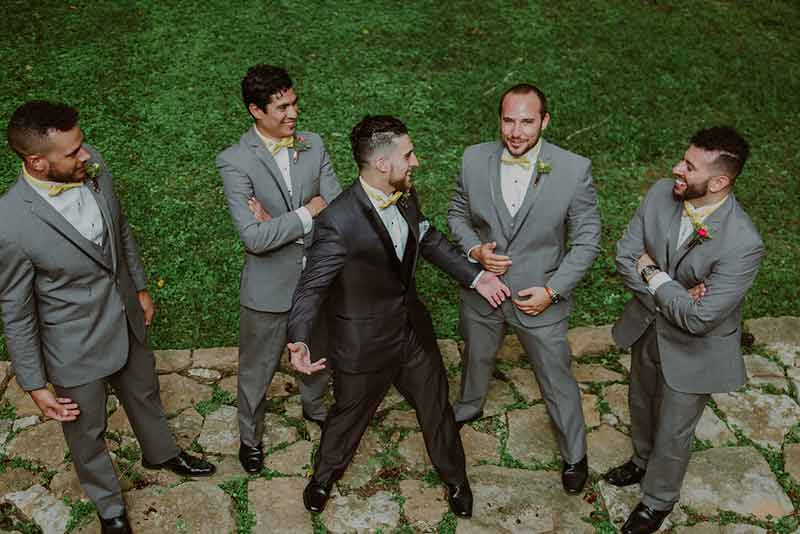 Both of them shed their first tears of happiness. And they were ready to walk together to the altar.
Photo credits: @cuartoazulwedding
Do you want to know more about TIPS for your wedding in Yucatan? We are YUCATANLOVE, Wedding Planners in Mérida, ask us.