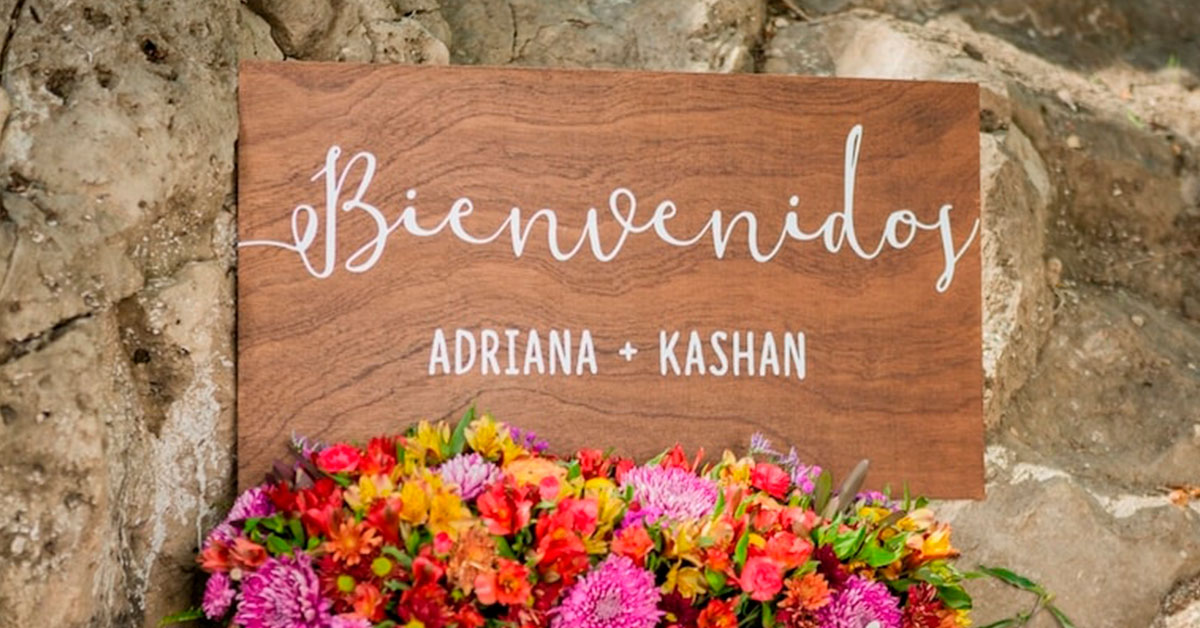 What does YUCATANLOVE ✨ do as a wedding planner in Merida?
Because we know you've always wondered, but didn't have the answer, what does YUCATANLOVE do as a Wedding Planner in Merida? Until today, it was our best kept secret.
Read on, and find out why more and more couples are falling in love with us.
What does a wedding planner do? First, "Wedding Planner" is a concept popularized in the United States and thanks to which the bride and groom only have to imagine their wedding for the company to take care of its organization, the only job the bride and groom have is to choose the best Wedding Planner that suits their needs.
In the appointments we plan the details, we talk about the suppliers, we advise you on vast topics of interest: makeup, the dress, catering, welcome, and so on…
We solve a myriad of tasks under the supervision of the bride and groom, relieving them of the stress of coordinating everything related to the wedding.
About wedding planner… What does YUCATANLOVE do as a wedding planner in Merida?
"We will NOT overlook any detail." Our interest allows us to know in depth the details, needs and aspirations of each of our couples, which are the same that guarantee the success of their dreams, saving costly mistakes.  
It's simple, it's all about you… seeing you happy! 
Wouldn't it be amazing to spend time with your partner and their families, instead of worrying about all the details of that special day?
We work to make your dreams come true, in short, our job will be to make sure everything is in the right place at the right time. So that you don't have to worry about anything and your wedding is simply perfect!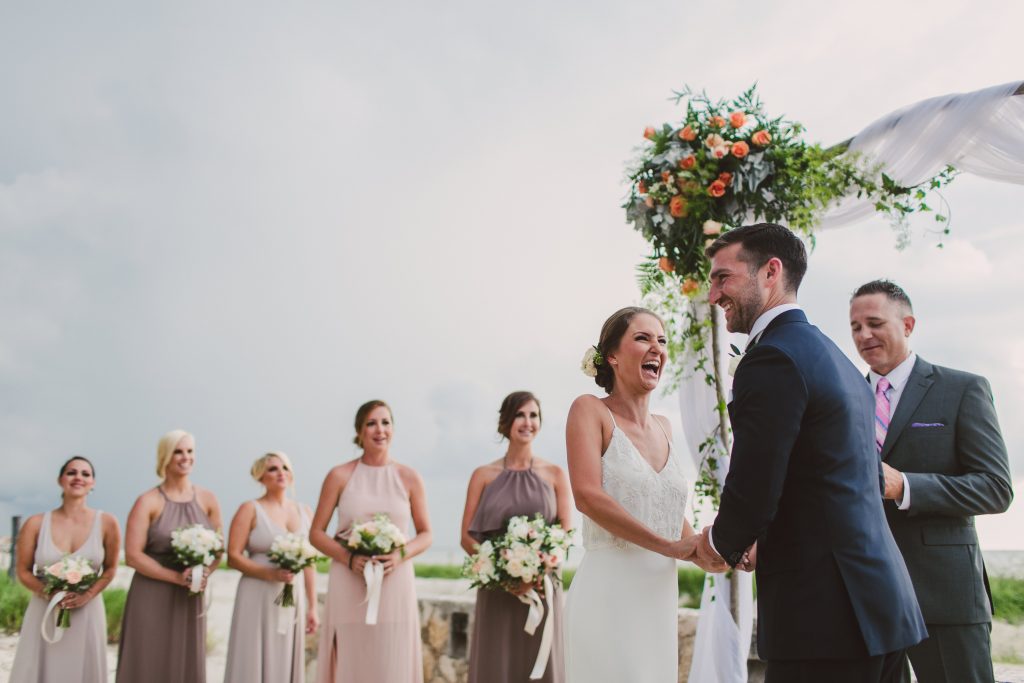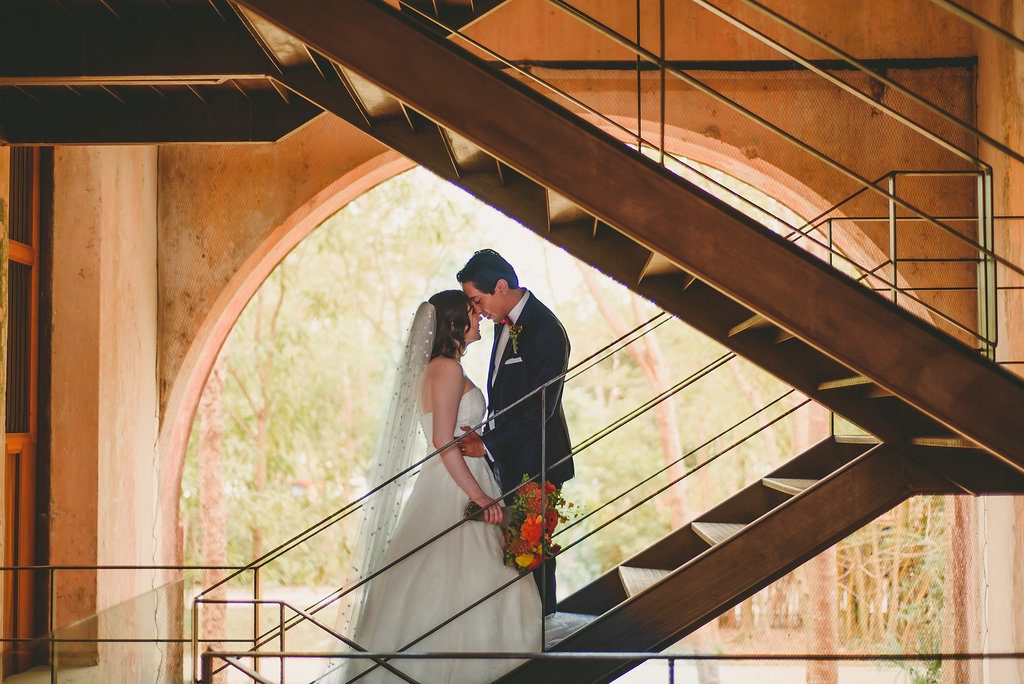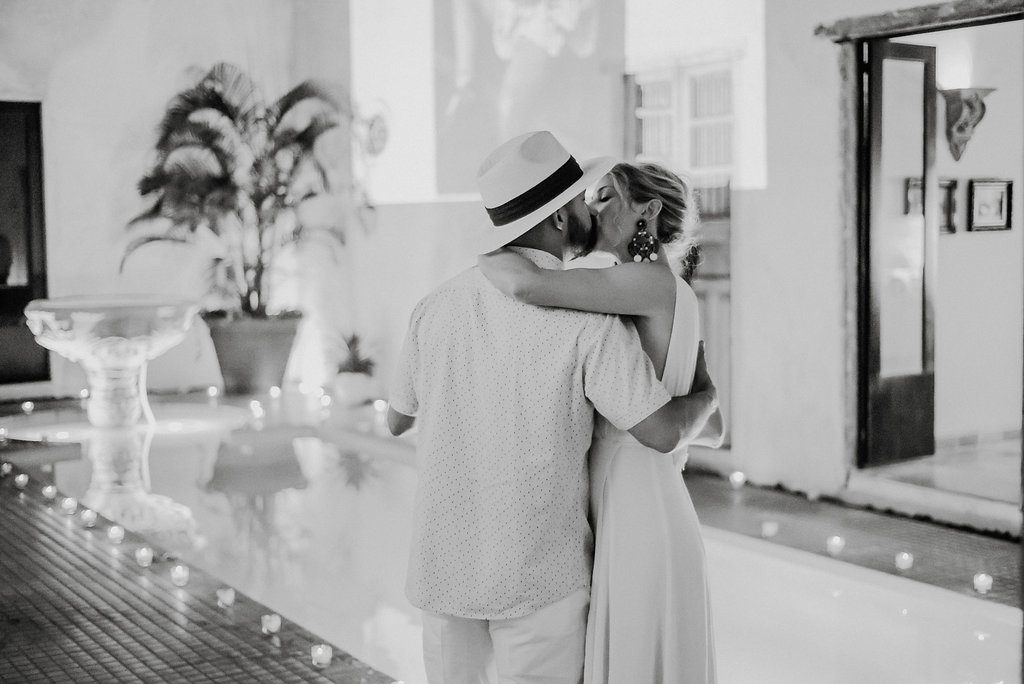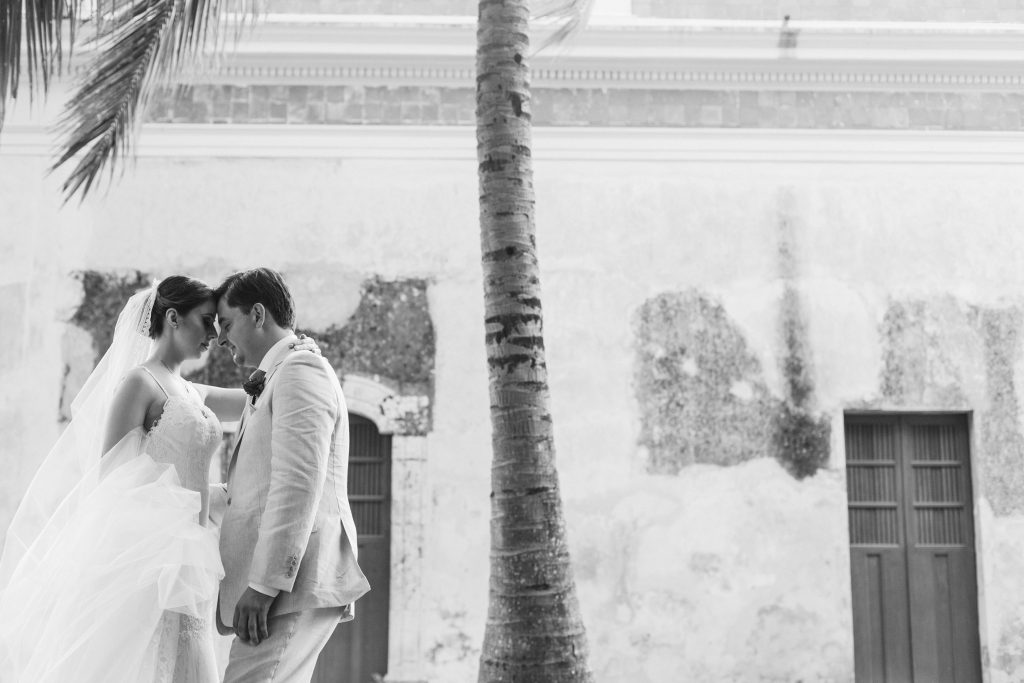 Would you like to meet us?
Photocredits:
Aniela Fotografía
Cuarto Azul Weddings
Daniel Aguilar
Marcos Valdés
Do you want to know more about TIPS for your wedding in Yucatan?

We are YUCATANLOVE, Wedding Planners in Mérida

, ask us.