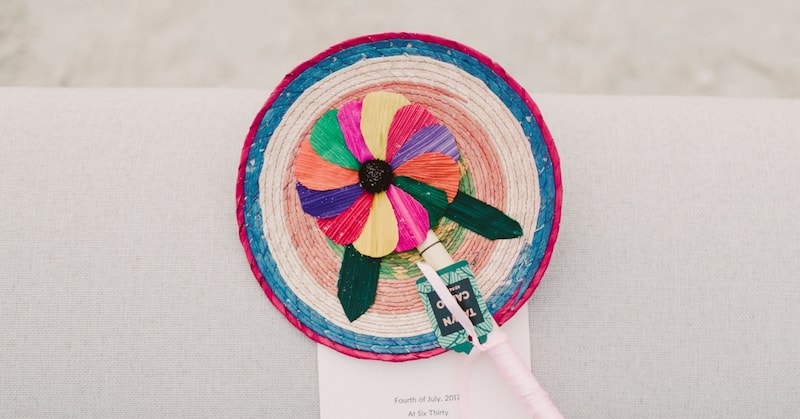 What is a wedding planner? Why hire one for your wedding?
Until a few years ago, it was not very popular for a bride in Mexico to think about hiring a wedding planner. Thousands of questions came up such as: What is a wedding planner? How to find the best wedding planner? Do I need one? With the professional help of people who know the industry better than anyone else, there is no doubt that your event will be in good hands. 
While they are in the organization of their wedding, no bride would think, with rare exceptions, not to hire an invitation company to make all the wedding stationery, or not to hire a catering company to serve their wedding reception, they say that it would be crazy if they decided to do it by themselves. 
So, do you know how to hire the best wedding planner? We tell you the reasons why you should choose a professional for your wedding planning.
Why hire a Wedding Planner?
In YUCATAN LOVE we know that when organizing a wedding, every expense counts, so it is usual that on more than one occasion you ask yourself why should I invest in a wedding planner when I can organize my wedding myself?
We have no doubt that there is no one better than you to make your dream wedding come true, but having a helping hand is always an advantage; here are some reasons why:
– They are professionals who will help make your wedding as perfect as it can be.
– They will make you feel (and be) the guest of honor at your wedding.
– With an Integral Planning service, they will help you save you costly mistakes and above all, time; providing you with timely guidance on details such as requirements for getting married in Yucatan, logistical issues, and much more.
– By hiring a wedding planning service, you and your partner will be able to invest more time in personal activities, as well as design your bridal look more carefully.
– A wedding planner will be able to give you advice on how to dress according to the season.
– With their help, your dream wedding will become a reality within your budget.
– You will be sure that everything will go smoothly on the big day.
  – You will ONLY ENJOY the celebration as they will take care of everything so that you and your family will not have any worries.
Want to know how we can work as a team to make your wedding an unforgettable event? Call, write and let us know your plans. We leave you a Real Wedding at the beautiful Hacienda Uayamón as inspiration for you to make the best decision.
Do you want to know more about TIPS for your wedding in Yucatan?

We are YUCATANLOVE, Wedding Planners in Mérida

, ask us.