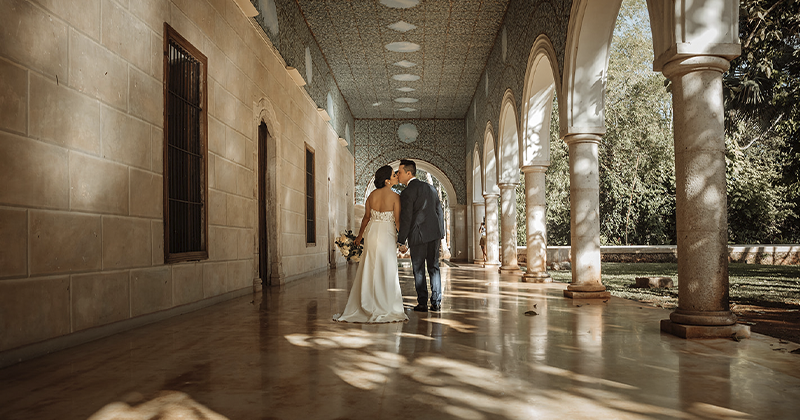 6 Tips from a professional wedding planner 💍❤️
Congratulations on your engagement! We know there are many decisions to make and this can generate many doubts. In YucatanLove we share with you 6 tips from the voice of expert wedding planners. Are you ready? Take note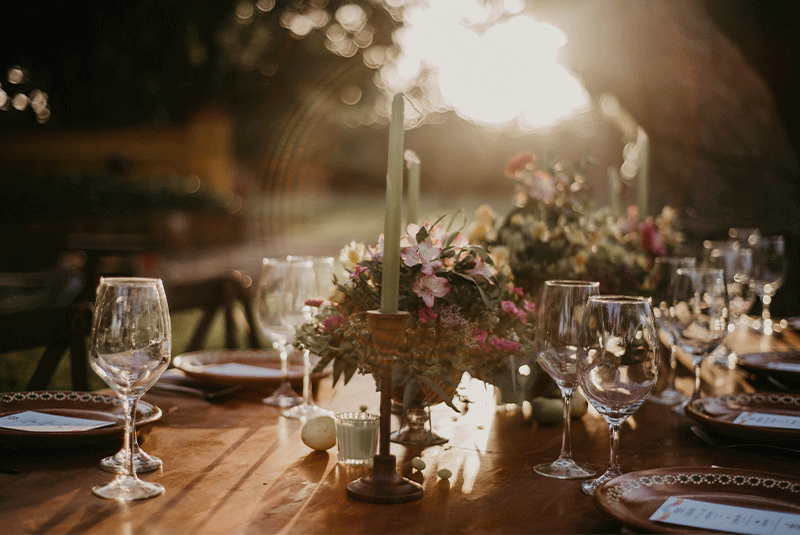 1. After choosing your wedding venue, find out when the weather is best.
We know that planning a destination wedding can be stressful since you don't know the entire place. Search the internet or ask your wedding planner for the best dates and always have a plan B. Nature has the last word
2. Analyze what you need, what you want and what you dream of.
Your wedding budget is one of the main things to consider, this will allow you to know your priorities and be able to make decisions regarding venue and vendors. Always have contingency savings (hopefully you will never have to use it), read your contracts well, compare prices and ask for recommendations.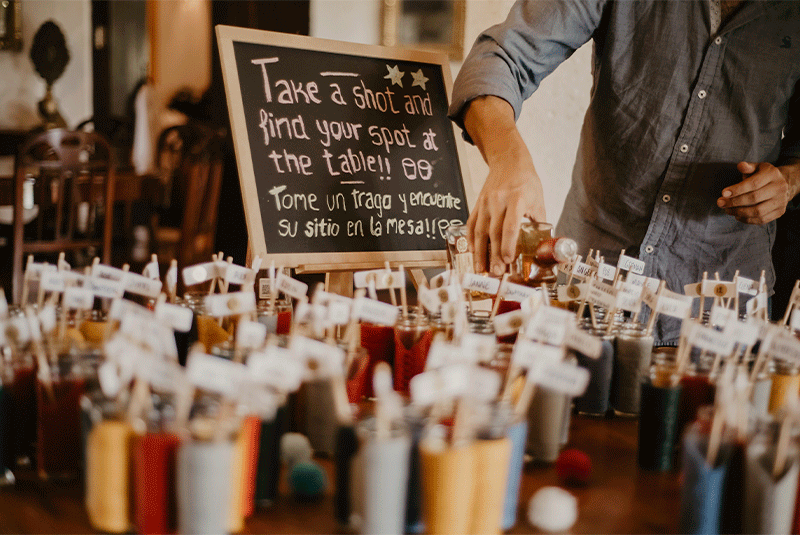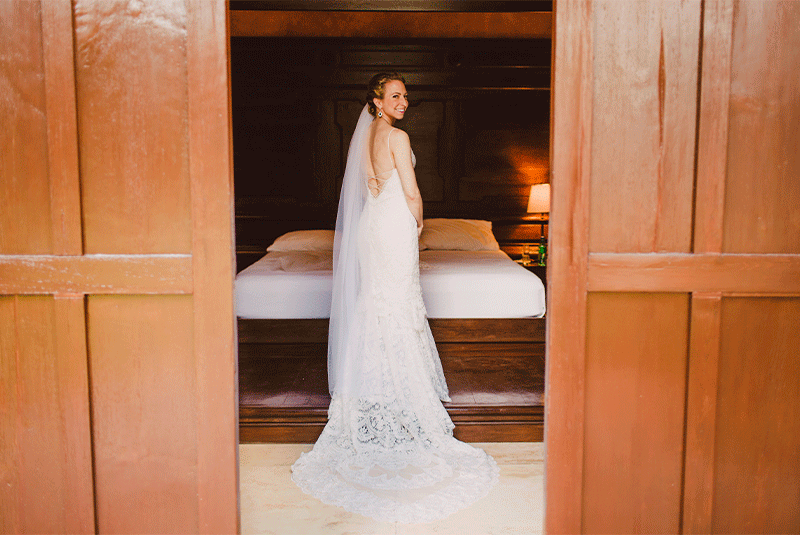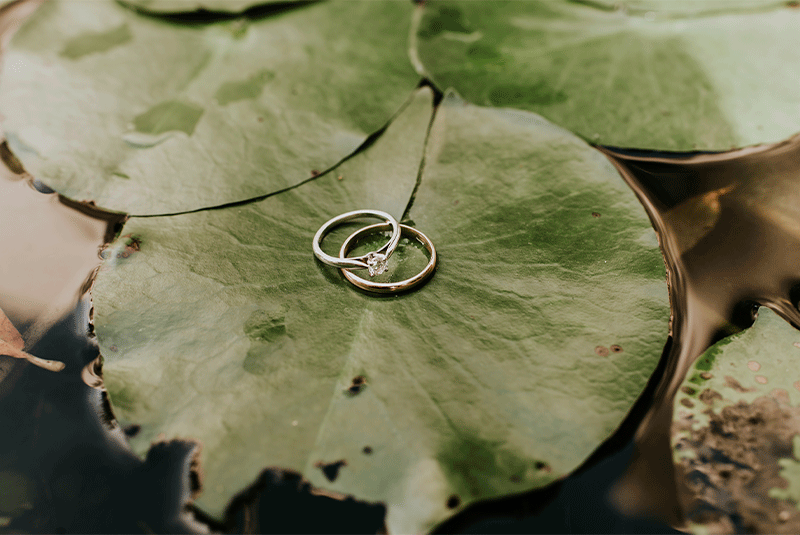 3. Always ask when in doubt
During the planning of your wedding, doubts may arise about the decisions you can make. It is very important that you feel confident with your suppliers and wedding planner since they will work as a team to fulfill your dreams. Also, if you have any questions about what is best for you, they will know what to recommend since they are experts in their fields.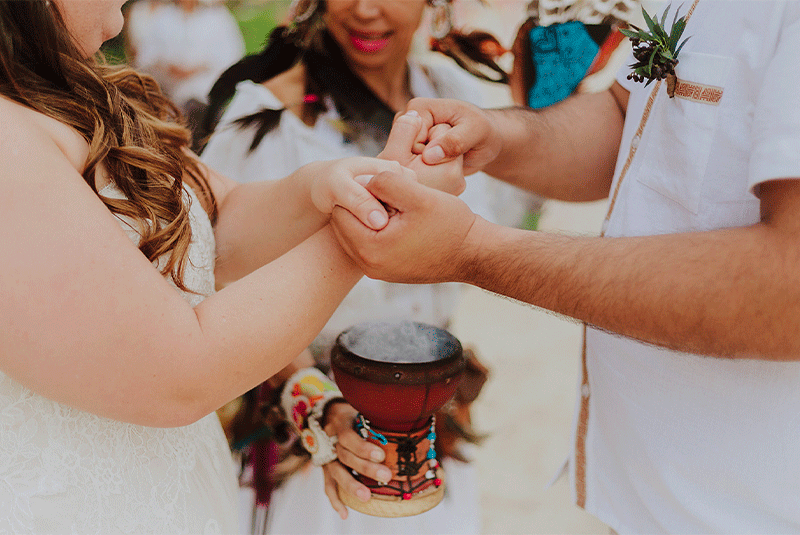 5. Don't forget the photographer!
Your wedding day is a unique event in your life that you will enjoy to the fullest, however, those details will be a beautiful memory for the future. Hire a specialized photographer, they already have the vision and knowledge of the best locations, tips and will make you feel comfortable in front of the lens.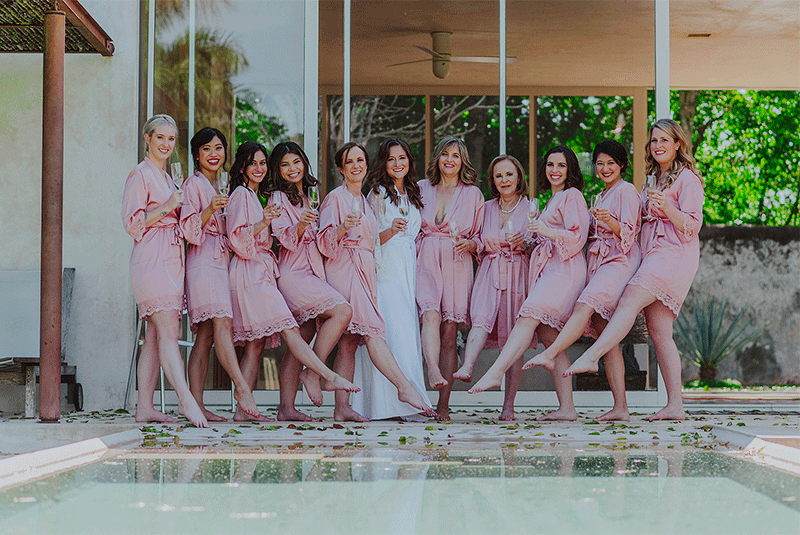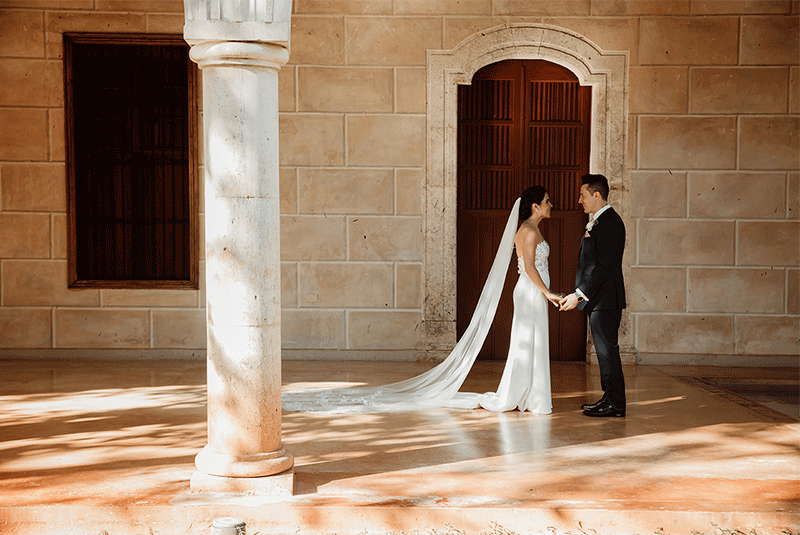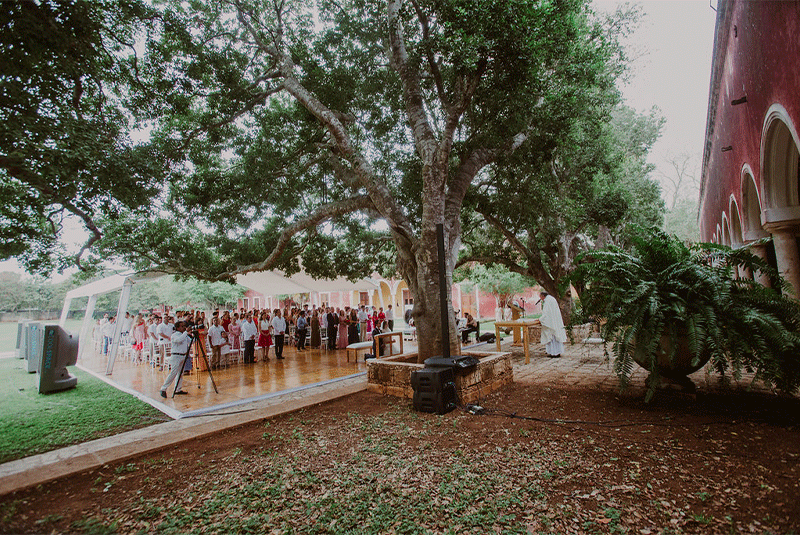 The day is coming and it will be a magnificent event, but before that, you have to go through a path of planning and decisions that you will end up missing. Breathe, communicate and converse with your partner, always keep in mind that your wedding is for the two of you and the love you have for each other.
And as an extra tip, keep in mind that hiring a wedding planner can help reduce the stress of planning your destination wedding. They will help you make decisions based on their experience and knowledge, remember that although the event is for you, the planning can be done as a team.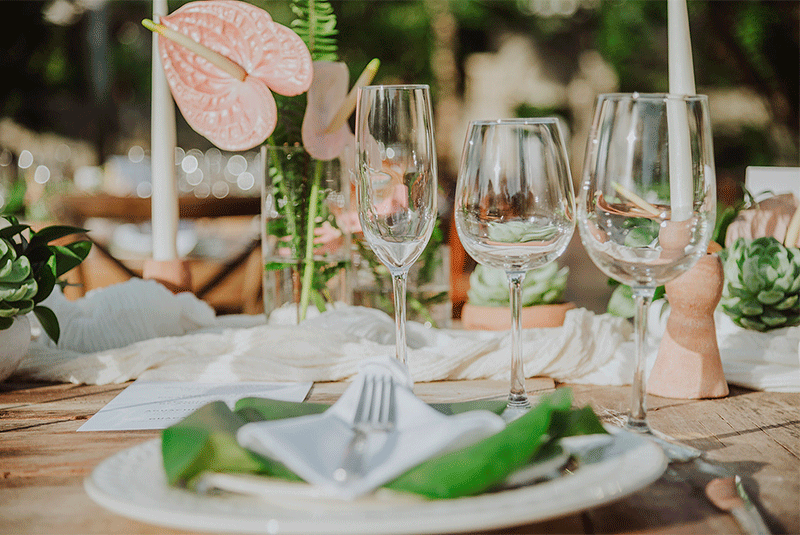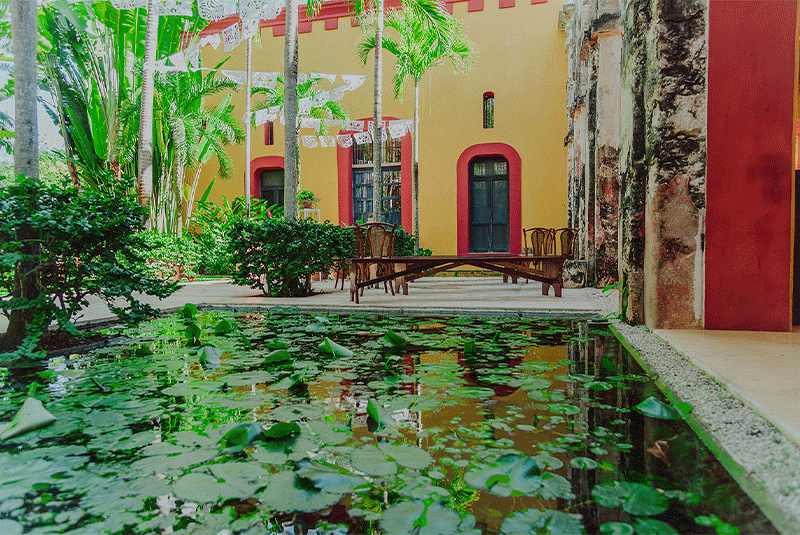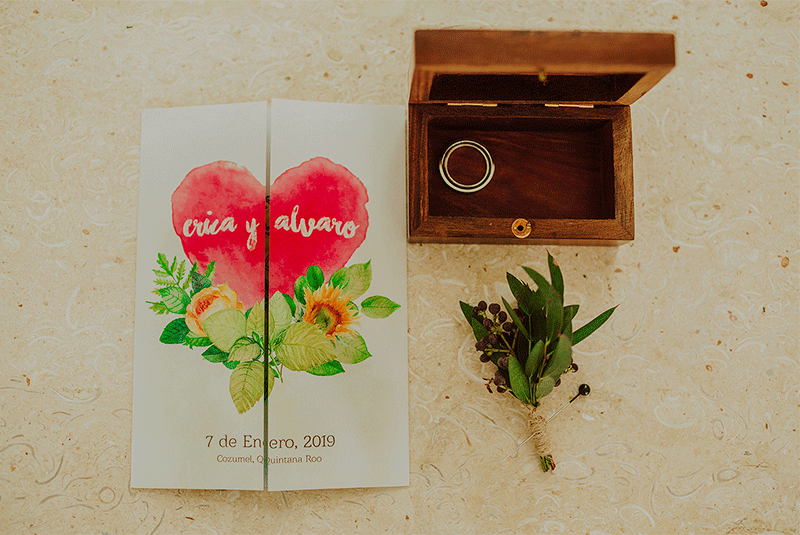 Do you want to know more about TIPS for your wedding in Yucatan? 
We are YUCATANLOVE, Wedding Planners in Mérida, ask us.