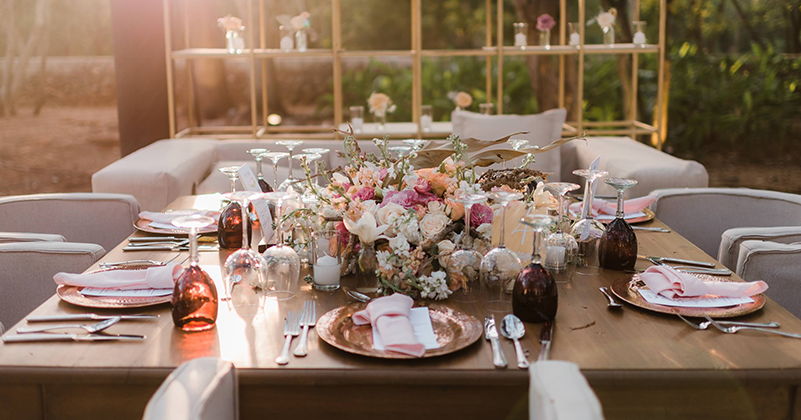 Do I need a wedding planner organizer? We tell you everything about it ❤️🙌
Planning a wedding is an exciting experience! And the correct organization of the event can create a perfect and unforgettable day for the bride and groom, so a wedding planner organizer can help you make your great day a reality. Do you need one? Keep reading.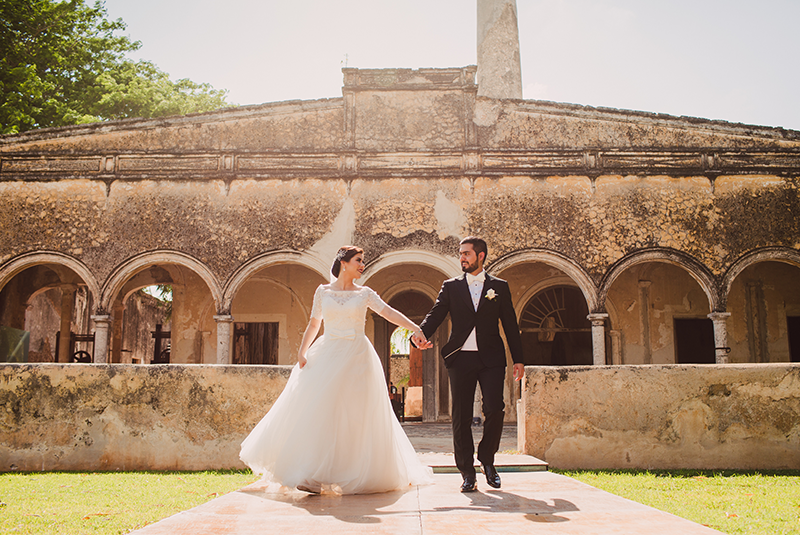 What is a wedding planner organizer?
A Wedding planner organizer accompanies the couple in every stage of the wedding planning and execution process. From choosing the wedding venue, style, decoration, catering, photography, to the bride makeup and groom's attire.
The coordination of the event, the arrival of suppliers, set-up and making sure that everything previously planned is carried out in a timely manner is the responsibility of the Wedding planner organizer, who will help the bride and groom to enjoy their day without the need to stress about everything going perfectly.
Why do I need a wedding planner organizer?
After getting engaged with the love of your life, what you want the most is to enjoy the process of planning your wedding, that's the reason why having a Wedding Planner Organizer by your side is a great advantage.
Professionals will take care of every detail of your great day, during the process they will advise you on logistics and guide you on legal requirements. They will be your best allies to carry out the wedding of your dreams within your budget.
So, you and your partner can relax, prepare for the start of the rest of your life together and look spectacular on your special day.
Do you want to know more about TIPS for your wedding in Yucatan? 
We are YUCATANLOVE, Wedding Planners in Mérida, ask us.