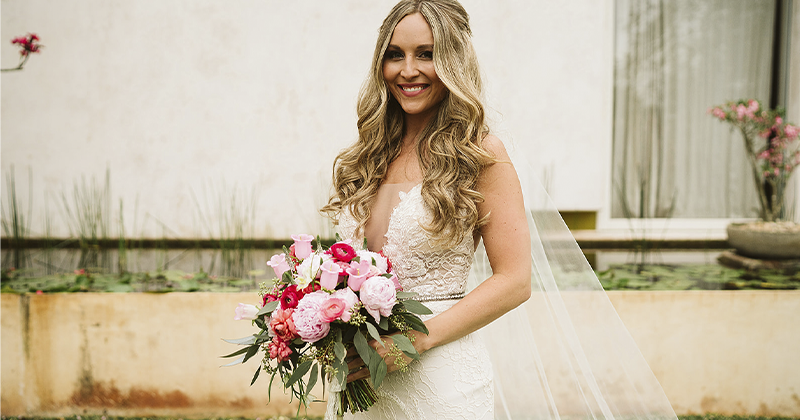 Wedding Planner in Yucatan: everything you need to know
Whether you are a superstitious bride or not, we are sure that on your wedding day you will want to hang up every last amulet to make sure everything goes smoothly. This concern is normal, so let us tell you what some of the things to consider with your wedding planner in Yucatan might be. 
Out of control wedding budget
Planning your wedding starts with budgeting. Often, couples get more and more excited as time goes on and sometimes don't make good spending decisions. This excitement, while unbelievable, can cause you to buy things you may not have wanted so badly and run out of budget or have to spend more for what was essential. Do the math with a cool head and do not buy anything until you are completely sure. One of the characteristics of successful weddings is that they stayed within their budget. More does not always mean better.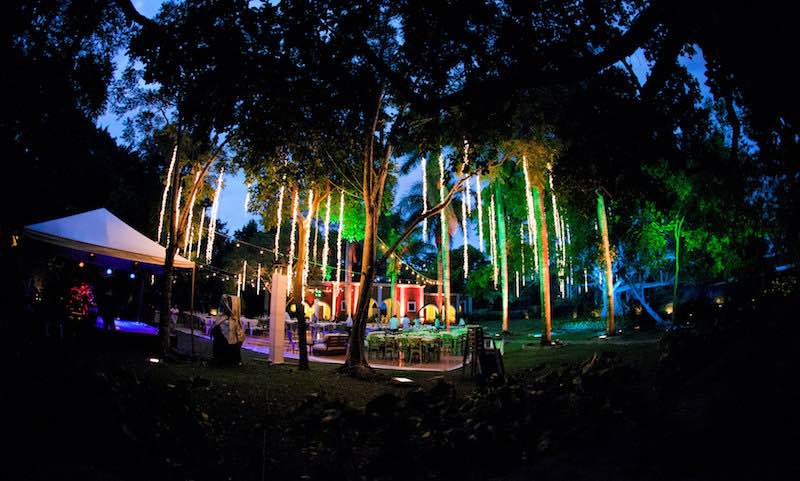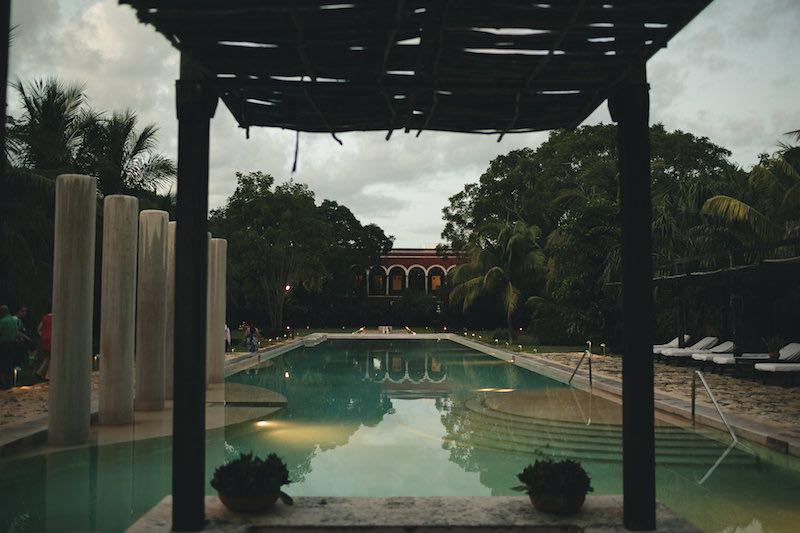 Eli & Héctor's wedding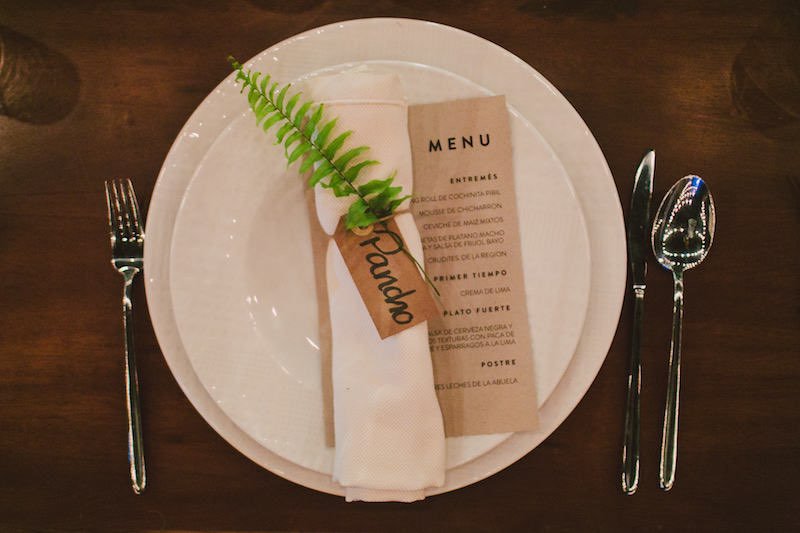 Mariel & Martín's wedding
How to be prepared? A Wedding Planner in Merida Yucatan will be your salvation in this matter. Among its many services is to keep your accounts and your budget under control. Choosing and making good decisions will be much easier with someone to manage, advise and recommend suppliers. You will have a unique wedding with your wedding planner!
Don't hesitate to invest in this service… By the way! Reserve 10% of your budget to hire it.
Wedding weather
If you are having a wedding in Yucatan, consider the rainy season and try to stay away from this season, so you will have a better chance of nice weather without setbacks. But keep in mind that weather is uncontrollable, so be prepared without letting it affect your celebration. Your event will be spectacular, regardless of the weather, if you are happy and ready.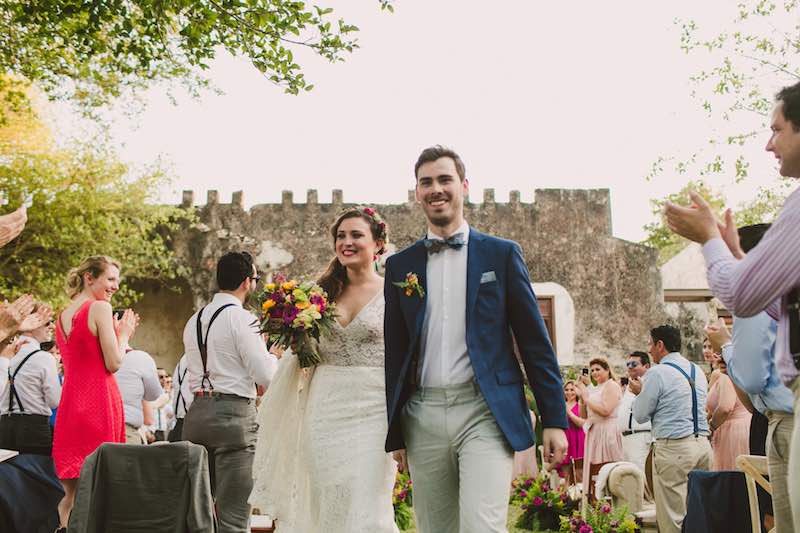 Sussana & Manuel's wedding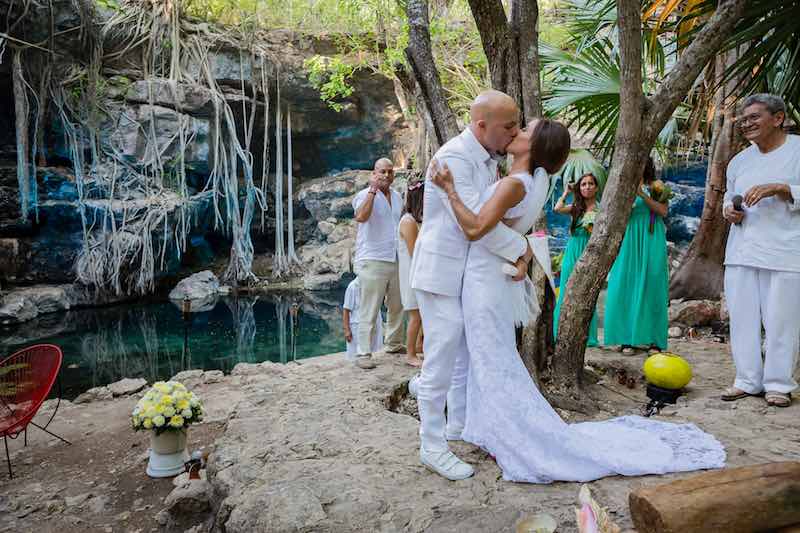 Adriana & Kashan's wedding 
How to be prepared? If your wedding will be outdoors, ask your Wedding Planner to keep an eye on the weather forecast and, if there is the slightest chance of rain during the week of your wedding, invest in renting a backup tent, as well as several large umbrellas to move your guests from one place to another.
Wedding liquor
One of the factors that contribute to making your wedding a lively celebration is alcohol, so if you run out, the party may end faster than you'd like. Start by making a proper calculation of the amount of alcohol you'll need and offer a variety of drinks and cocktails to make it last longer. Besides being a good way to make the alcohol last, the preparation of the drinks can become a show, and create an incredible atmosphere with the colors and combinations of drinks.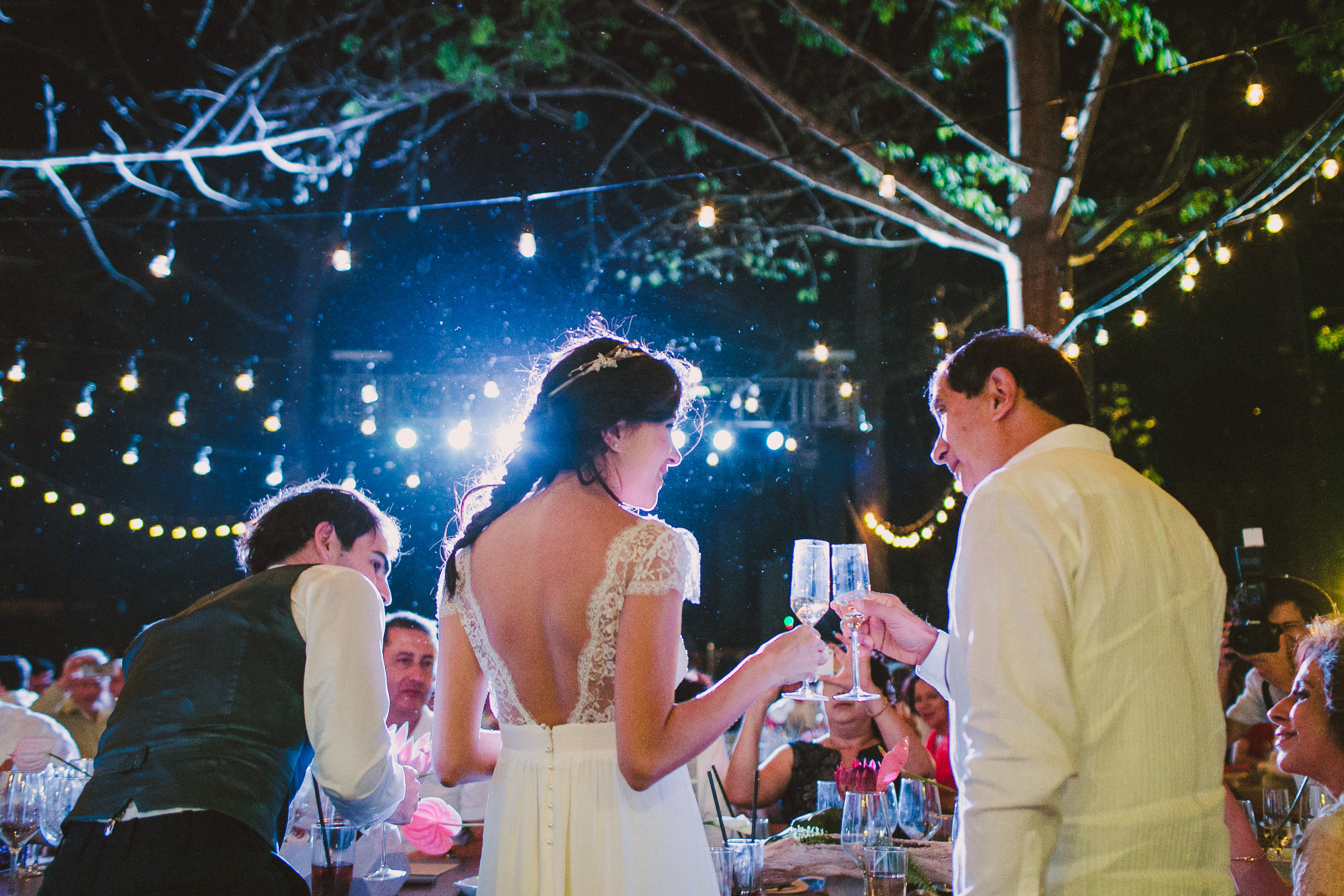 Mariel & Martin's wedding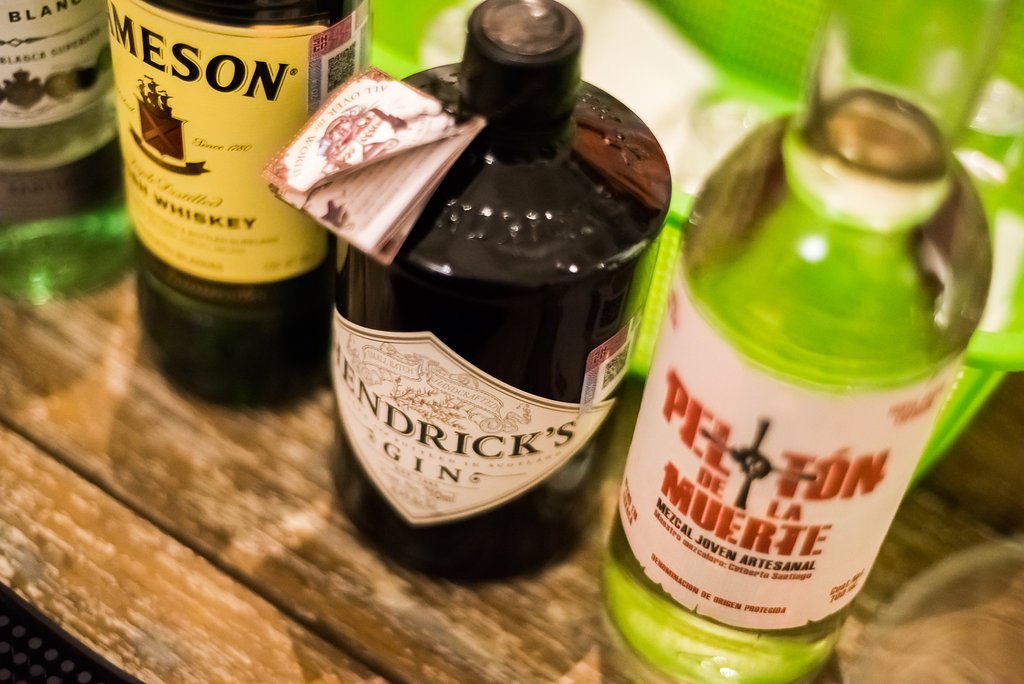 Welcome party. Nicole & Charles
How to be prepared? Ask your Wedding Planner to organize with the waiter captain and keep an eye on how the drinks are served. Hire a supplier that will allow you to return unopened bottles, so you can buy some more to make sure you don't run out, and if there are leftovers, just return them. Ask your Wedding Planner for guidance on the benefits of hiring this type of service.
Susanna & Manuel's wedding 
Photos for a wedding
Although it is unusual to run out of photos for your wedding day, because professional photographers usually provide an excellent service, no one is infallible. Your camera may break, gets wet, get lost or the photographer himself does not arrive because of traffic, because he got lost, or for a thousand other reasons. First of all, don't be mortified! Everything can be solved. Ask one or more of your friends -we always have someone with a photographer's spirit- to take pictures of the whole event, of course, without missing it.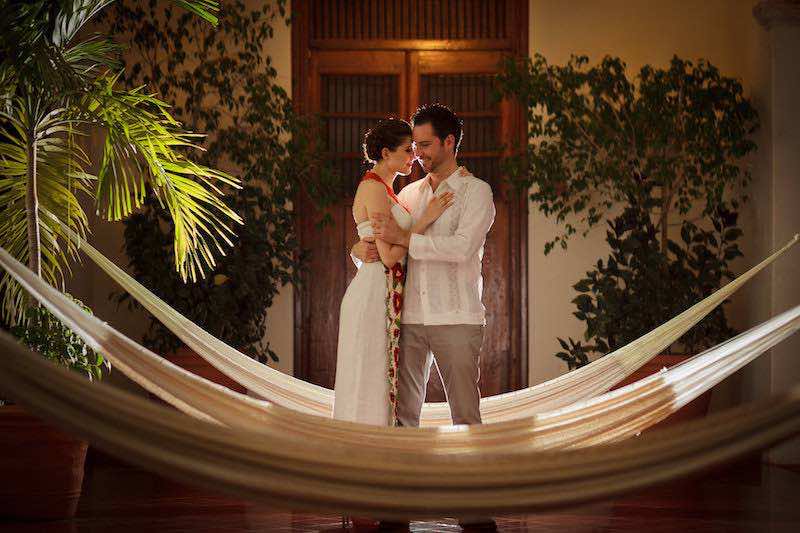 Eli & Héctor's wedding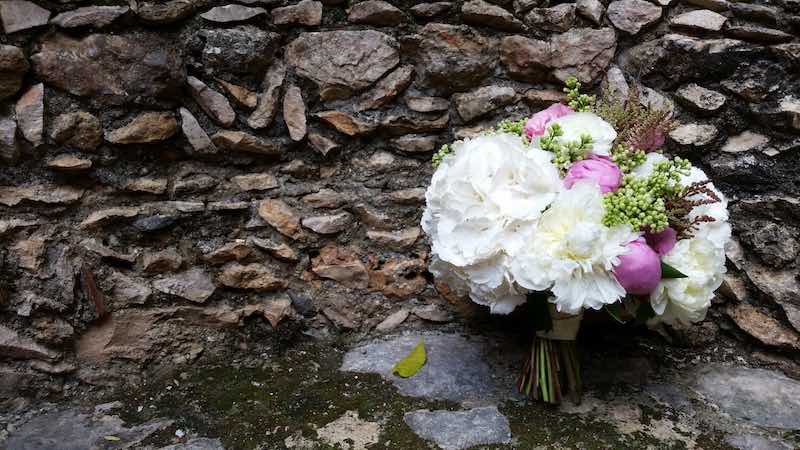 Liz & Isaac's wedding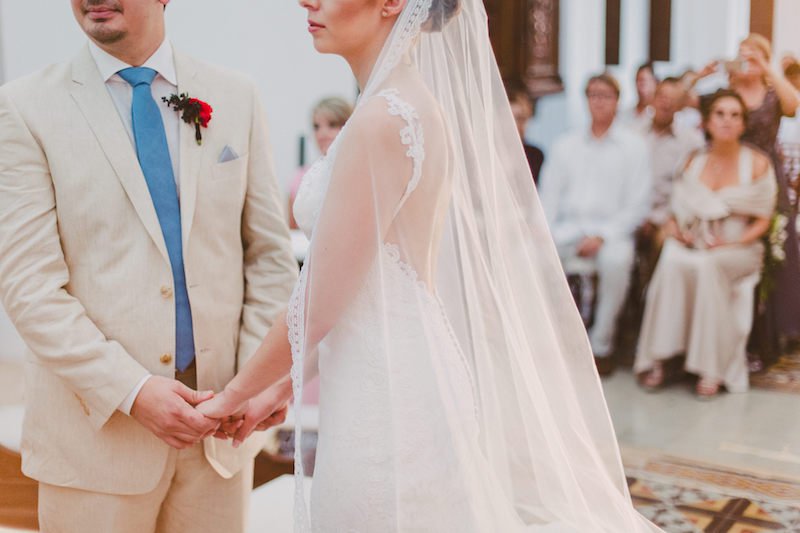 Paulina & Armando's wedding 
How to be prepared? Your Wedding Planner, like the professional she or he is, has a list of vendors she has worked with before and can recommend. Ask her for the name of some photographers and her professional opinion about each one. A good way to choose is to opt for one that your Wedding Planner has worked with several times before, so you can be more certain that everything will work out well in the end.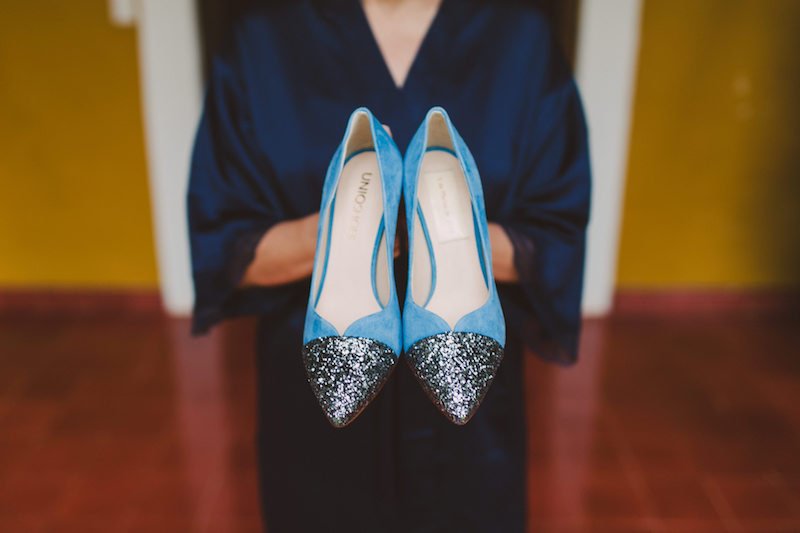 Beatriz & Alberto's wedding 
Adequate preparation during your wedding planning in Yucatan will minimize or even avoid many of the unforeseen events that you could have in your destination wedding. Remember that nothing, really nothing, can ruin your wedding if you have a good attitude and a Wedding Planner to help you. Don't overlook all the benefits of hiring a professional wedding planner for your wedding planning. Relax and enjoy the big day.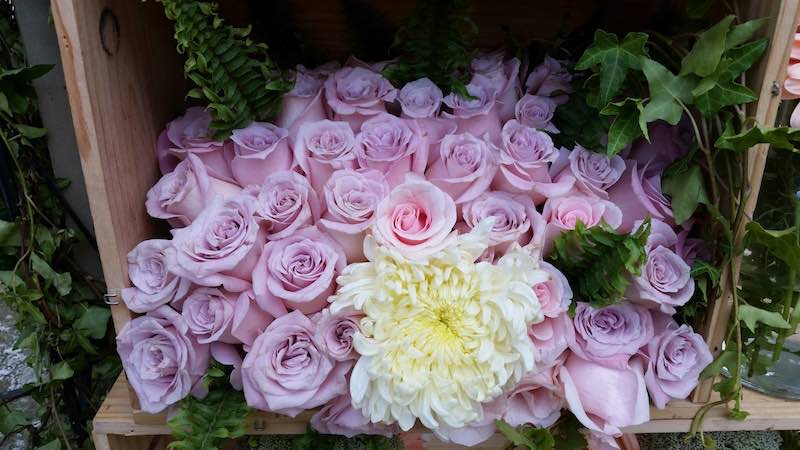 Liz & Isaac's wedding 
Do you want to know more about TIPS for your wedding in Yucatan?

We are YUCATANLOVE, Wedding Planners in Mérida

, ask us.