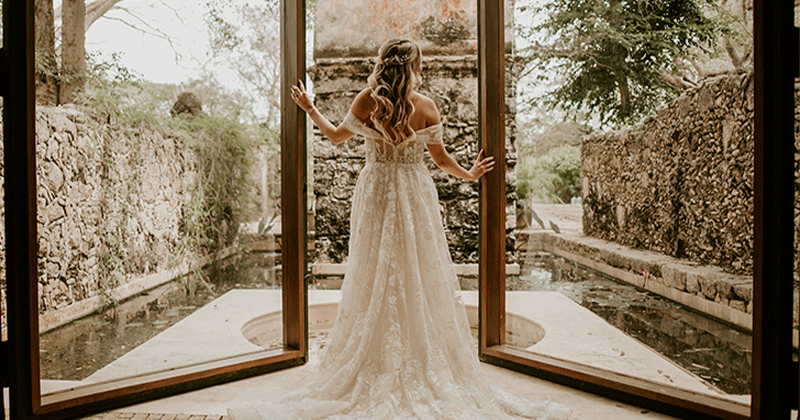 What are the wedding dresses trends in 2022? 😍💕
Every bride seeks to look beautiful on her wedding day, choosing her dress is a magical and special moment during the planning. There are a number of brands, styles and fabrics to choose from… but what are the trends for 2022? Read on to find out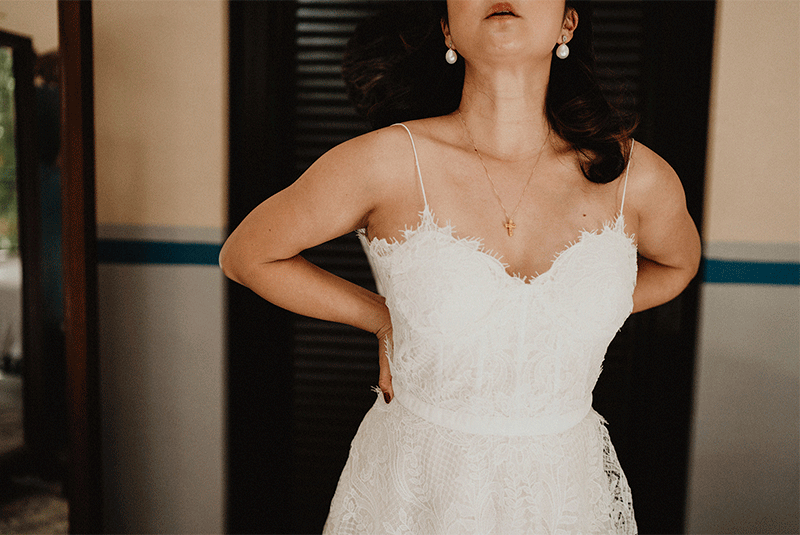 After these two long years that have been lived, weddings are coming back. So the dress trends for this 2022 are dynamic, fun and exciting.
Let's start by saying that on-trend dresses will emphasize designs that are environmentally friendly, sustainable and from brands that pay their workers fairly. Take a look at the styles that will mark the ceremonies worldwide and choose your favorite:
Classic with contemporary accessories
Traditional white dresses never go out of style, however, do not hesitate to use accessories that give it your own personal touch. It can be earrings, bracelets, crowns, veil, hair accessories, necklaces, etc… your imagination is the limit. We want to see you walk down the aisle! 
Whether layered, short, detachable or wide they are here to stay. You will give a special touch to your dress and if you combine it with a long neckline… you will look stunning!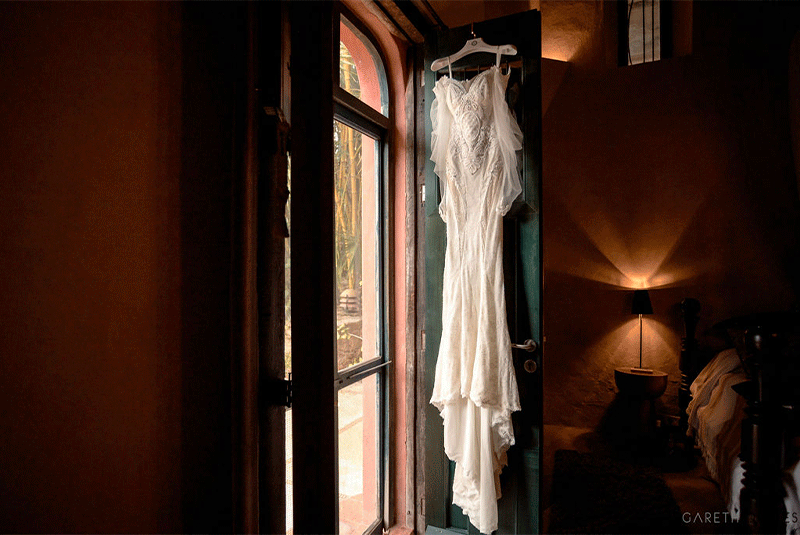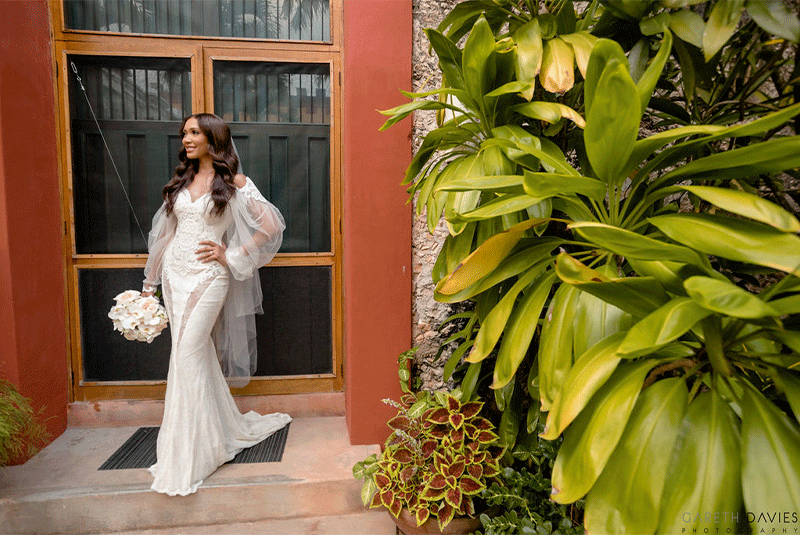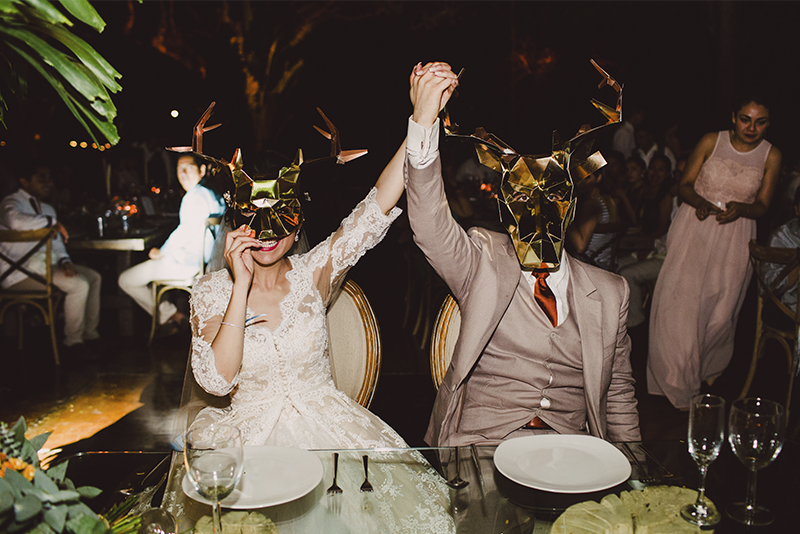 Contrary to the first topic... Say goodbye to white!
Dresses with flowers, gradient colors, combinations with blue, gray, beige and black are becoming one of the favorite choices of many brides. Not all brides expect to have a traditional white dress and are looking to show more of their style on this important day. Don't be afraid to try new things!
Dresses with lots of detail
Many designers are applying their expertise in placing beading on beautiful bridal gowns this year. The secret behind this style, is that depending on where the stones are placed accentuates the shape of the dress. Remember it's your day to shine!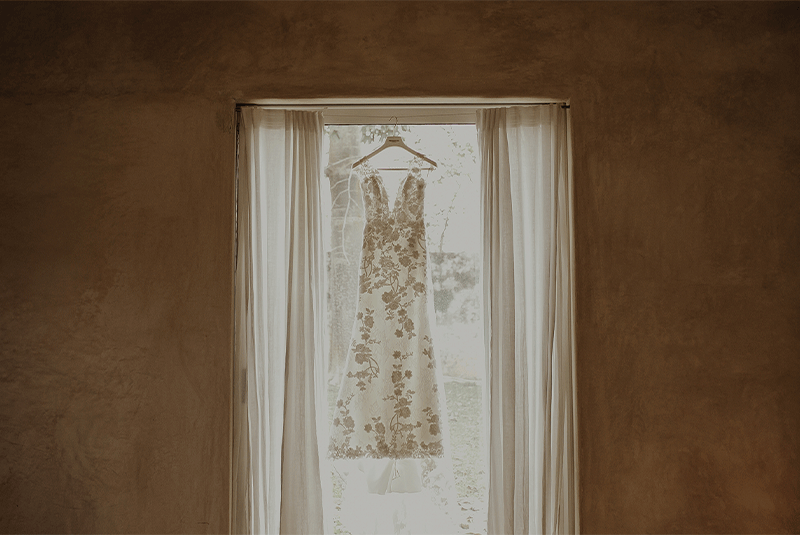 Bows are making a comeback
For romantic, elegant and sophisticated styles, bows on the waist, chest, shoulders or veils capture the limelight of your dress. These are recommended in princess silhouette or A-line designs in order to use their full potential and make you look like in a fairy tale.
Whether they are dresses inspired by the 60s, 80s or 90s, this type of style reminds us of romantic and magical times. This style is composed of embroidery, embossing, rhinestones and not so everyday fabrics. It will give a unique and special touch to your wedding.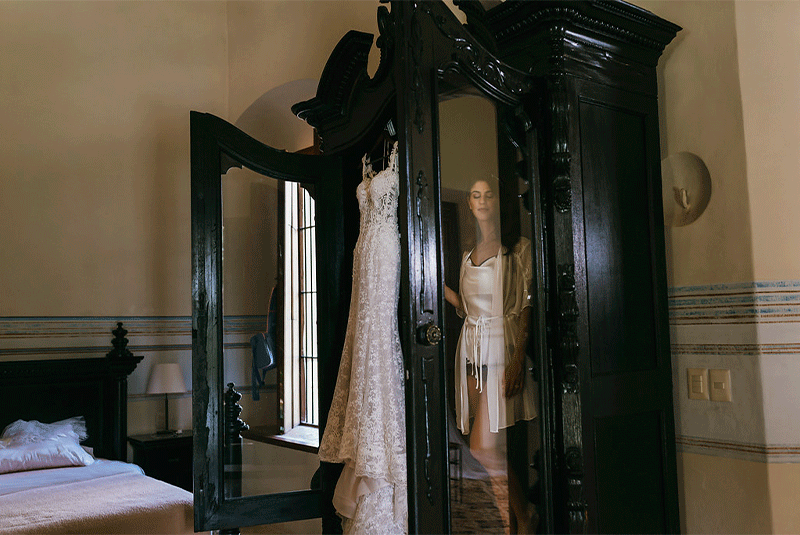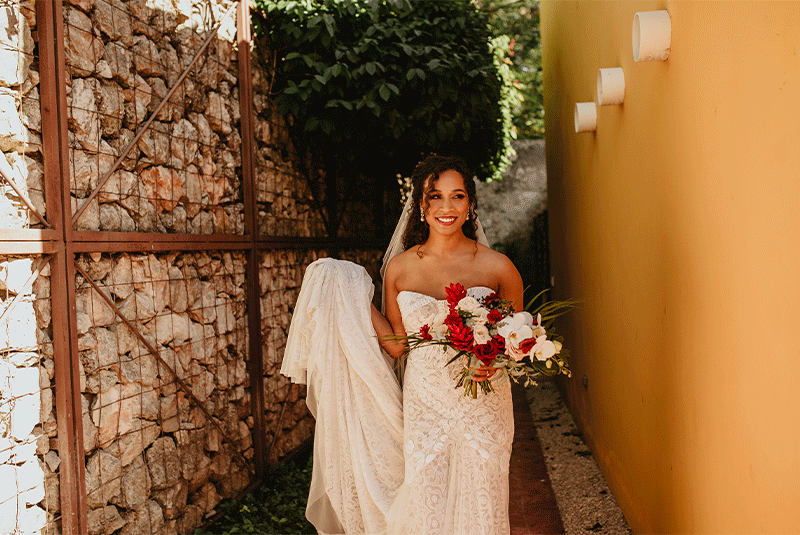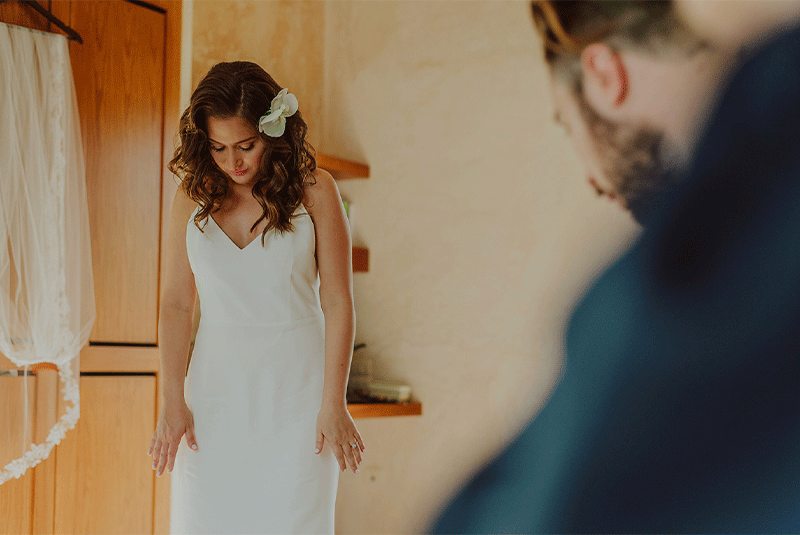 This type of styles and cuts is what you can find in many stores and brands specialized in wedding dresses, however remember that this moment is for you and your preferences. If you are planning a destination wedding, check the weather so that your dress is according to the temperature of the place and you feel as comfortable, happy and relaxed as possible.
Do you want to know more about TIPS for your wedding in Yucatan? 
We are YUCATANLOVE, Wedding Planners in Mérida, ask us.