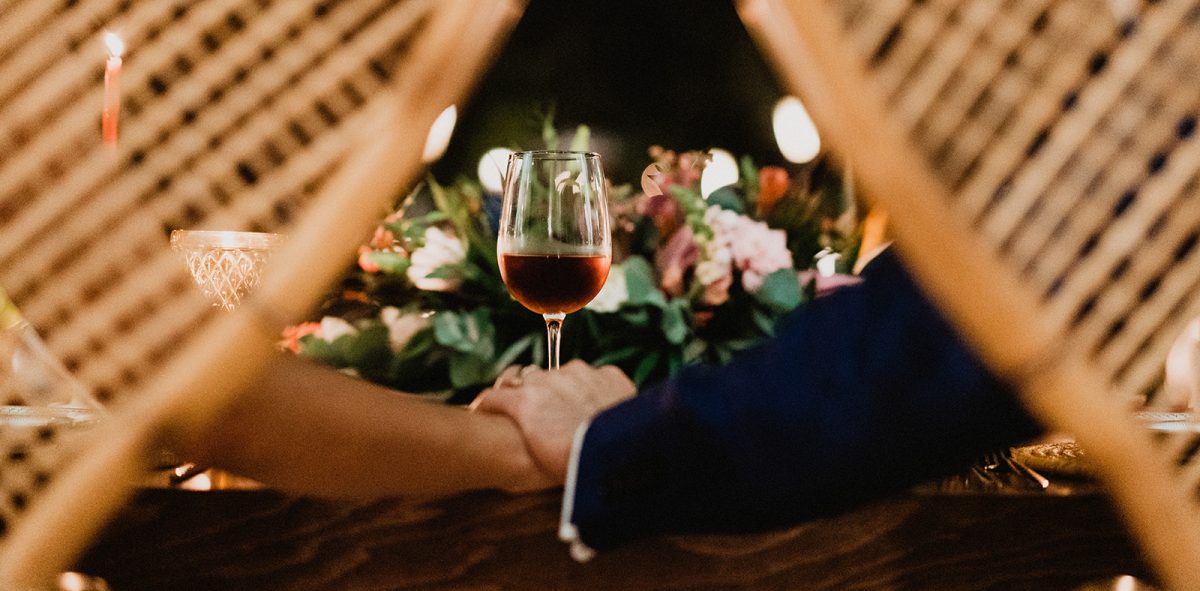 Welcome Dinner Wedding: Reasons to Hold It🍴🍷
One trending practice in the wedding industry is celebrating welcome dinner wedding the day before the wedding. Especially if it's a destination wedding the one taking place. Many couples decide to do this event to spend a more intimate moment with their family and friends, in this blog we will tell you everything you need to know about how to organize a pre-wedding dinner.
Wedding welcome dinner ideas: Recommendations 
While planning a wedding, when organizing this dinner, it's recommended that you do it with a different wedding food,  theme and style than your wedding. You can choose an alternative wedding theme and let your creativity soar. For that, include fun elements for a delightful time with your guests. It will also be a way to welcome and thank everyone for assisting to your wedding. 
As it's more of a private event, invite a maximum of 50 or 60 persons, i.e. people with whom you have a strong interpersonal relationship so that you don't go over budget.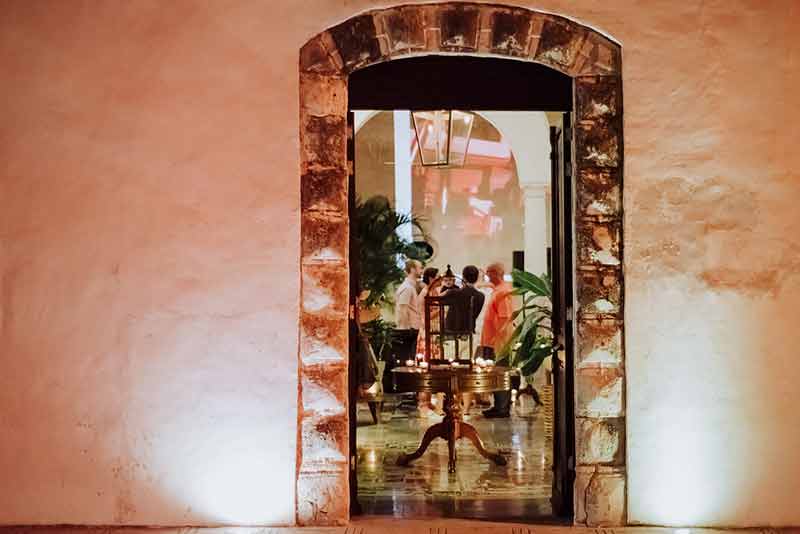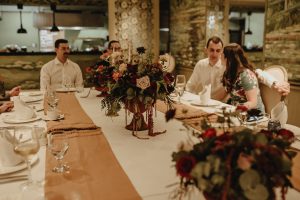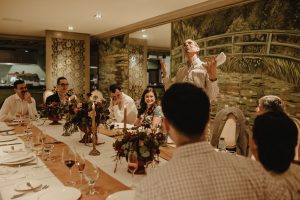 We suggest this dinner to be a little informal, since the biggest focus should be your wedding day, but remember! Although it's not a gala event, don't forget to look beautiful, you can wear a cocktail dress or even a jumpsuit that highlights your figure and have a casual look for wedding welcome dinner.
If you have problems organizing this event alongside your wedding, you can hire the services of a wedding planner. She has all the expertise to help you plan everything, including the catering for wedding and before or after-party! Undoubtedly, she will help you celebrate incredible moments with a Mexican catering if you desire.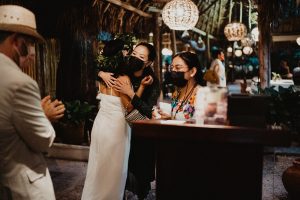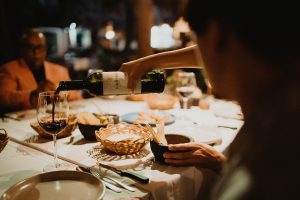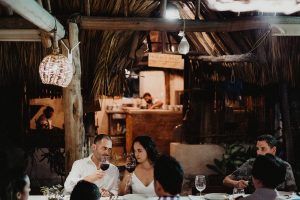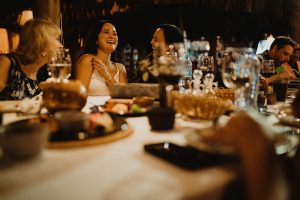 Wedding welcome dinner: Ideas for a spectacular night
The dinner doesn't have to be boring, so include some music to liven up the atmosphere. If you wish you can also hire some dancers or an entertainer show and have a welcome wedding entertainment to get your guests ready for the wedding.
Don't stress too much, this moment is for you to relax and have a good time. After all the efforts put into planning, it's time to enjoy and talk with each one of the guests.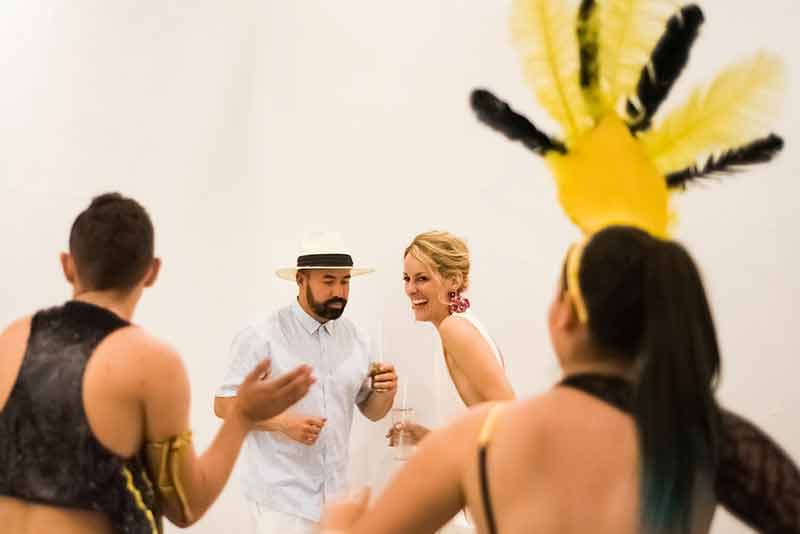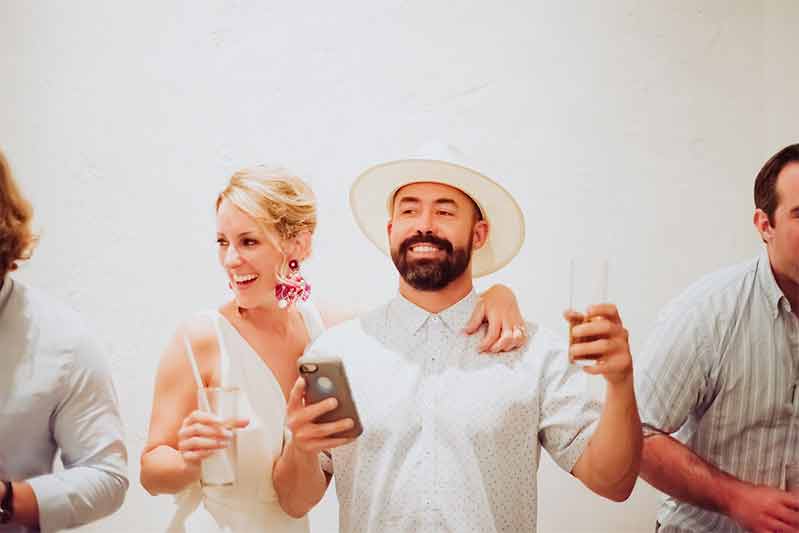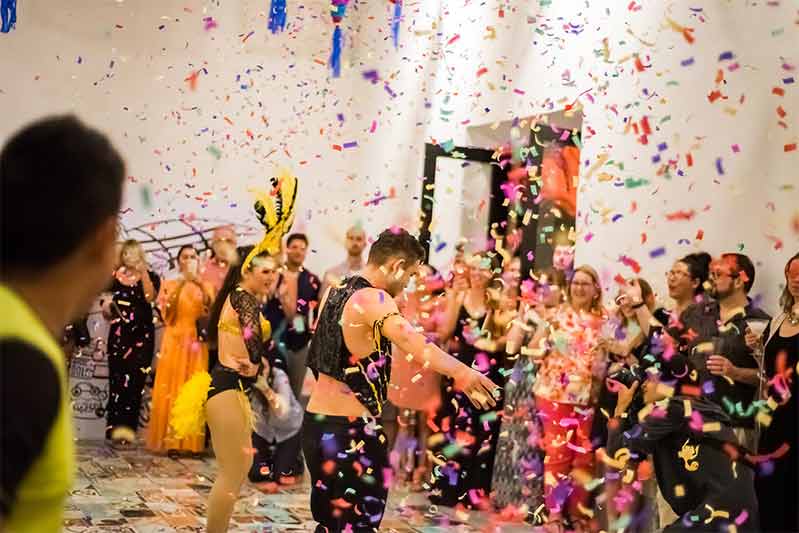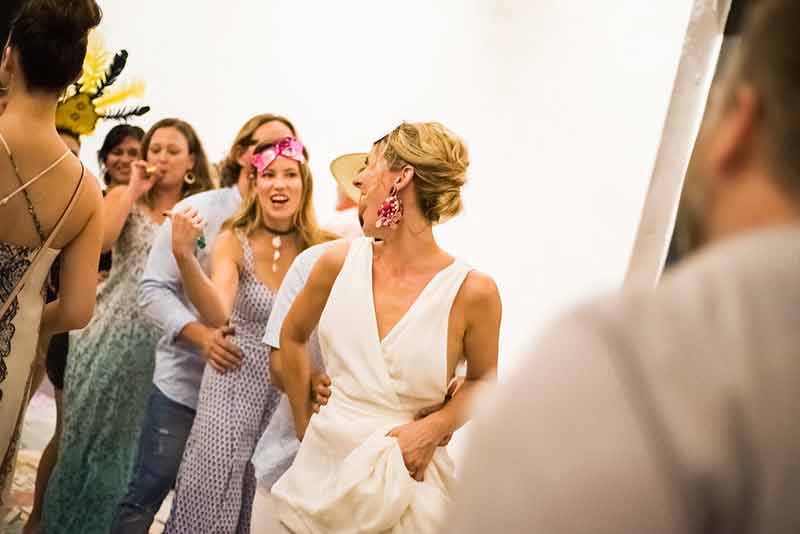 We already talked a little about the guests and the type of celebration, but none of this would be possible if we didn't first choose first the wedding spot or place for dinner. Consider doing the event in the evening, but you can also have a midday meal in a restaurant or garden, based on the season and your preferences. If you don't want to organize something so complex, you can also organize a night out to a bar to make a much more intimate celebration or use your own home to organize a meal.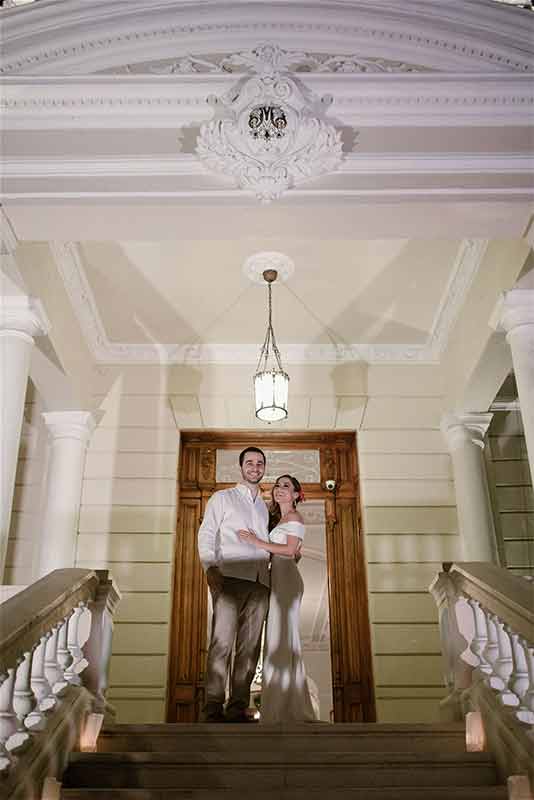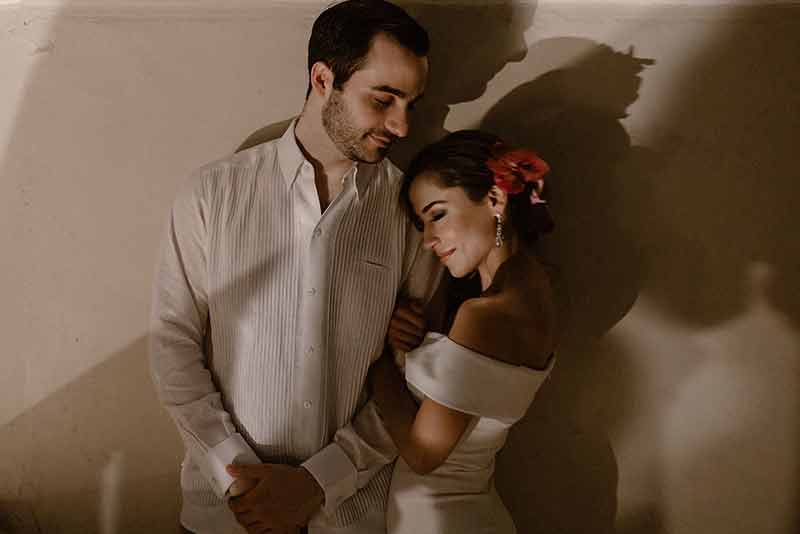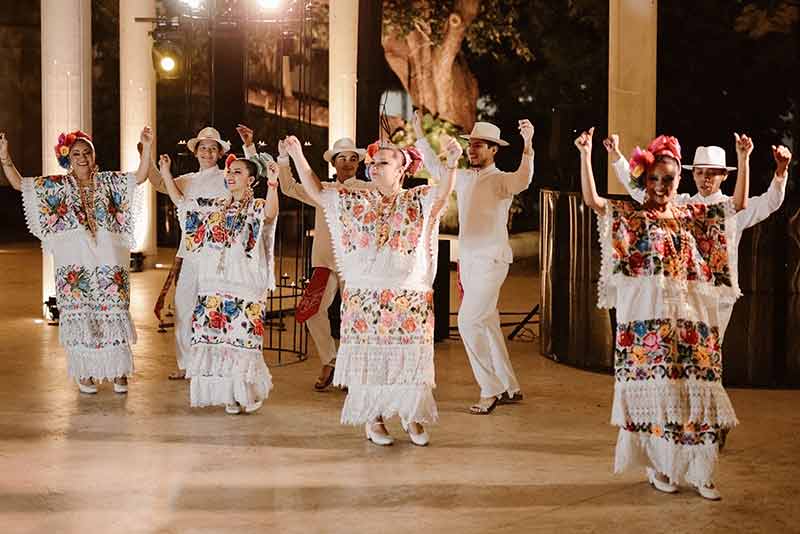 The important thing is for you to enjoy an incredible day! How about these ideas? Would you dare to celebrate a welcome dinner?
Photo credits: @meraki.wedding @cuartoazulwedding 
Do you want to know more about TIPS for your wedding in Yucatan? We are YUCATANLOVE, Wedding Planners in Mérida, ask us.