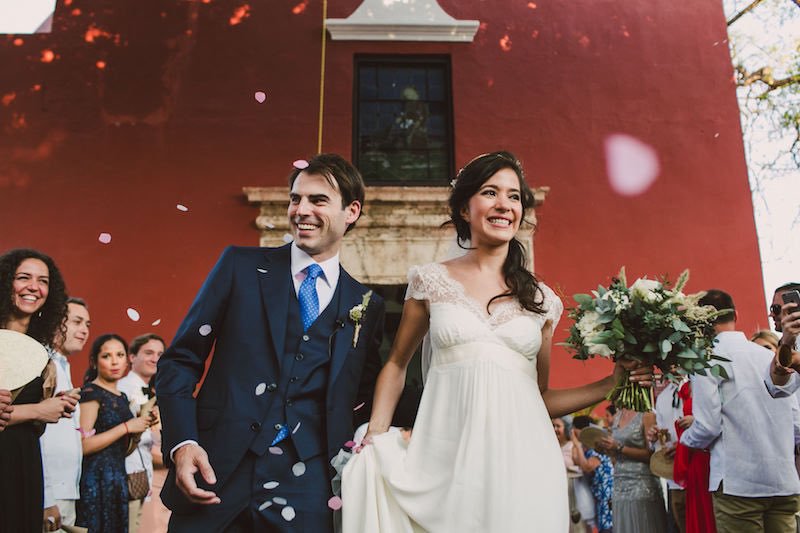 Wedding planning in Yucatan is clear and simple, It's Possible! 🙌
"Yucatan is a hot state all year round, which is a great advantage to enjoy the beach and cenotes. But this could be a drawback for your skin during your wedding day; especially if you are not used to the high temperatures. That's why here are some tips to keep you fresh and radiant on that special day."
The wedding of your dreams without complications
The dream of every bride is to have an original, different and memorable wedding, without the process to achieve it being too complicated. We understand this desire perfectly! That's why we want to help you with these steps so you can achieve your wedding planning in Yucatan with peace of mind.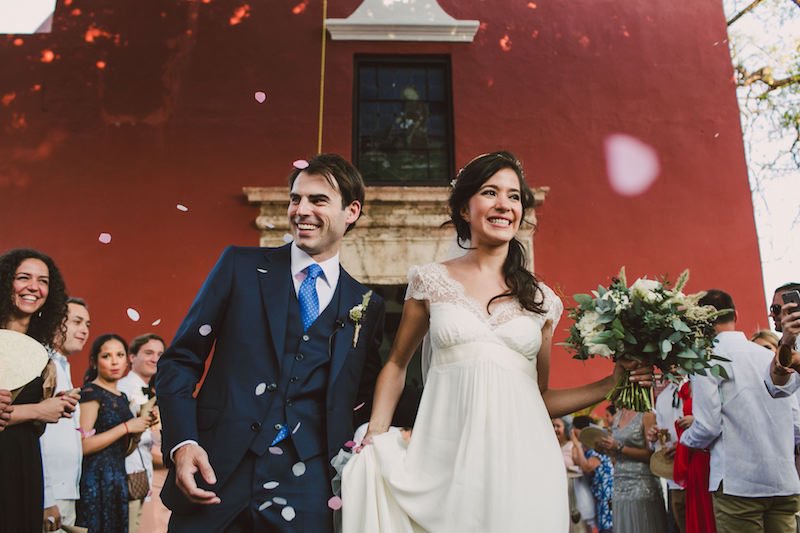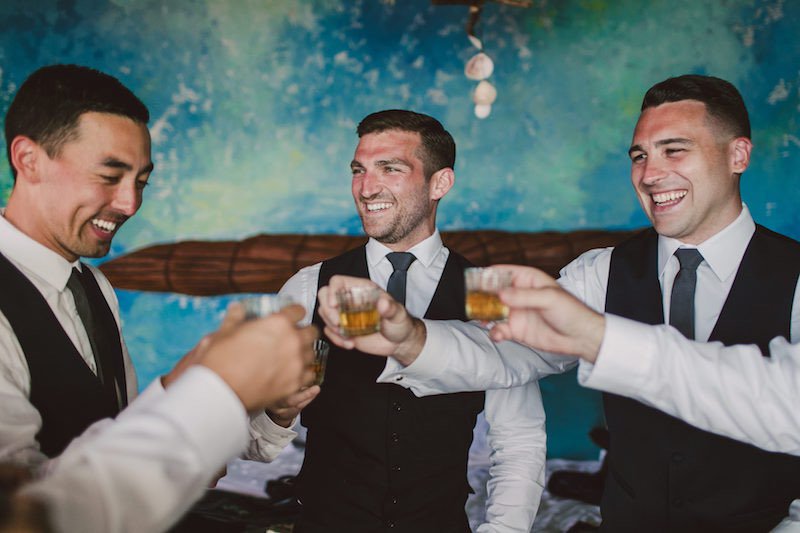 The first step to a successful wedding planning Merida Yucatan is to establish a budget. Set the mood with a drink and a snack and sit down with your partner to make a list of everything you would like to have: from the venue to the favors. Once you have put all your dreams on paper, ask for quotes and, based on them, discard and choose things. At the end, work out an average between what costs more and what is more affordable: this is your budget. At this stage it is important not to hire anything yet. Experience the excitement of the possibilities, without committing to any one supplier, you might find something that better meets your desires.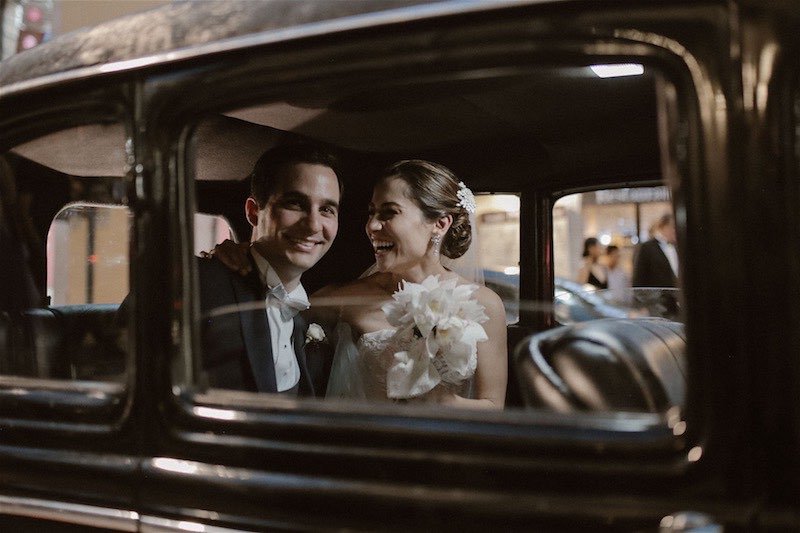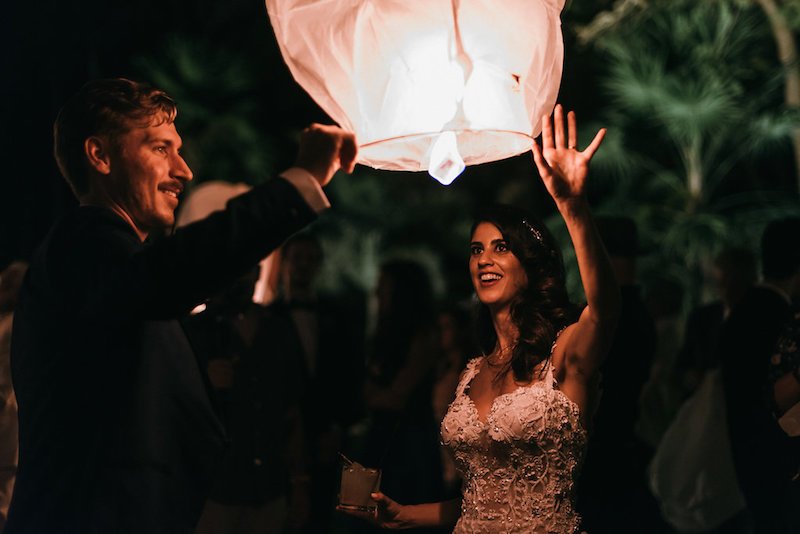 With a good Wedding Planner everything is possible.
The second step is to hire the wedding planner and organizer. A destination wedding is incredible because both you and your guests will live the experience of going out of the ordinary to have an incredible time, but the planning can be a little more complex because of the distance. Having the professionalism of a Wedding Planner will be essential. Invest in your peace of mind and keep your accounts clear even if you are far away from Yucatan. If you want to know how to choose a Wedding Planner you can download our guide: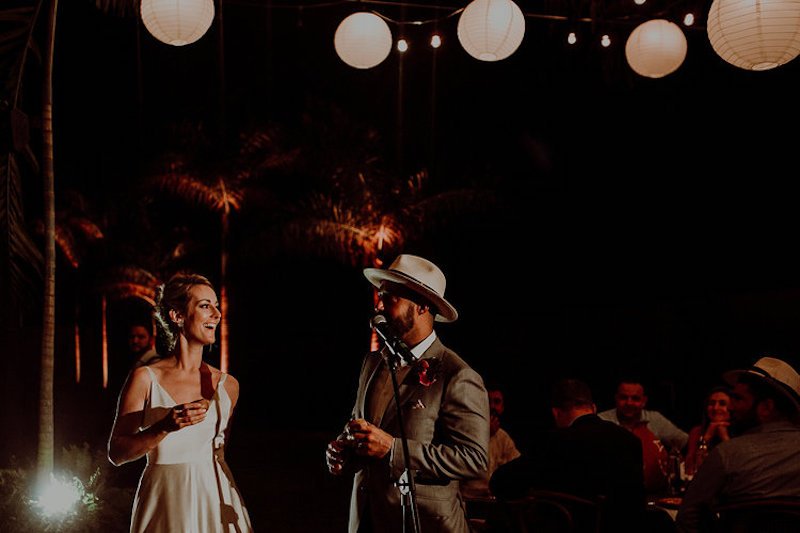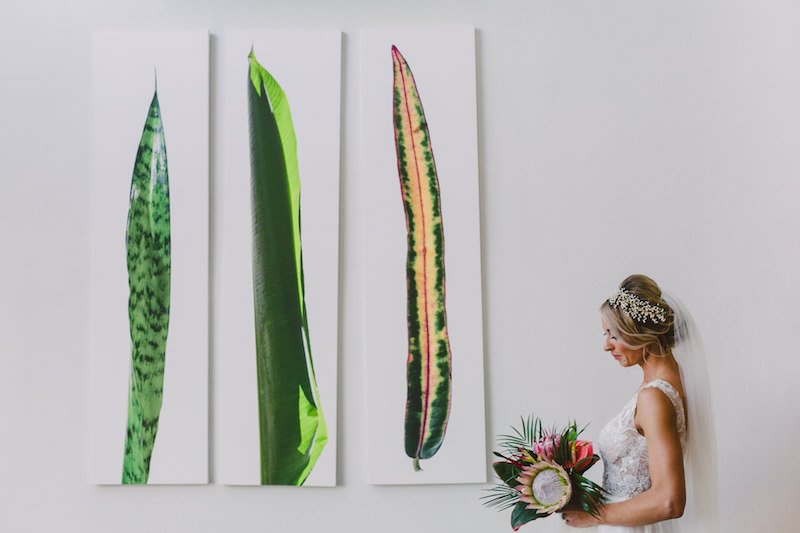 Once you have established a budget and have a Wedding Planner to help you keep everything in order, you can start choosing the details with the peace of mind and confidence that you will have everything under control and that your wedding will be what you expect. Go from the general to the particular, start, for example, with the theme of your wedding, will it be romantic, elegant, vintage-inspired? This will help you to have clarity when choosing the venue, colors, arrangements and even the wedding dress. Rely on the knowledge of your Wedding Planner, he will know how to give you the best advice so that you have clarity when choosing between suppliers or even tips to save on some aspects. He will be your best ally.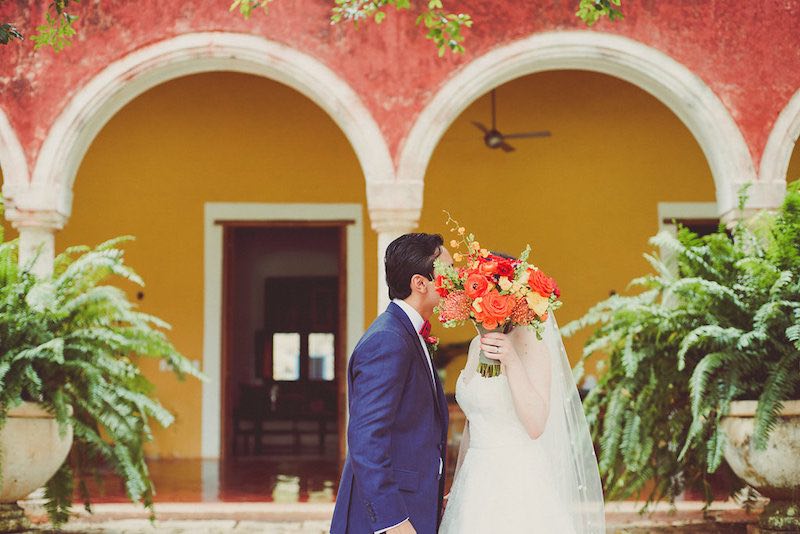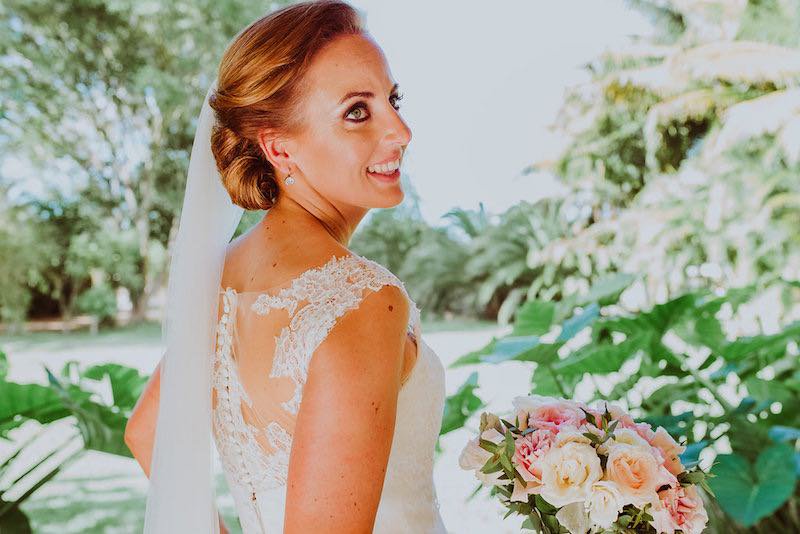 Your wedding planning in Yucatan does not have to be difficult, trust in the professionalism of your Wedding Planner and enjoy the process with peace of mind.
Do you want to know more about TIPS for your wedding in Yucatan?

We are YUCATANLOVE, Wedding Planners in Mérida

, ask us.