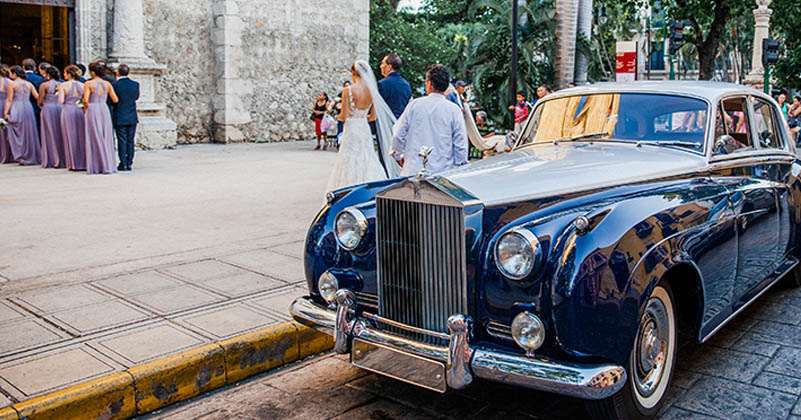 Tips for choosing wedding transportation 🚐
If you are already engaged and you are planning to get married in a place far from your hometown, you may be wondering what to do so that all your guests can assist on that special day. Here we leave you our recommendations for the transportation of your guests to your wedding.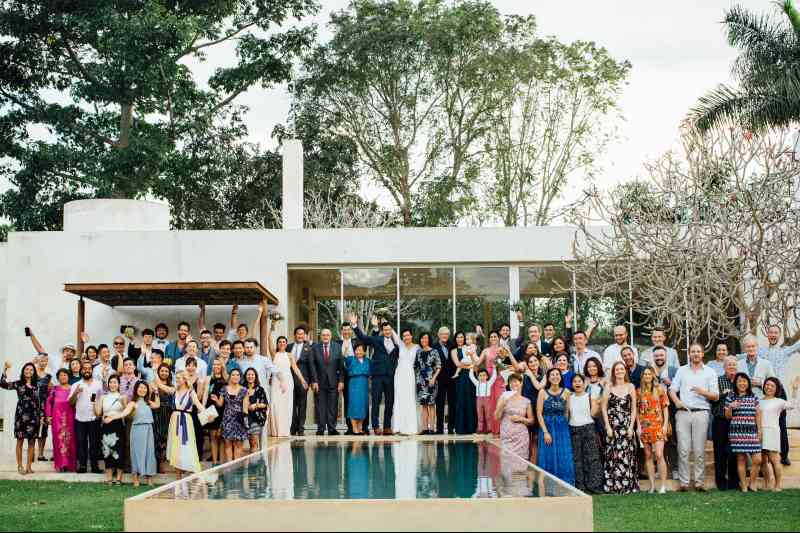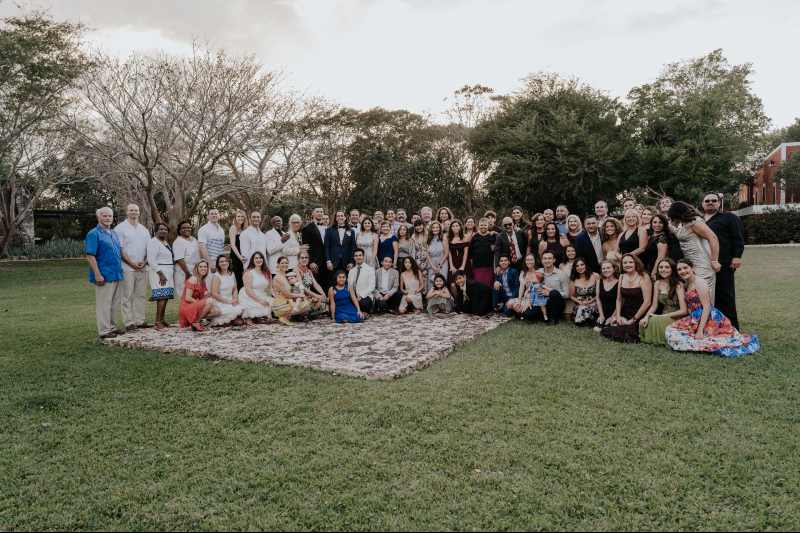 It's necessary to hire a transport service? 
One of the biggest drawbacks while planning your wedding destination is the transport of all the attendees. You have to consider the availability, the cost of the flights, the cost of the hotel and all the extra expenses that your guests may have.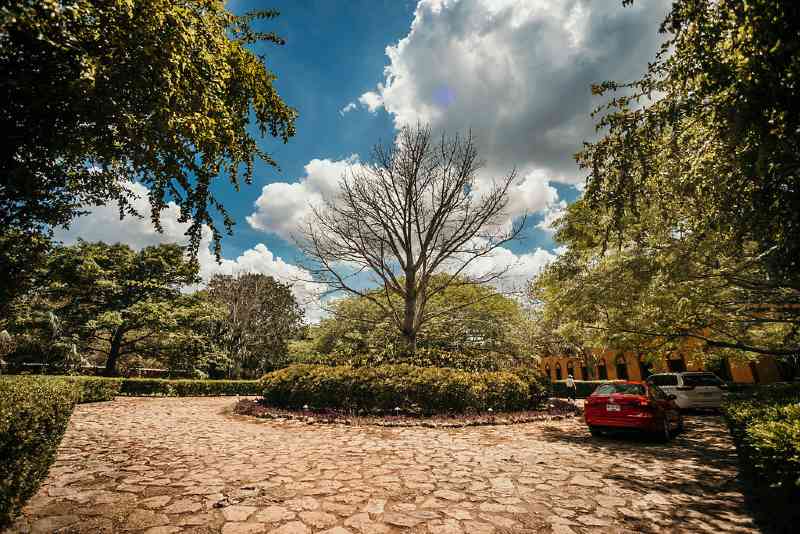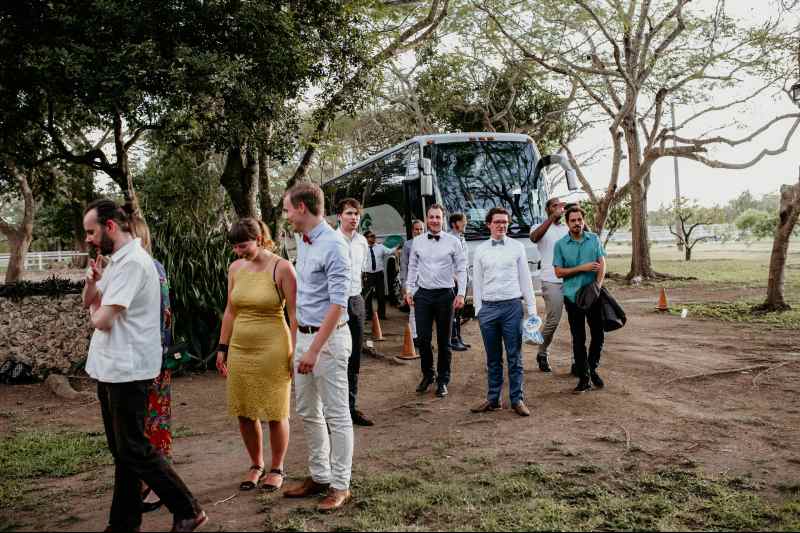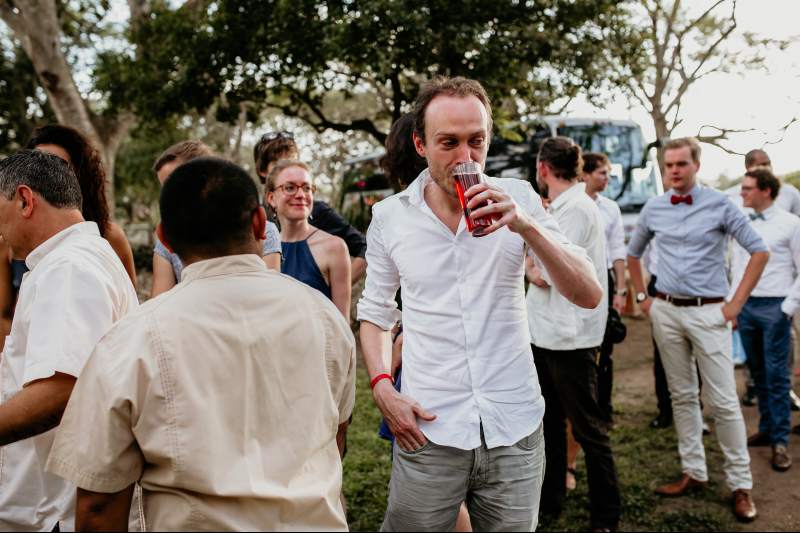 If the celebration is far from the hotel where they will be staying, your guests will be grateful that there is a bus to take them directly to your wedding ceremony. However, they also have the option of arriving at their own expense, whether they rent a bus, a private car or request the service of a digital platform.
It all depends on the organization of the wedding, but renting transportation can be a bit expensive. On many occasions, each guest decides to pay his own ticket to get to the ceremony, and many guests even decide to agree to arrive together.
Safety and comfort
It's important to know exactly how many guests will assist your wedding day in order to correctly choose the appropriate transportation. If many people will assist, it's advisable to hire a bus, the number of units will depend entirely on the number of attendees. 
There are also vans that admit from 6 to 20 people; in a conventional car, the number of people that can fit is 5. There are also agencies that offer you packages so that all your guests have a safe trip.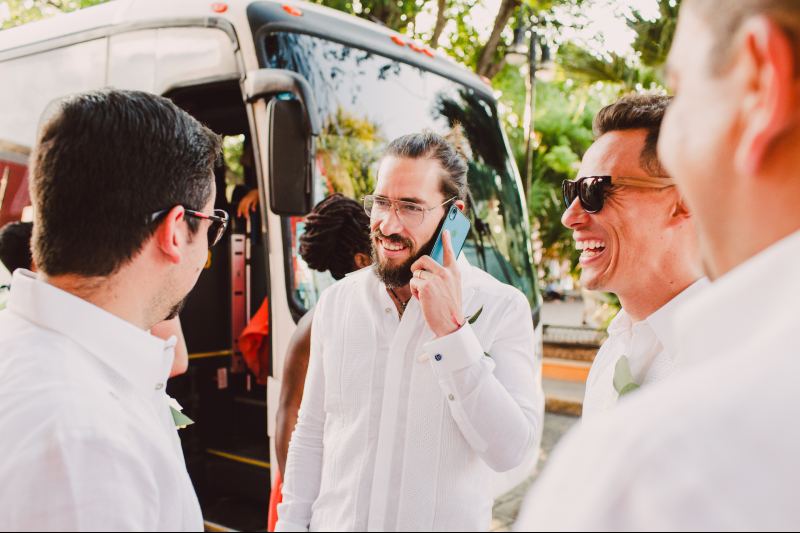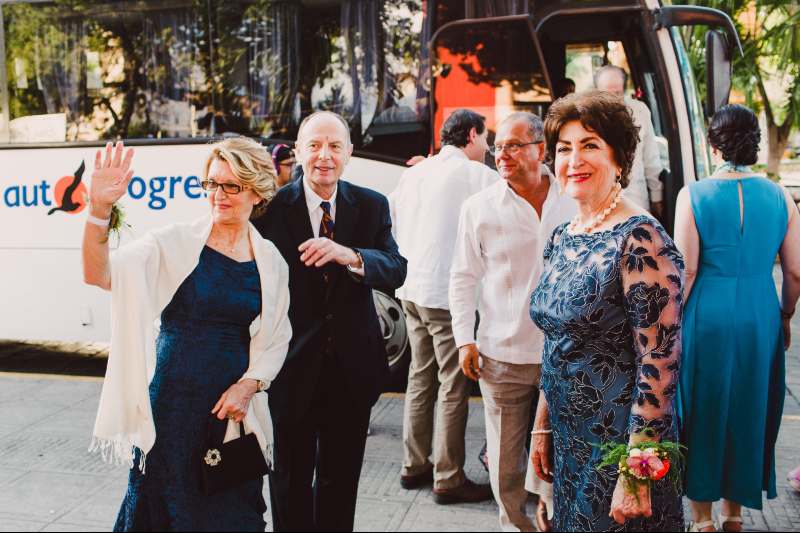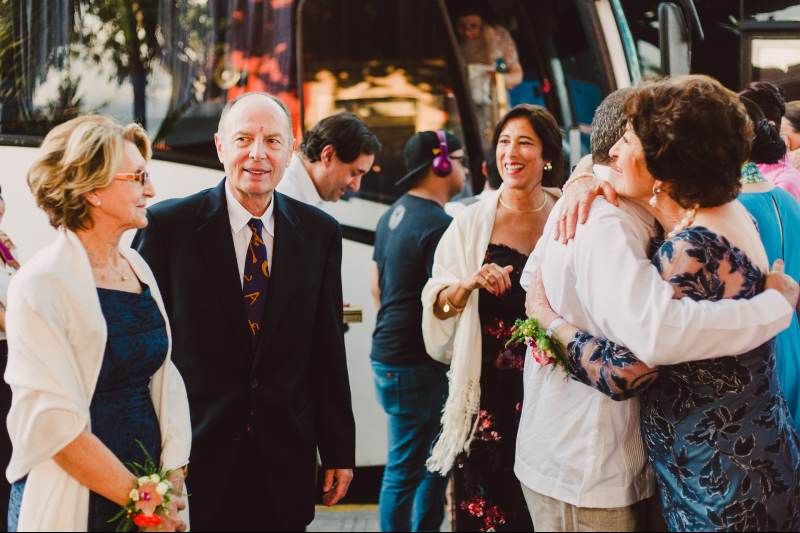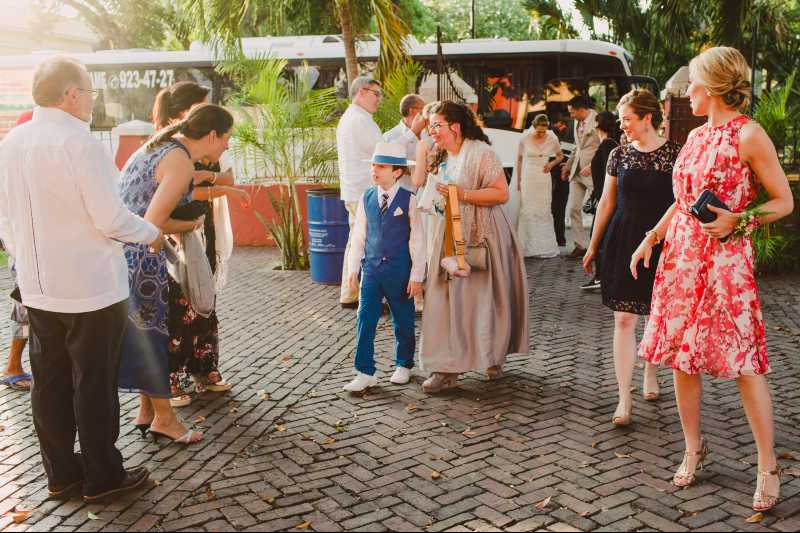 Among the advantages of hiring transport for your guests are safety and comfort, they will not have to worry about the time they will return or have to miss a drink. 
Everyone will arrive at their destination smoothly, comfortably and with no worries. But be aware! Don't forget to make it clear to your guests that it is very important that everyone is on time so as not to create any inconveniences that could affect your wedding itinerary. 
Original transports for the bride and groom
Now, the main thing is how you and your partner will get to your wedding, if you want to continue with the traditional, each one is expected to arrive separately. If not, you can arrive together in one car.
You can use your own car or even rent a private car of the model you wish. It doesn't matter if your wedding is a beach and you arrive in a golf cart, nowadays couples are sure to innovate to impress their guests because many brides decide to arrive on a horse, tricycle, carriage, motorcycle, bicycle, plane, helicopter, yacht or even by parachute!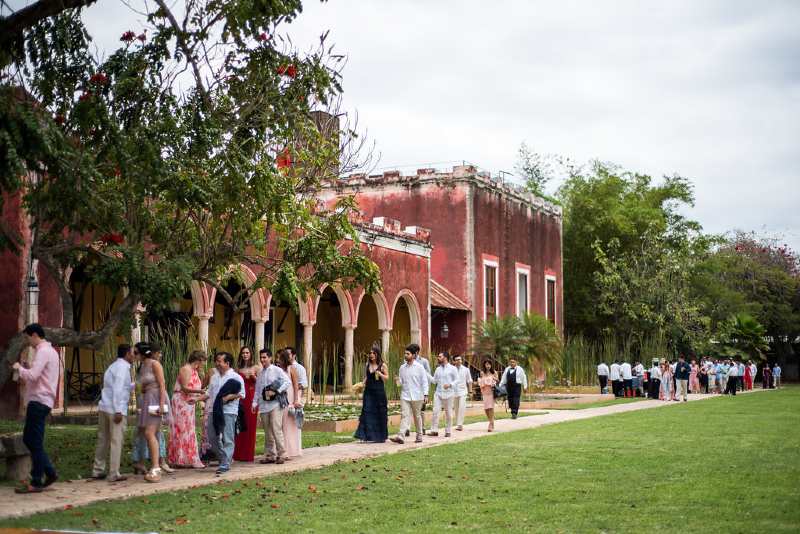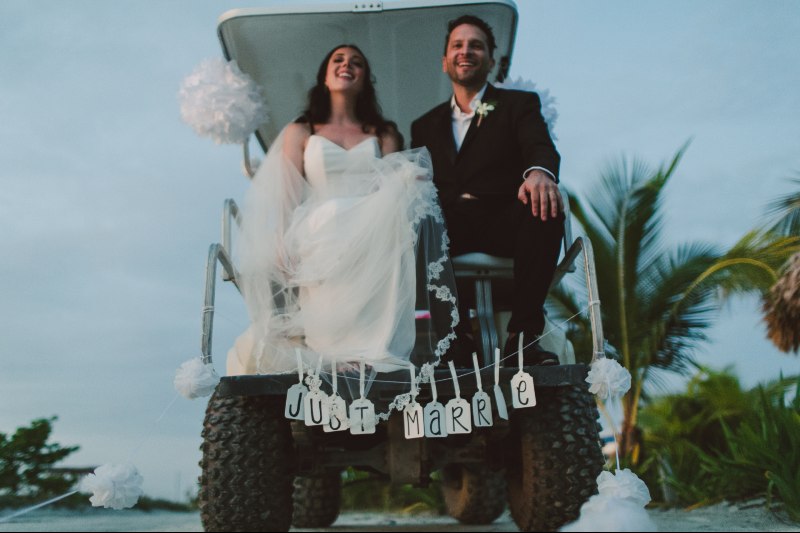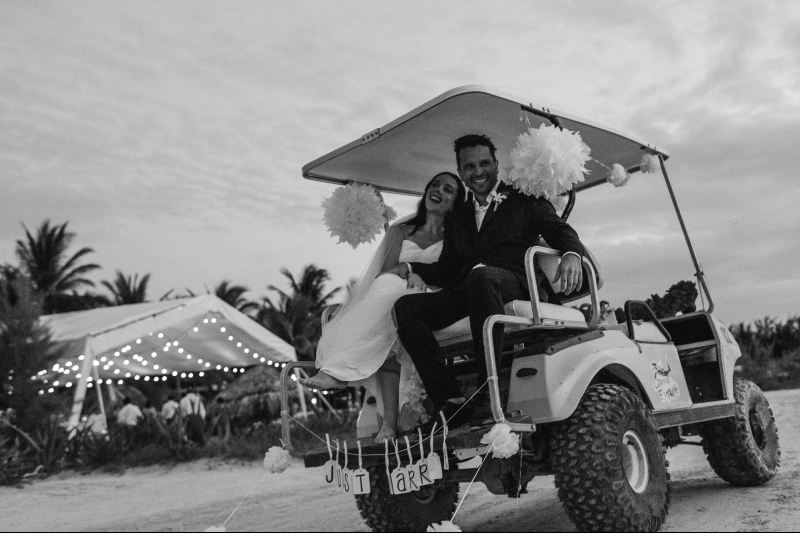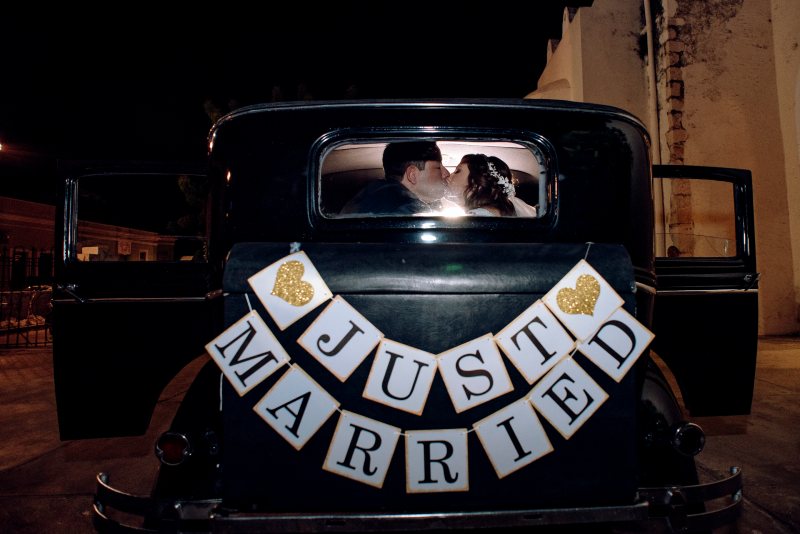 They also have the freedom to decorate the car with a variety of decorative elements, such as flowers, leaf garlands, ribbons, banners, tins, paper figures in the shape of hearts or posters with phrases of newlyweds. 
There are many transportation options and decorations to choose from, but the most important thing is that you and your couple will be the protagonists of that unique day. 
Do you want to know more about TIPS for your wedding in Yucatan? We are YUCATANLOVE, Wedding Planners in Mérida, ask us.
Photo credits: @ElizabethMedinaPhotography,@cuartoazulwedding@anielafotografia @meraki.weddings @guscortesfoto.@bibi_the_photographer.@Carlos Manzano