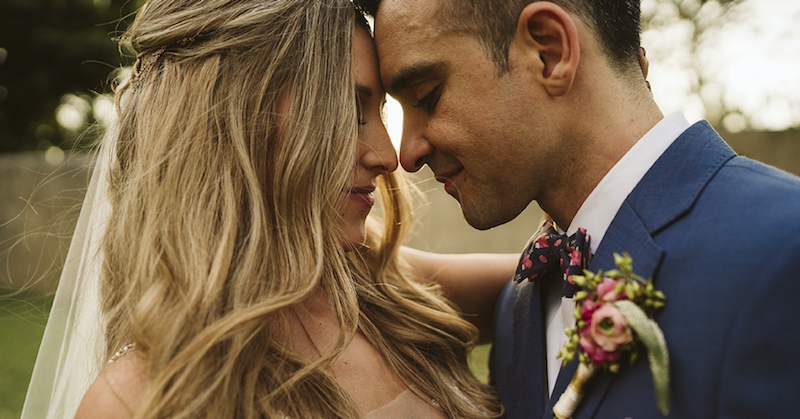 Love is strong at Hacienda Sac Chich 💯 Brandi & Gabriel
One of the best ways to find out what a couple's marriage will be like is by seeing how they face moments of crisis. Brandi & Gabriel had decided to get married in Puerto Rico, where the bridegroom is from, but Hurricane Maria wiped out their wedding venue. Instead of being discouraged, they decided to celebrate their wedding in Merida and have an event full of laughter, joy, and lots of colors, and prove that love is strong.
Love is strong
One of the happiest moments that happen in the preparation of a destination wedding at Hacienda Sac Chich is when your friends and loved ones are with you as you get ready for this emotional and unforgettable event. Brandi & Gabriel surrounded themselves with the love and good vibes of their family.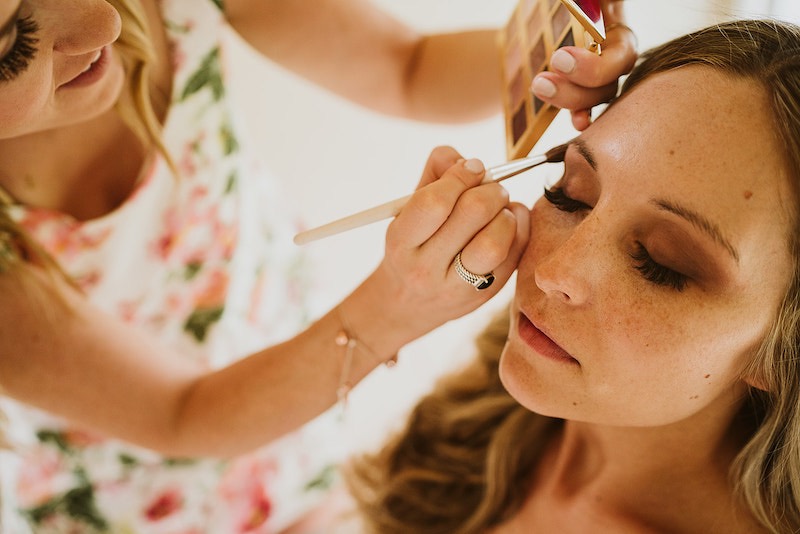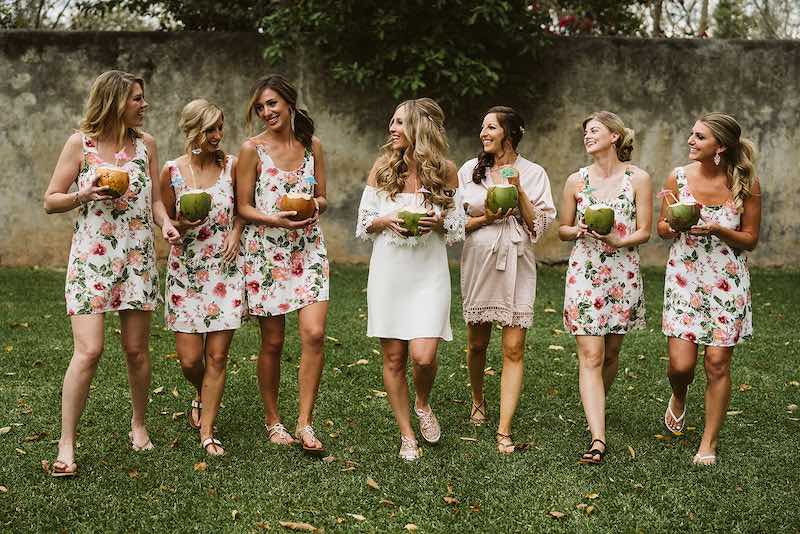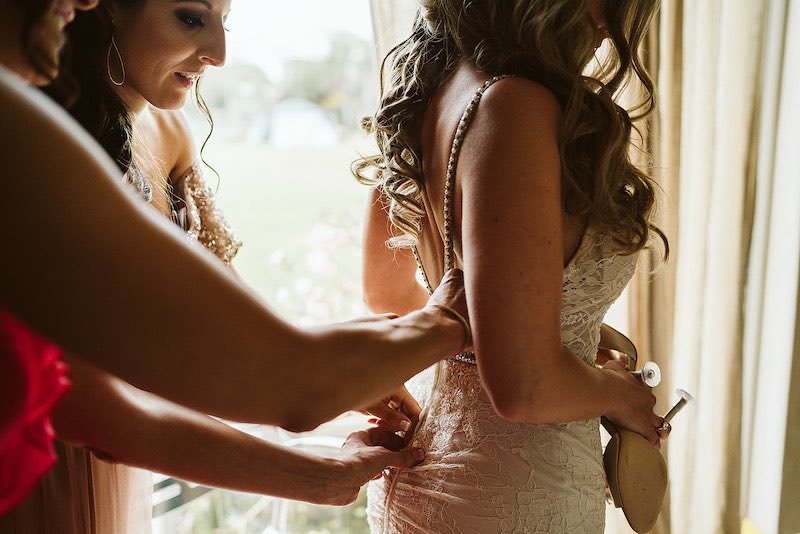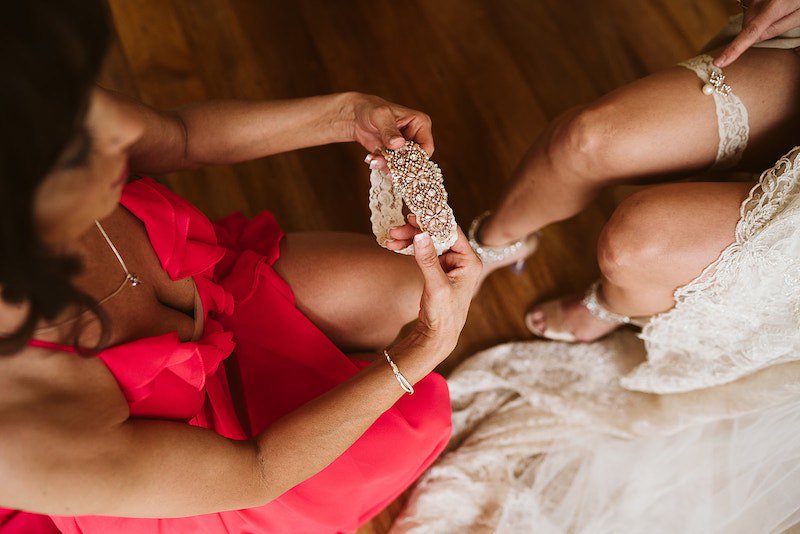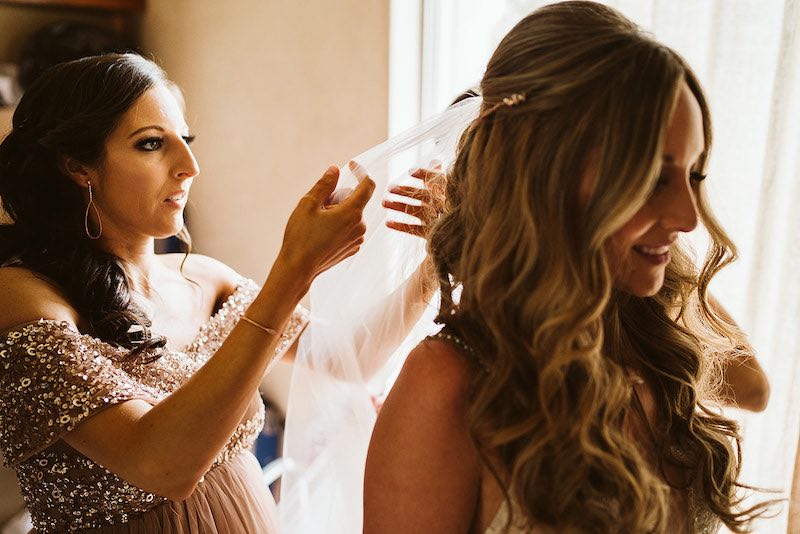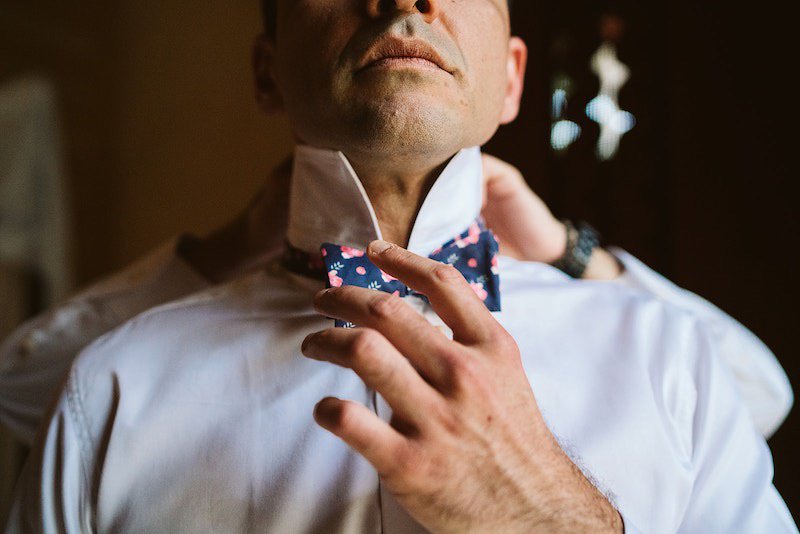 Our love is strong
Brandi & Gabriel's ceremony definitely inspired us all. The aura of the place was not only very welcoming to the family but also completely decorated in nature, which went perfectly with the gardens of Hacienda Sac Chich where the event took place. The chairs of the guests were made of wood with some floral arrangements, which completed the aesthetic of this moment.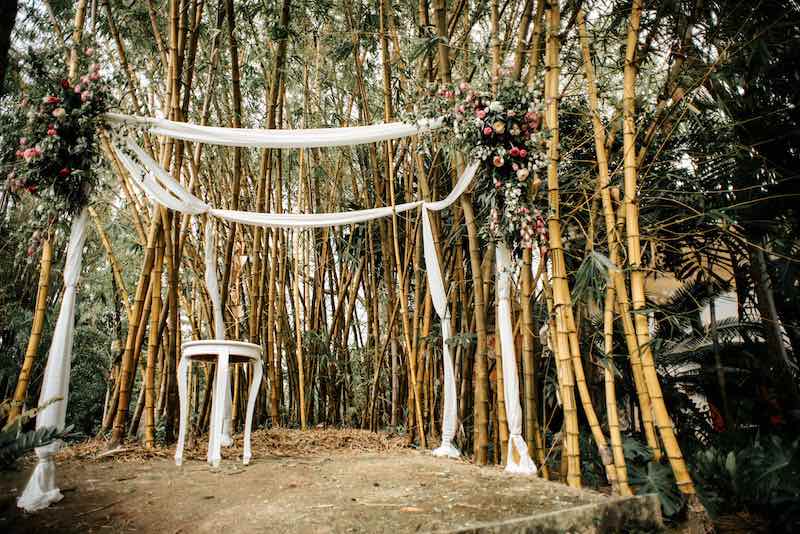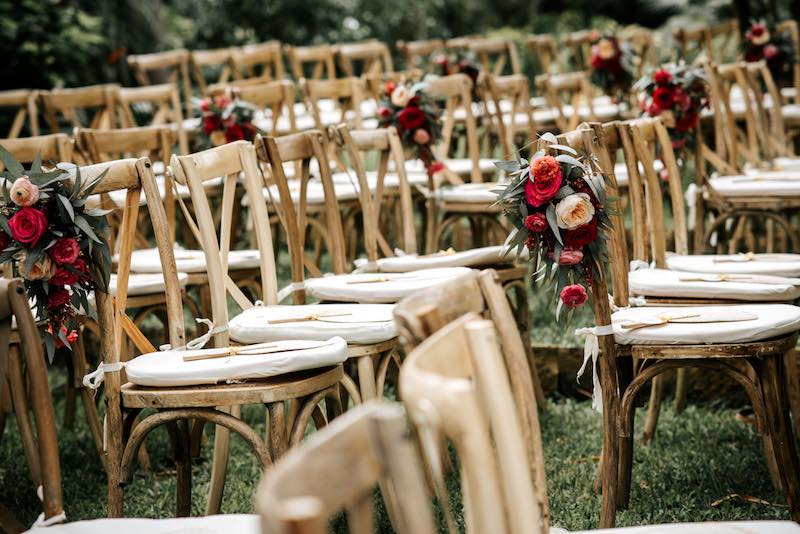 During the civil ceremony, the bridesmaids and best man accompanied the bride and groom at all times. During the reading of the vows, the emotions they felt were so strong that the groom shed a few tears of happiness.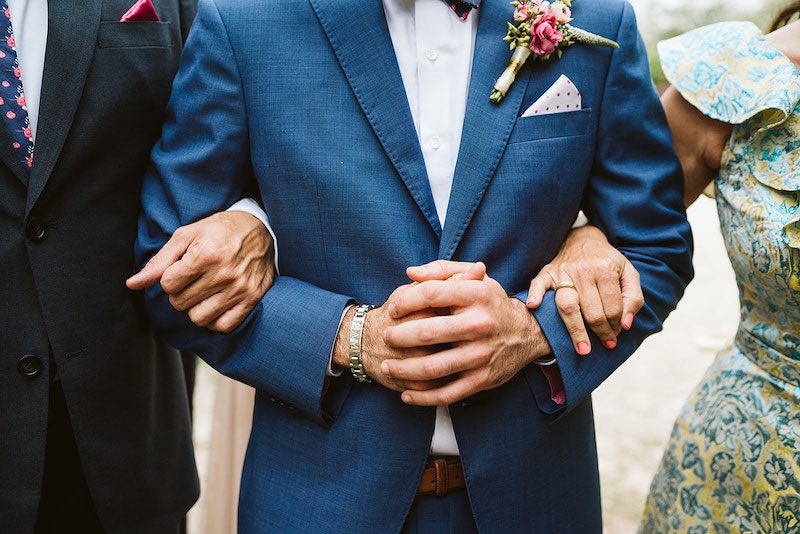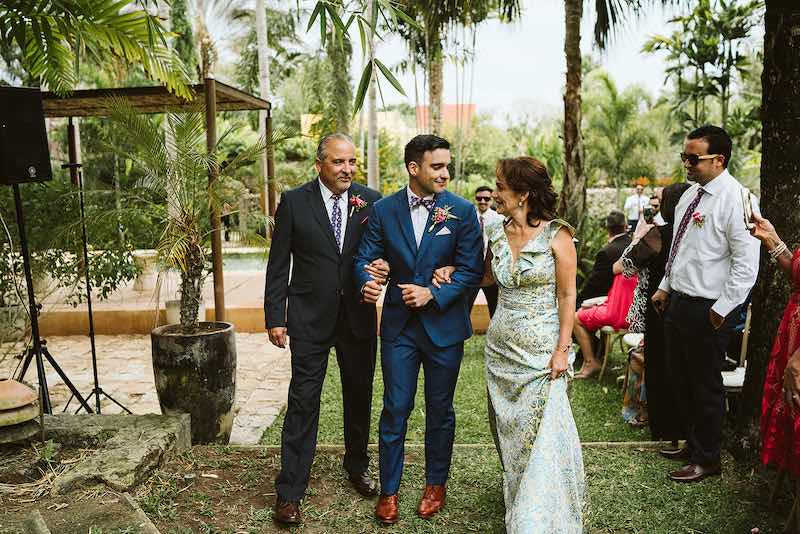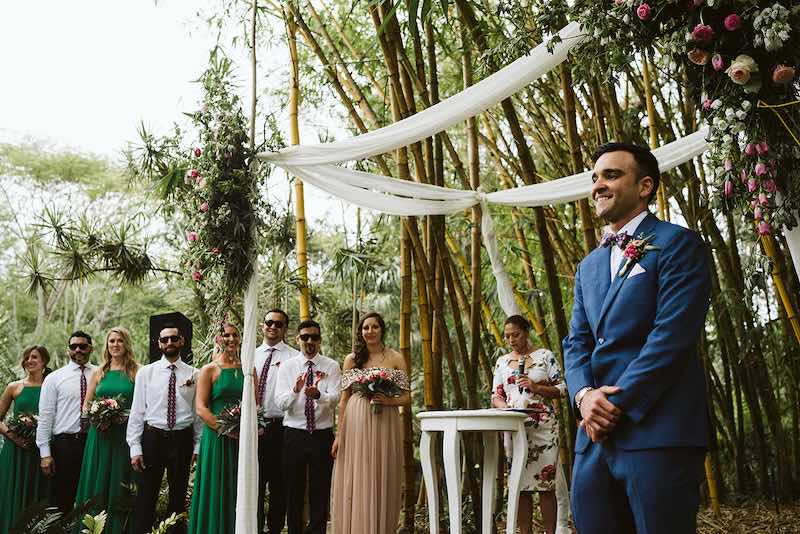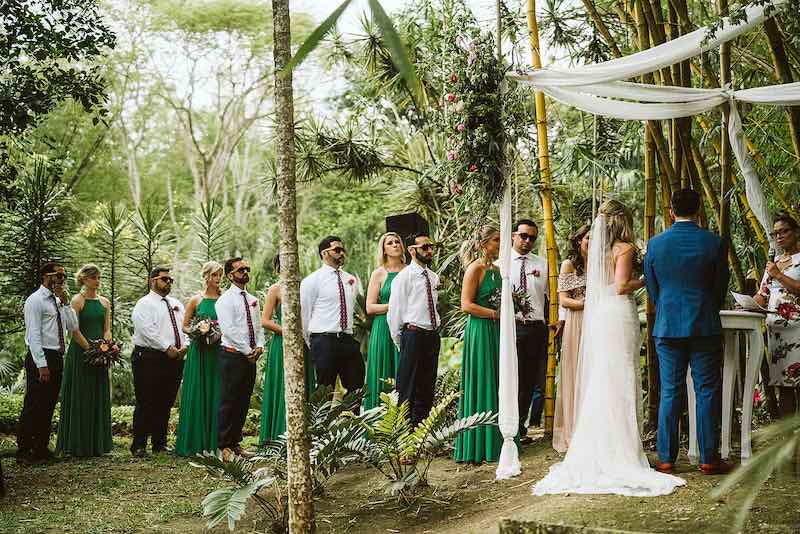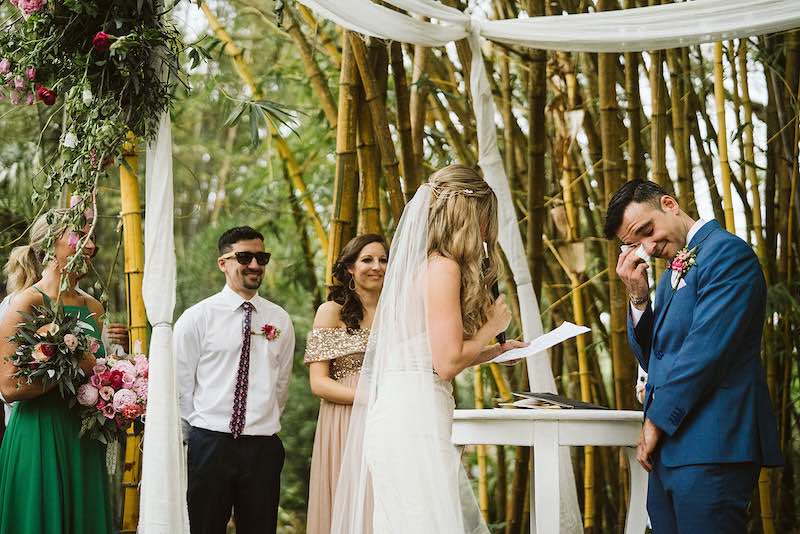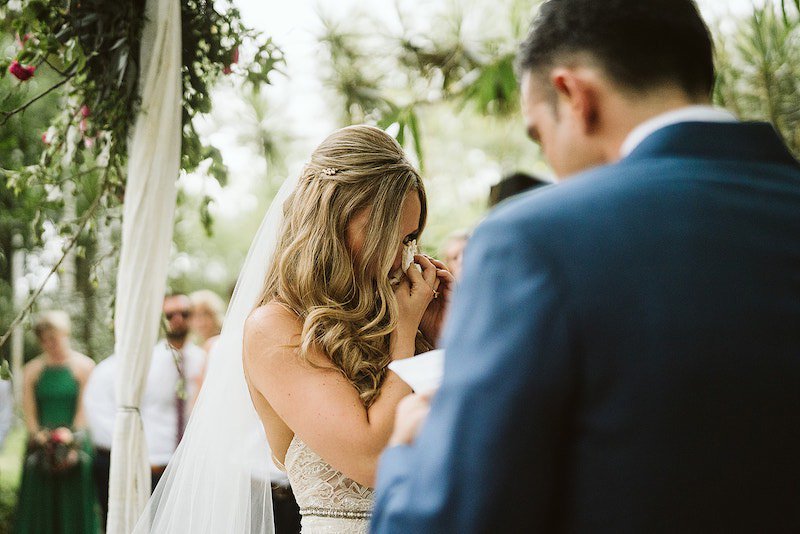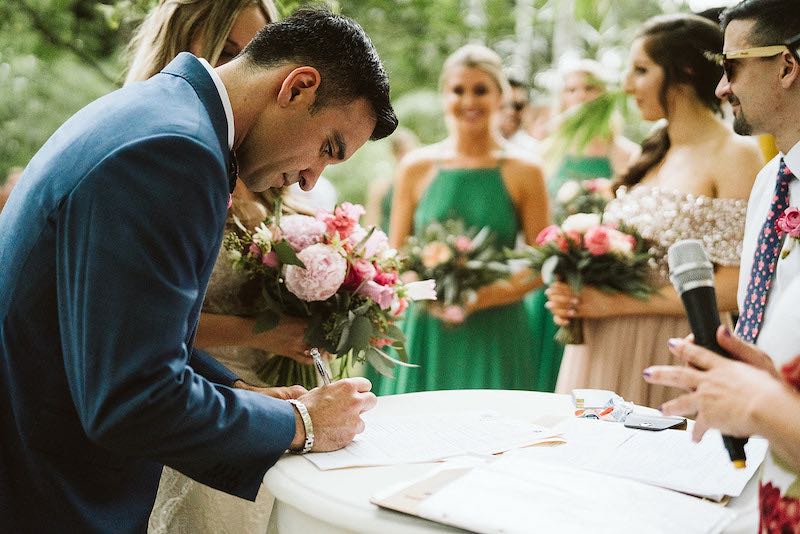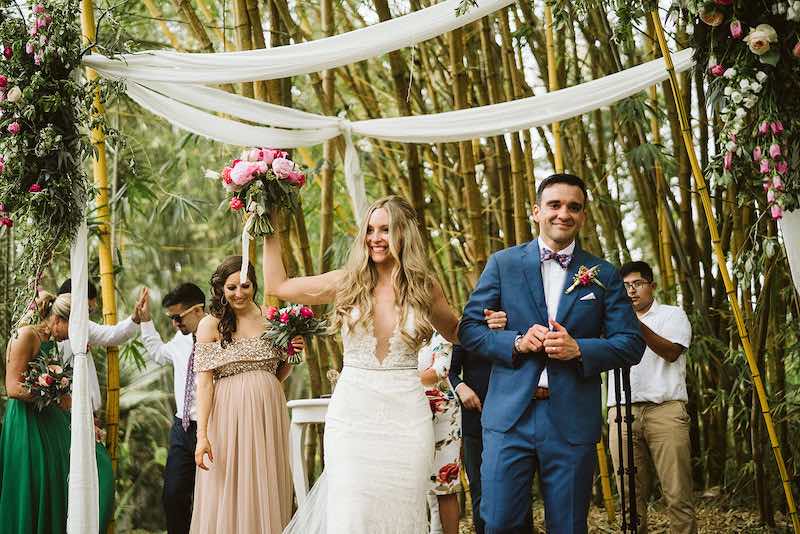 Loving strong details
The couple decided to have a romantic wedding with delicate details that could show their happy personality through a touch of color. They highlighted the centerpieces with flowers in pink, purple, and orange, the pool full of petals and the tropical prints on the napkins and cushions.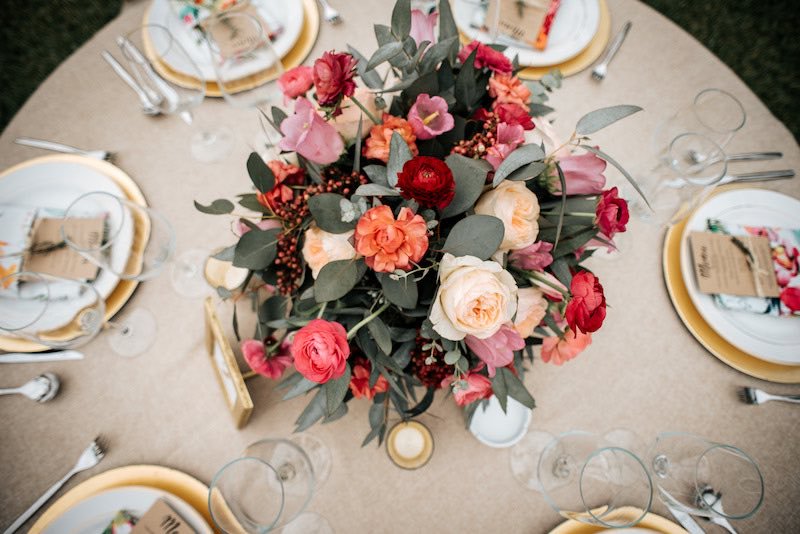 The party started to the beat of the DJ, and this fun couple got everyone dancing and laughing. At some point during the party, the Latino guests asked for a "crazy hour" so they were given hats and glasses, which further livened up the atmosphere.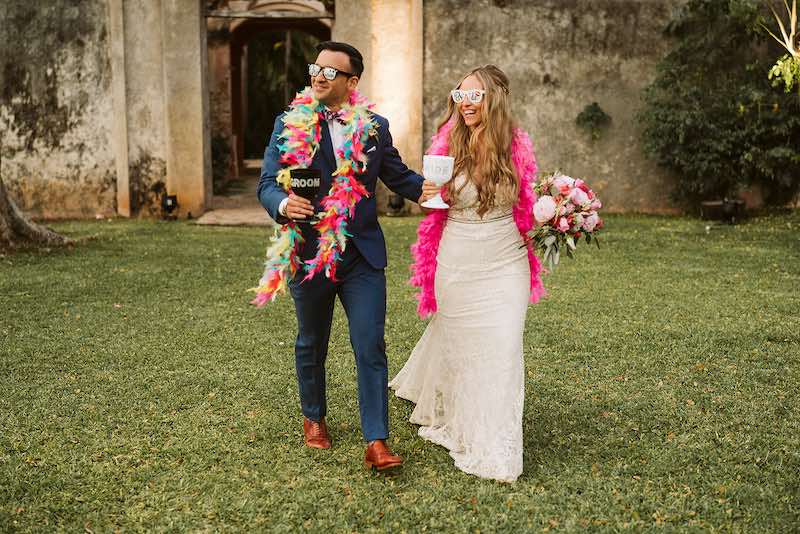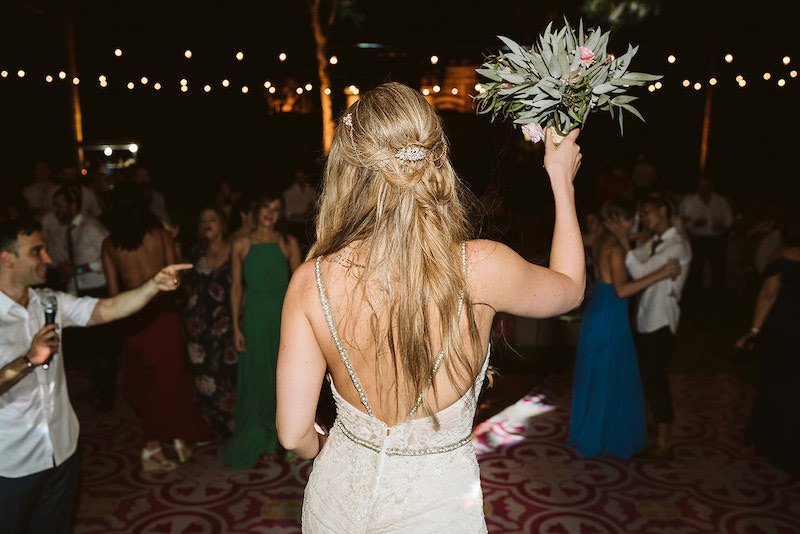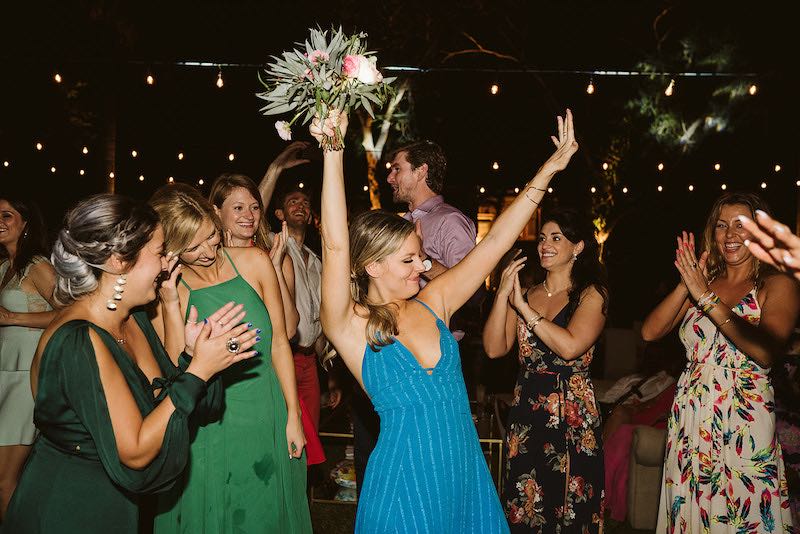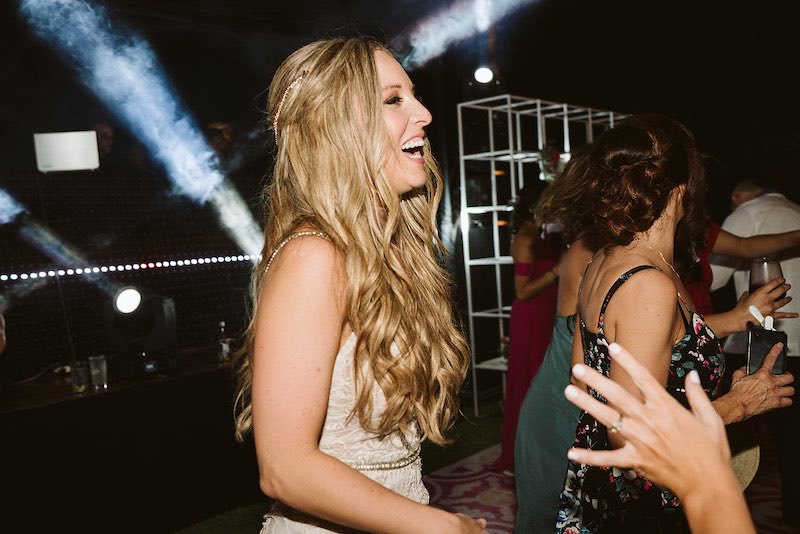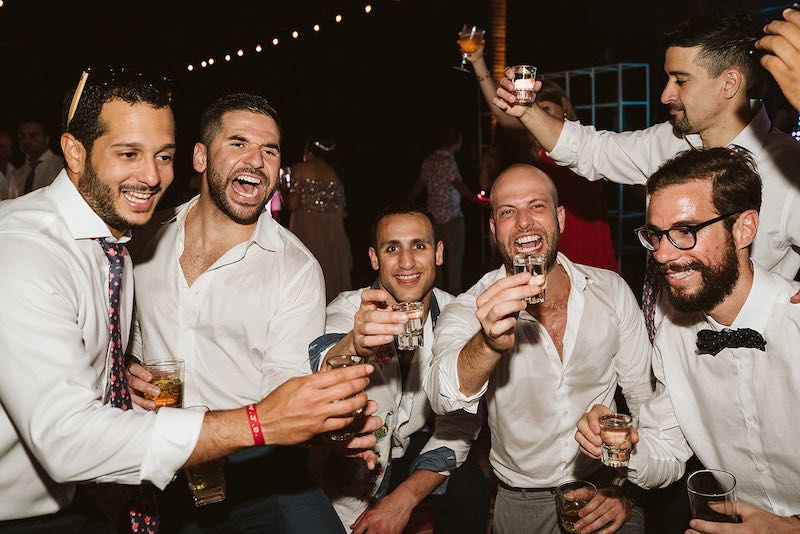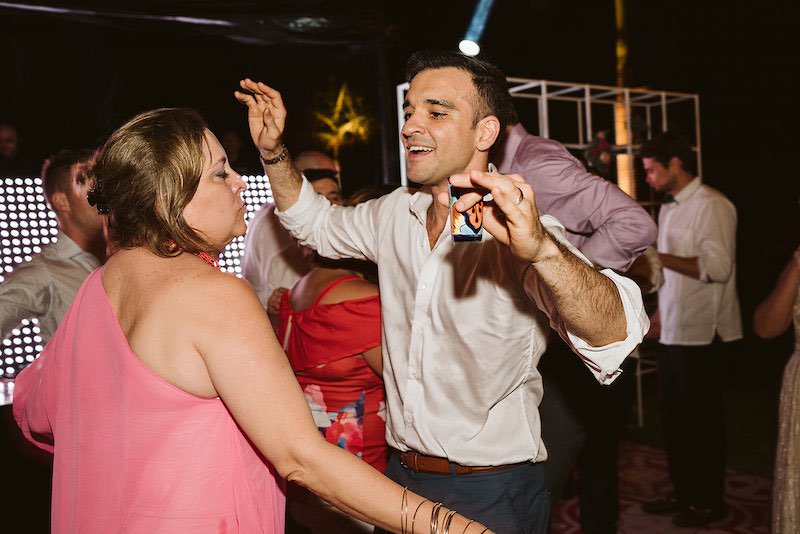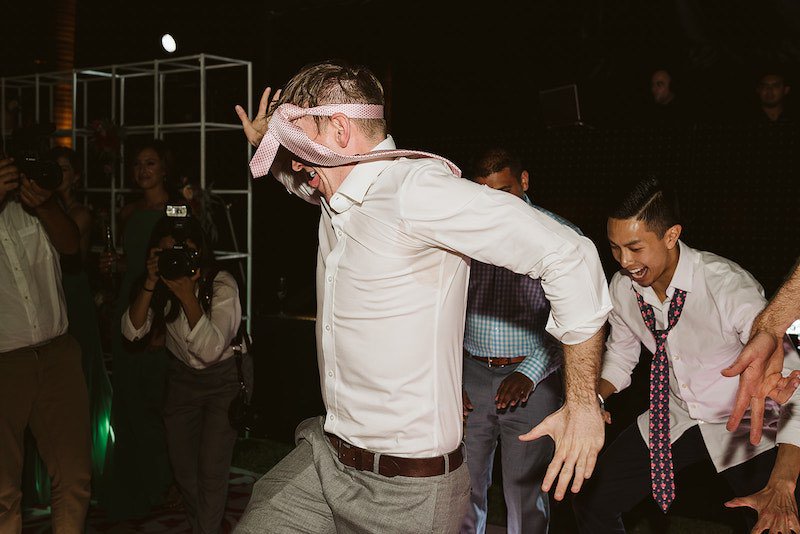 Photo credits: @kapephotography
Do you want to know more about TIPS for your wedding in Yucatan? We are YUCATANLOVE, Wedding Planners in Mérida, ask us.