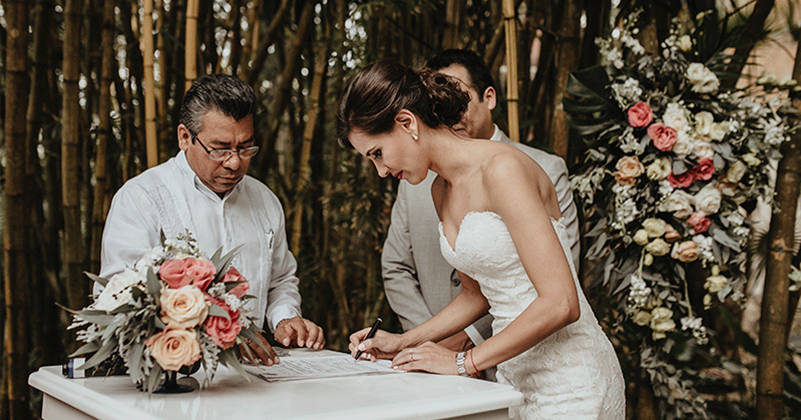 Wedding Ceremony at Hacienda Sac Chich ✨ Nancy & Néstor
Nancy and Nestor had a legal wedding ceremony in the gardens of the hacienda Sac Chich. As soon as all their guests took their places, the ceremony that would unite the two lives of this couple finally began.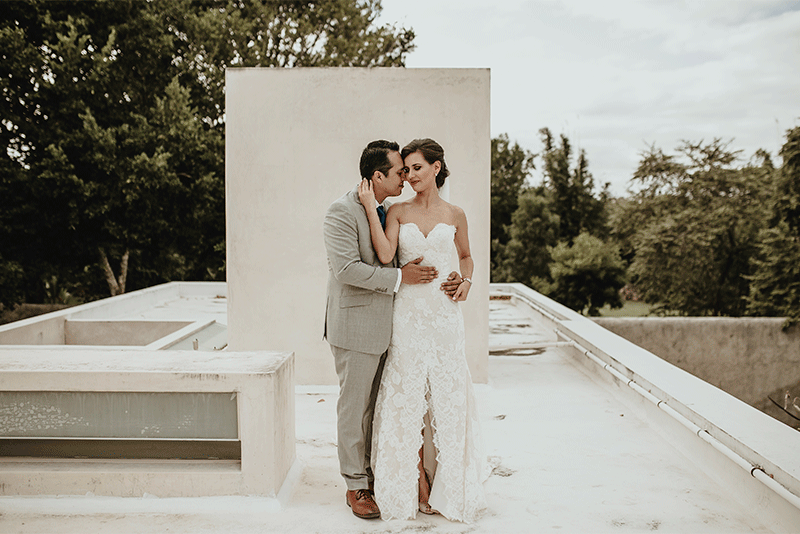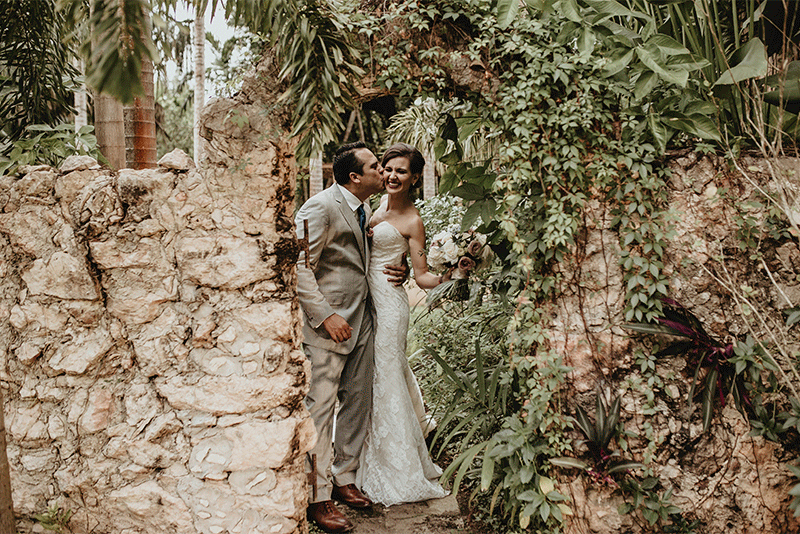 Looks of love and complicity
Once everyone was ready, Nestor walked hand in hand with his mother to the altar and behind him, his father entered alongside Nancy's mother. The bride arrived last, in her father's arms, while Nestor waited for her with a huge smile on his face.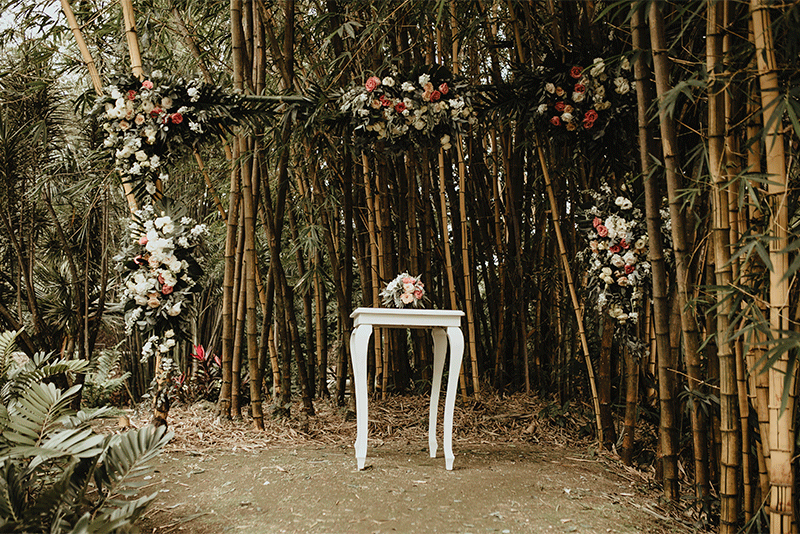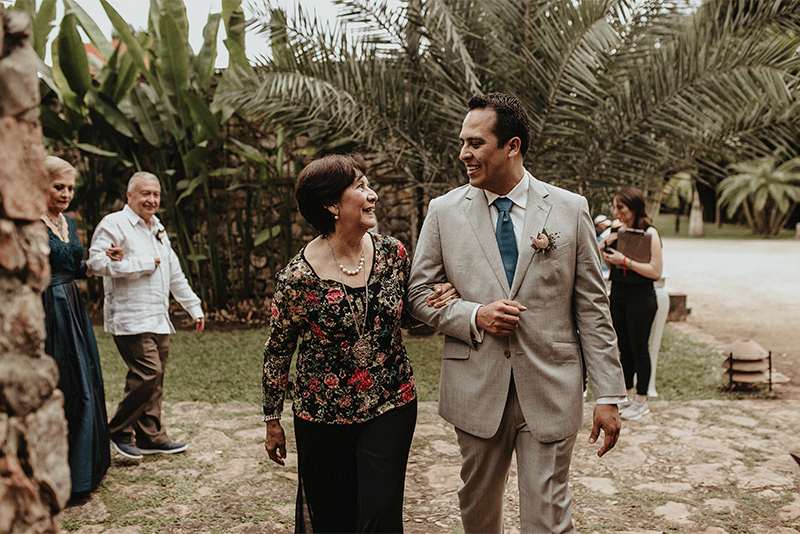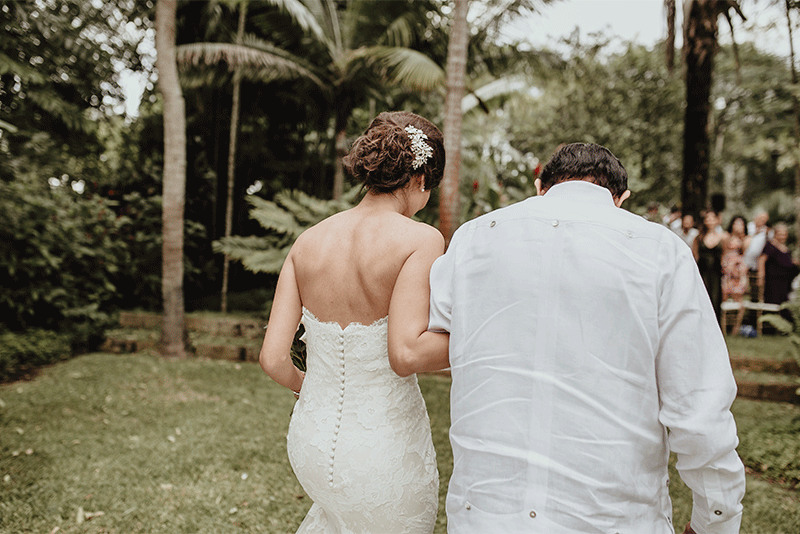 "Yes, I do"
When they arrived at the altar the judge addressed a couple of words to the couple and all the attendees, emphasizing the importance and relevance of marriage in this day and age. After that, the judge went on to ask the witnesses and the couple to sign the marriage certificate.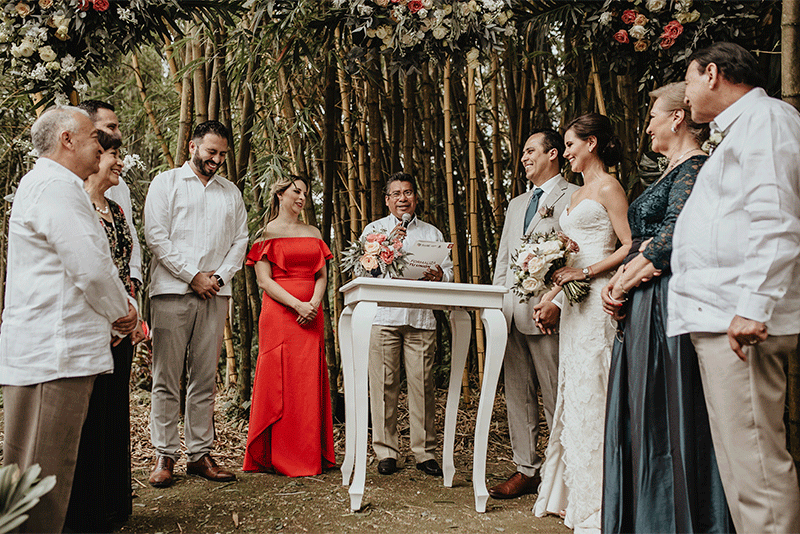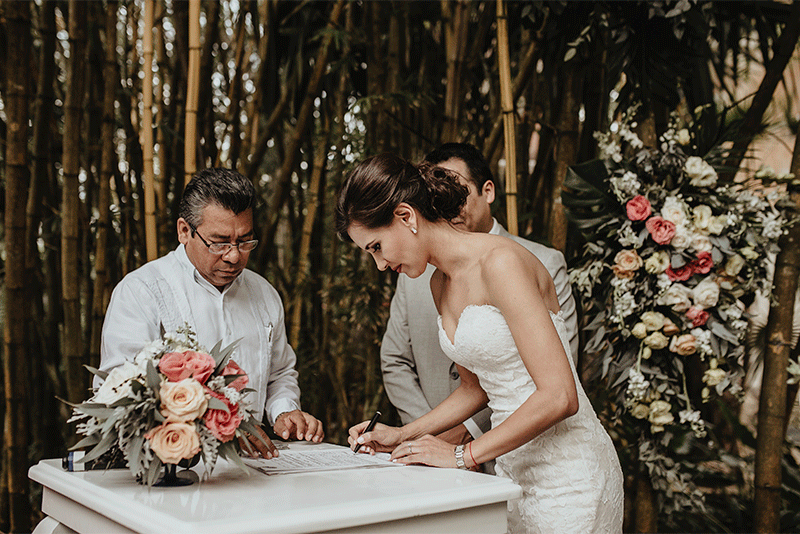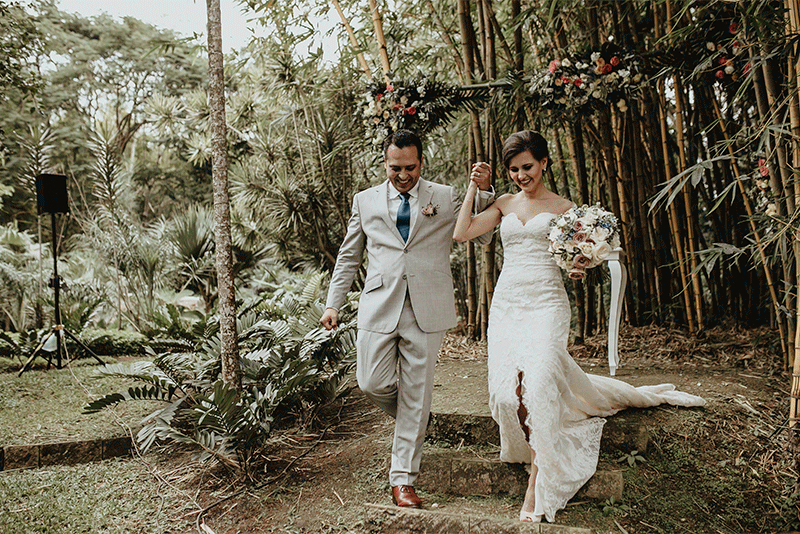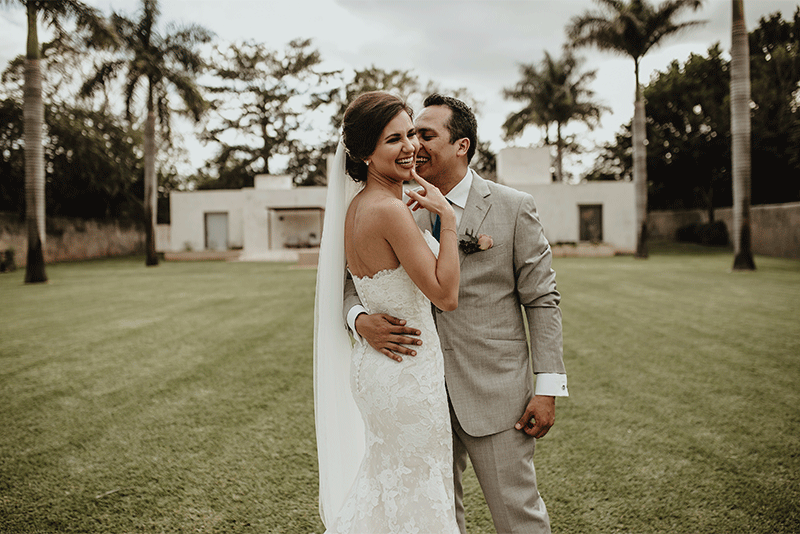 After saying "Yes, I do!" and signing the certificate, Nancy and Nestor were officially married. All the attendees congratulated them and shared with them the happiness they felt.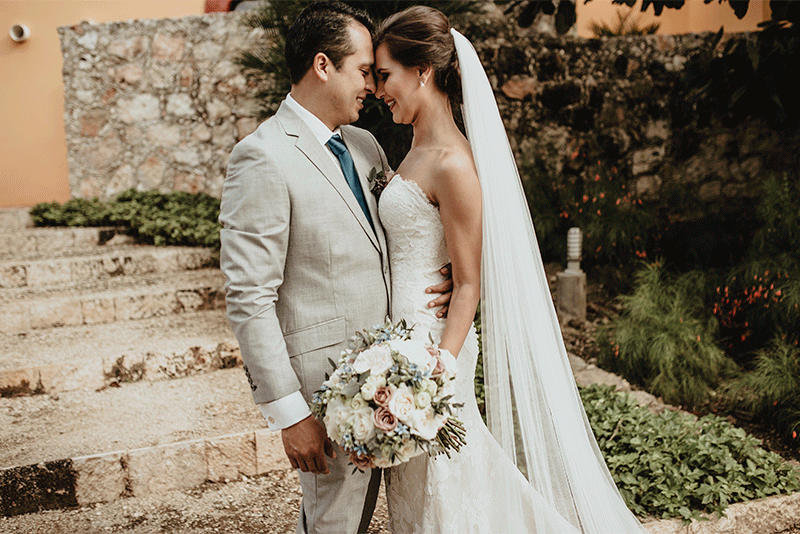 Do you want to know more about TIPS for your wedding in Yucatan?

We are YUCATANLOVE, Wedding Planners in Mérida

, ask us.
Photo credits: @fabriziosimoneen