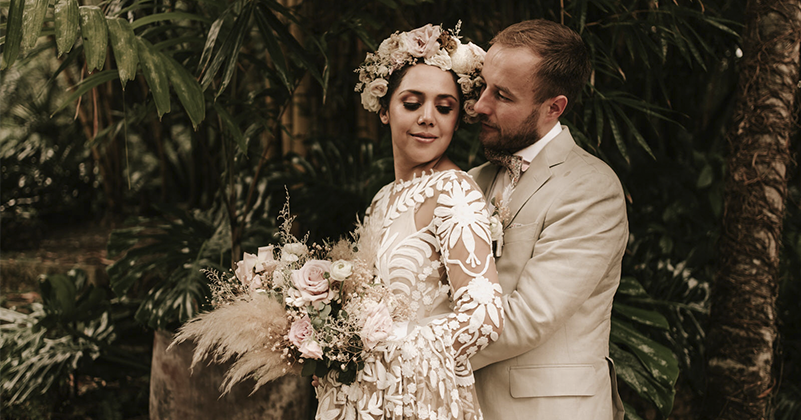 Eden Style Weddings: A mix of color 🌈 and style ✨
The list with all the requirements for your wedding may seem endless, but planning one of the most special days of your life deserves all the care and attention to detail.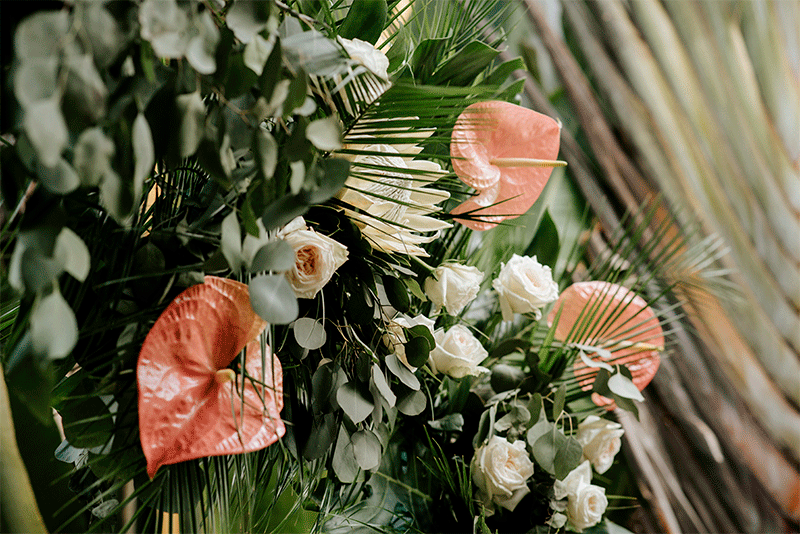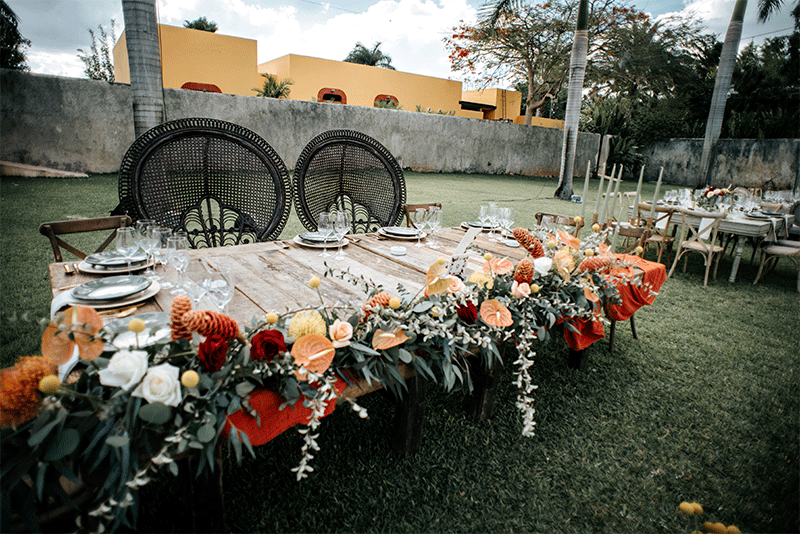 Why is it important to choose a style for your wedding?
A style for a wedding is very important, it will help you clarify the direction of the decisions you make regarding the design of the wedding. 
Each style has a concept and color variation, it is important that you share your ideas with your Wedding Planner so that she/he can advise you on which style best suits your personality.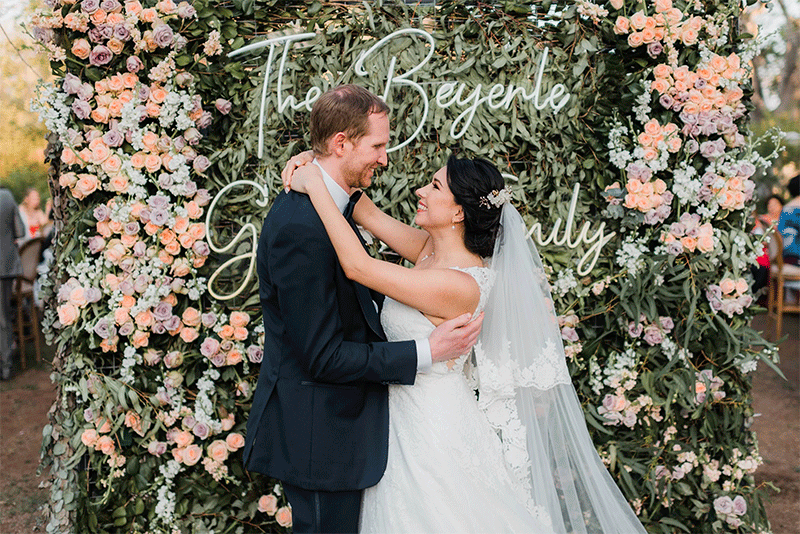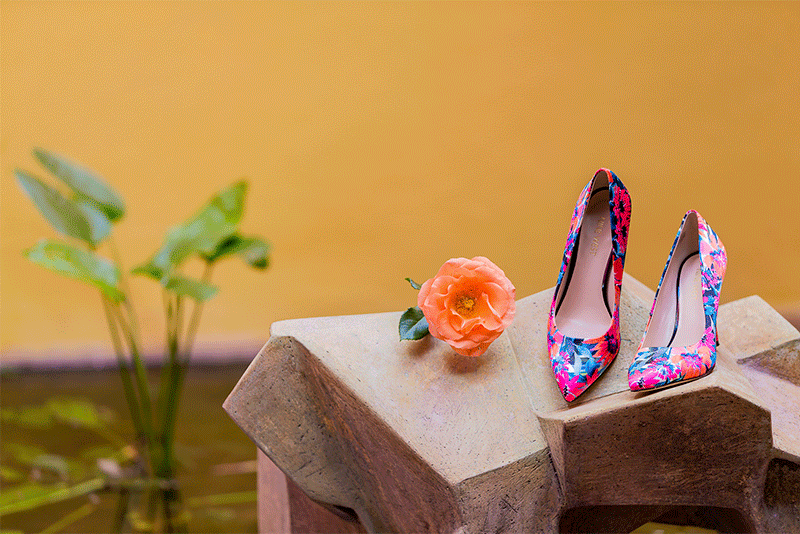 How do I know which style I would like to have for my wedding?
Always rely on a professional, she/he will give you the tools to get to know you and your partner's preferences. 
You can look for images of weddings already done or venues created for another purpose and that you want to have in your wedding.
Create a portfolio of pictures that you like and choose your favorite colors, out of this material, your Wedding Planner will be able to determine the best style that suits you.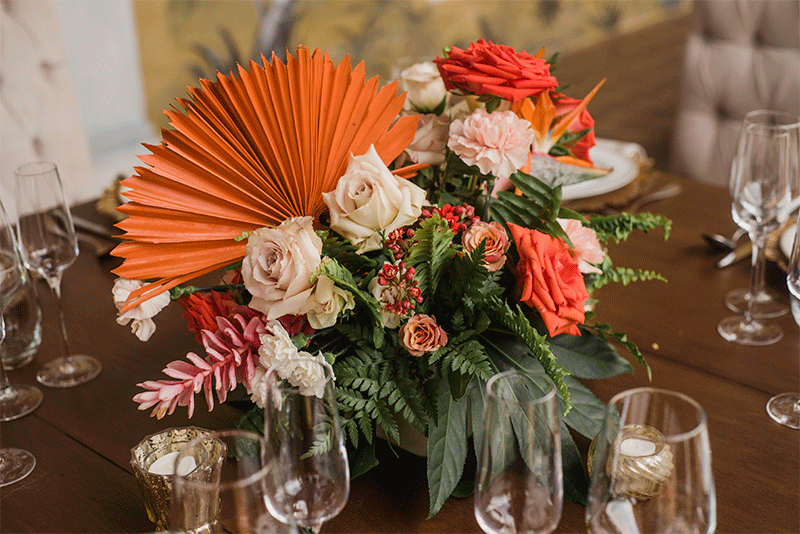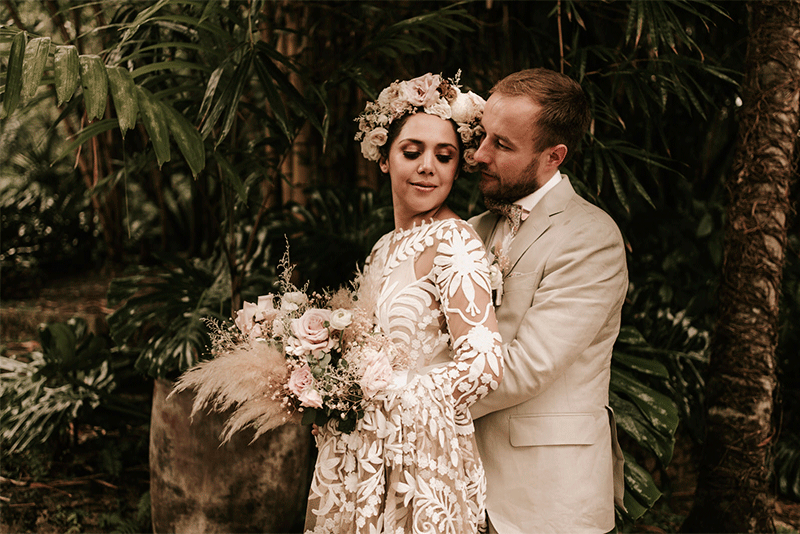 What is an Eden style?
With strong colors and outstanding decorations the Eden style seeks to focus on the extravagance and native culture of the central and southern American continent. Bright, almost fluorescent colors,  with this style your wedding will have an explosion of color.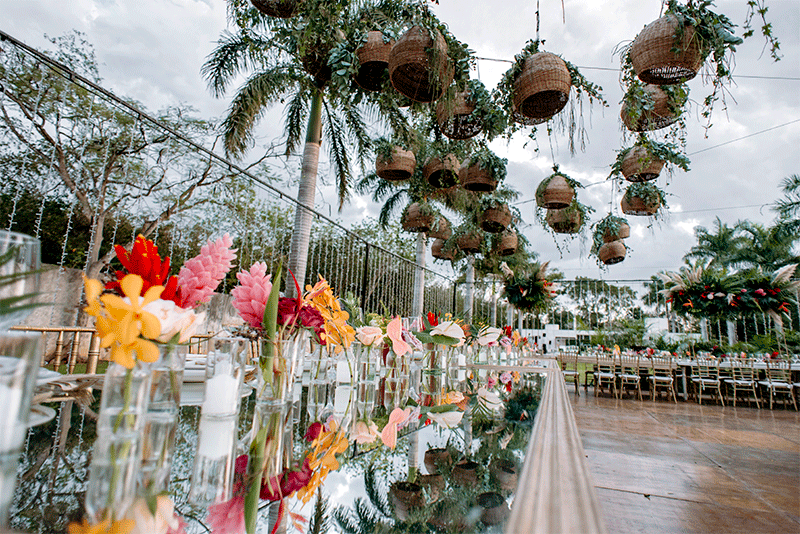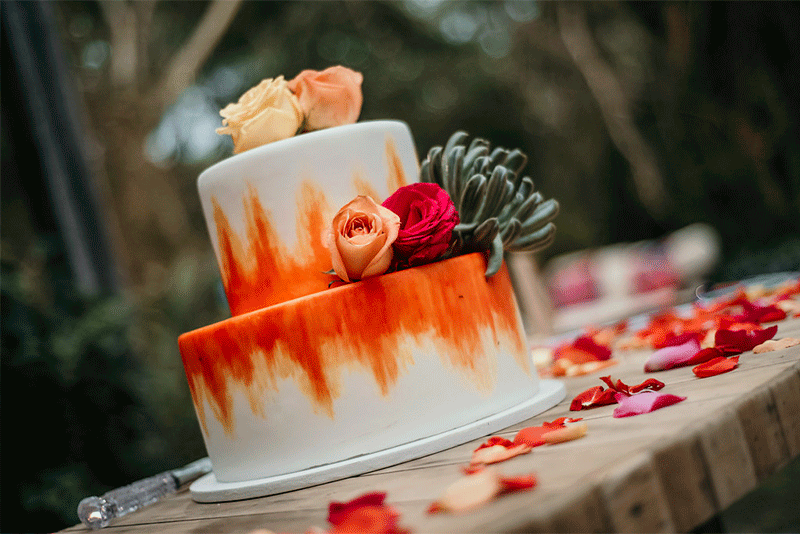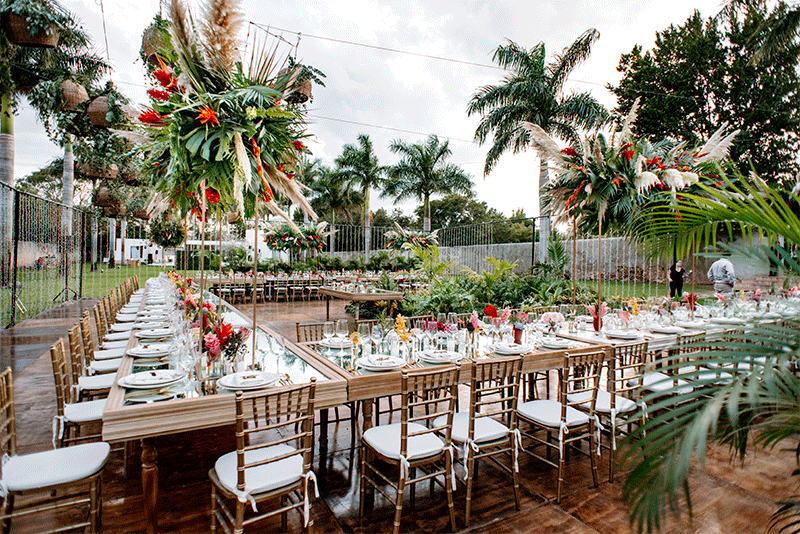 The jungle environment predominates in the eden style. This style will let your wedding have a perfect summer atmosphere and a great variety of flora and fauna. 
How to bring the Eden Style to my wedding?
The tropical flora and fauna and the inspiration of Central and South America's native culture are the main source of inspiration for details, colors, flowers and decoration of the wedding.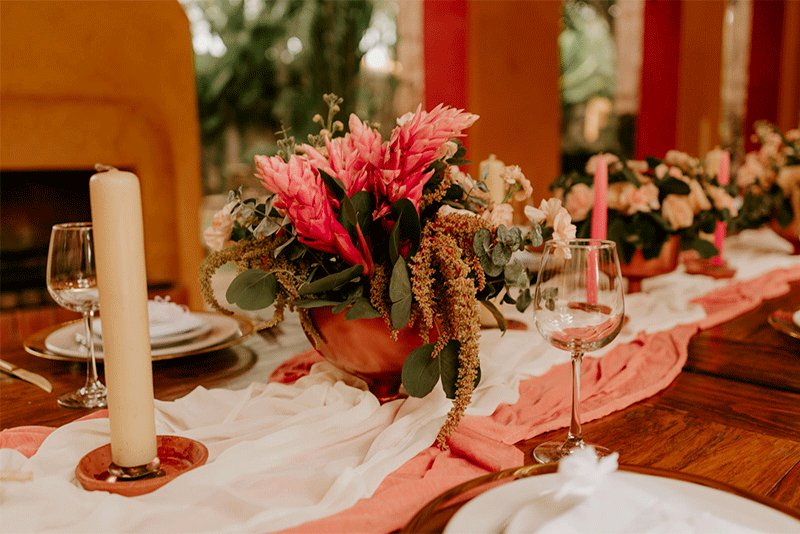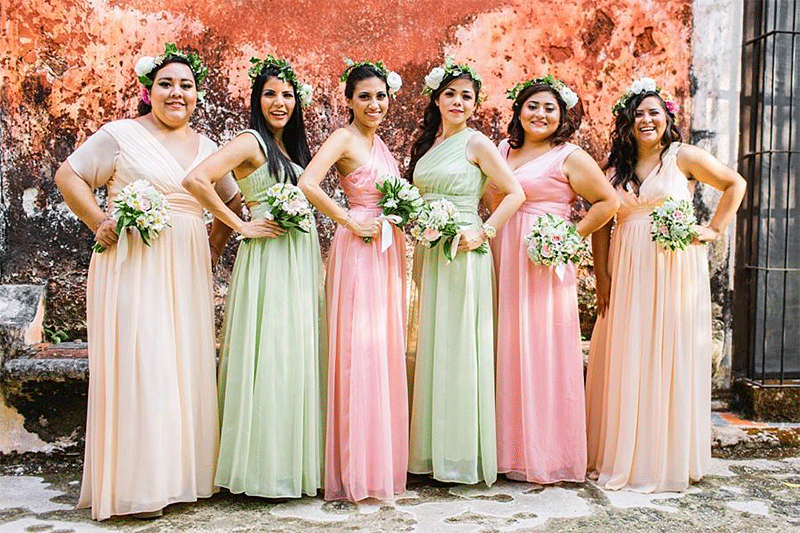 Perfect for… Couples who are not afraid to experience an explosion of colors and those who want a tropical atmosphere full of vivid colors.
Check out all that you can do with the

Eden style

: 
Wedding location:

If you don't have the location yet and you are still looking for one, you can use the style of your wedding for inspiration.

Look for a place that has characteristics matching the style, an ideal option for this theme are the

Haciendas in Yucatán

, full of incredible gardens.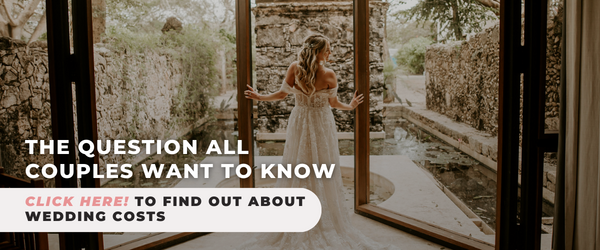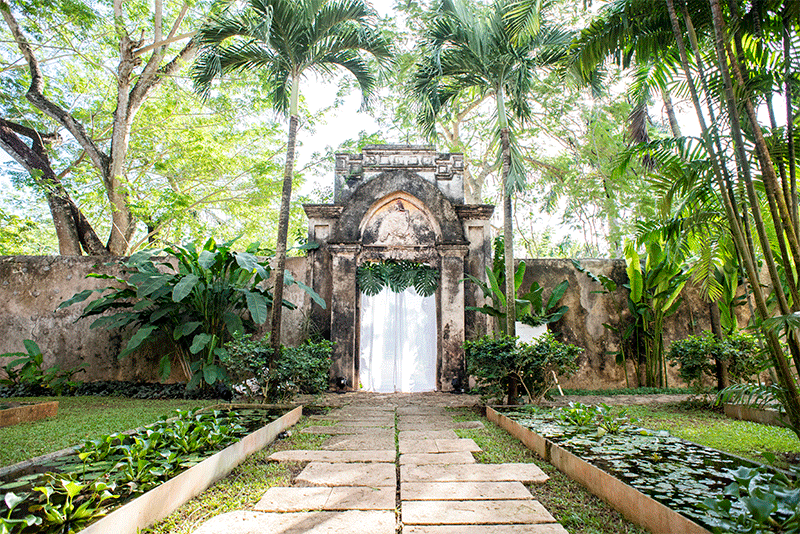 Flowers and foliage:

Each style has a palette of colors that distinguish it. The Eden style is a mixture of

bright colors and tropical flora

which can be combined with another type of decoration that preserves the vivid element of color.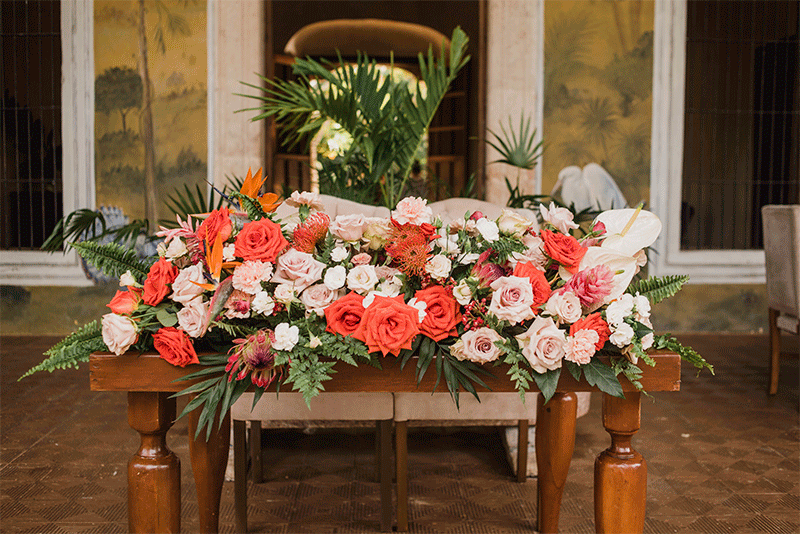 Furnishings and plaque:

Although it may not seem that it would have an influence, you can always see that there is a certain part that does since there is a variety of furniture and not everything goes with the style of the wedding, an

expert can guide

and give you the options more suitable to the Eden style for your tables, chairs, and furniture.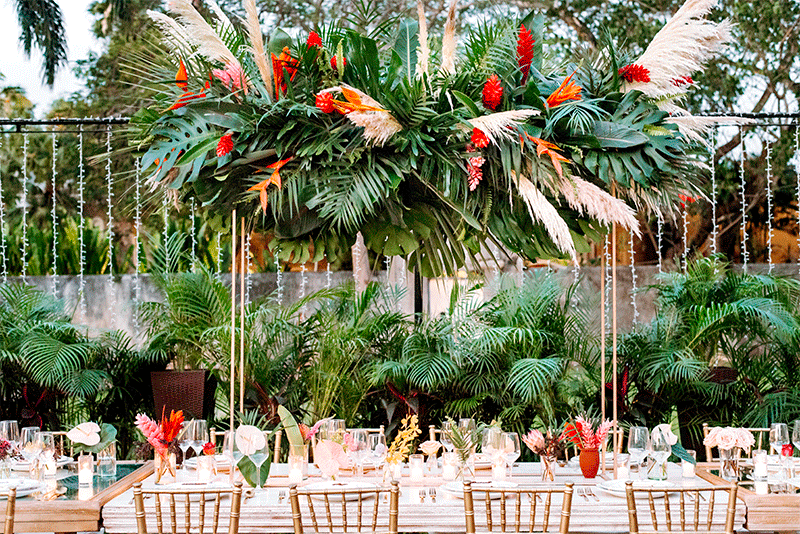 Decoration:

There are elements of decoration that you can add to complement the ambiance of the place, for example, you can

add pots

to certain areas where there is no vegetation or where it looks very empty, you can

add lighting

or even a themed space to the wedding for photos.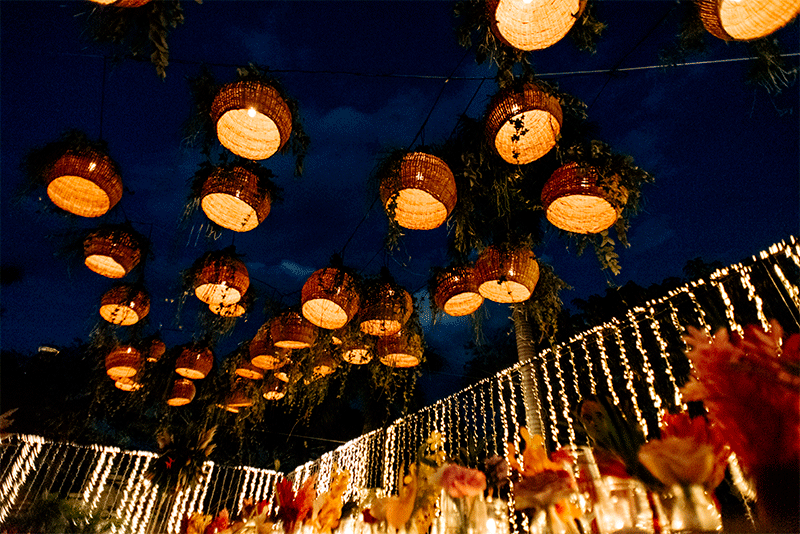 Stationery:

The design of the stationery should be created based on elements of the chosen

style and color palette

to make everything look harmonious.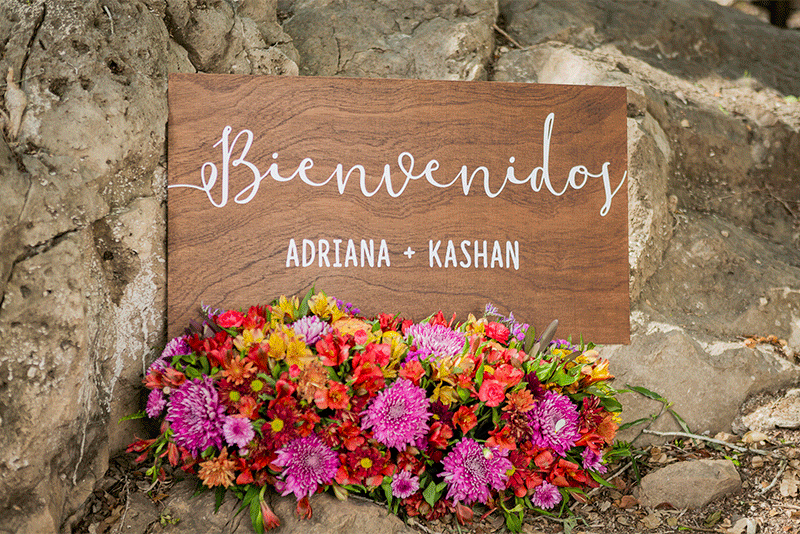 Dance floor:

The model or design of the dance floor can vary according to the theme of the wedding. For example, if you want it to have

vinyl glued

on it, you can look for a design that reflects the style, something

tropical with vibrant colors

and a special touch such as the couple's initials.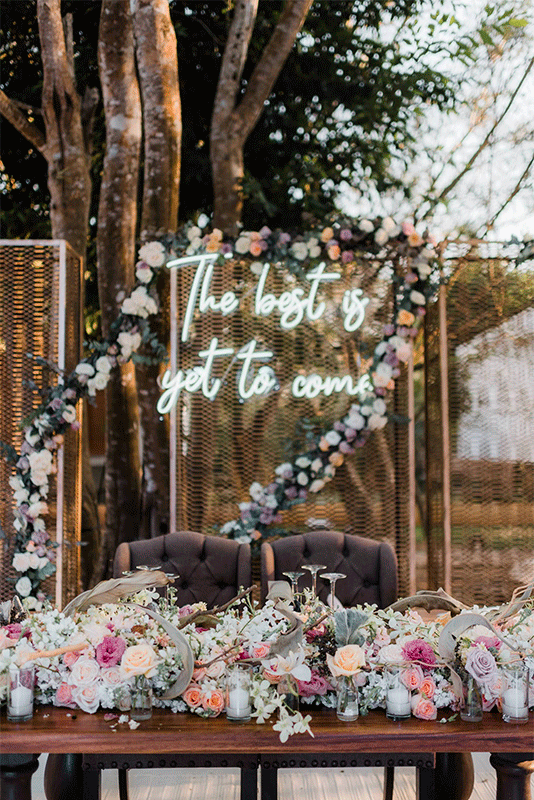 Wedding dress:

Most

wedding dresses

are white so what is most noticeably seen to change is the design of the dress. For example, if you plan to have an

Eden-style wedding

, you can have a light and natural dress with more noticeable details.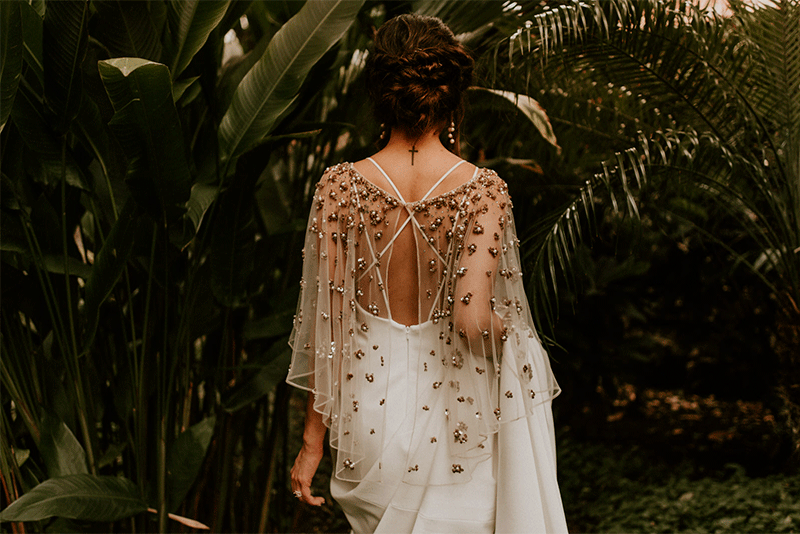 Bridesmaids dress:

This is where you can take inspiration from the

color palette

, once you choose the theme colors for the wedding, you can select one of them to be the

bridesmaids' signature color

.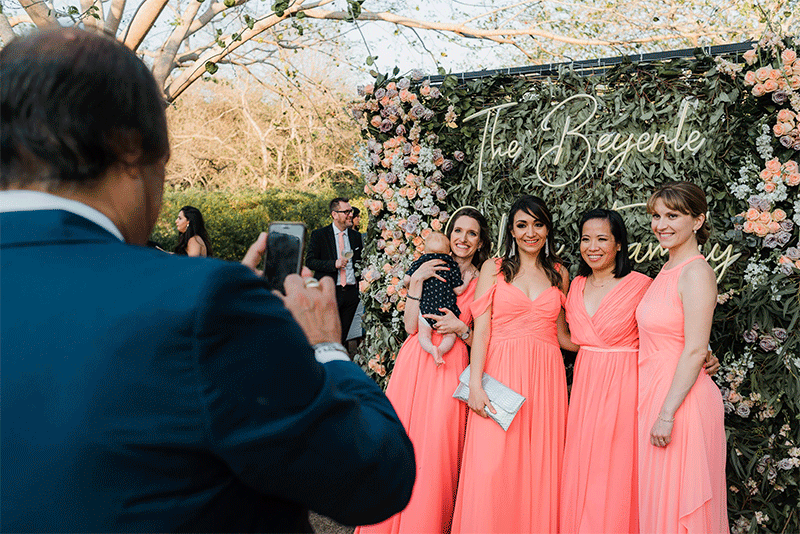 ​​This style has a lot of inspiration that you can use in every detail of your big day but always make sure that there is harmony between the elements. Remember, with a little help from your wedding planner, don't be afraid to innovate! 
Do you want to know more about TIPS for your wedding in Yucatan?

We are YUCATANLOVE, Wedding Planners in Mérida

, ask us.